There were times when Bobbi was not around and it happened that one of us was also missing in action. Brazil To Love Ring – To Love Ru My left over saliva on her pussy lips made for easy grazing as it slid across the inflamed cunt lips, the heat from our groins radiated as my dick skidded past its mark sliding up onto the fine hairs on her mound.
Hentai: (COMIC1☆5) [Yowatari Kouba (Jet Yowatari)] Ookami-san Chuuihou! (Ookami-san to Shichinin no Nakama-tachi)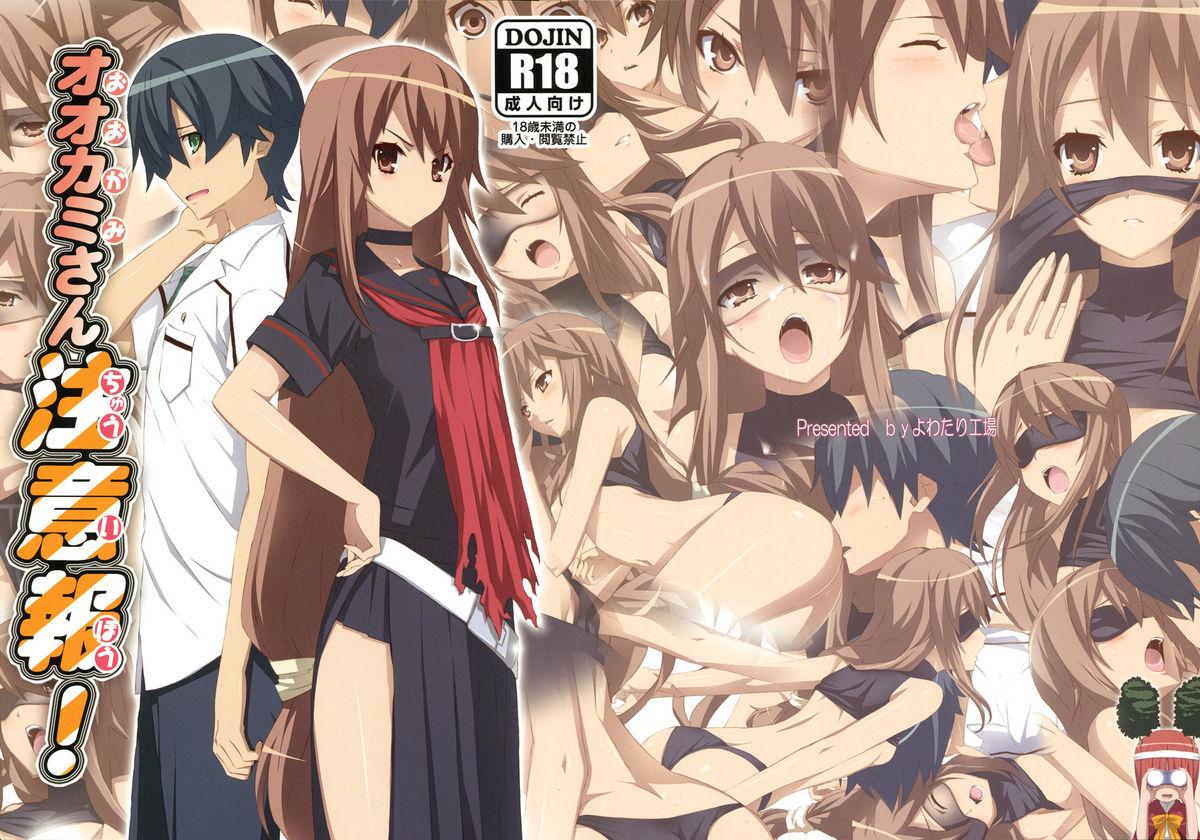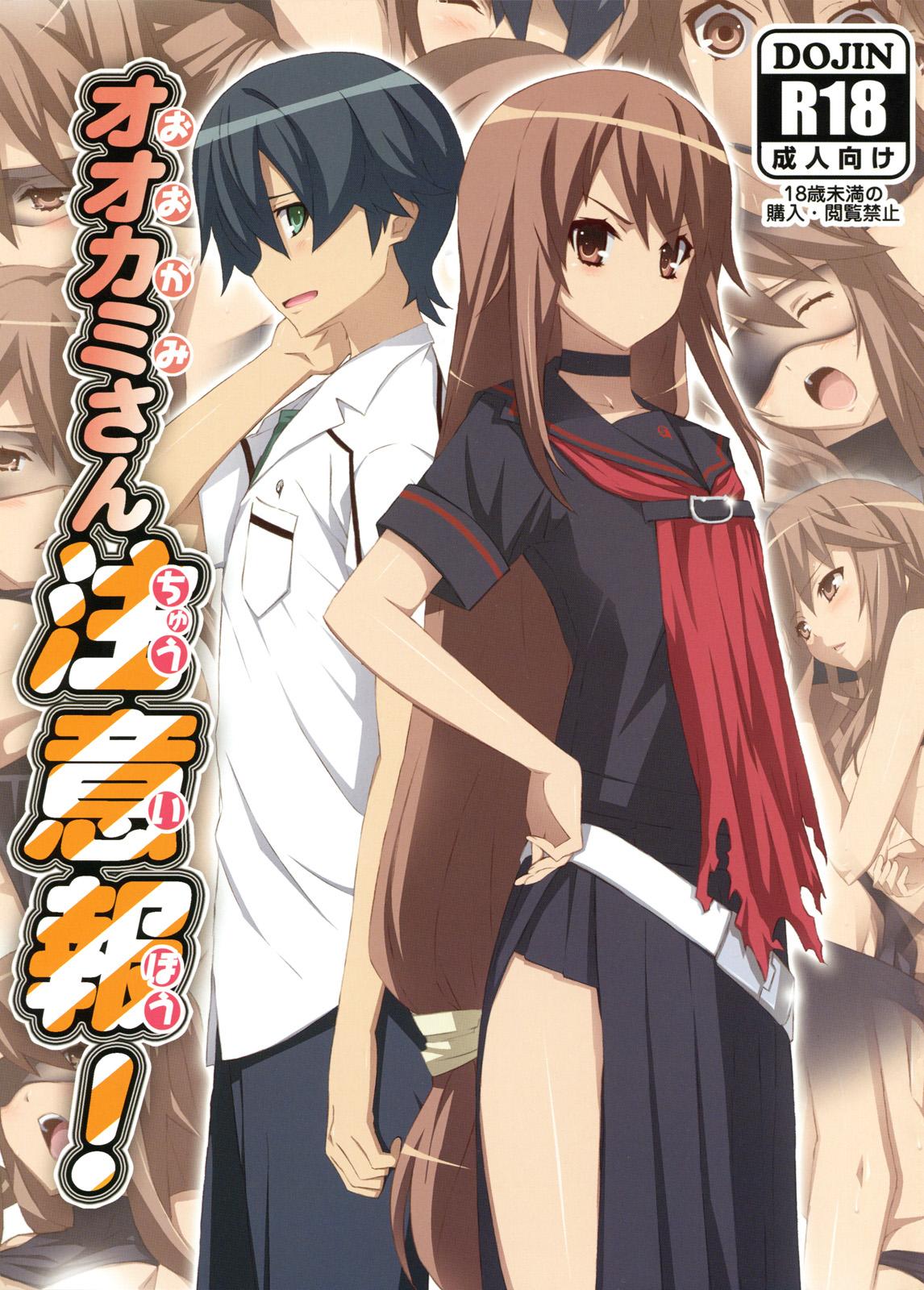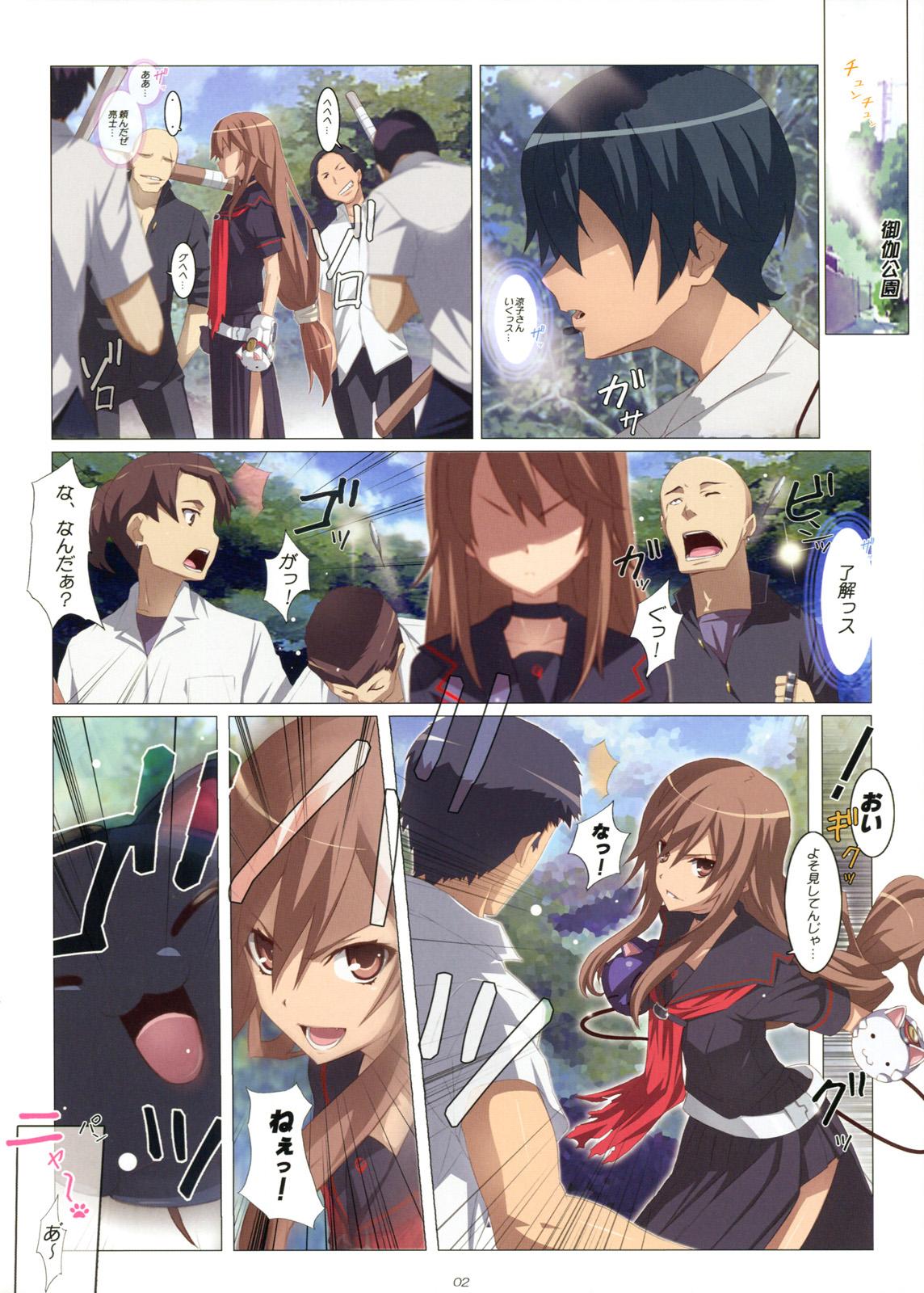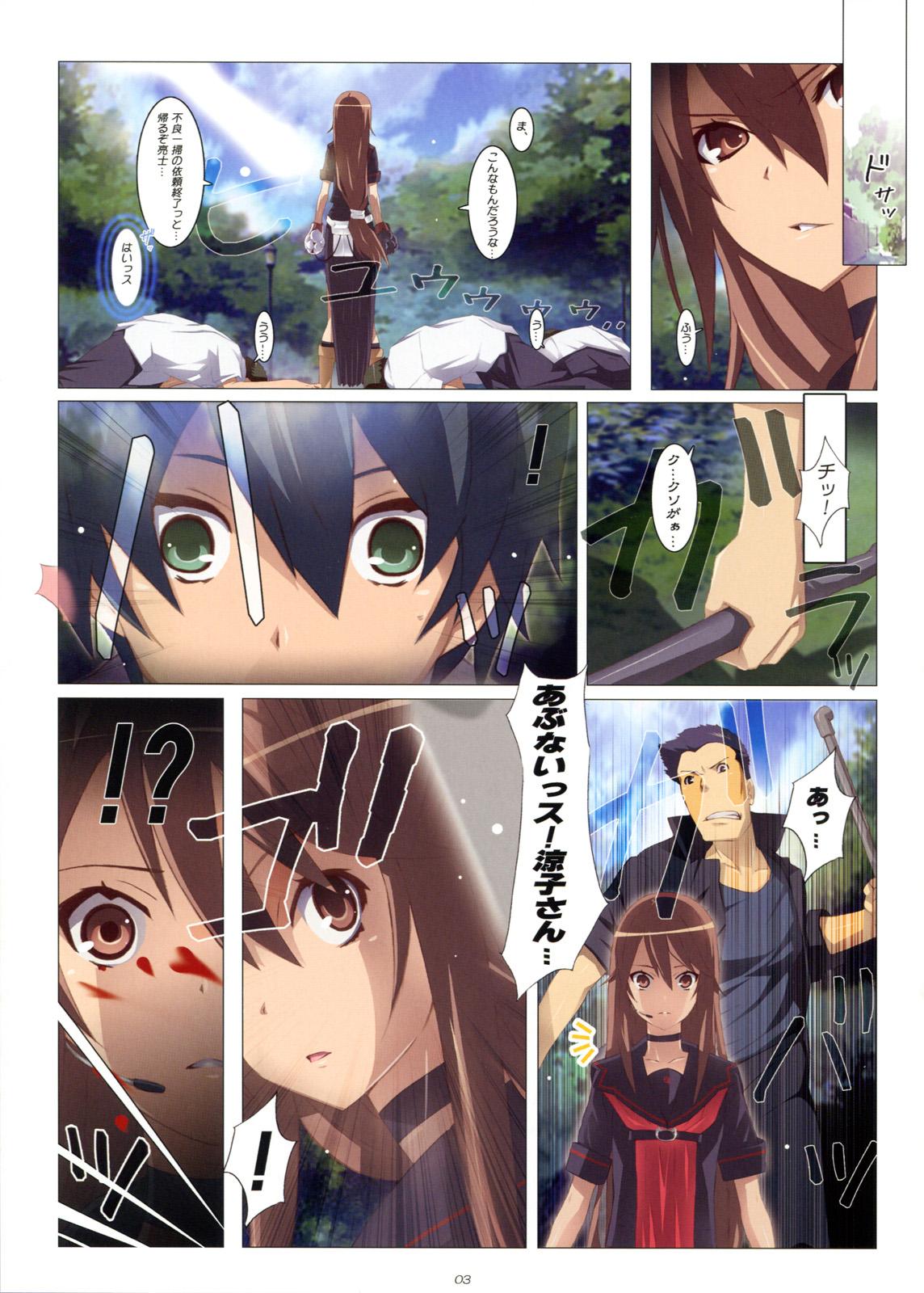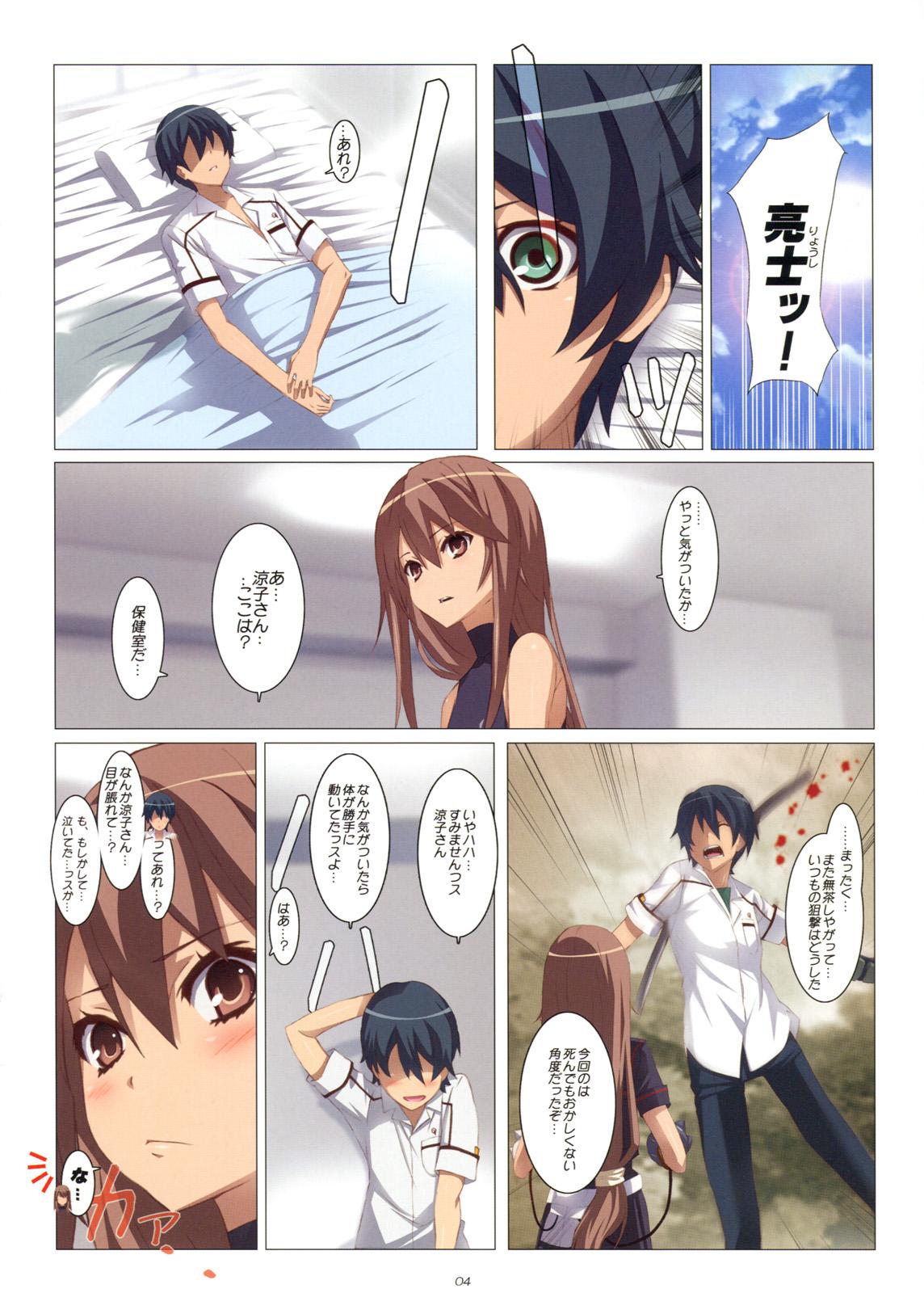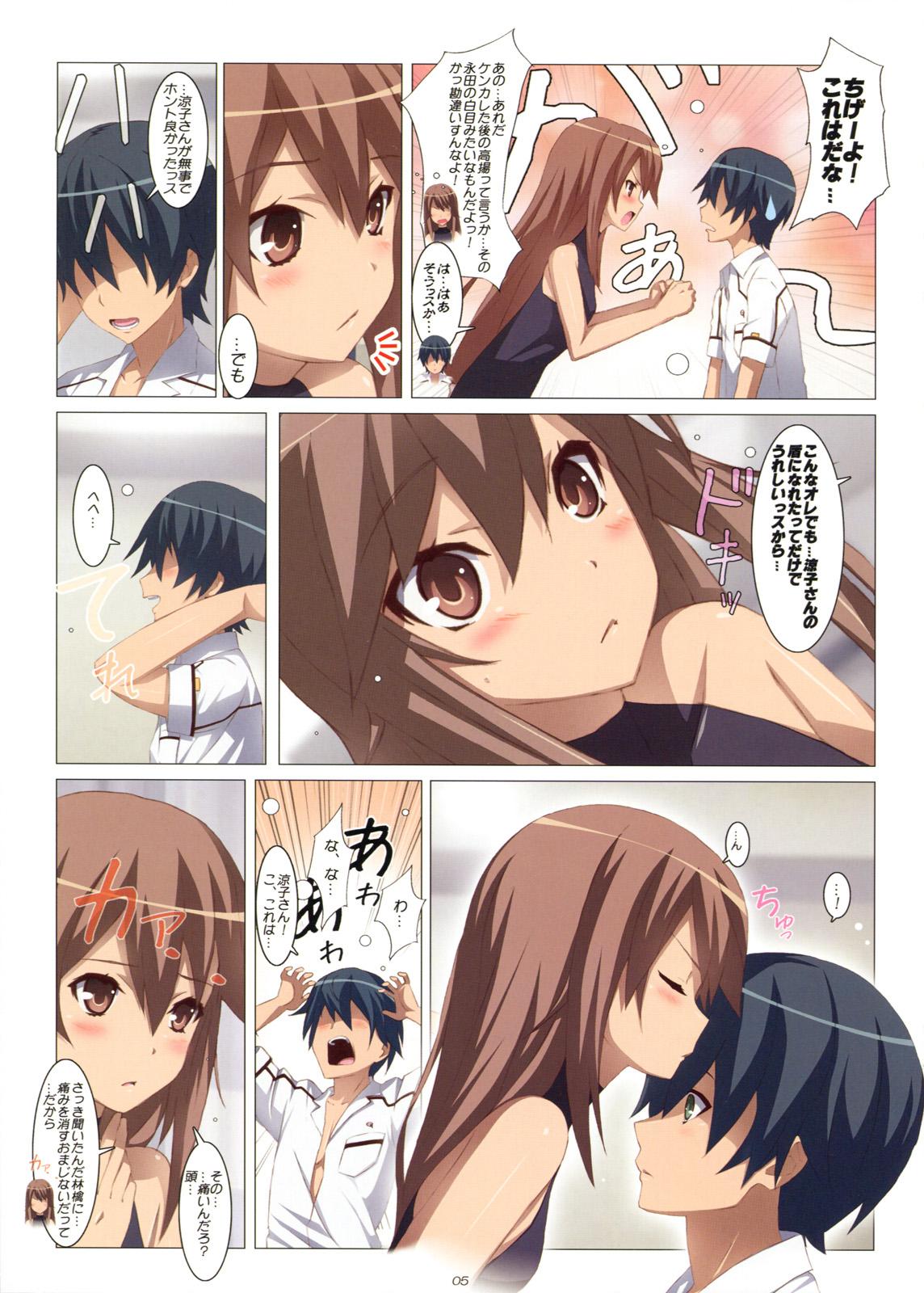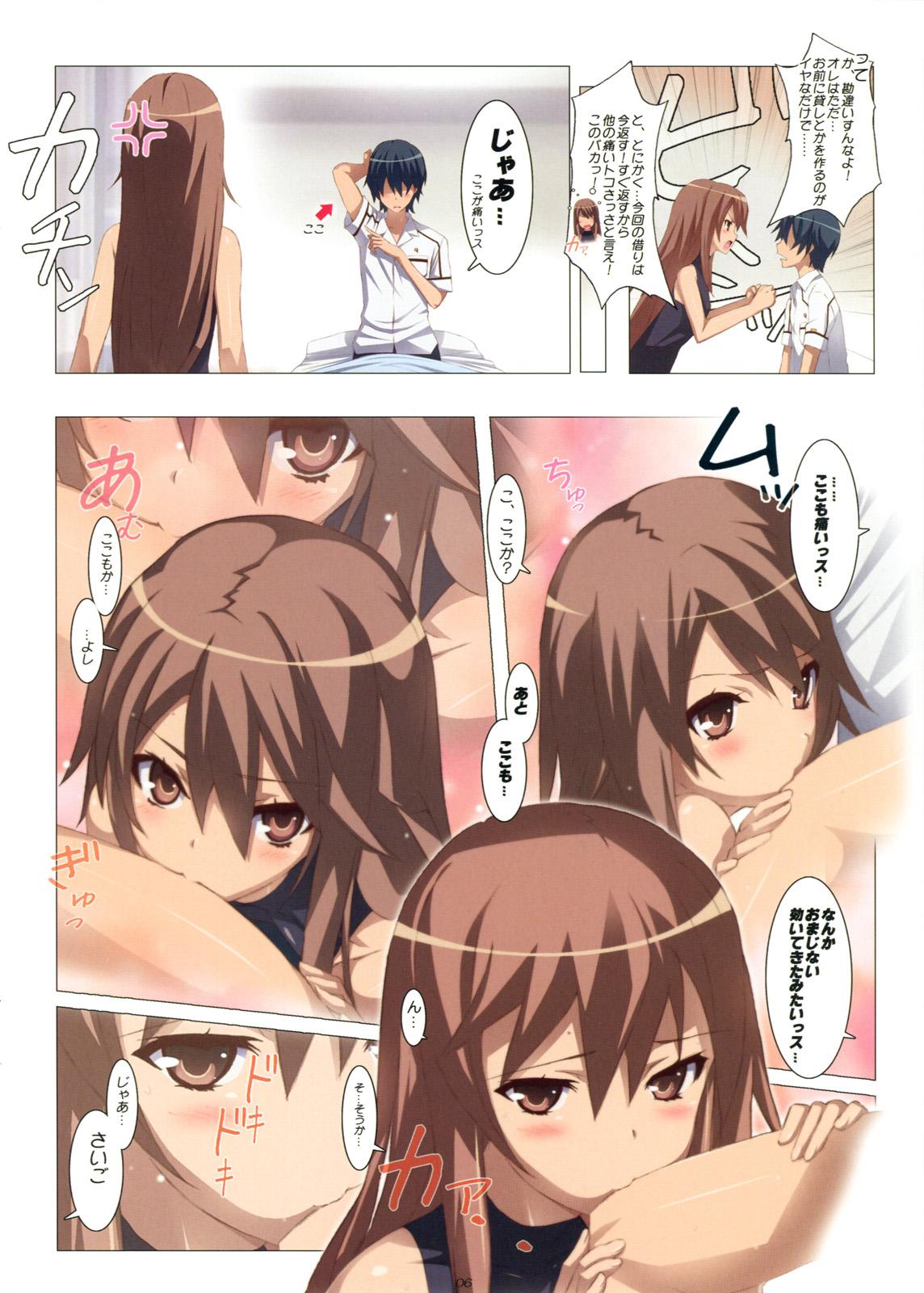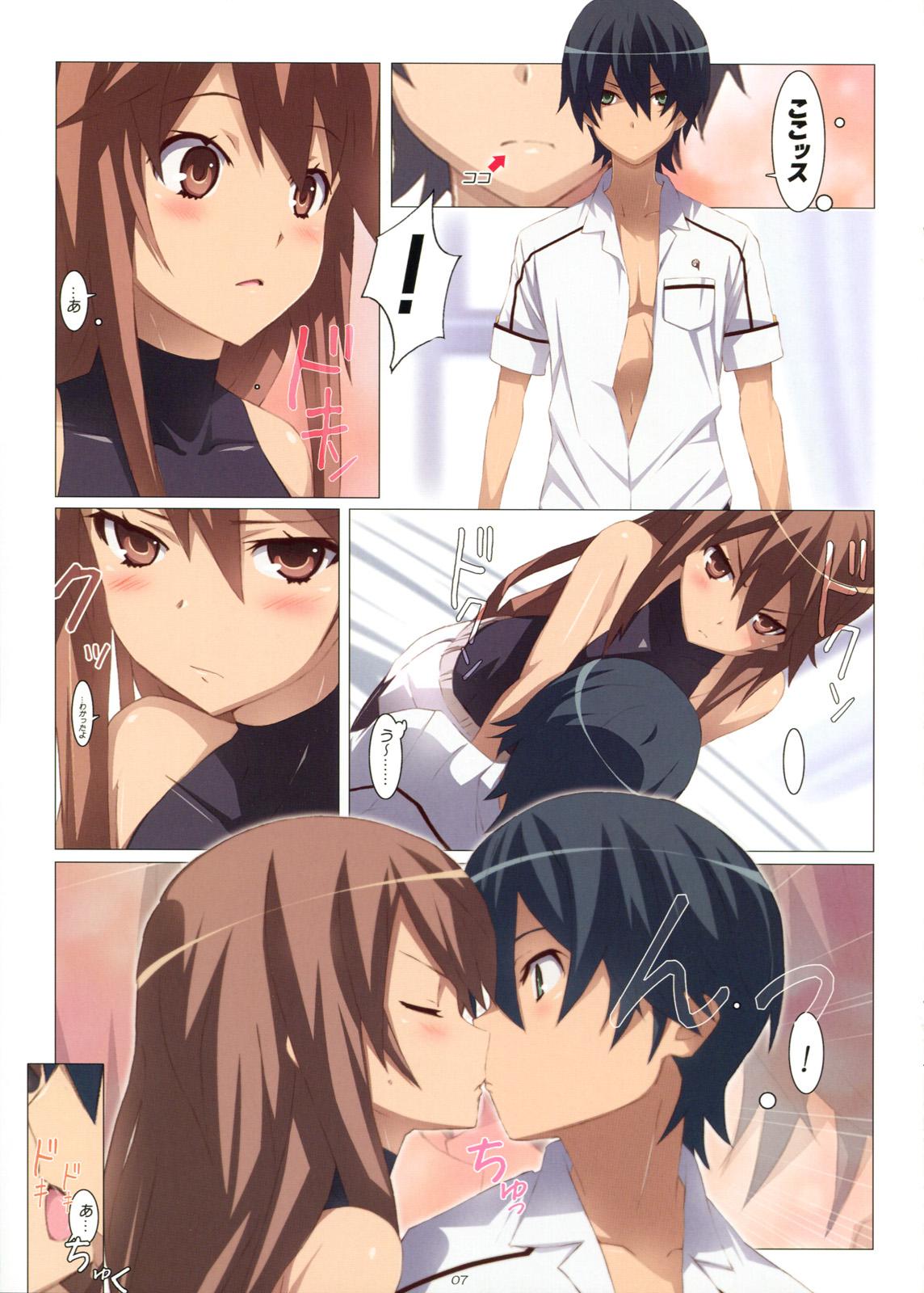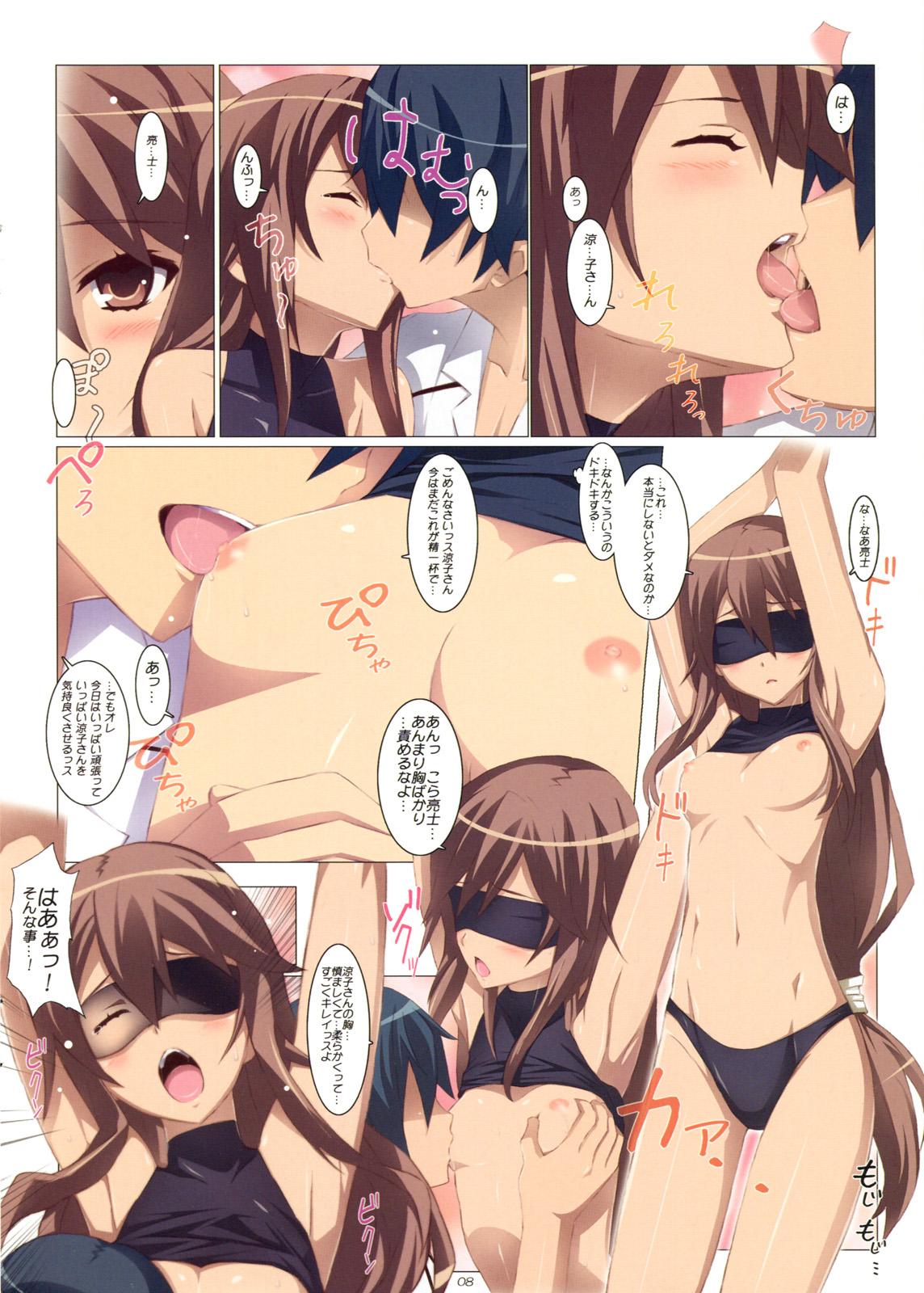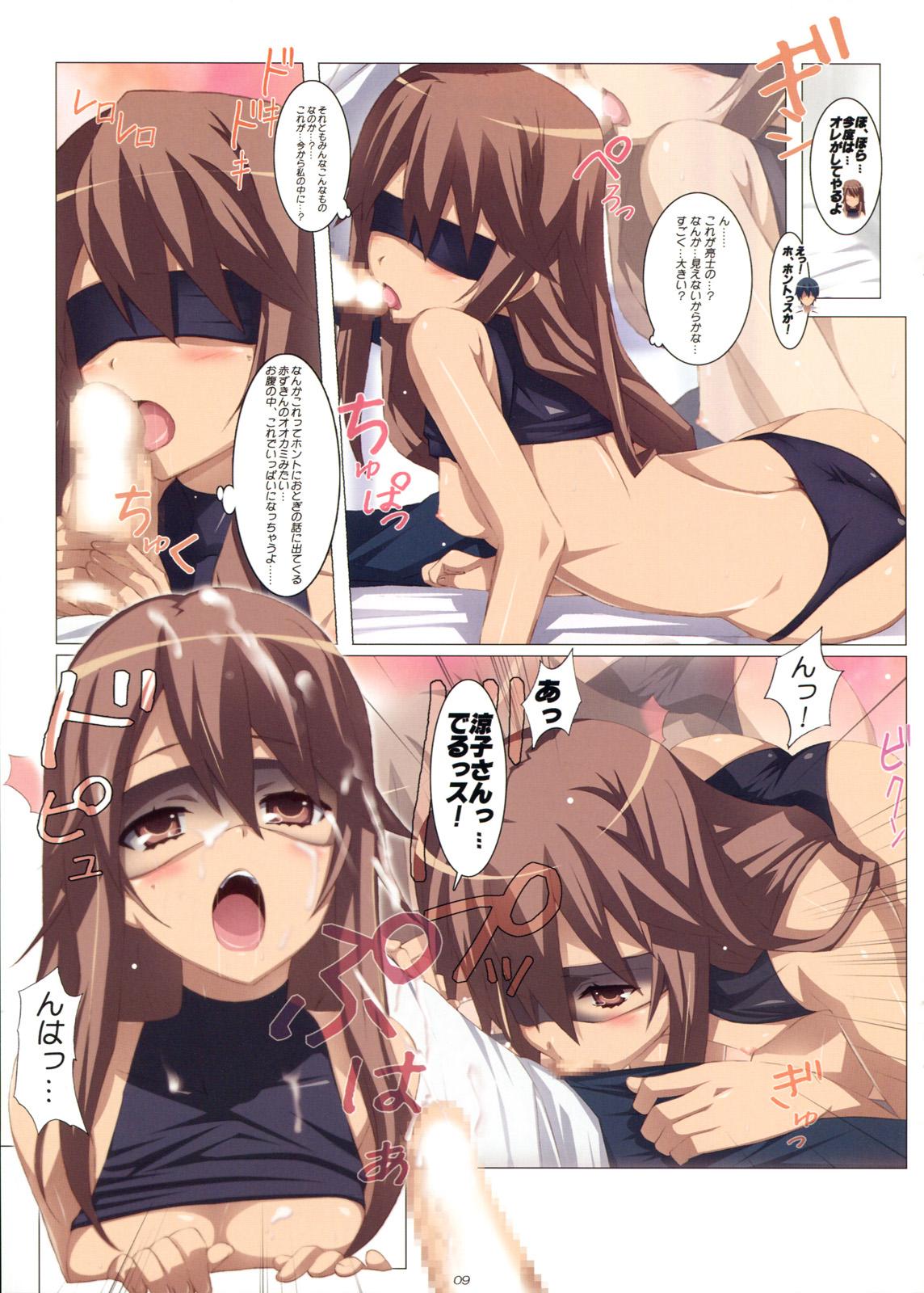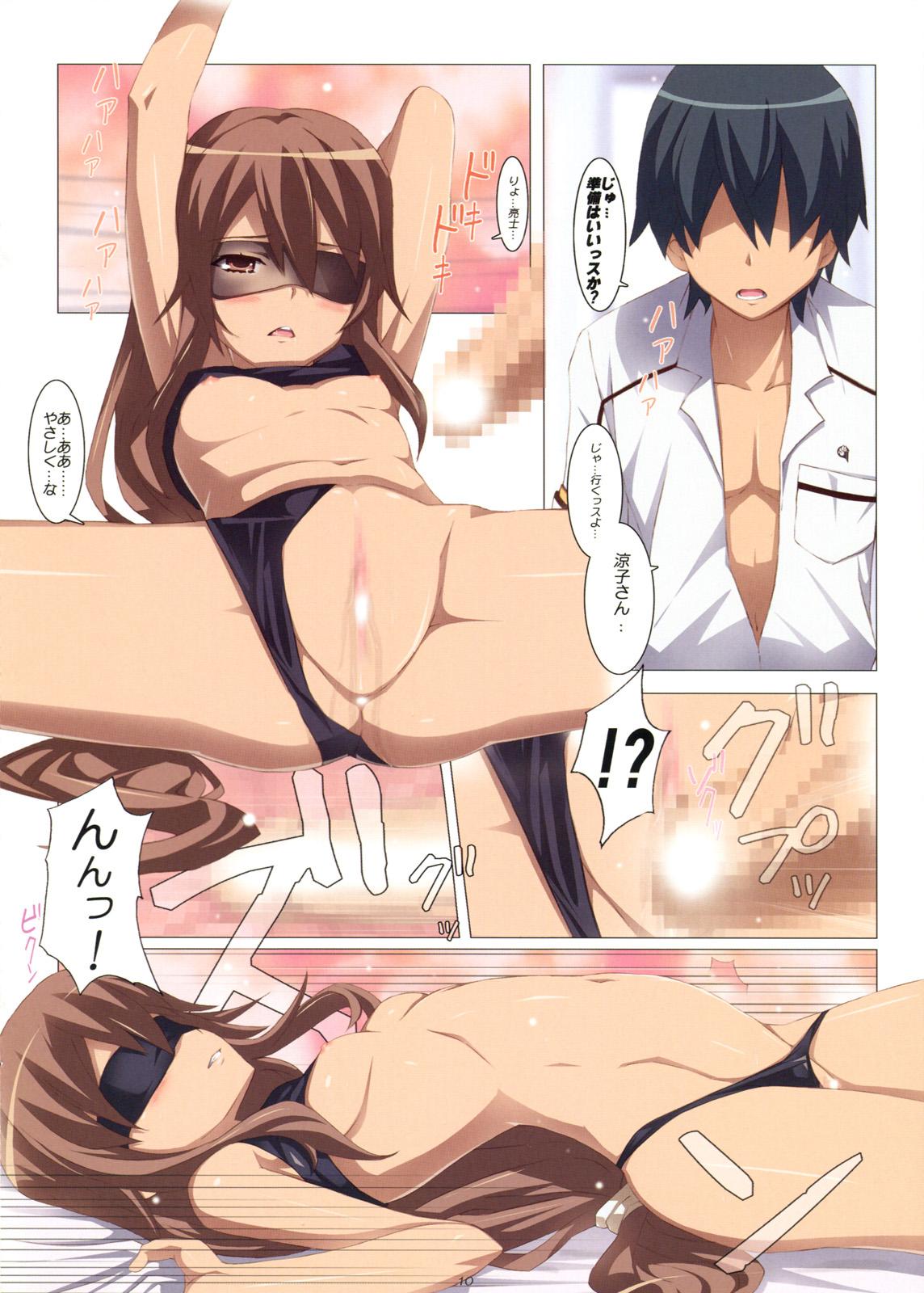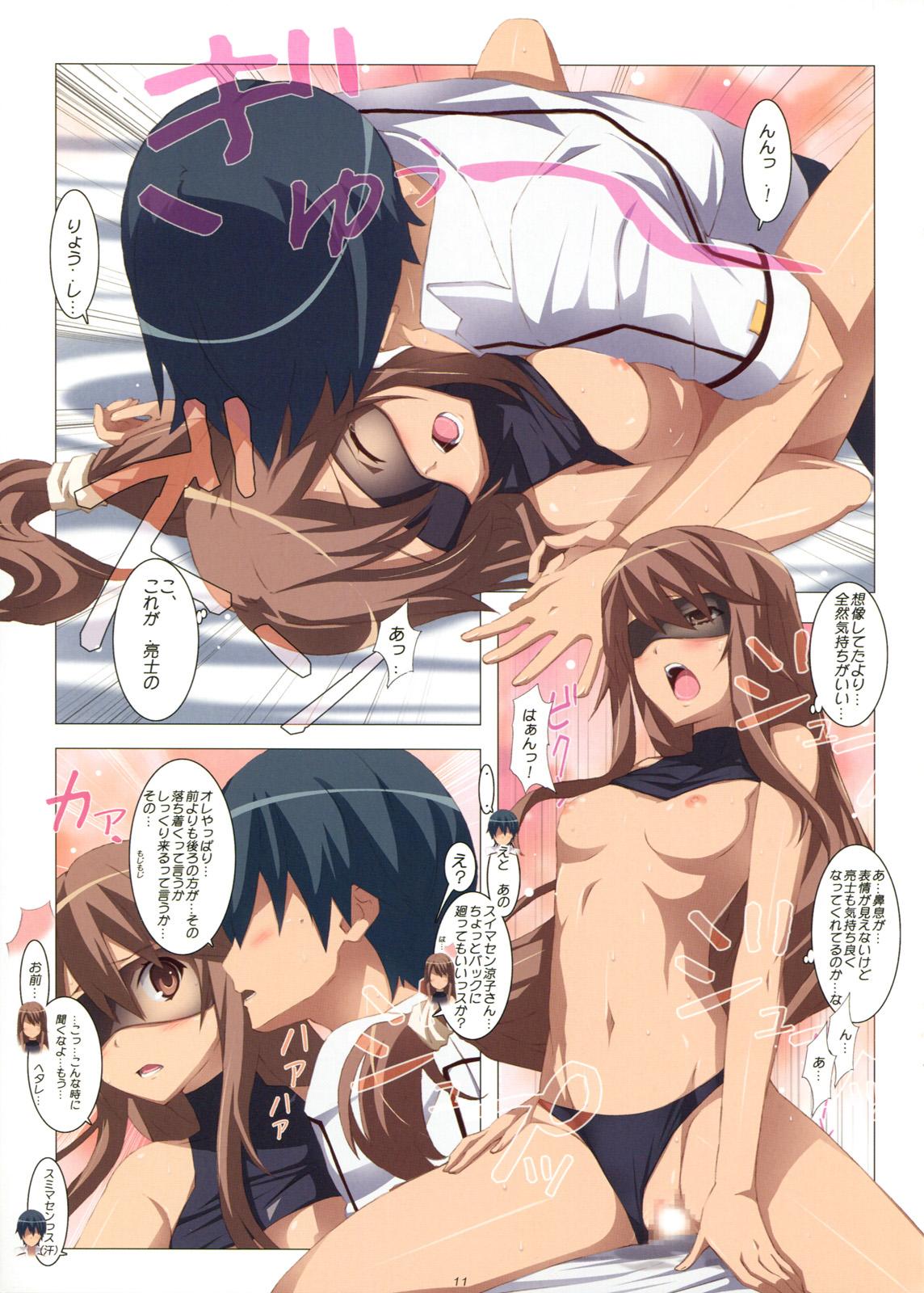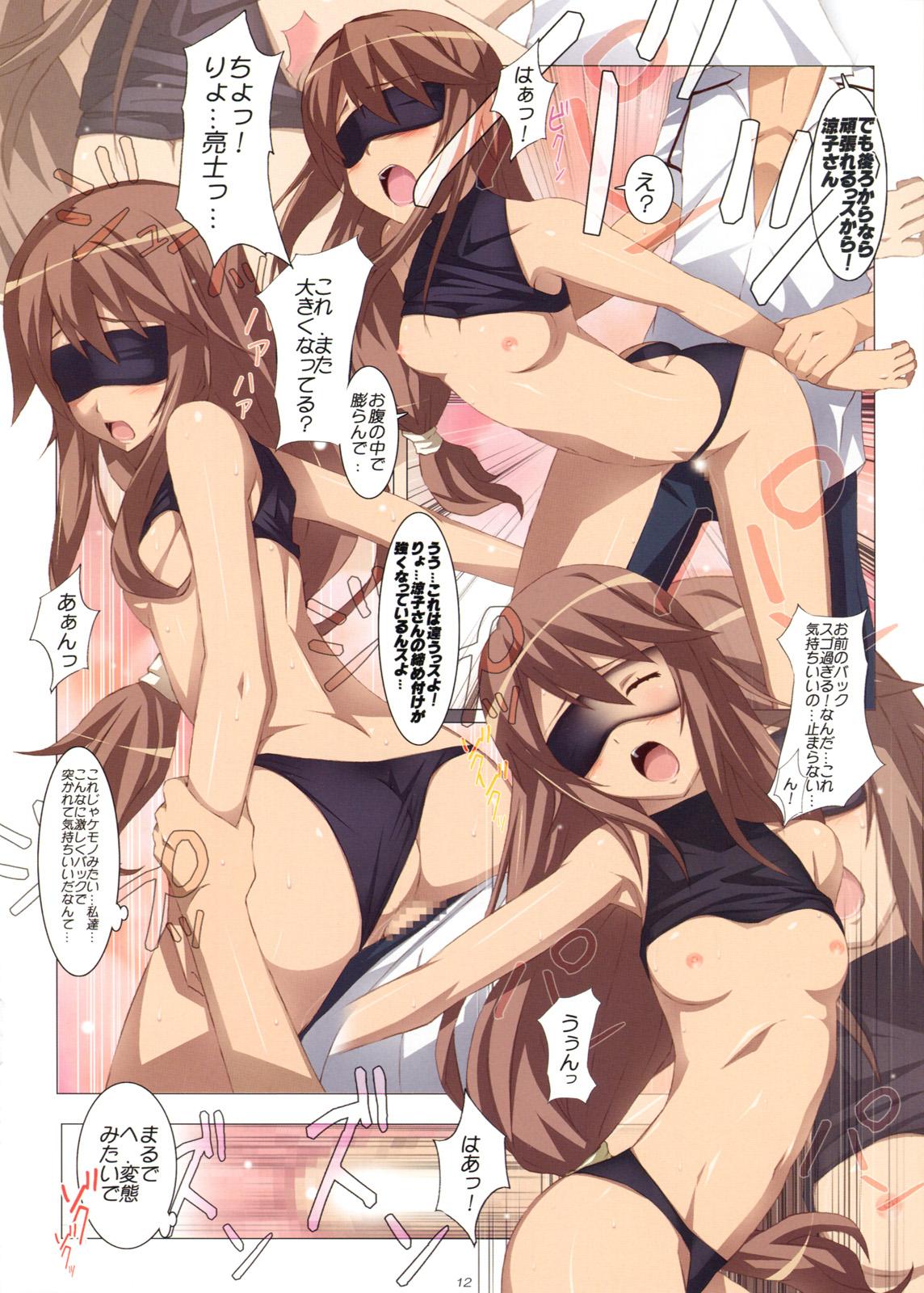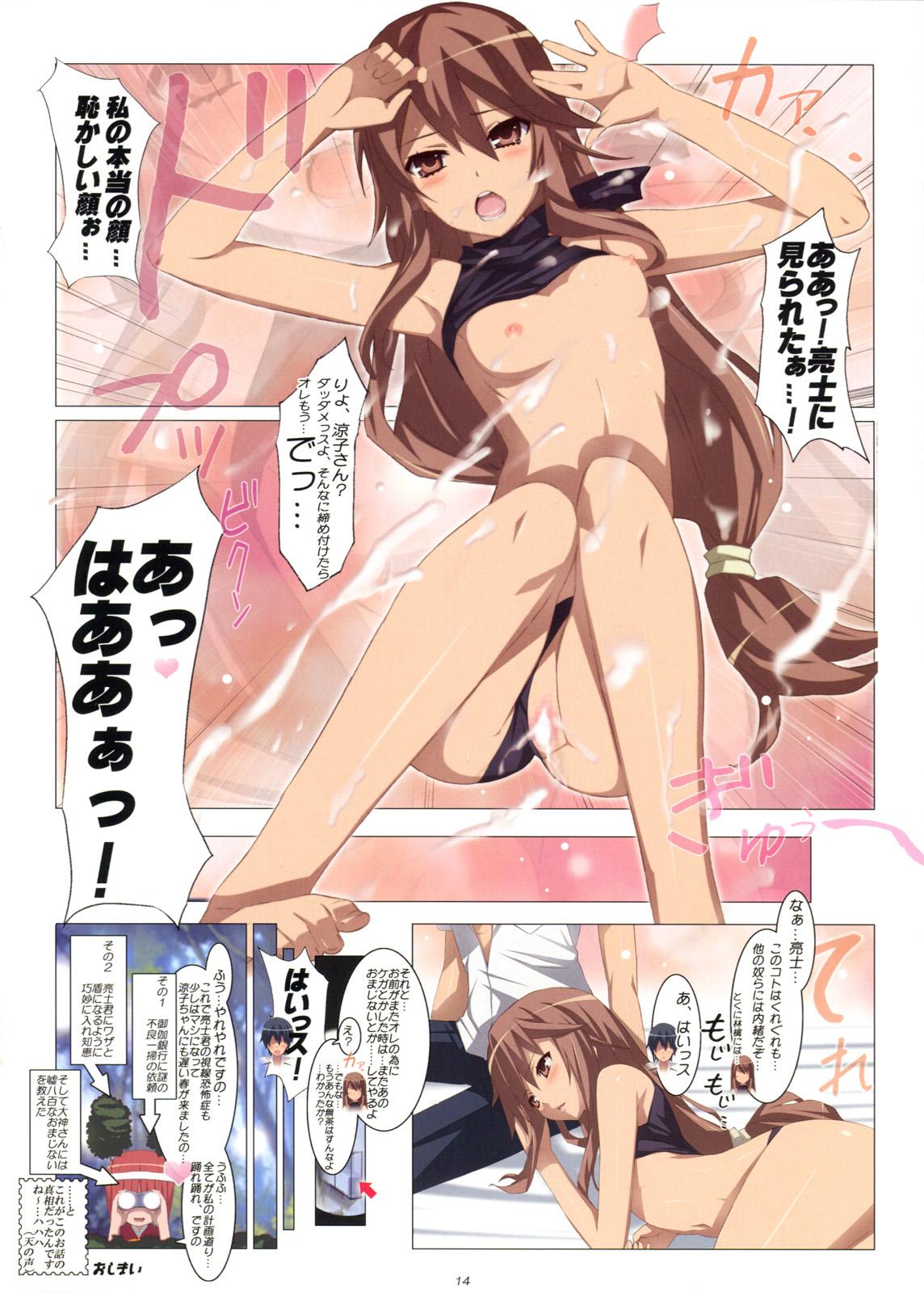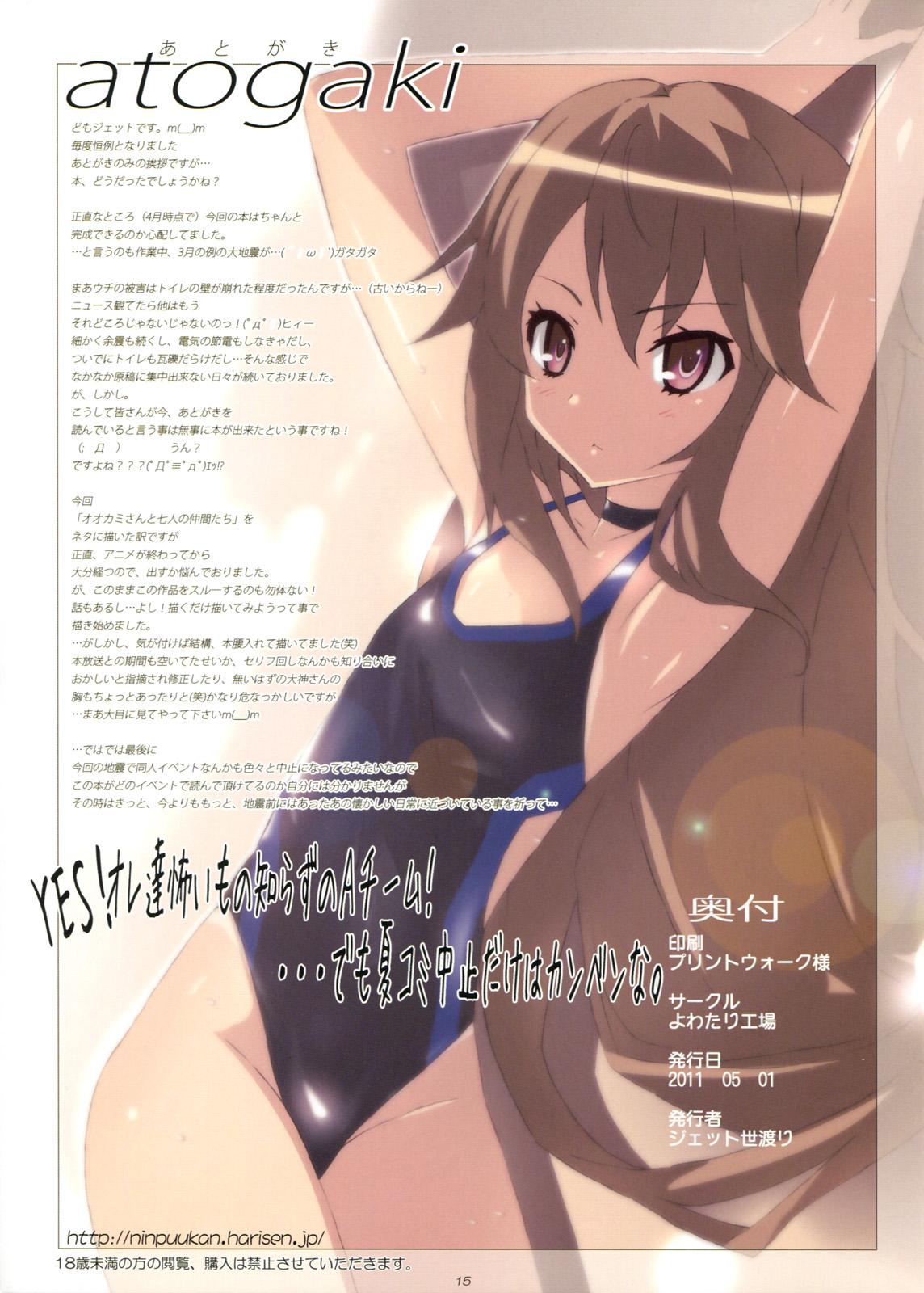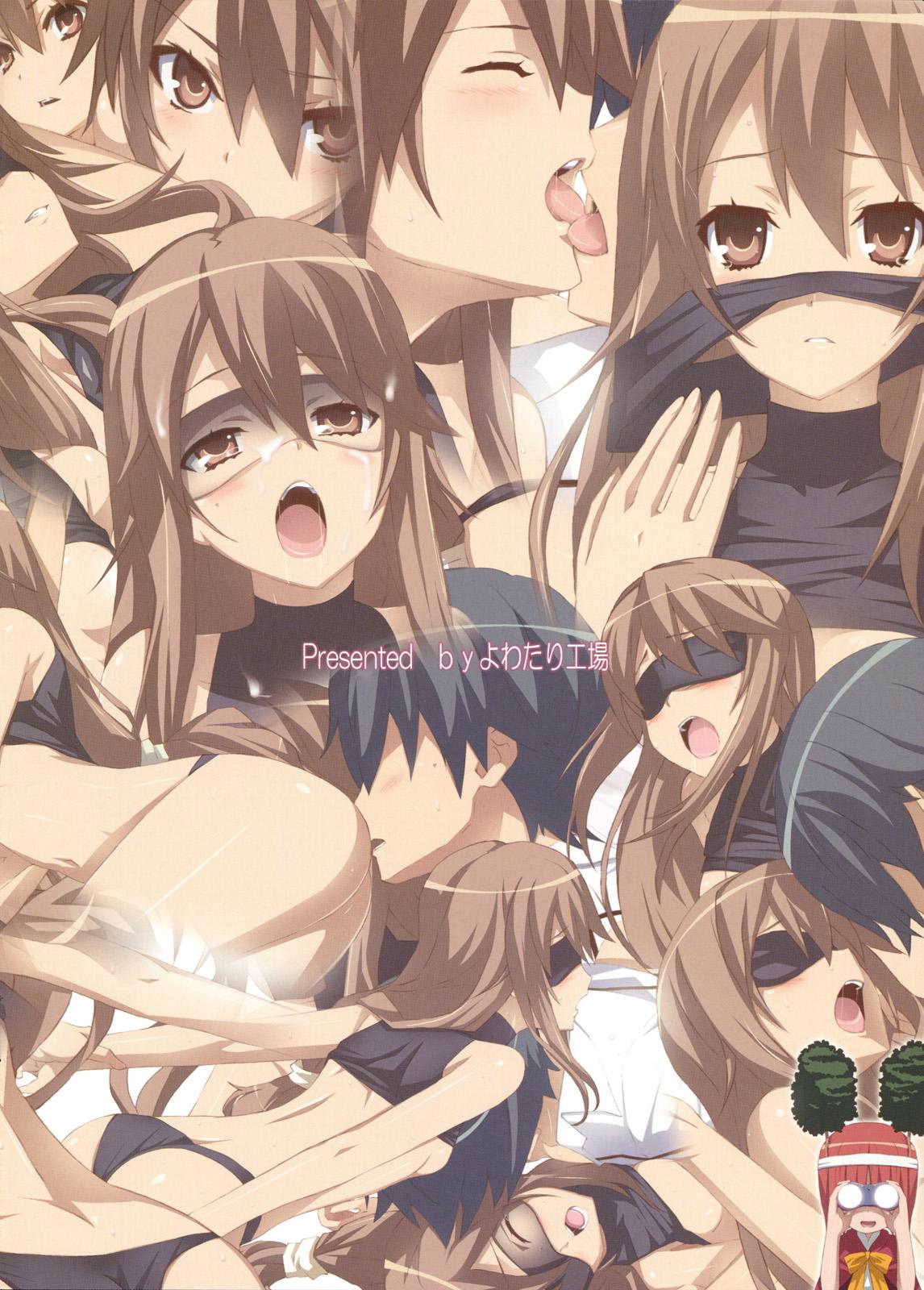 (COMIC1☆5) [よわたり工場 (ジェット世渡り)]オオカミさん注意報!(オオカミさんと七人の仲間たち)
Recommended top hentai for you:
You are reading: Ookami-san Chuuihou!