God what a turn on it was!
Marie told me later after Sara comes home and goes to sleep she wants to fuck me in the pool!
I'm just not sure what to do. Welcome I dumped the rest of my load in her and gave her a deep kiss, telling her I always wanted her.
Parodies: Touhou project
Characters: Yukari yakumo, Yuyuko saigyouji, Yuuka kazami, Byakuren hijiri, Eirin yagokoro, Kanako yasaka, Shinki, Mima
Categories: Doujinshi
Source: Nhentai
Tags: Big breasts, Blowjob, Ahegao, Paizuri, X ray, Big ass, Huge breasts, Big areolae, Read hentai manga, Hentai lightnovel
Artists:

Kirise mitsuru

Groups:

Barista

Languages: Japanese
Hentai: (C79) [barista (Kirise Mitsuru)] PANDEMONIUM VIER 4 (Touhou Project)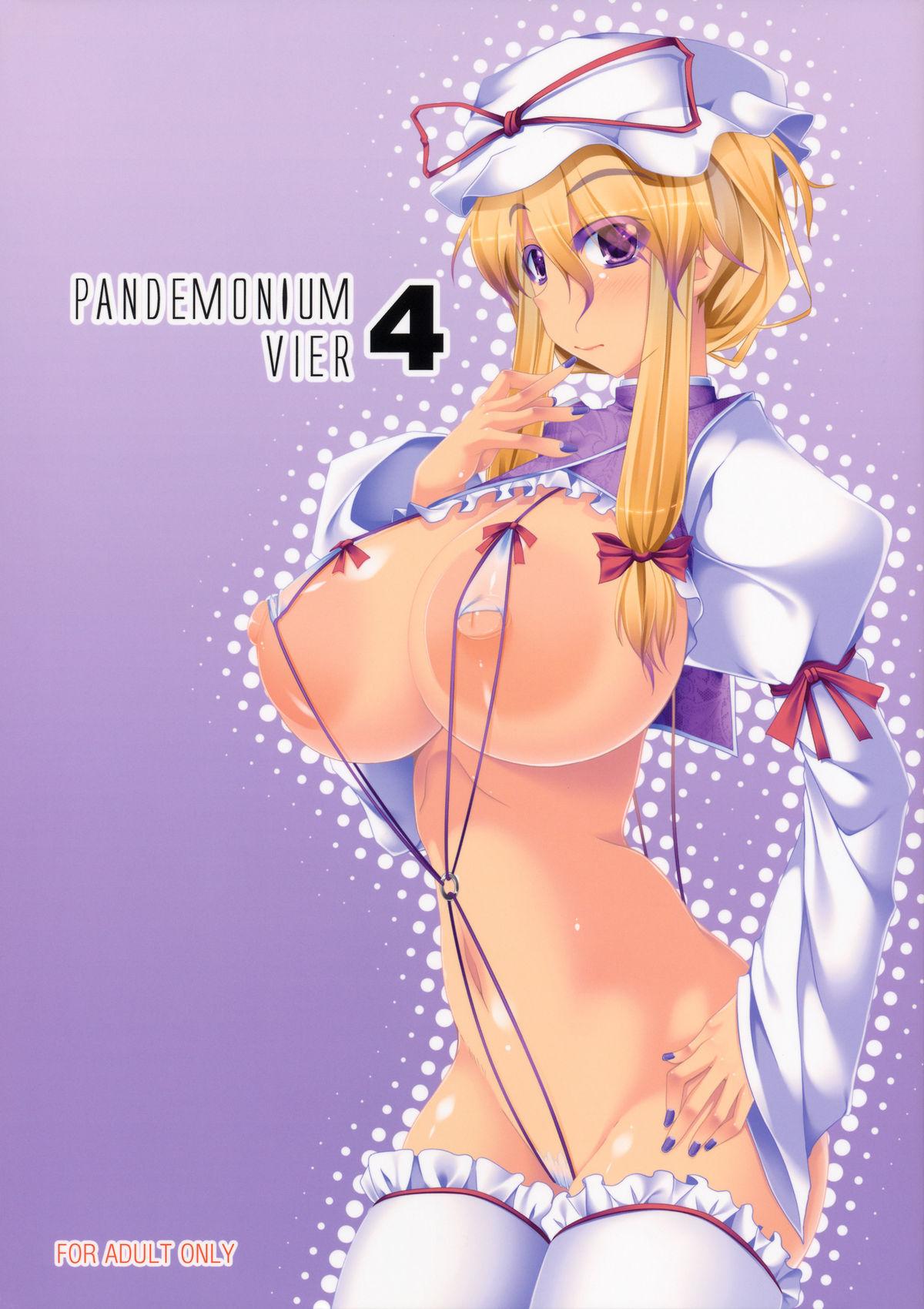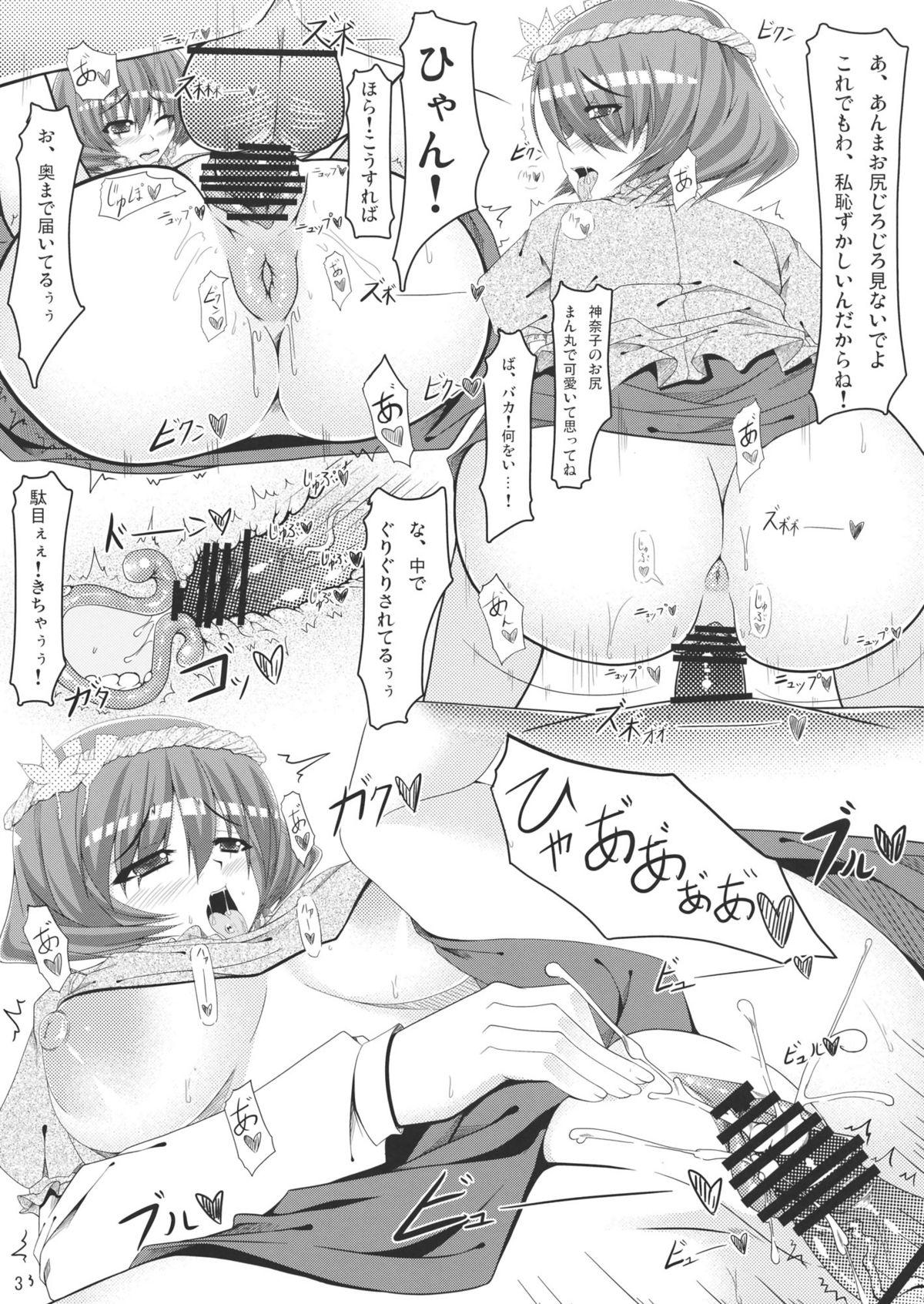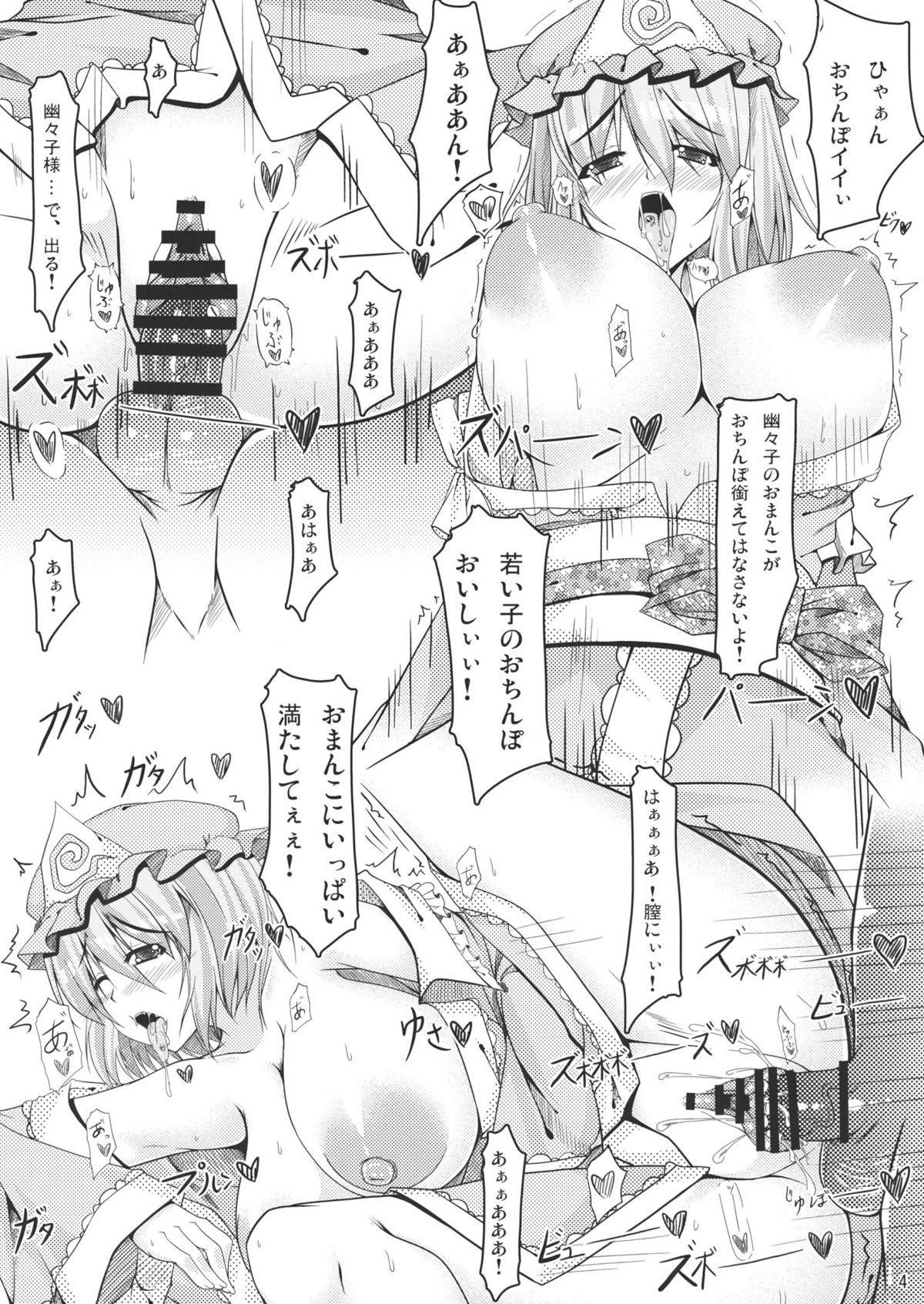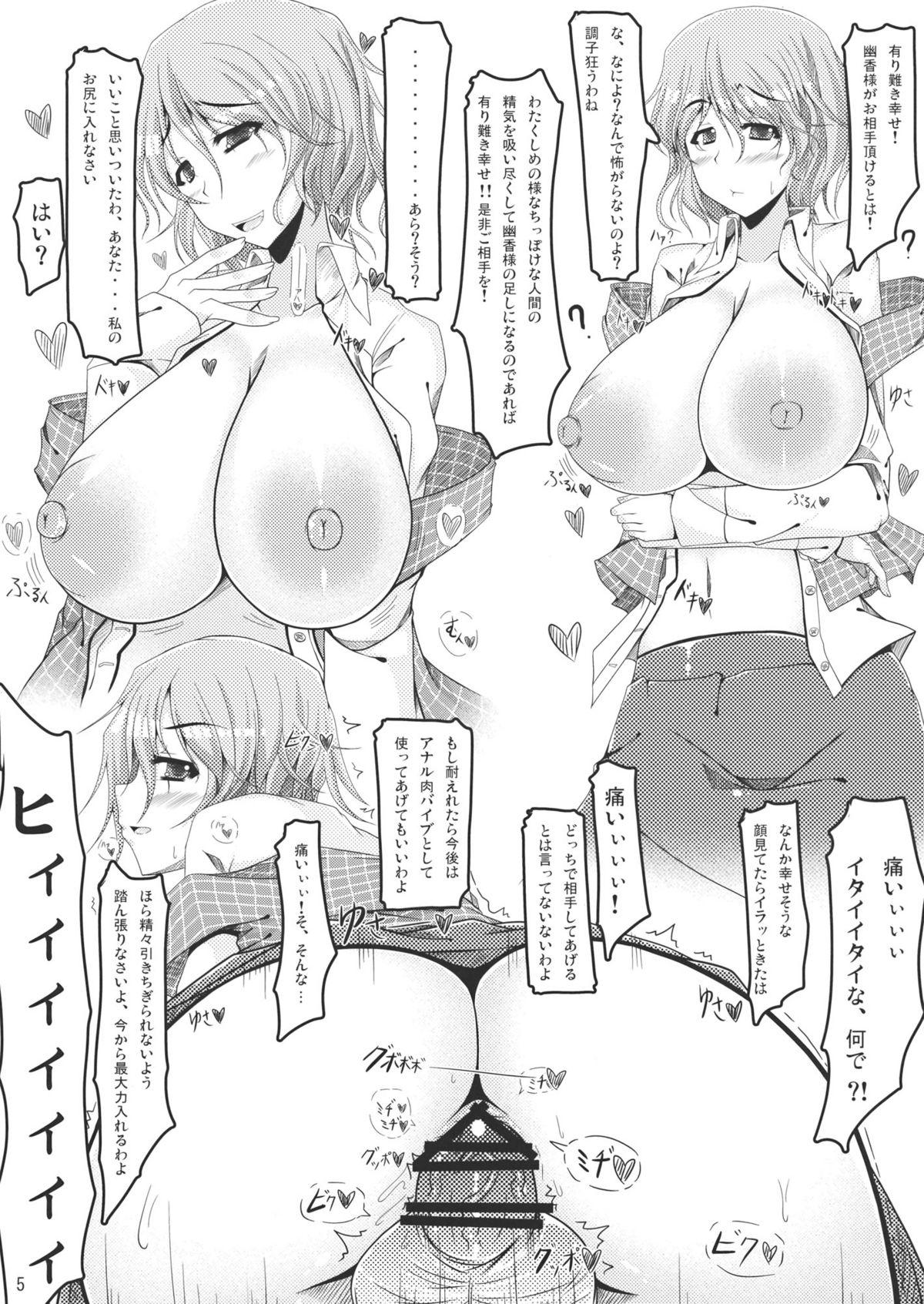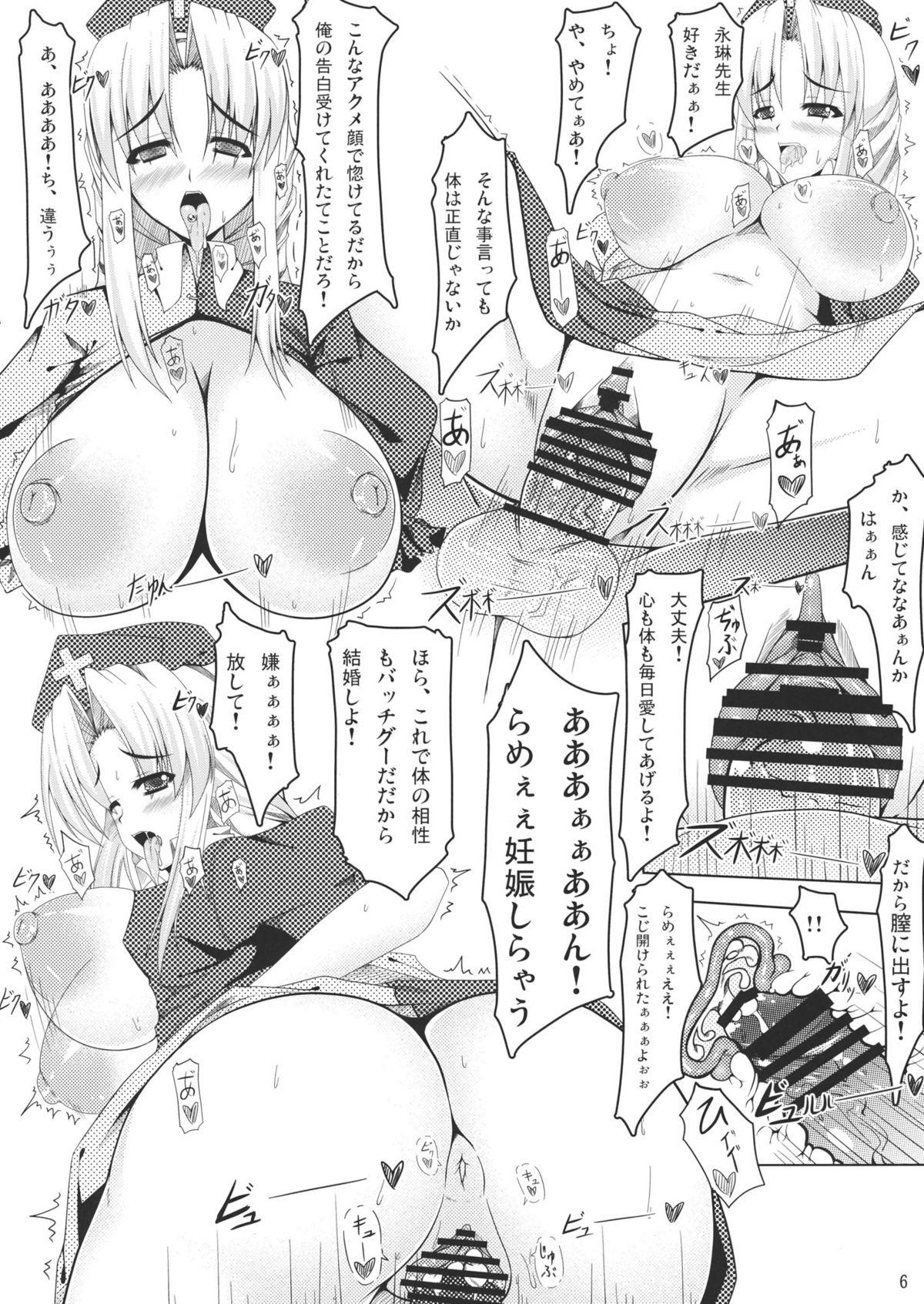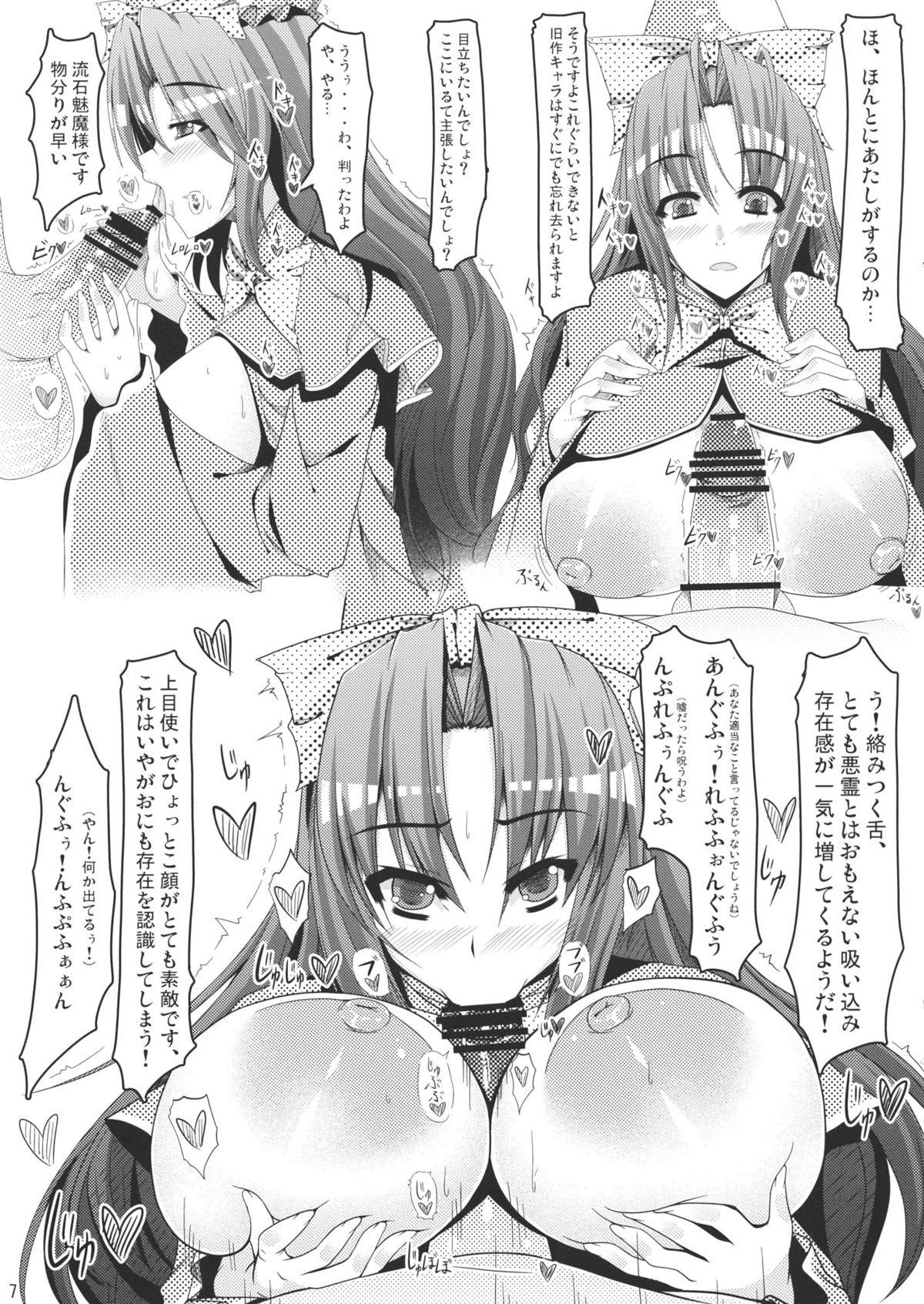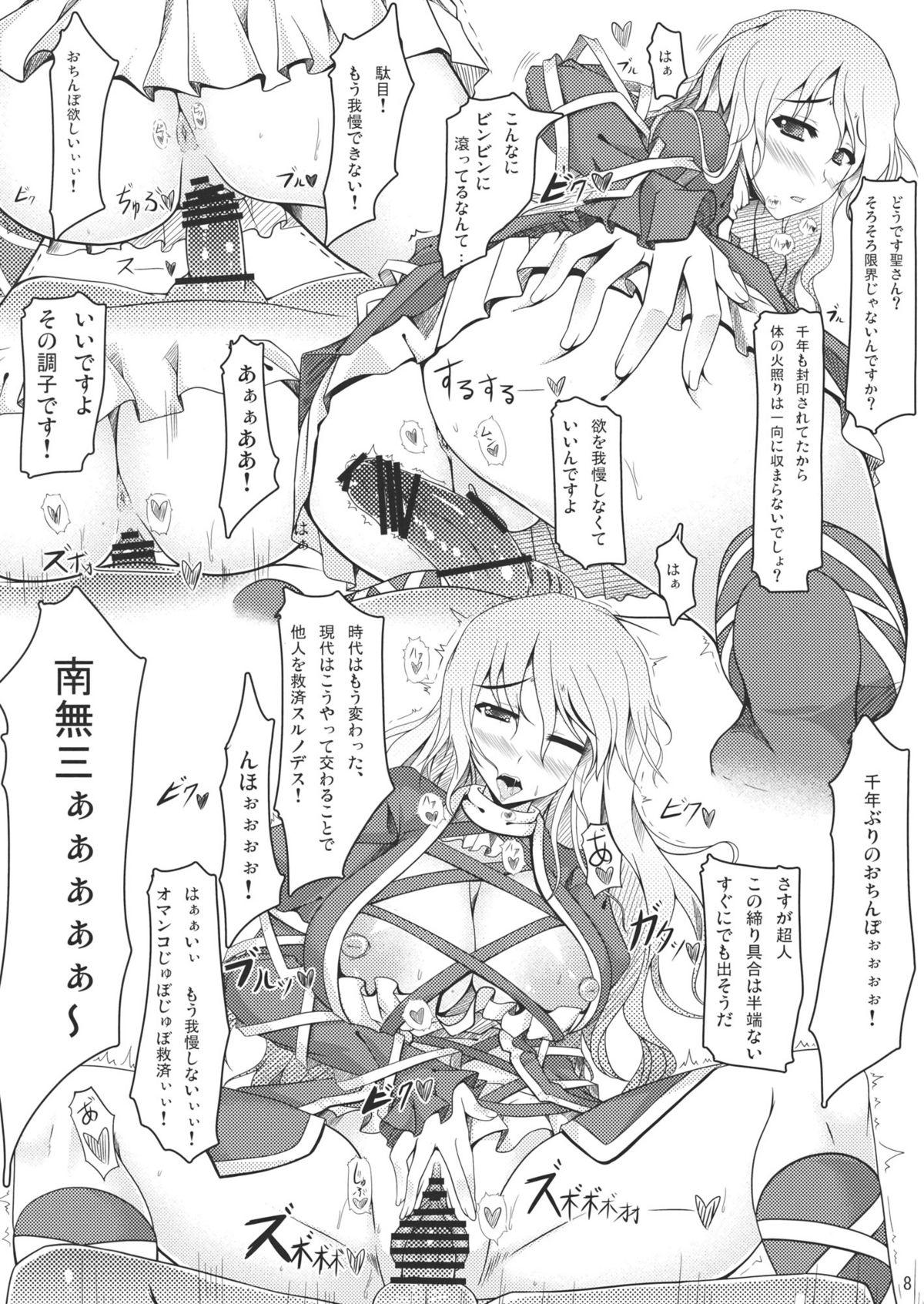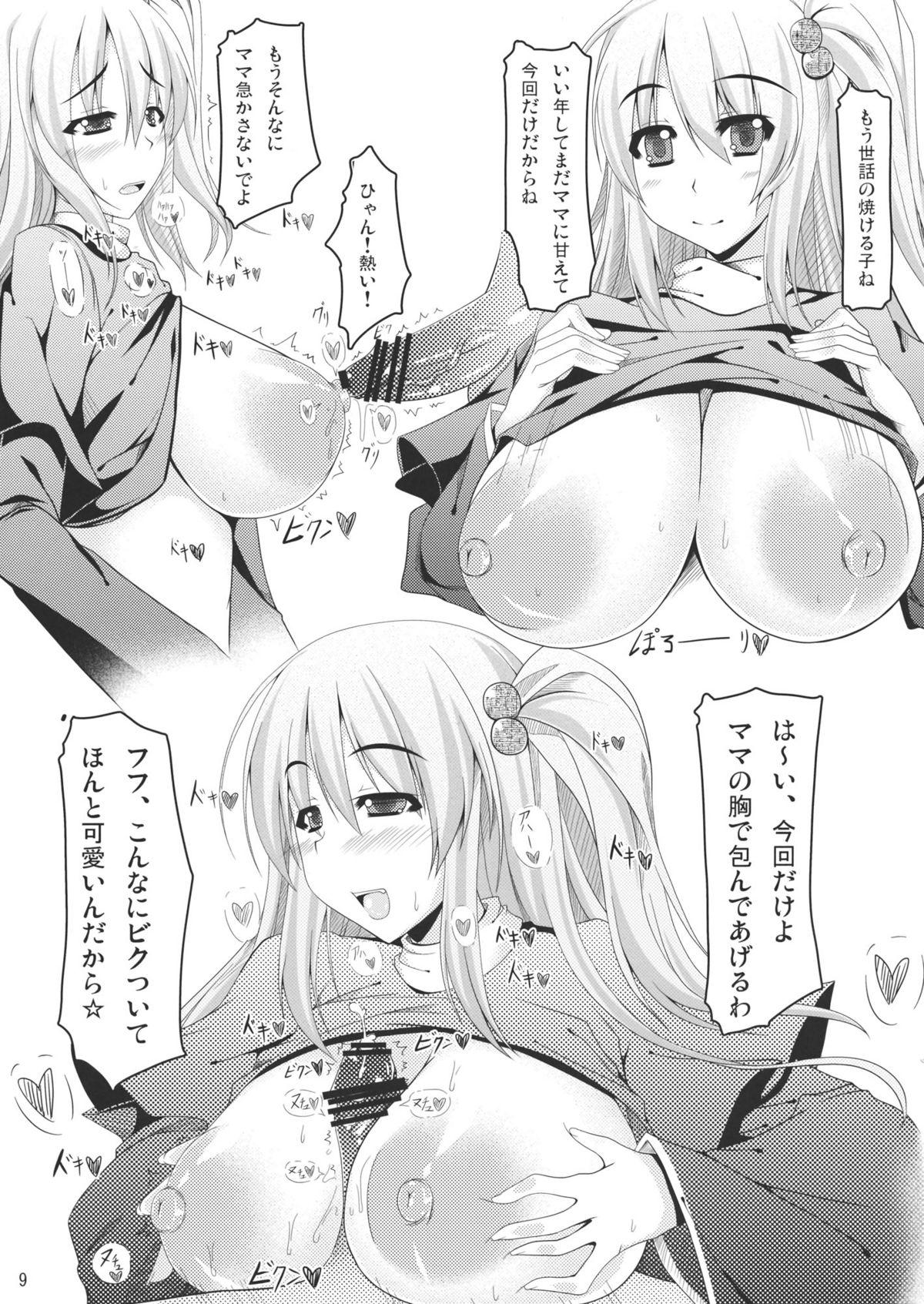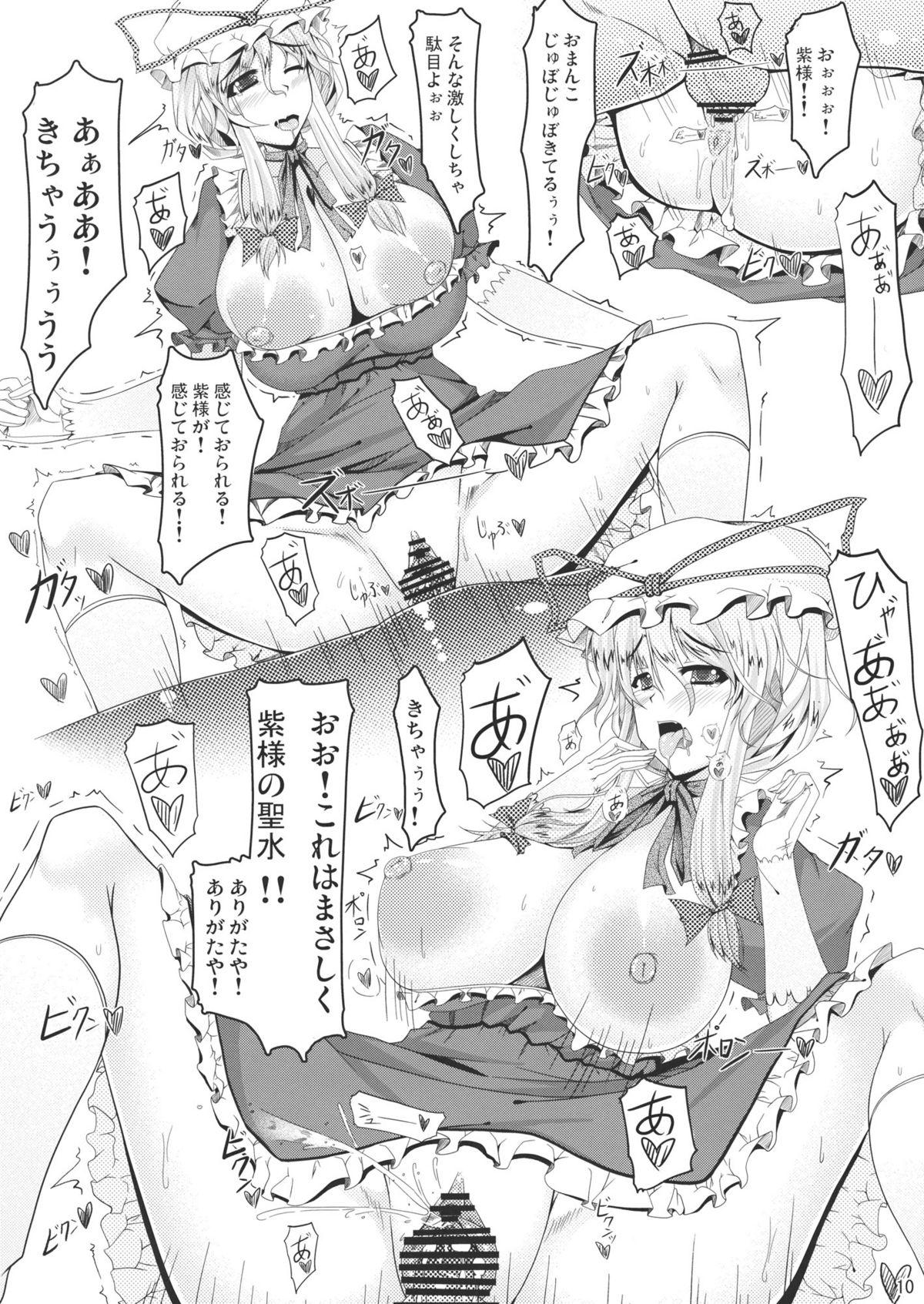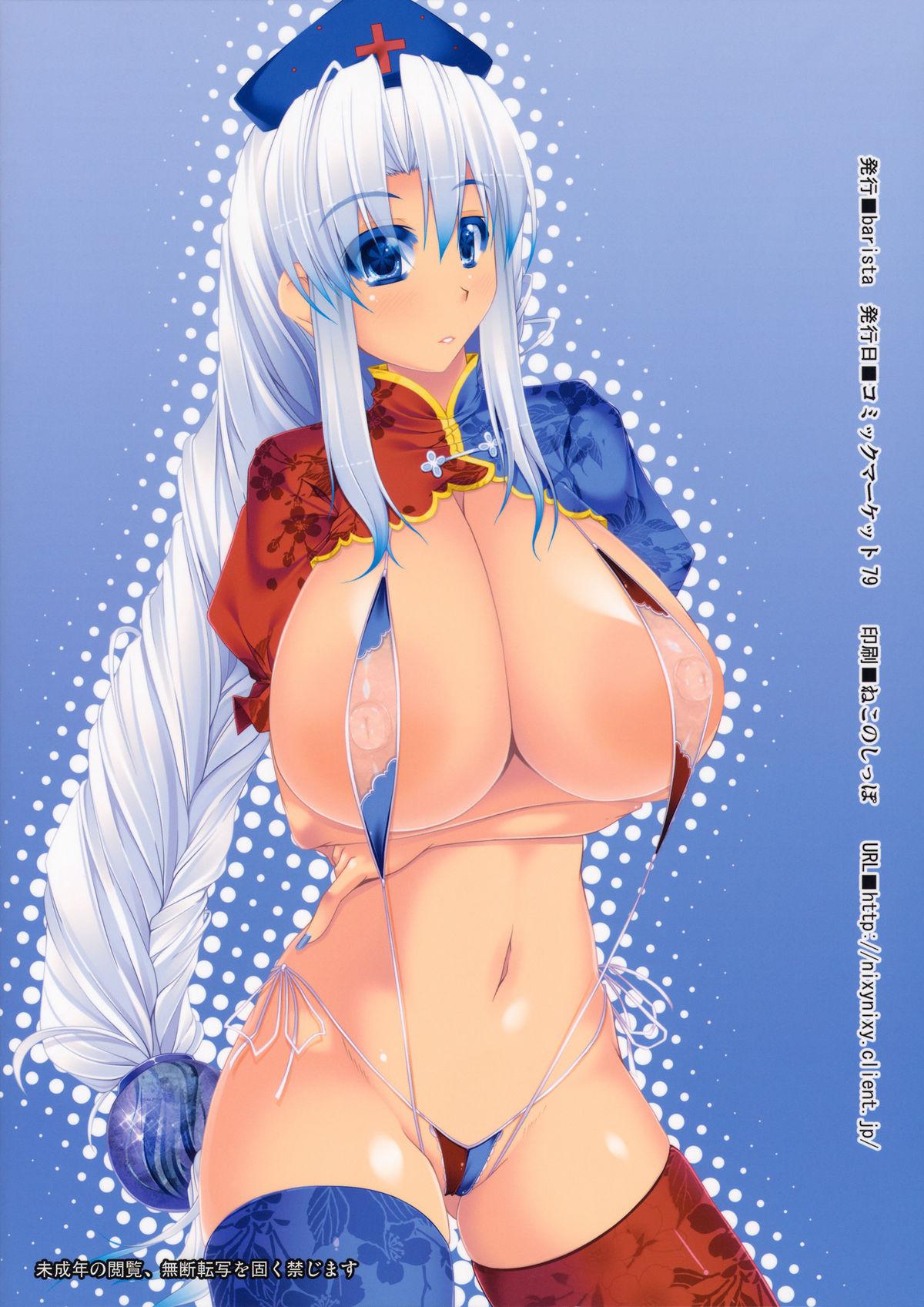 (C79) [barista (霧瀬ミツル)]PANDEMONIUM VIER 4(東方Project)
Recommended top hentai for you:
You are reading: PANDEMONIUM VIER 4