You have the sexiest and hottest guy in the whole order and in the entire world, the guy that every girl out there wants so yeah, you're the luckiest bitch I have ever seen in my life, I hate you. My whole body twisted and tensed up so bad that I swore I was going to hurt a muscle or something.
Hentai: (C93) [Jido-Hikki (Kokekokko Coma)] Nenecchi Abunai yo! (NEW GAME!)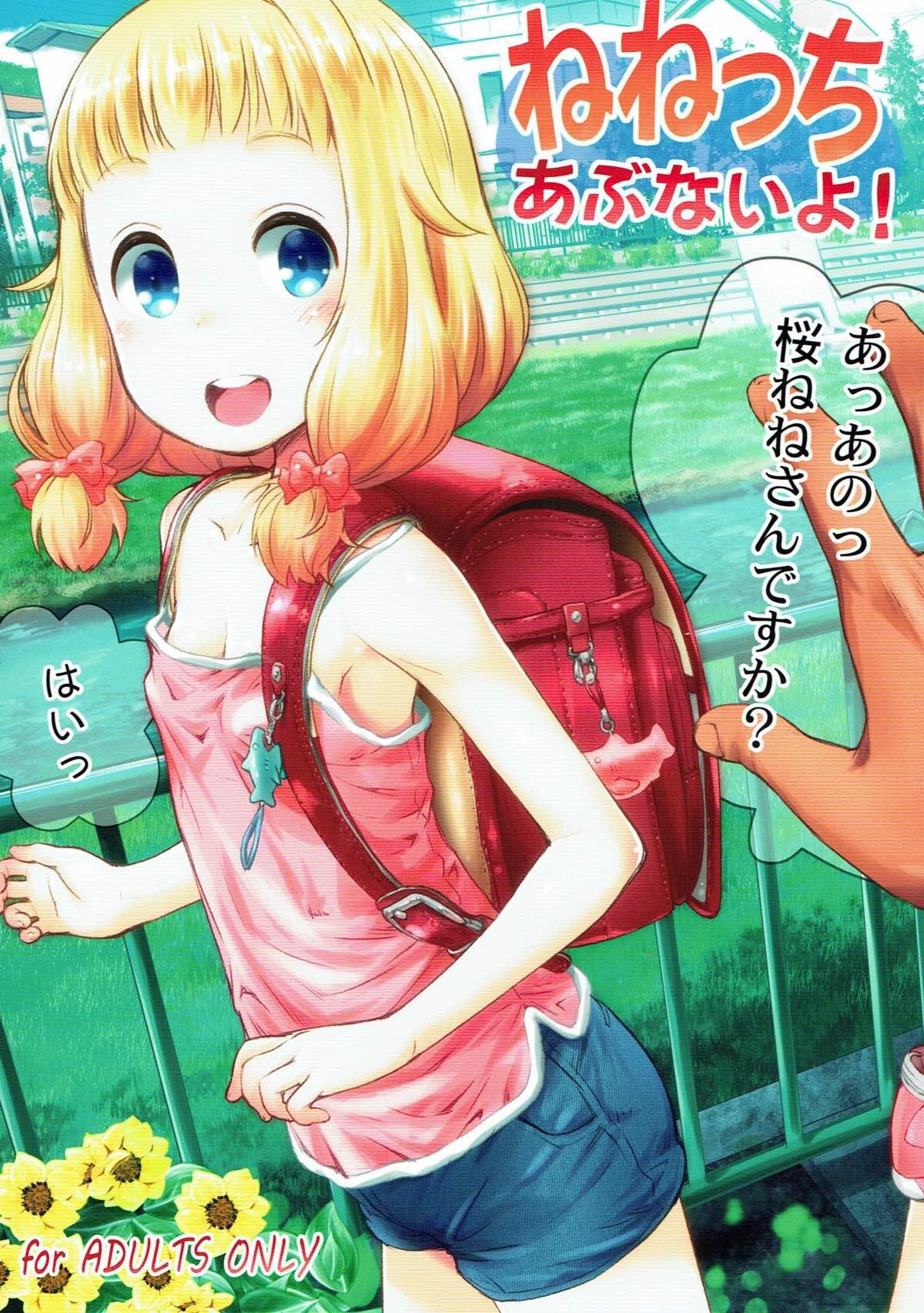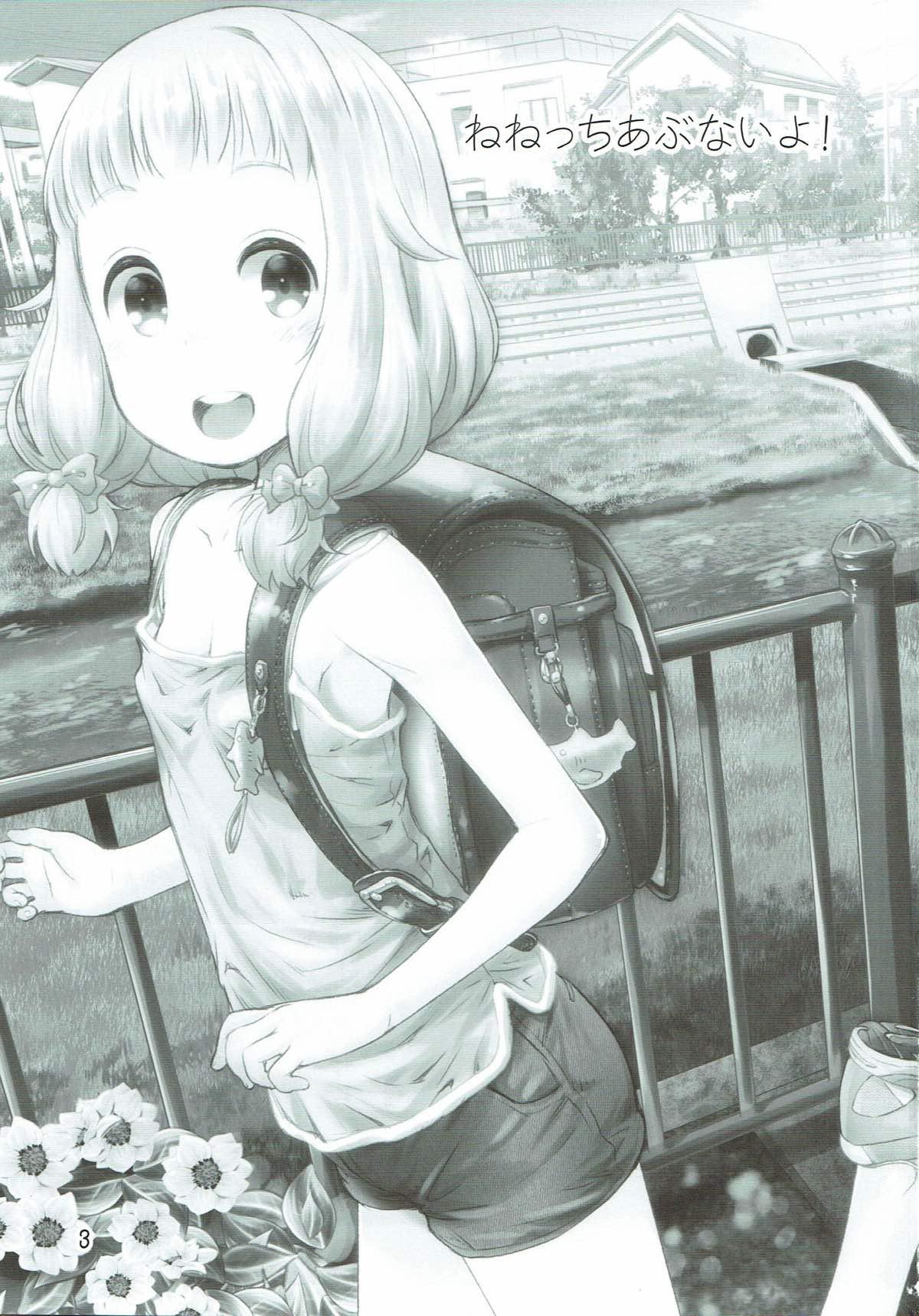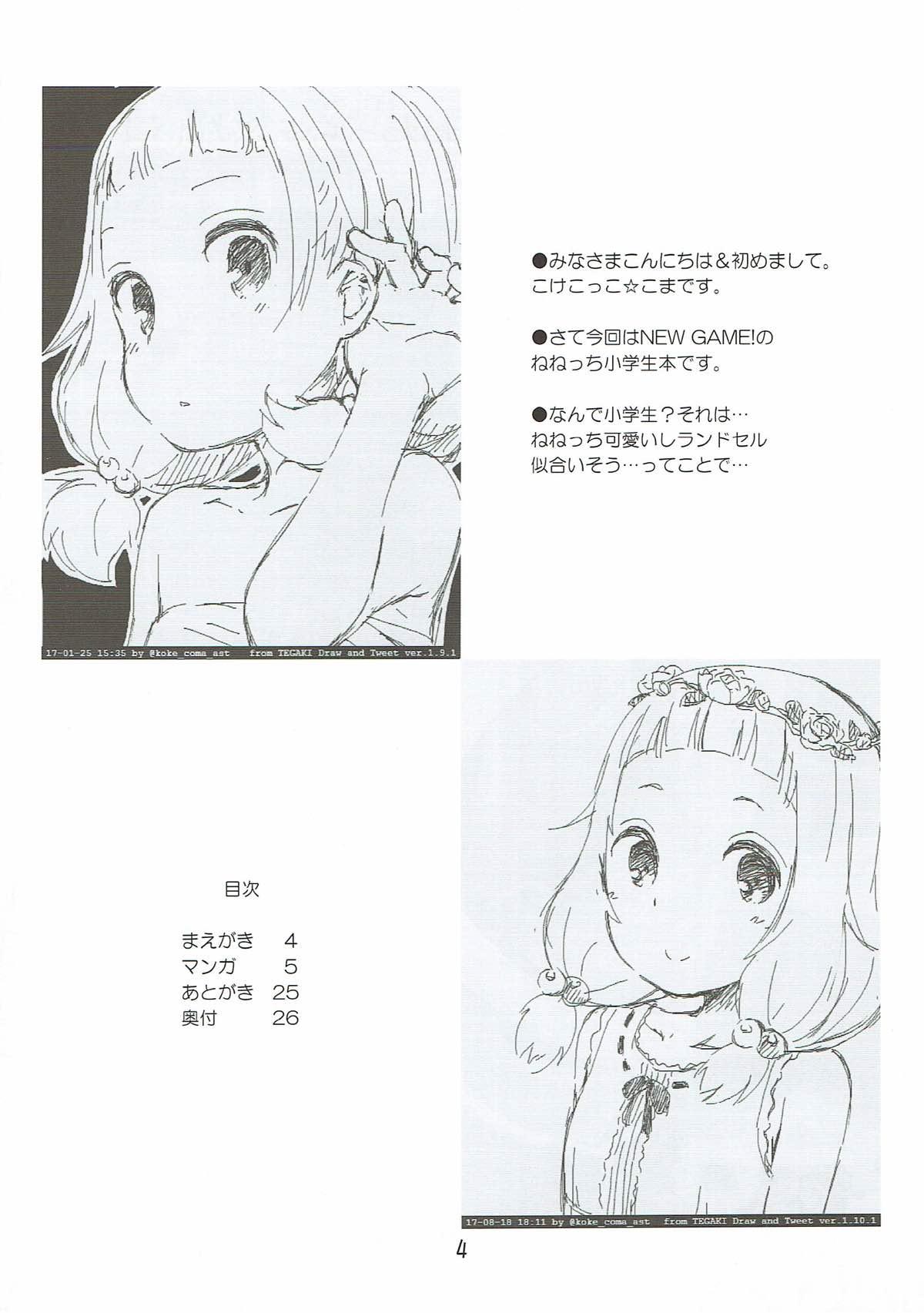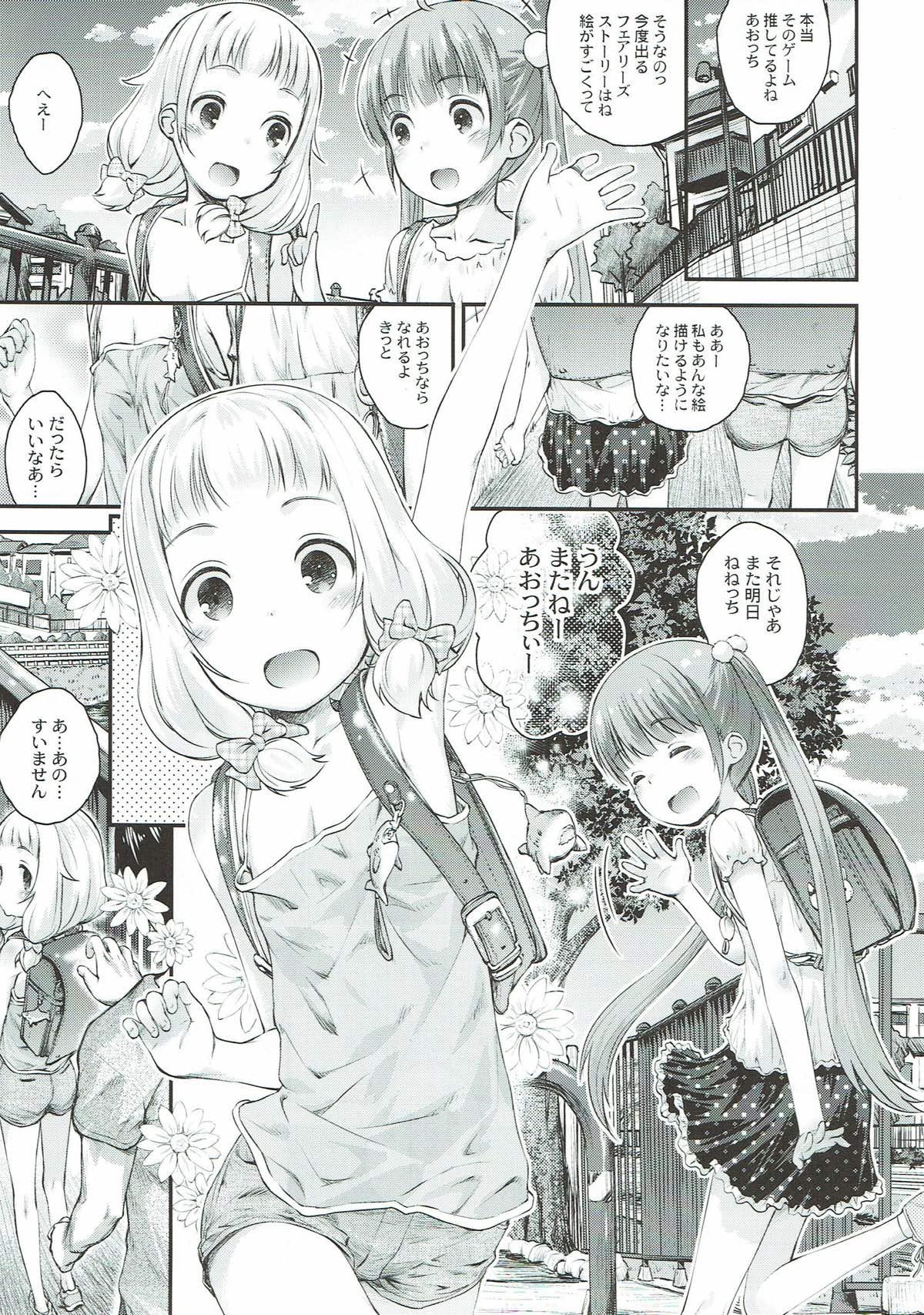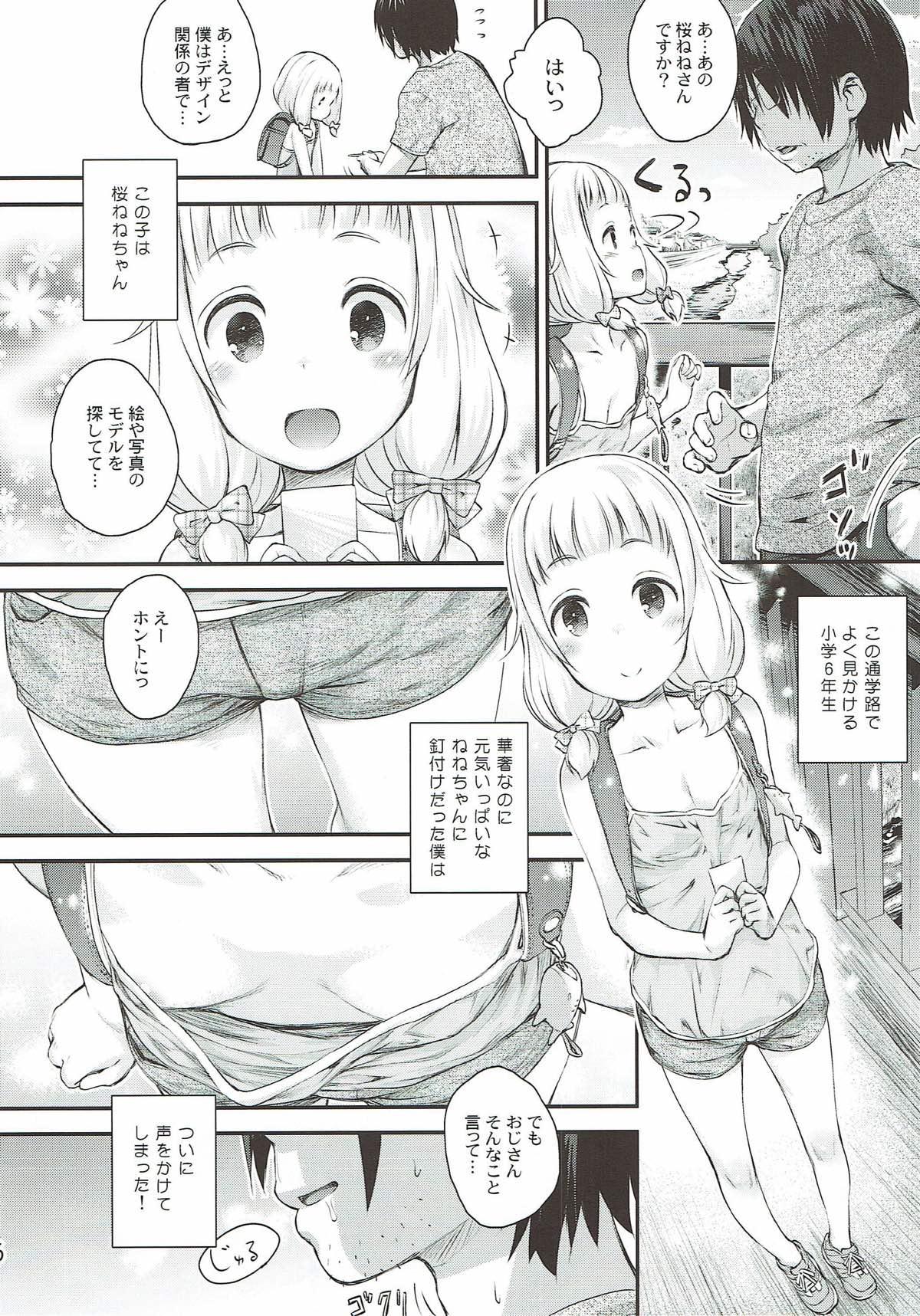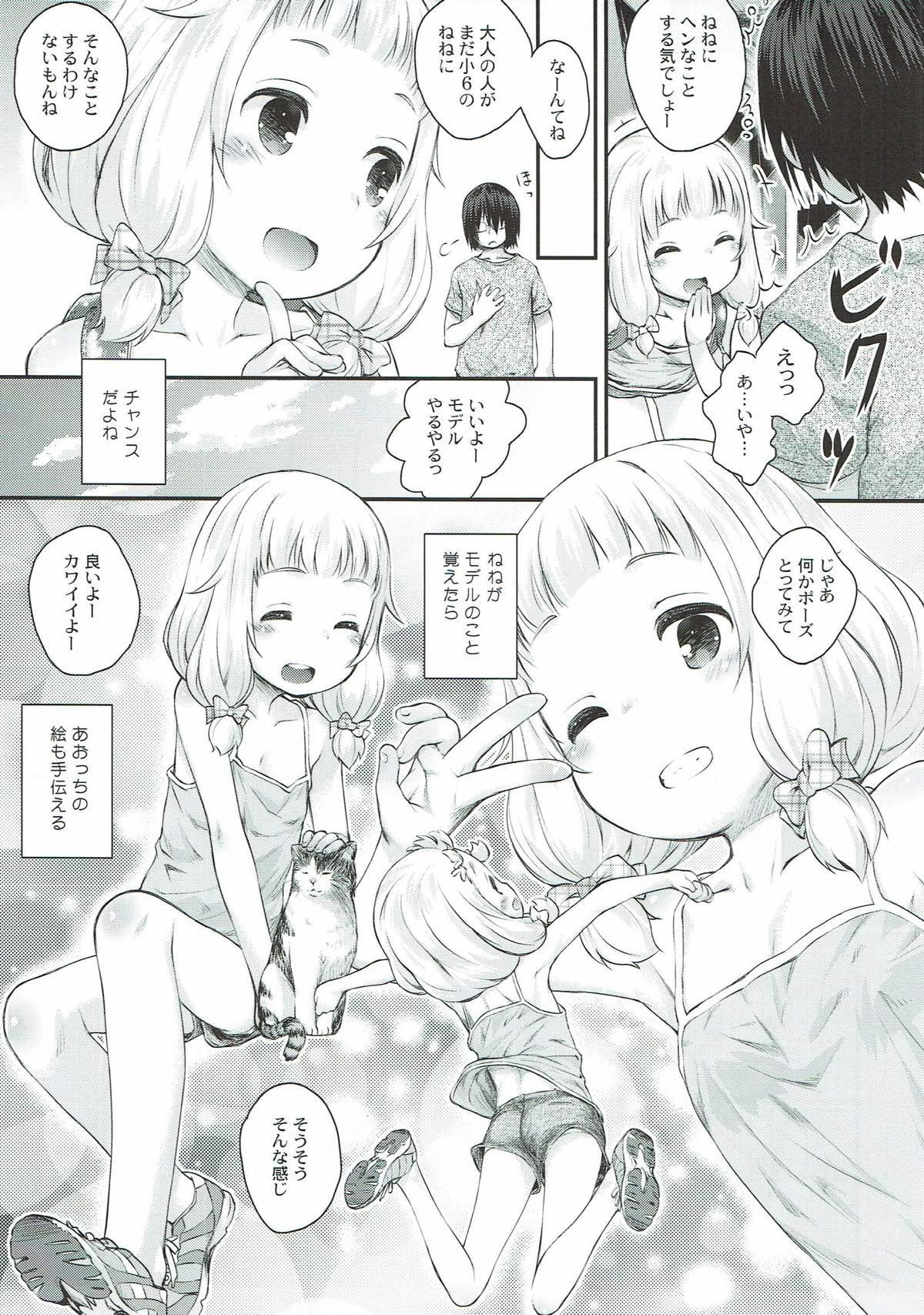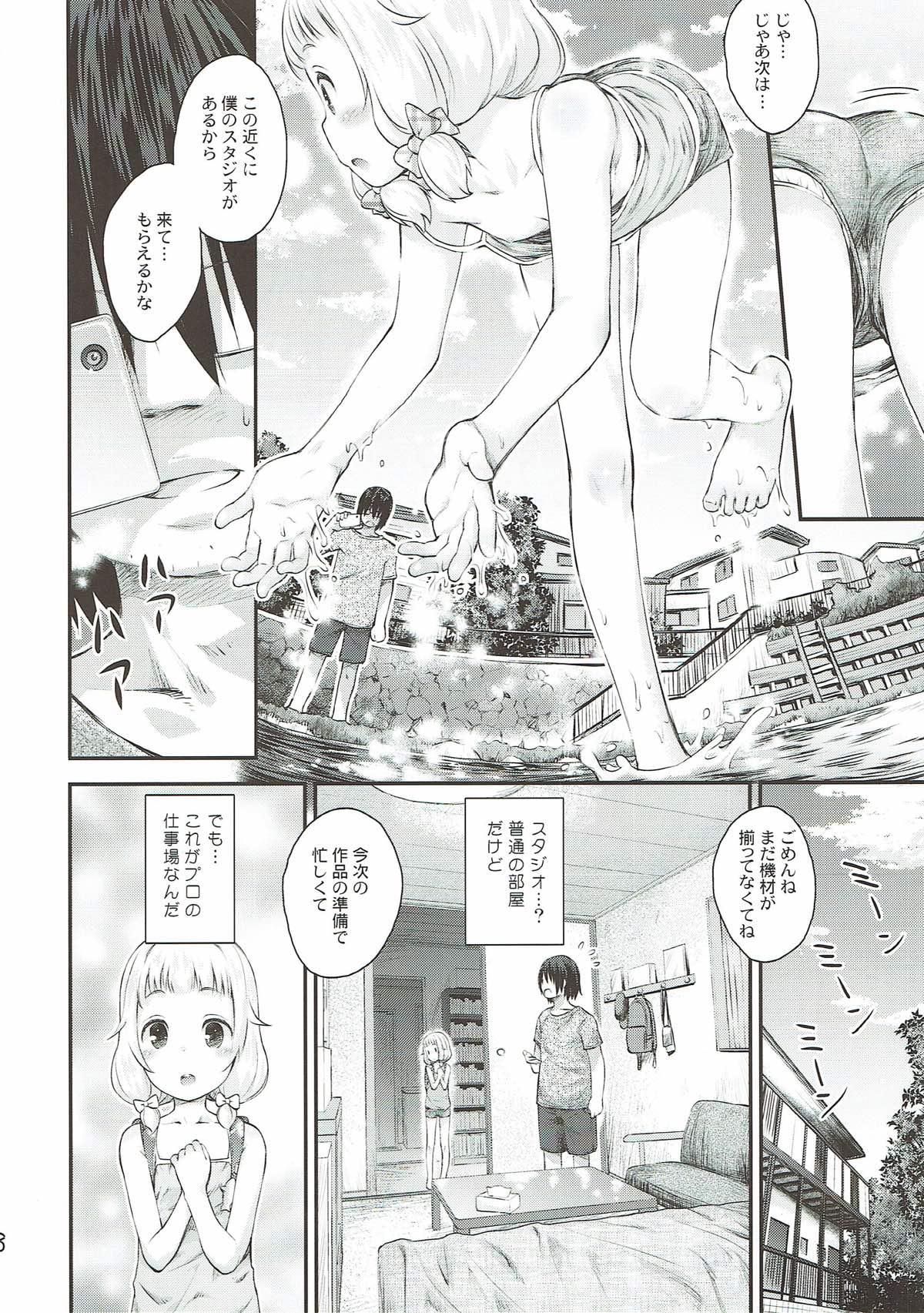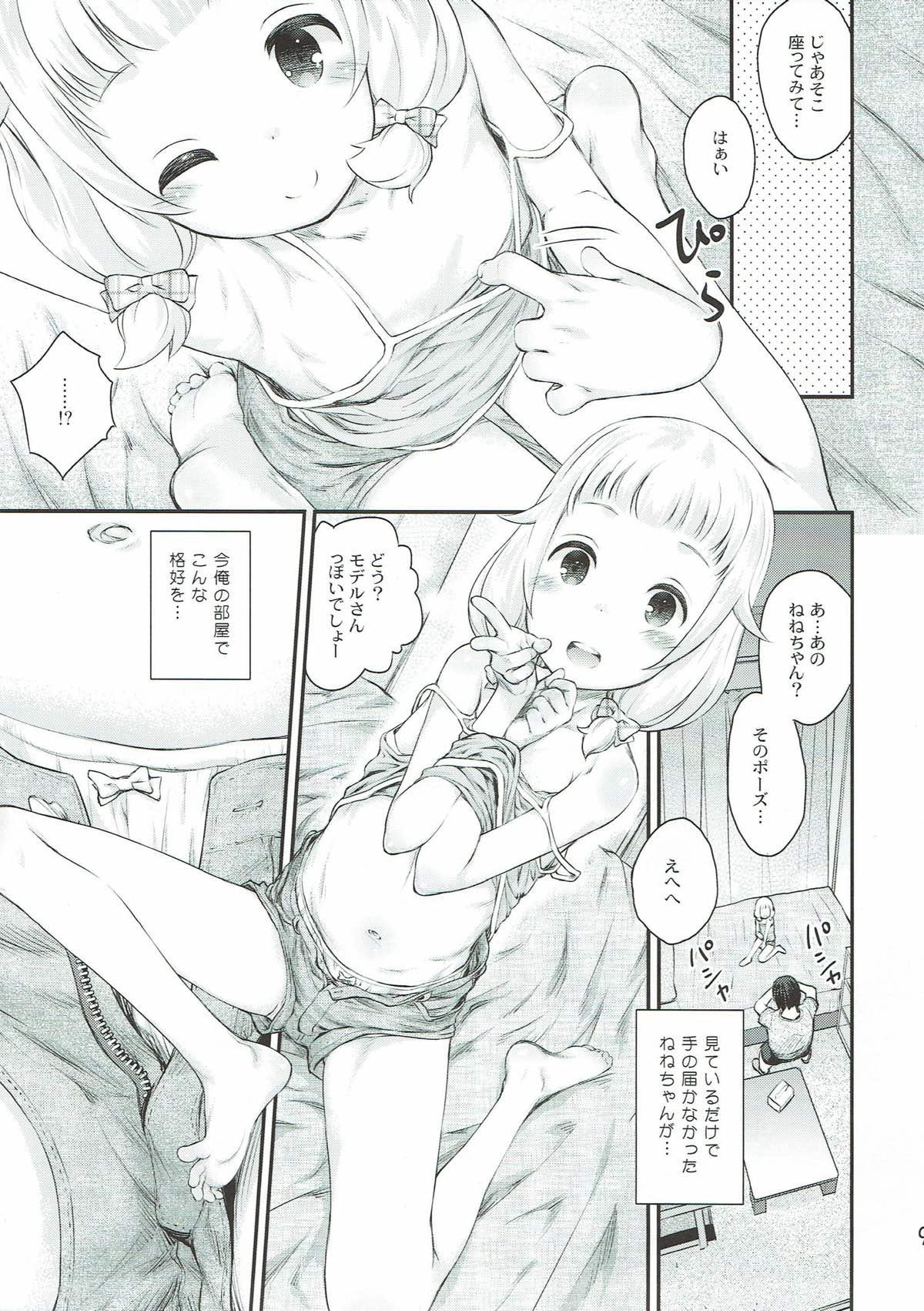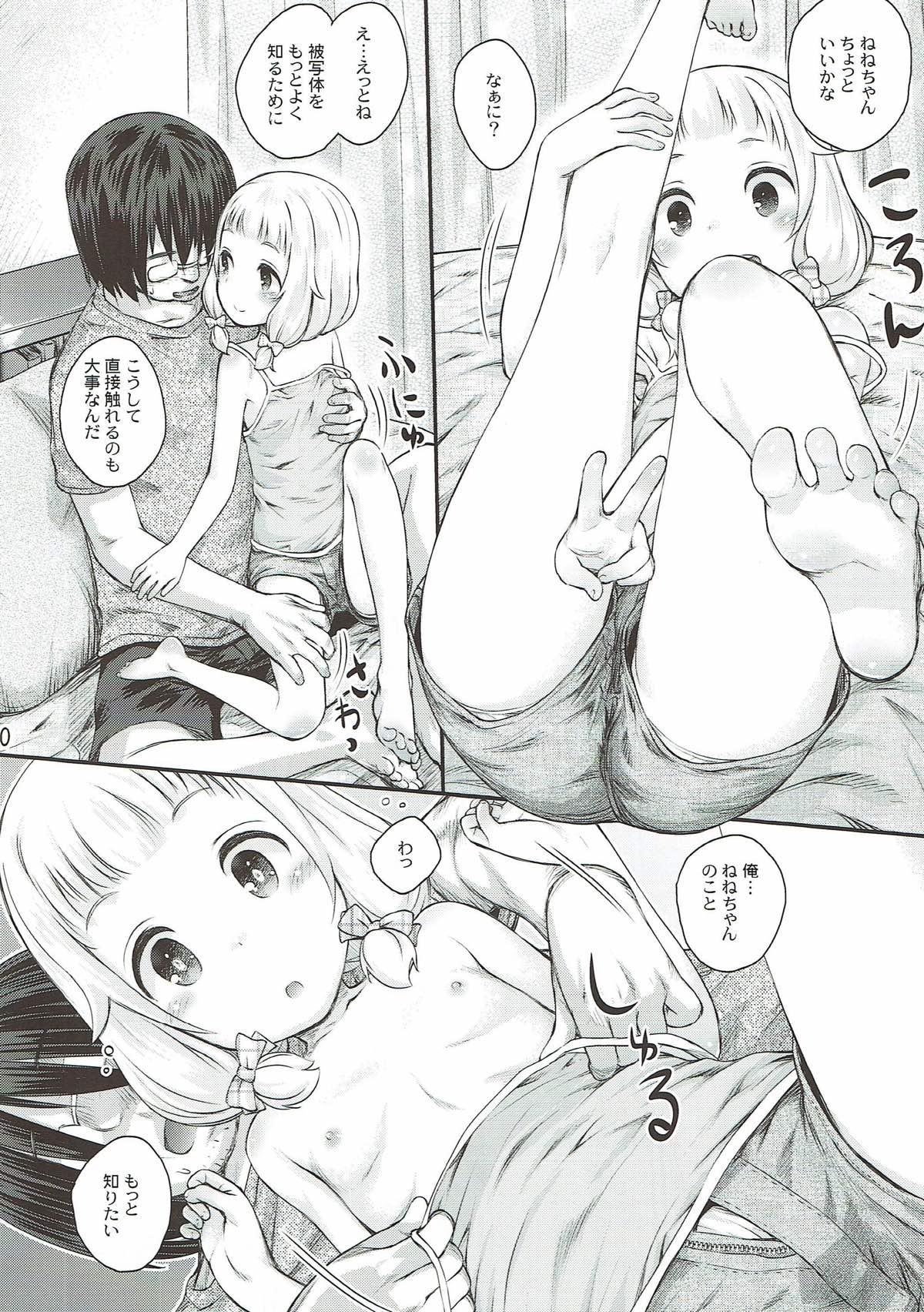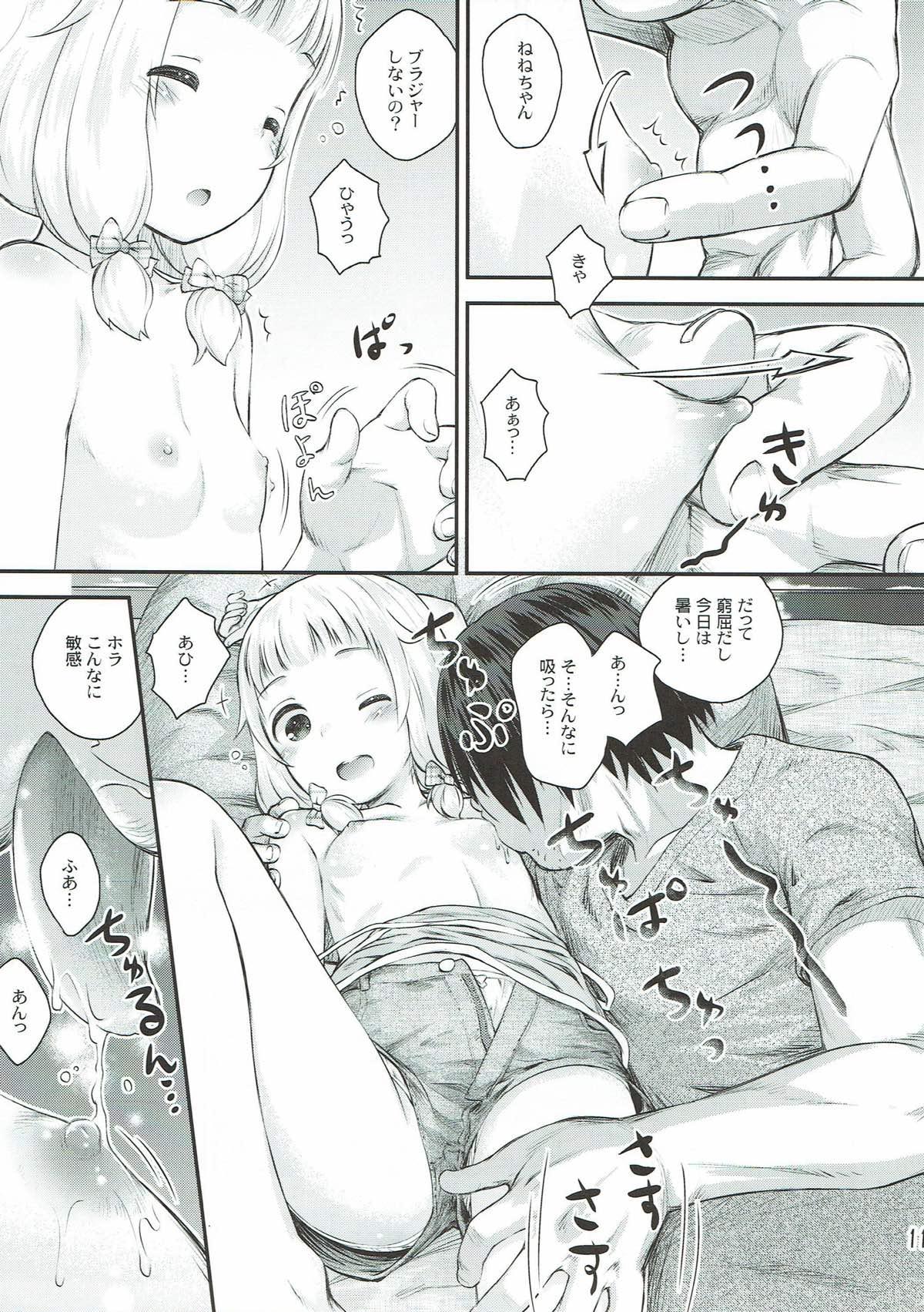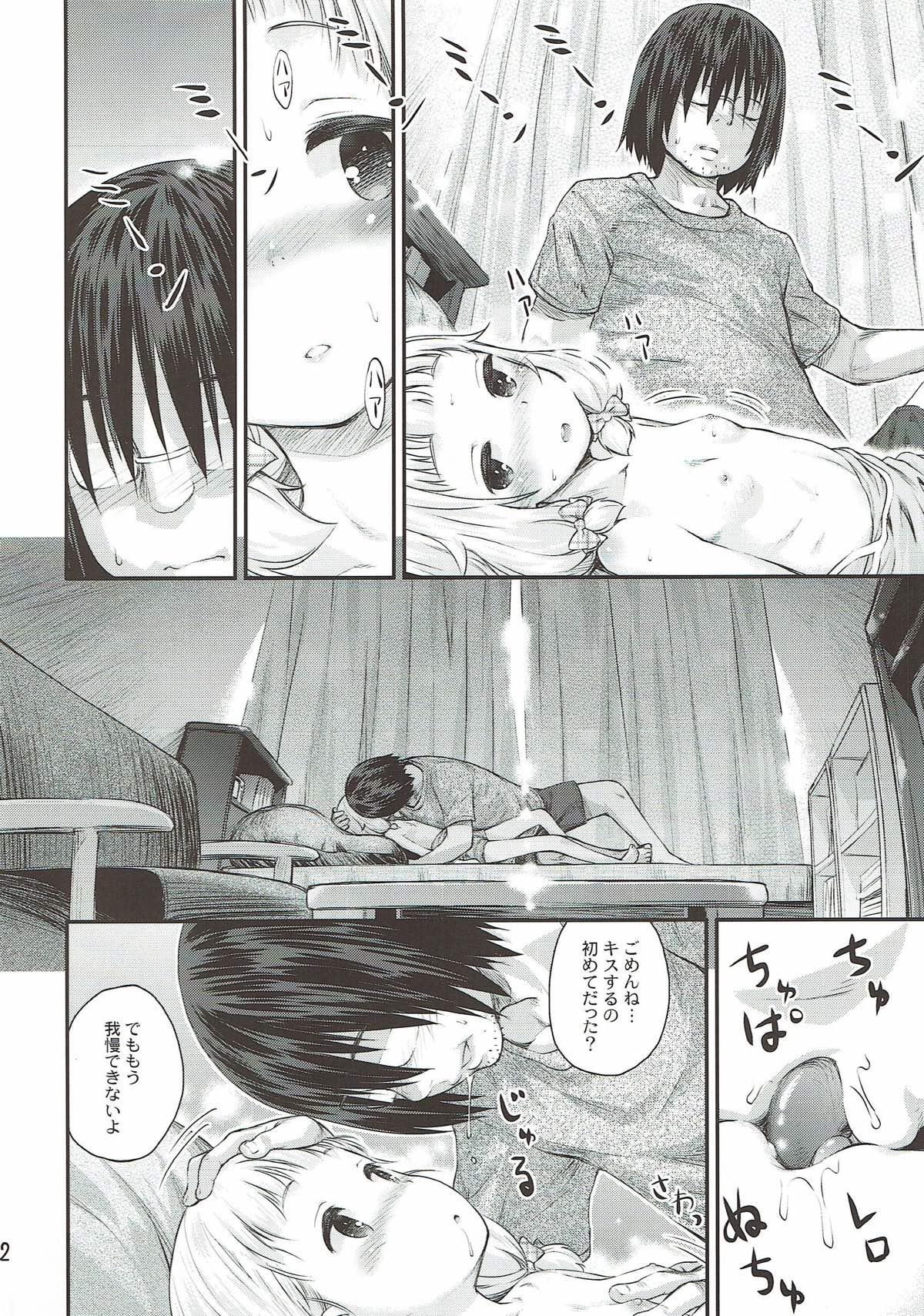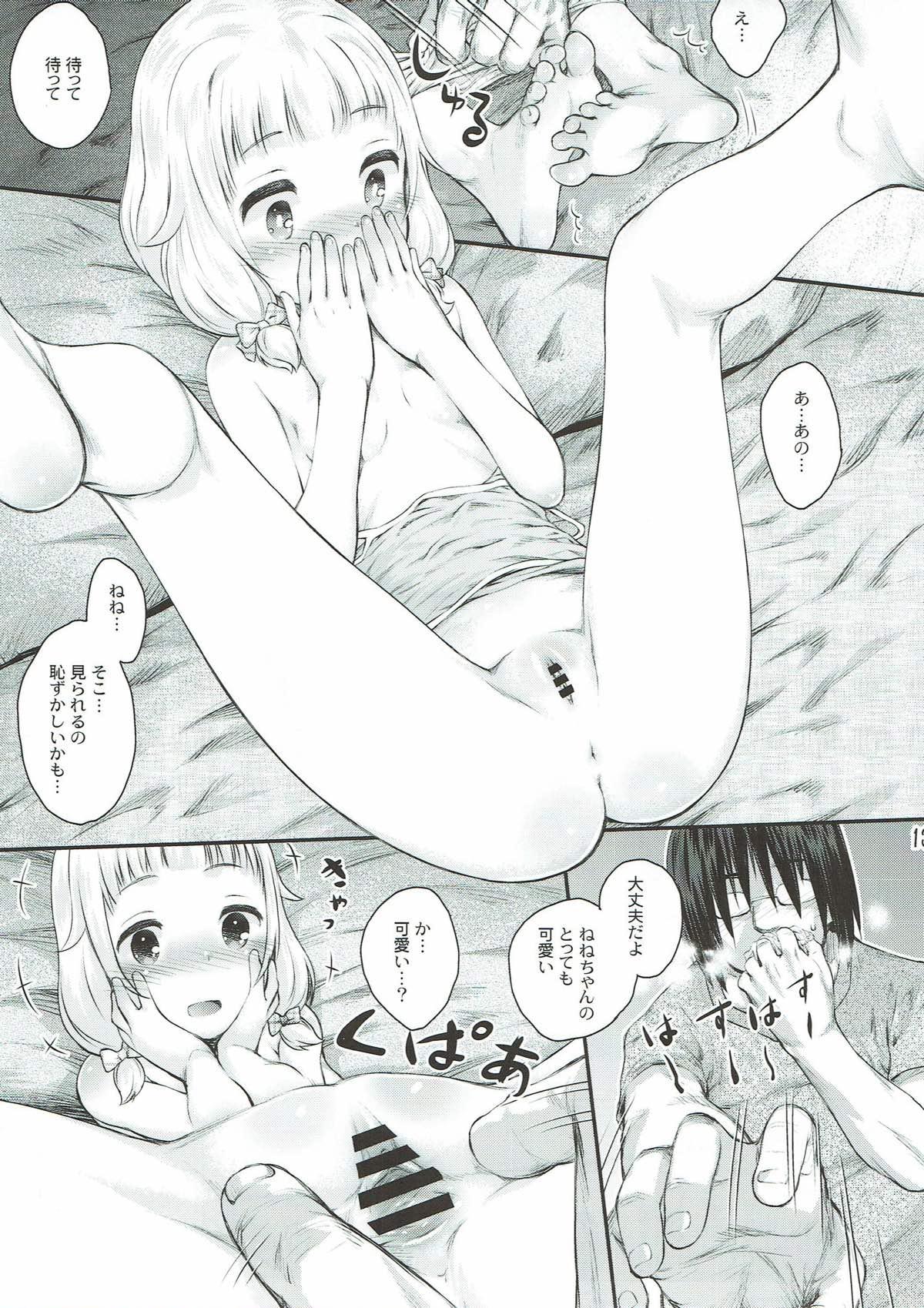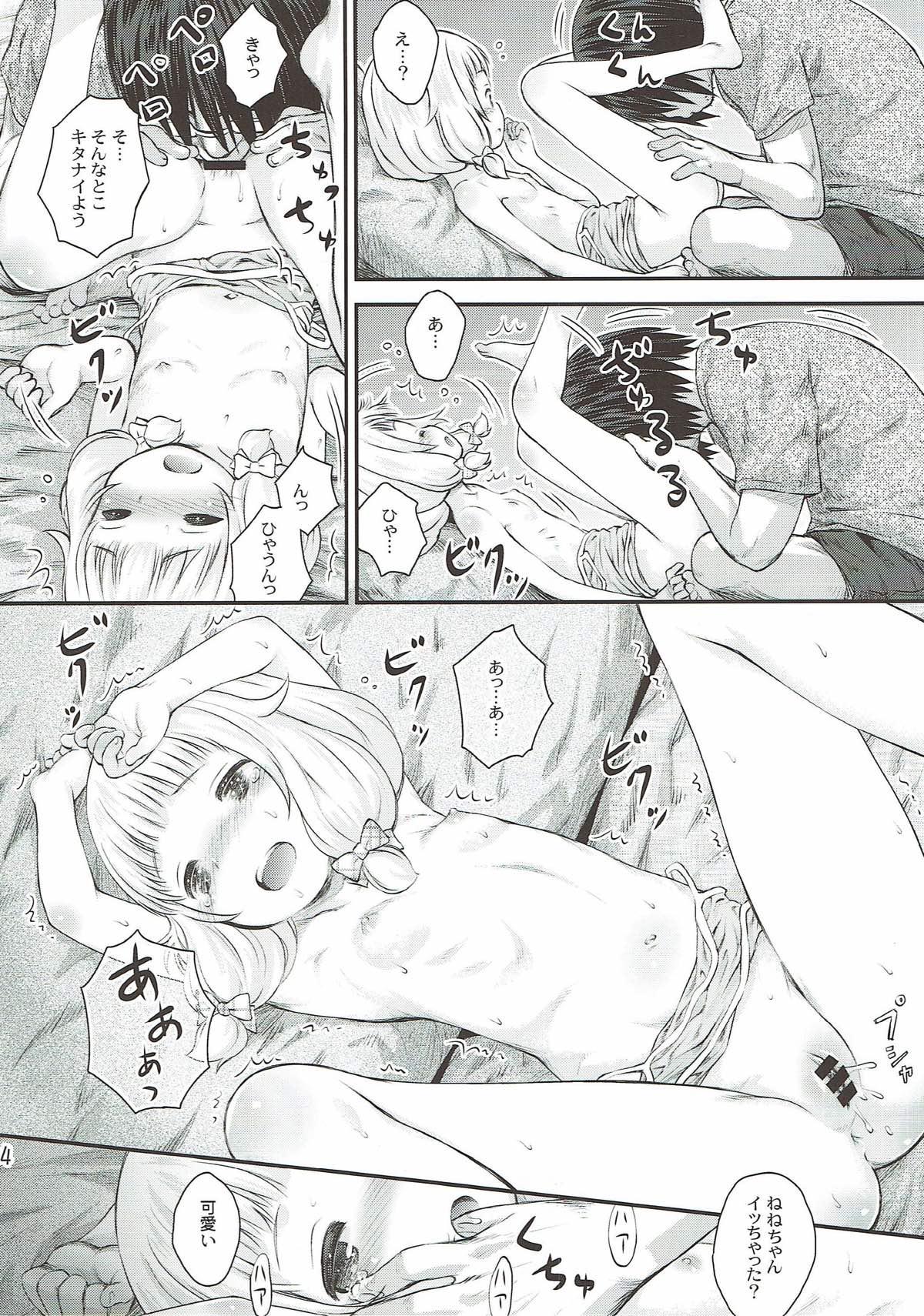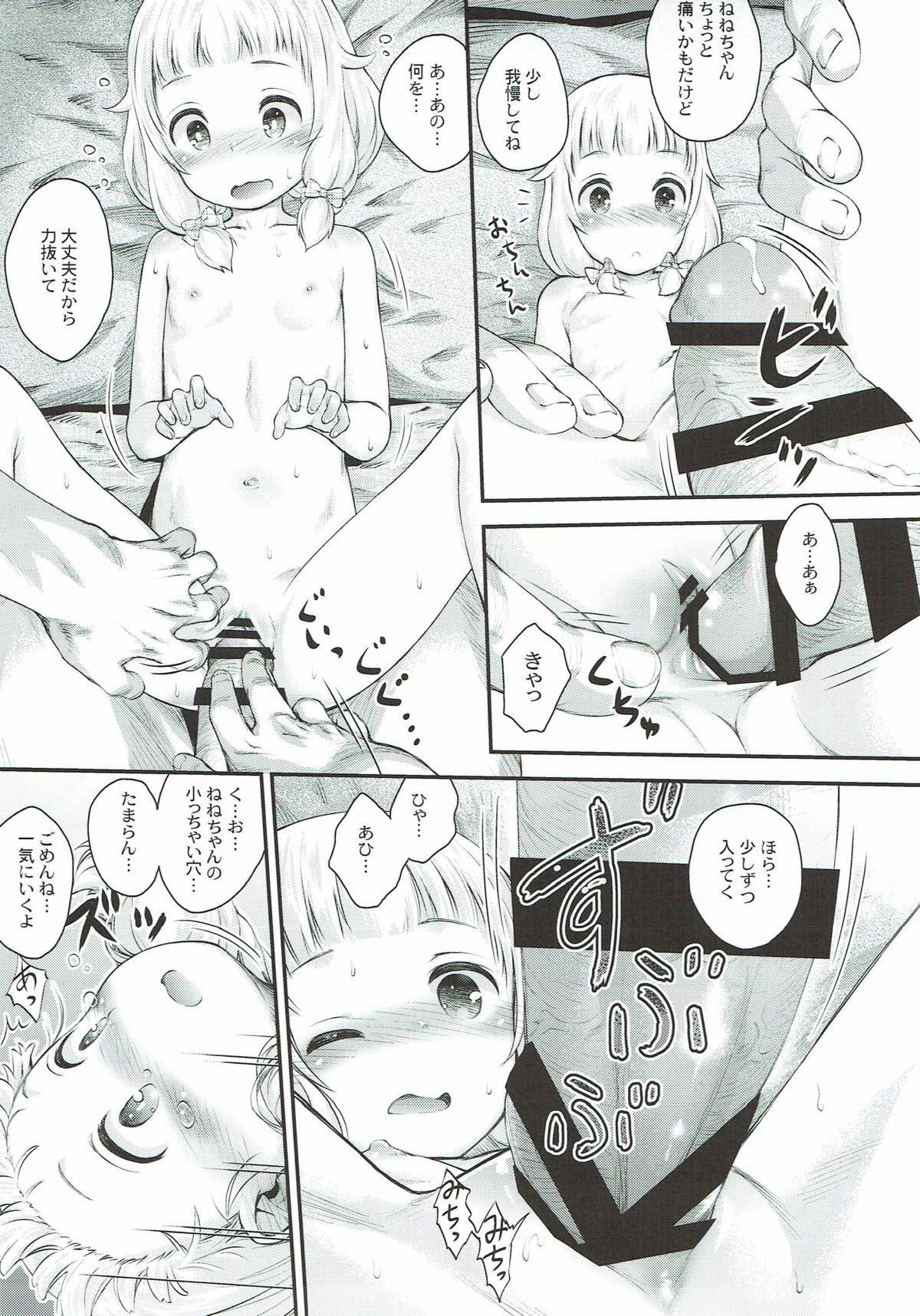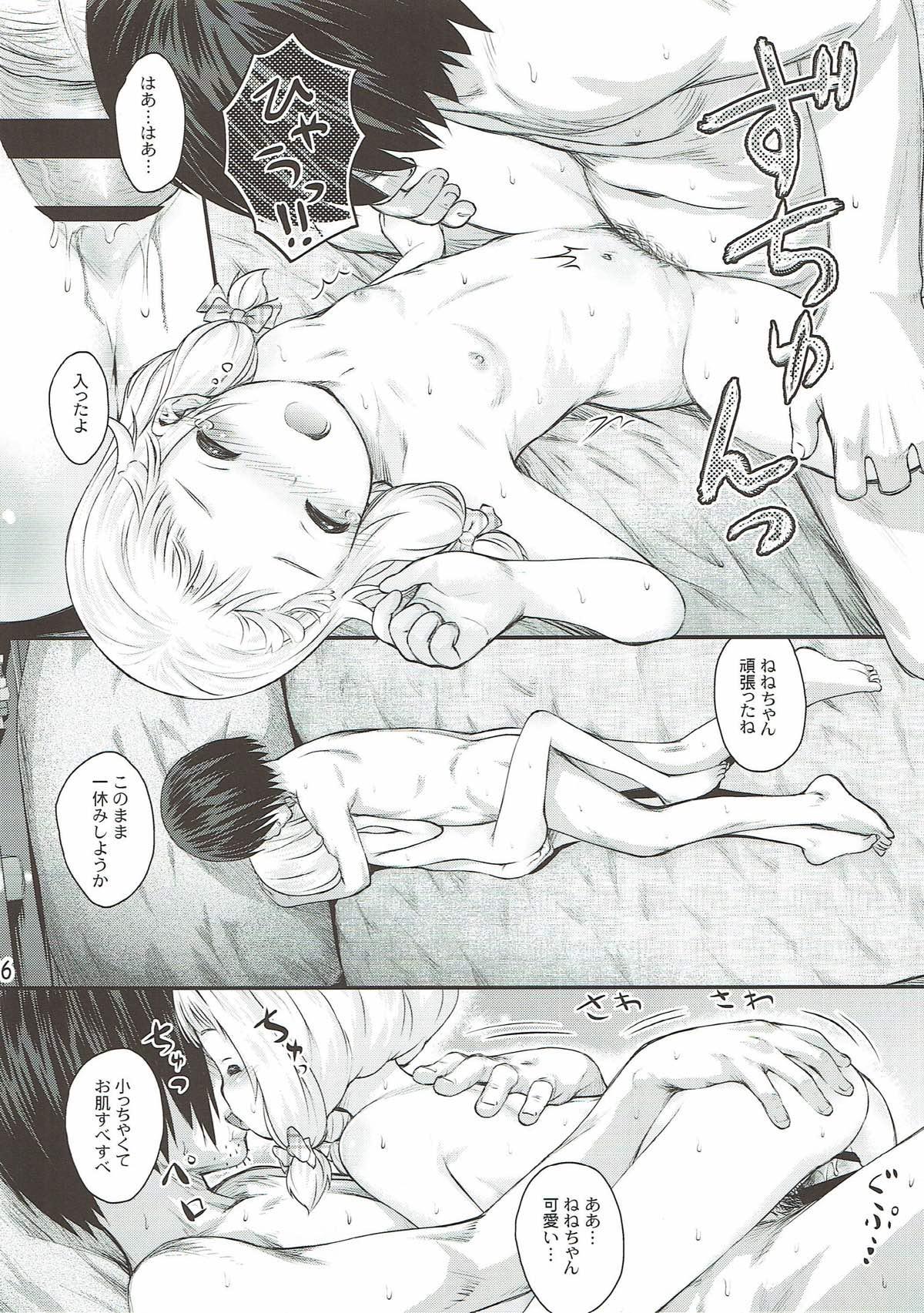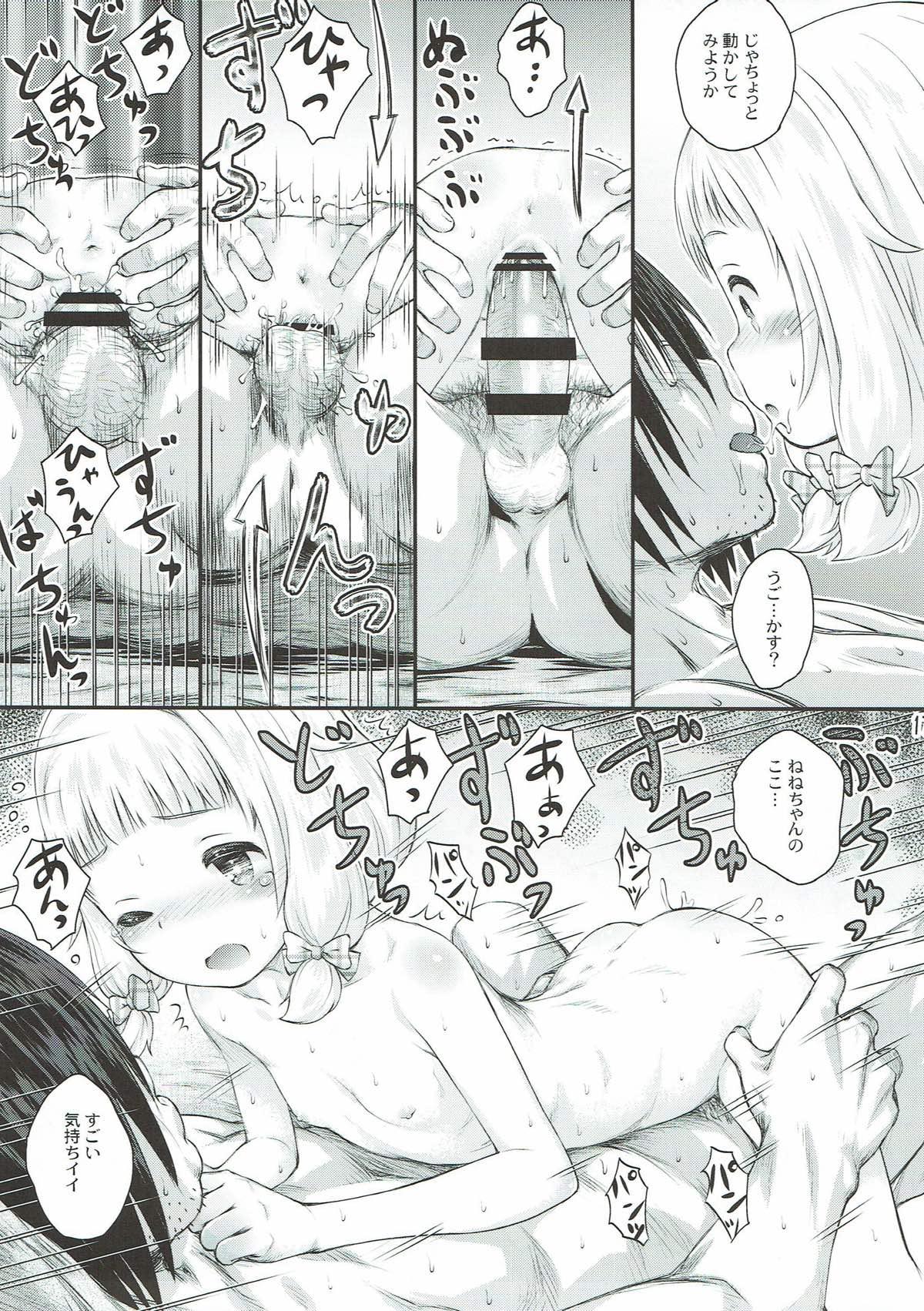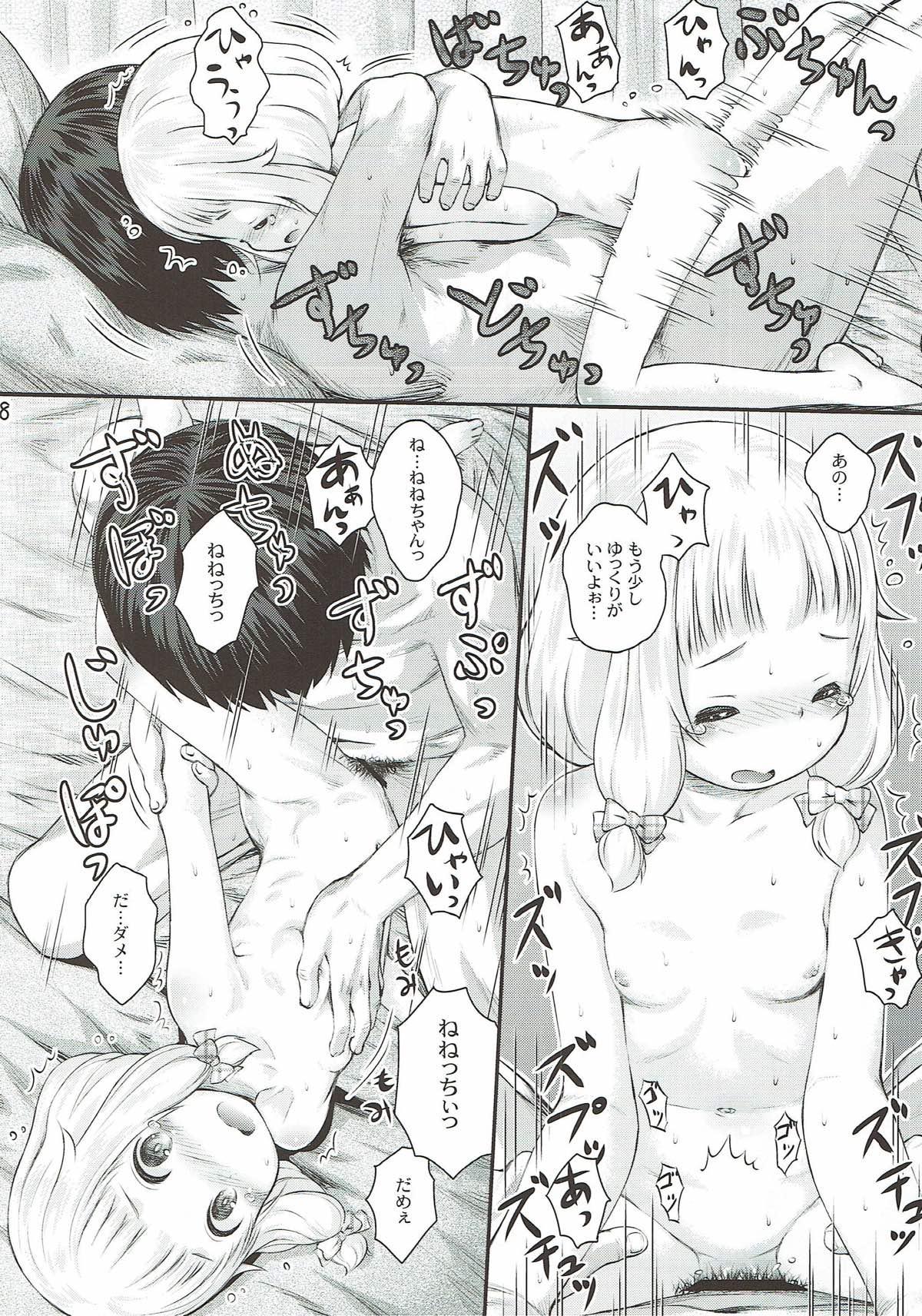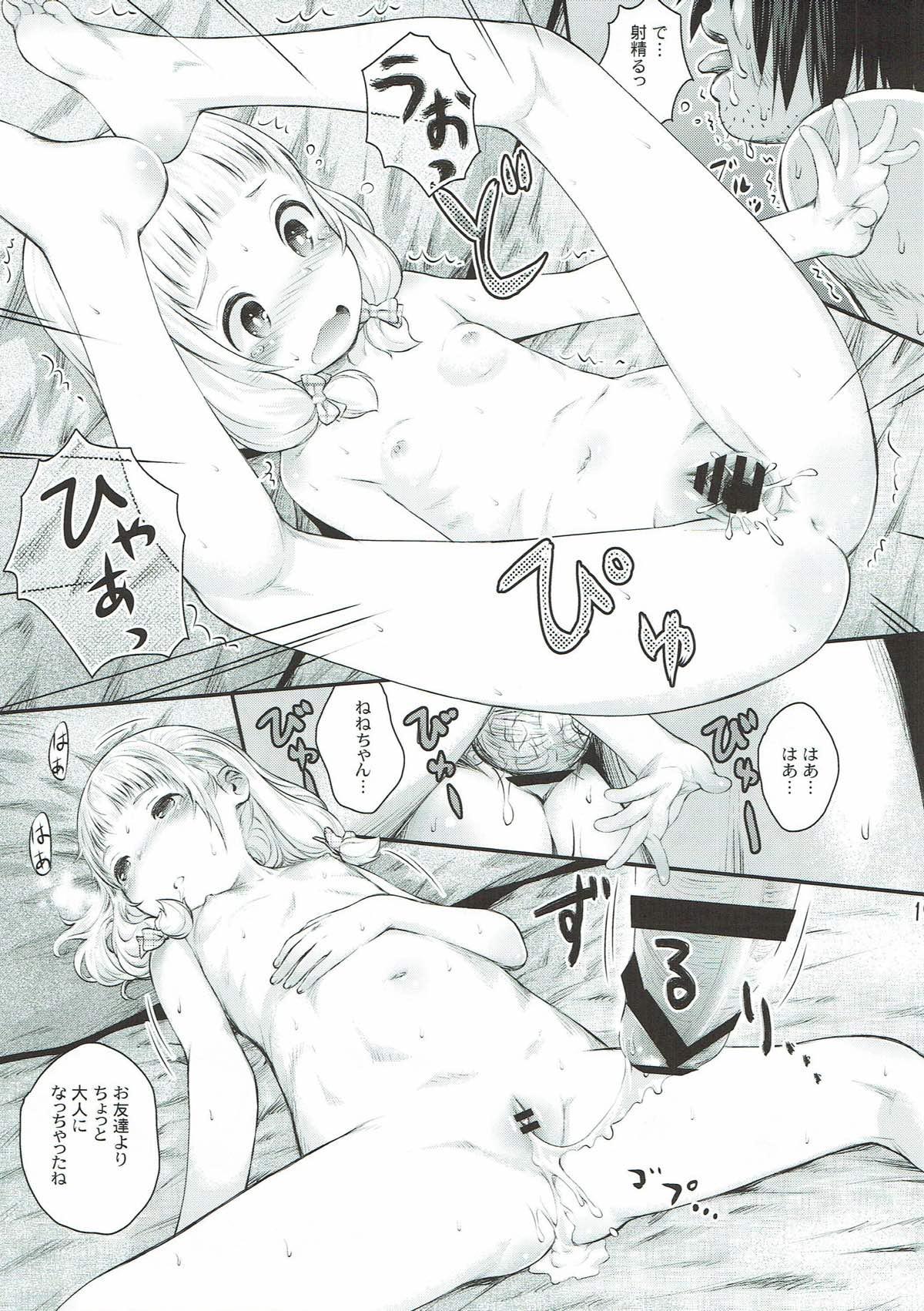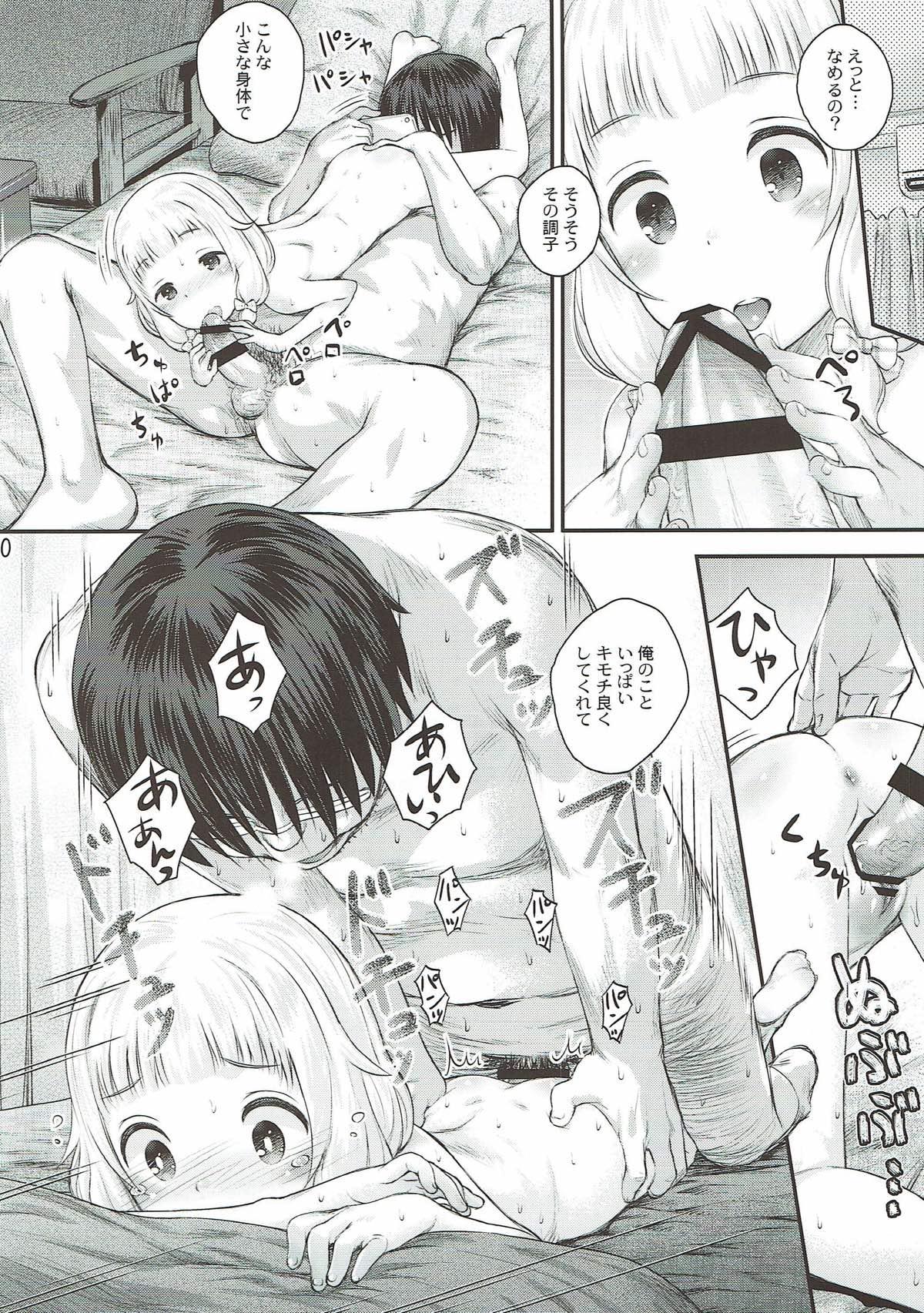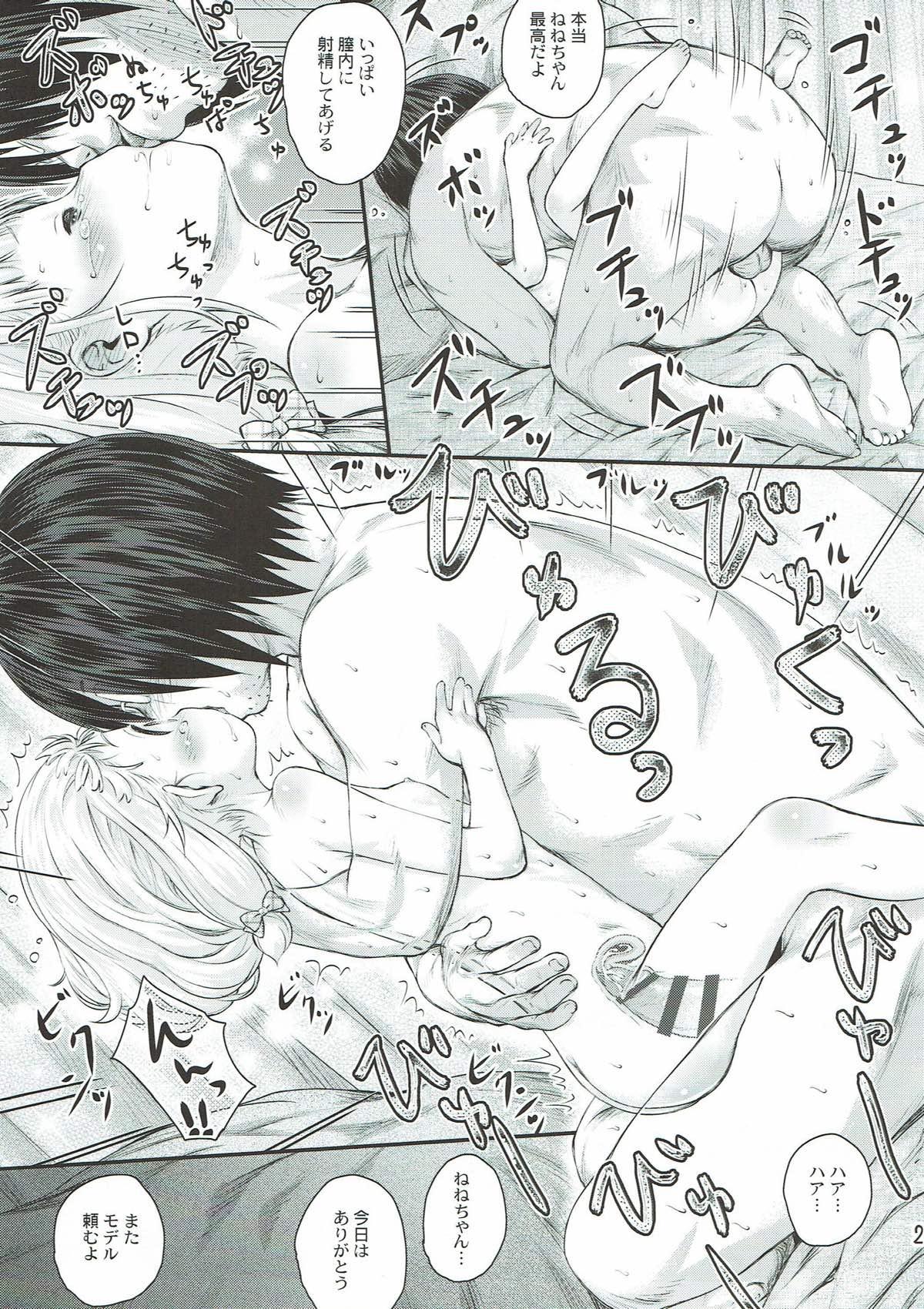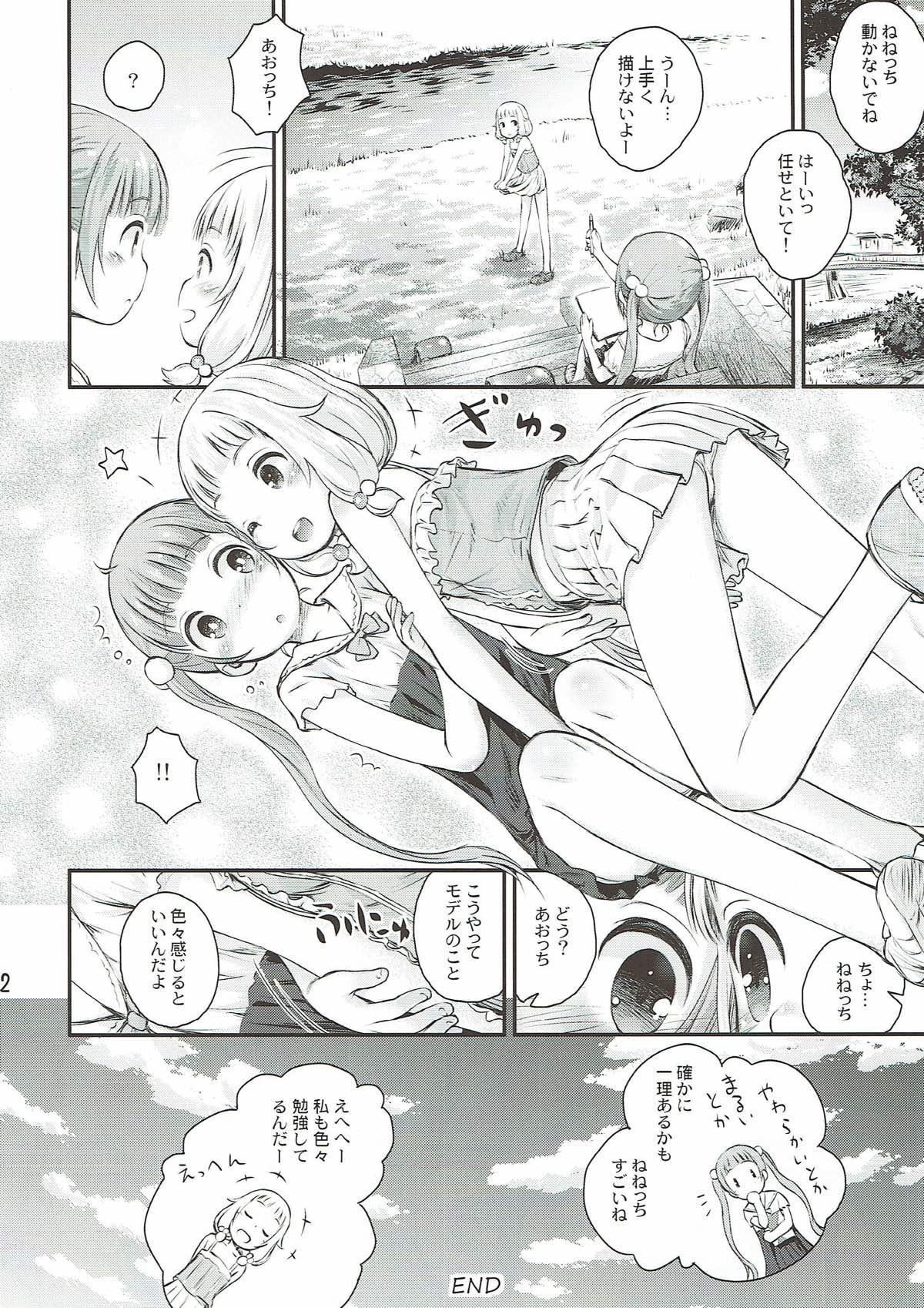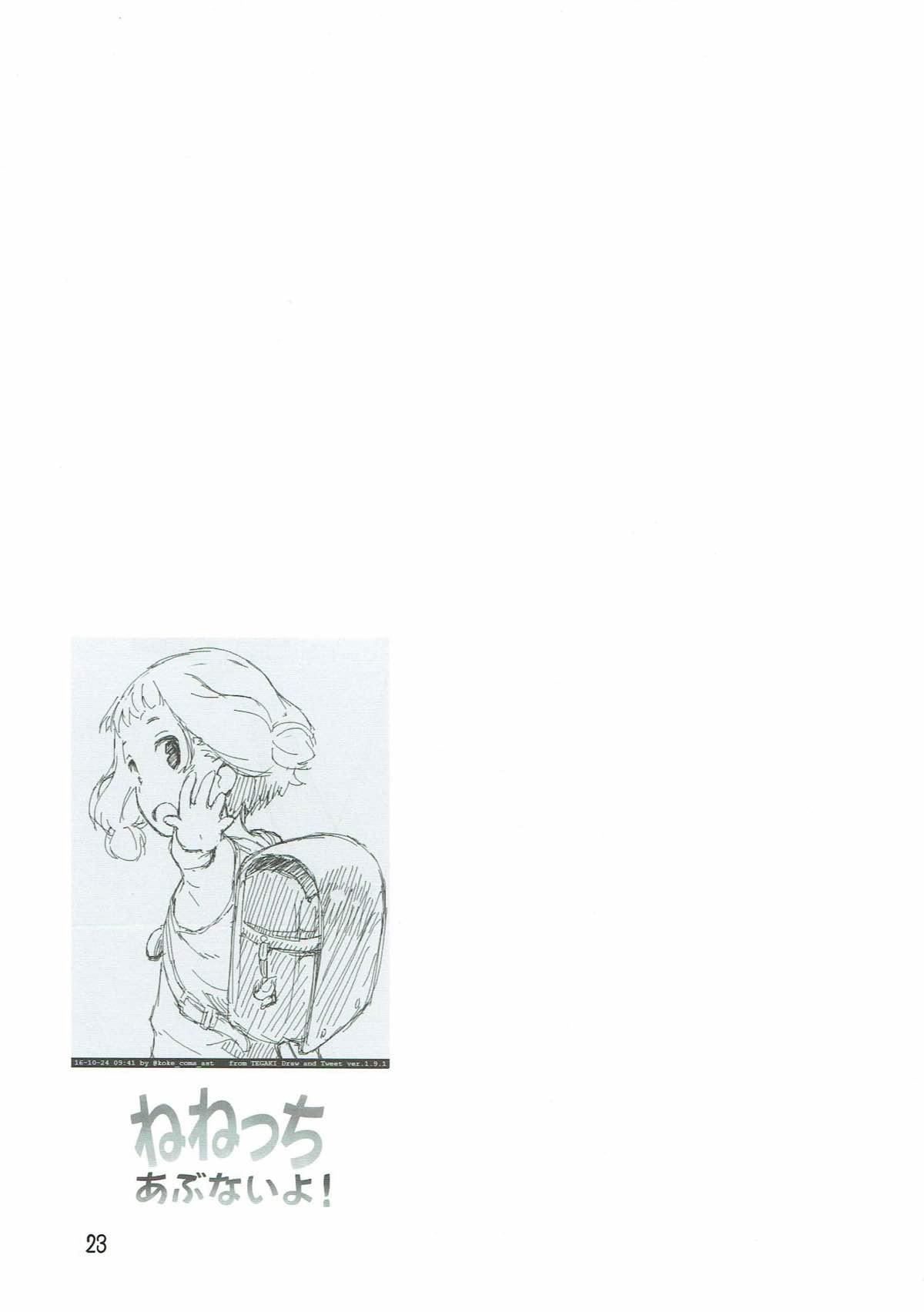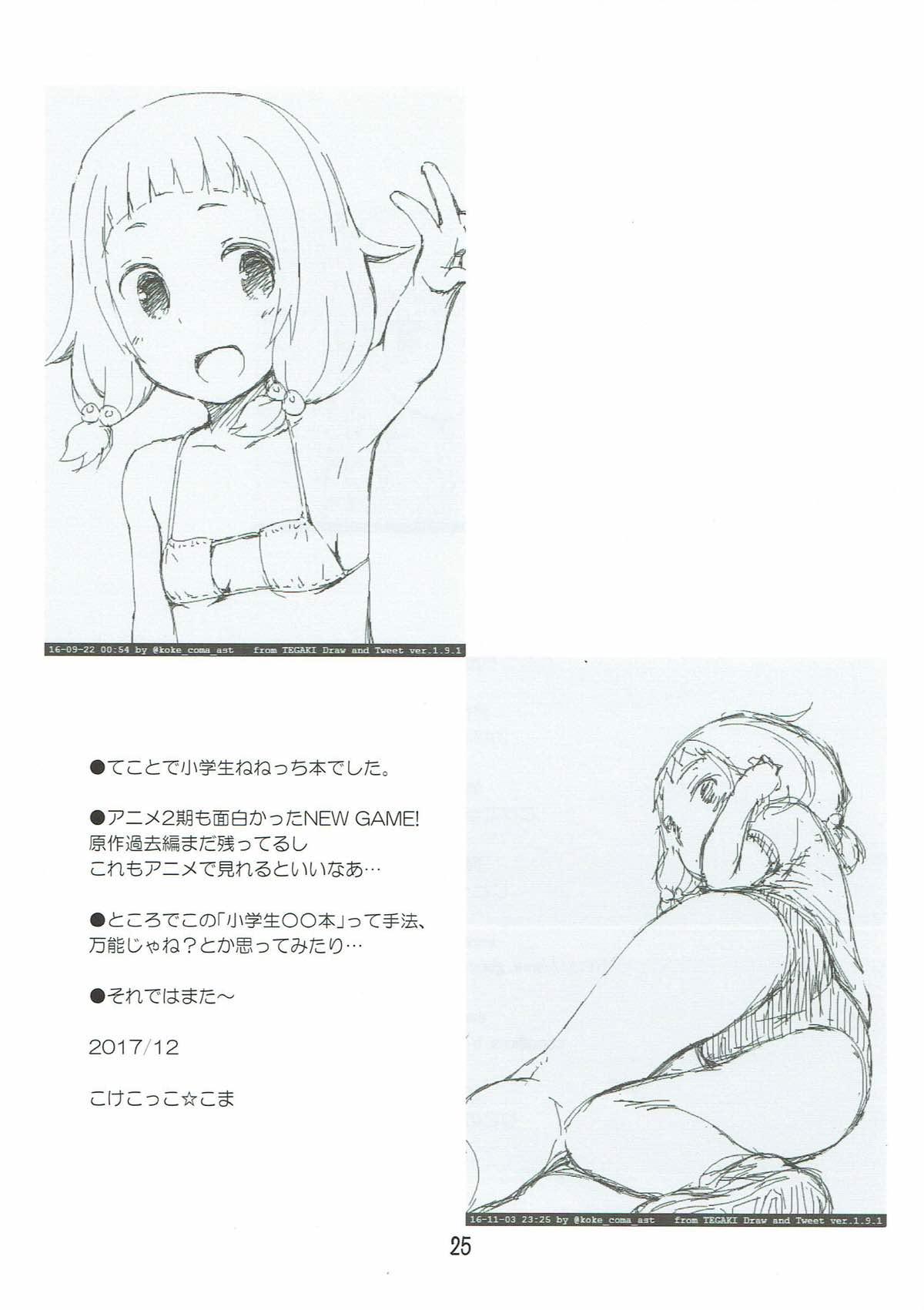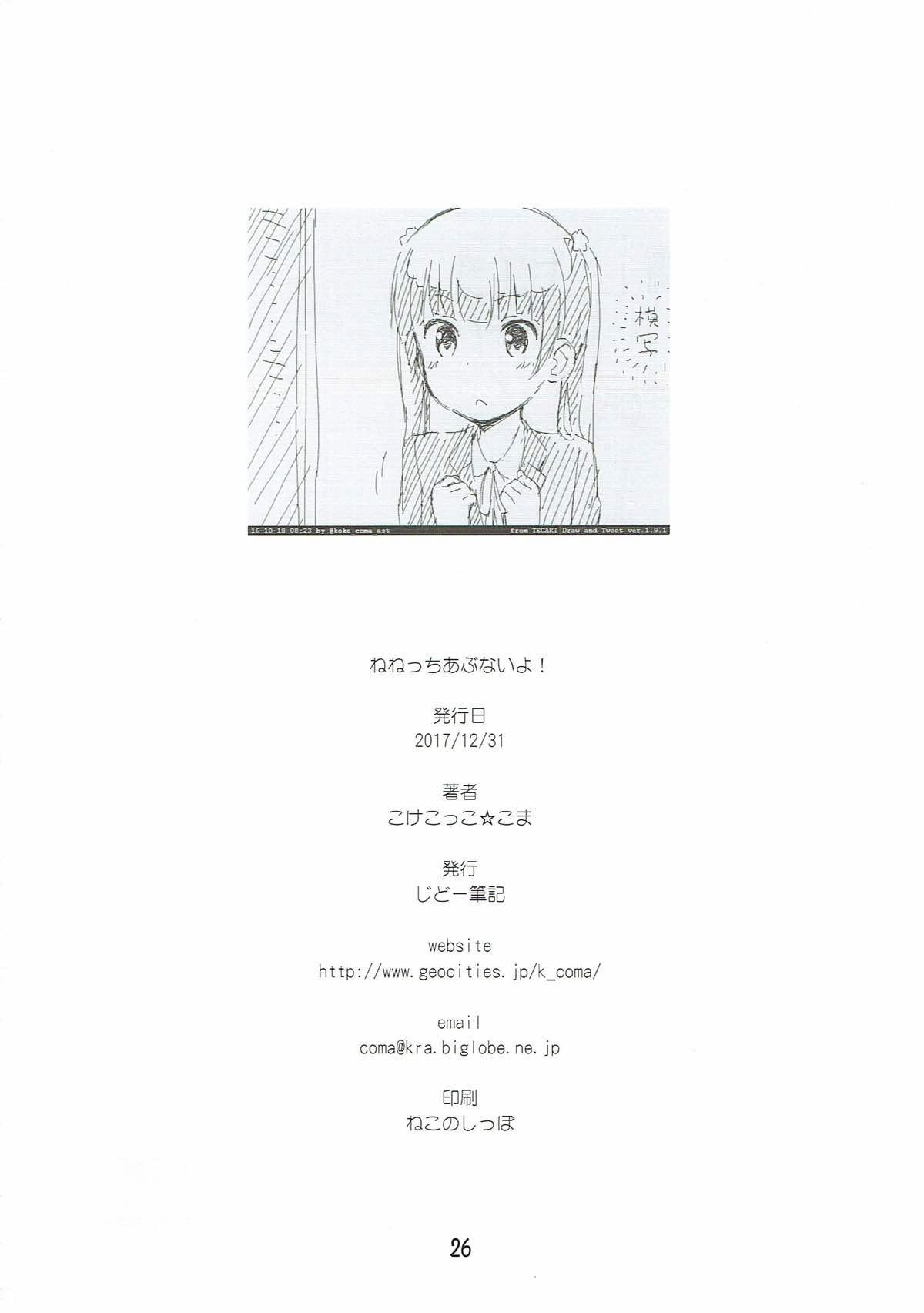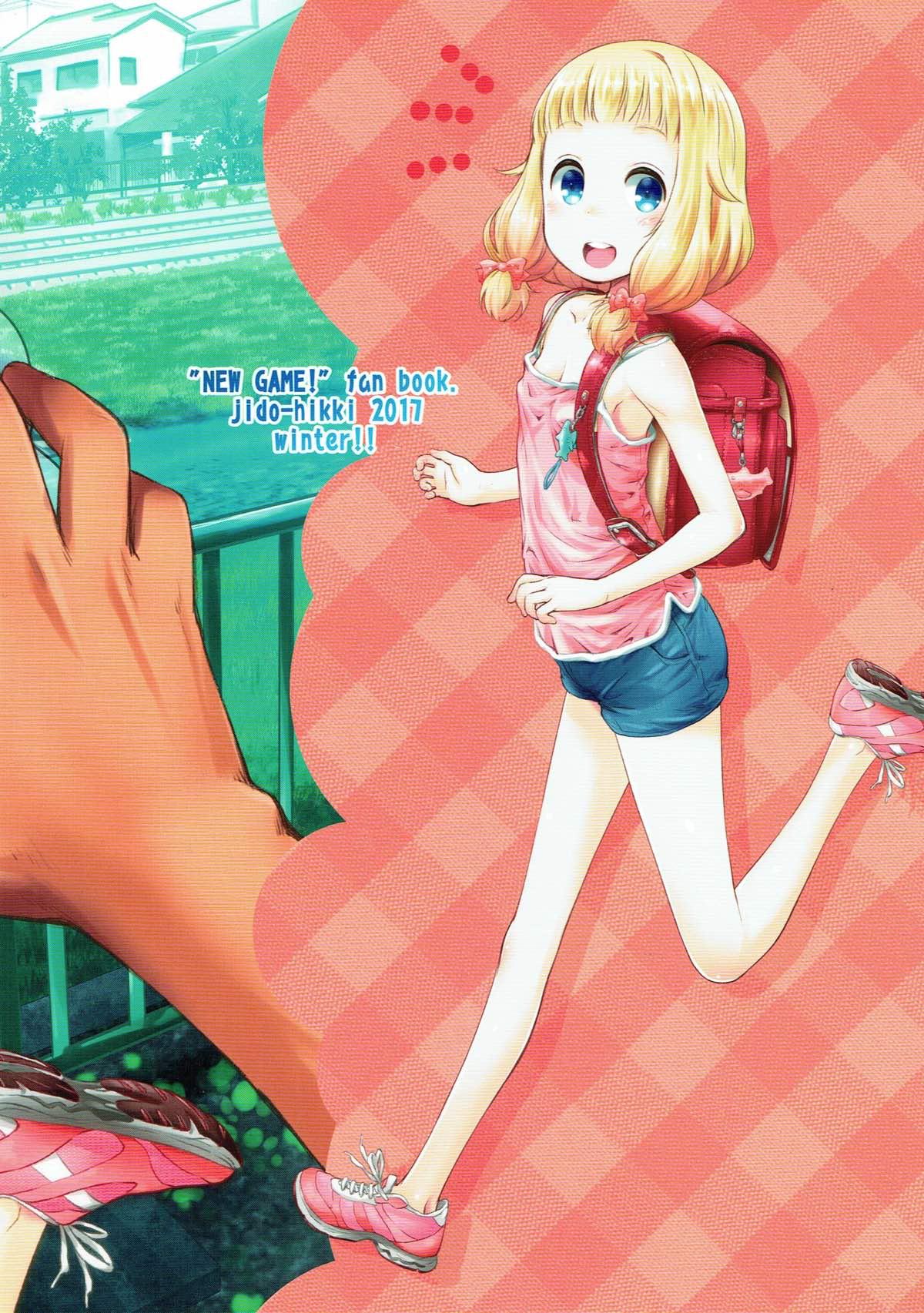 (C93) [じどー筆記 (こけこっこ☆こま)]ねねっちあぶないよ!(NEW GAME!)
Recommended top hentai for you:
You are reading: Nenecchi Abunai yo!