yes all werewolves are strong and no he is not popular simply because he and his family are omegas they don't have a pack which in turn makes them weaker. Enough with the introductions Kevin, Paris and I are about to embark on what could be our worst nightmare monster high.
Hentai: Lucifera – 058 – Kop Op, Stier! (Dutch)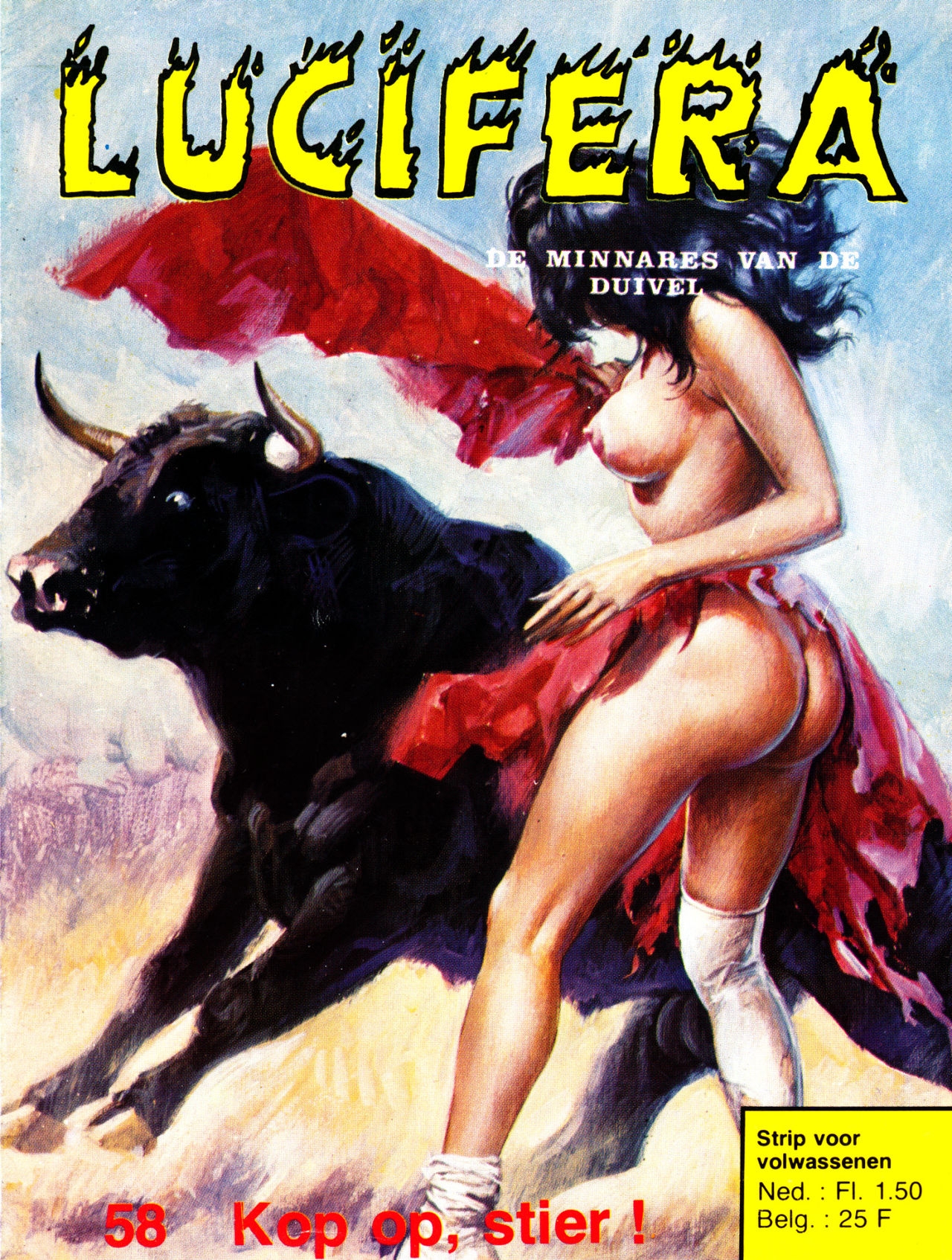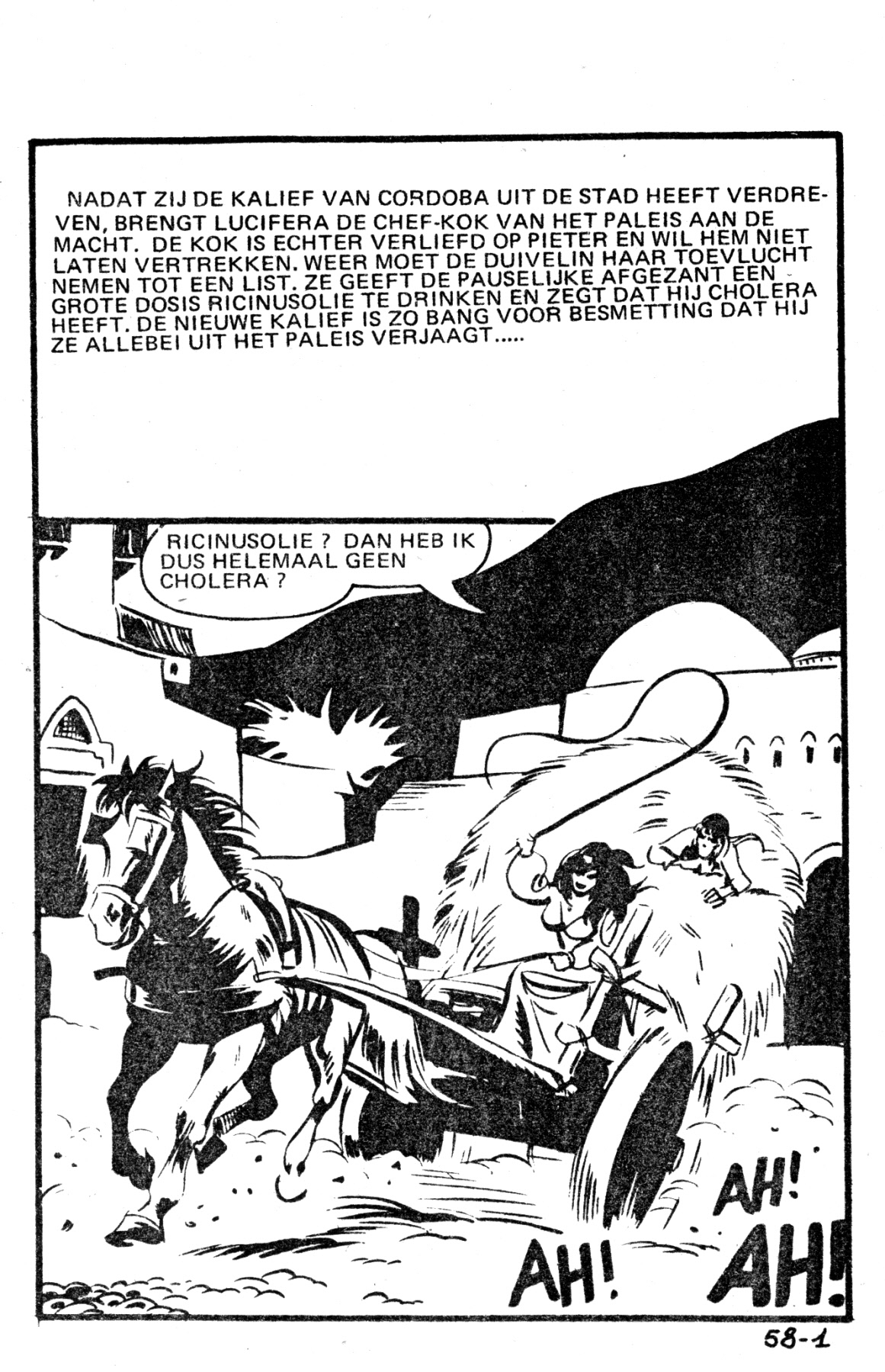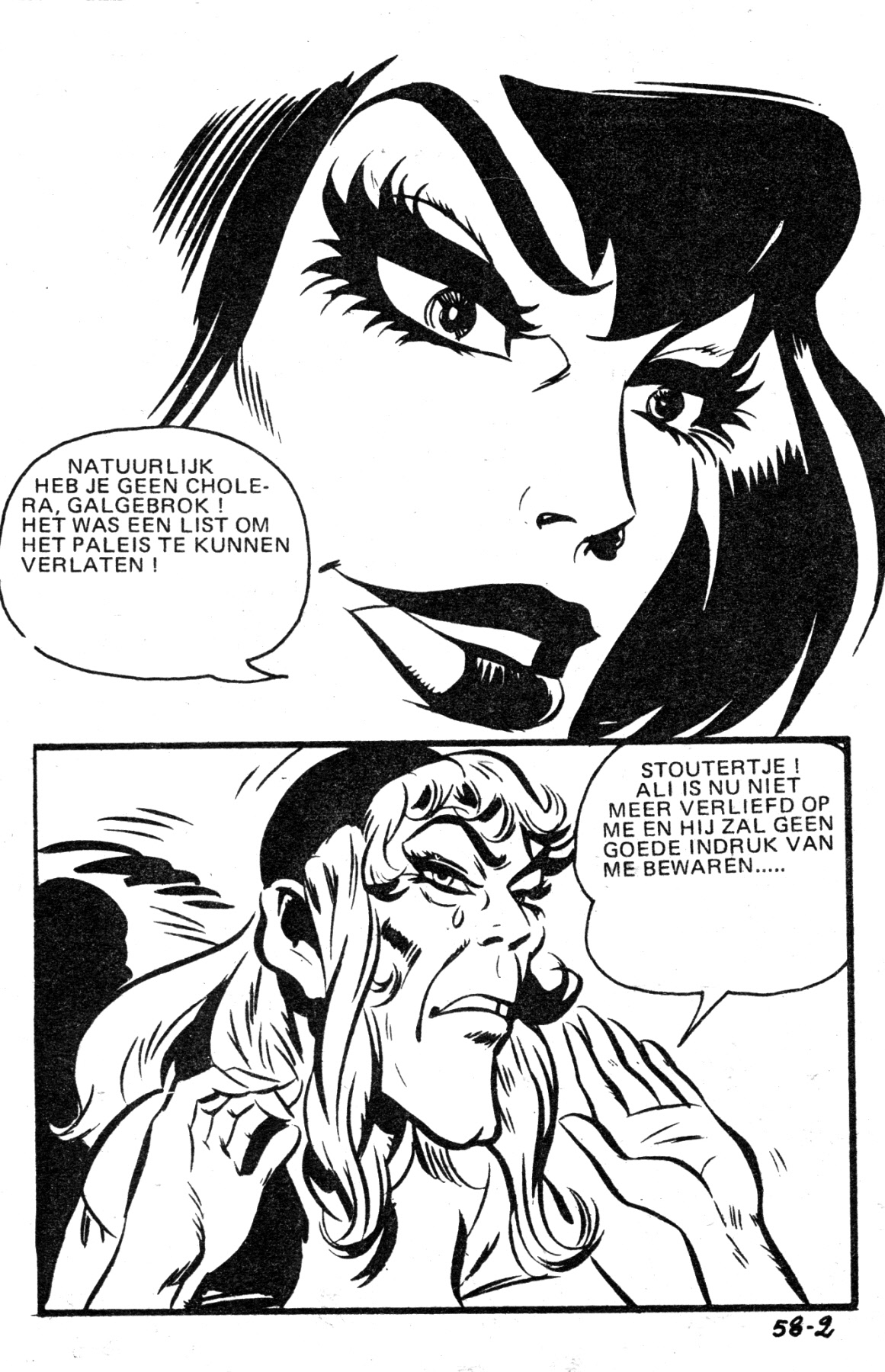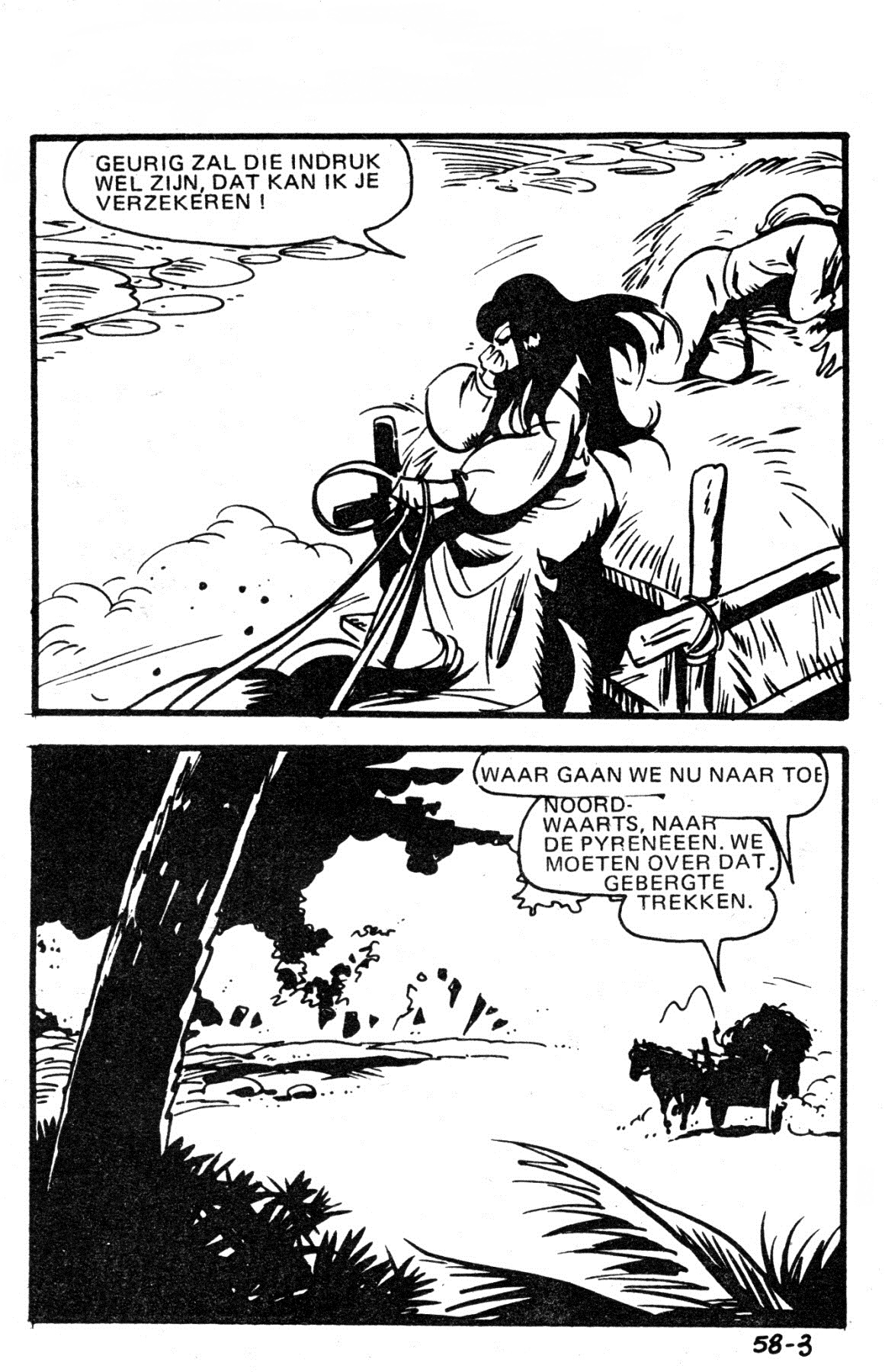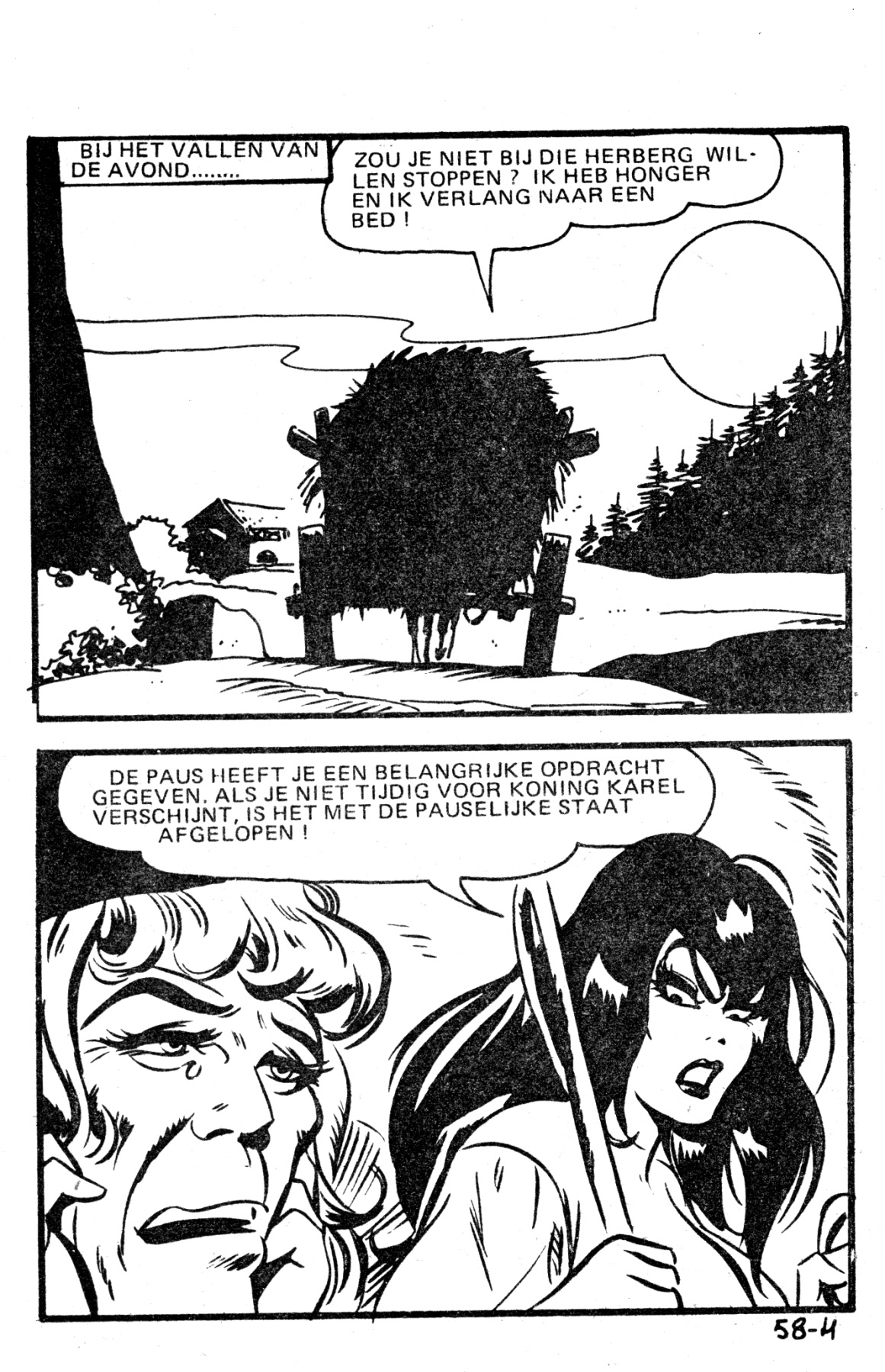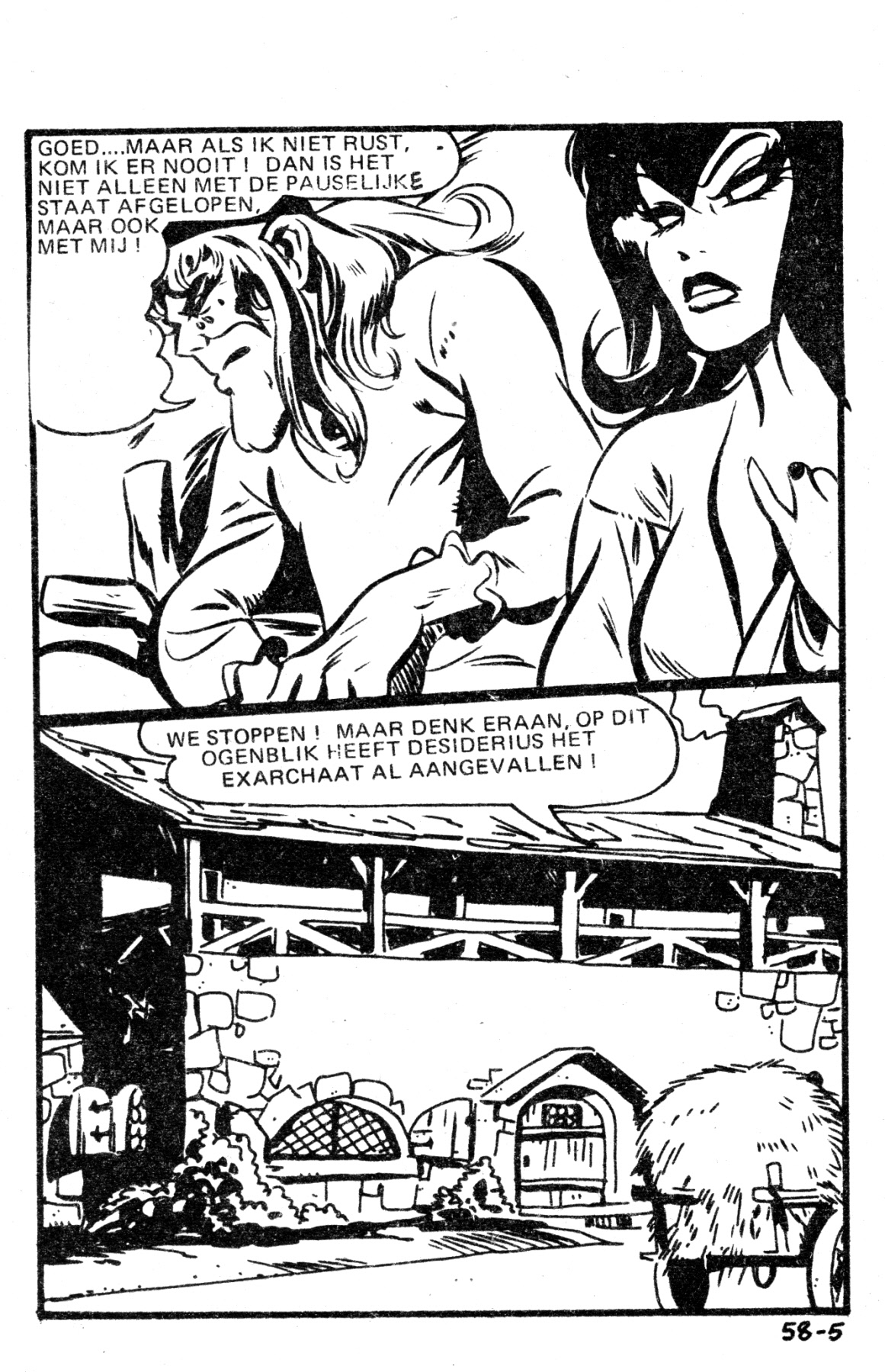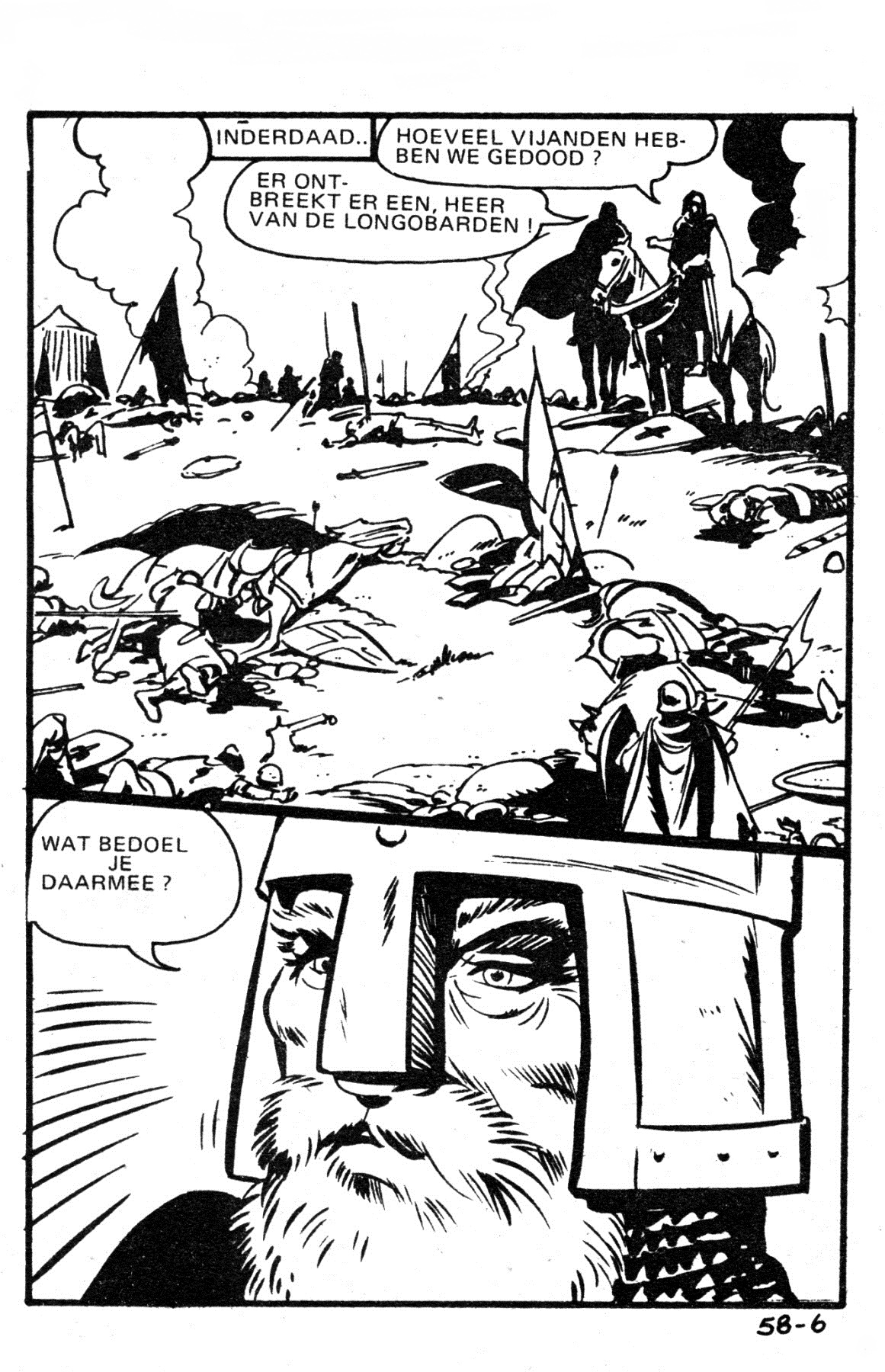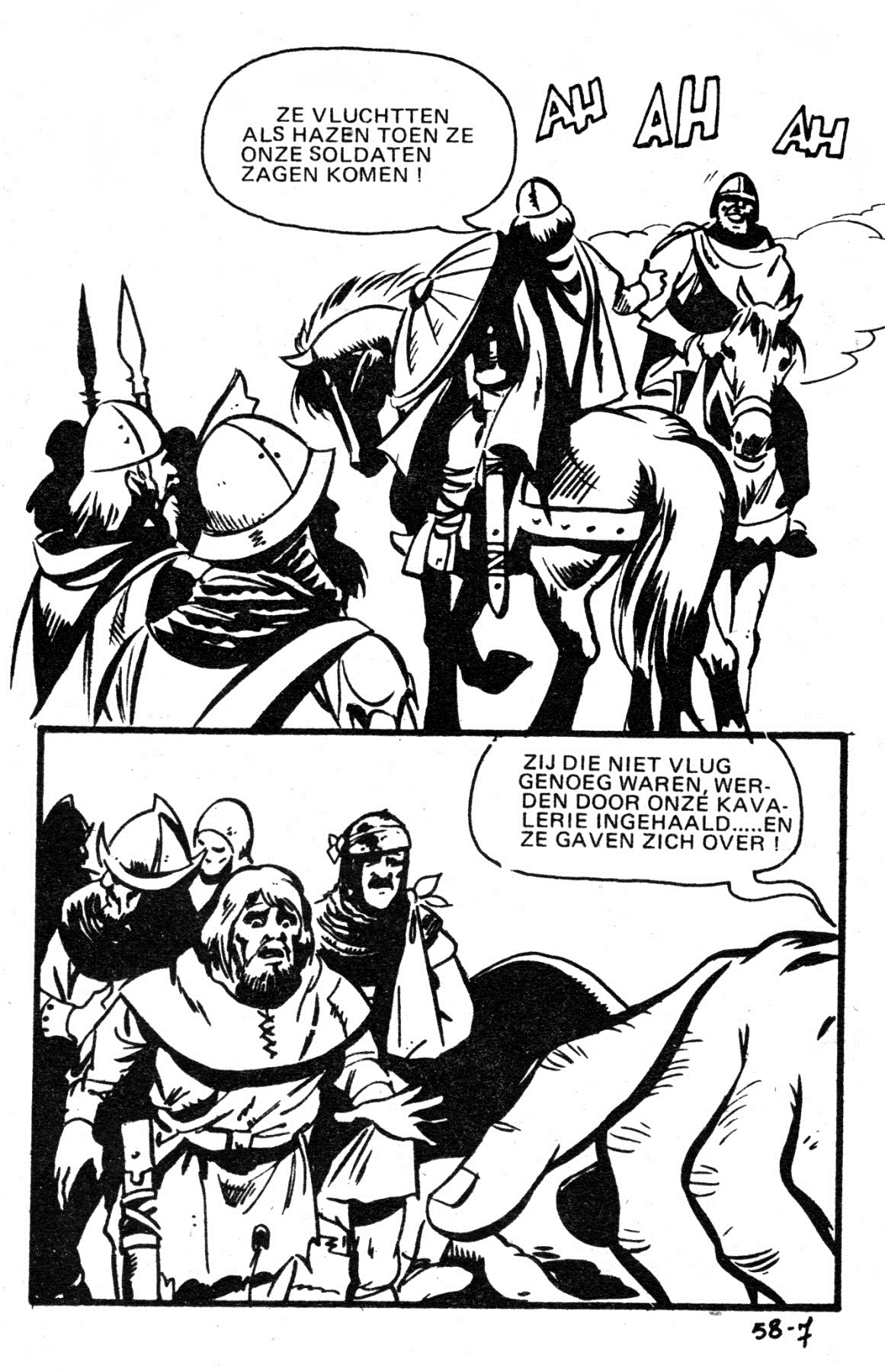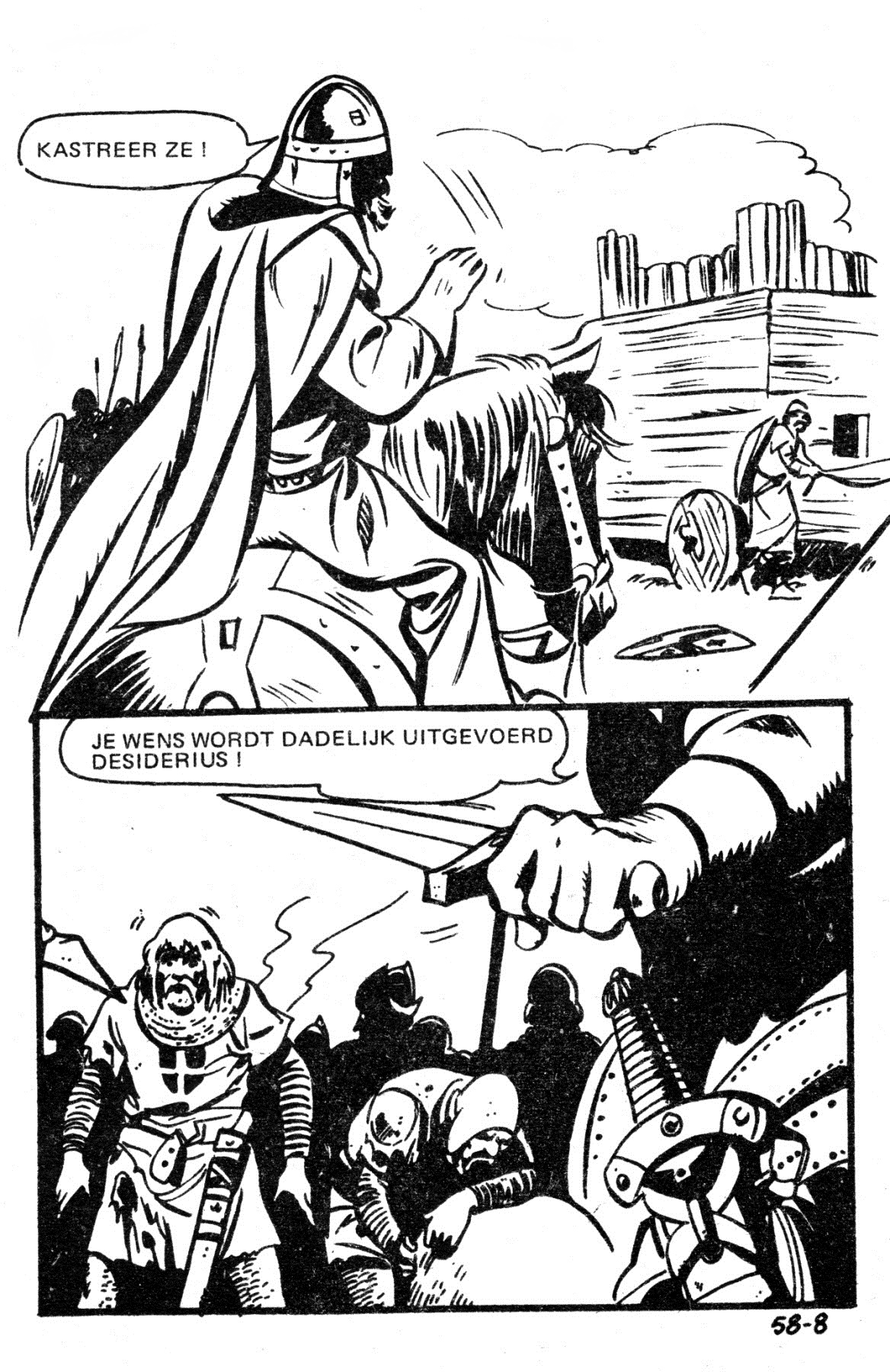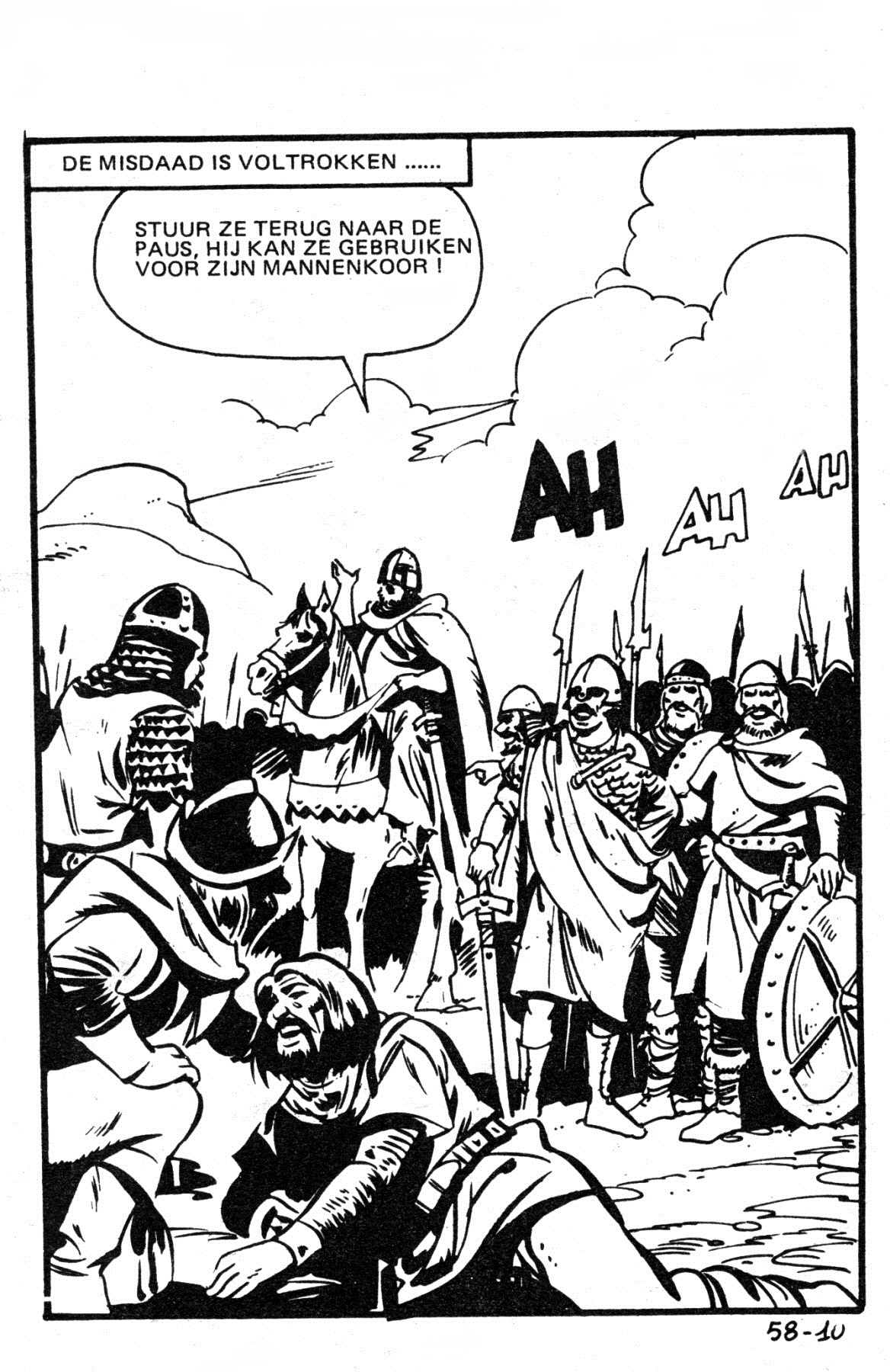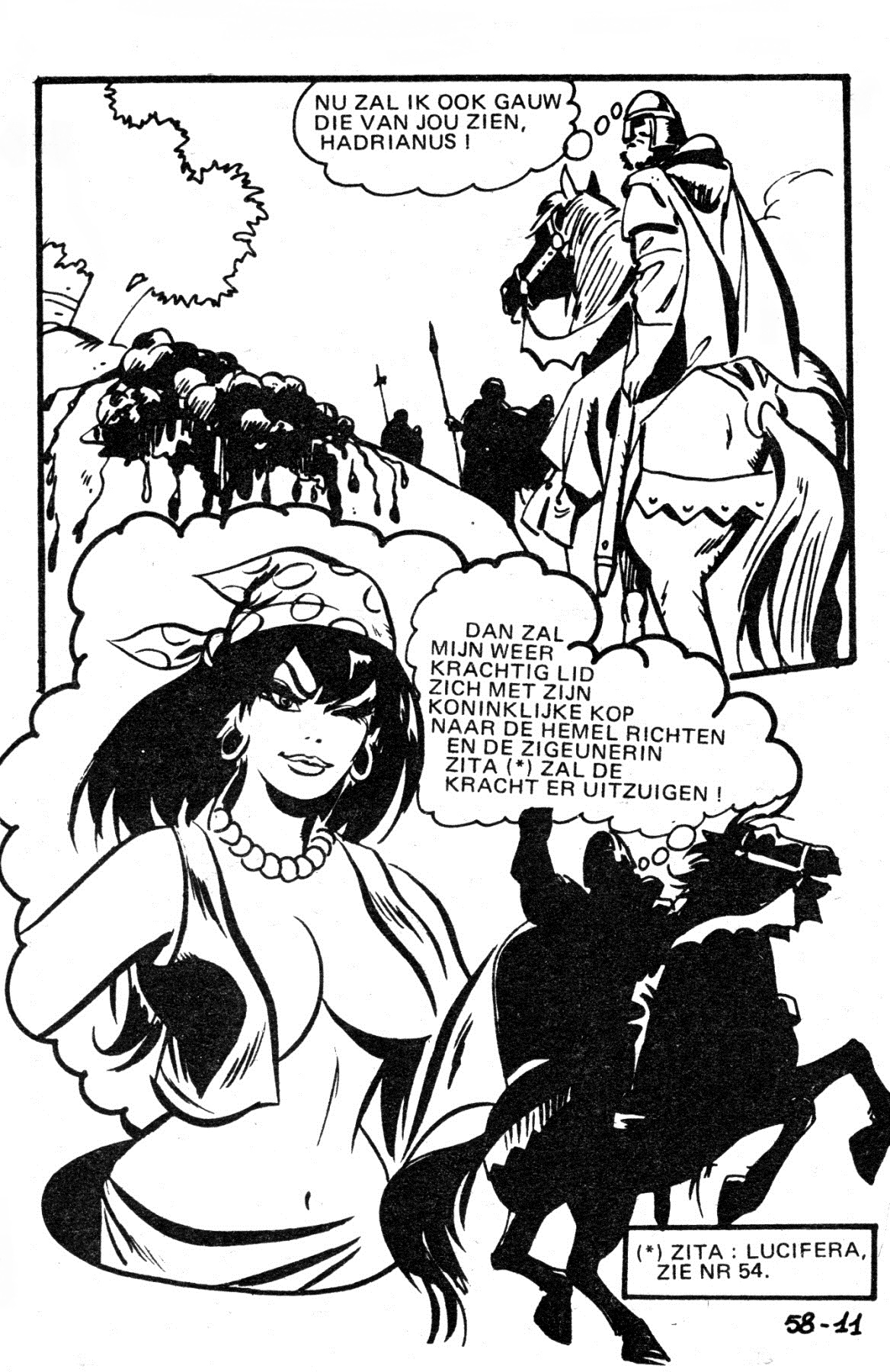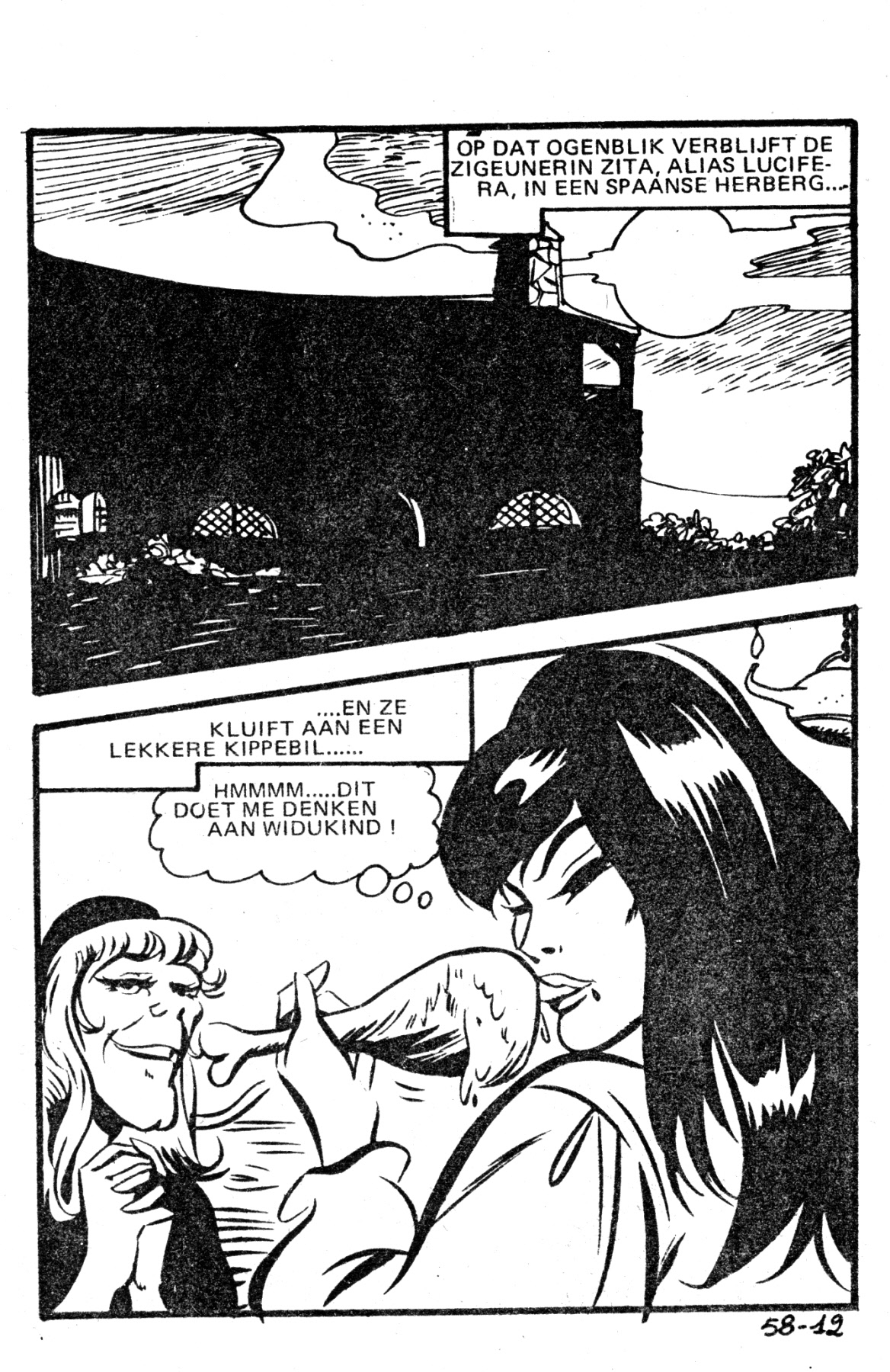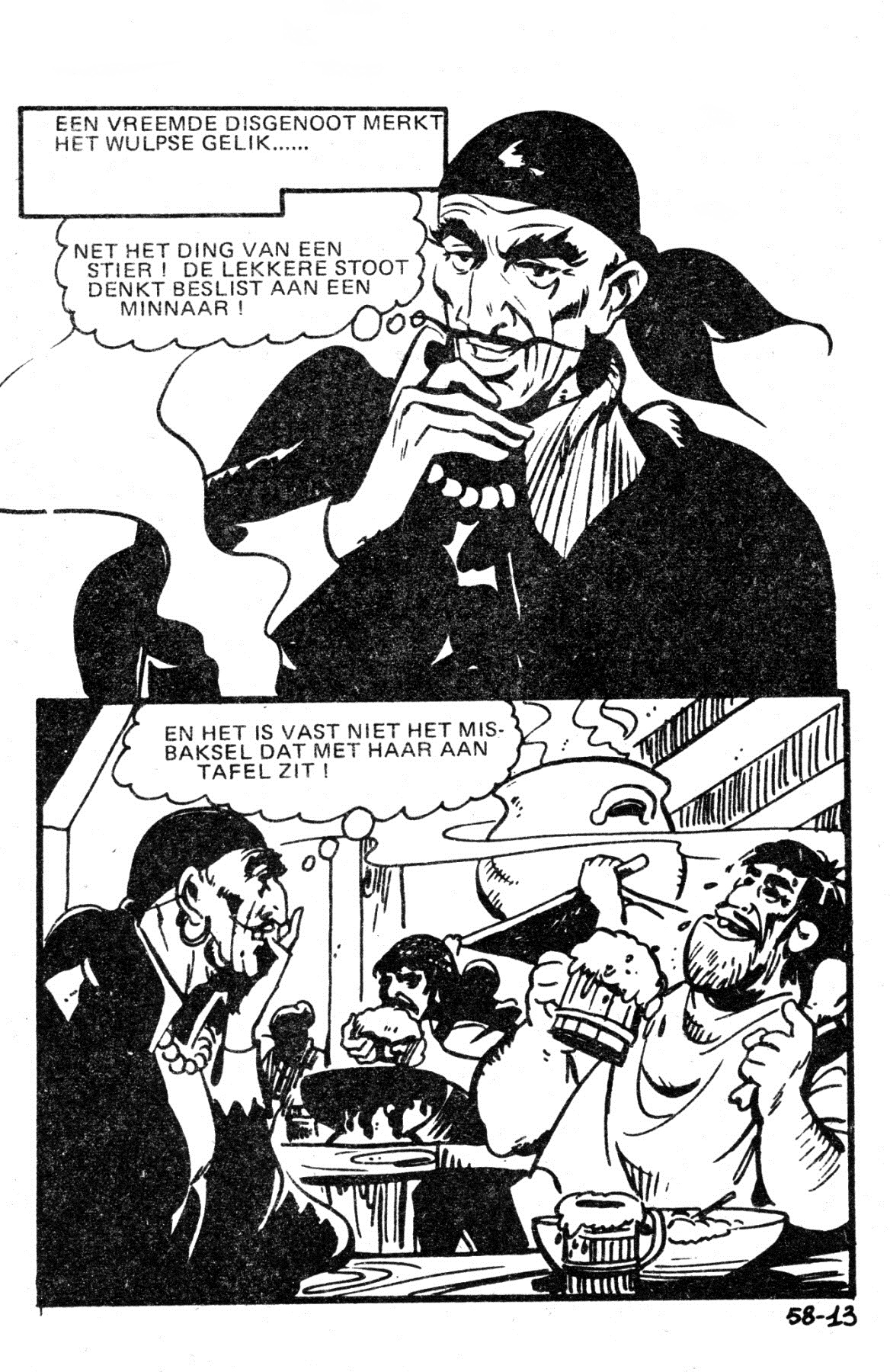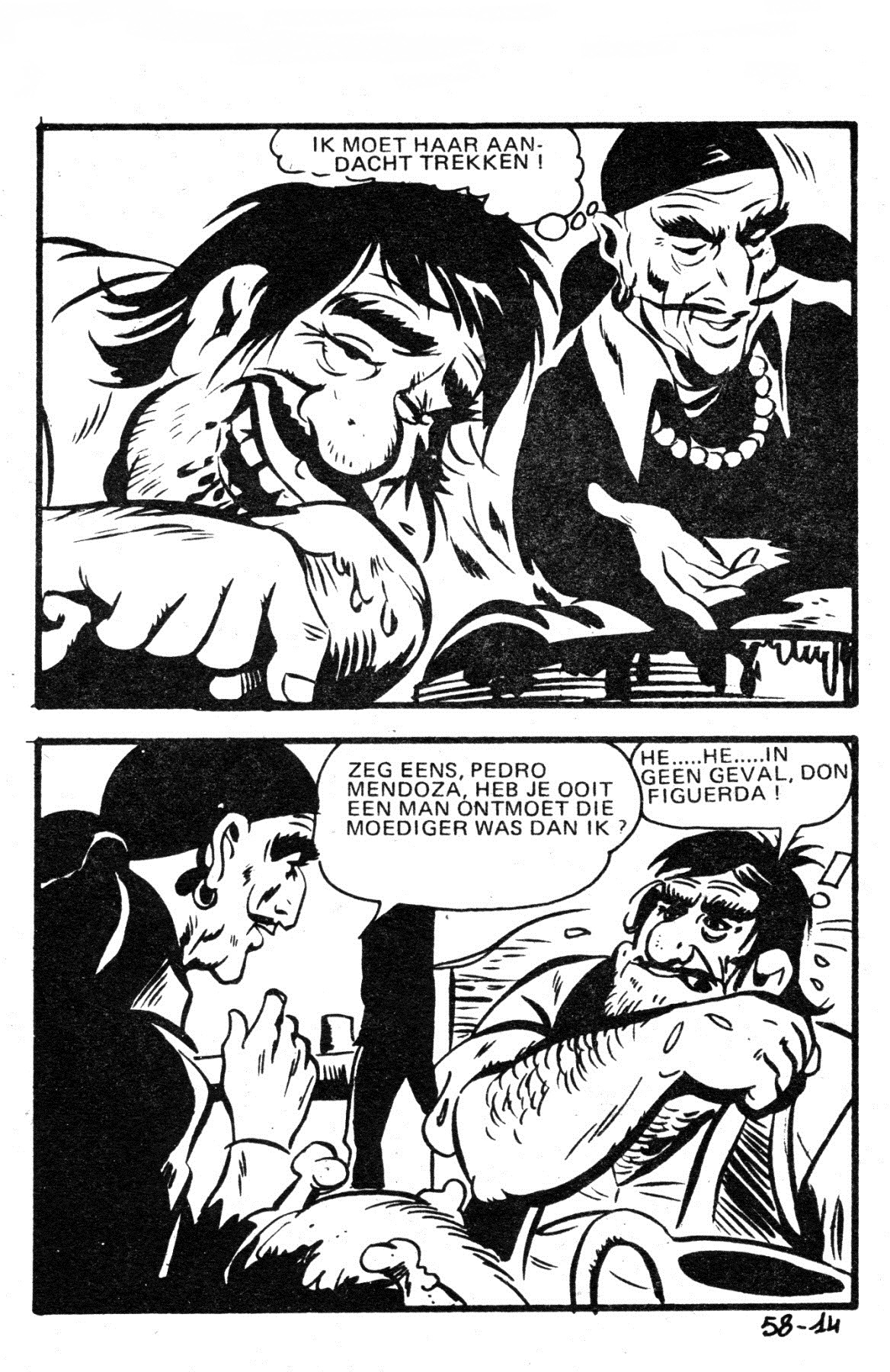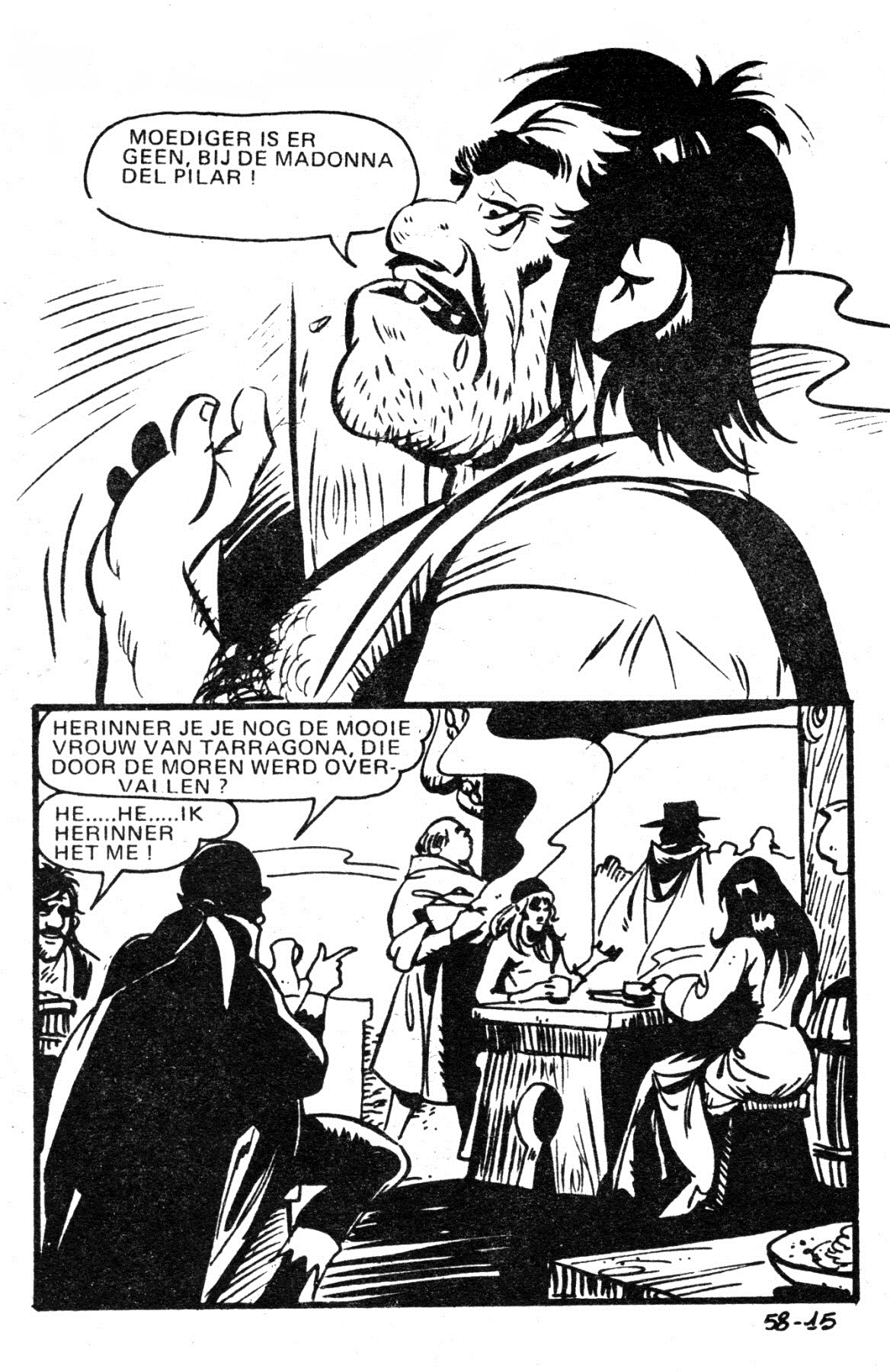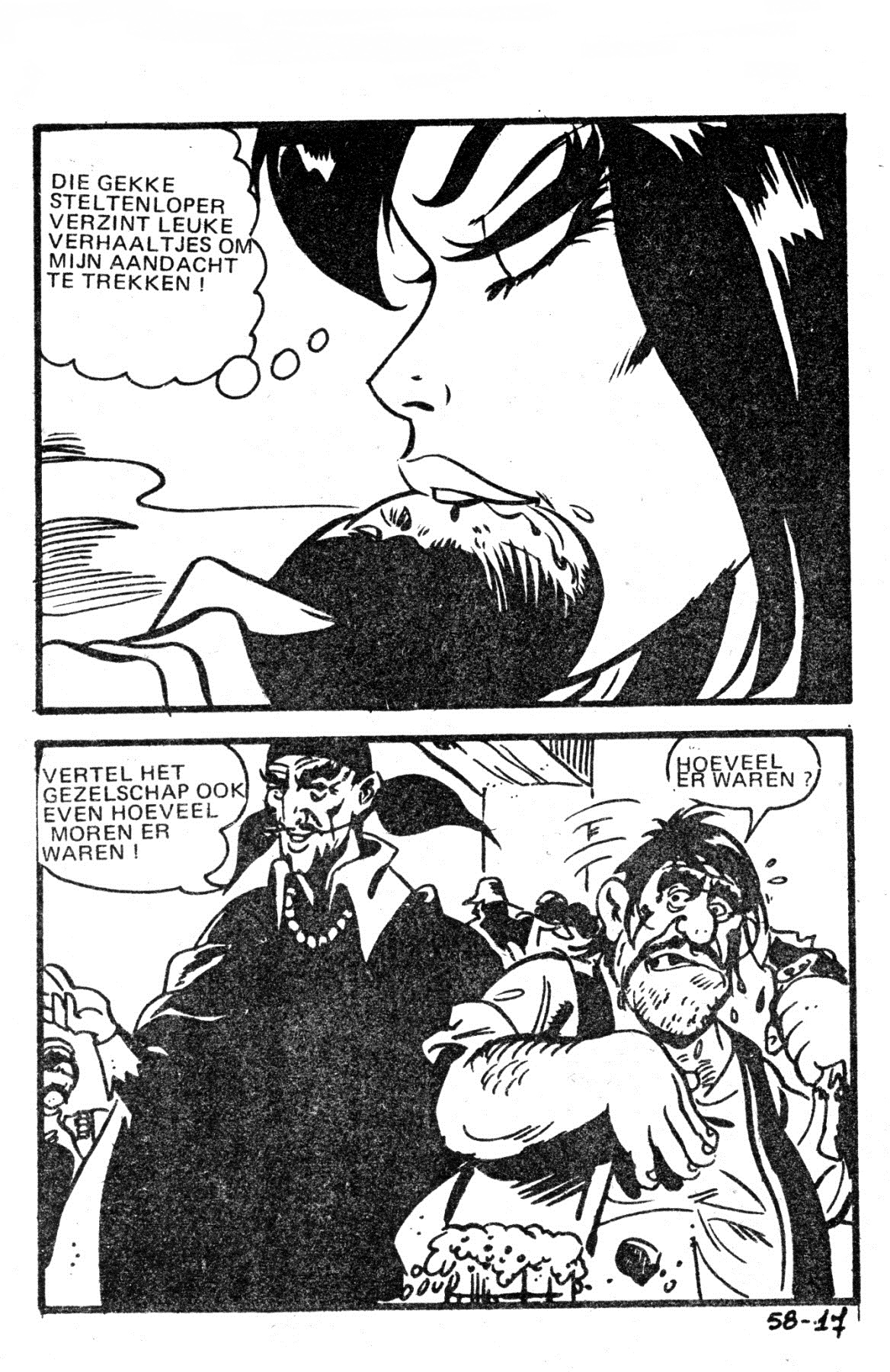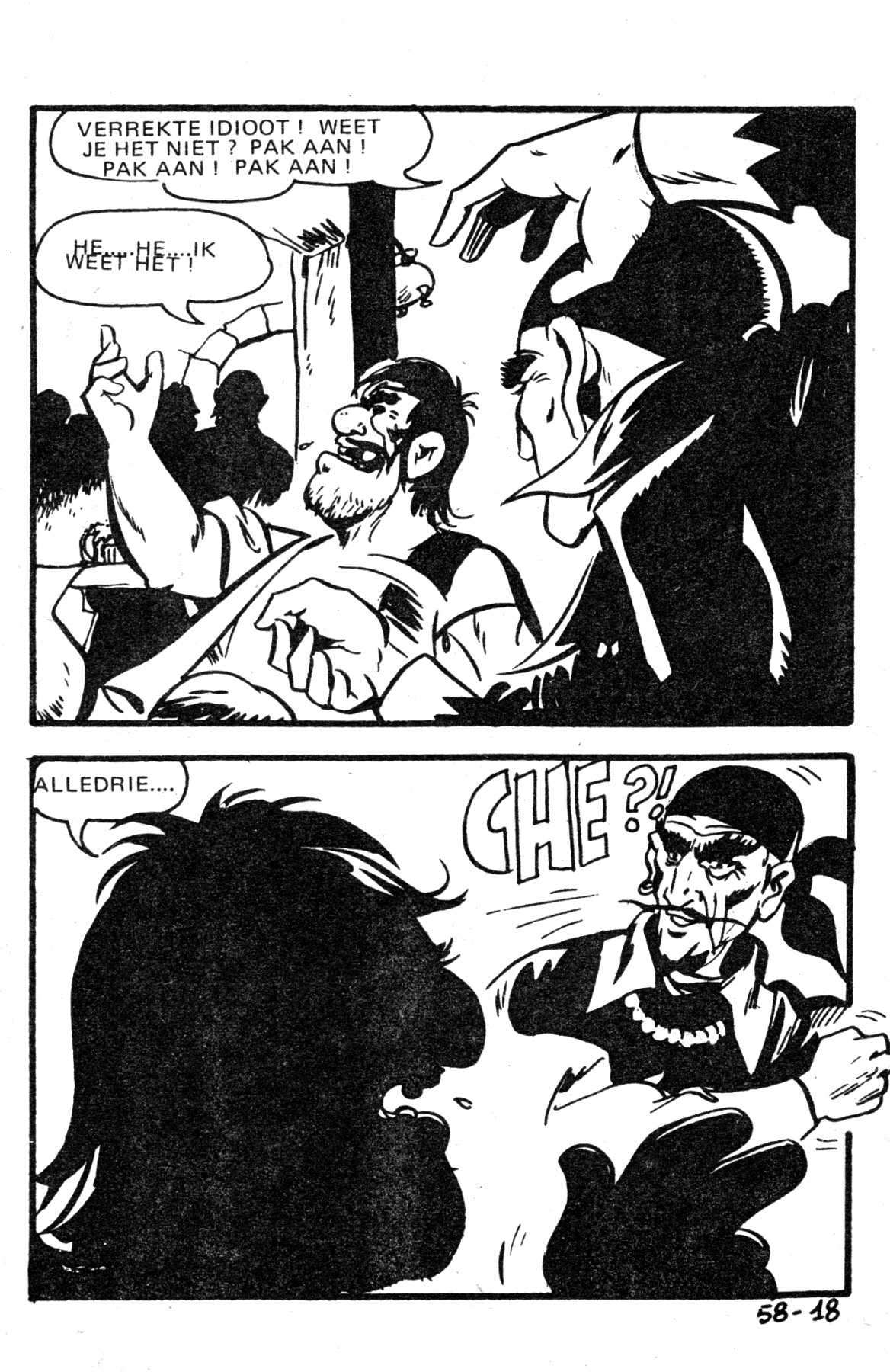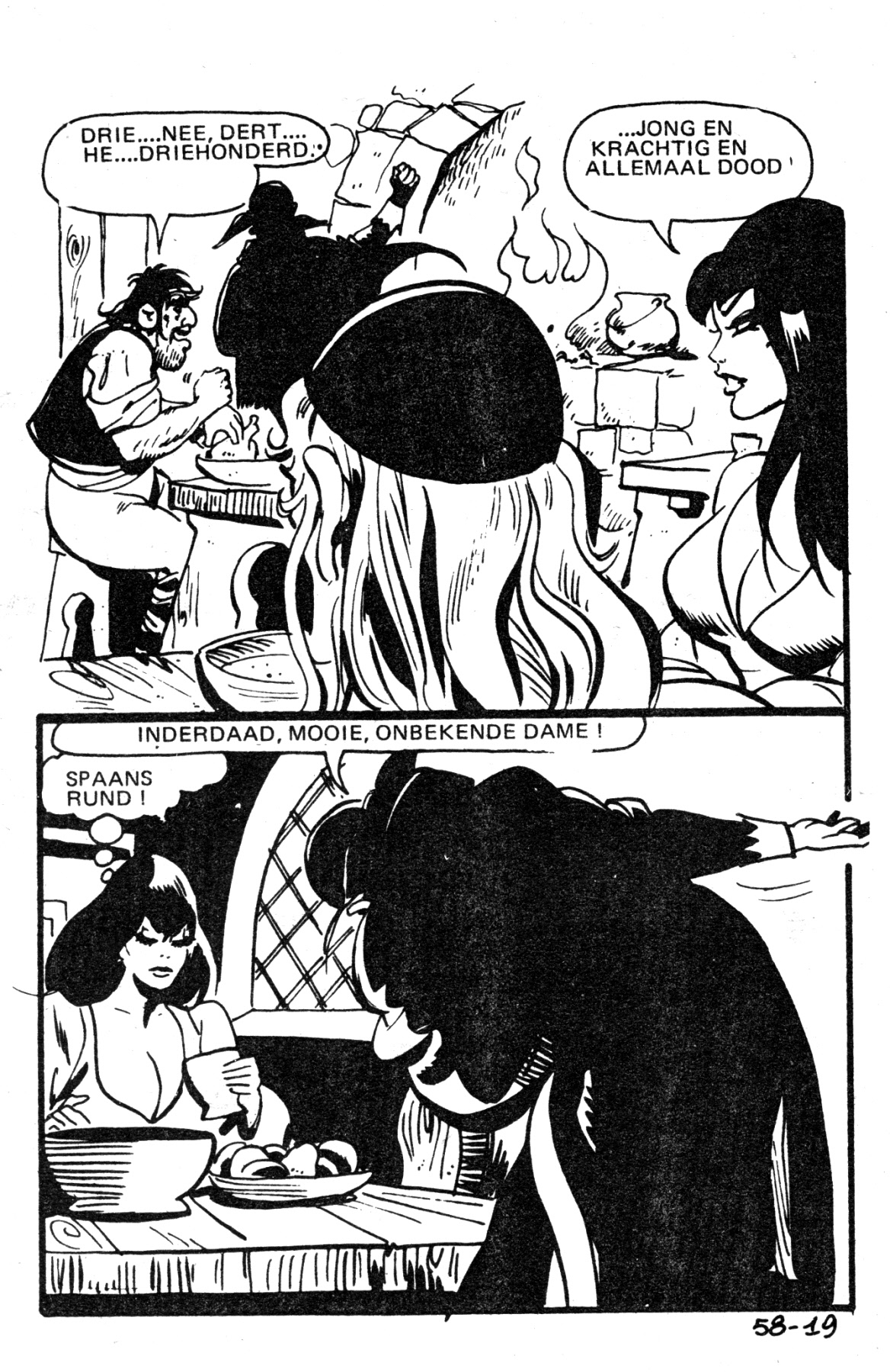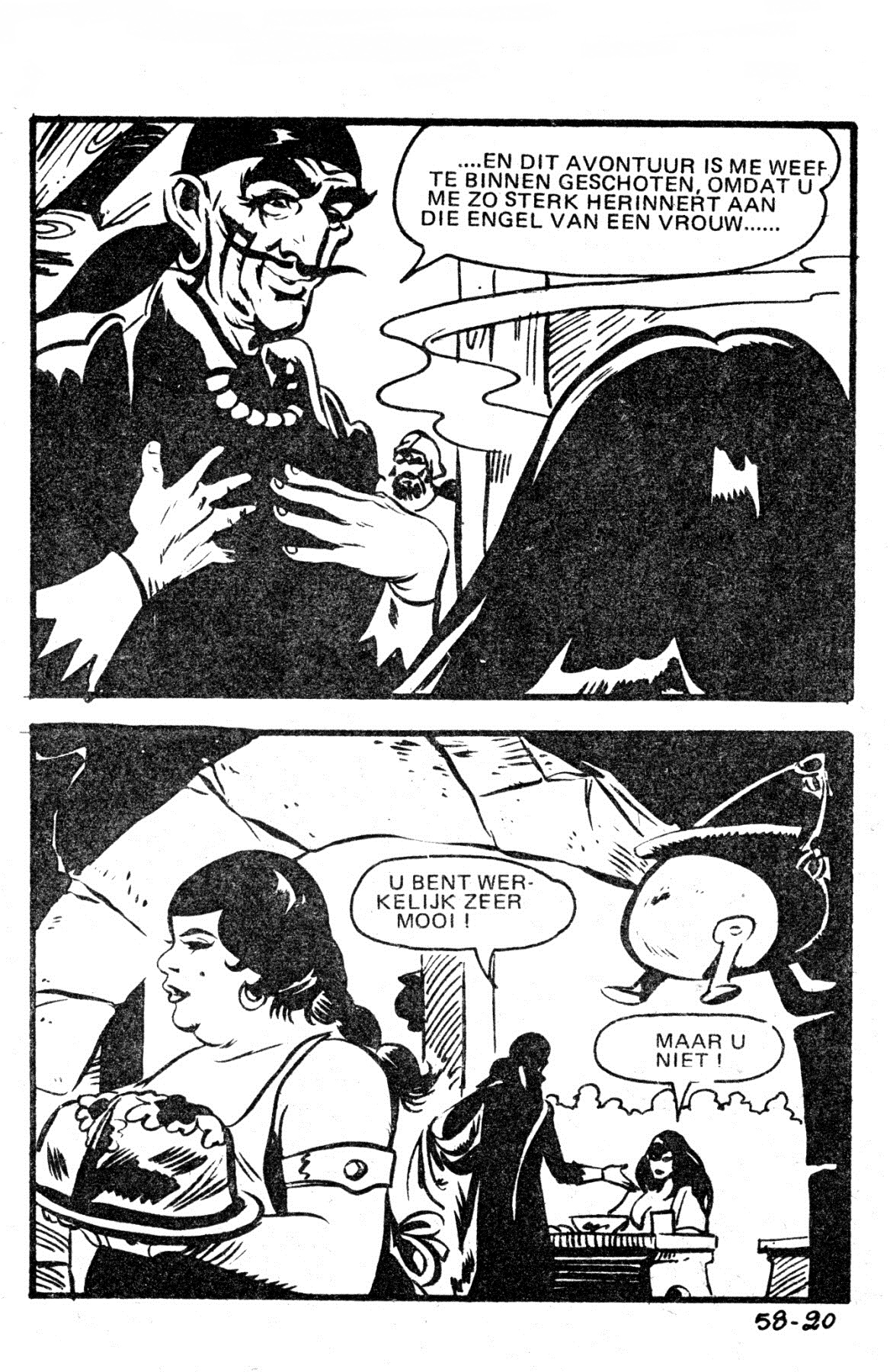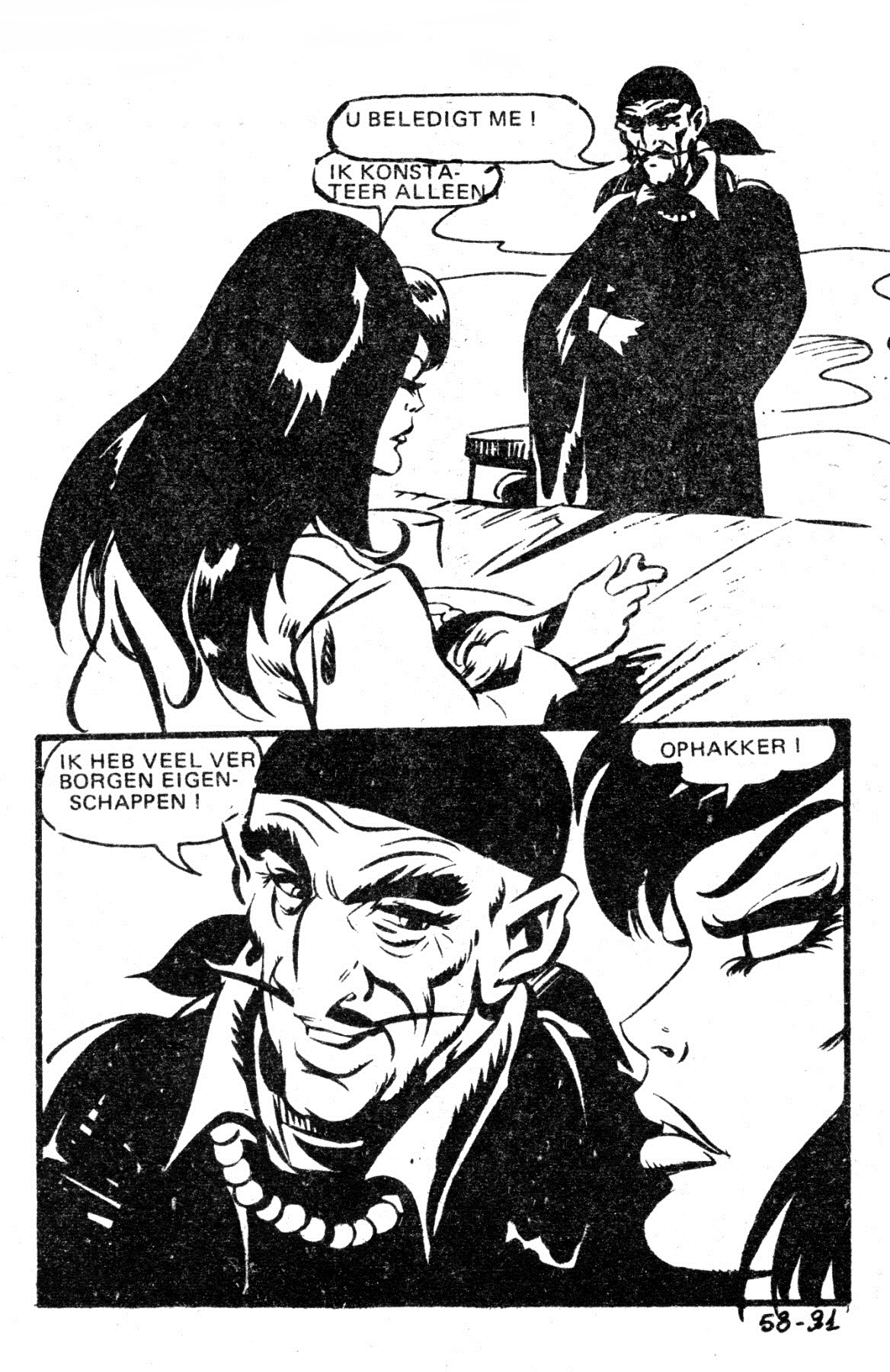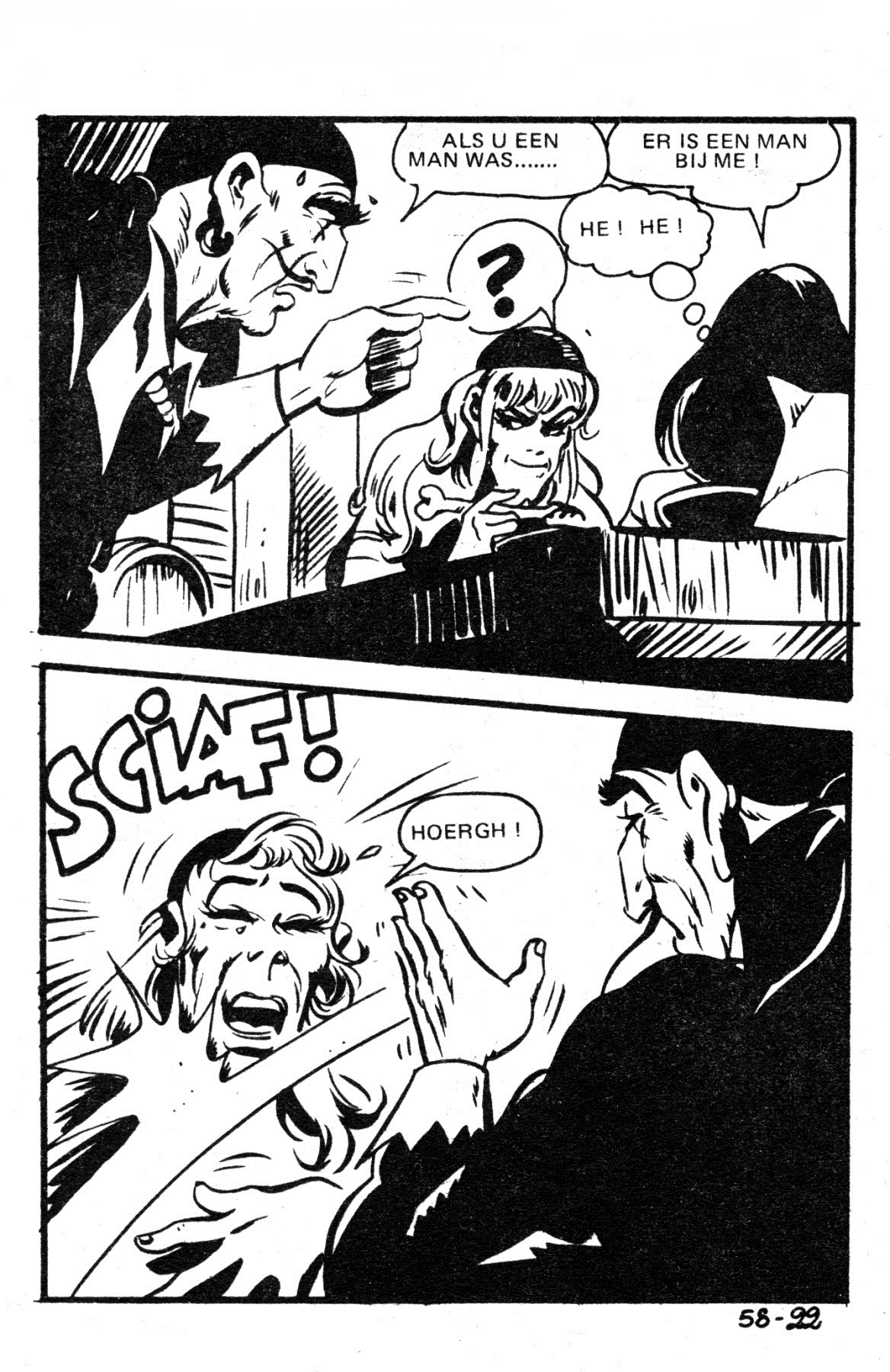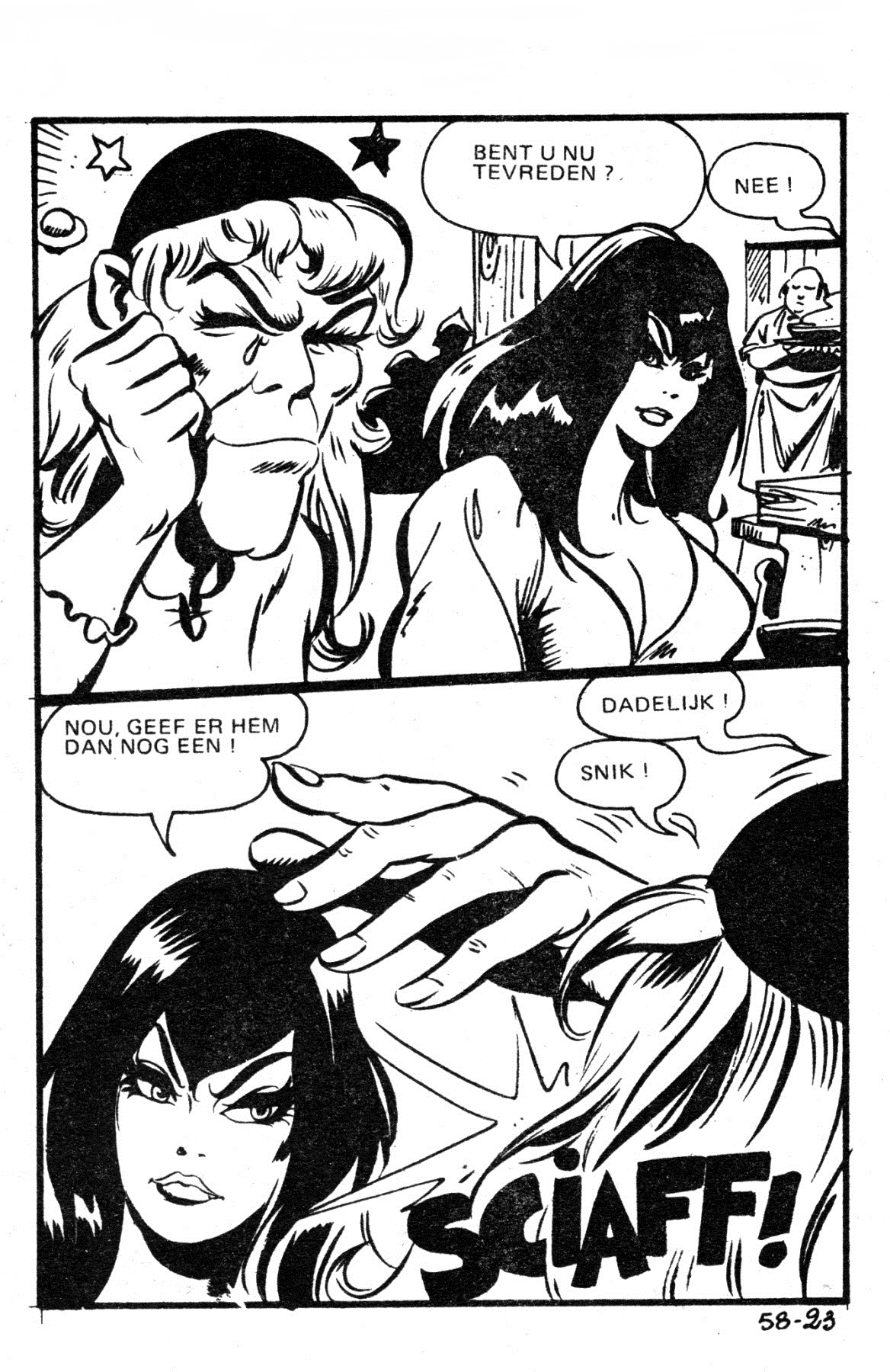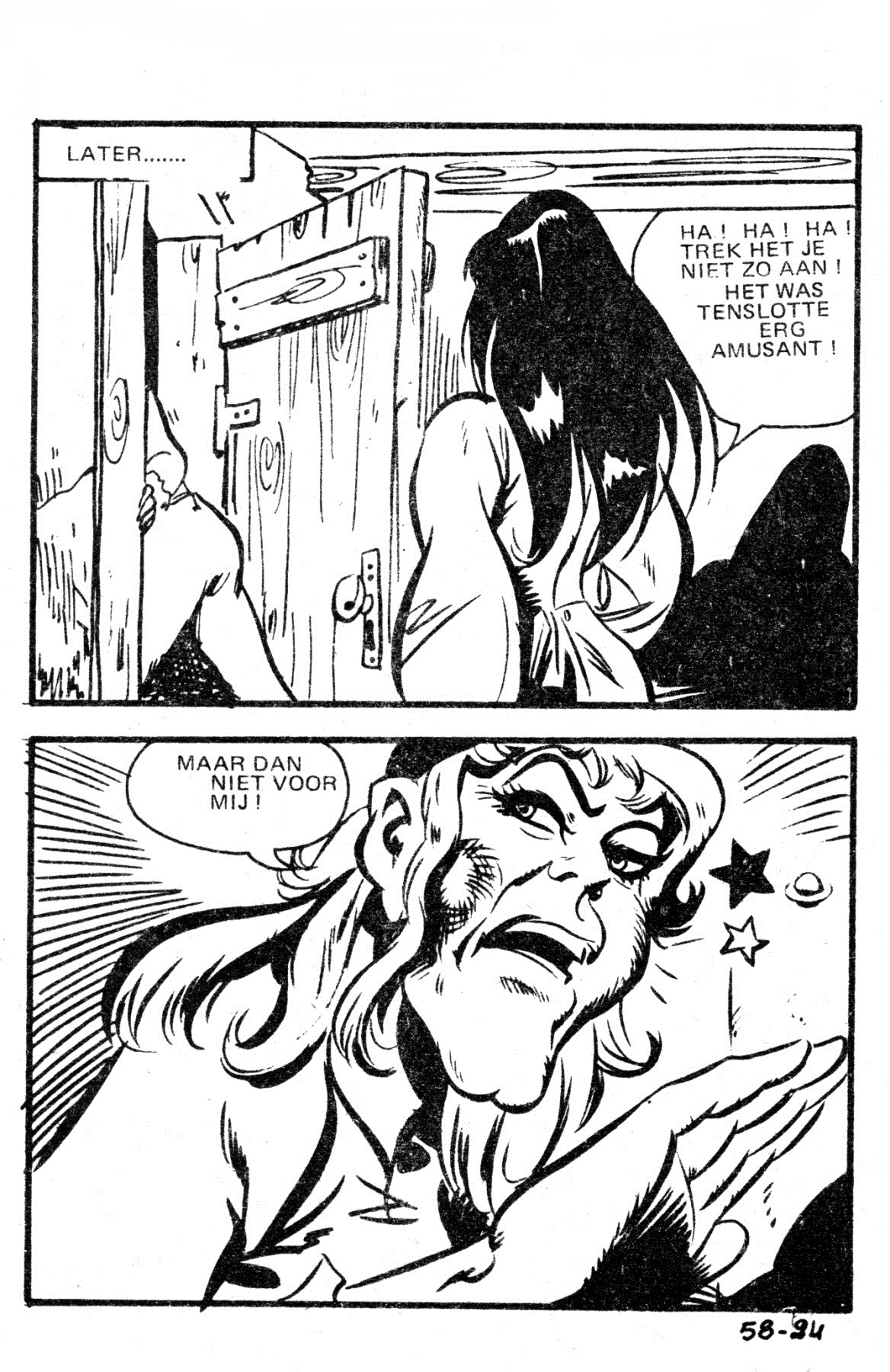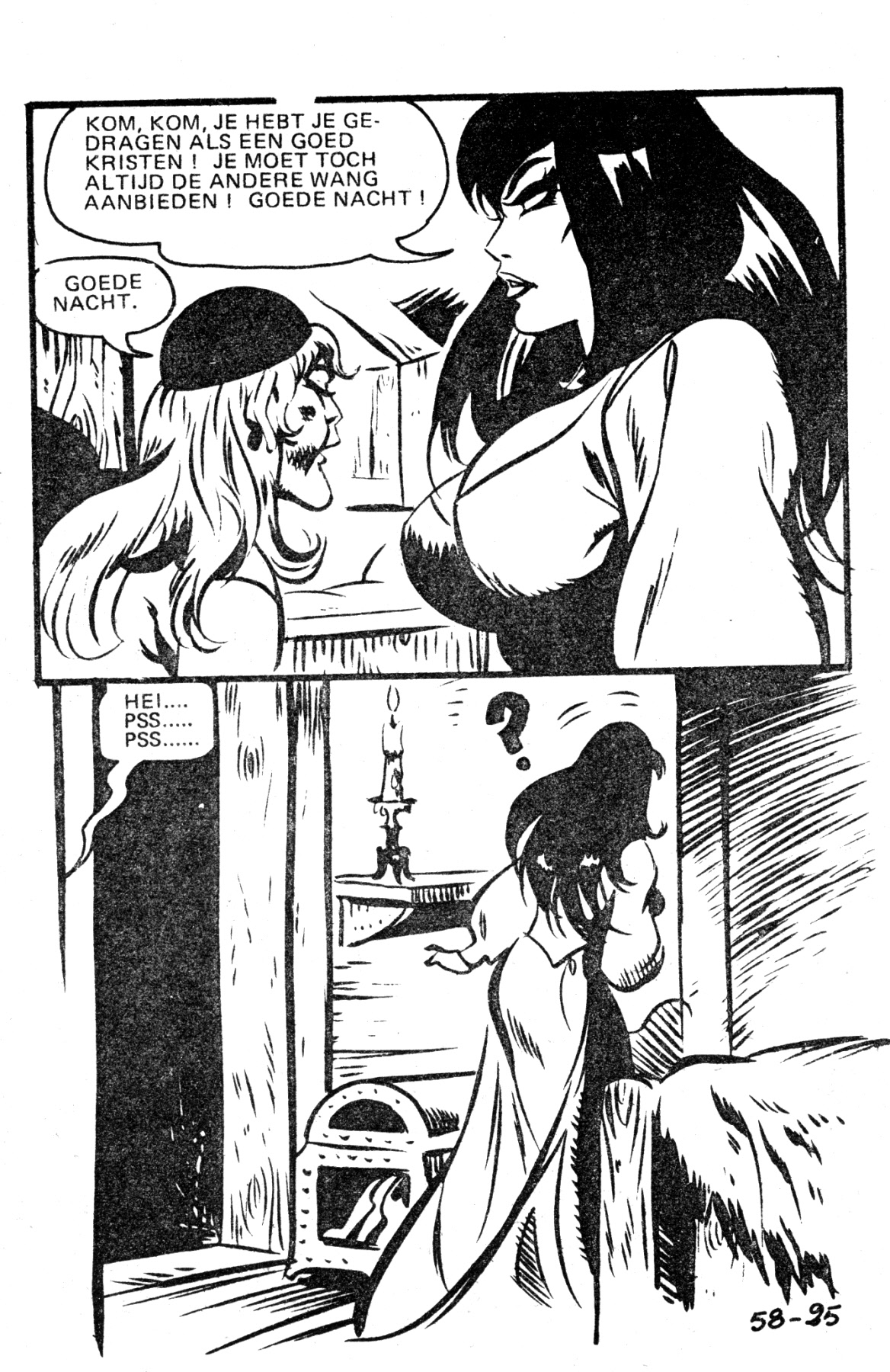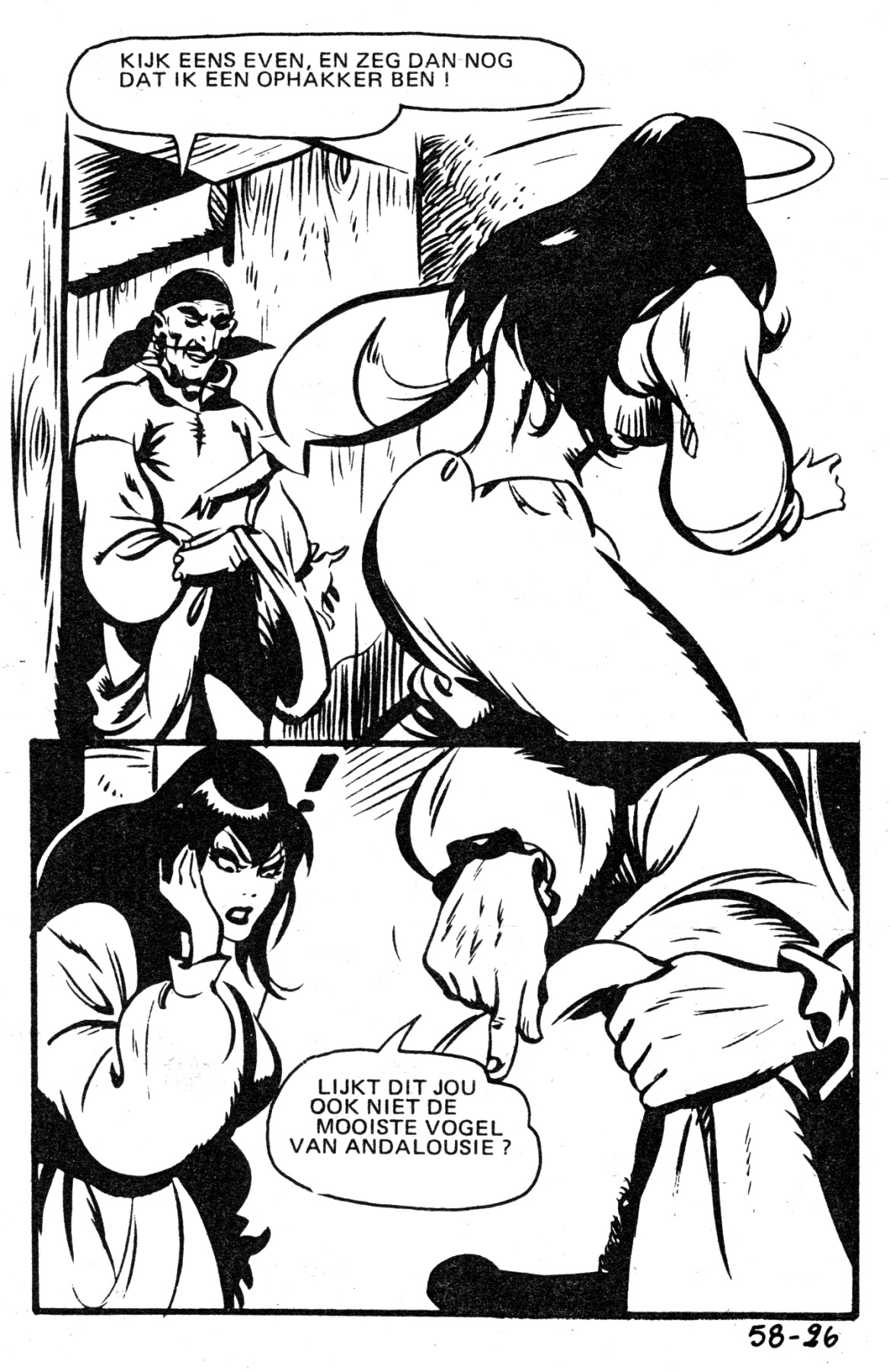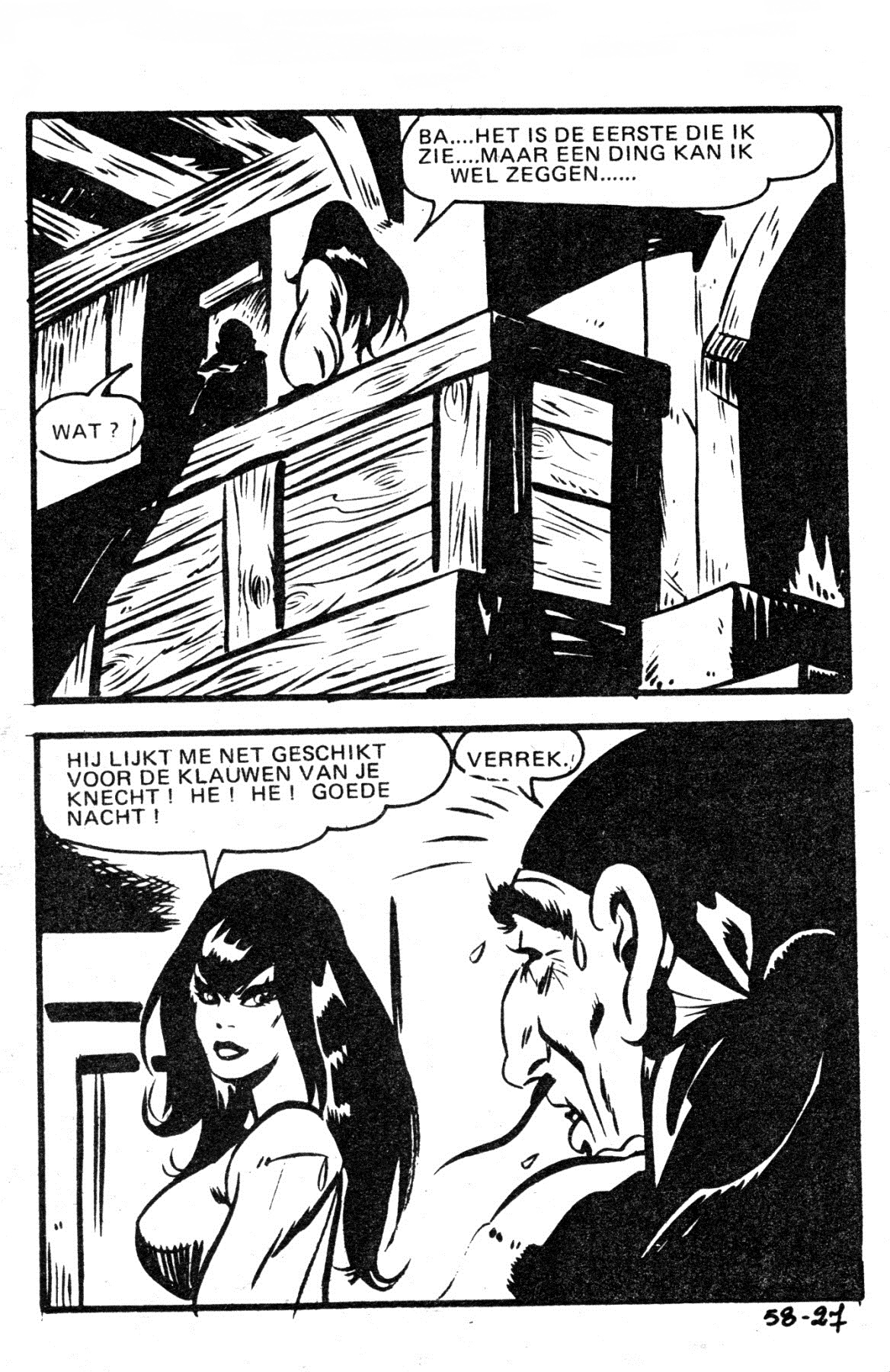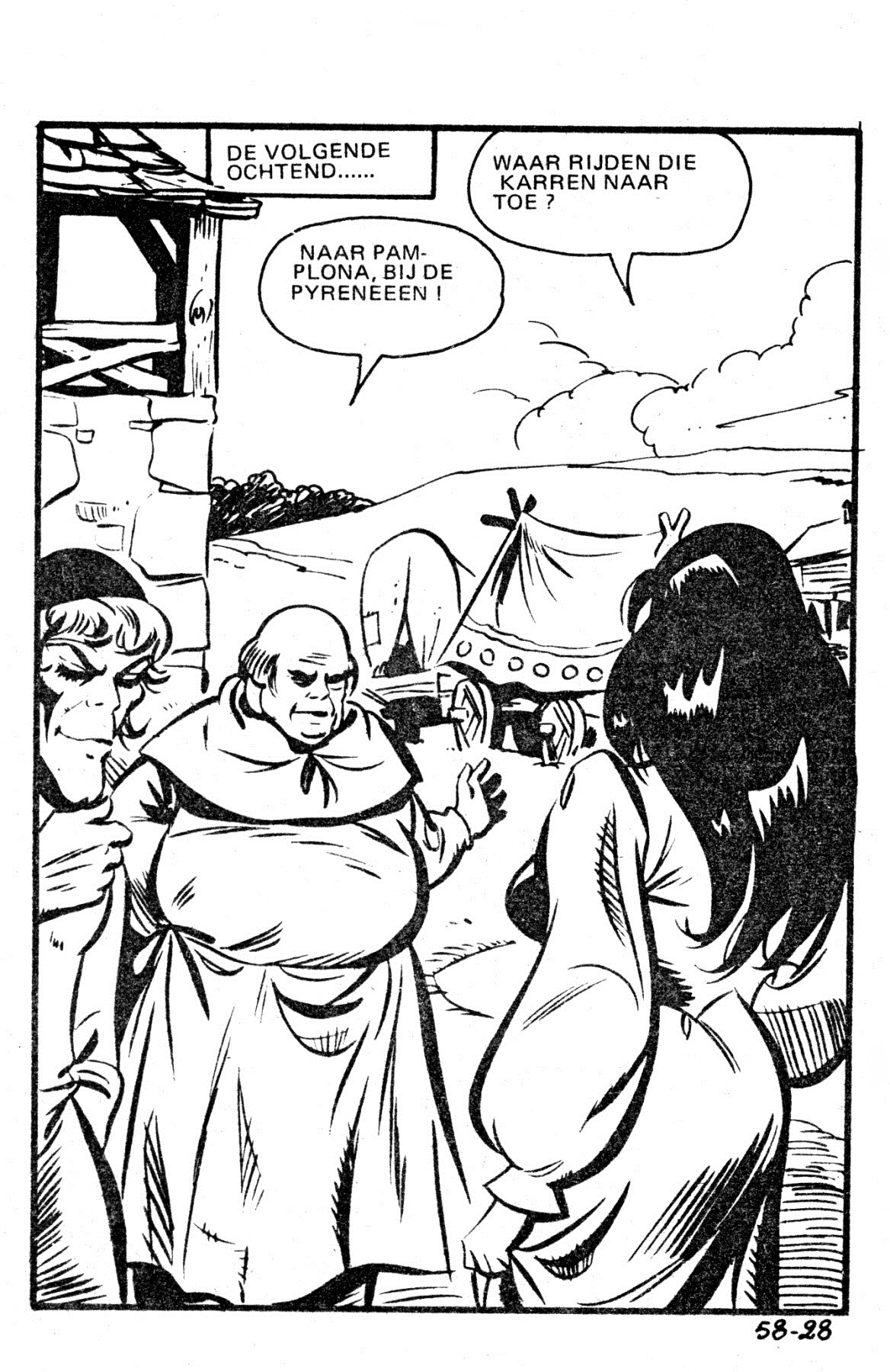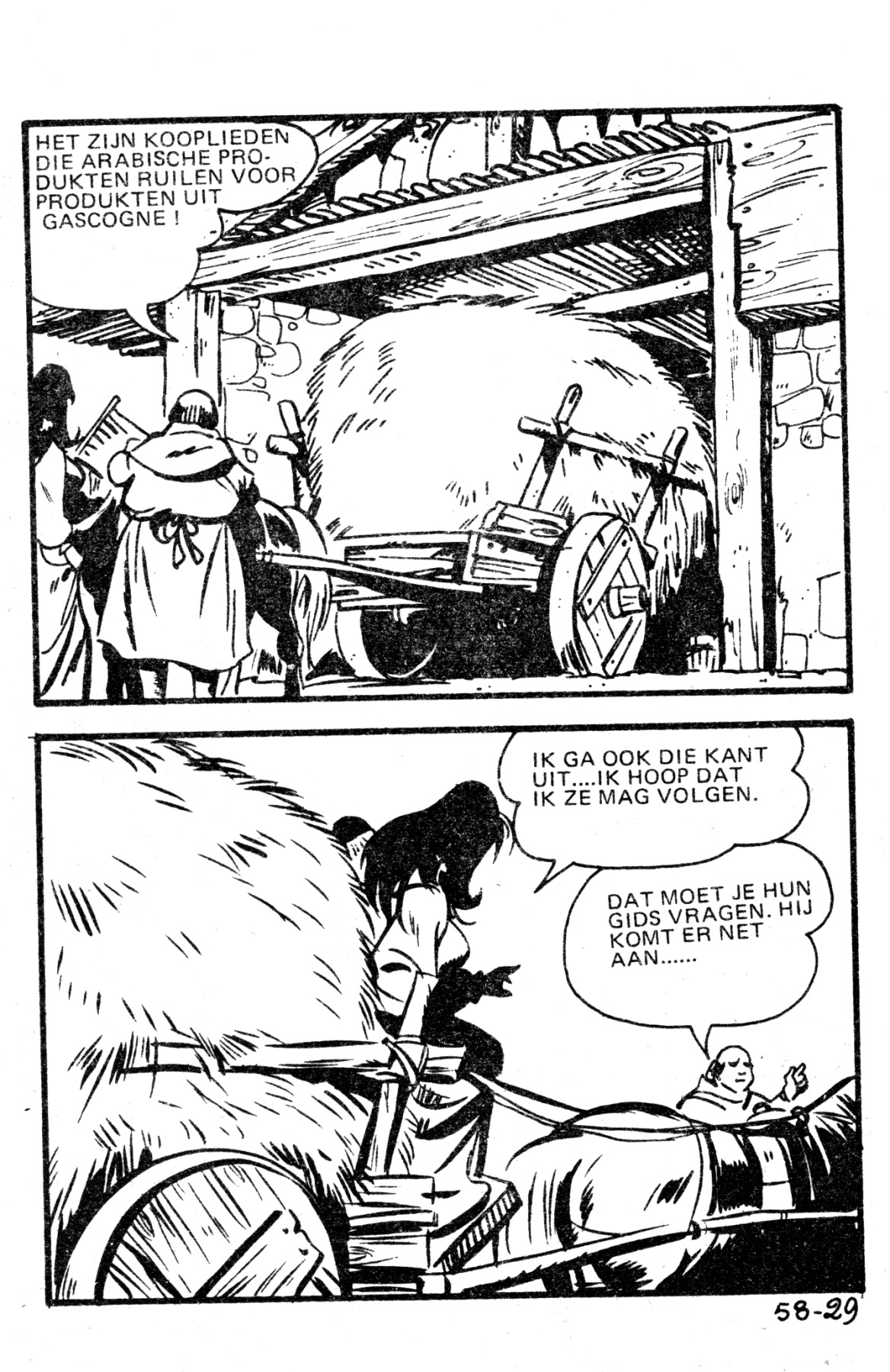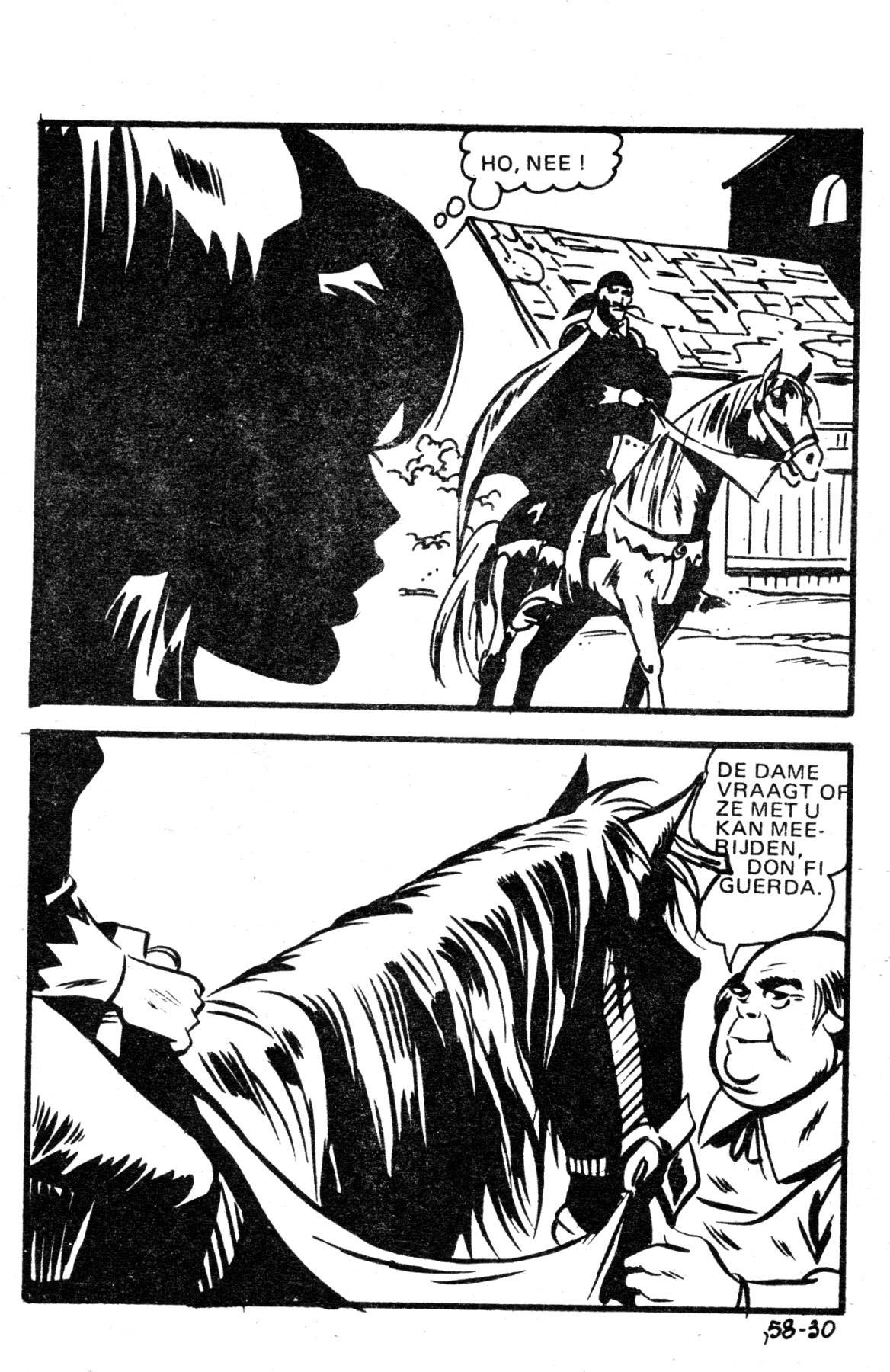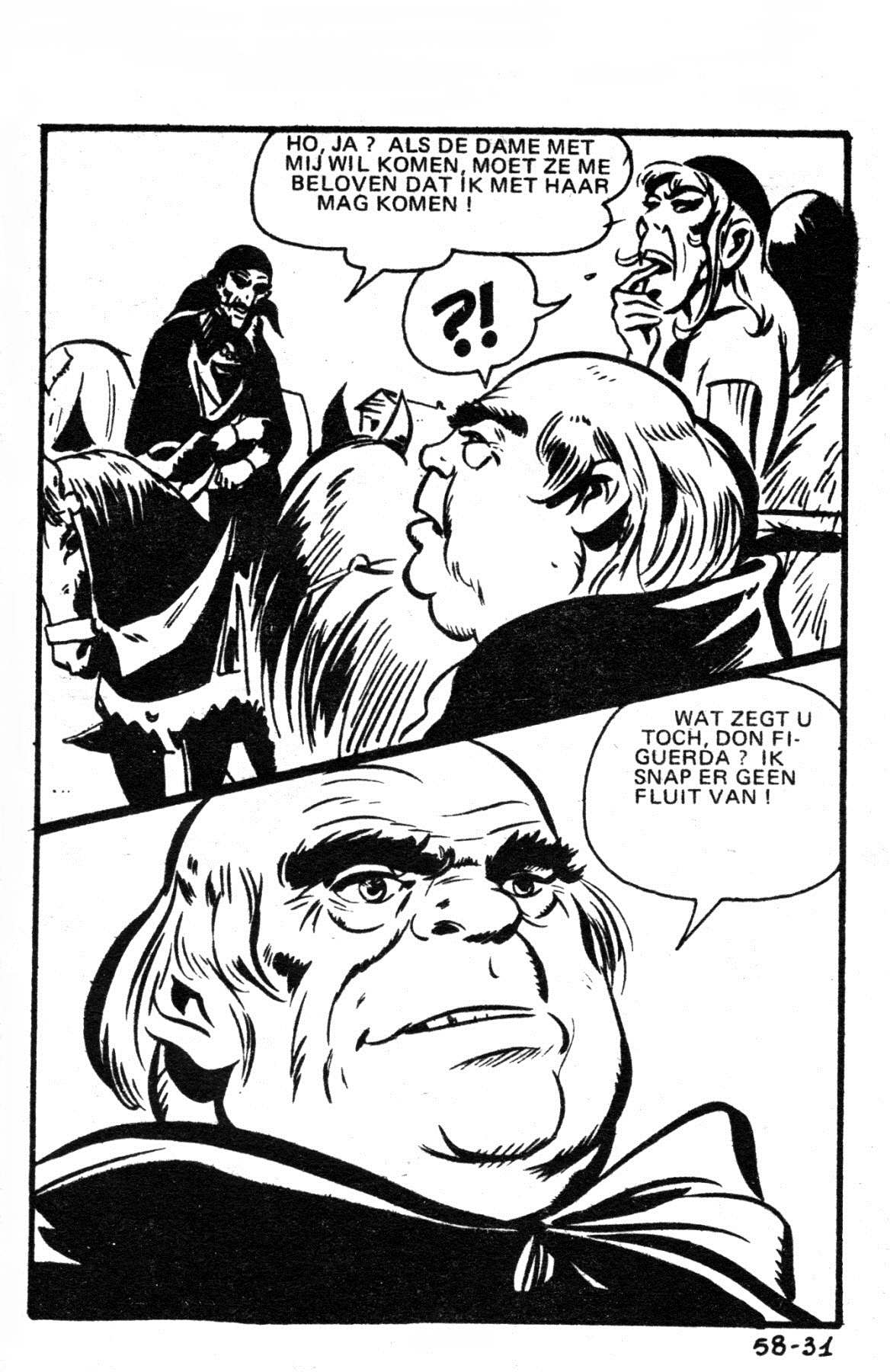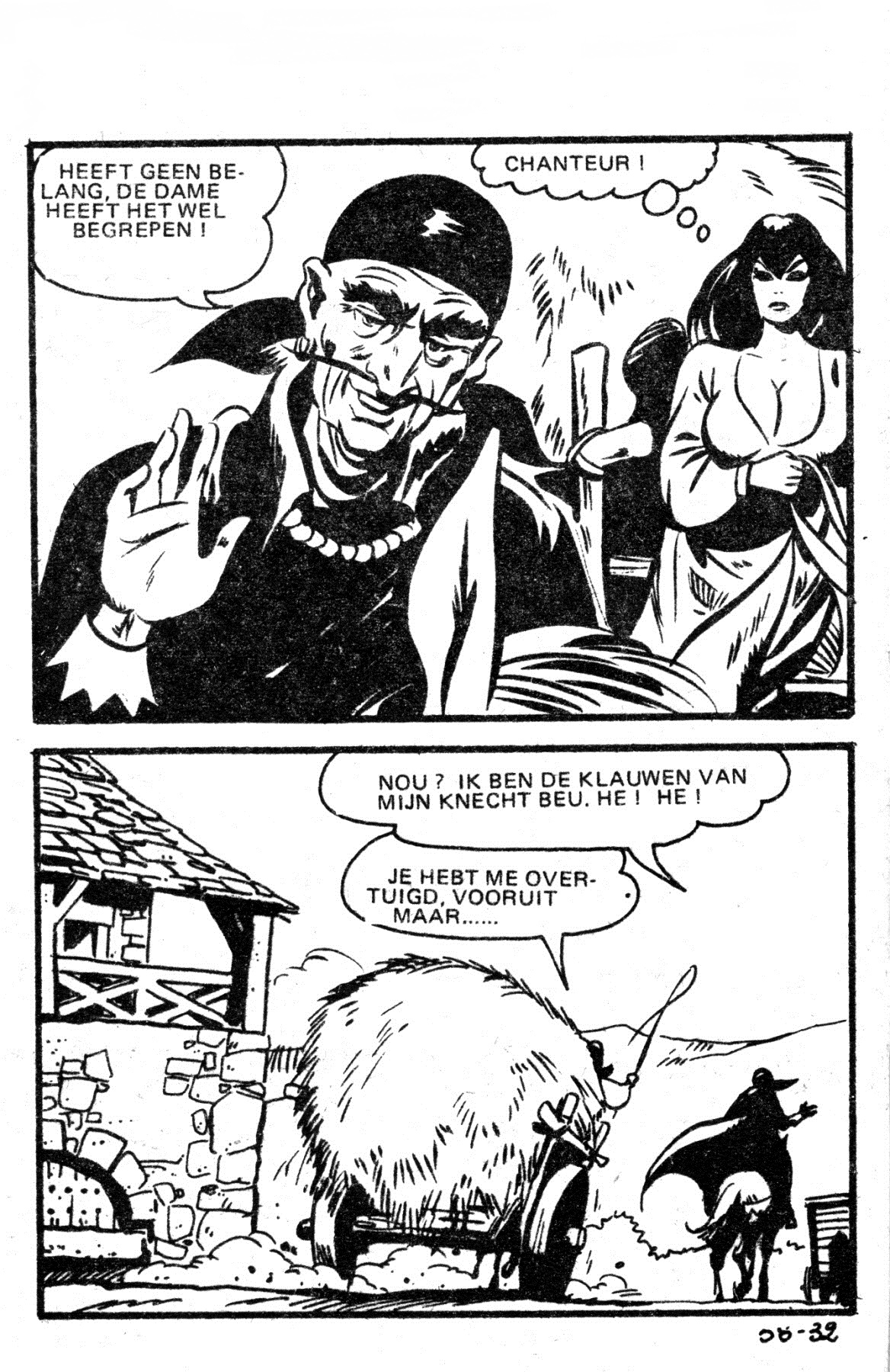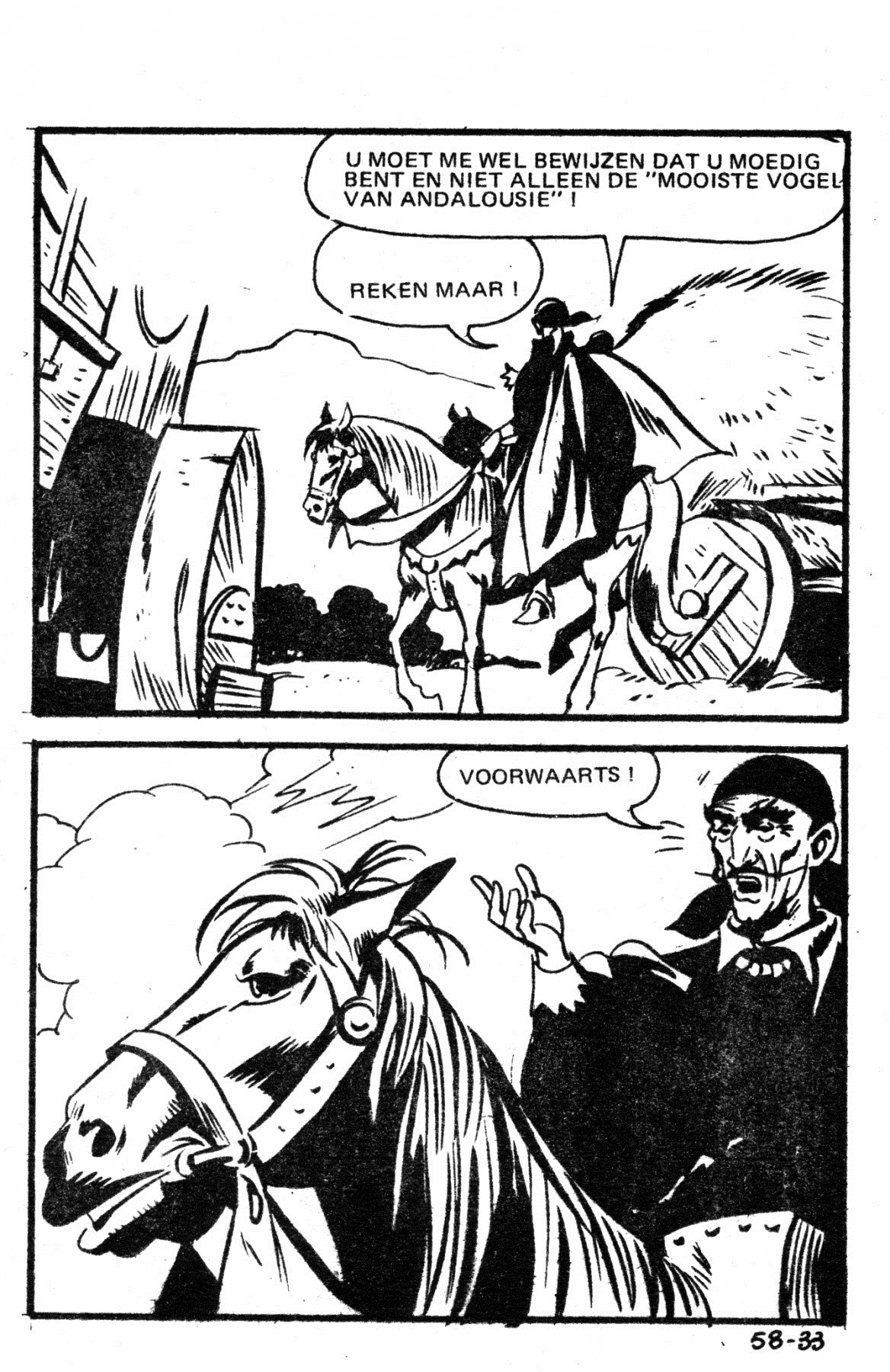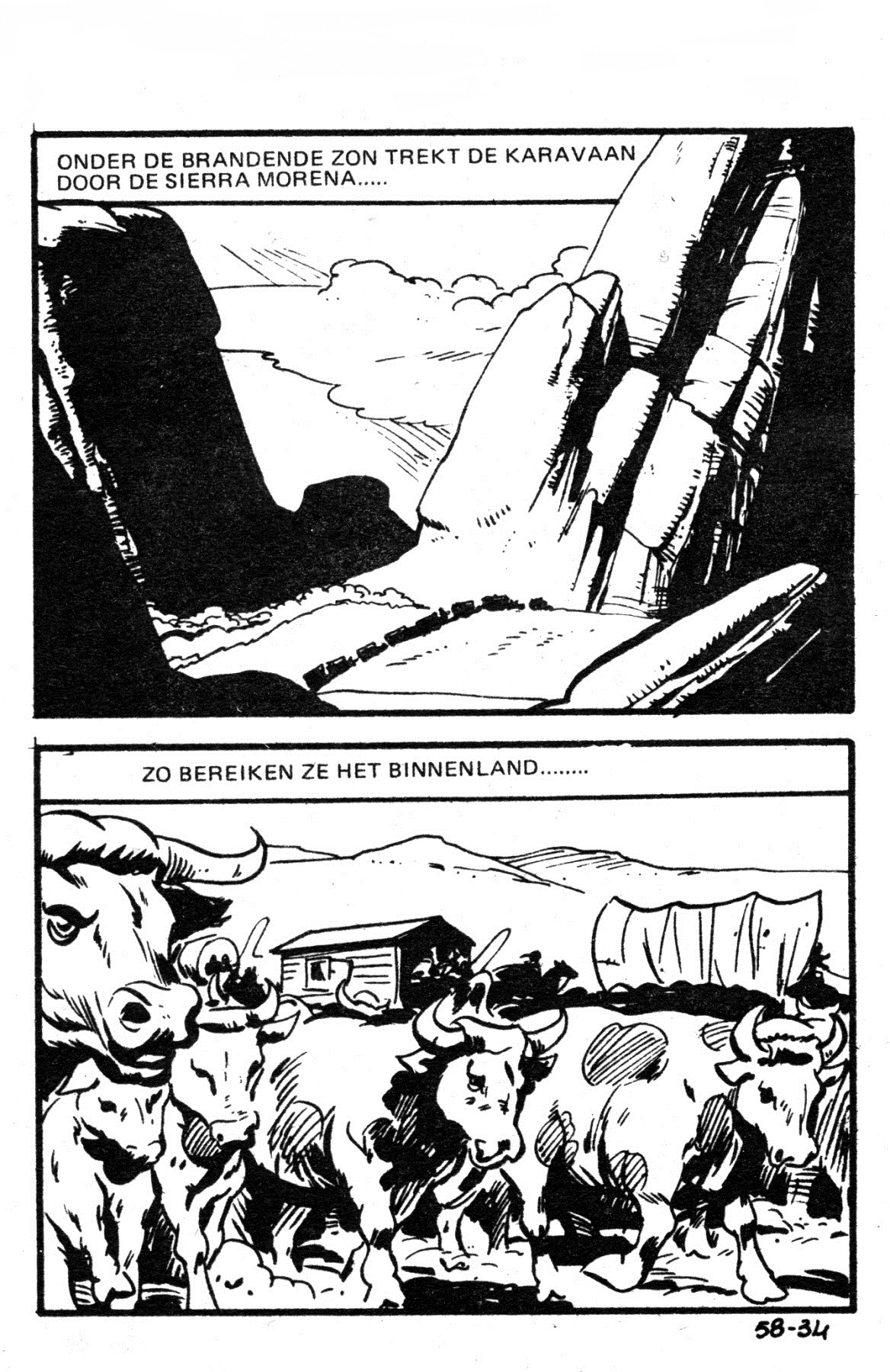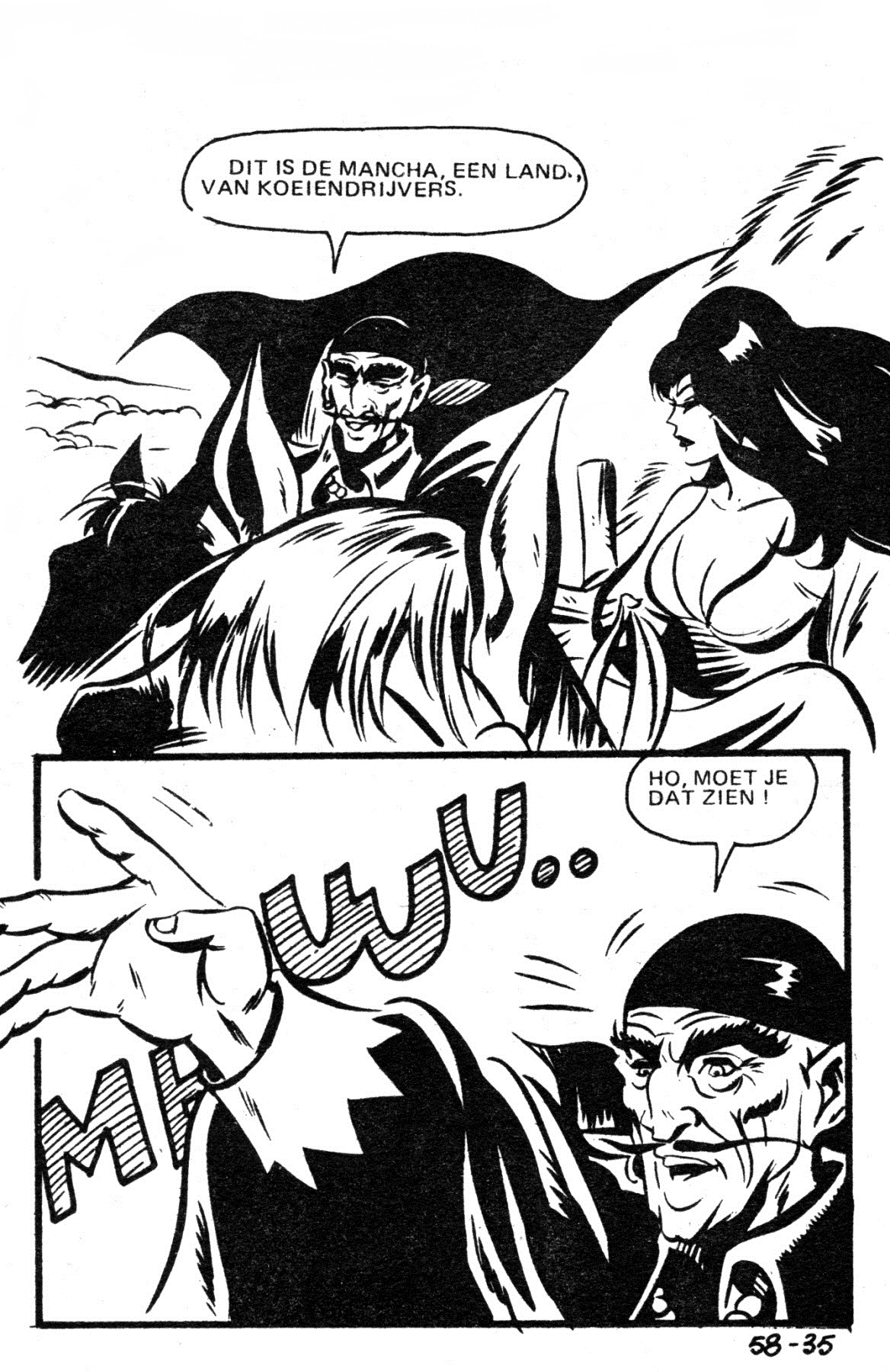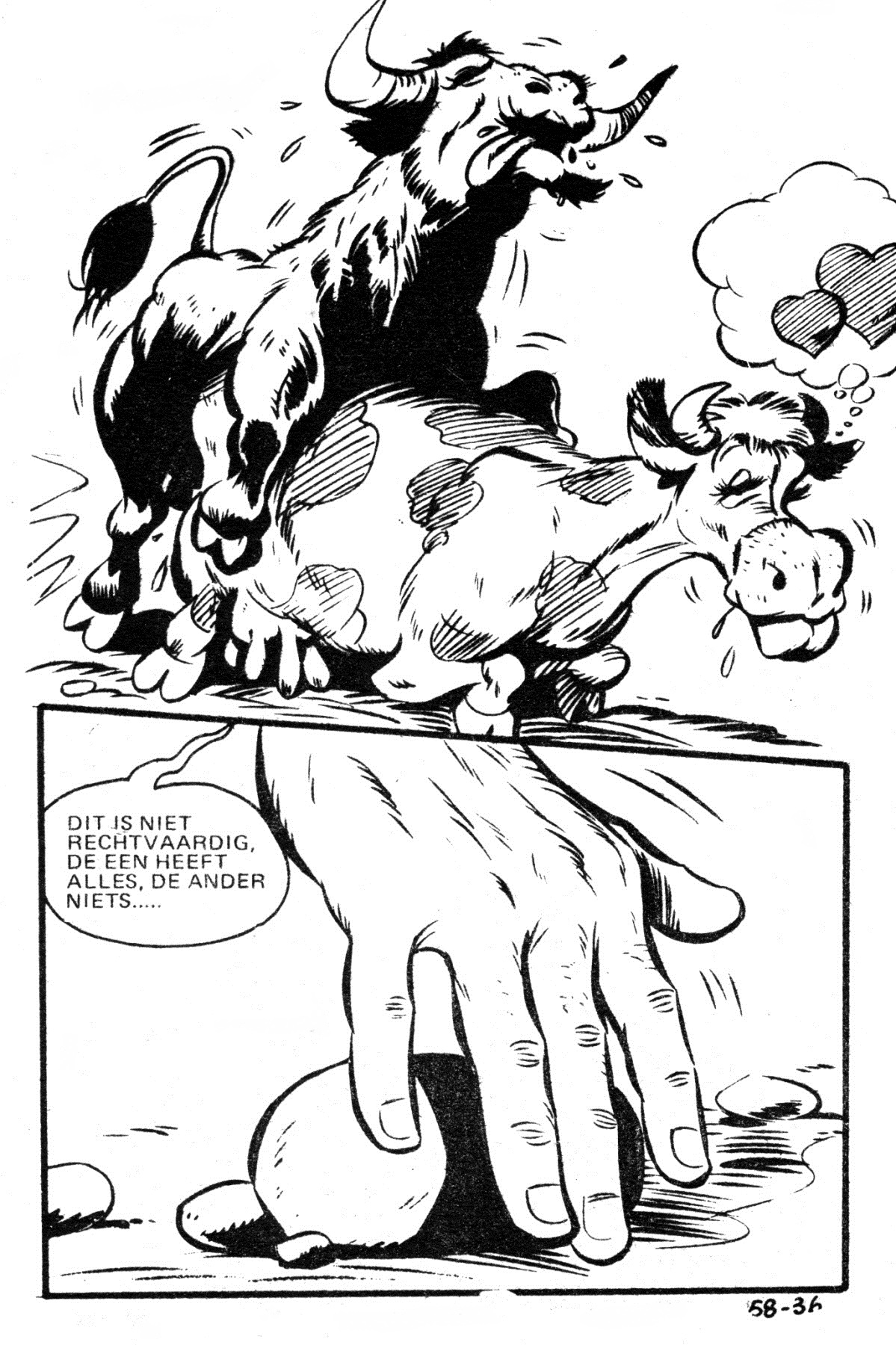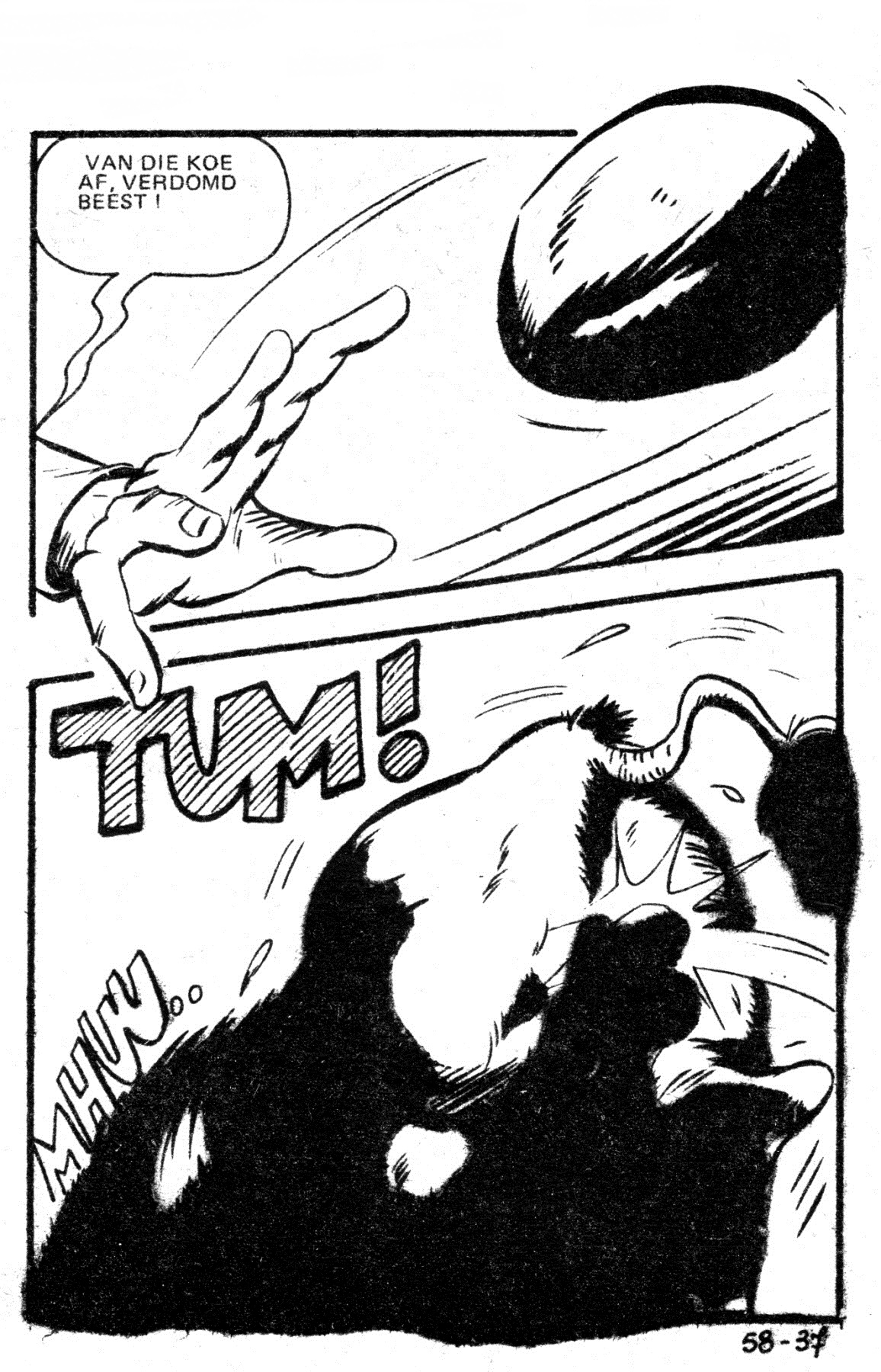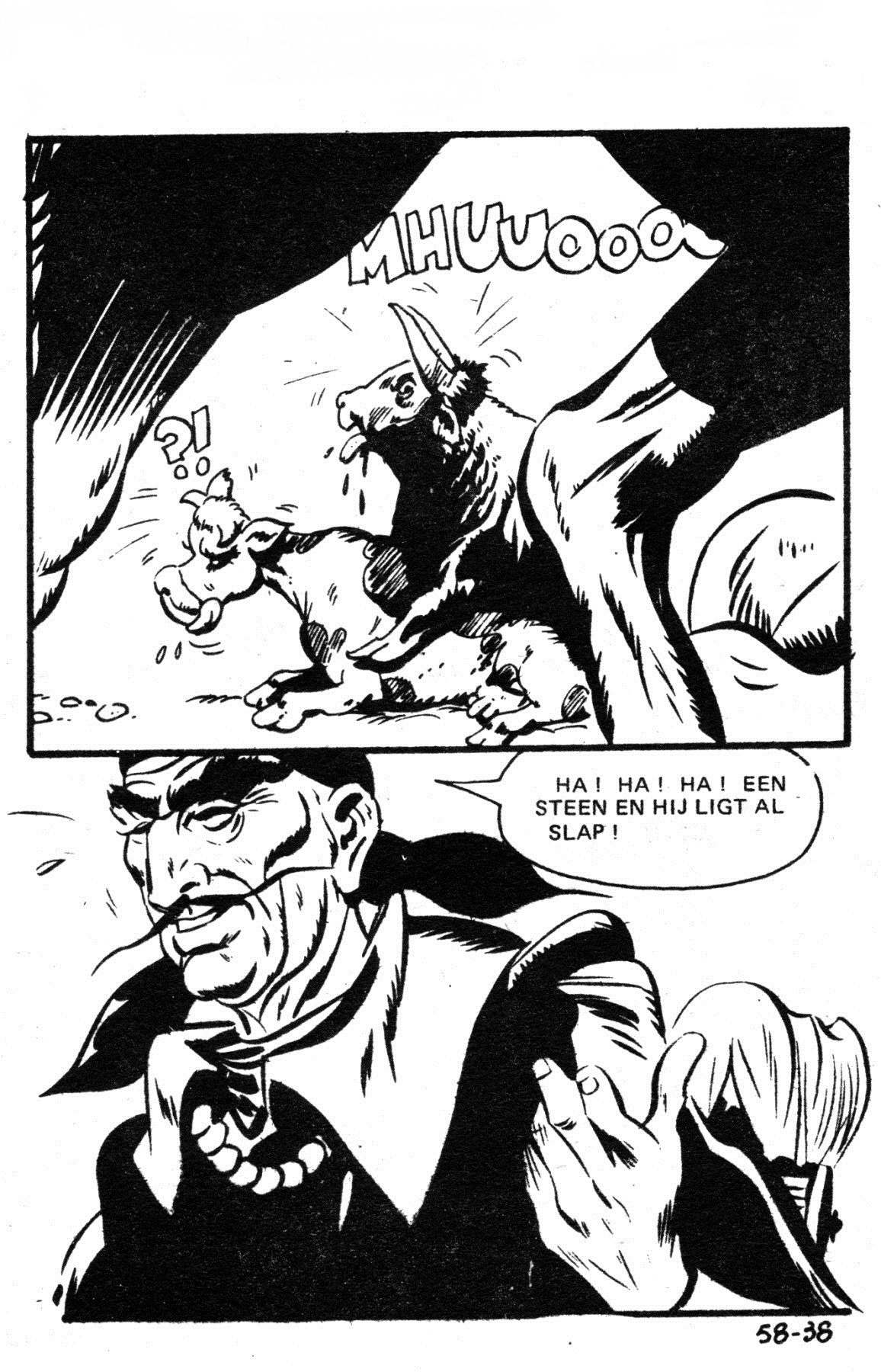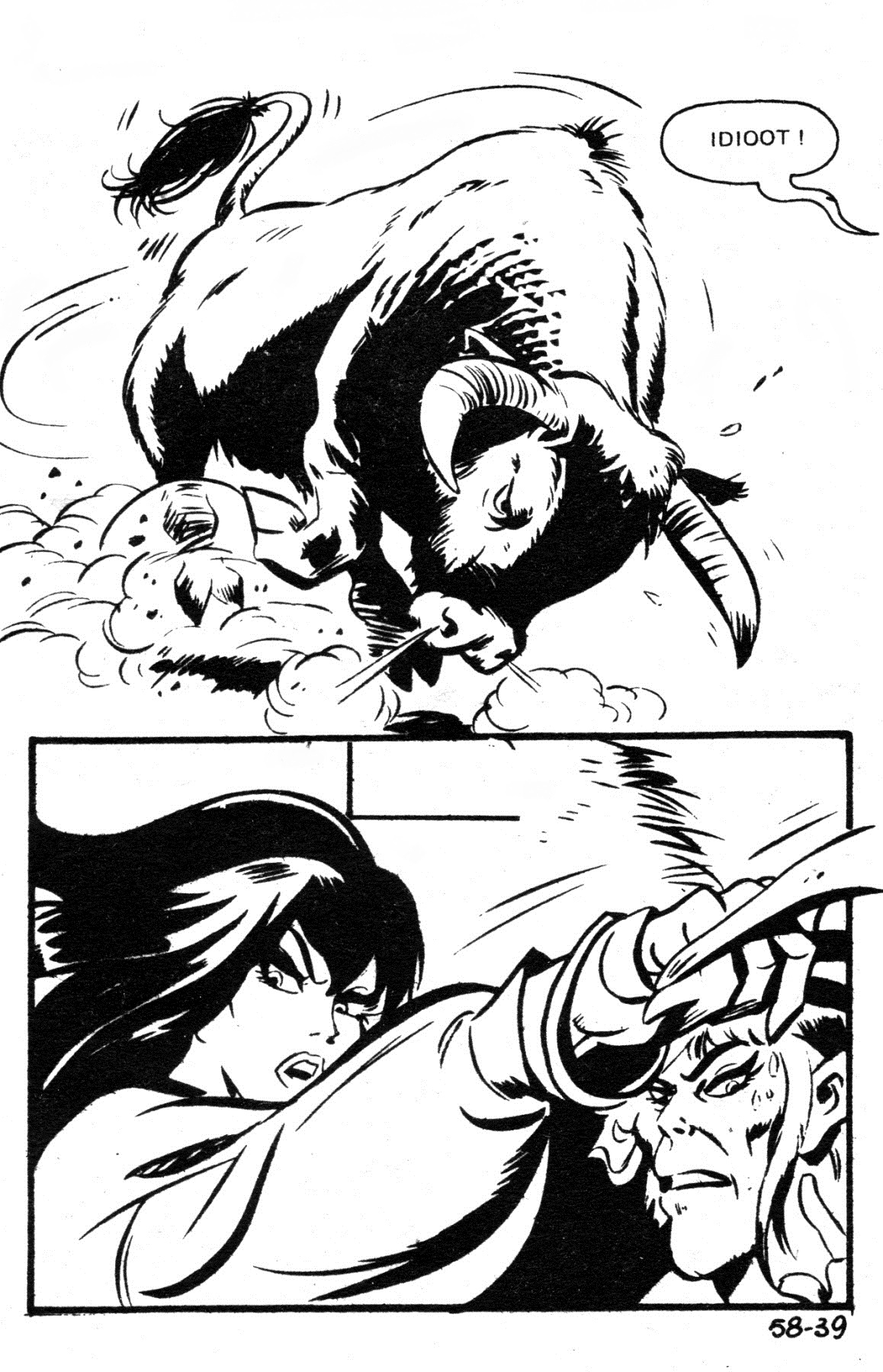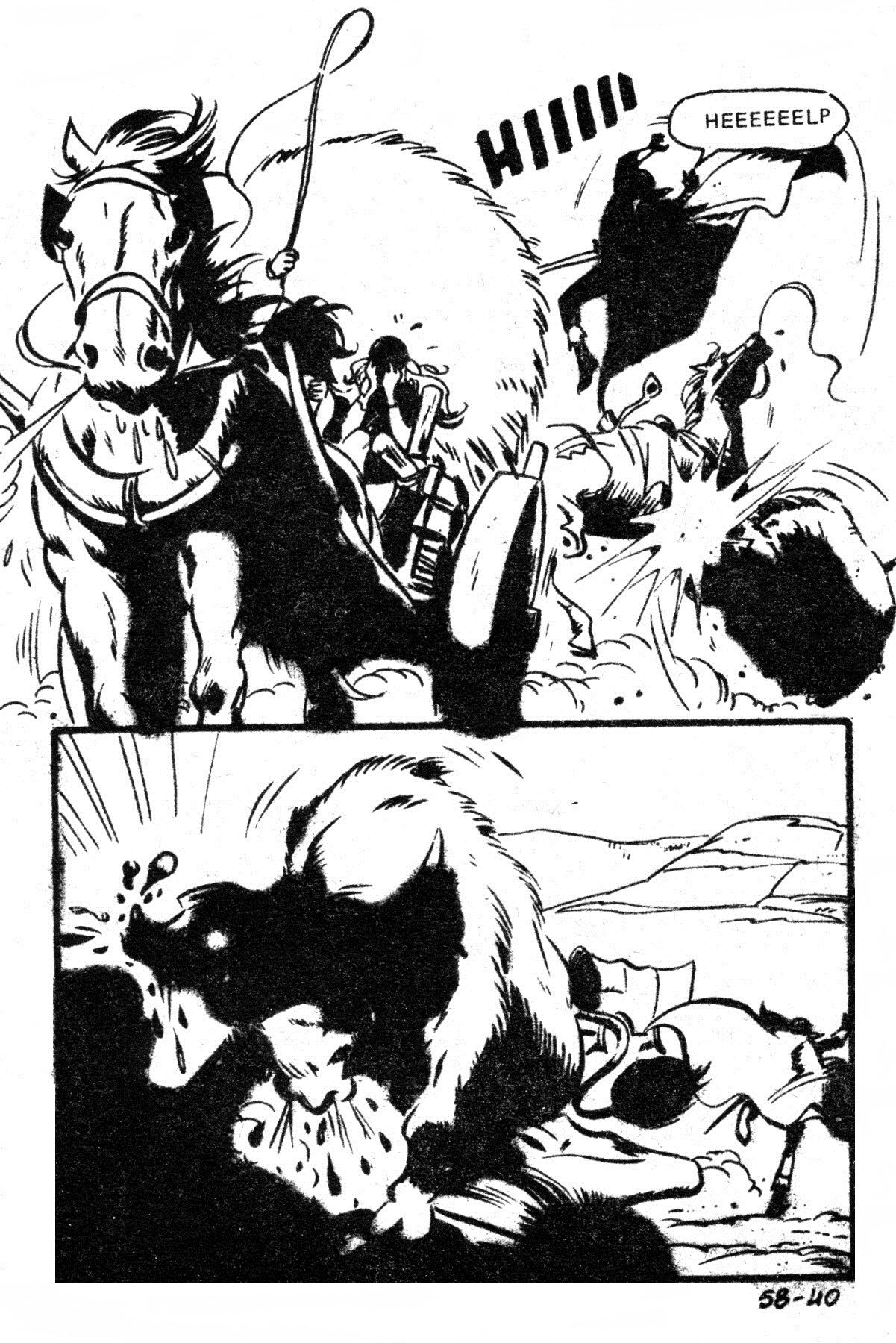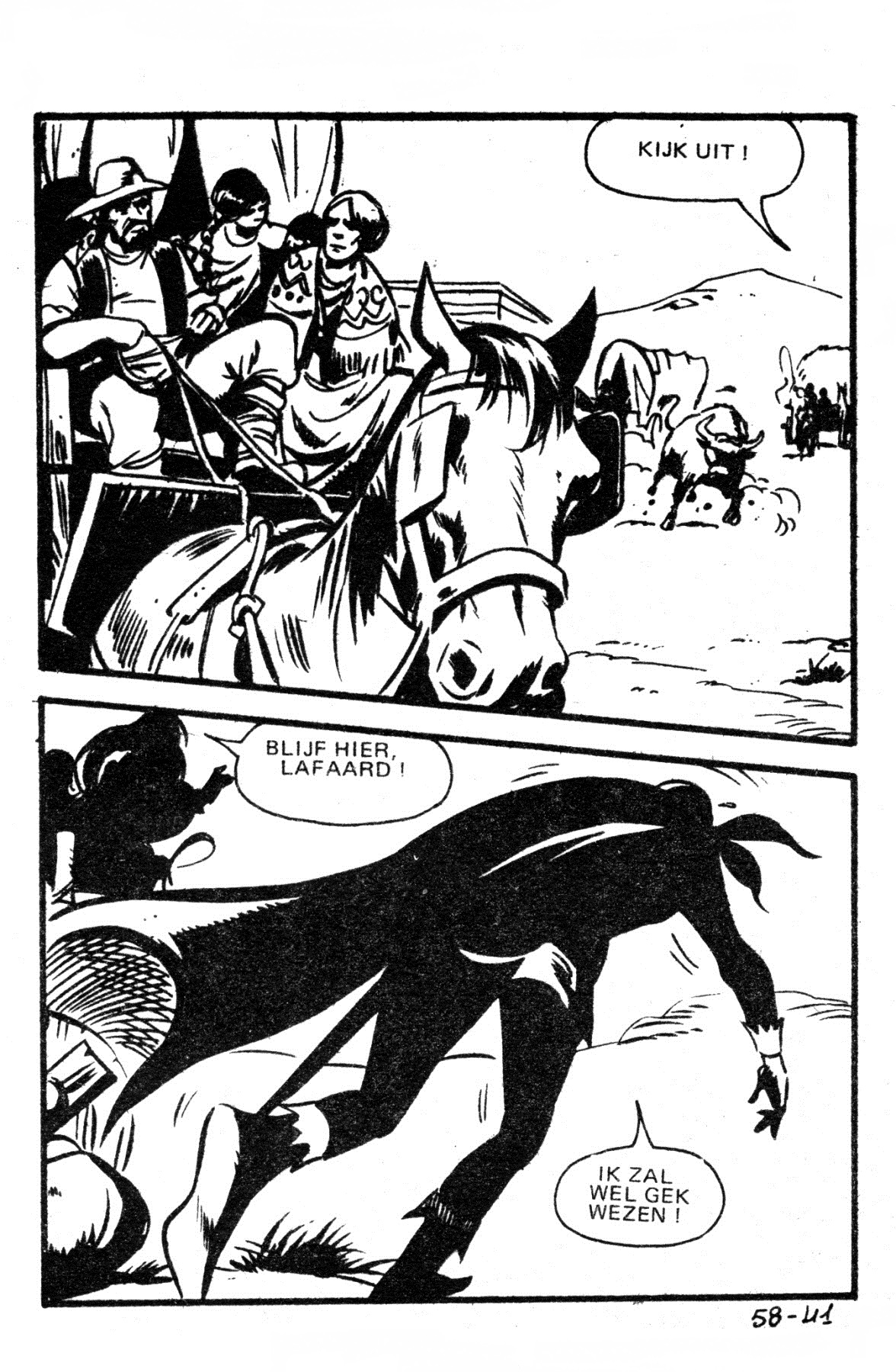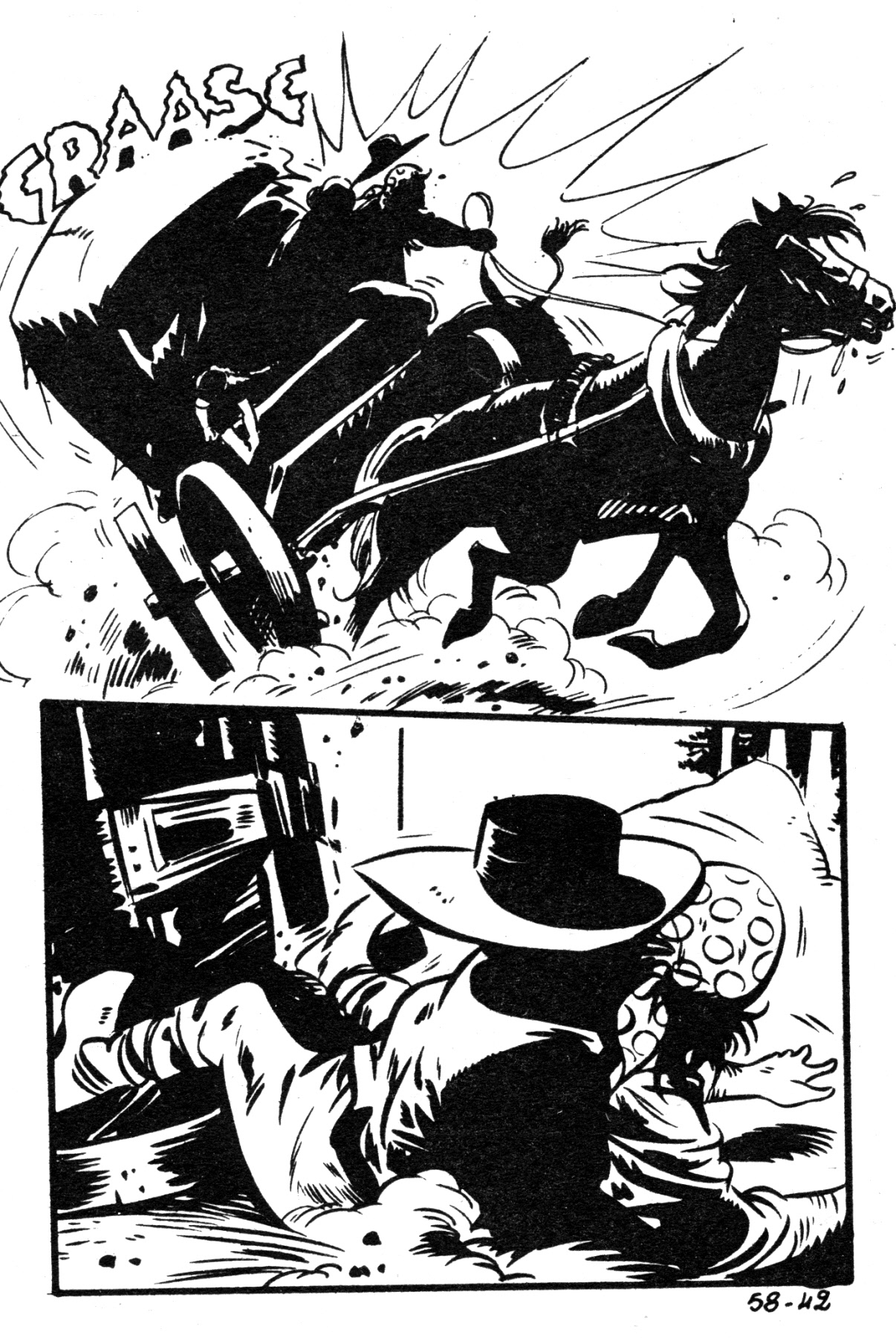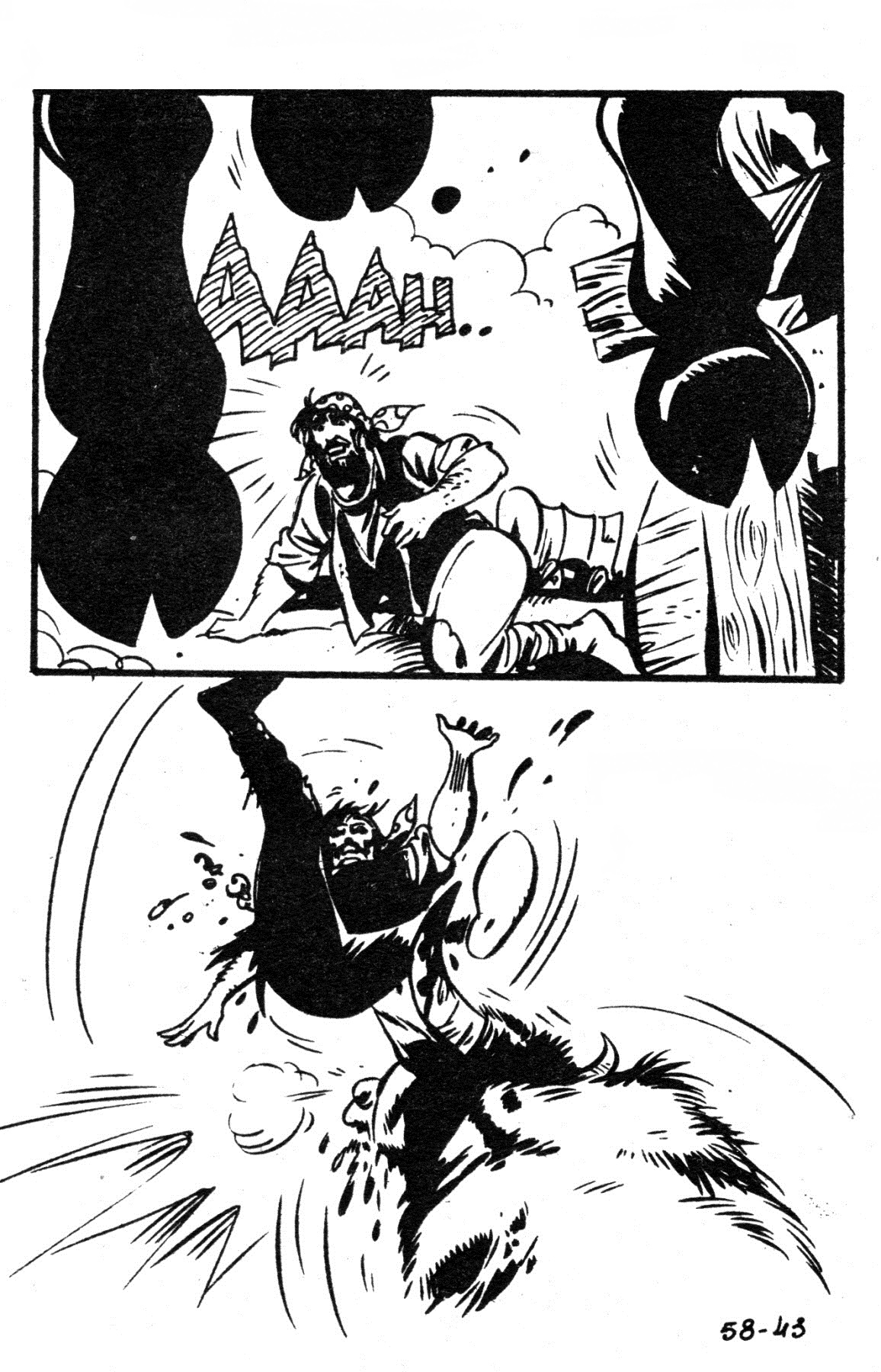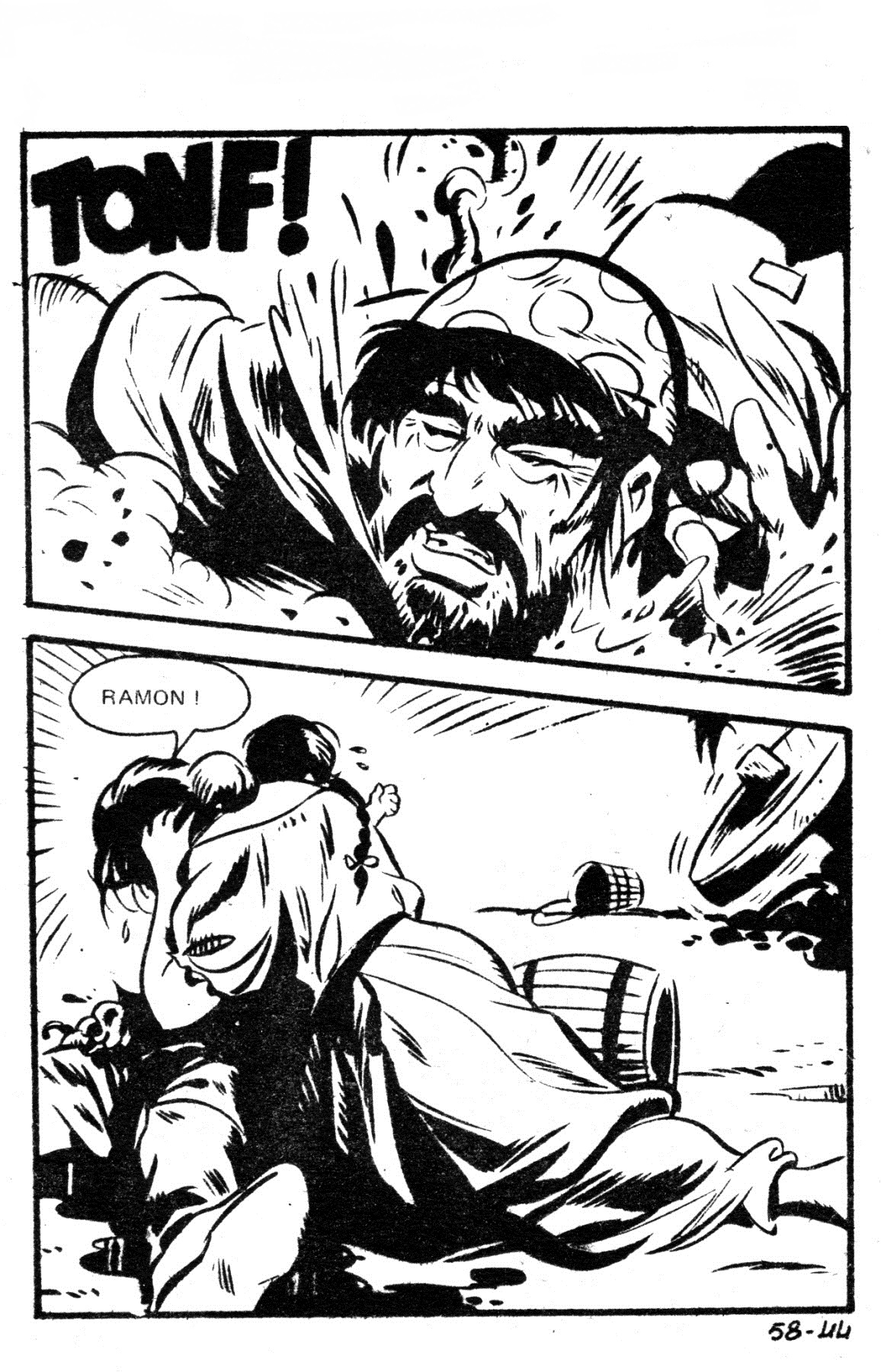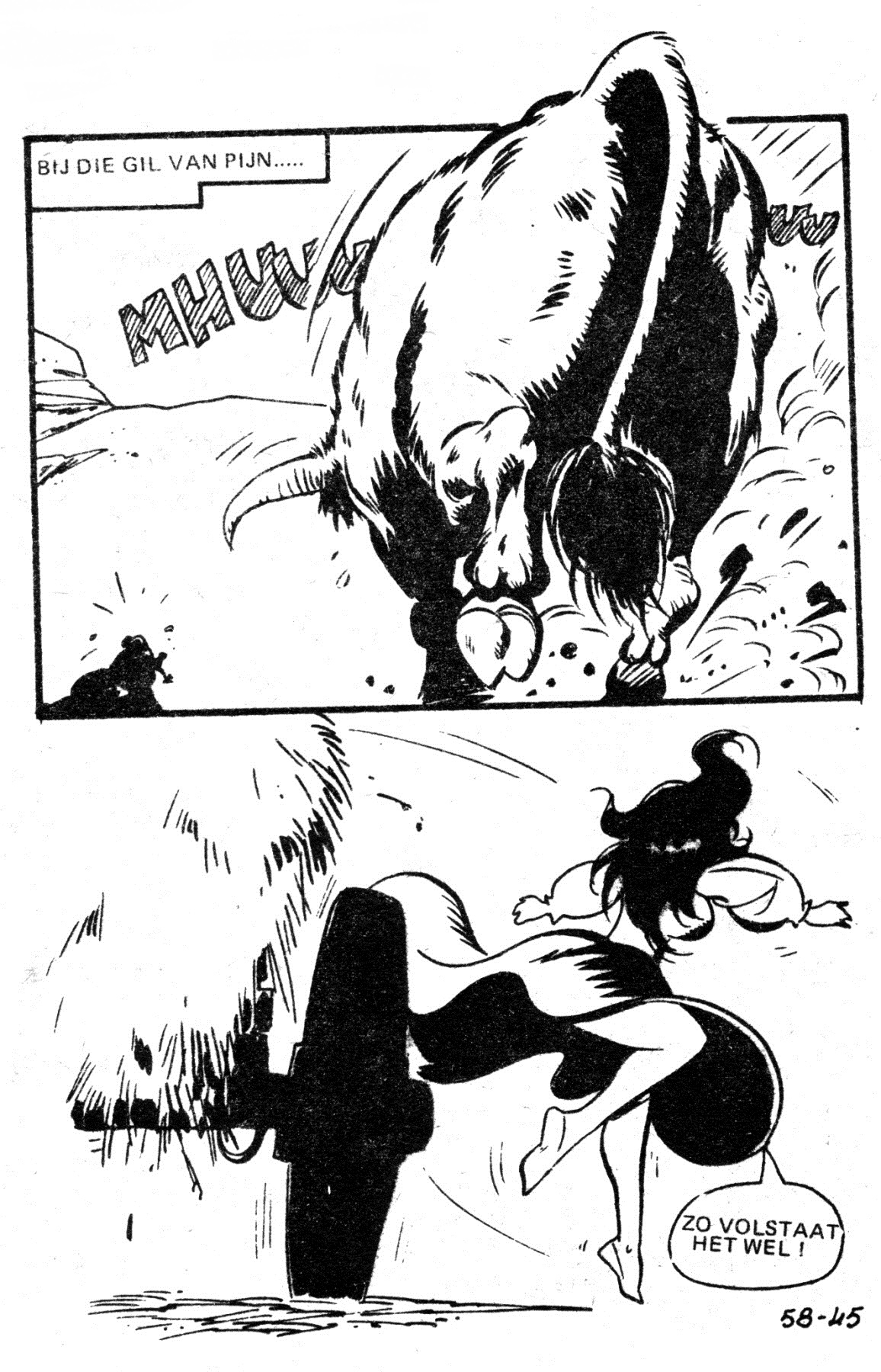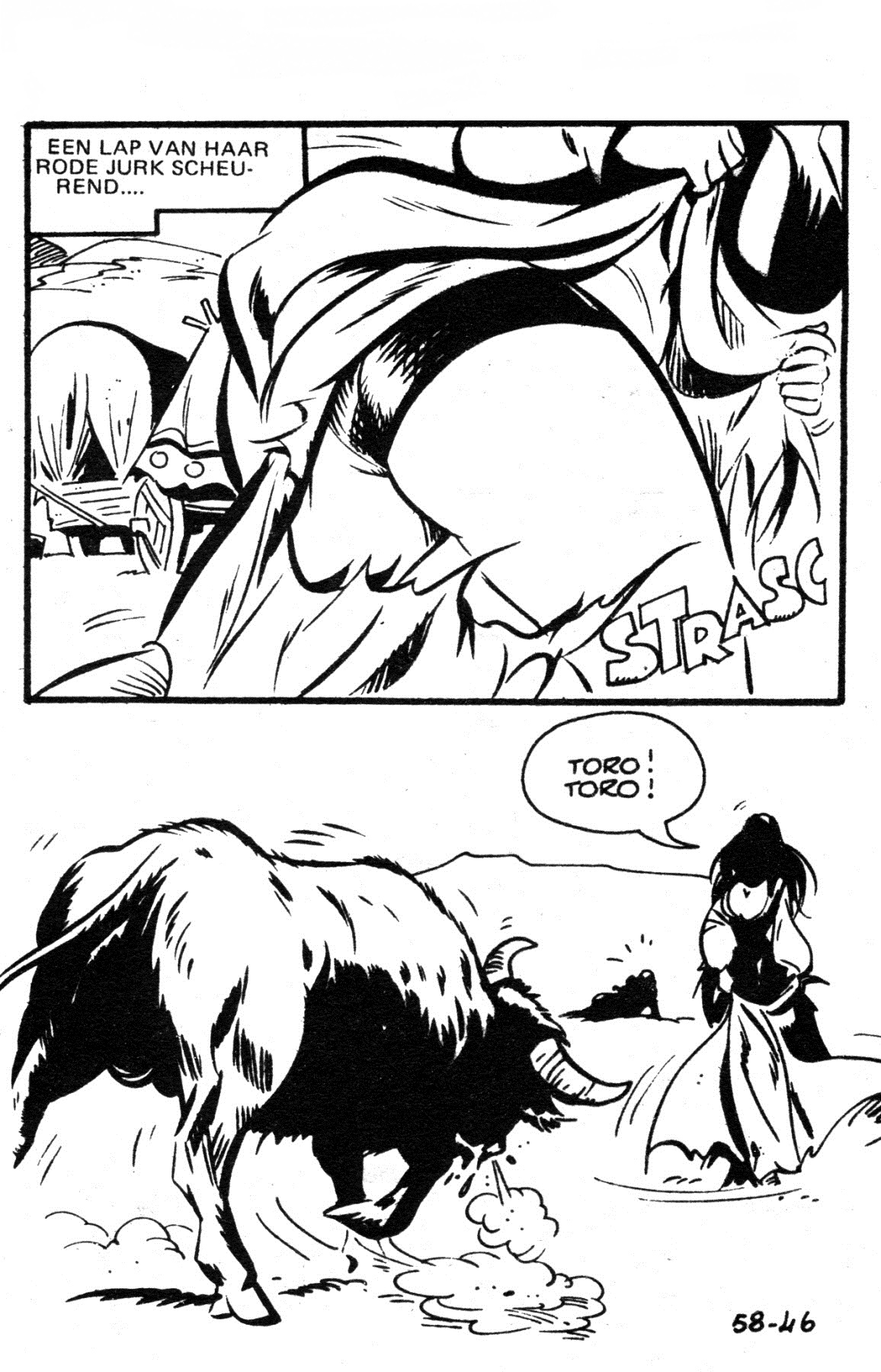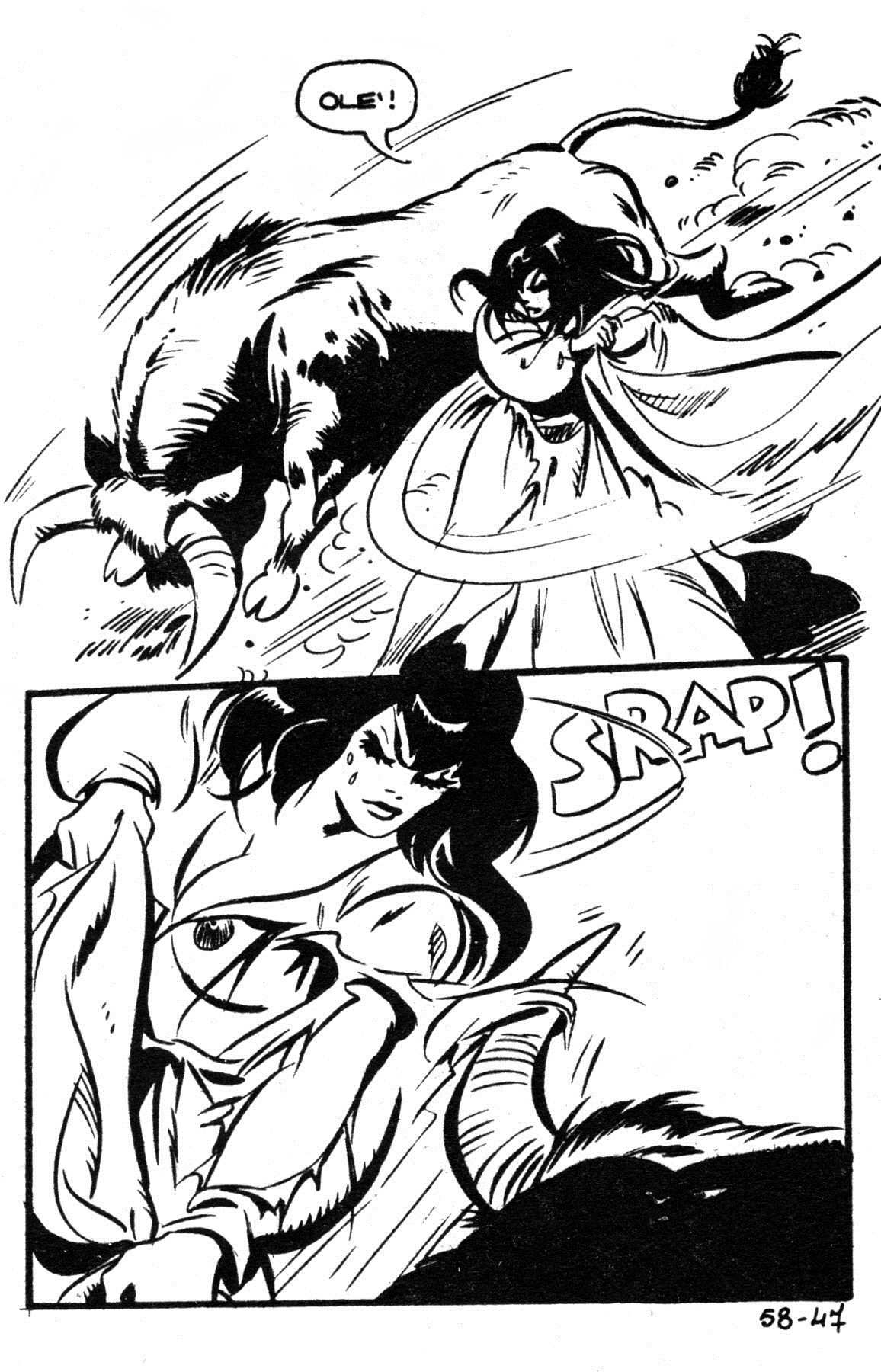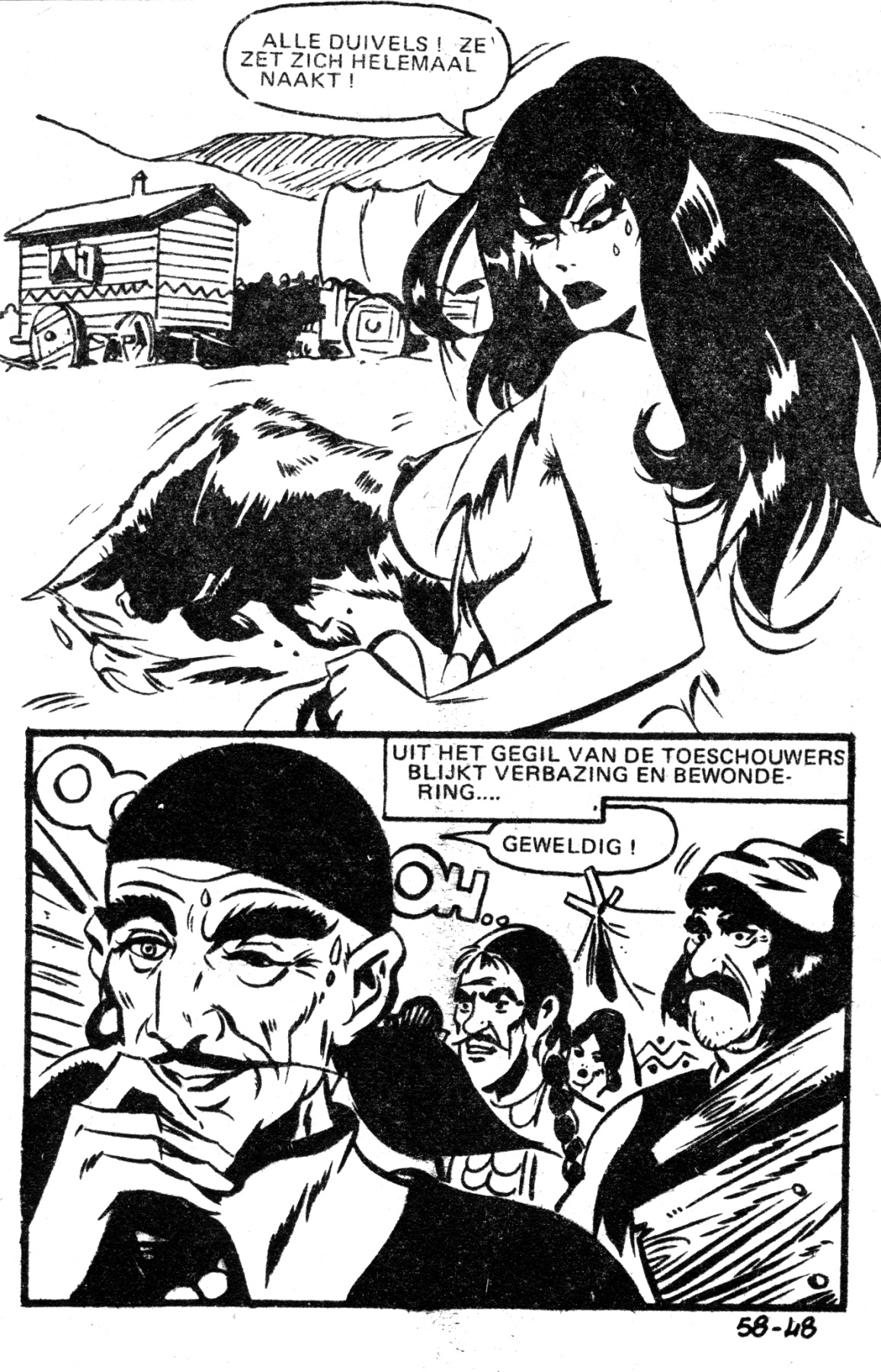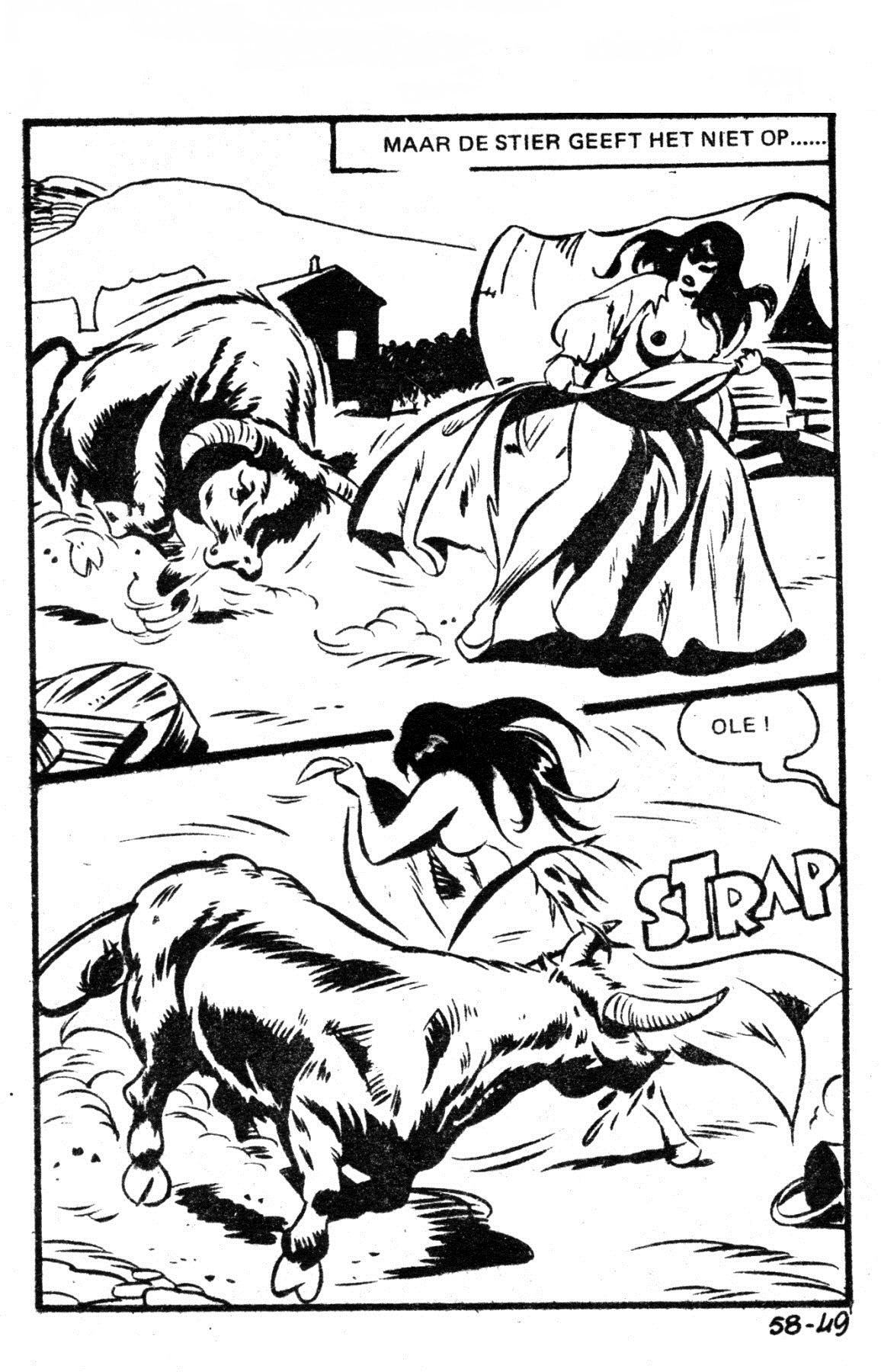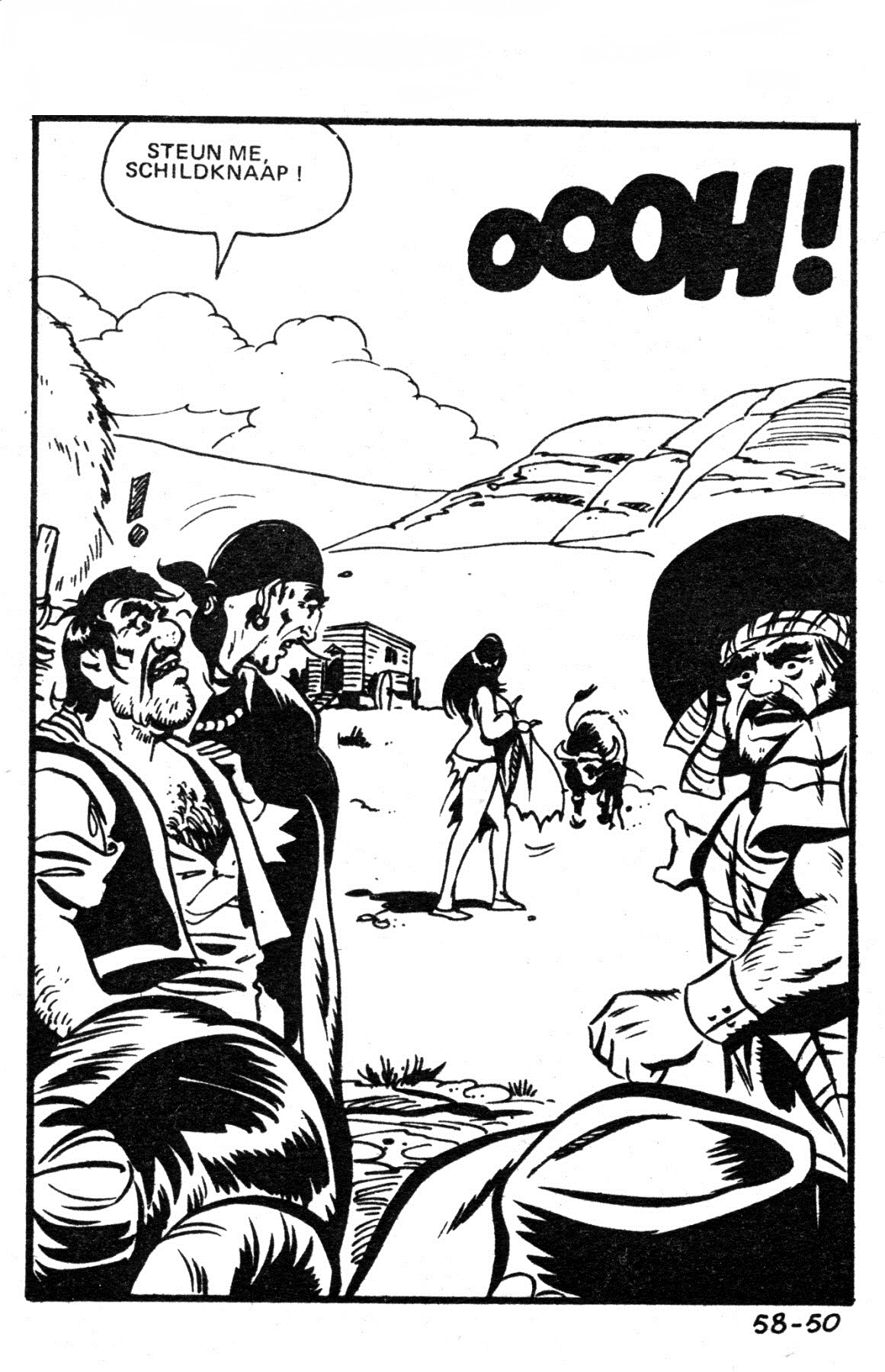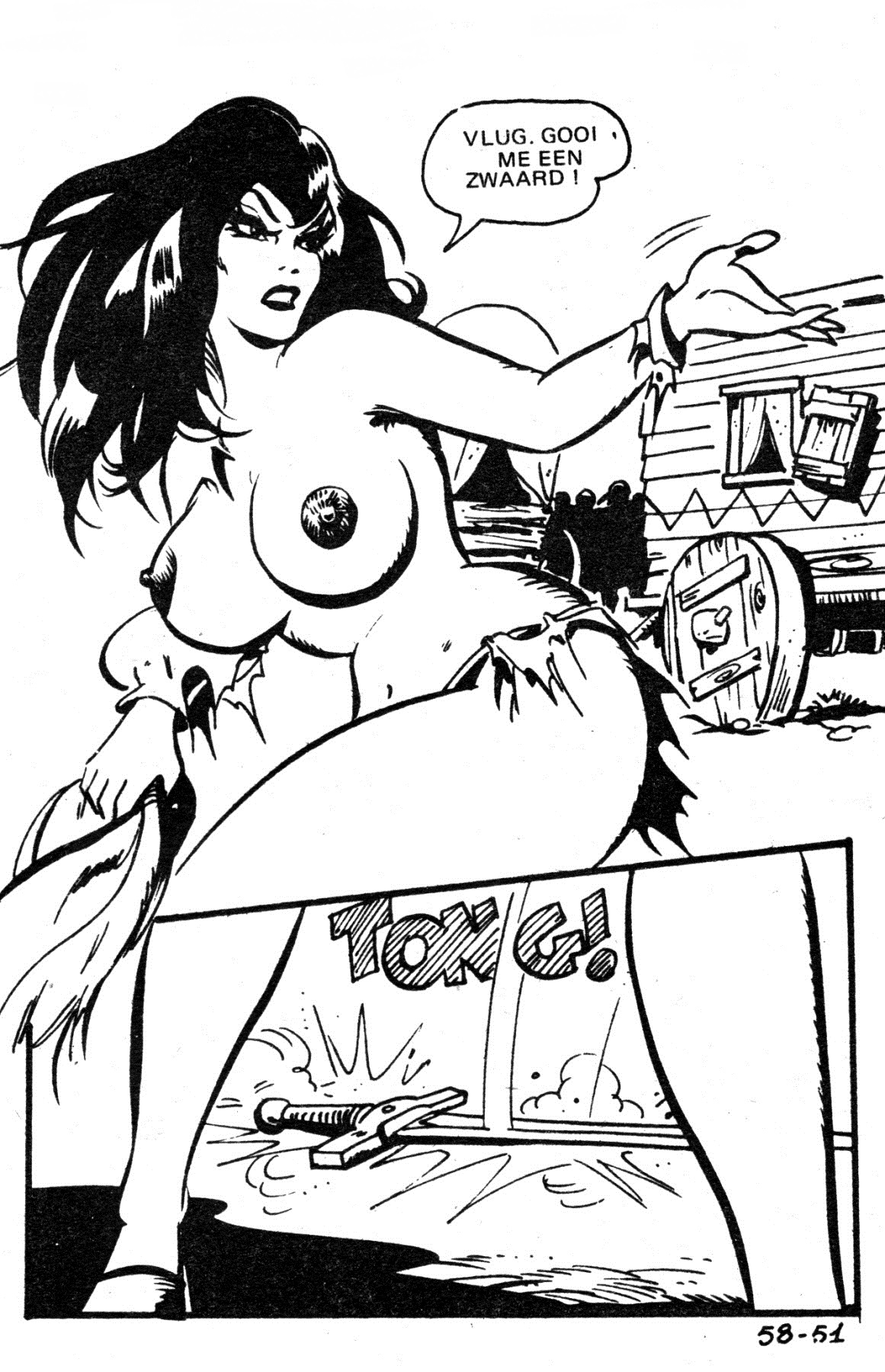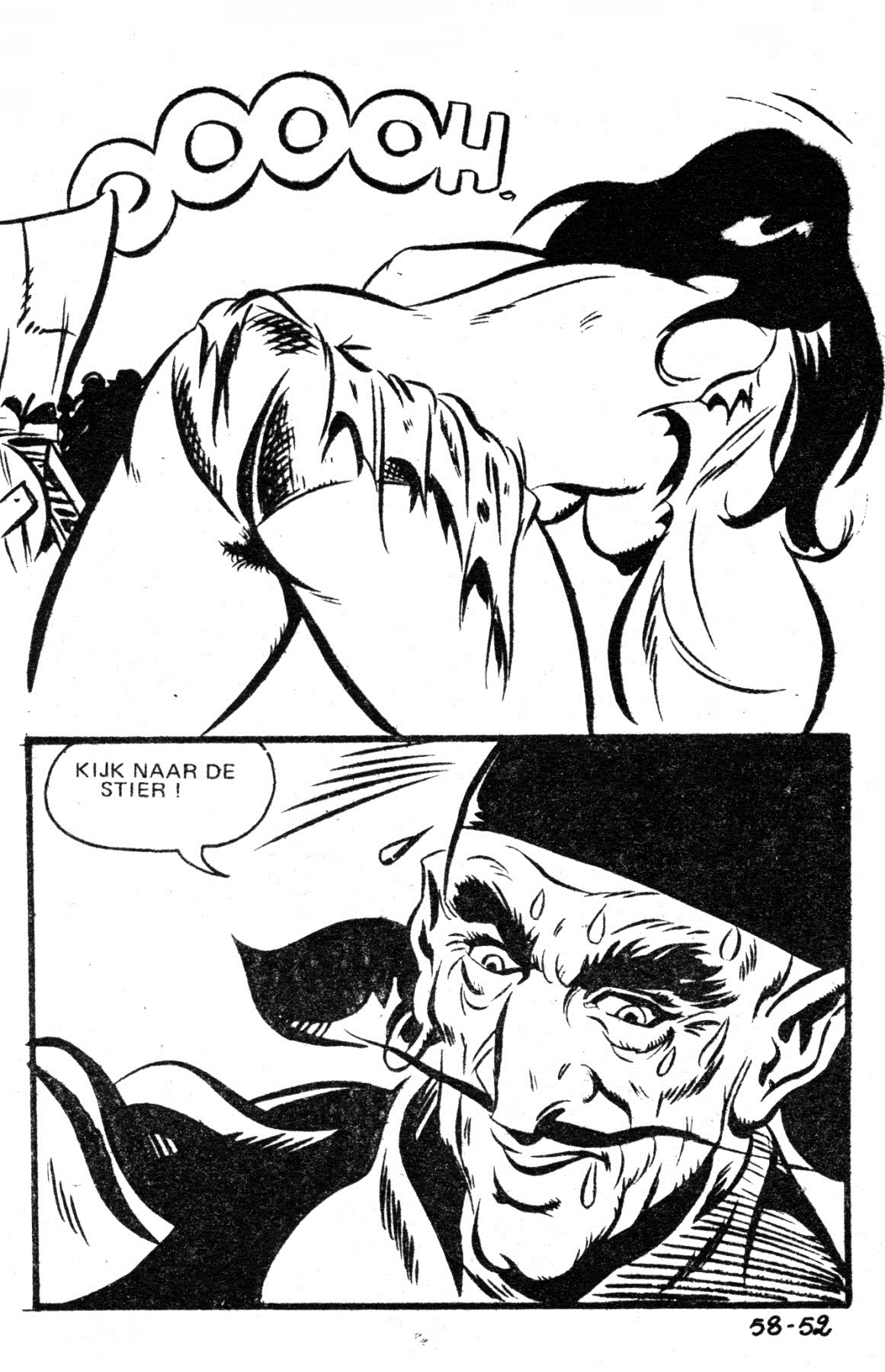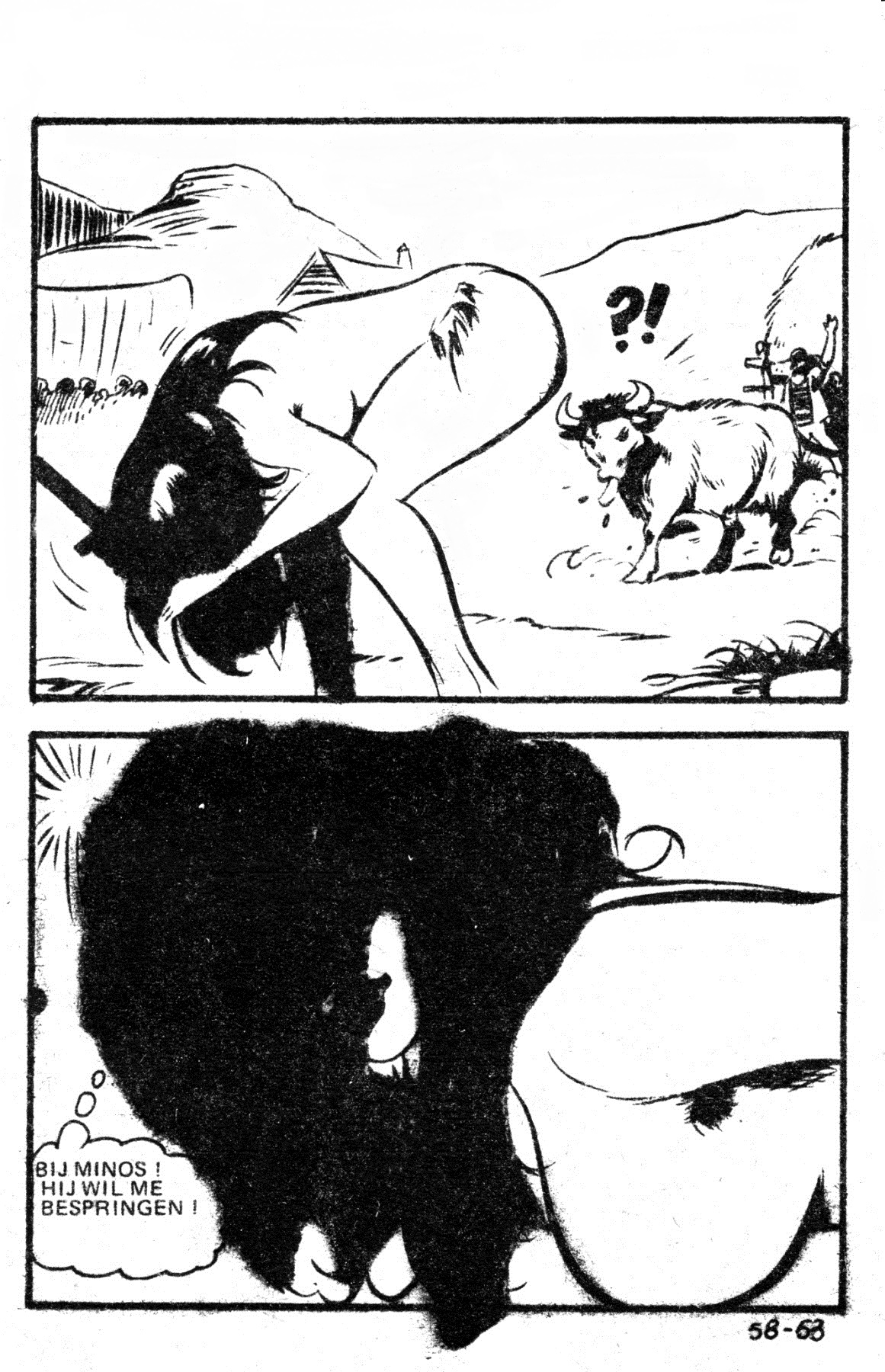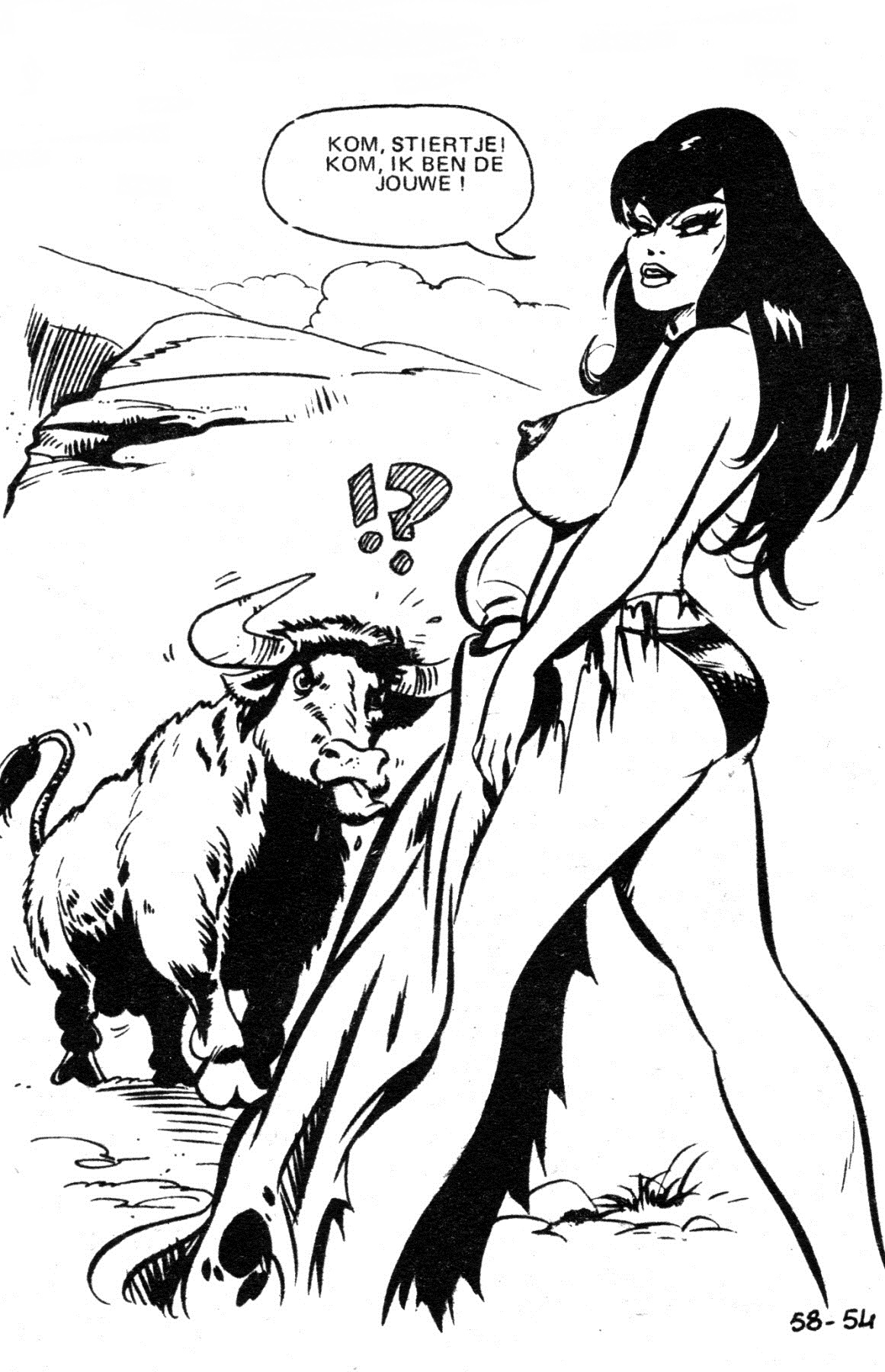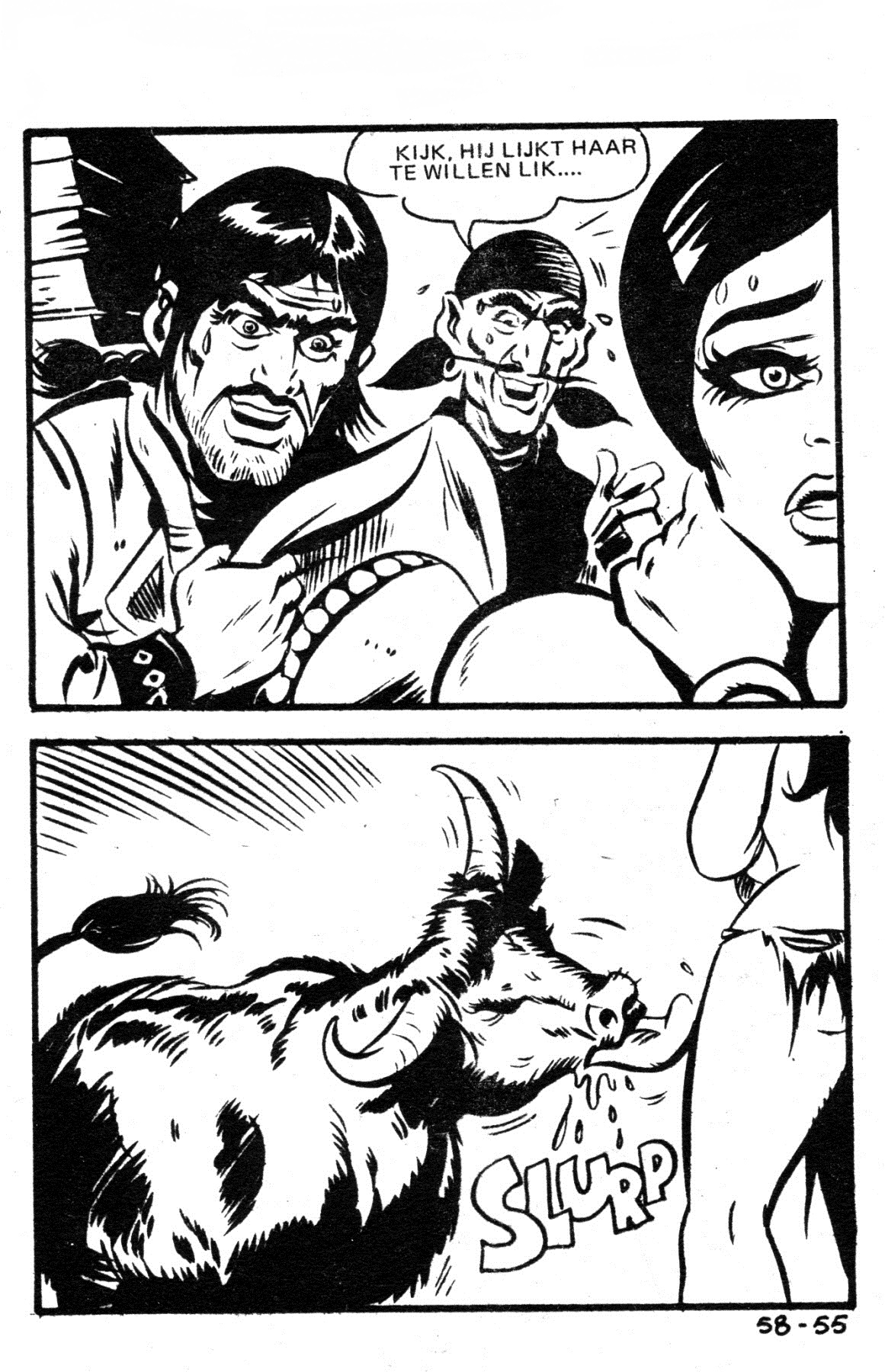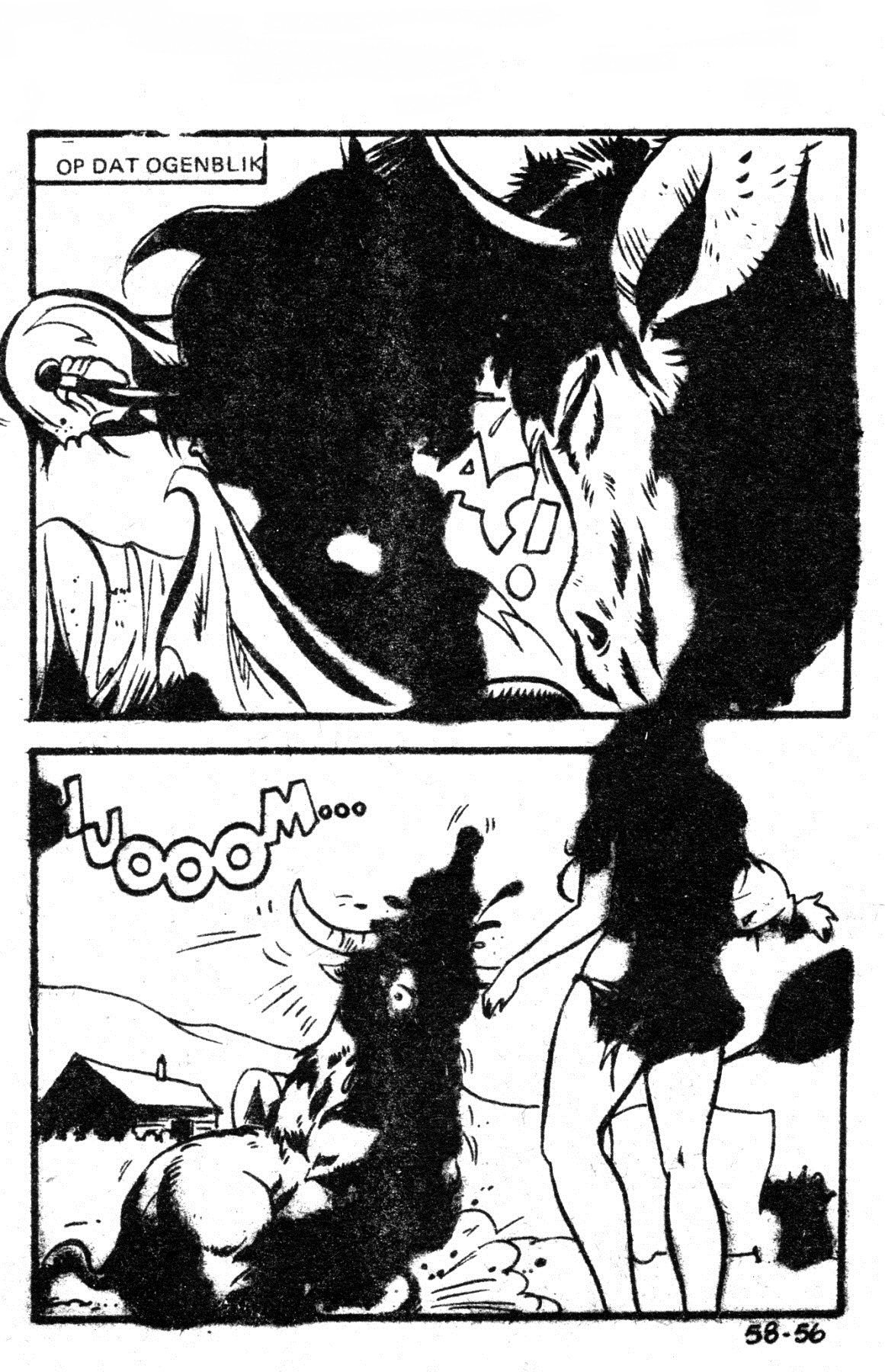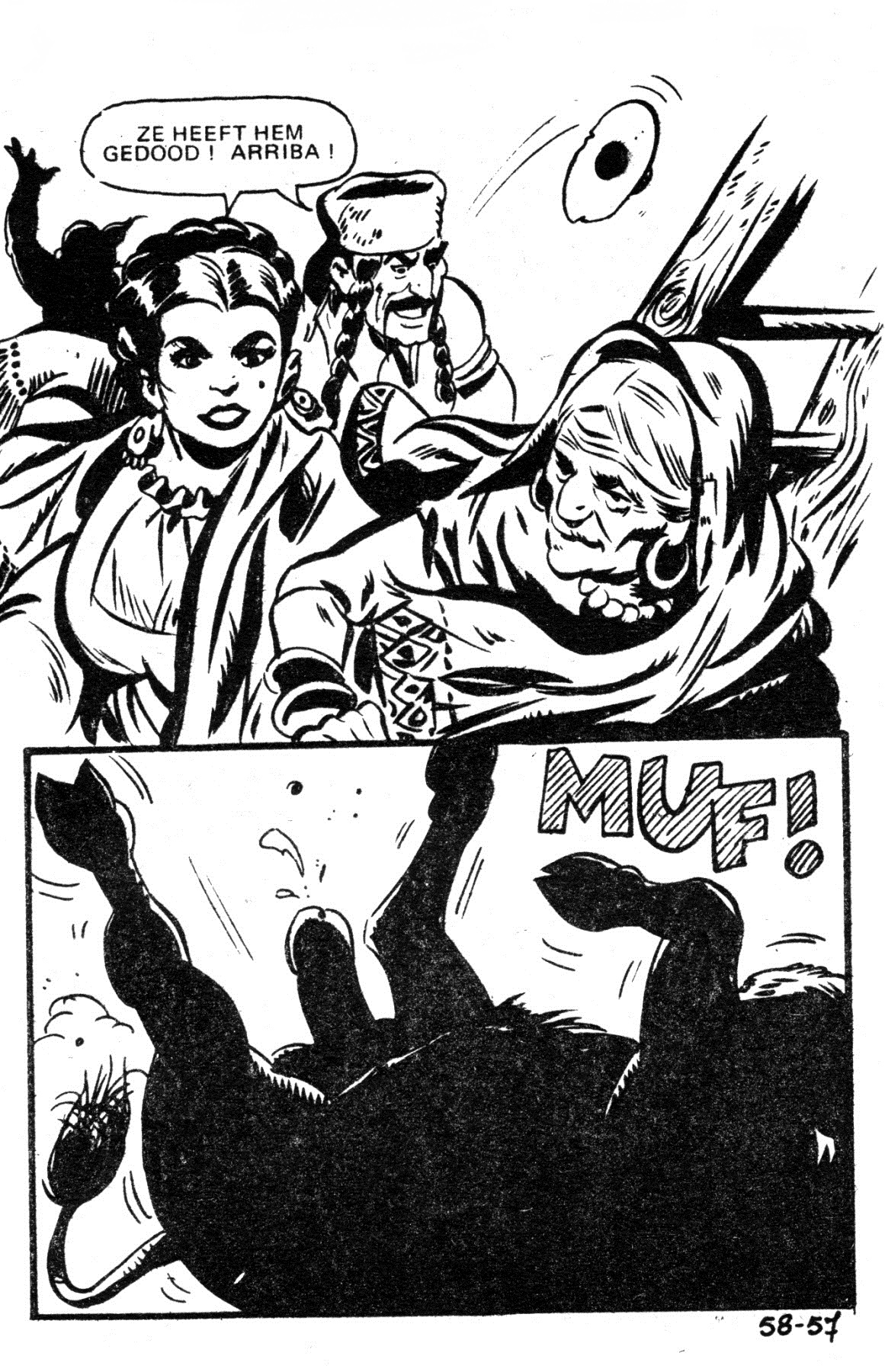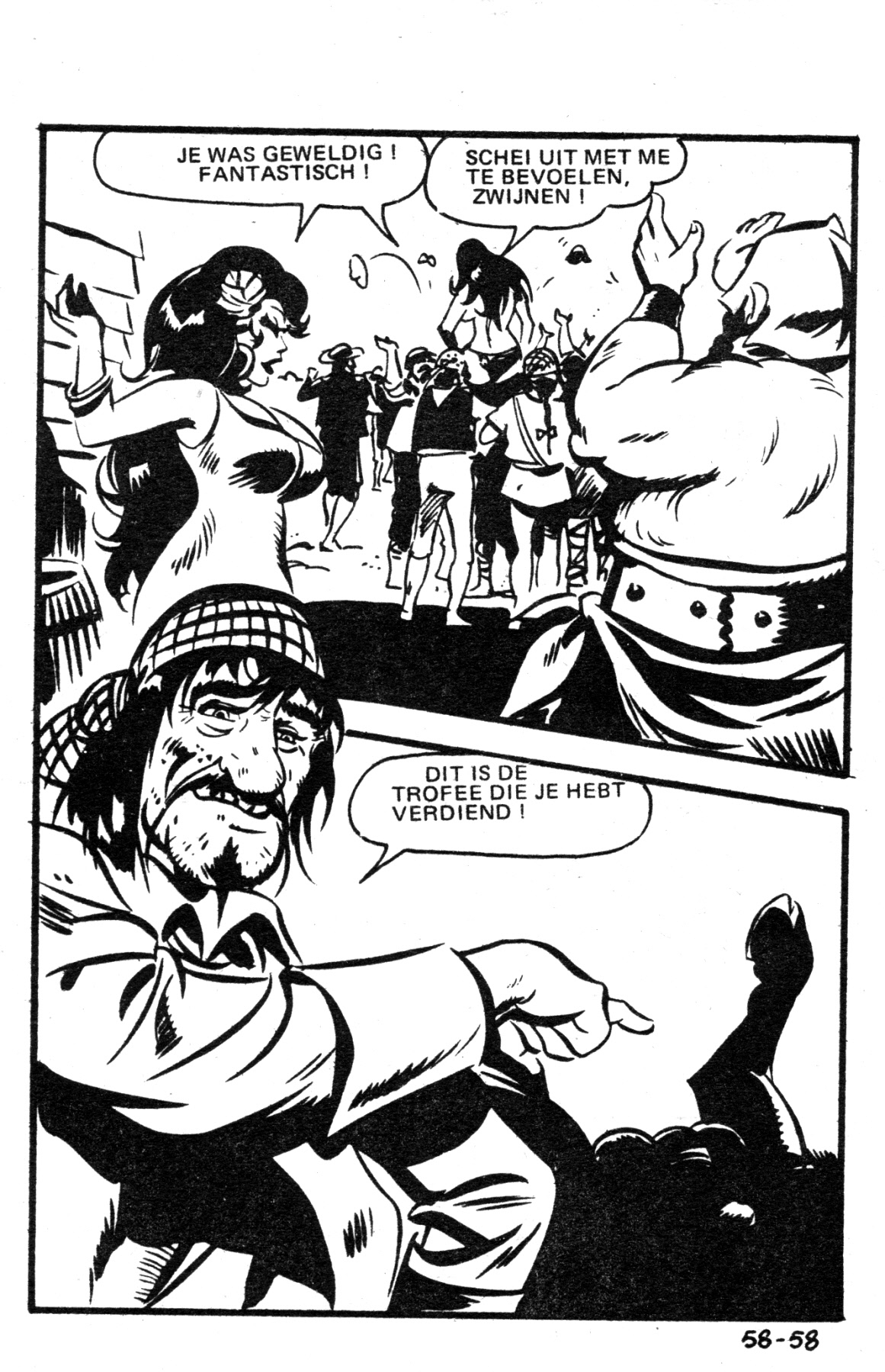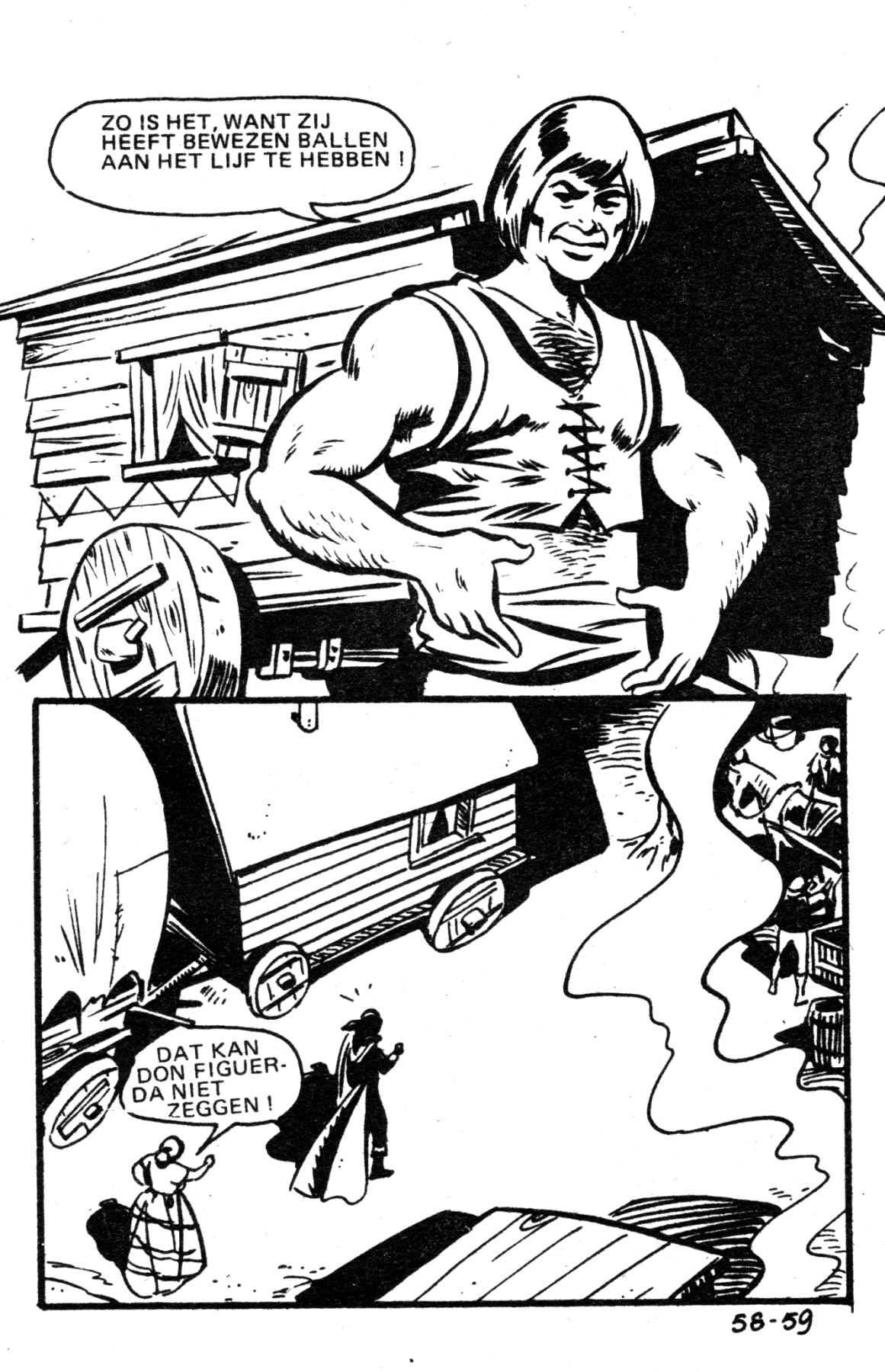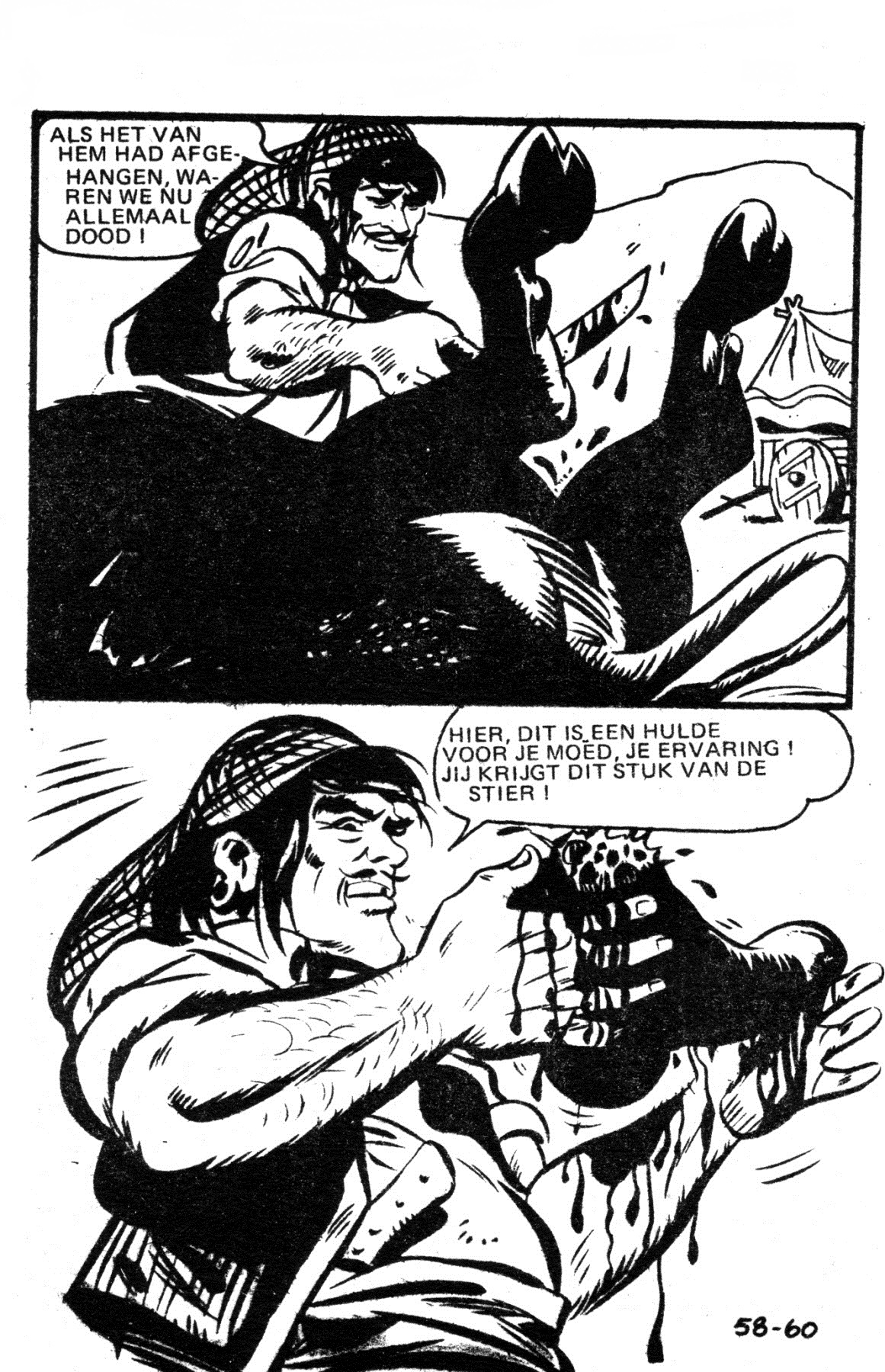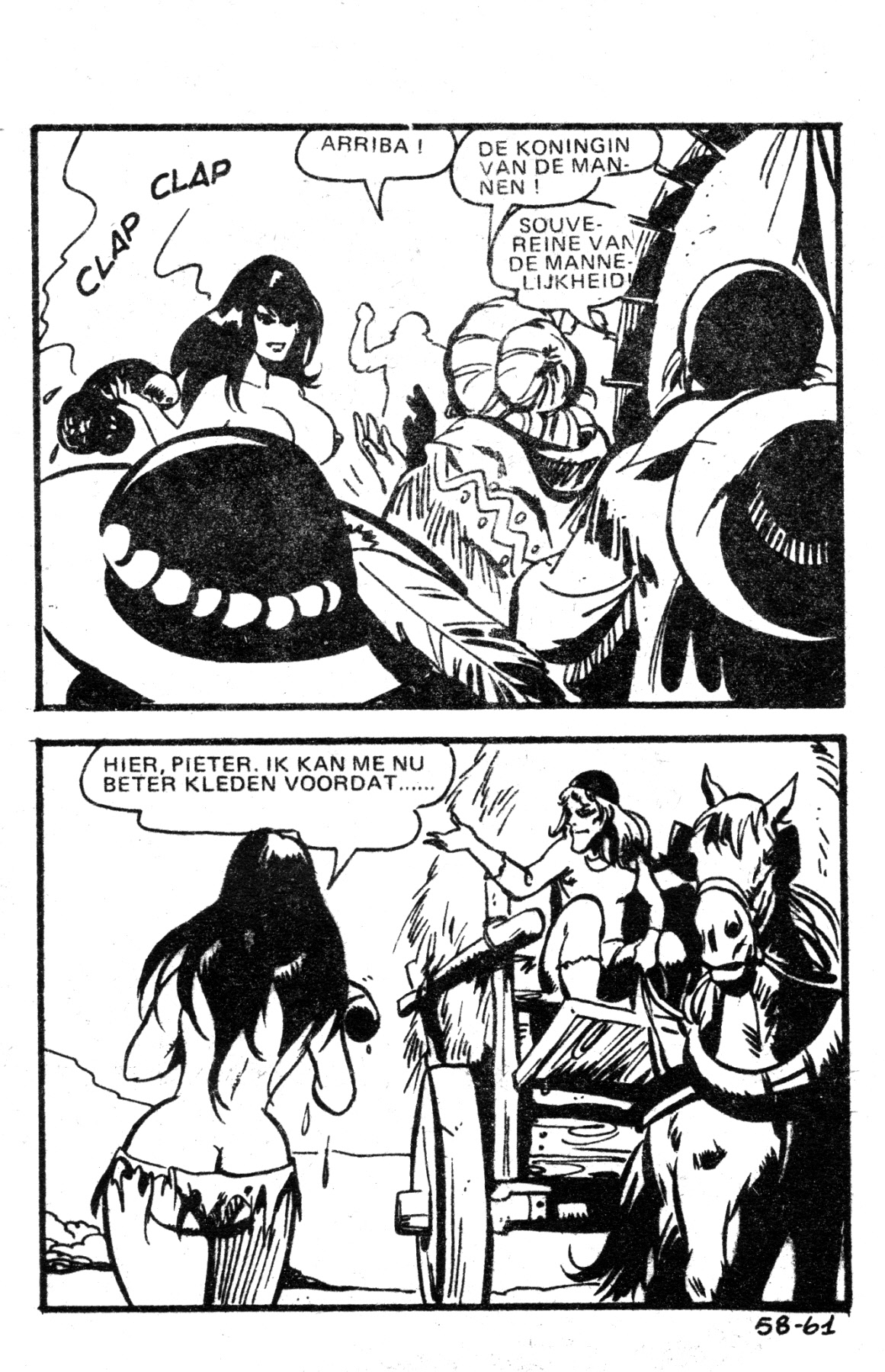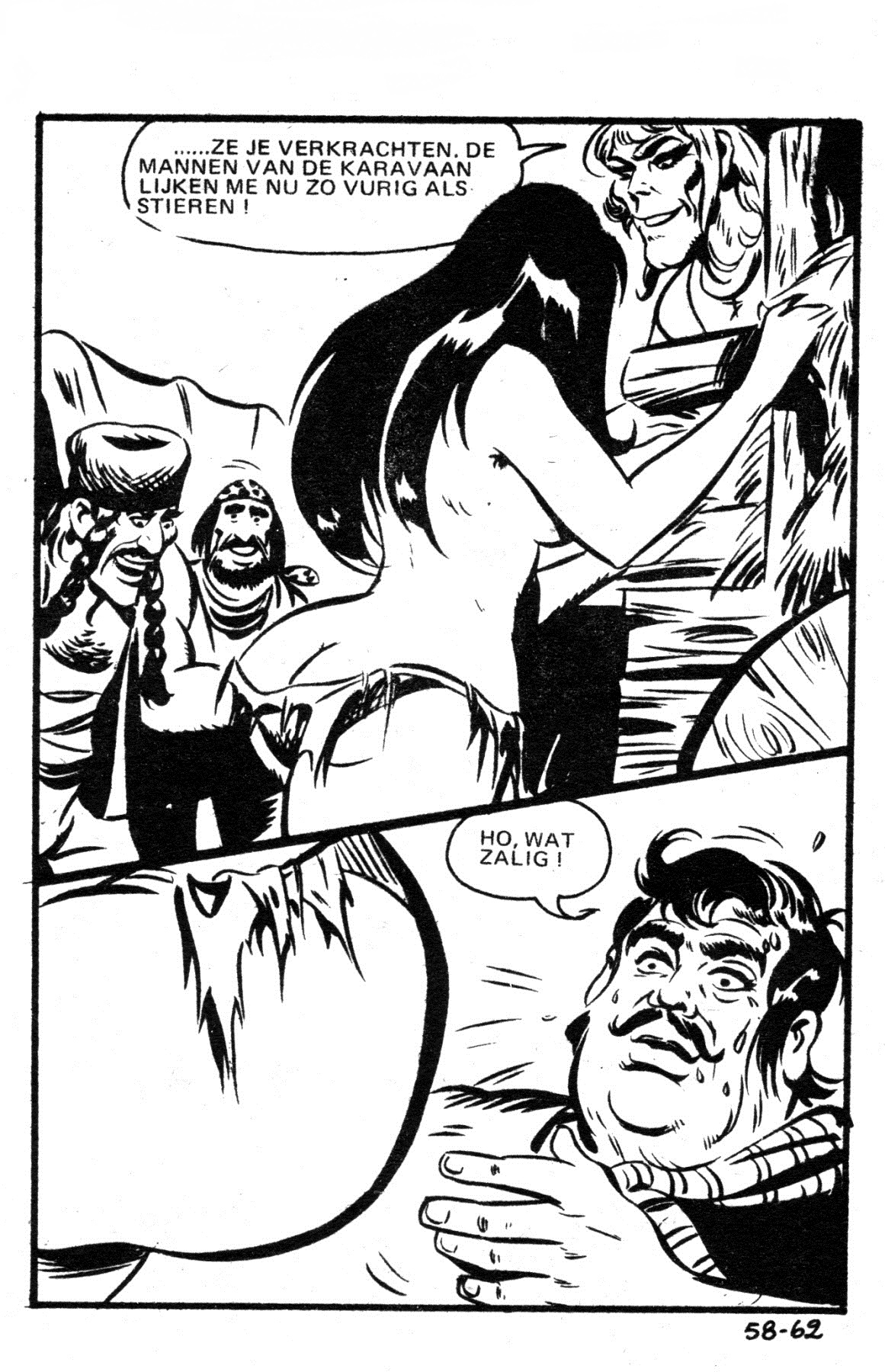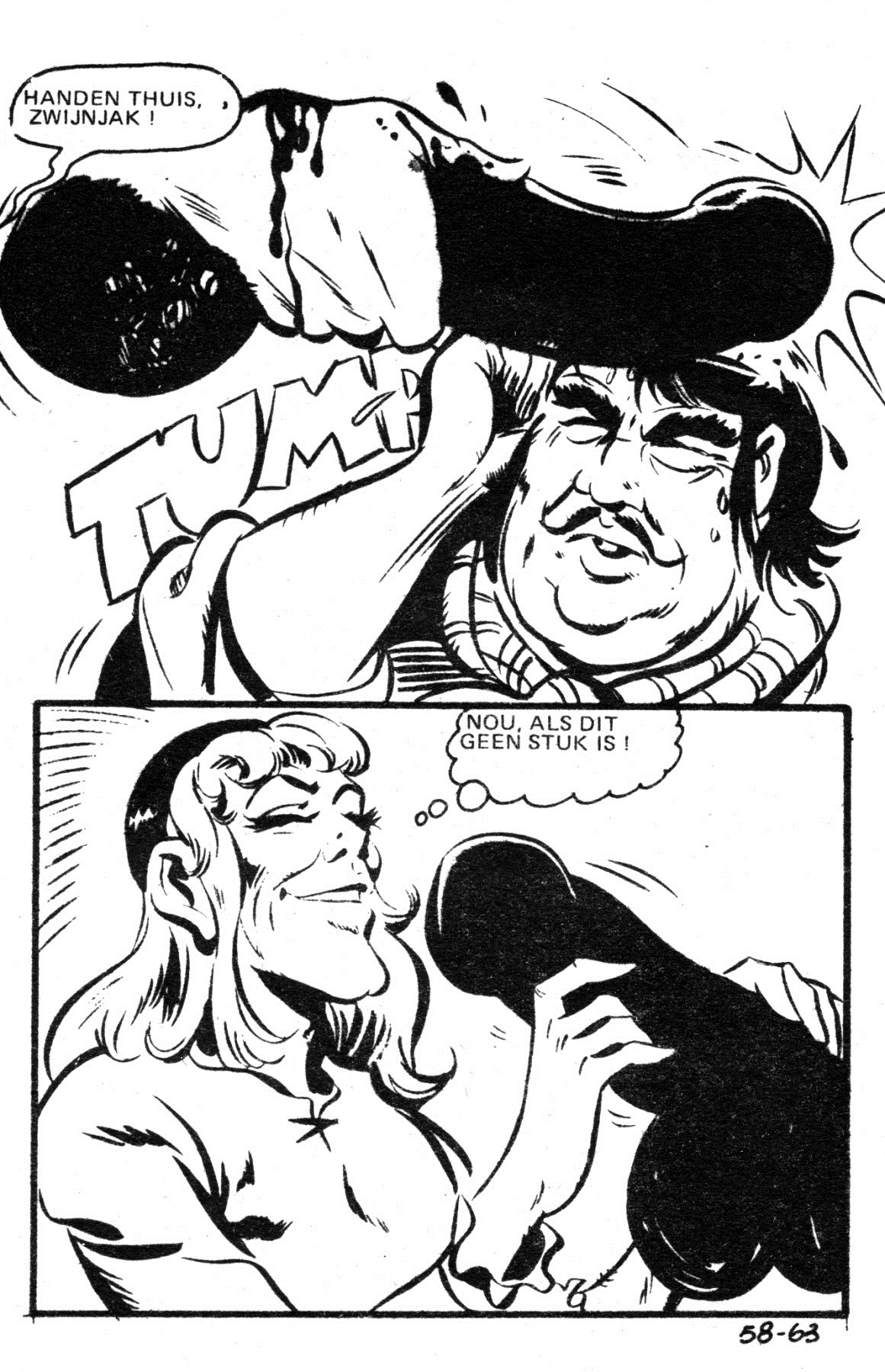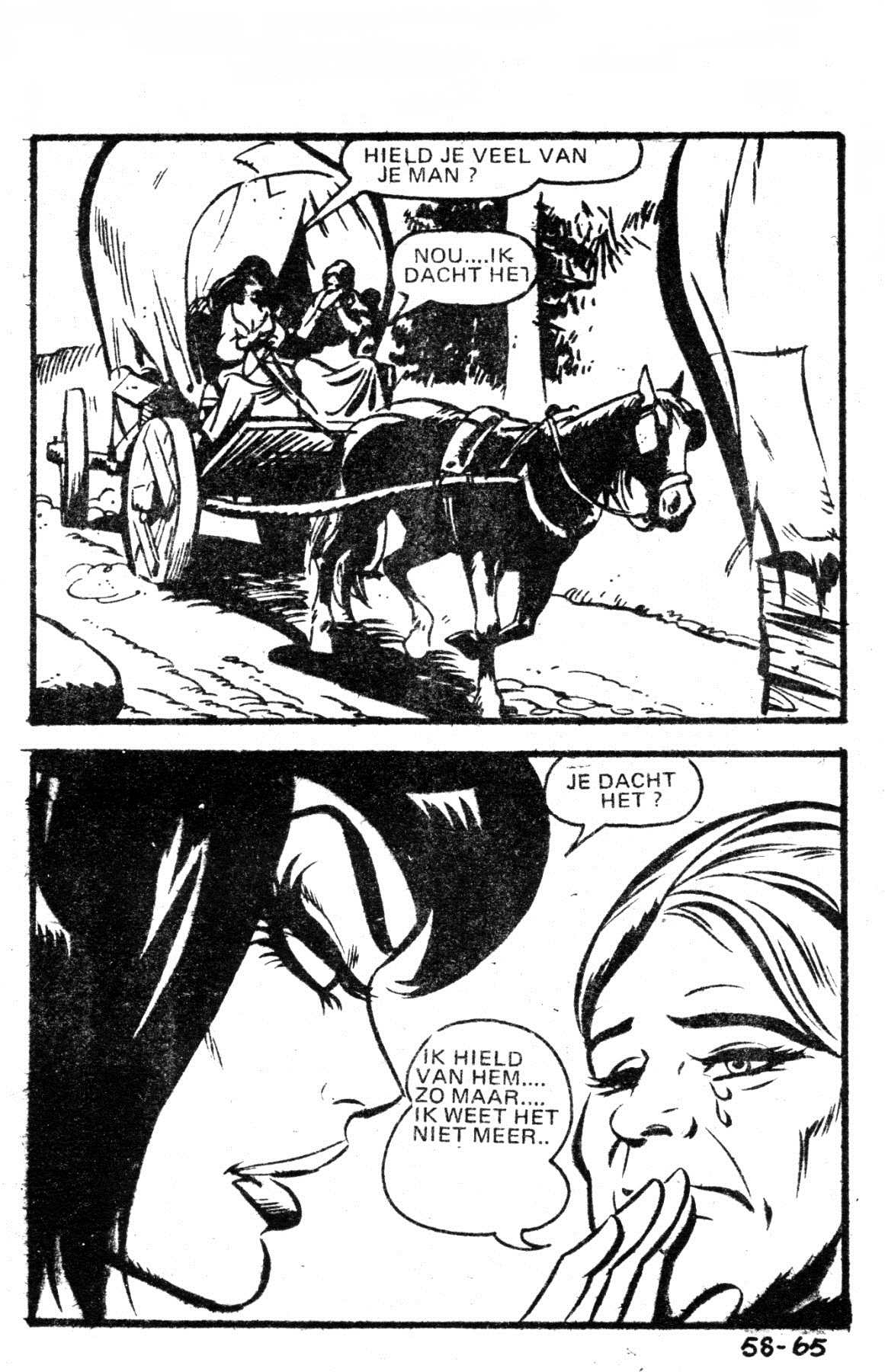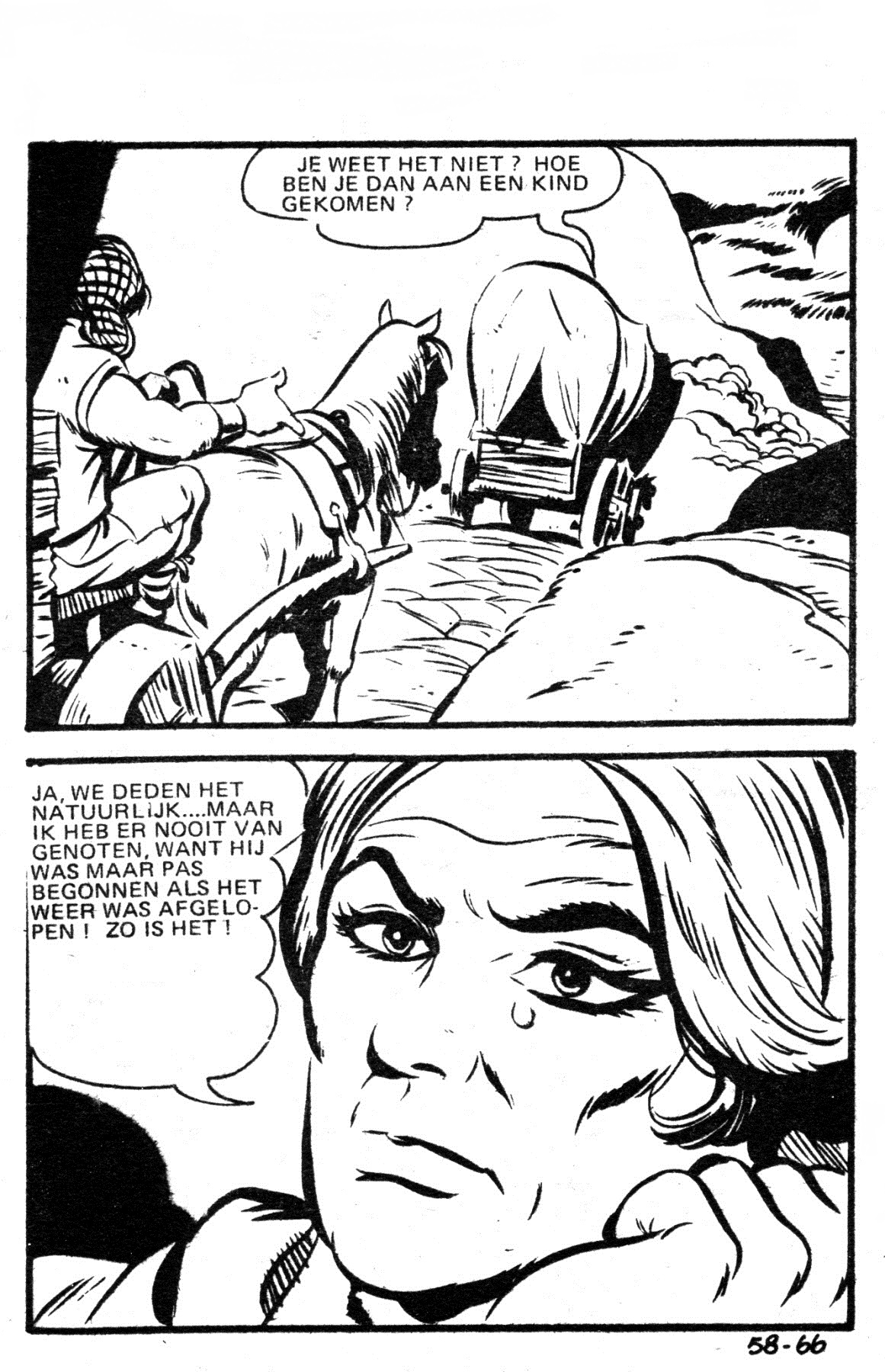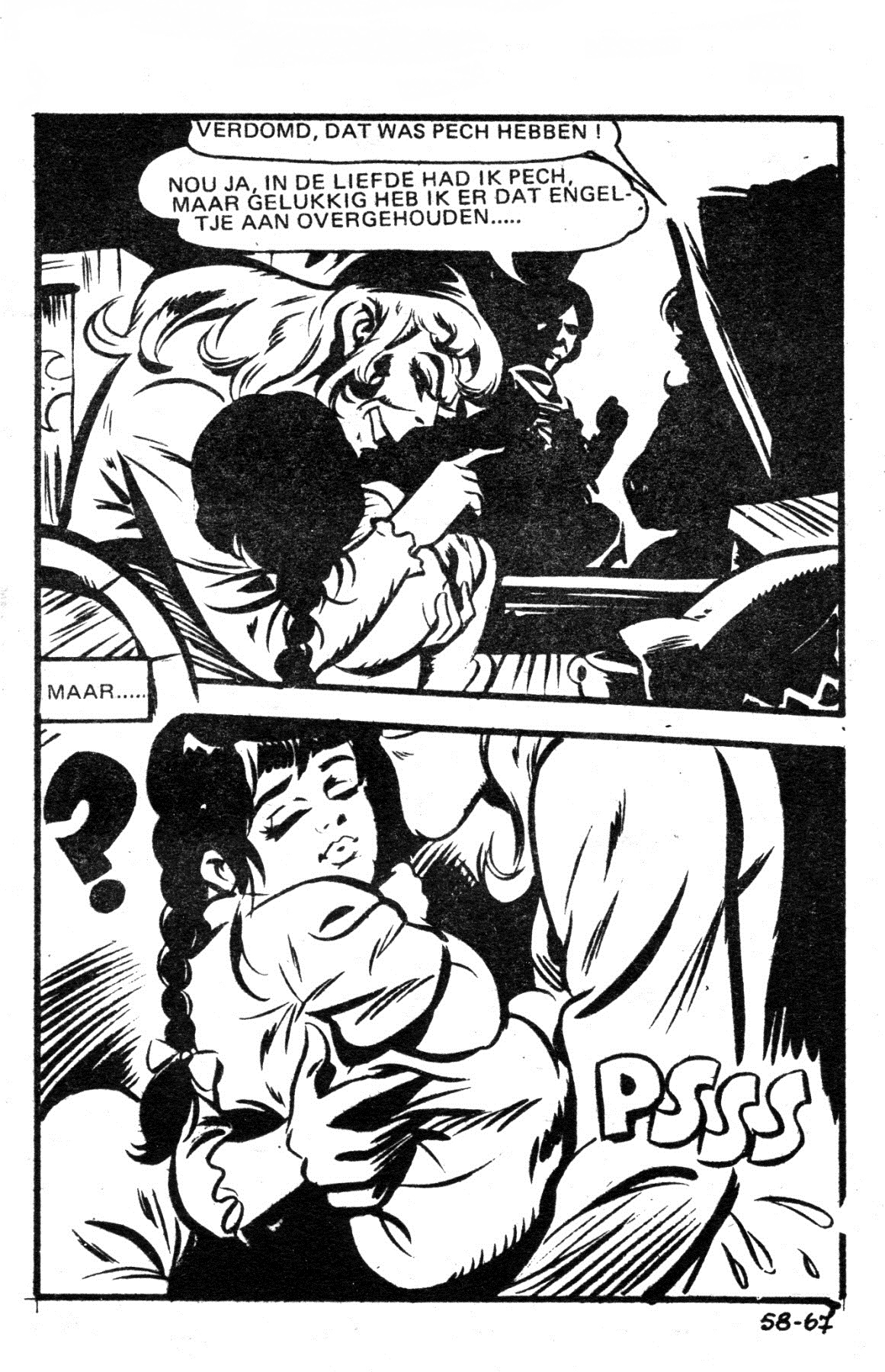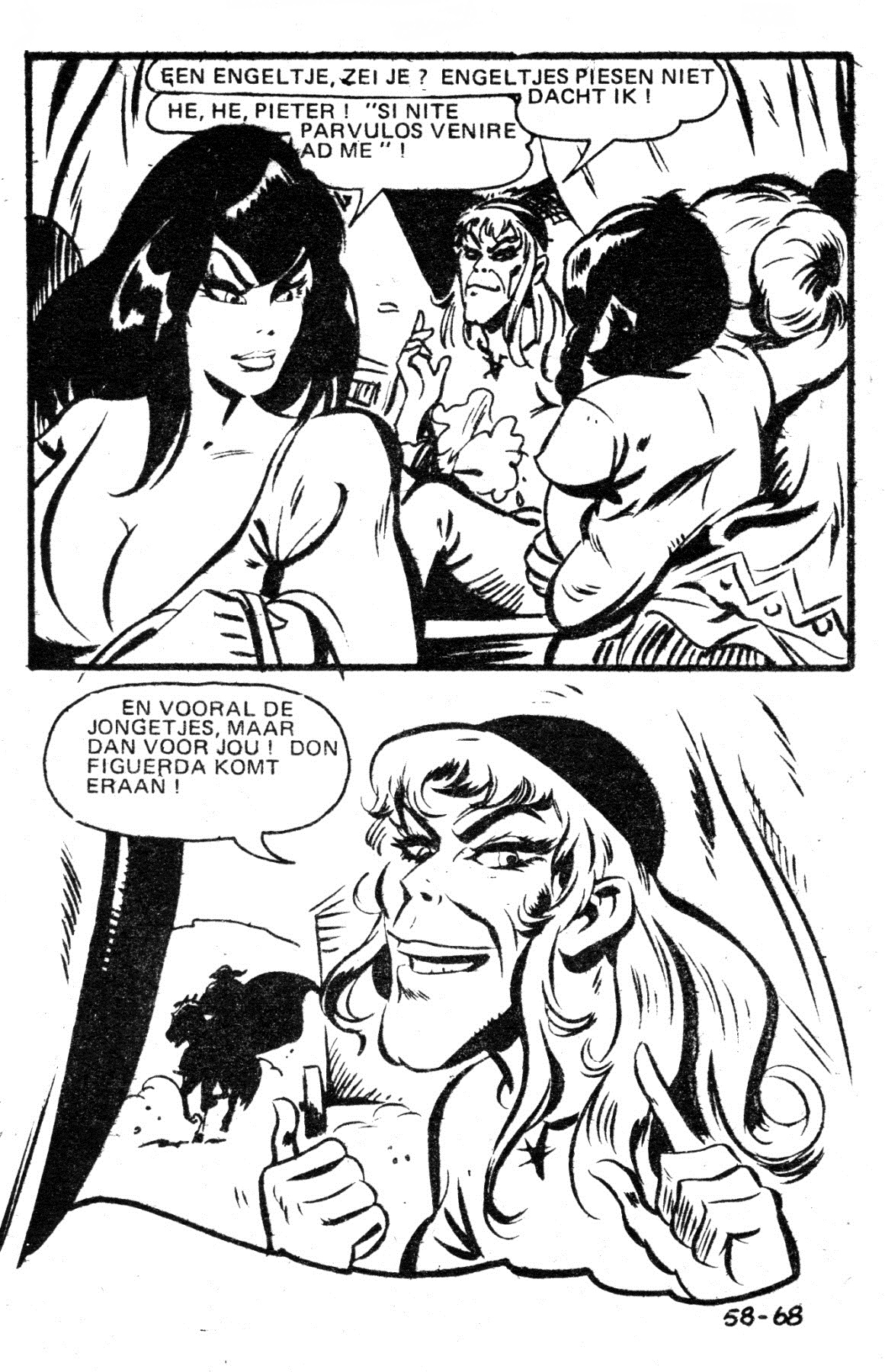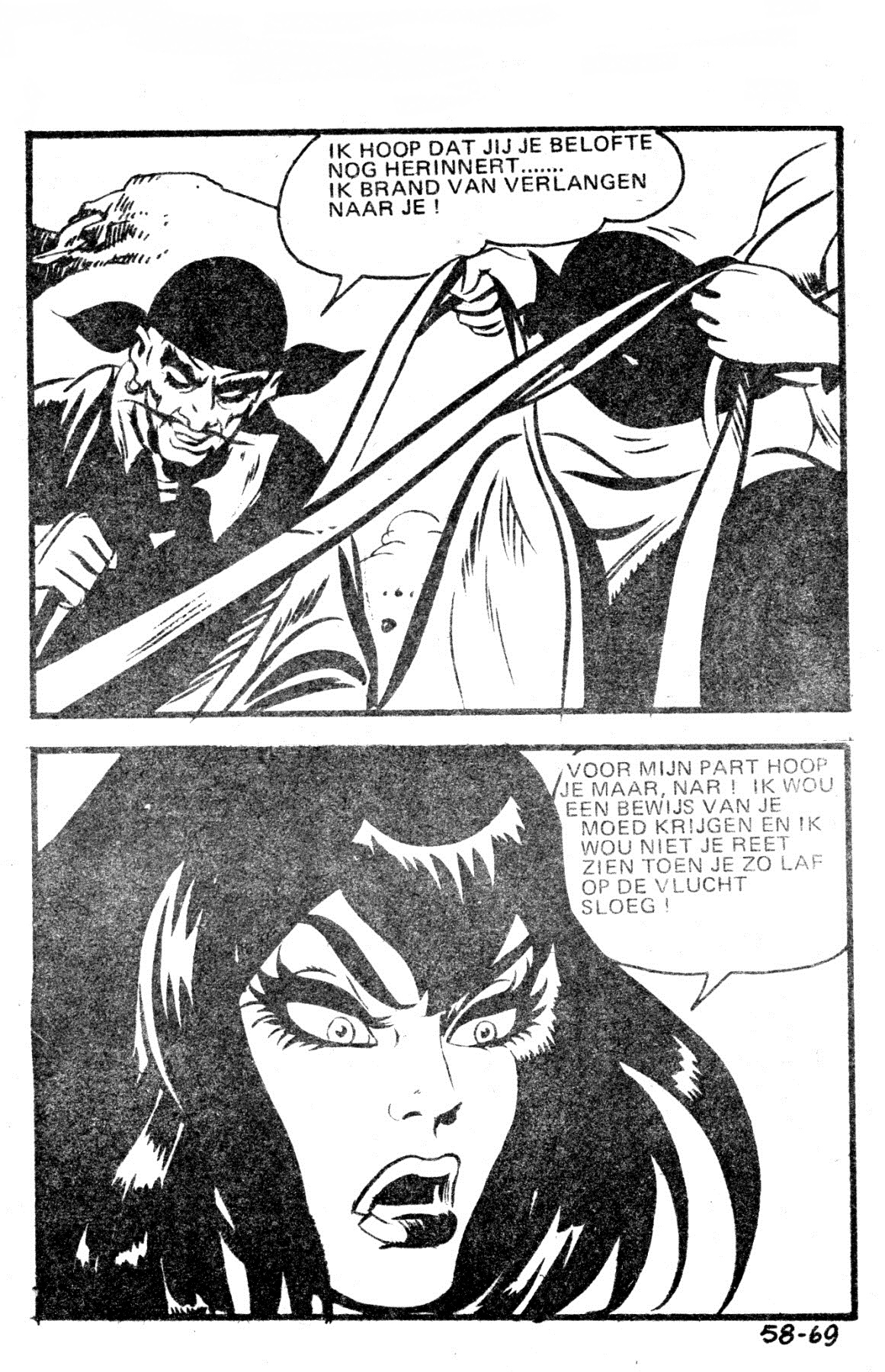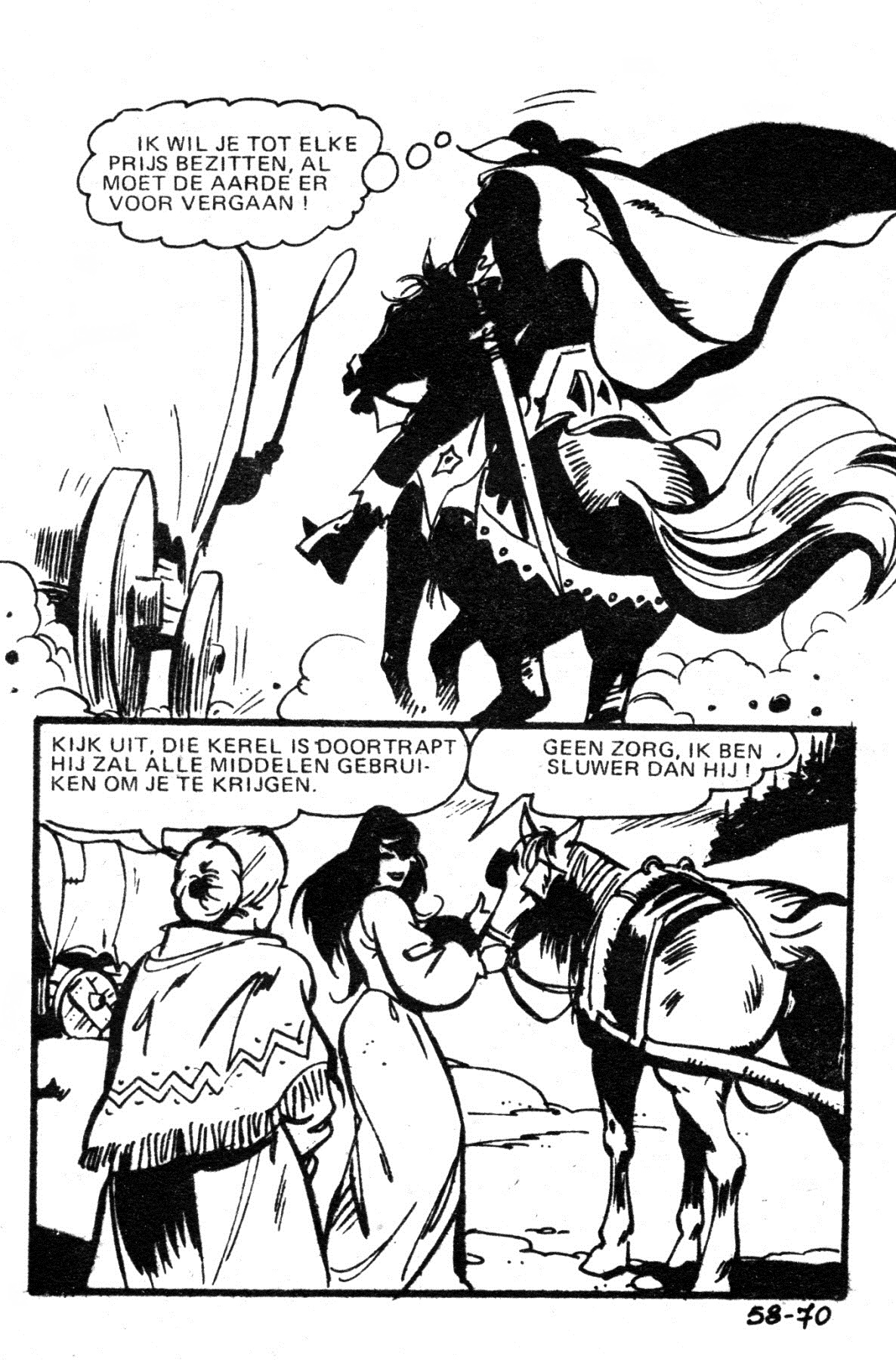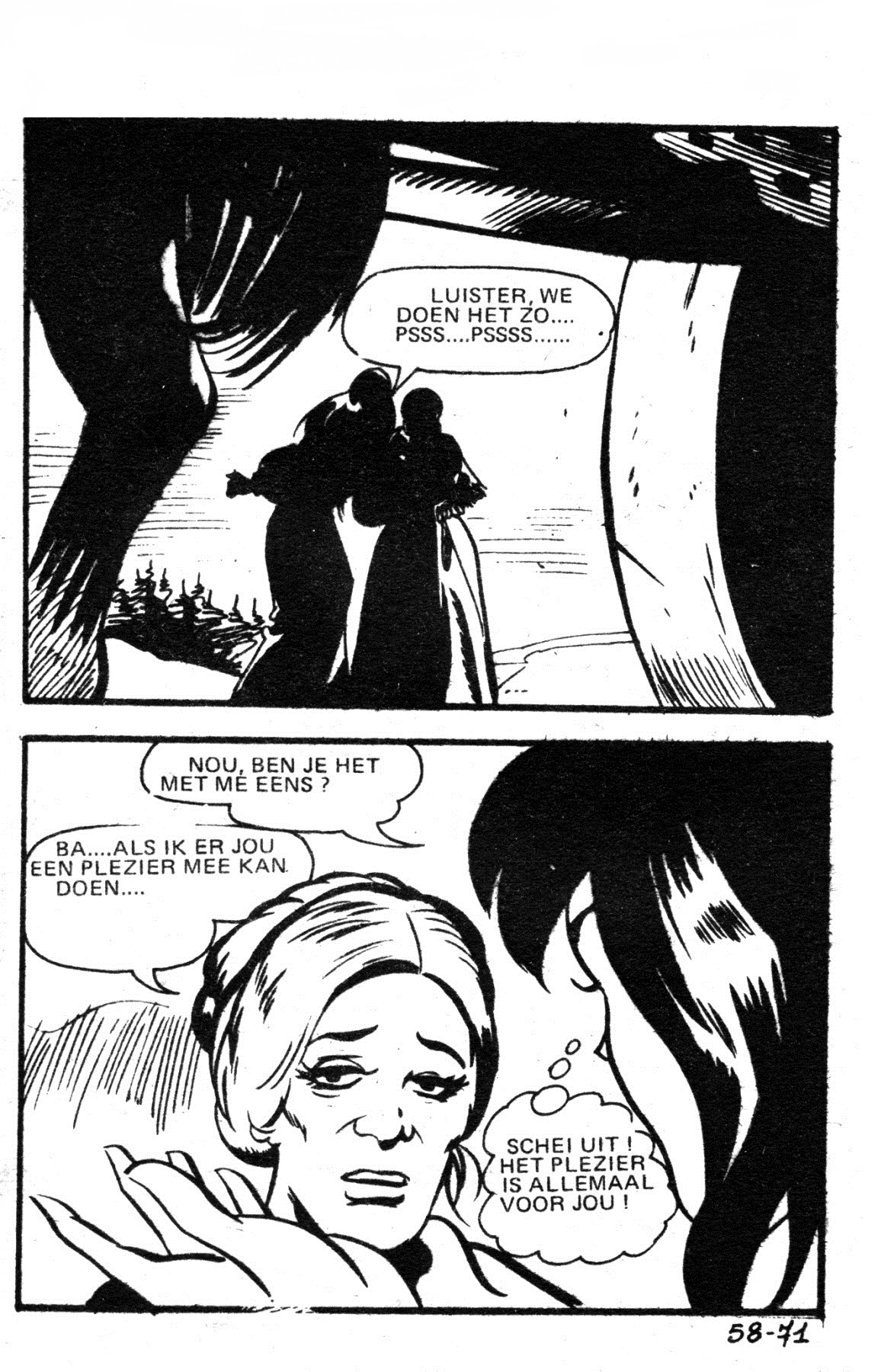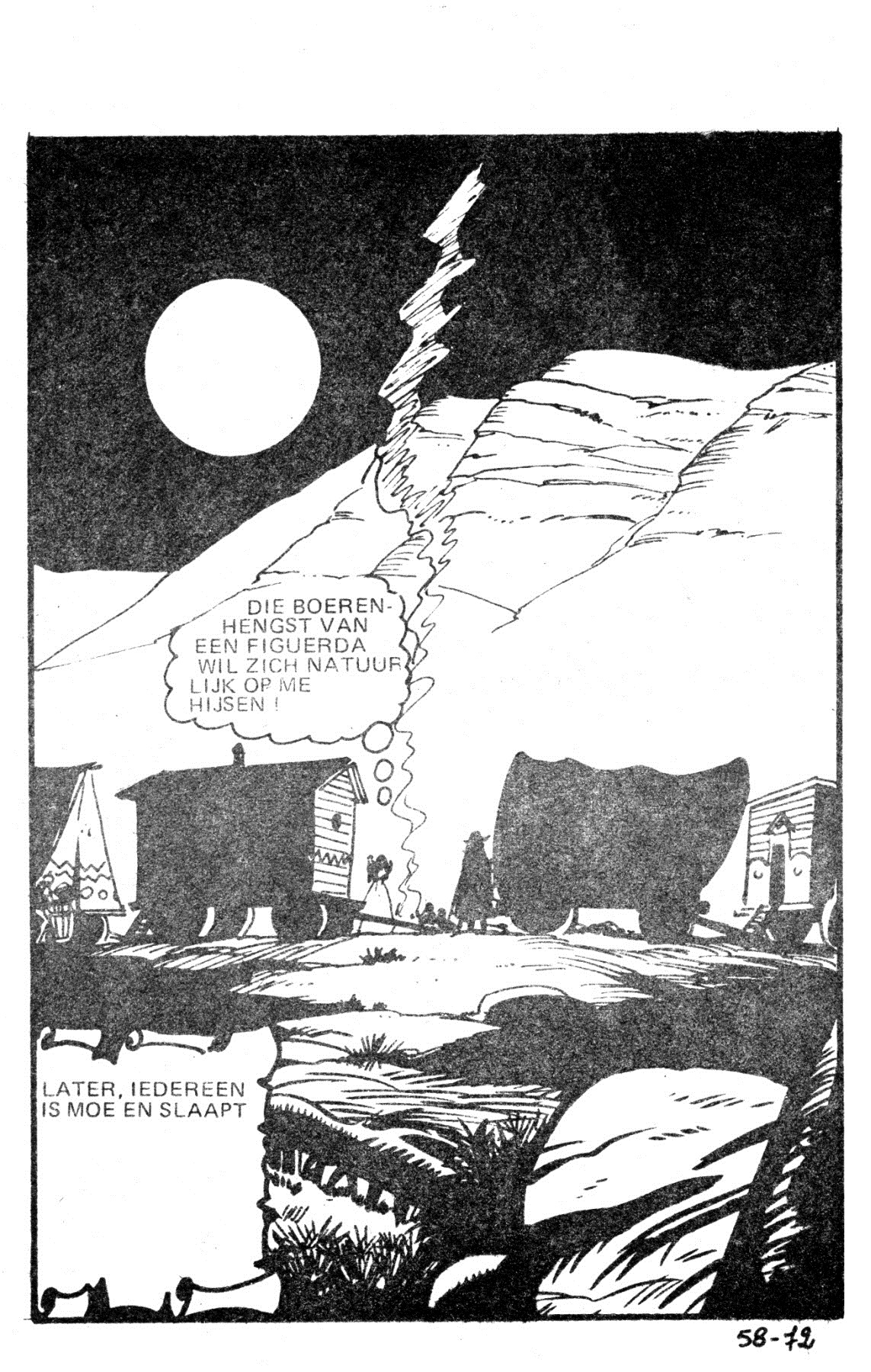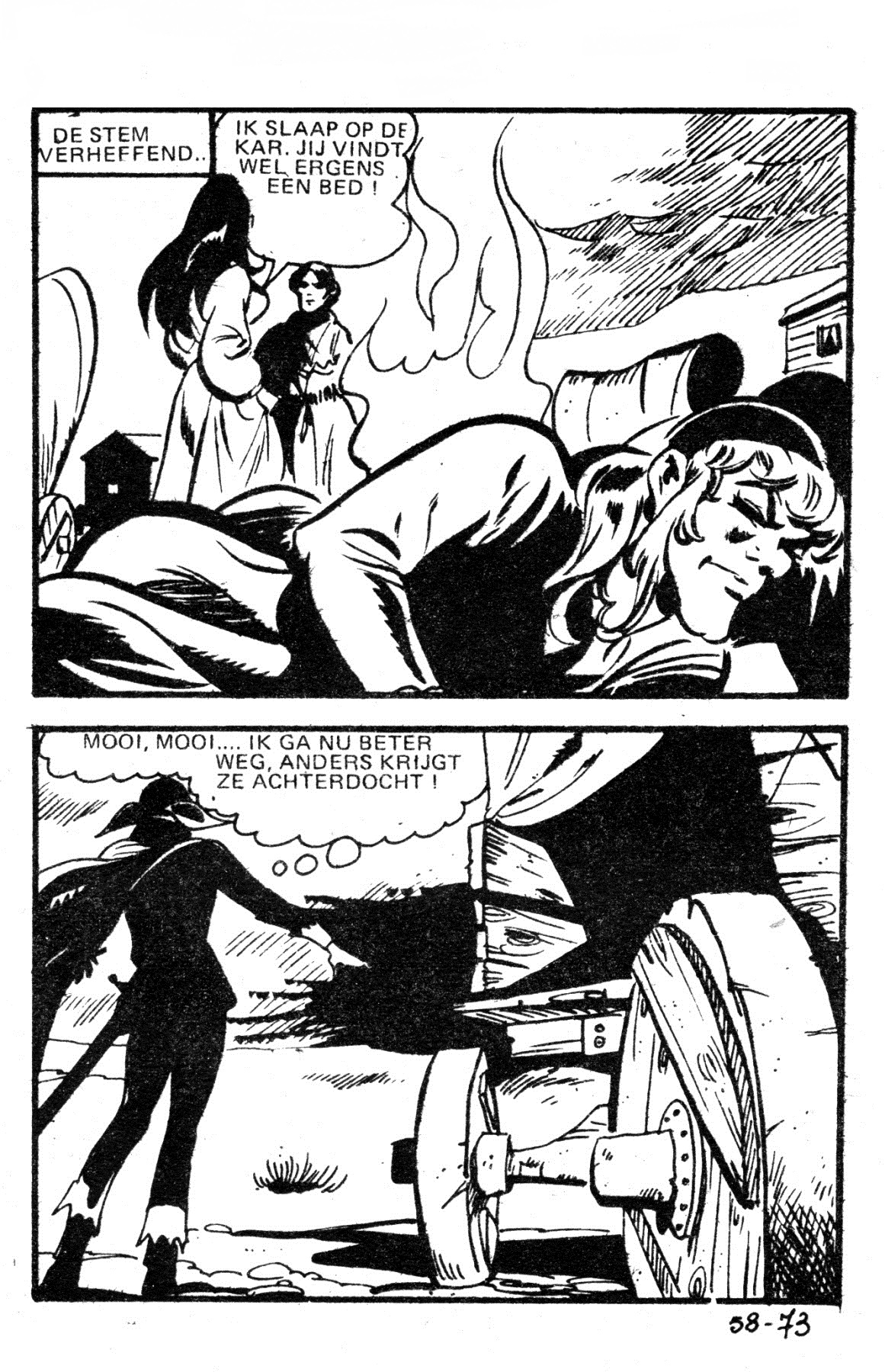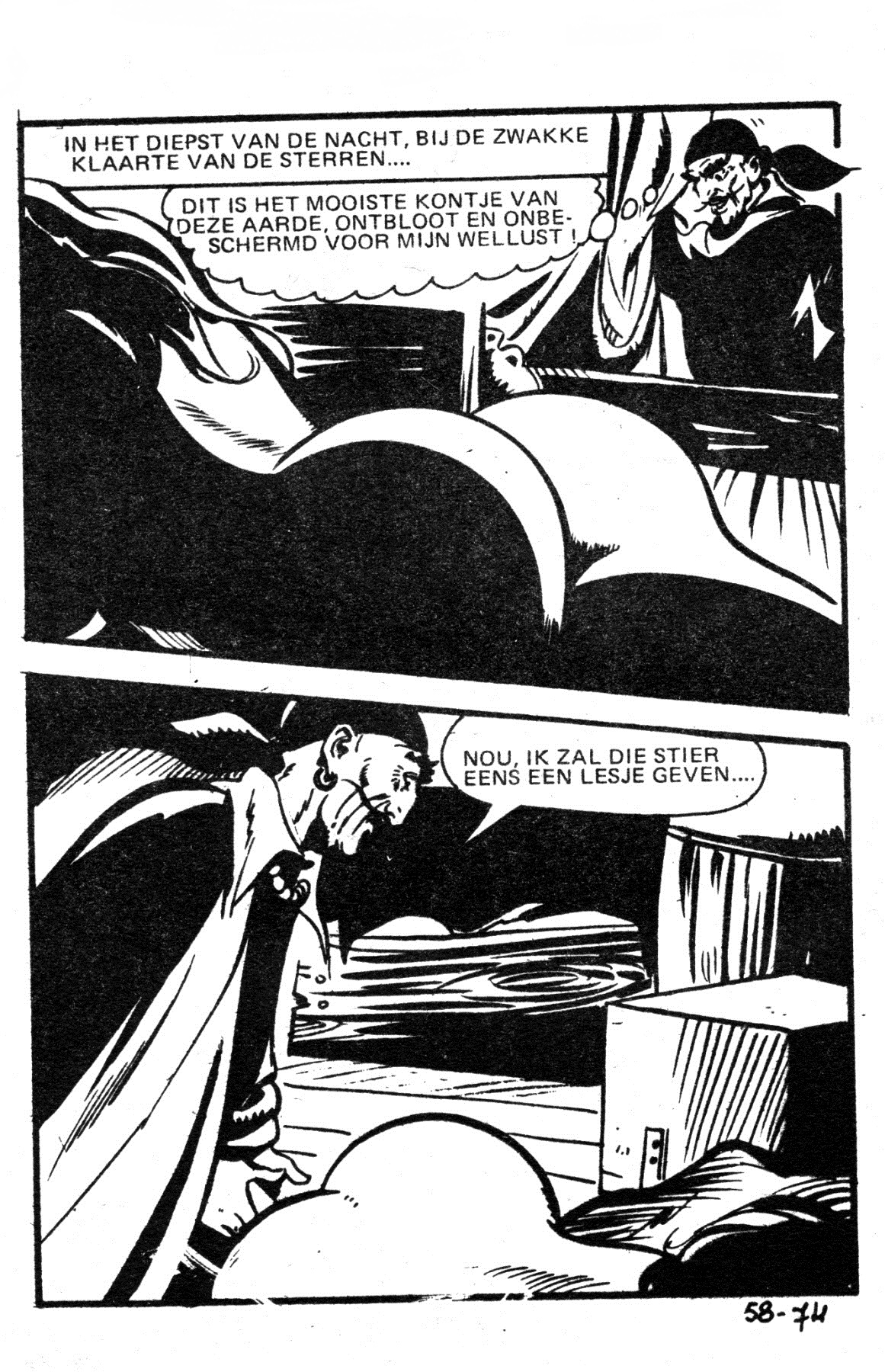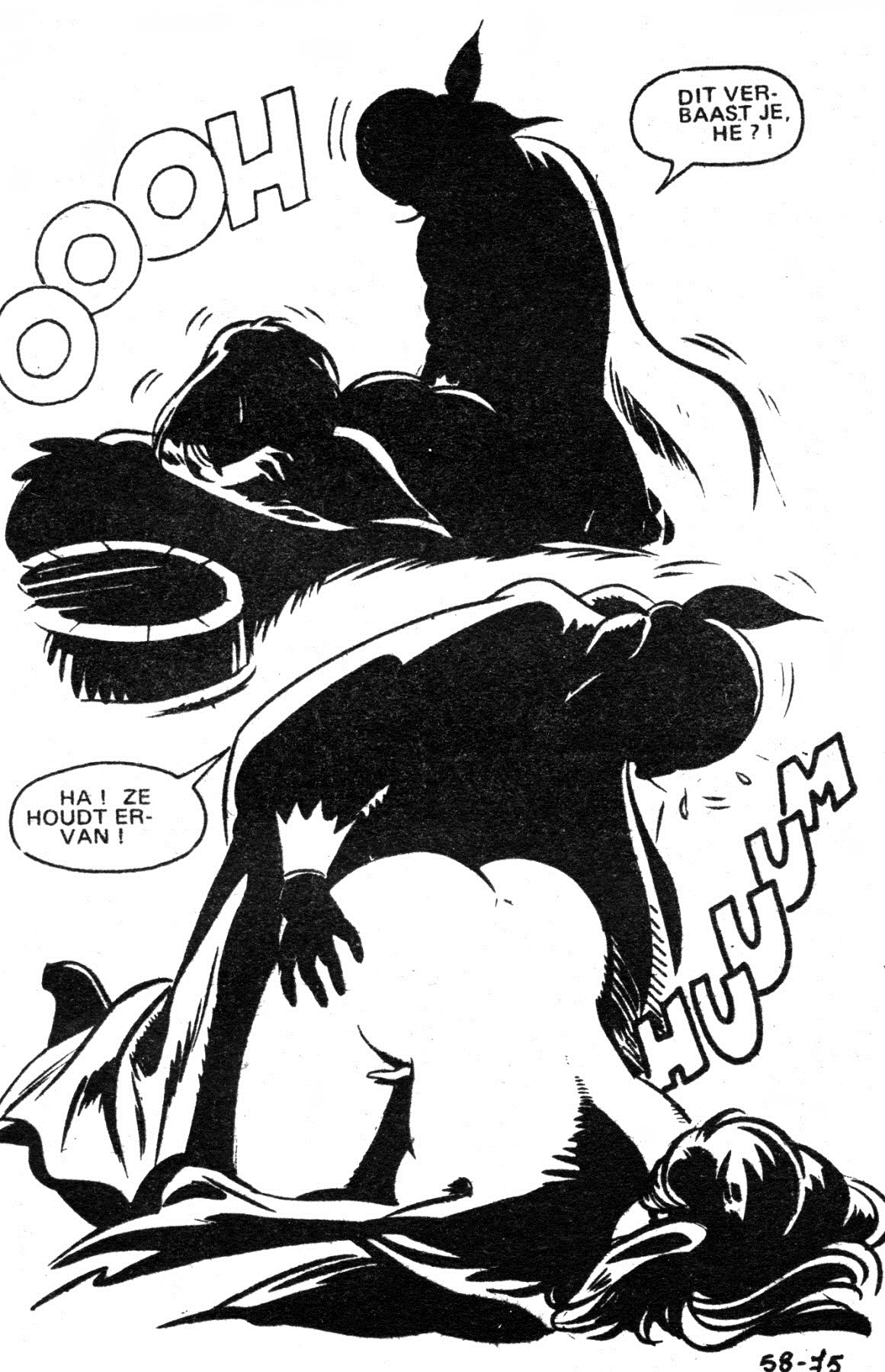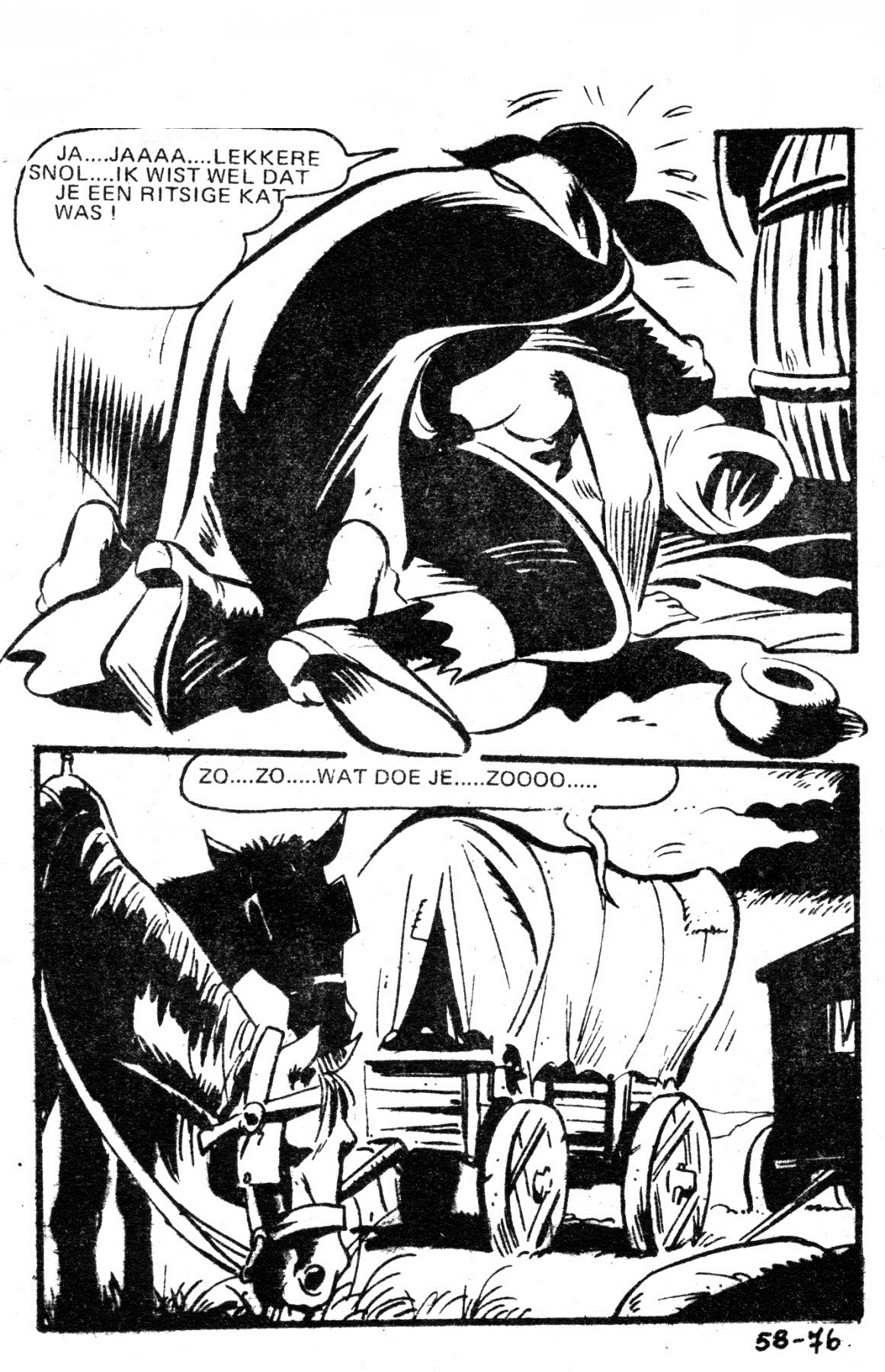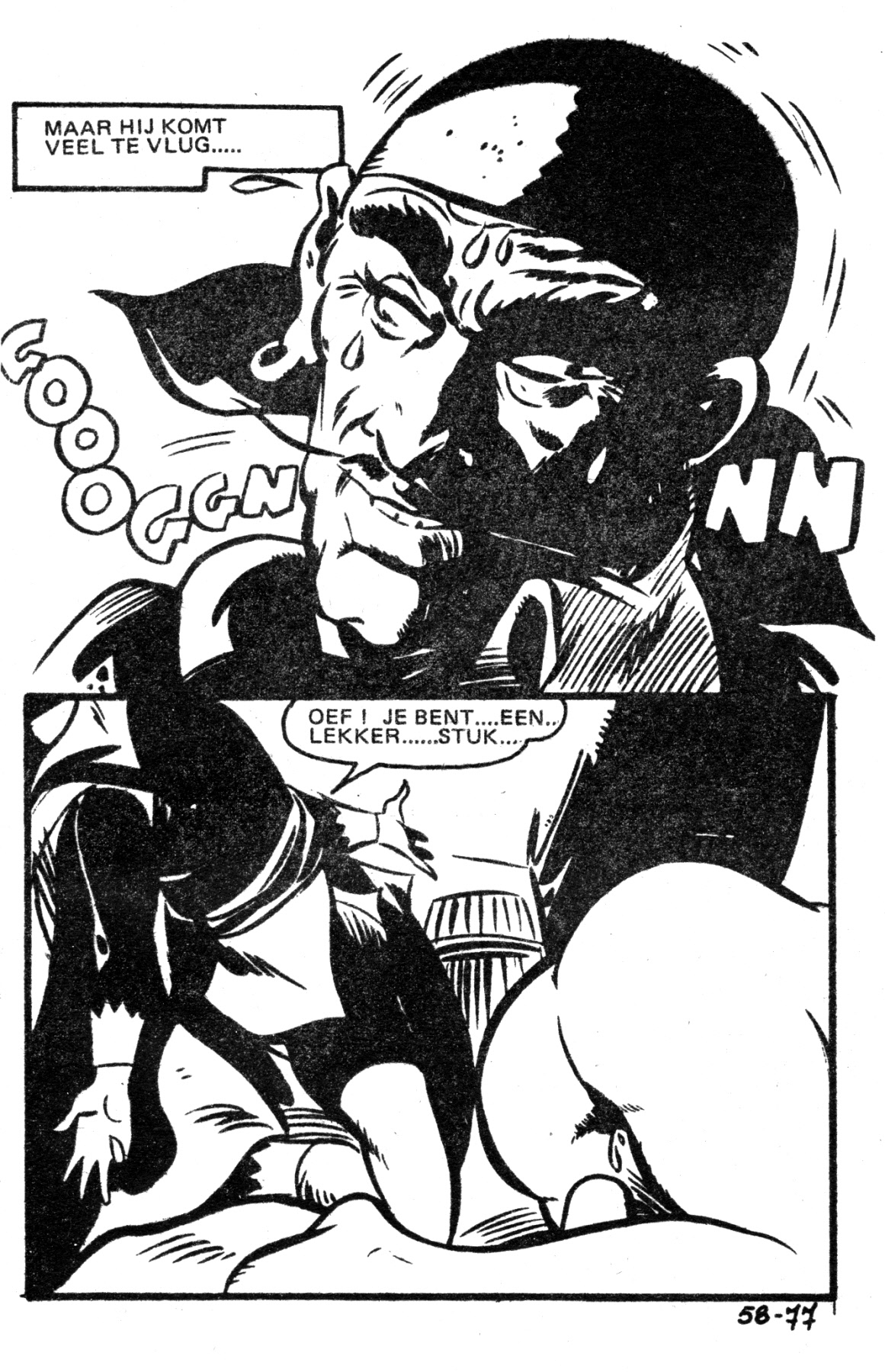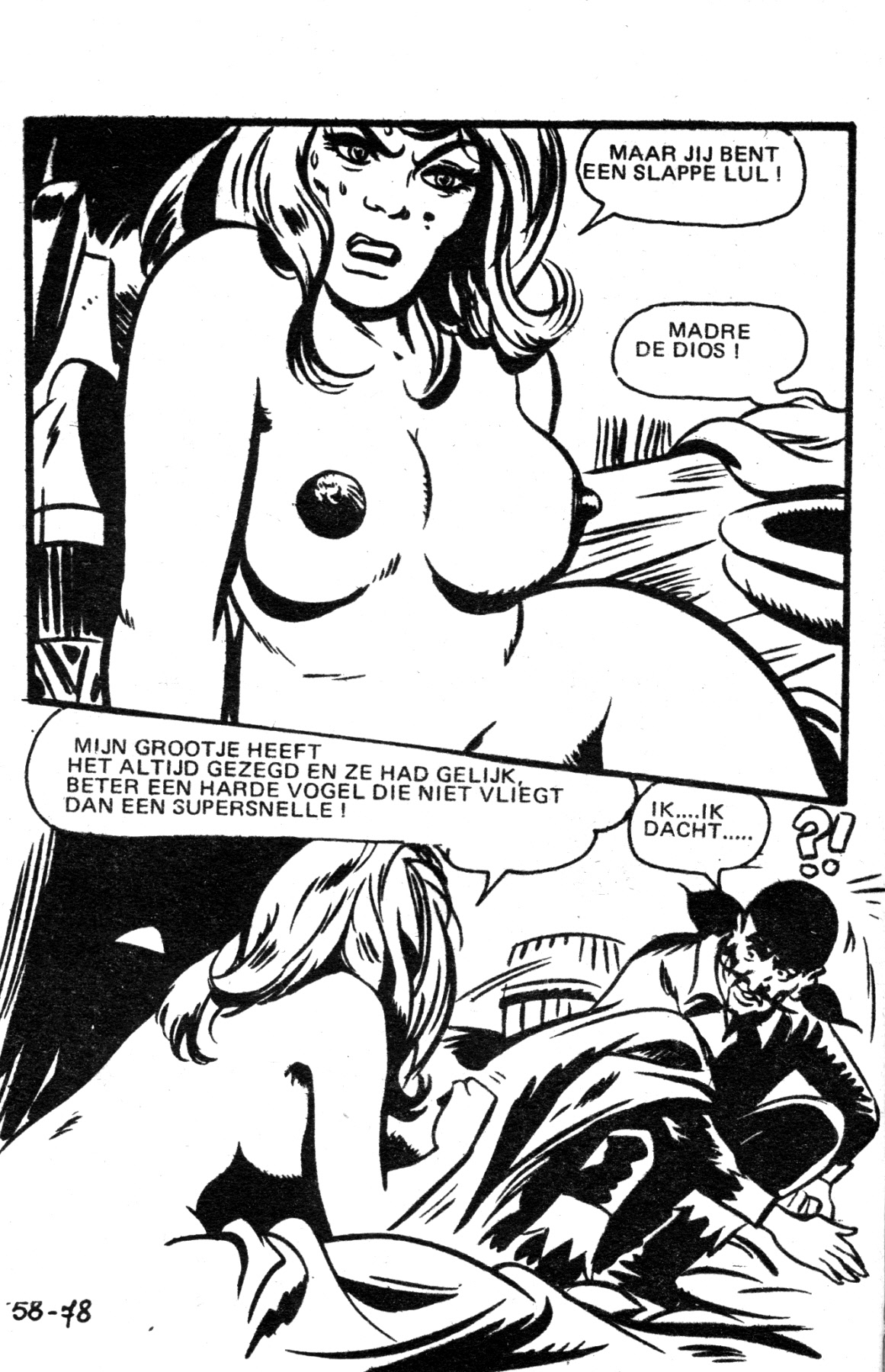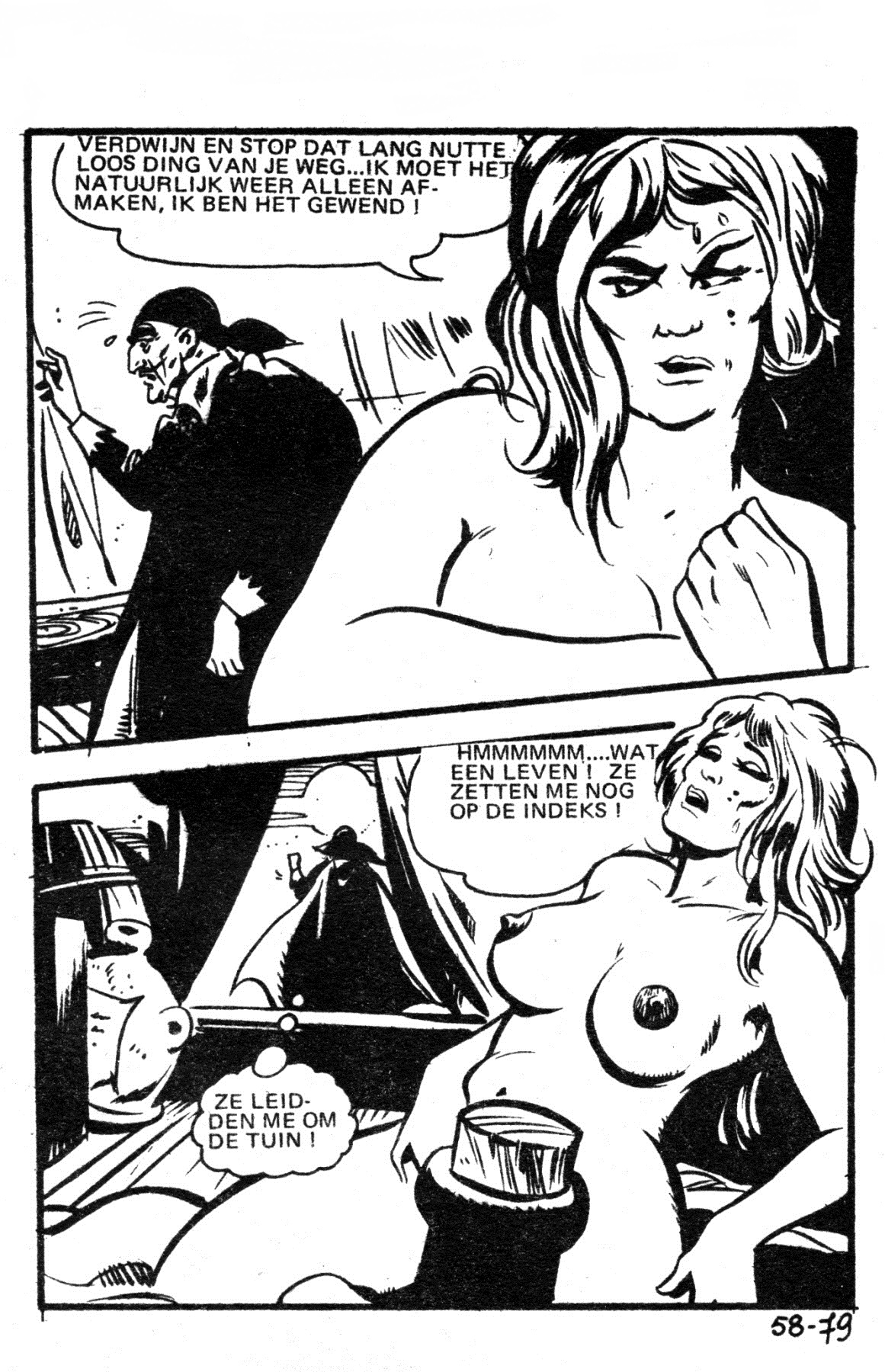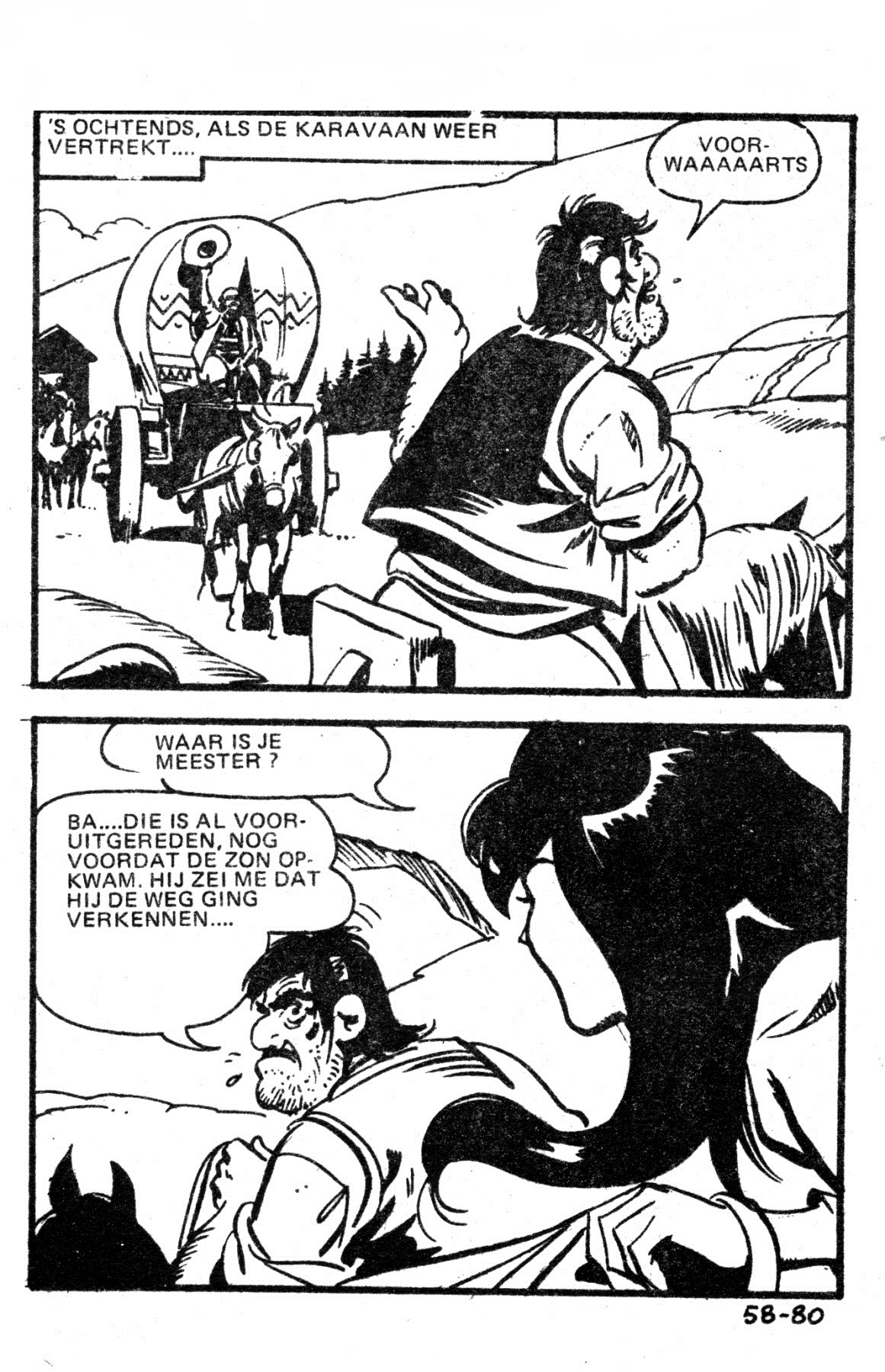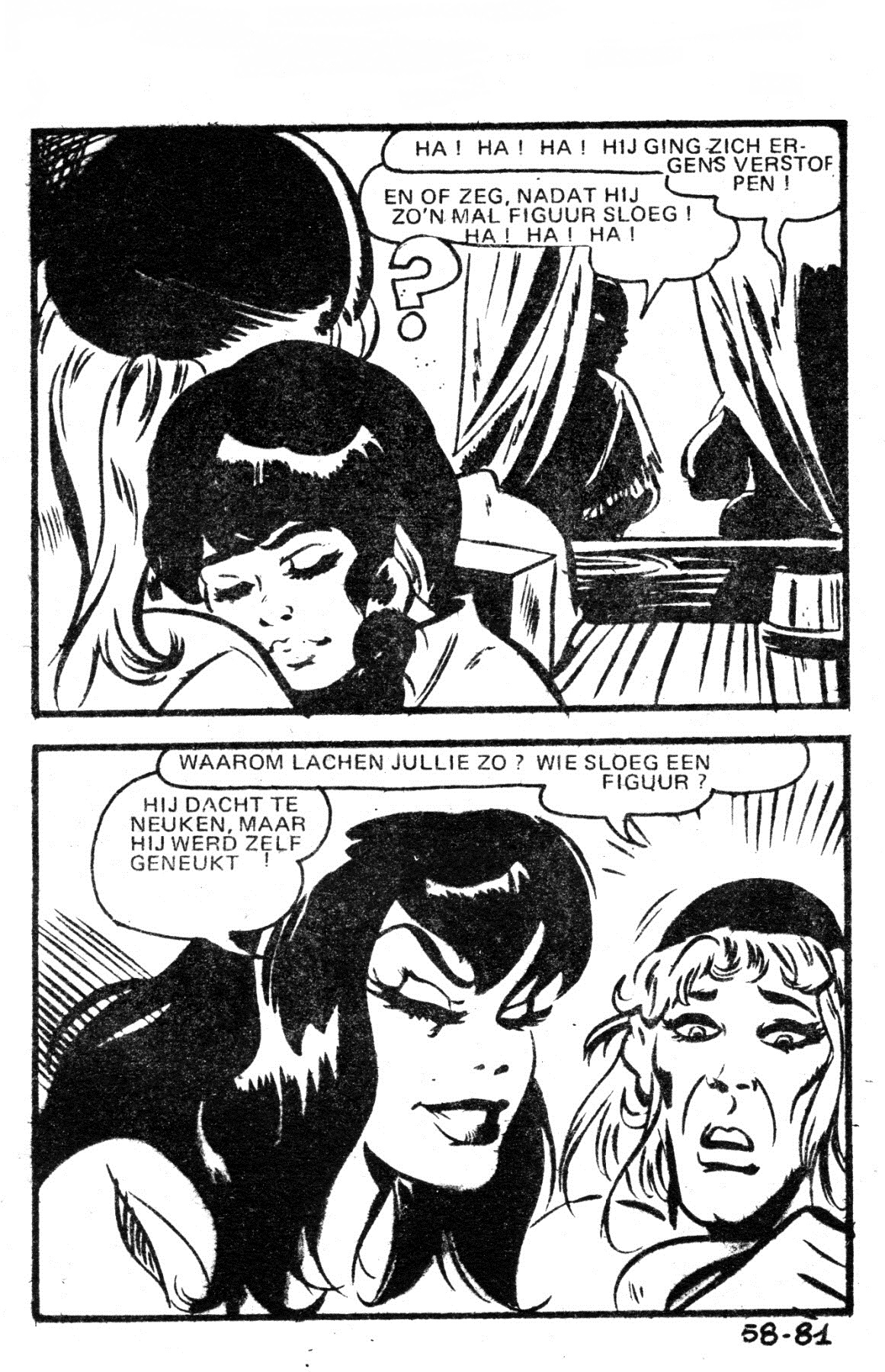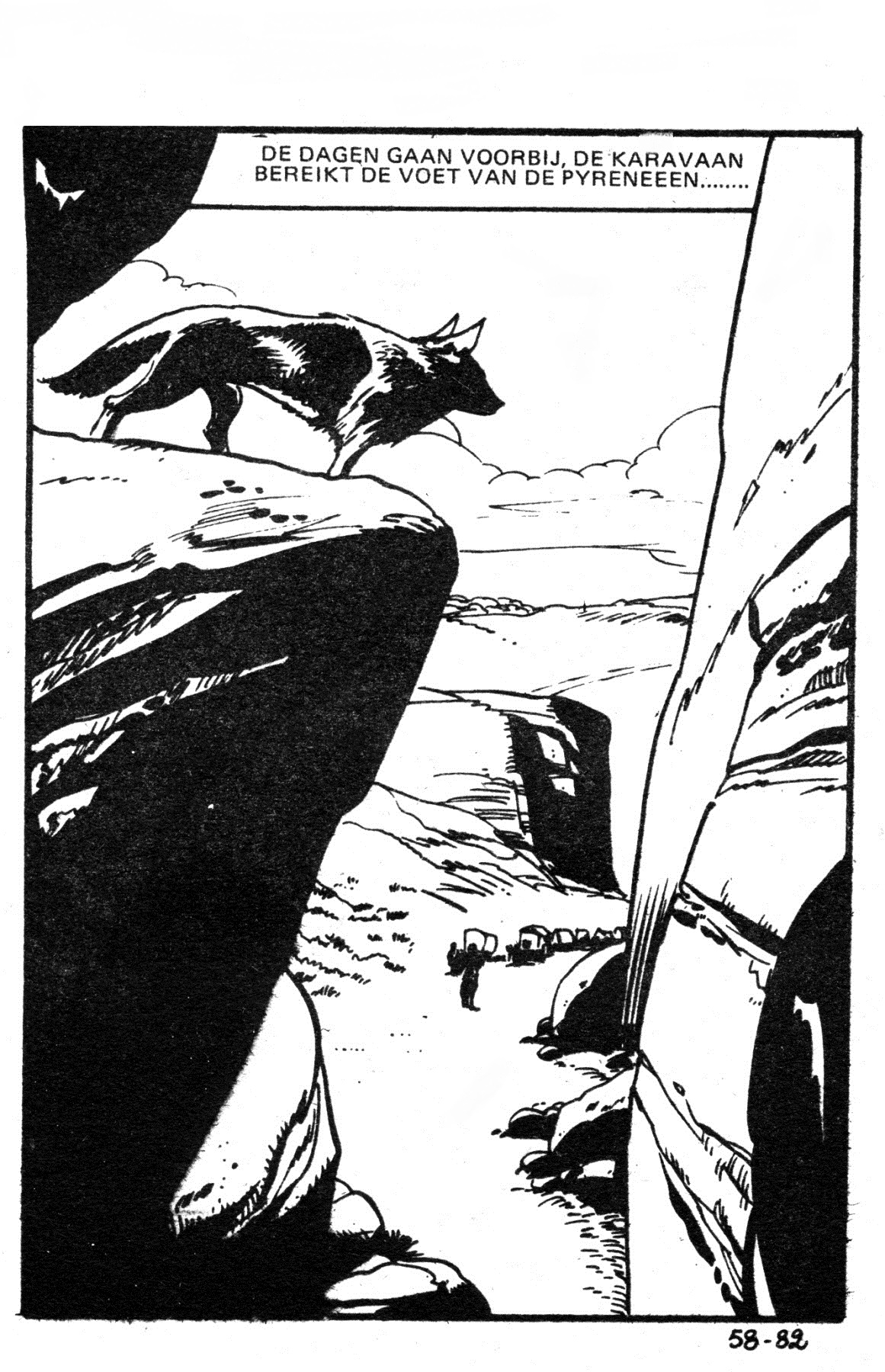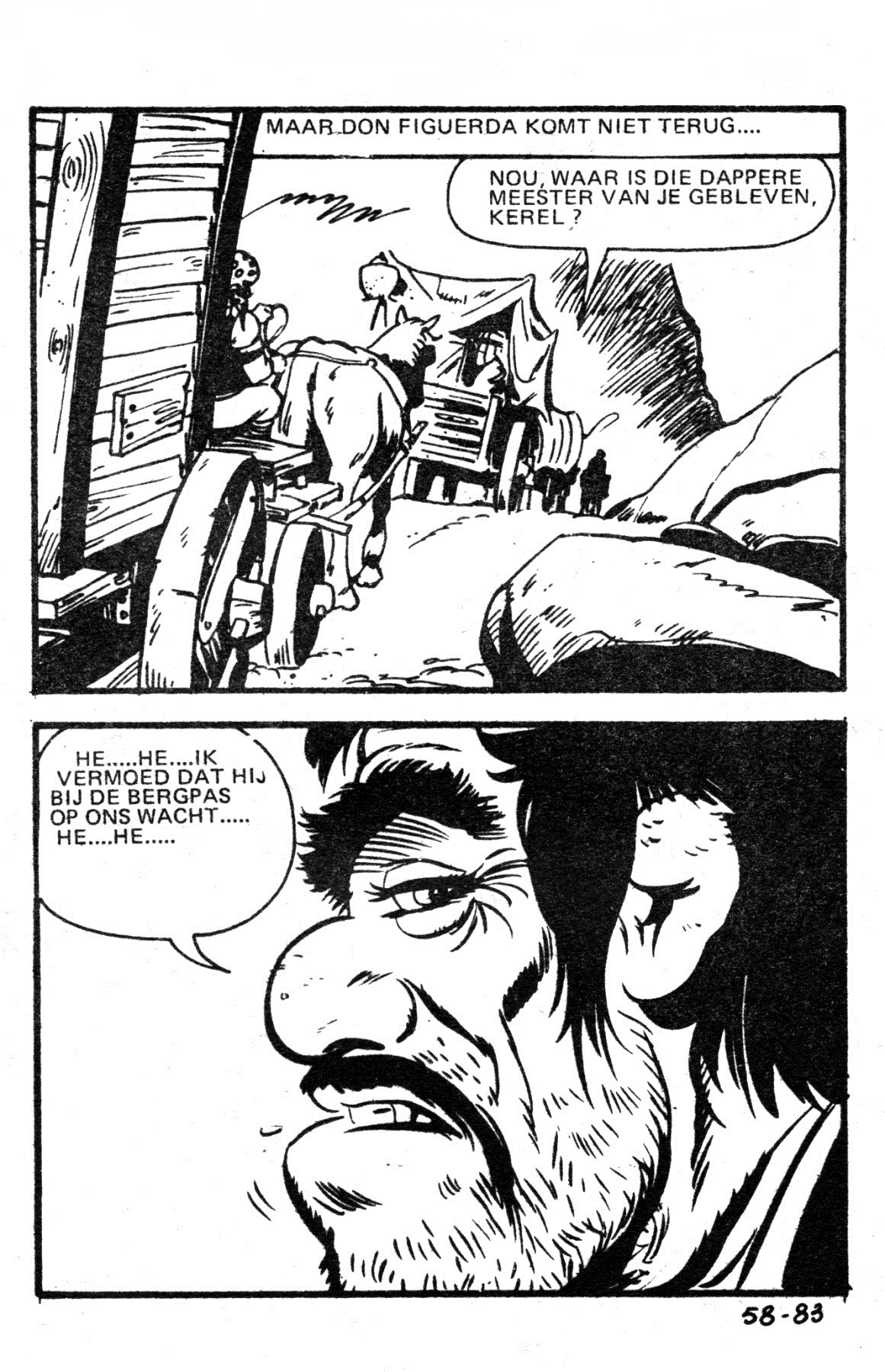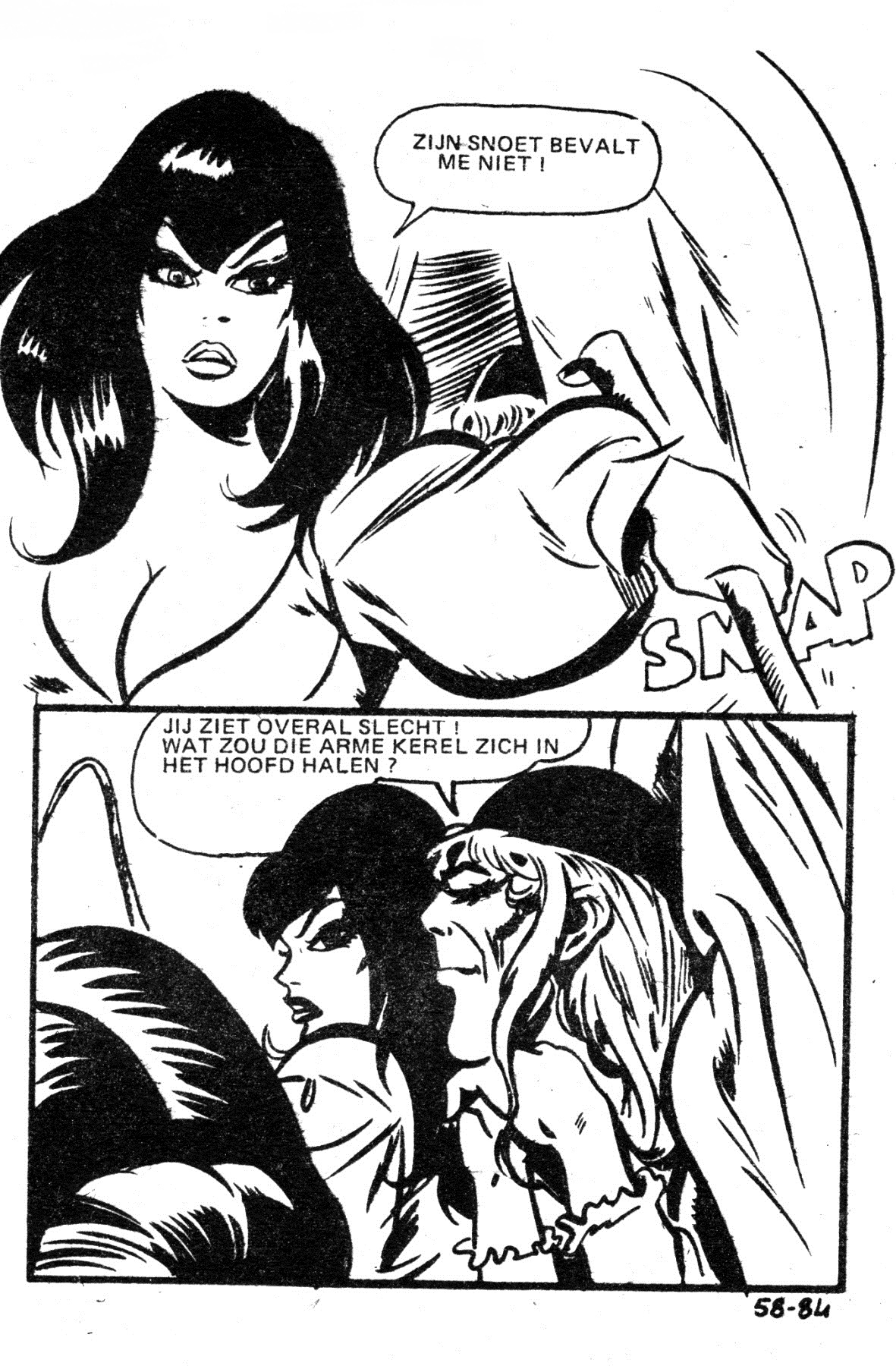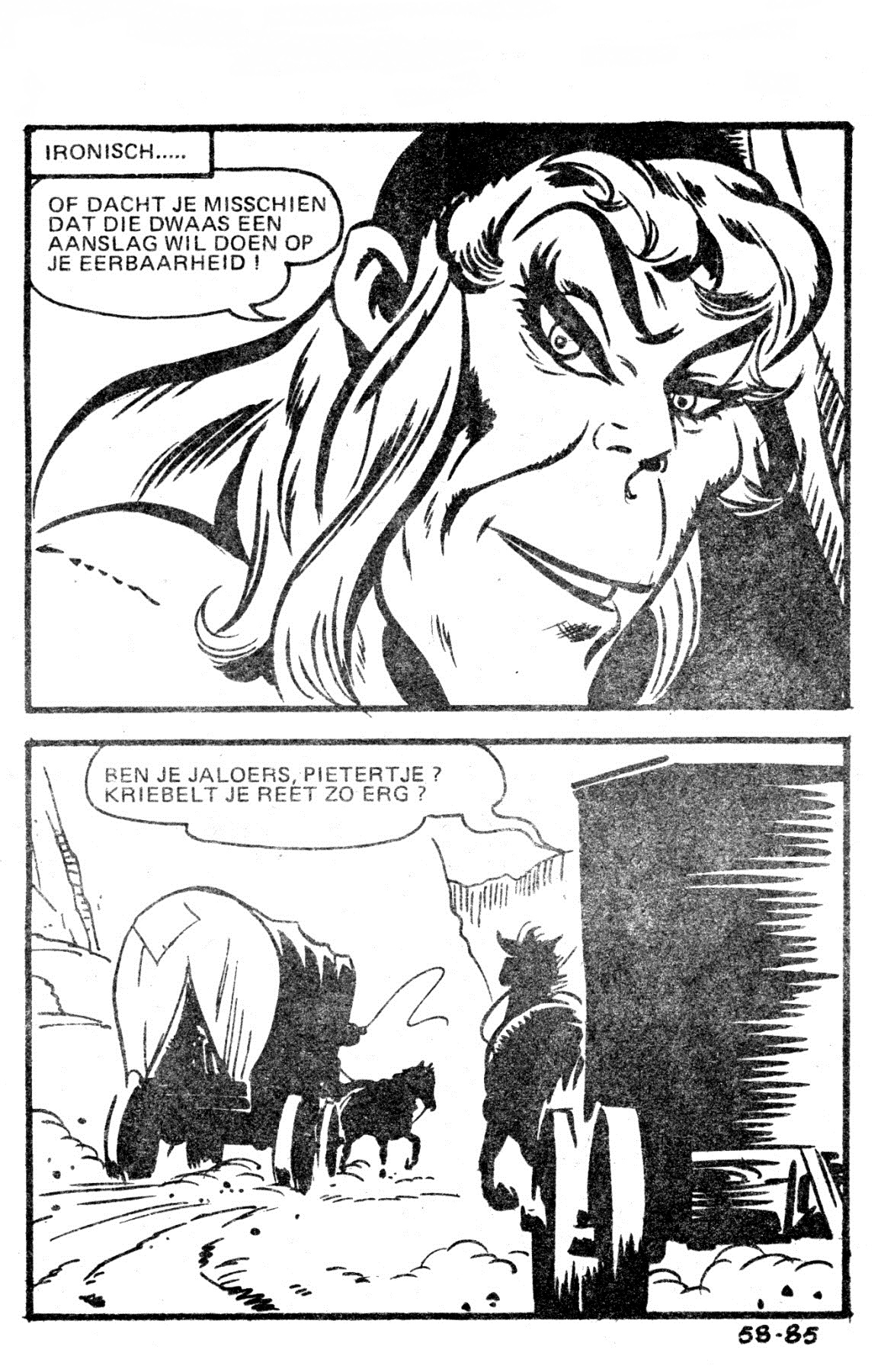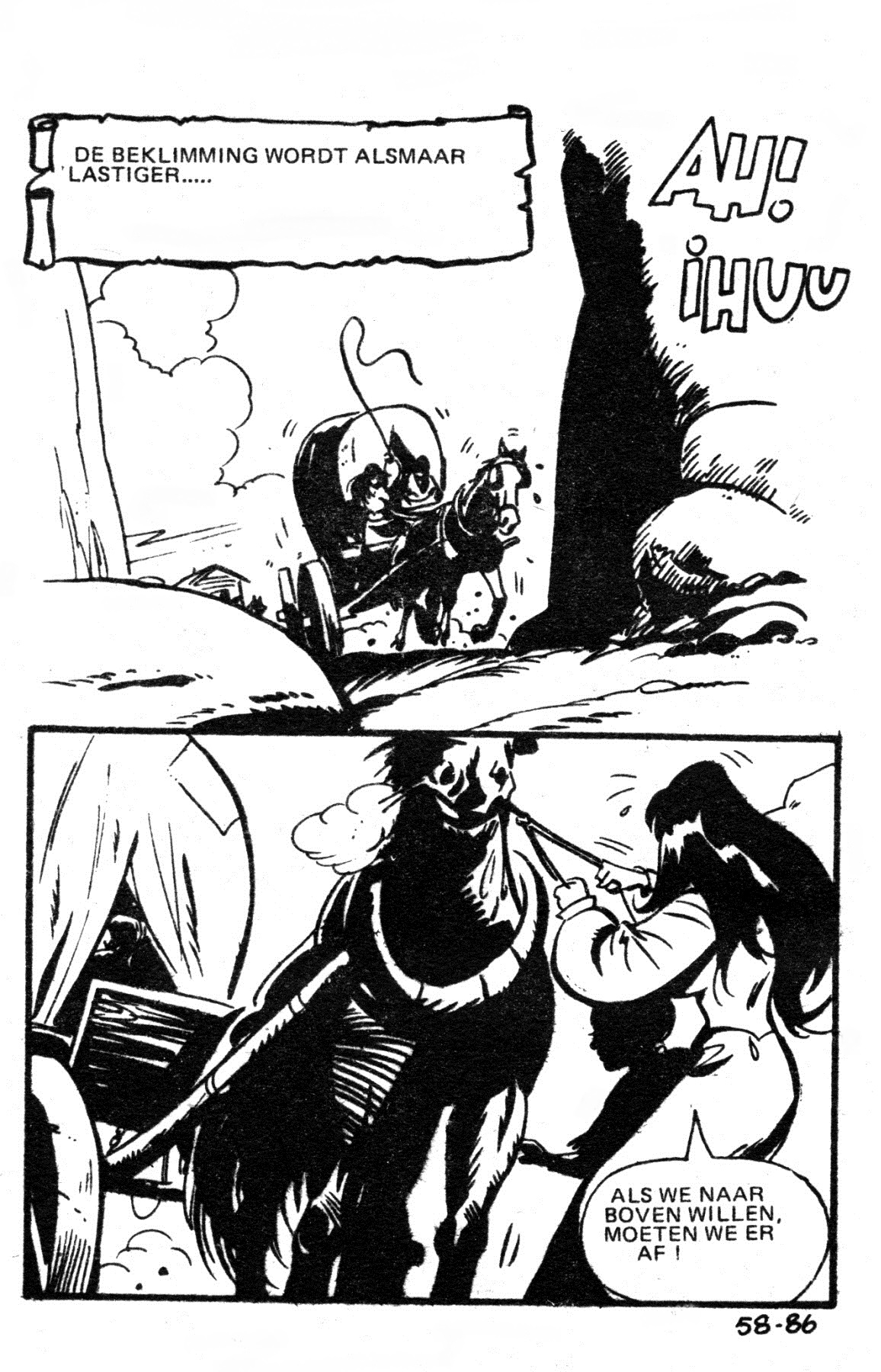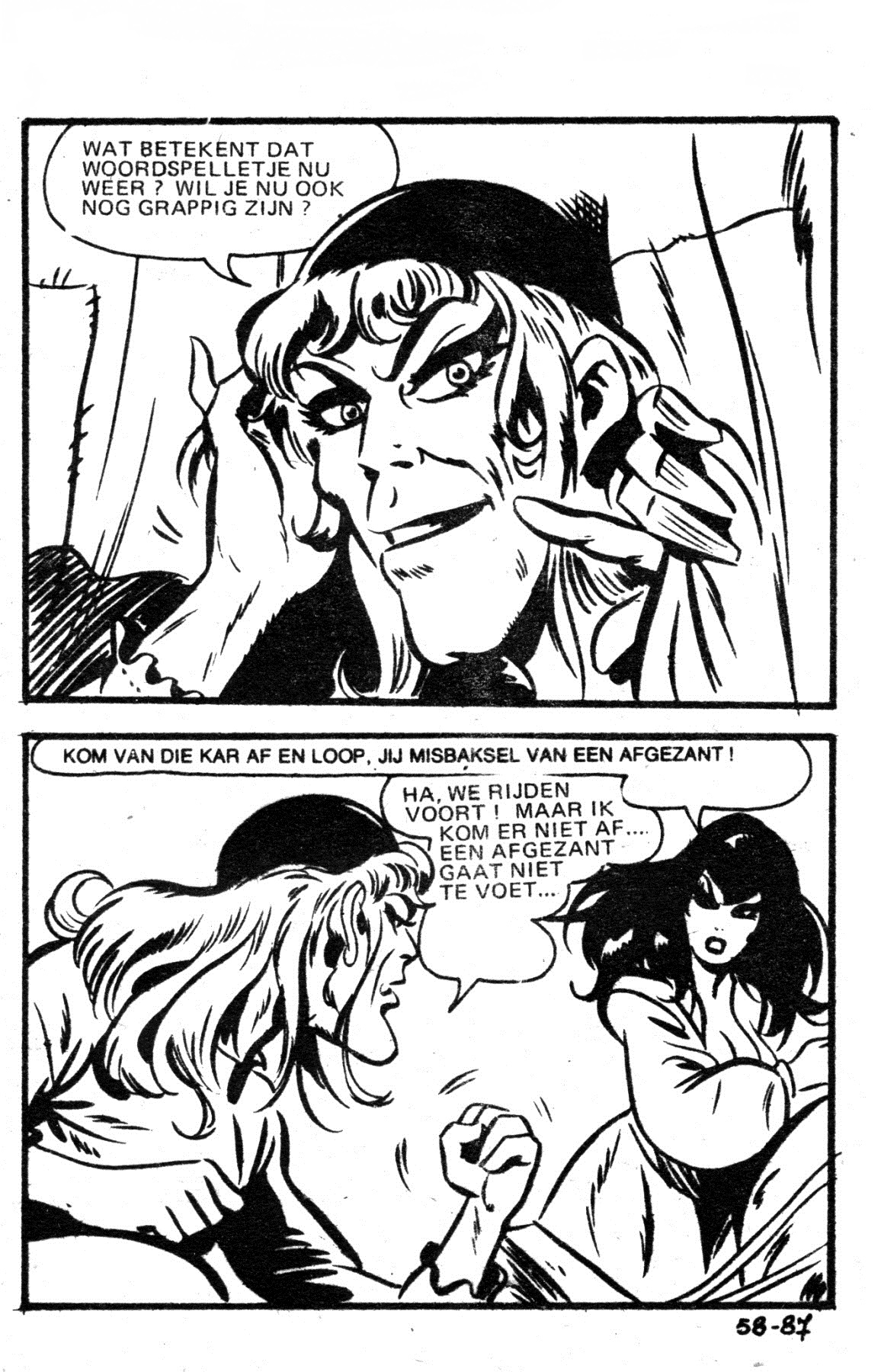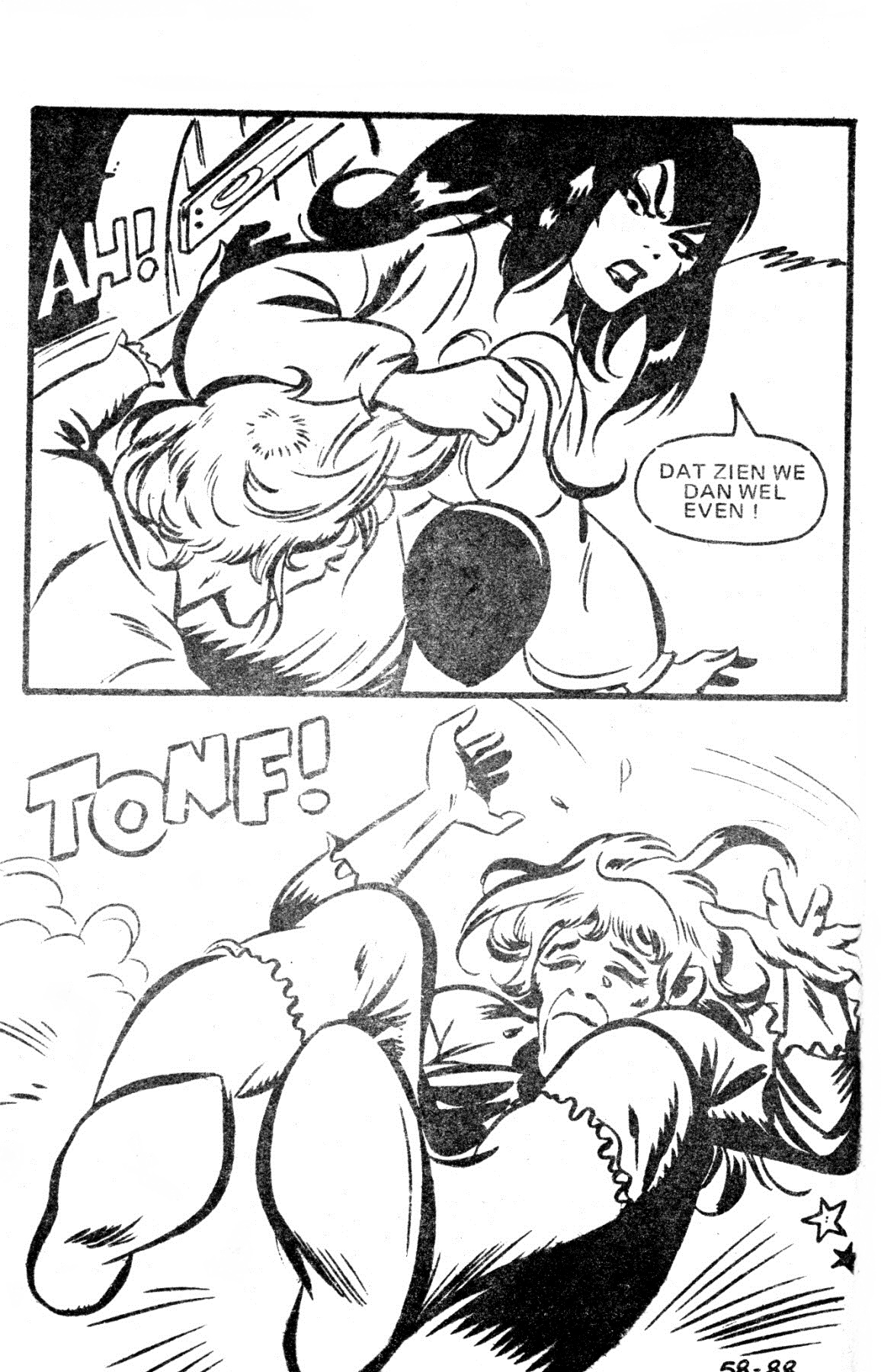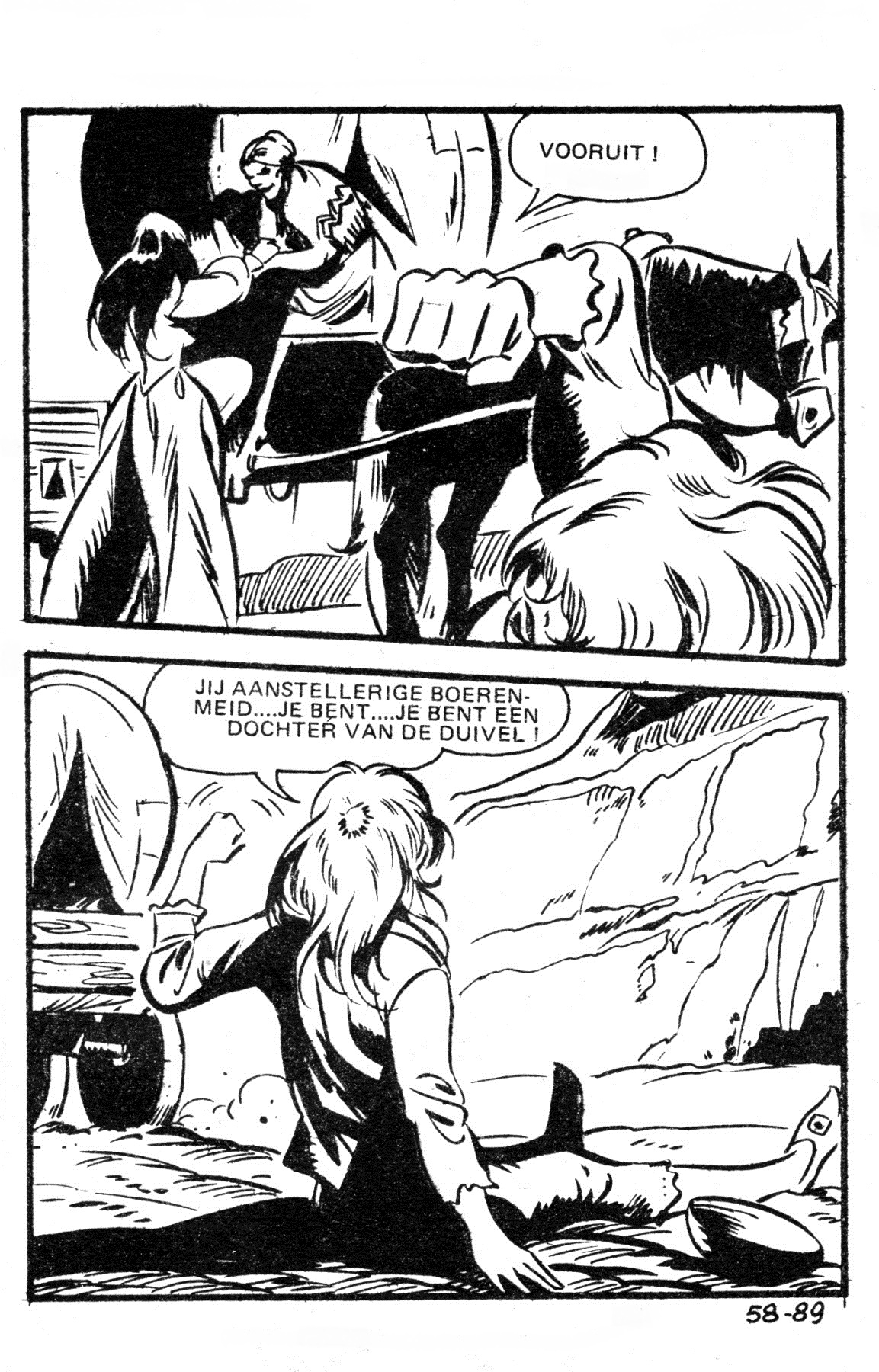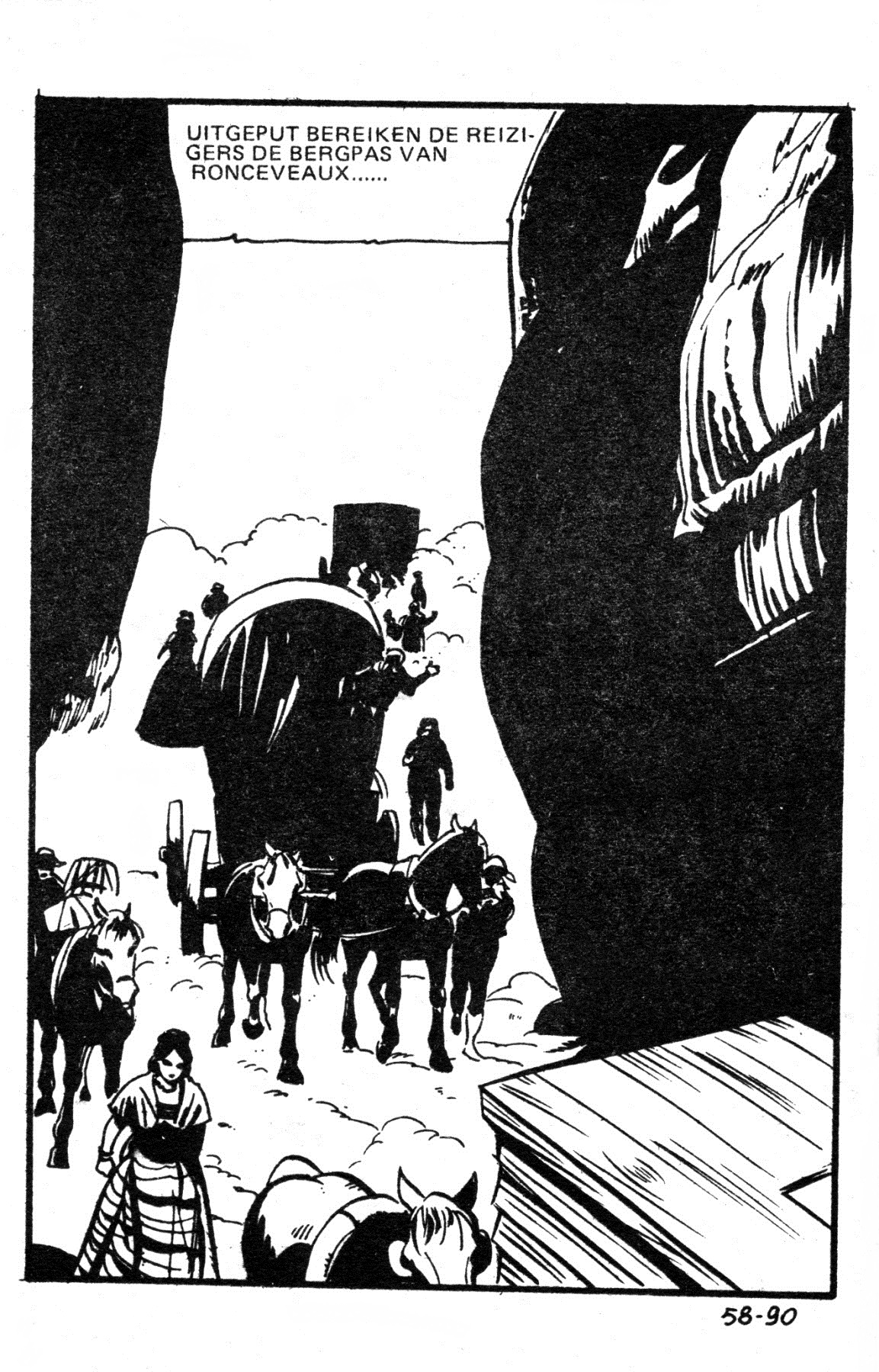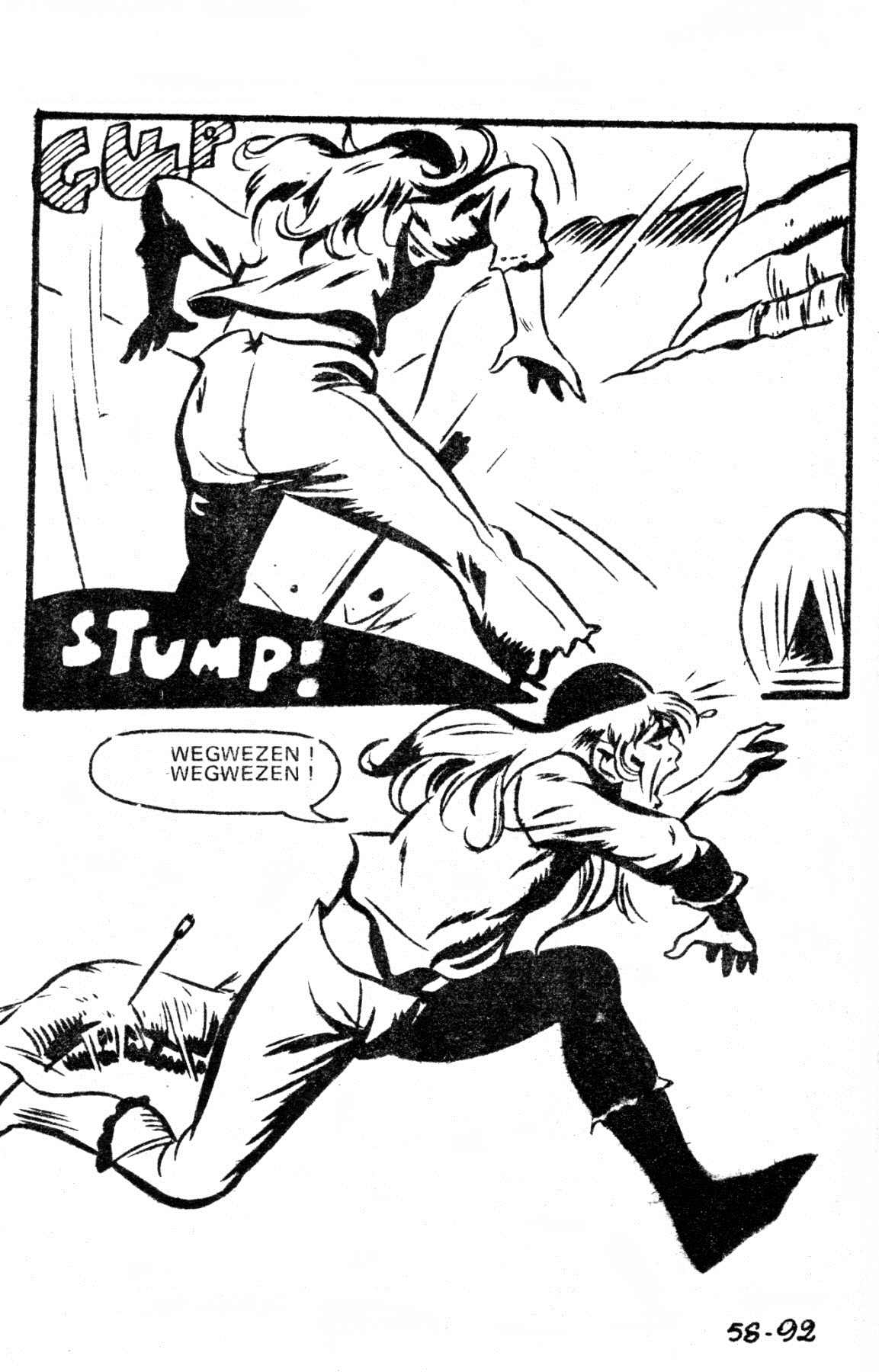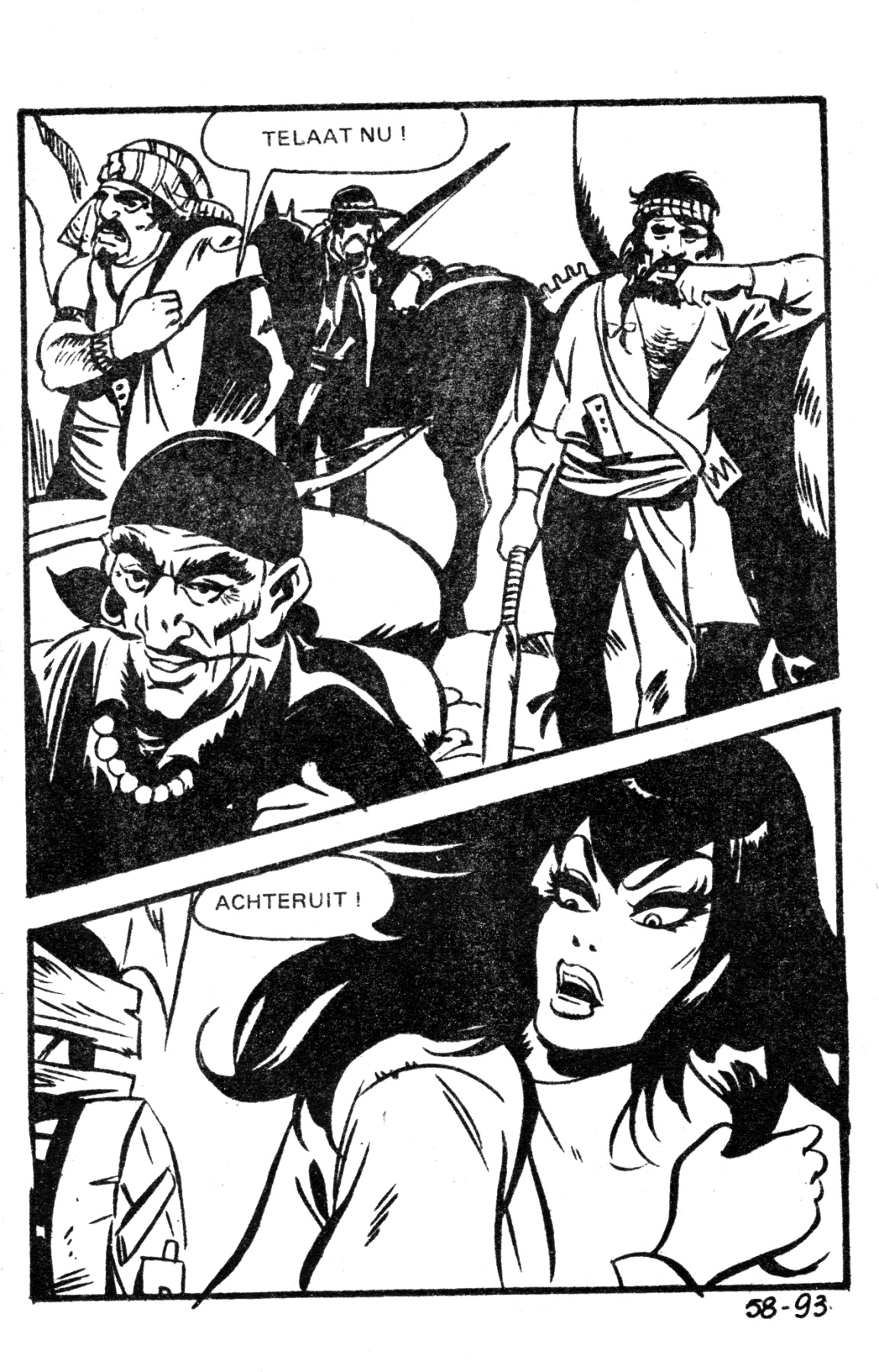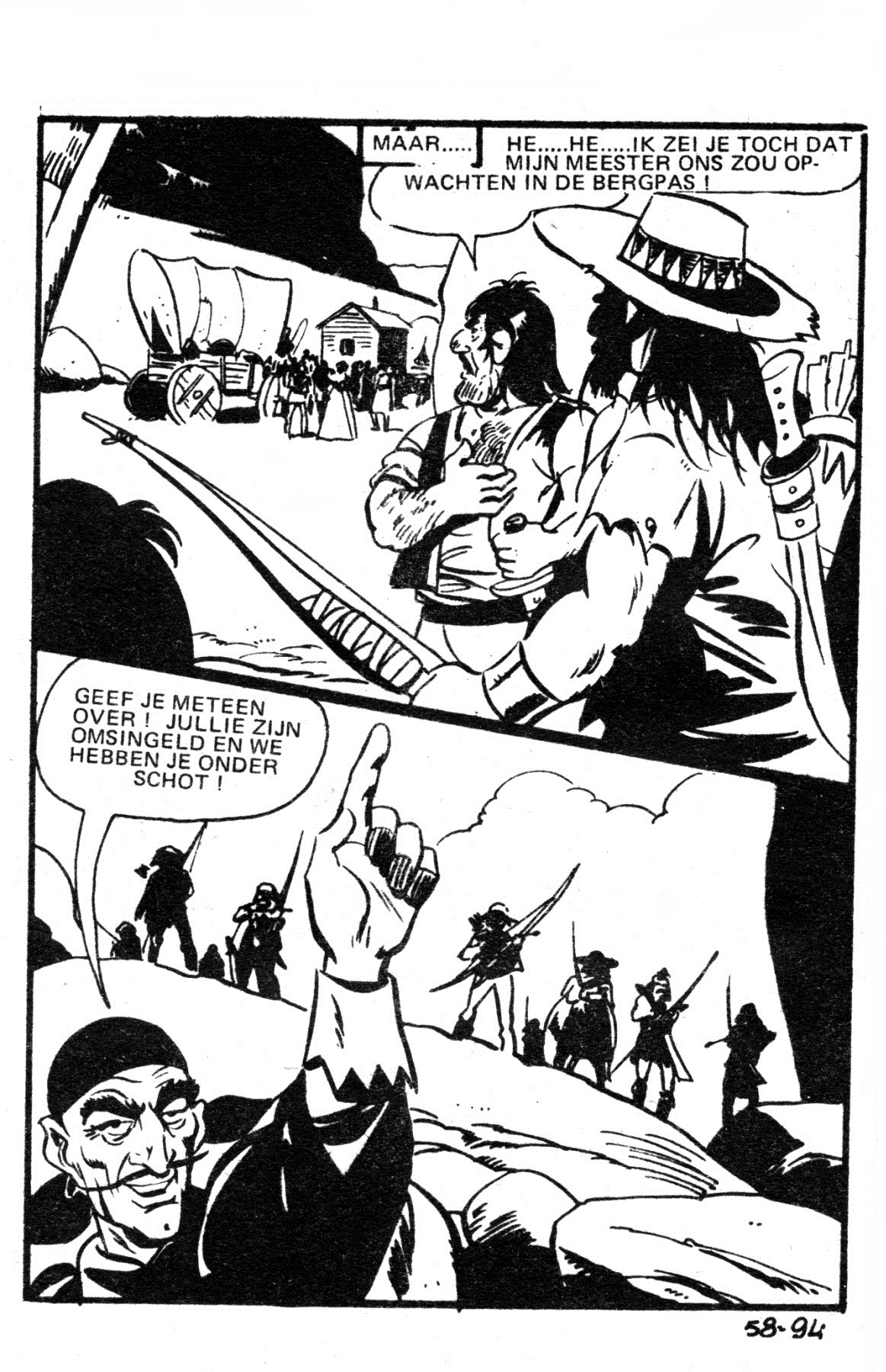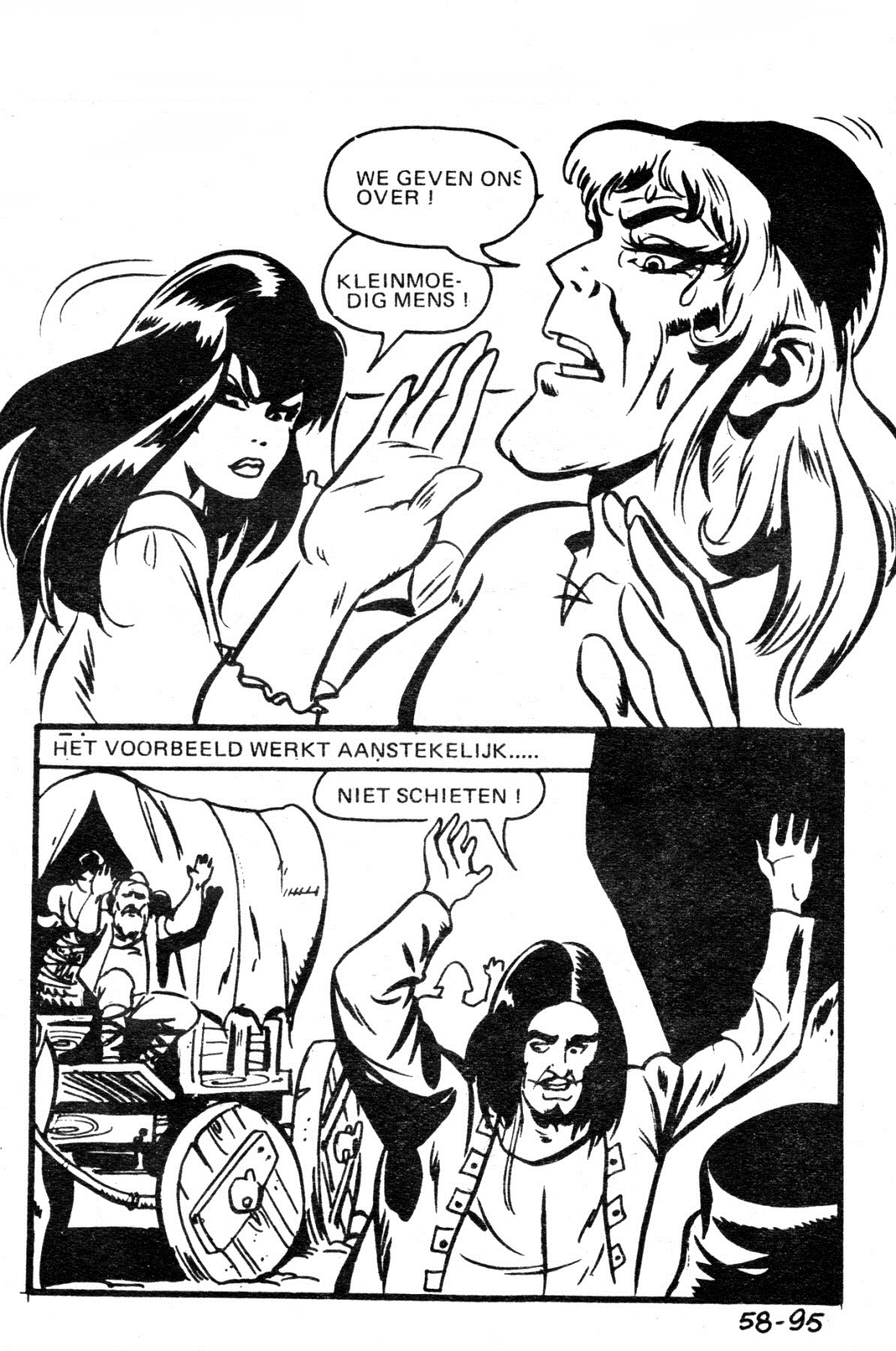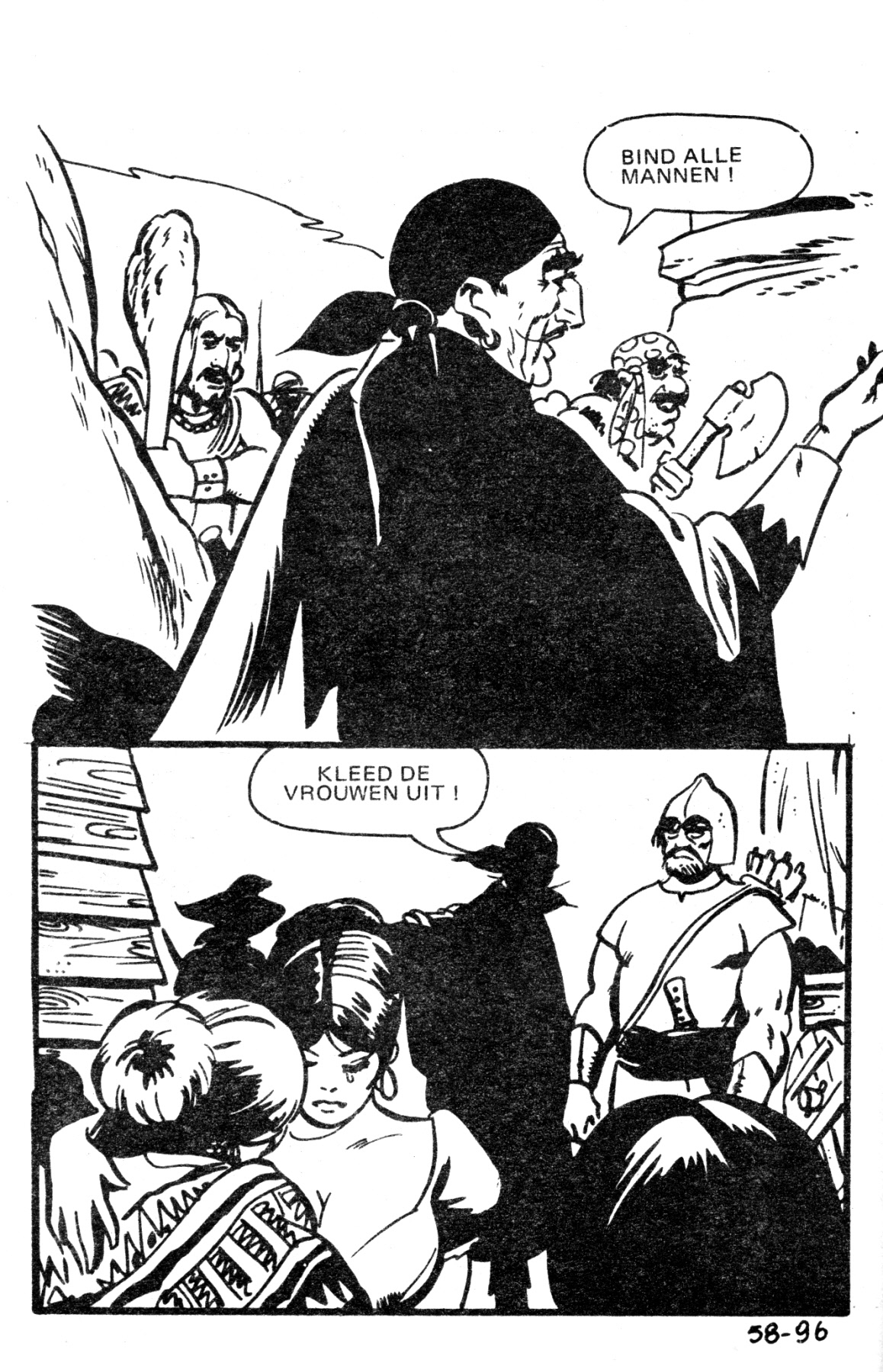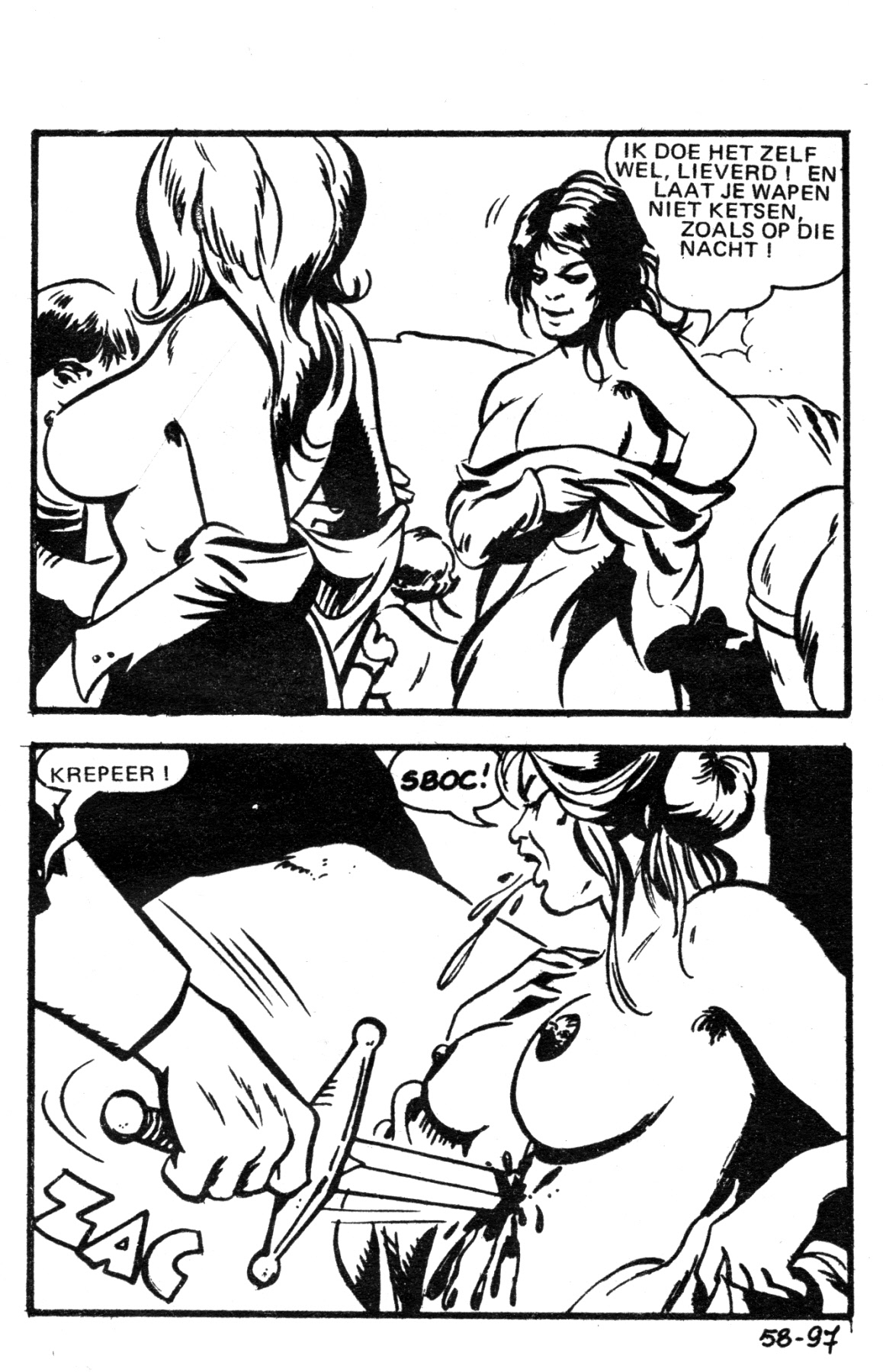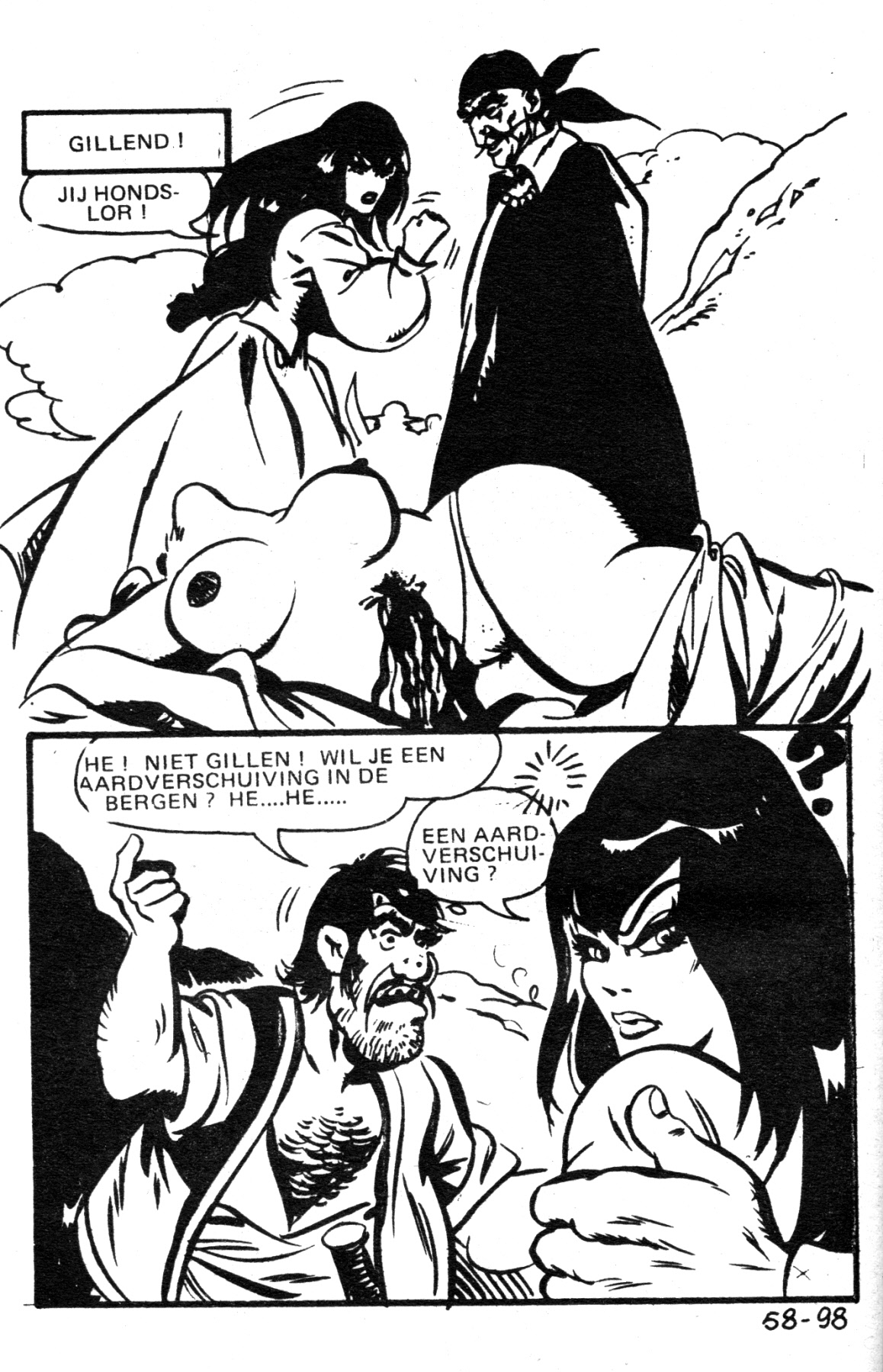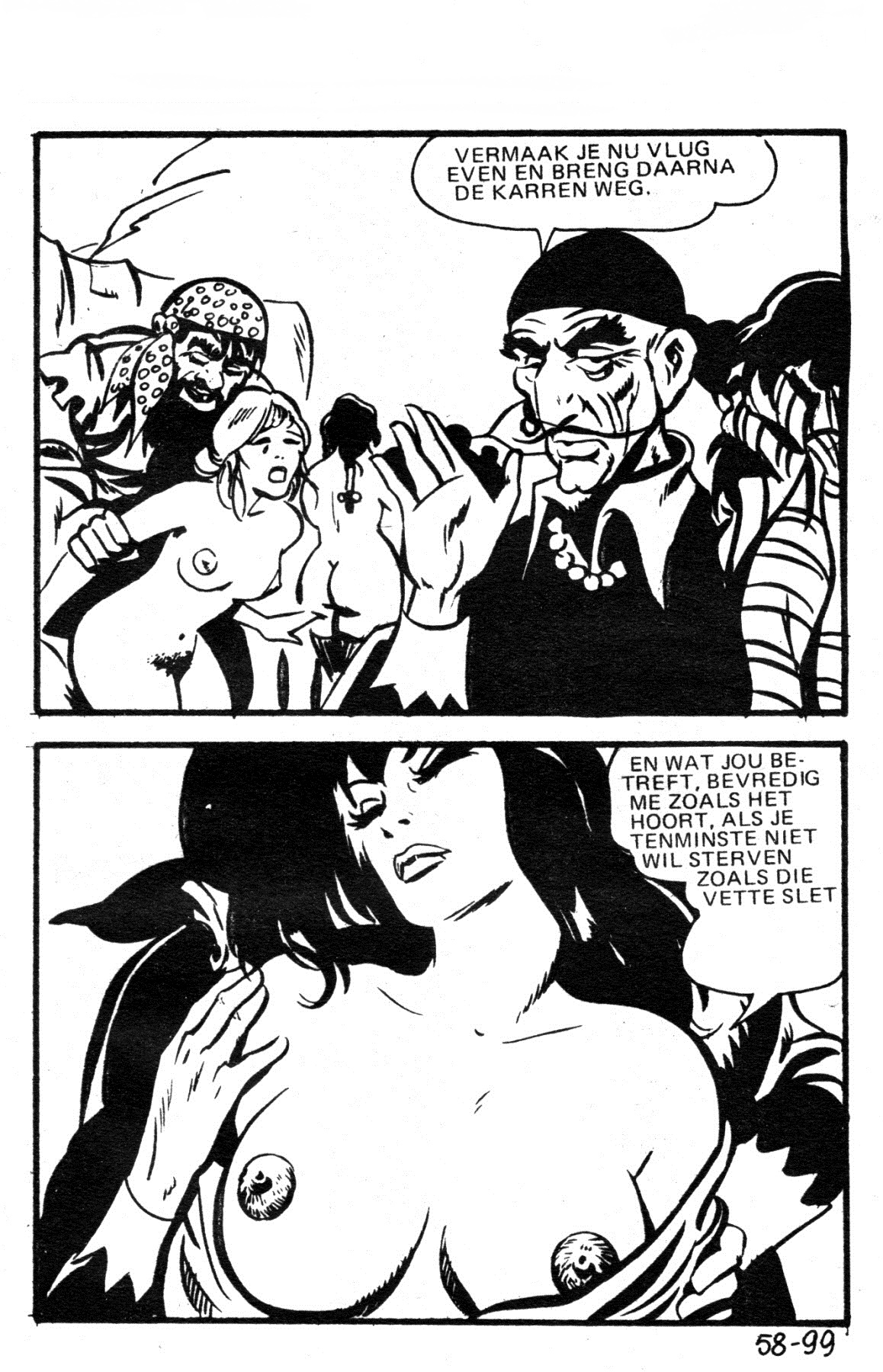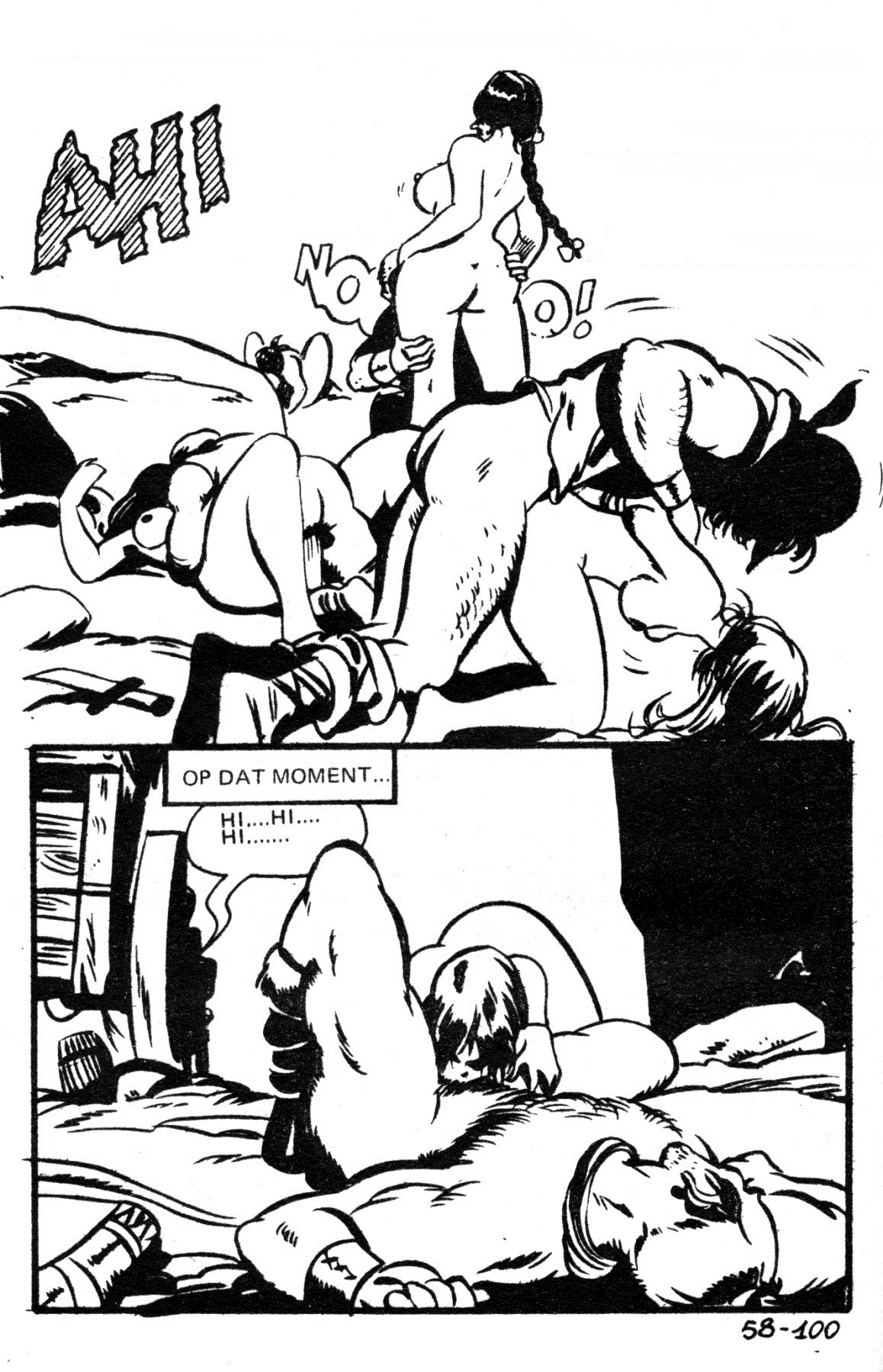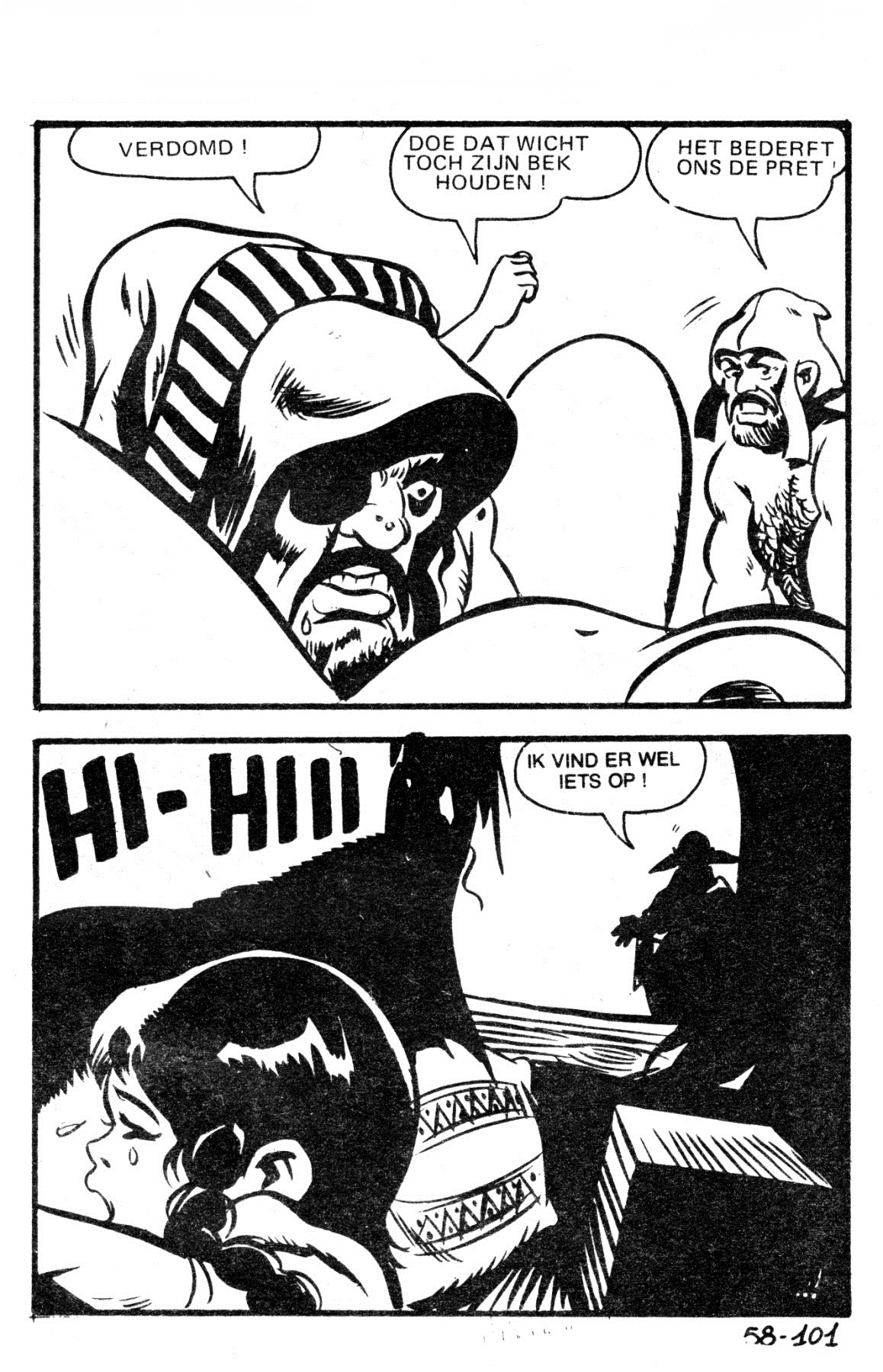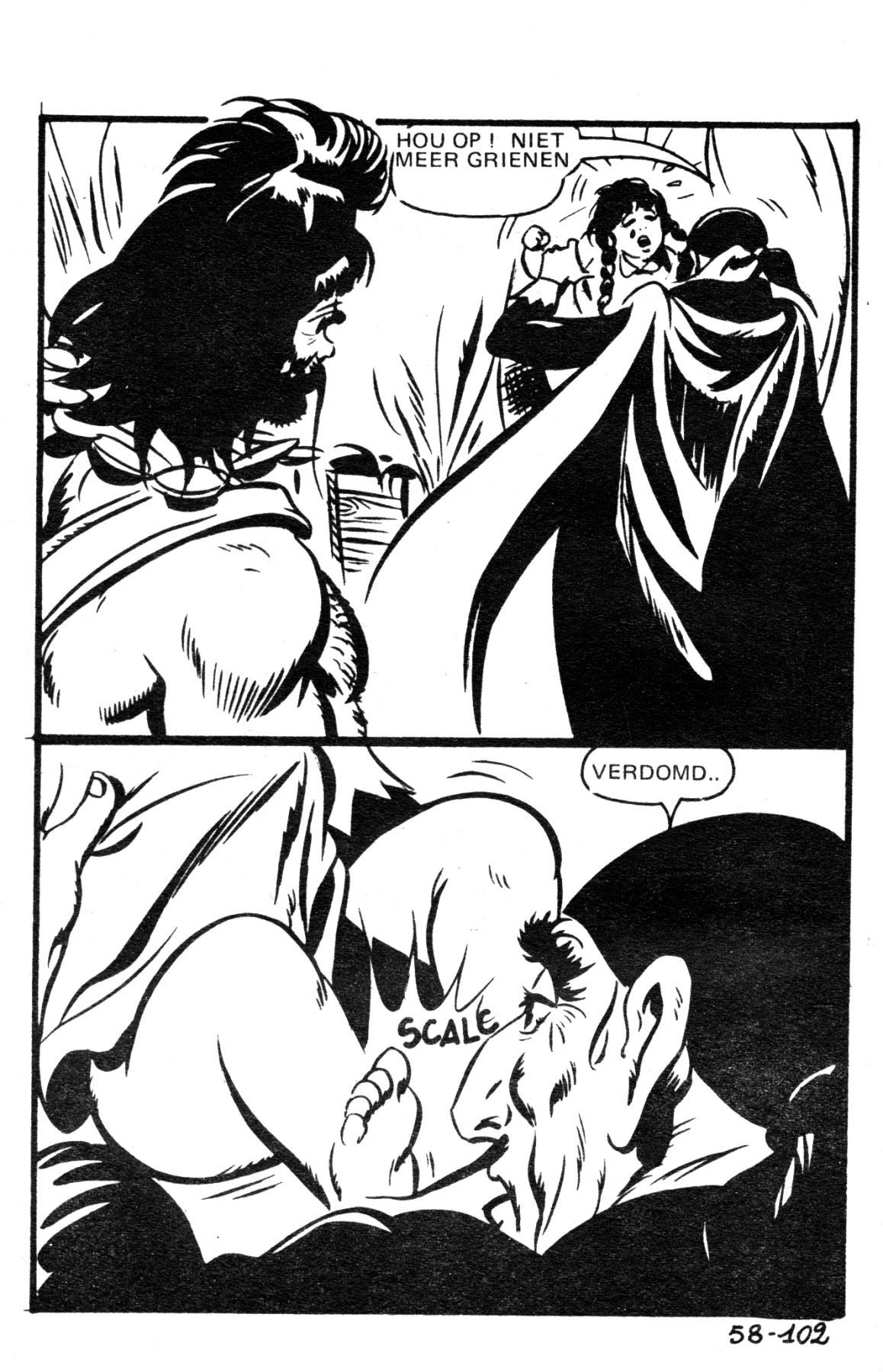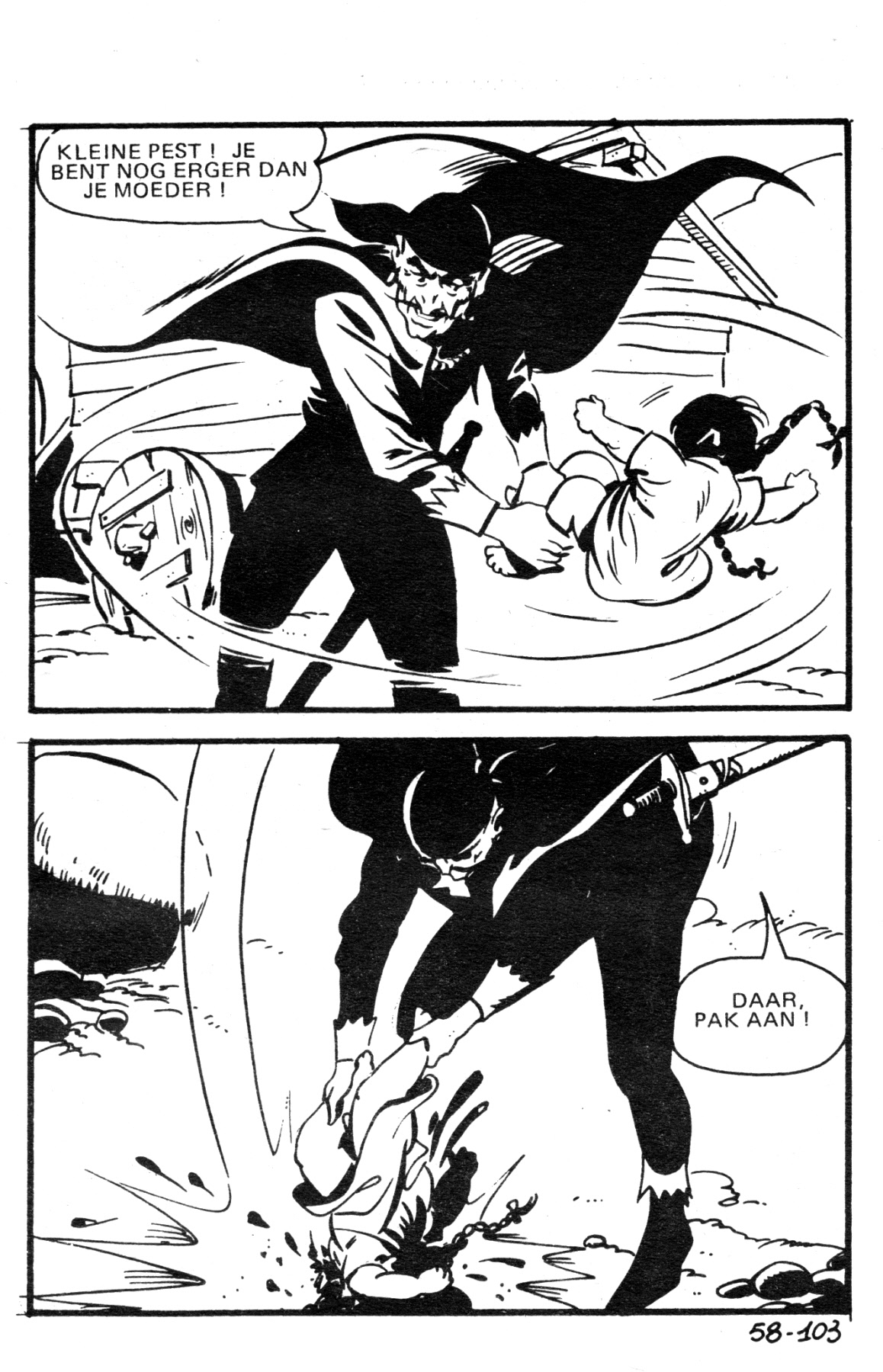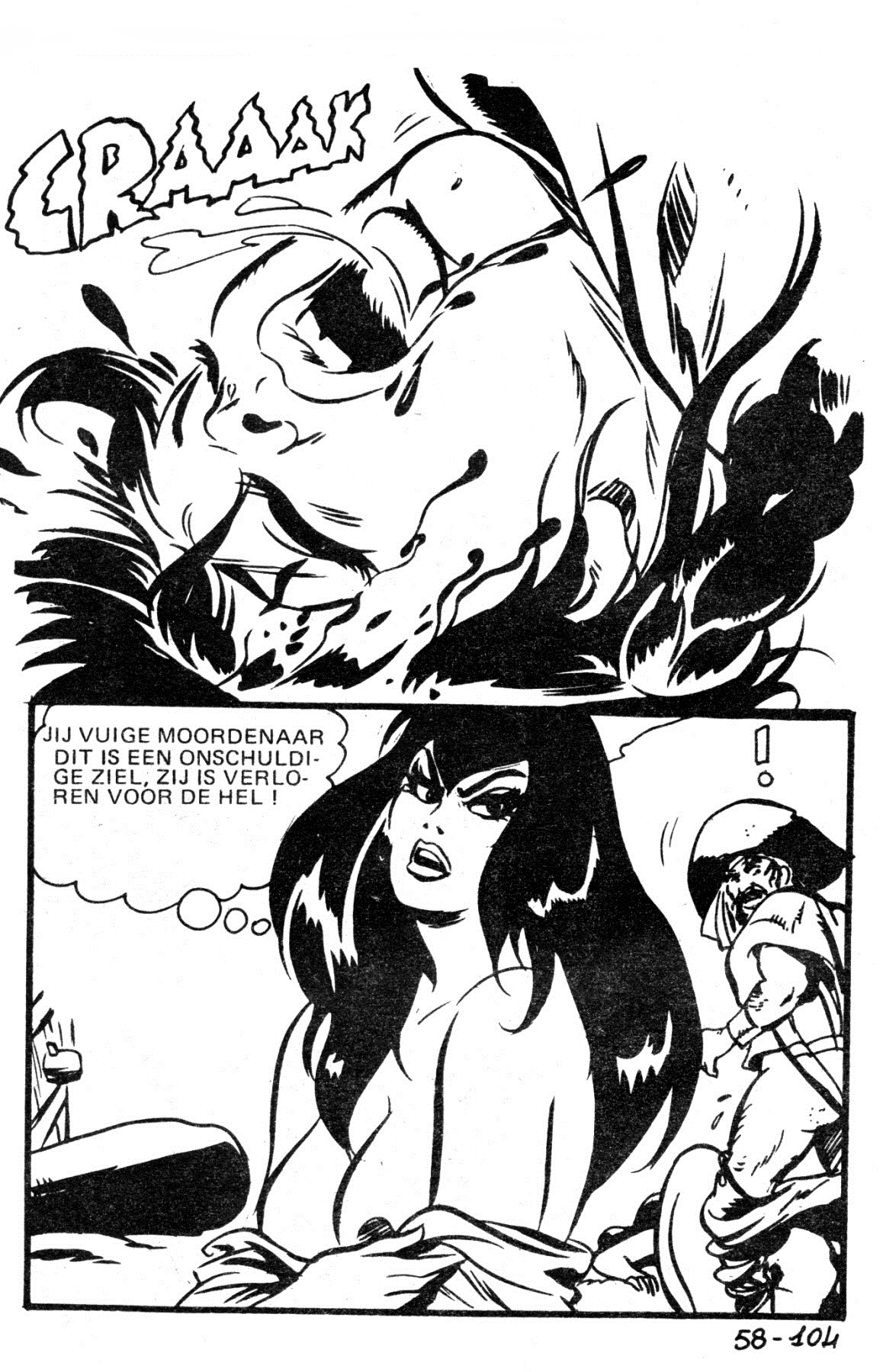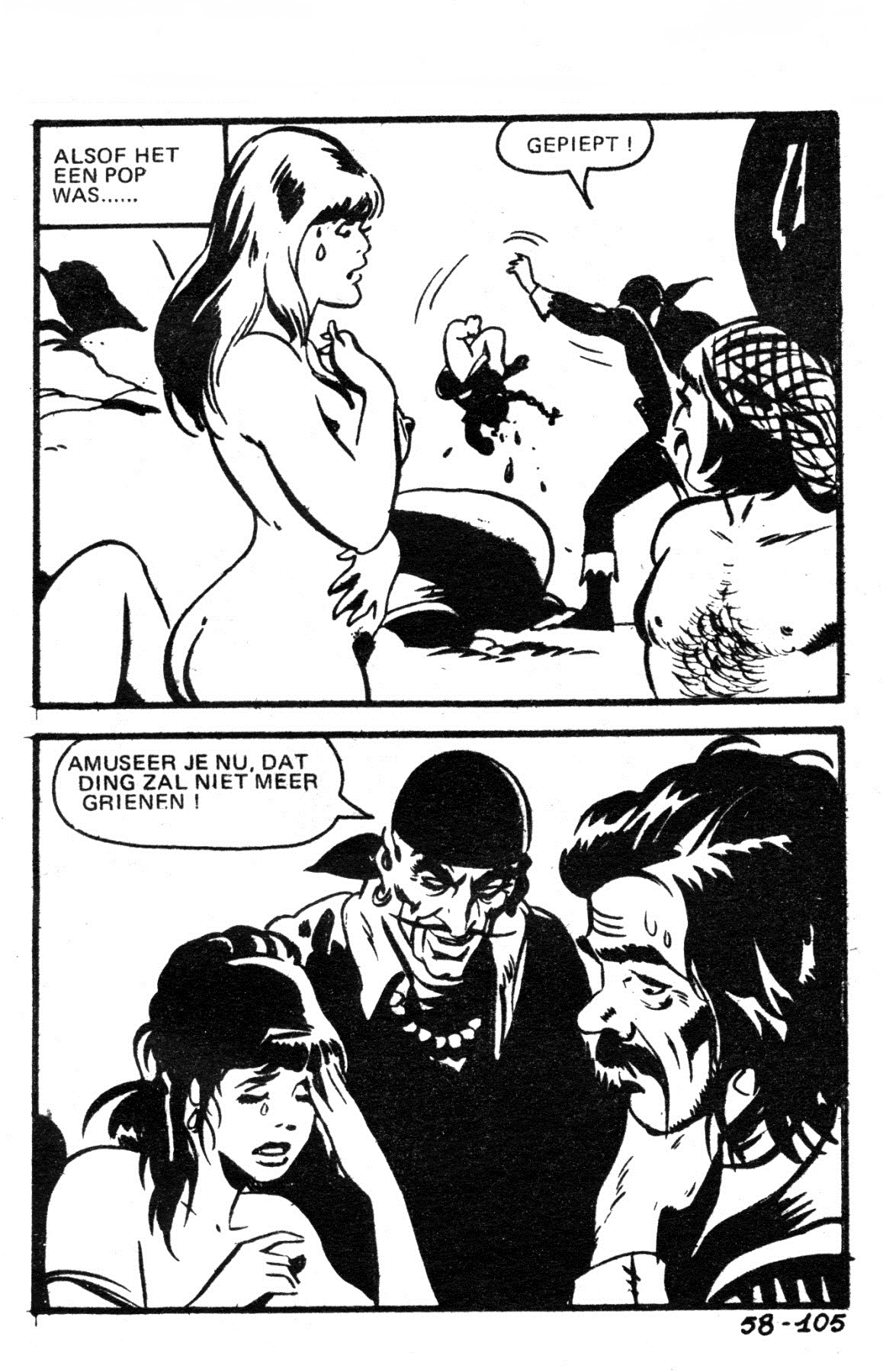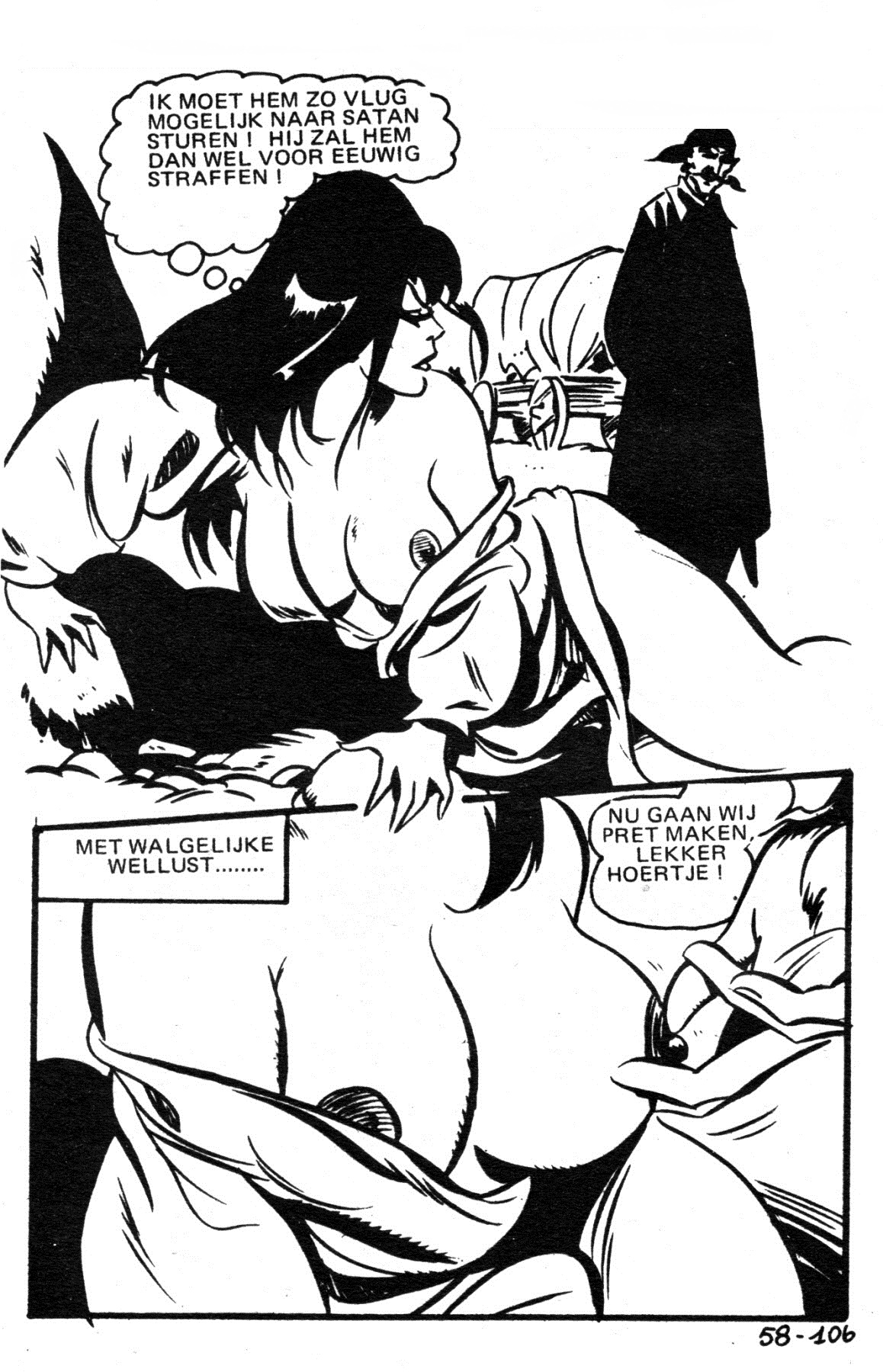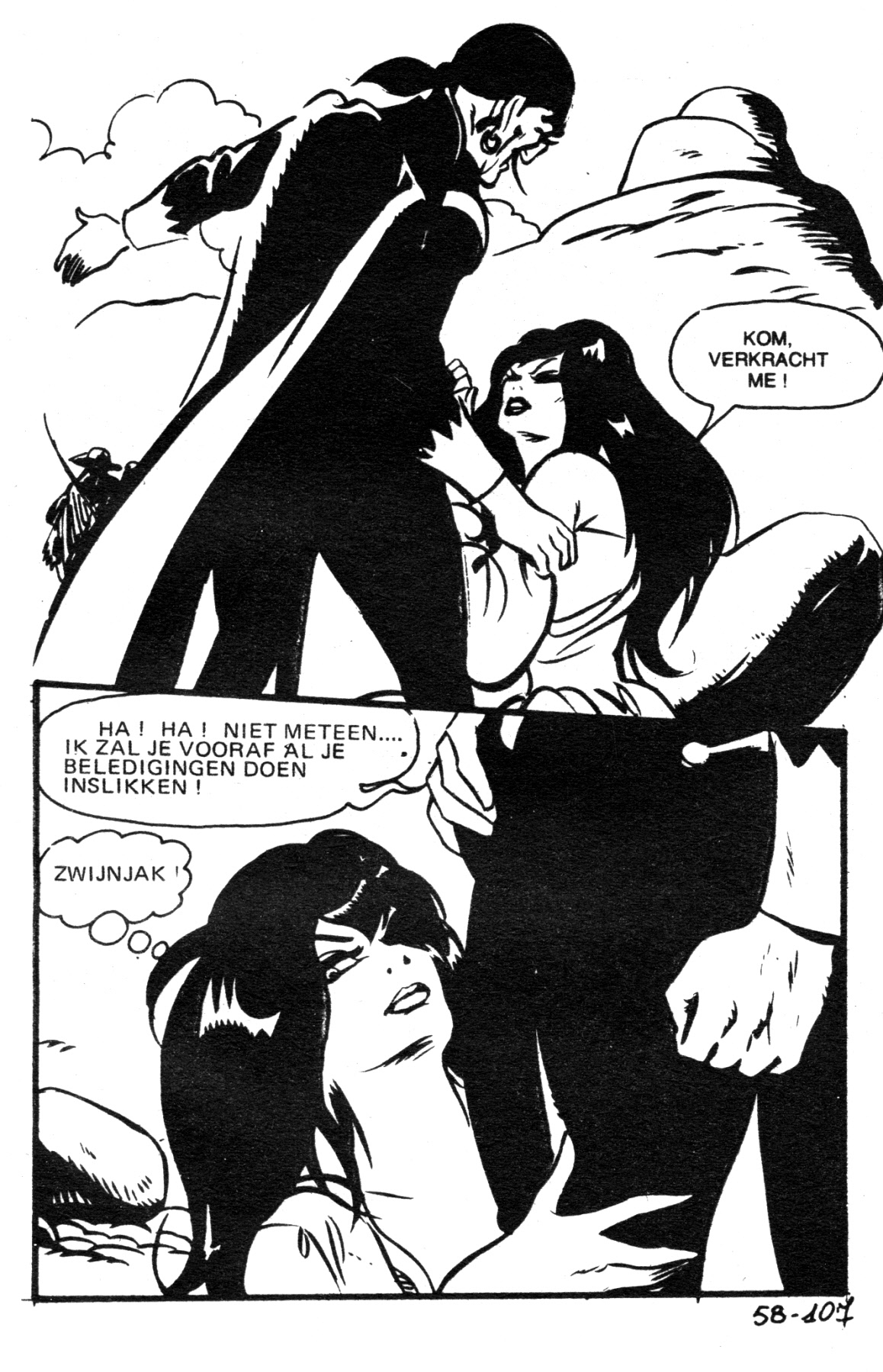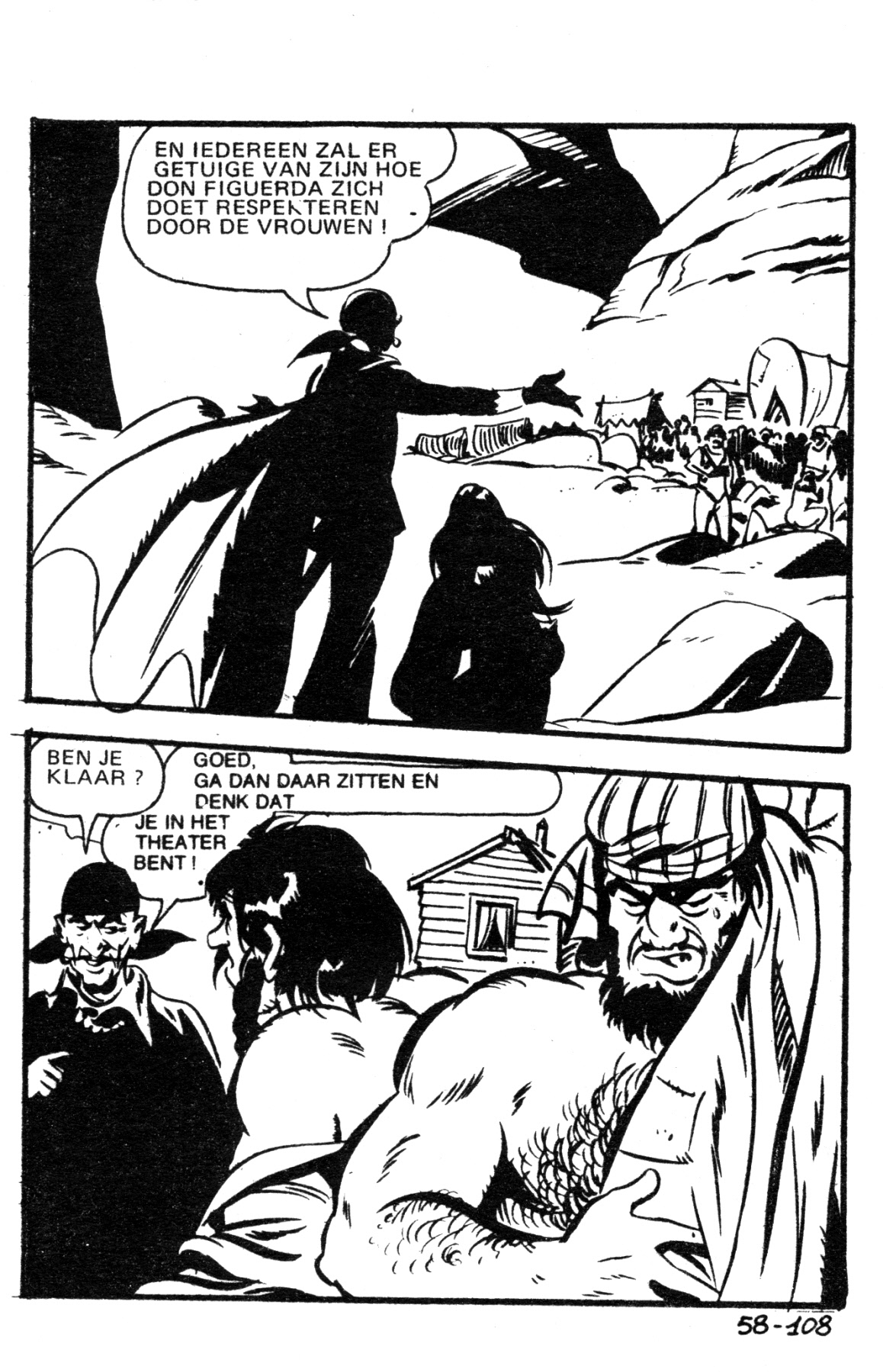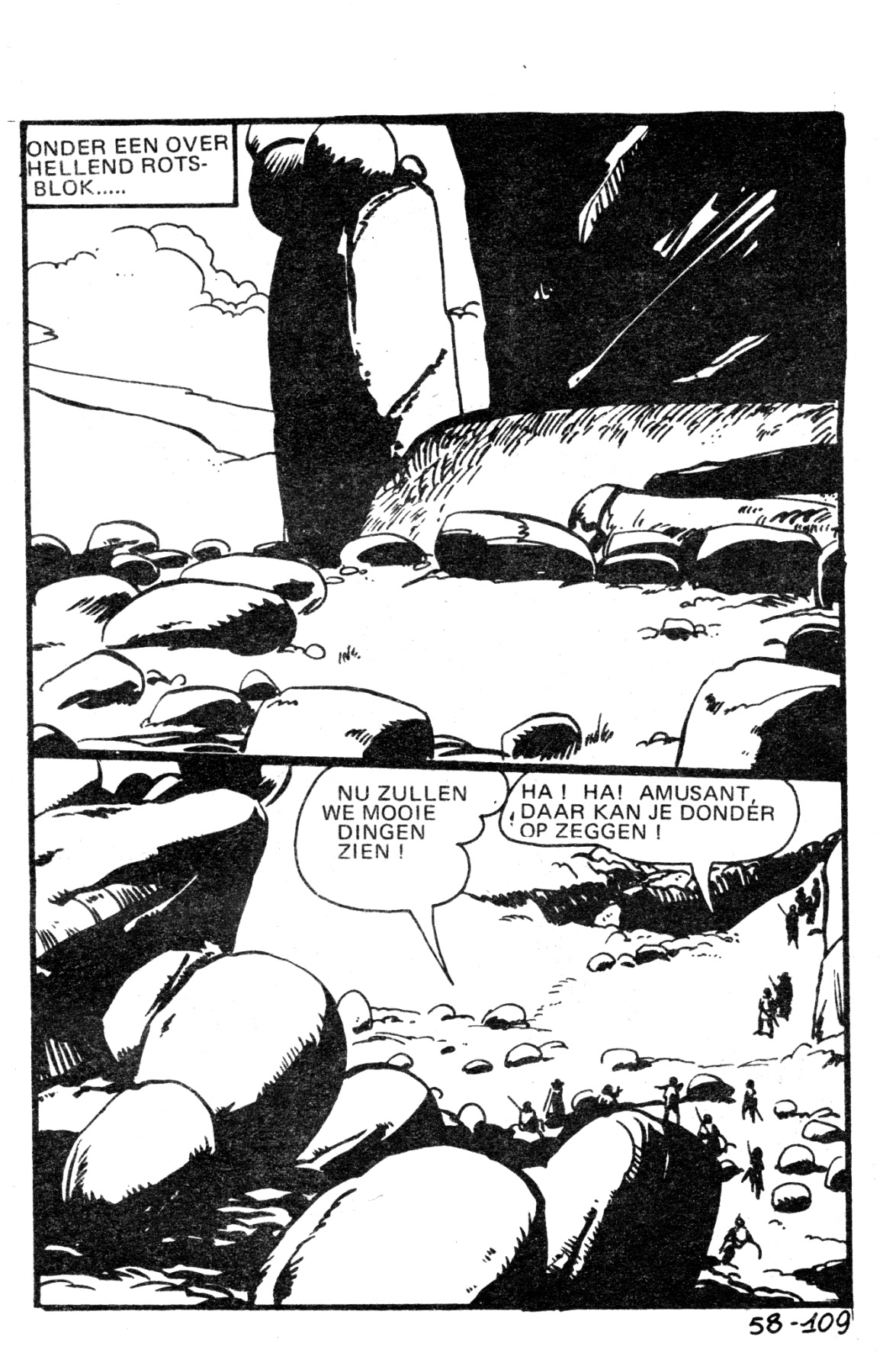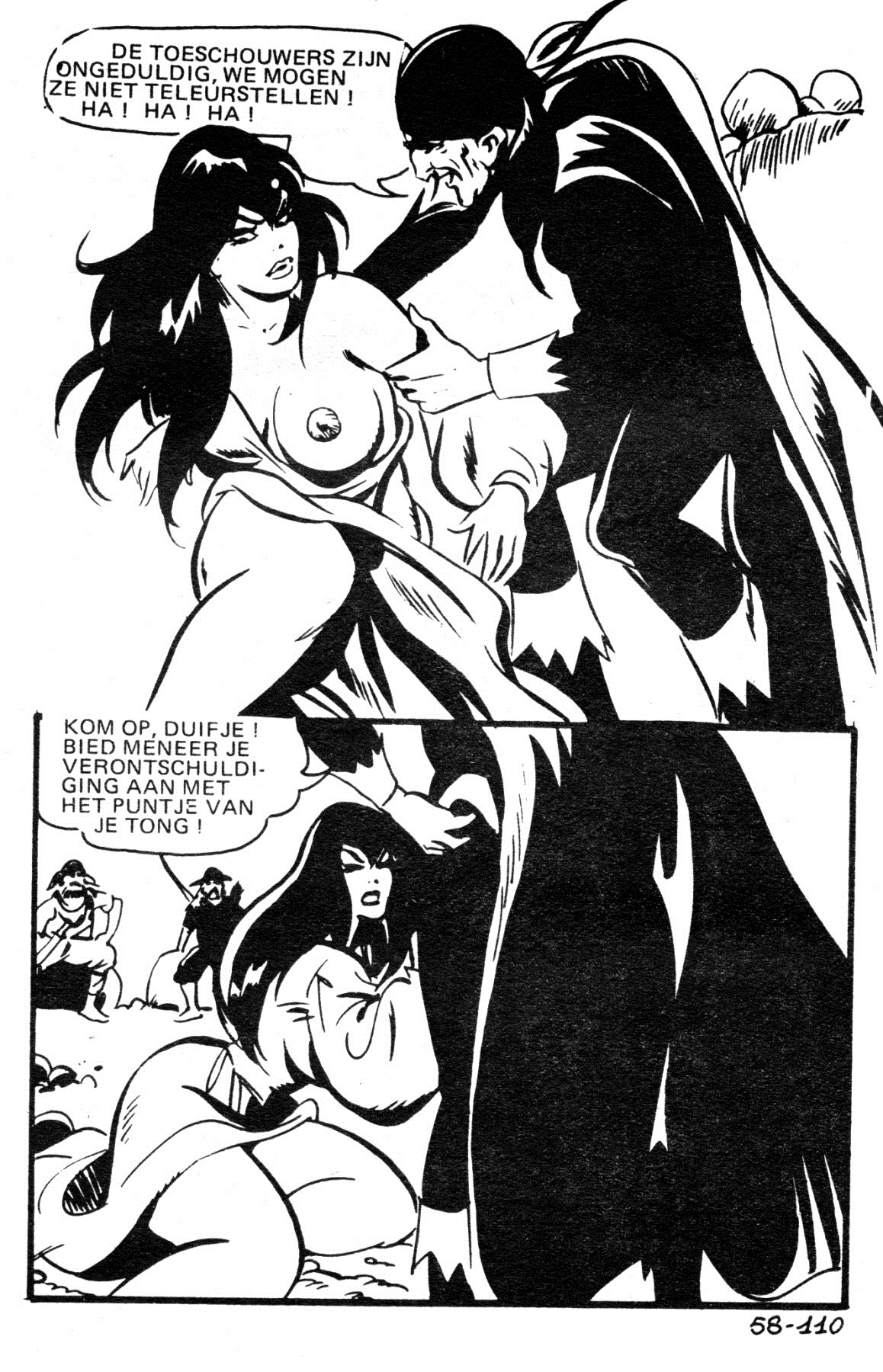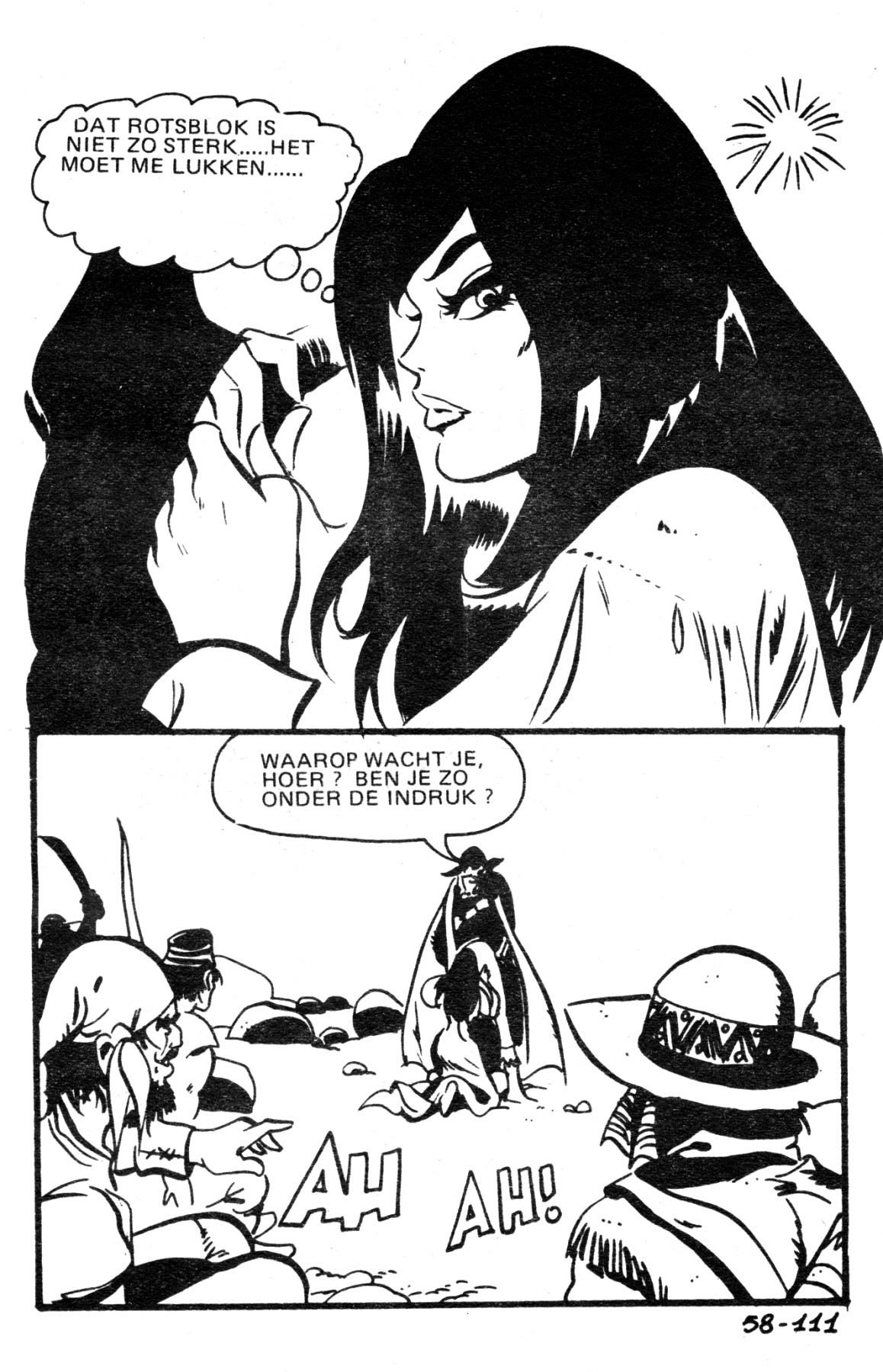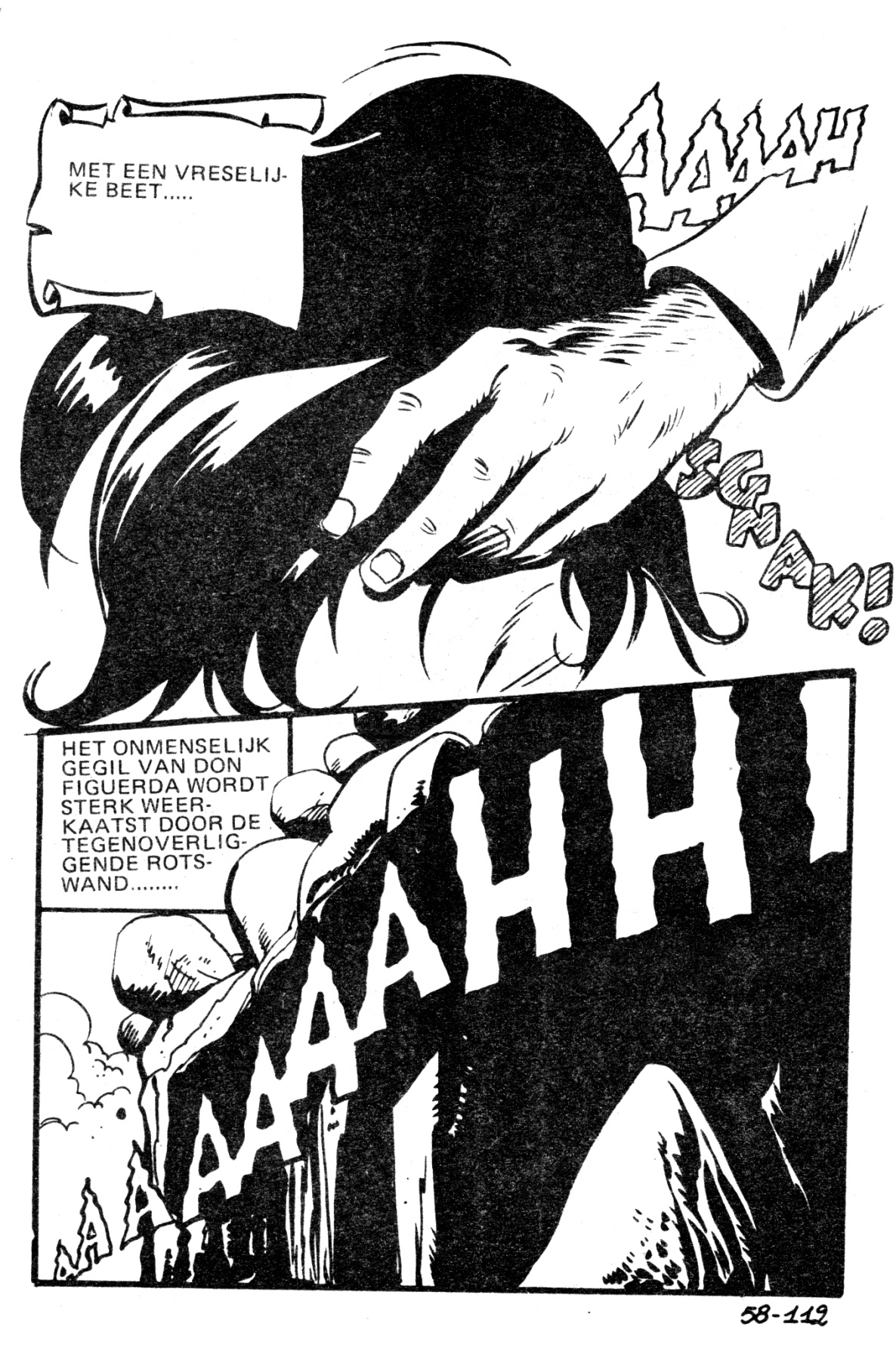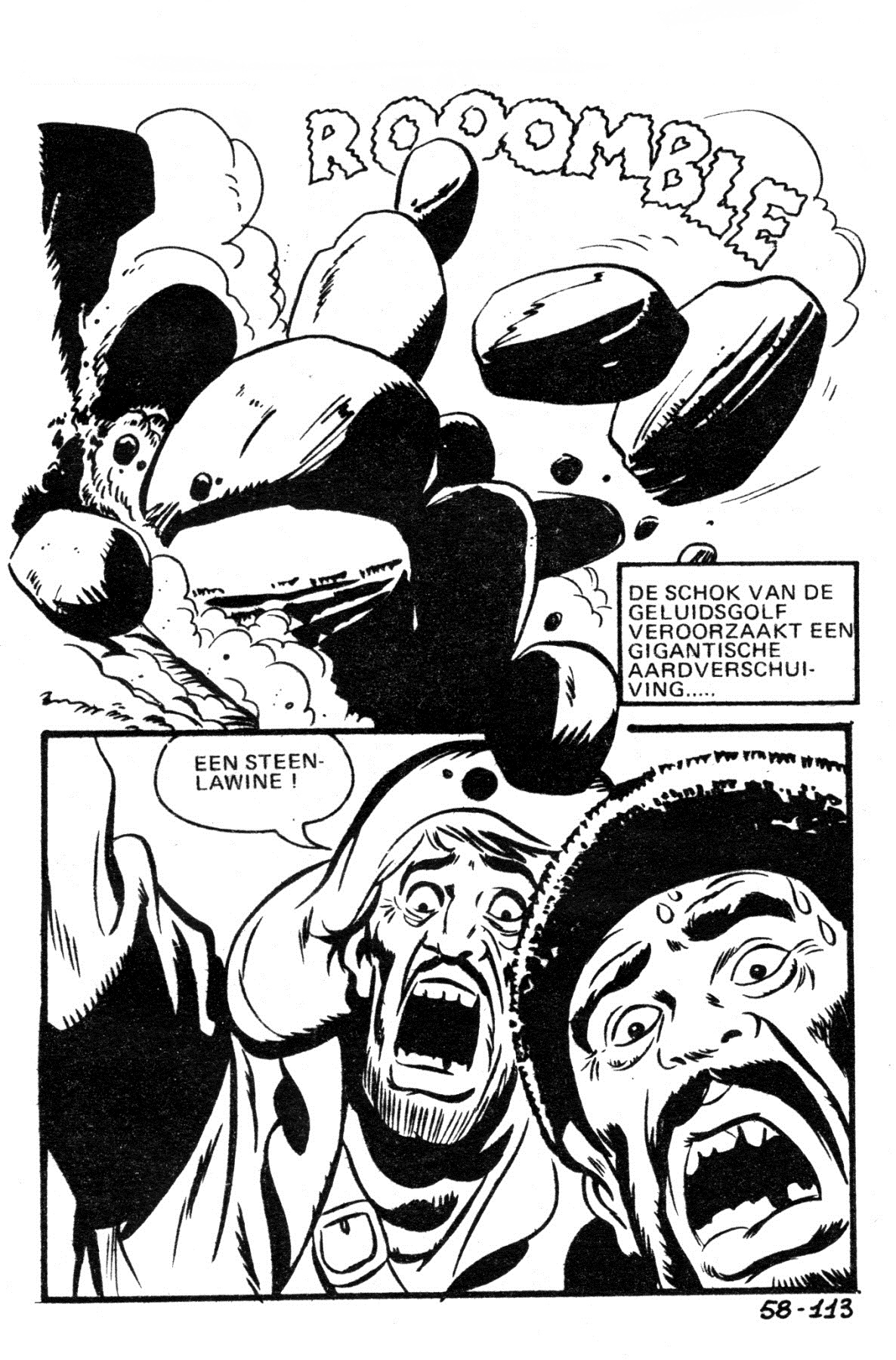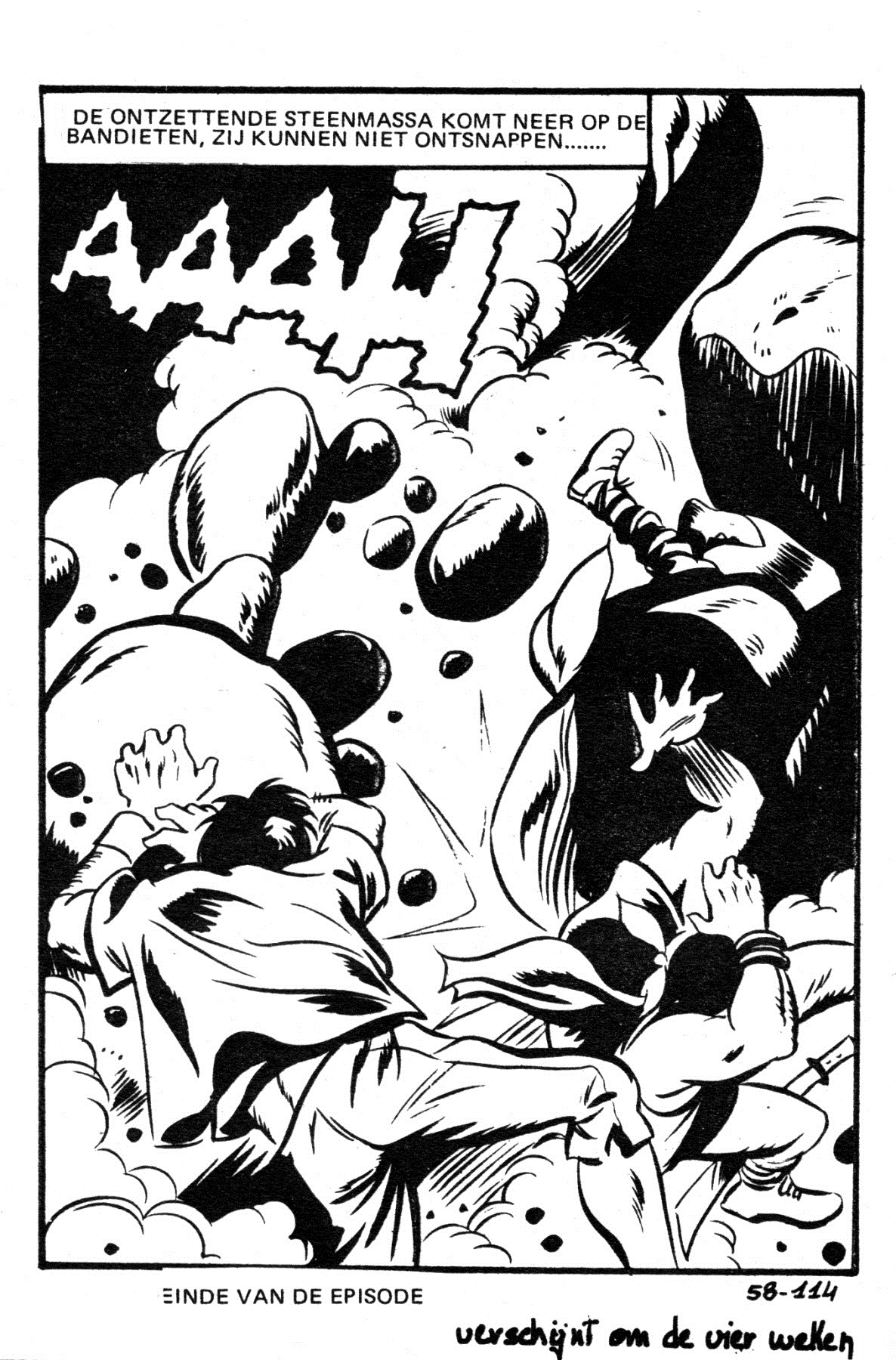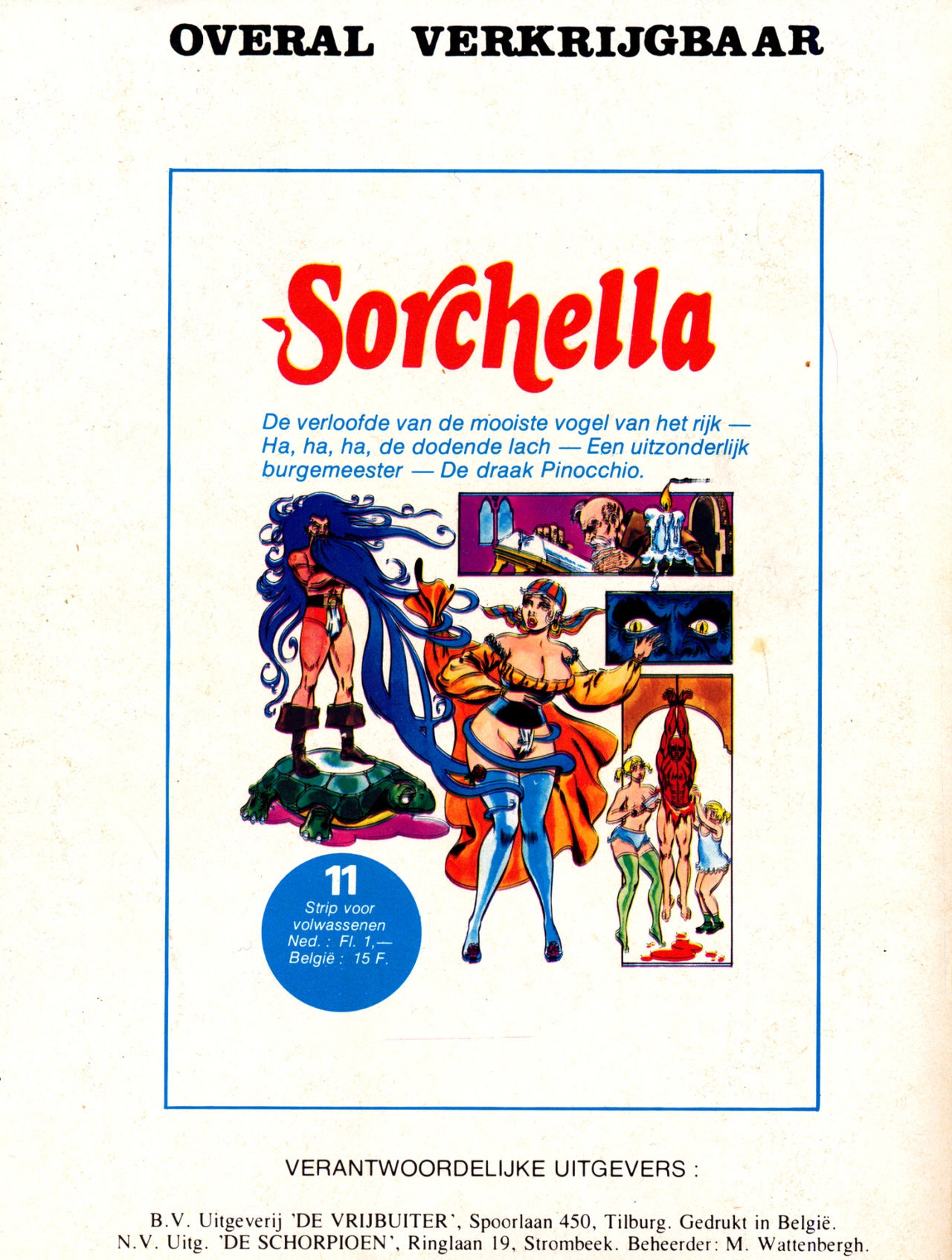 In 7 series 81 nog niet geplaatste strips uit de "Lucifera serie".
Recommended top hentai for you:
You are reading: Lucifera – 058 – Kop Op, Stier! (Dutch)