Helen was an inch taller and of little more physique than ratchel, she could easily lift ratchel with her thoat in one arm and other arm at her pussy. Rule6:- Ratchel can be showed mercy willingly by her master if she obeyed them sincerely.
Hentai: (C84) [Tonzura Douchuu (Kazawa)] Kyouko no Hibi 4-kame! (Touhou Project) [Chinese] [CE家族社]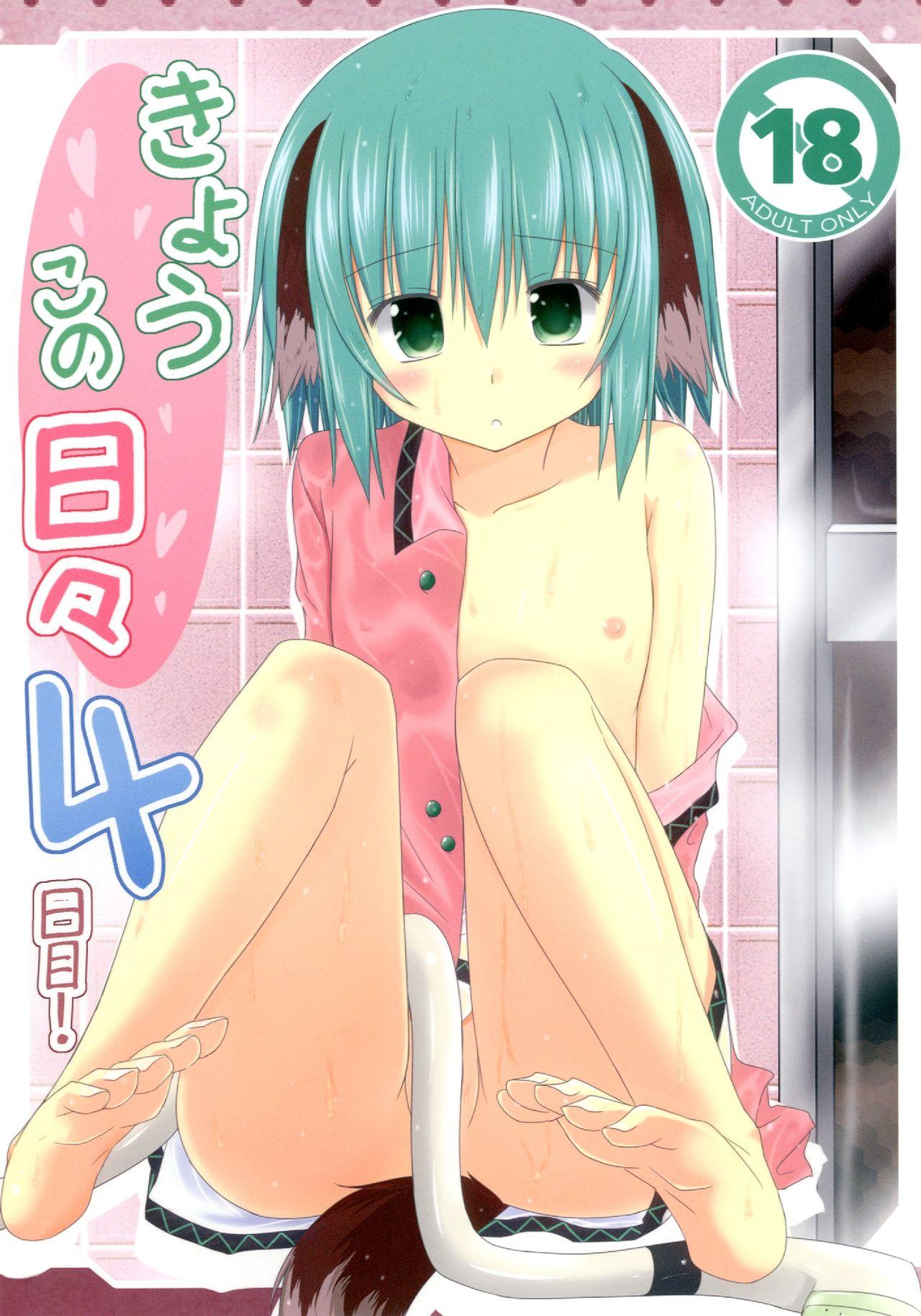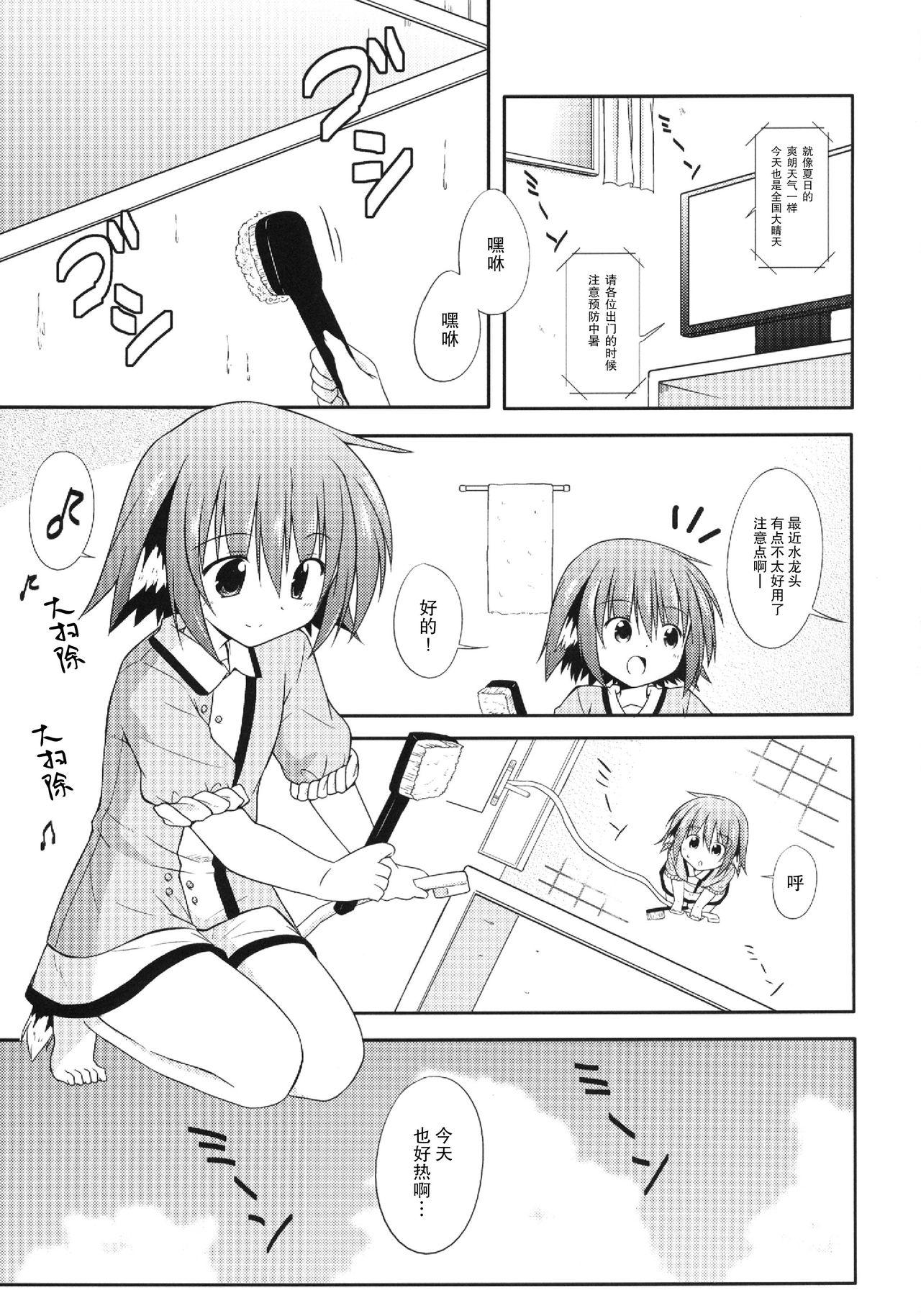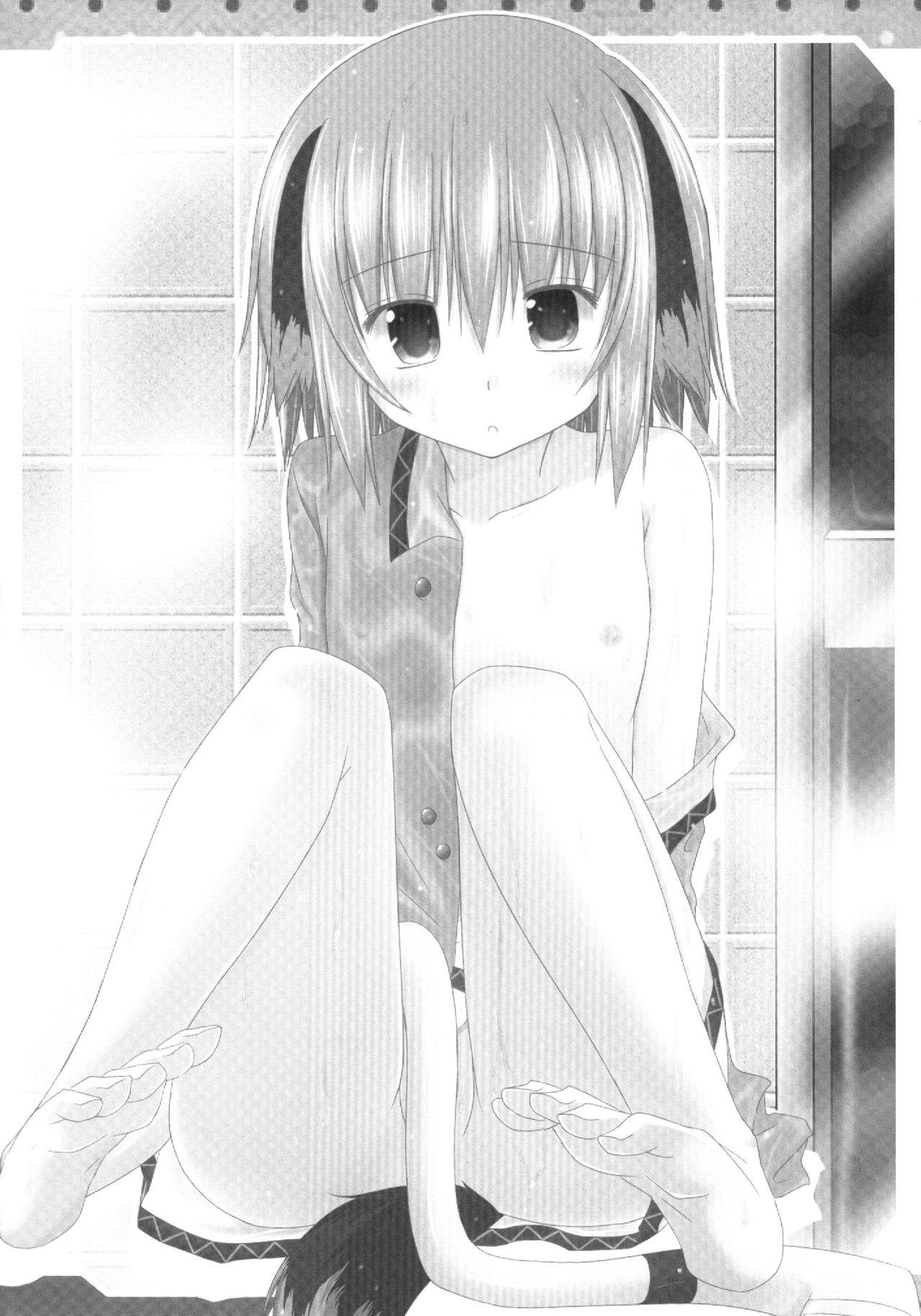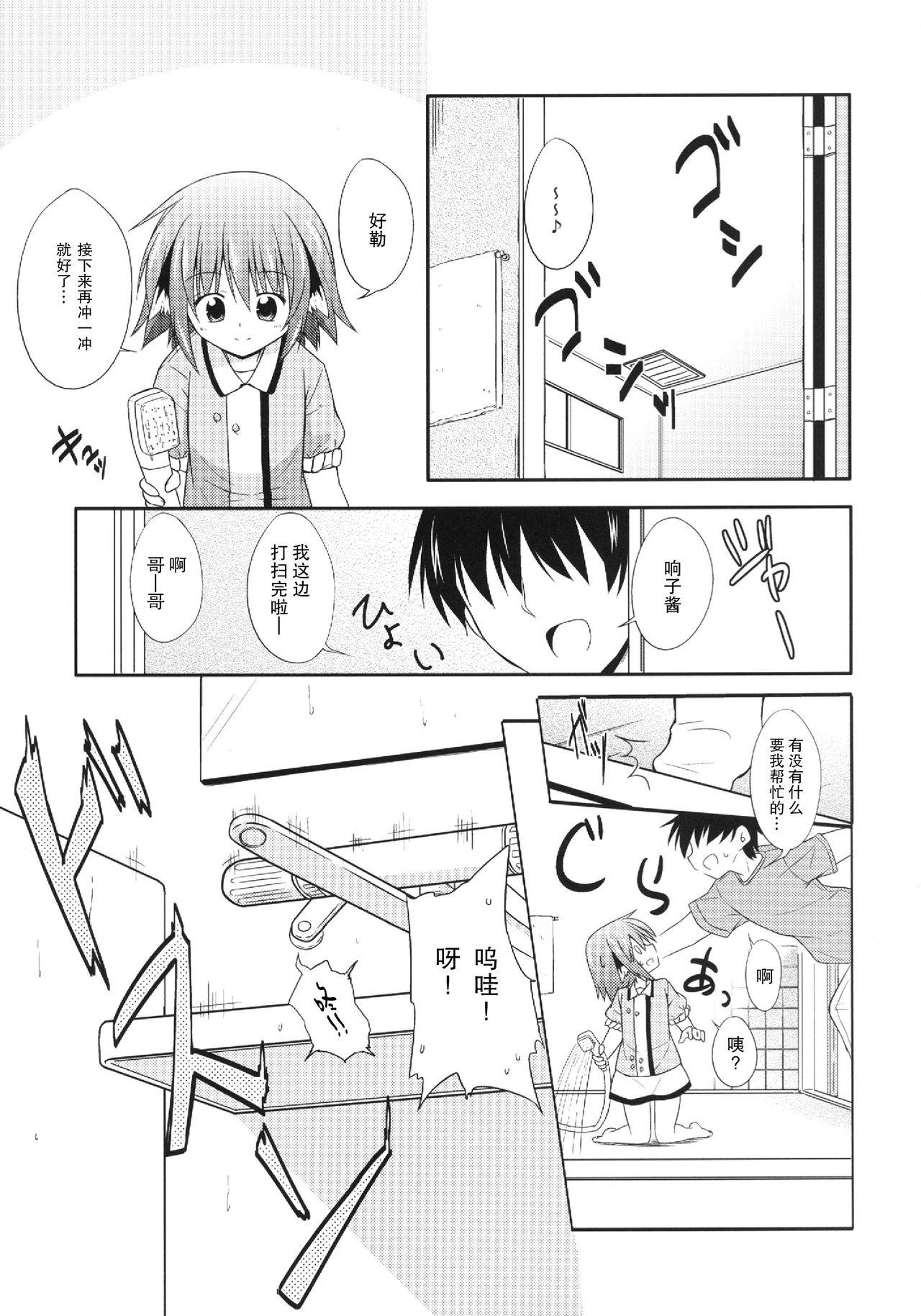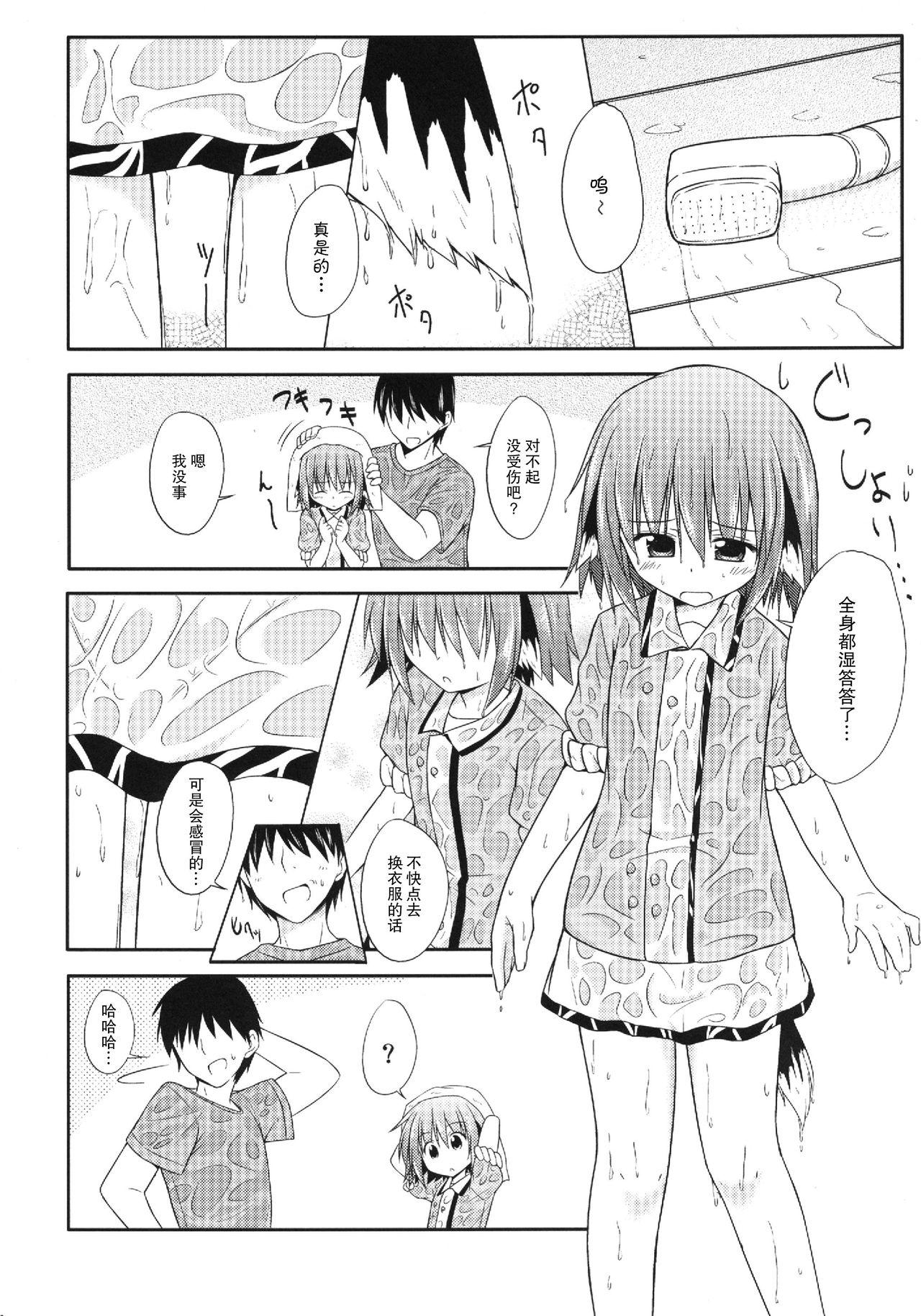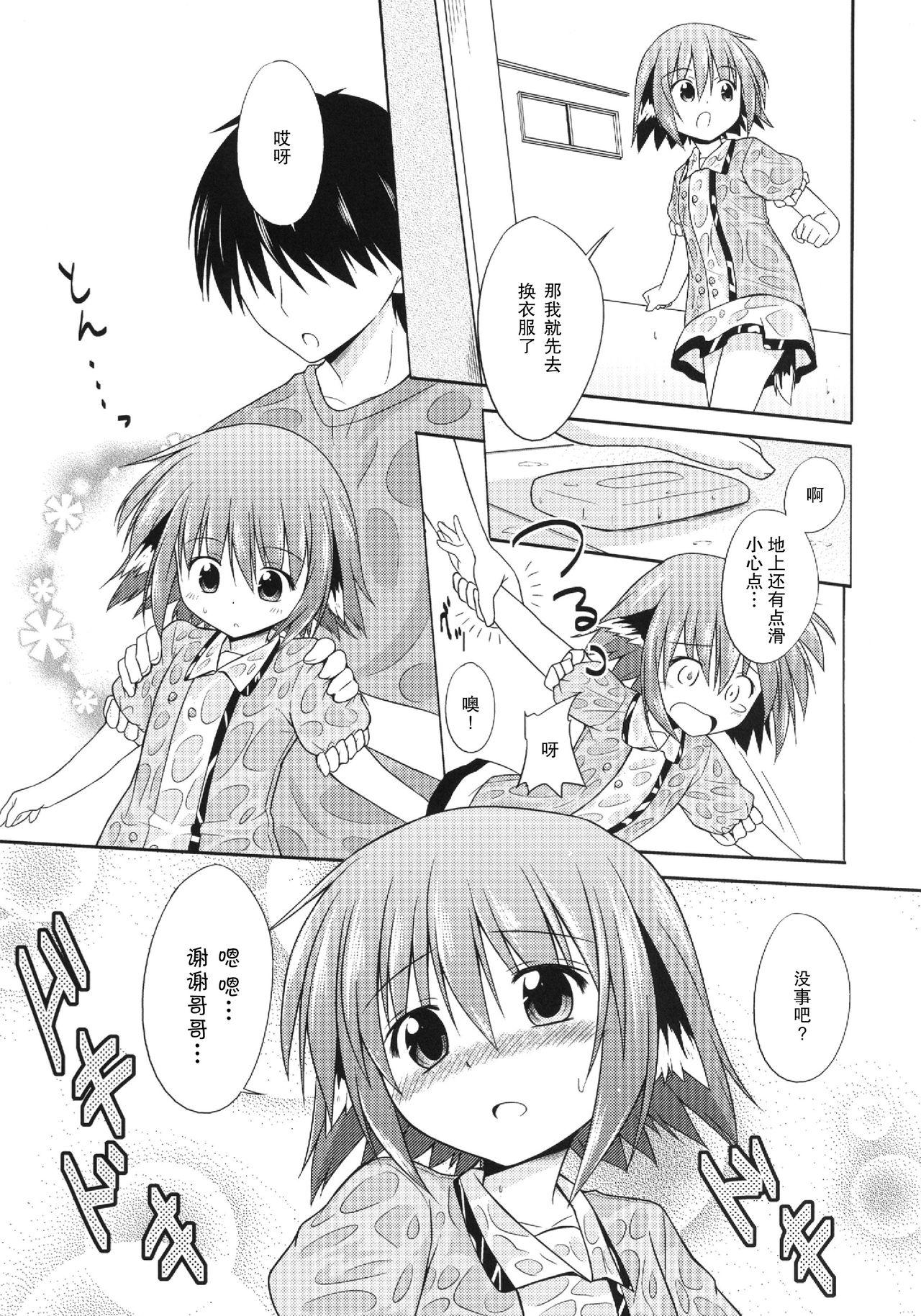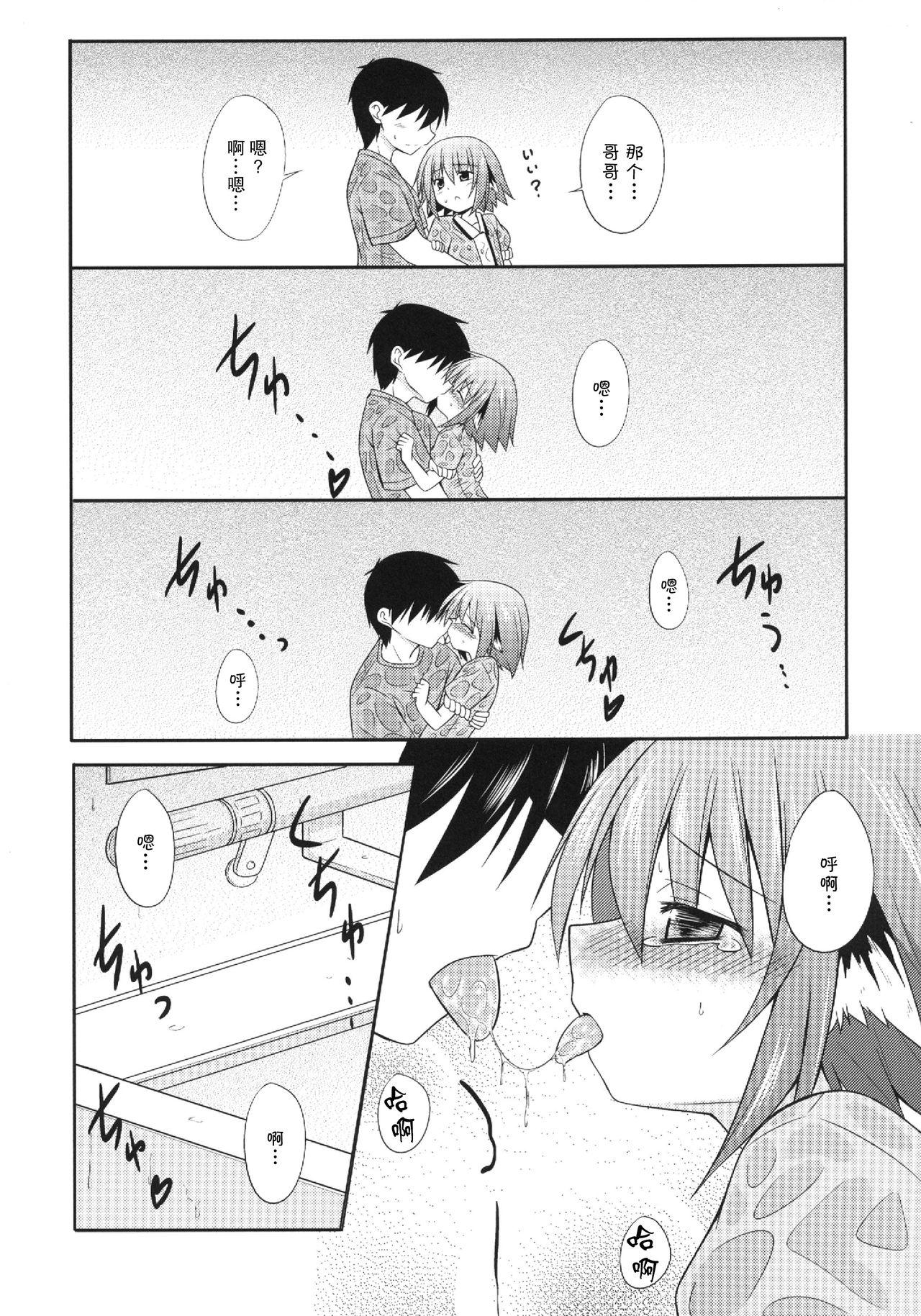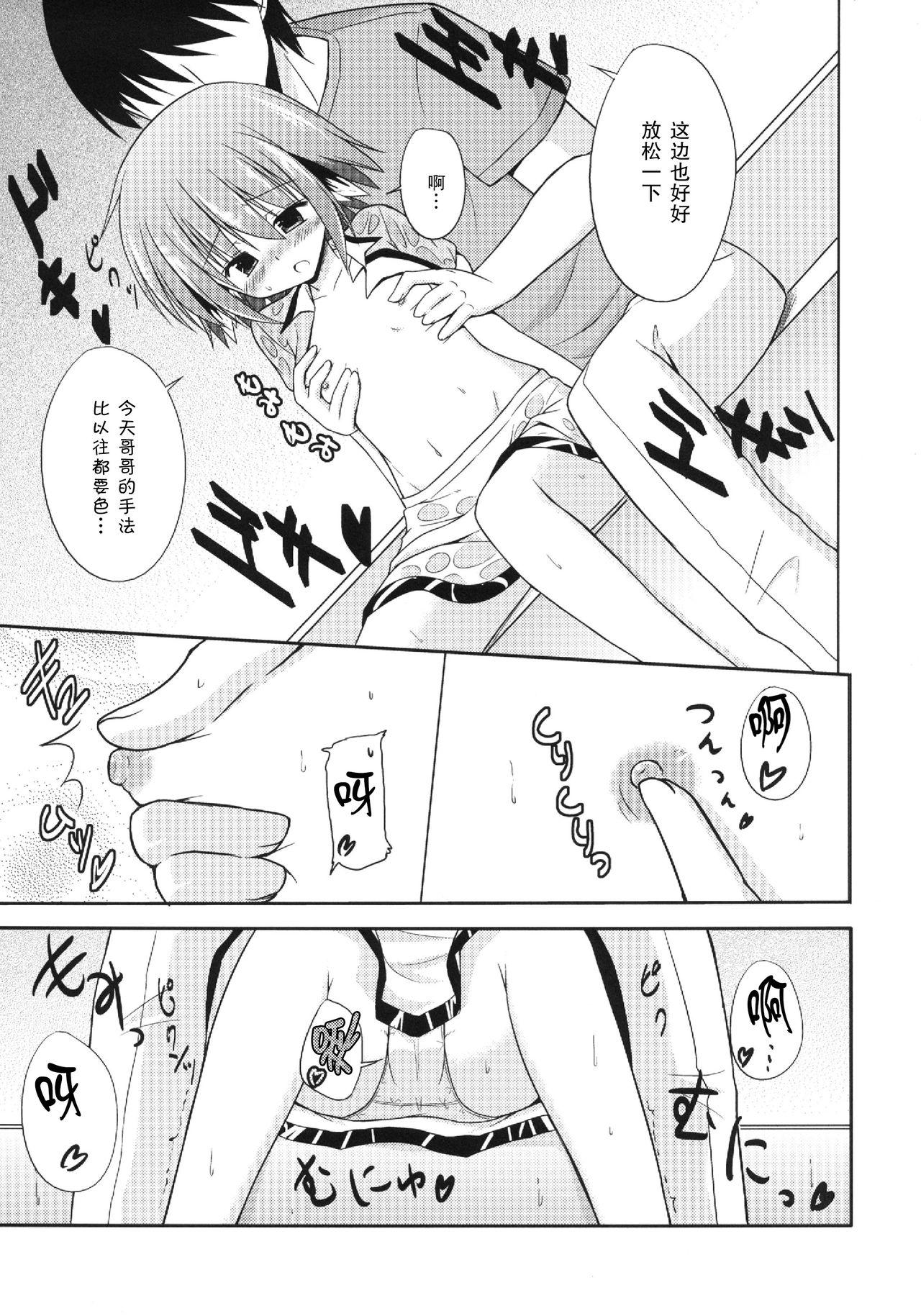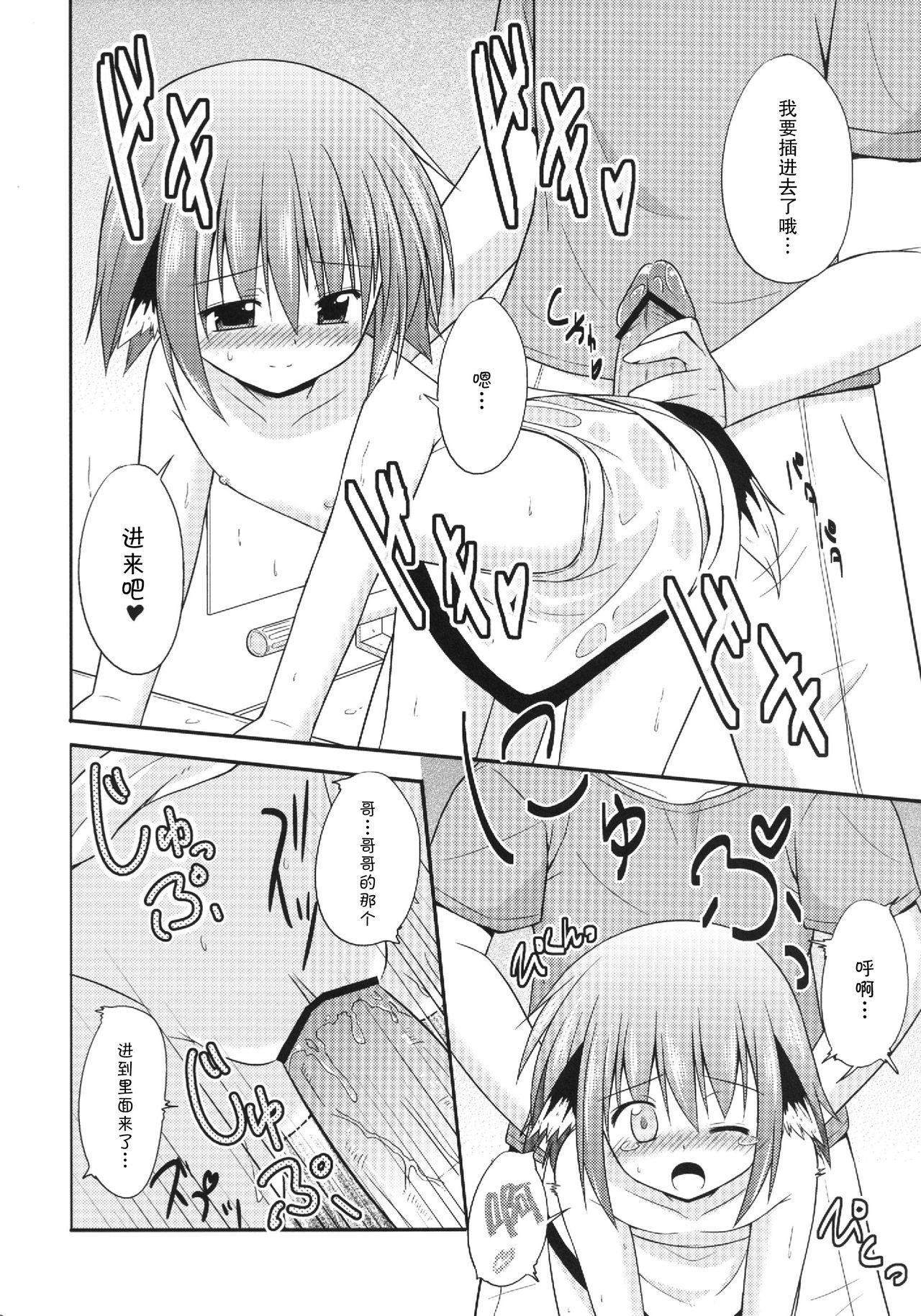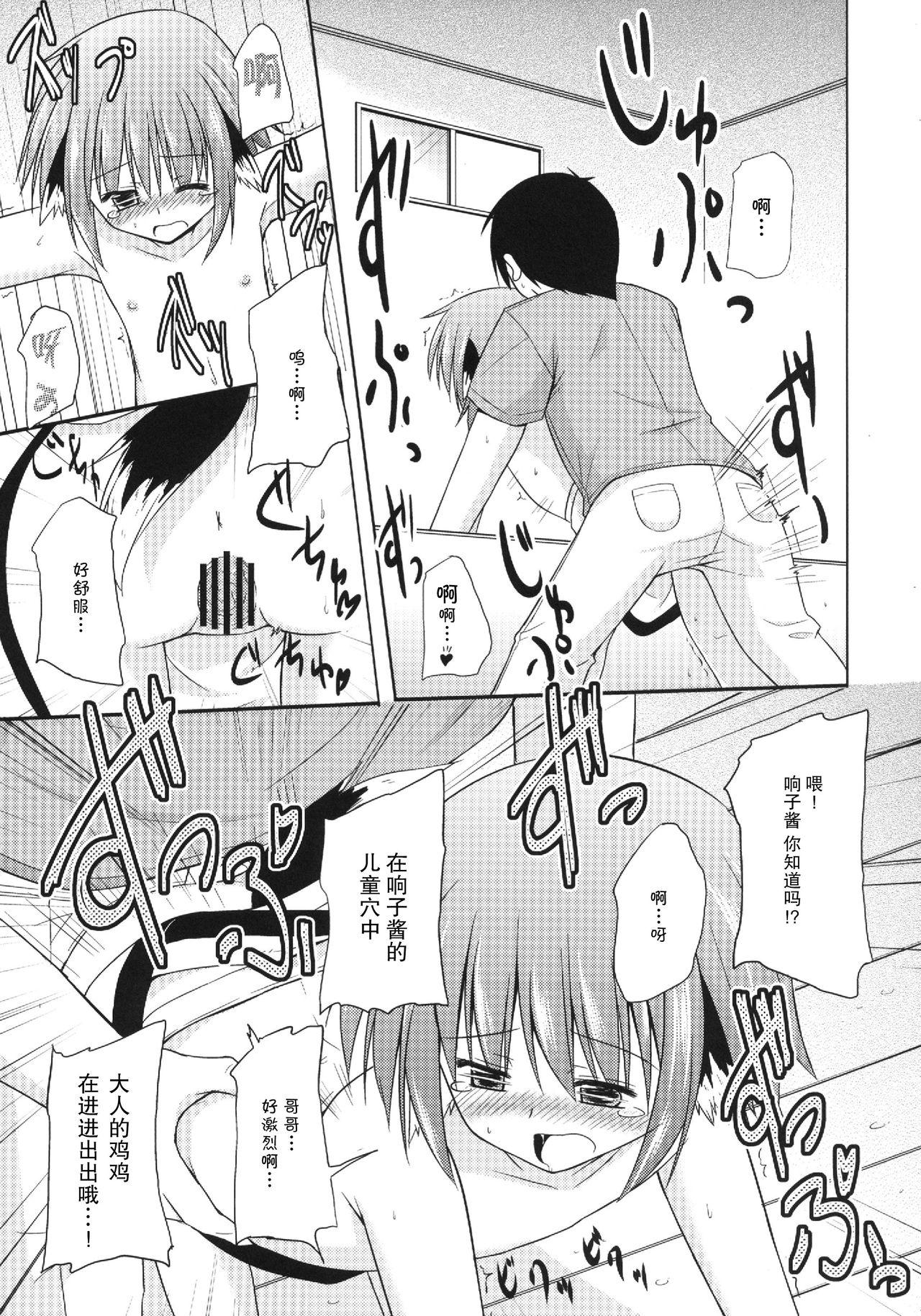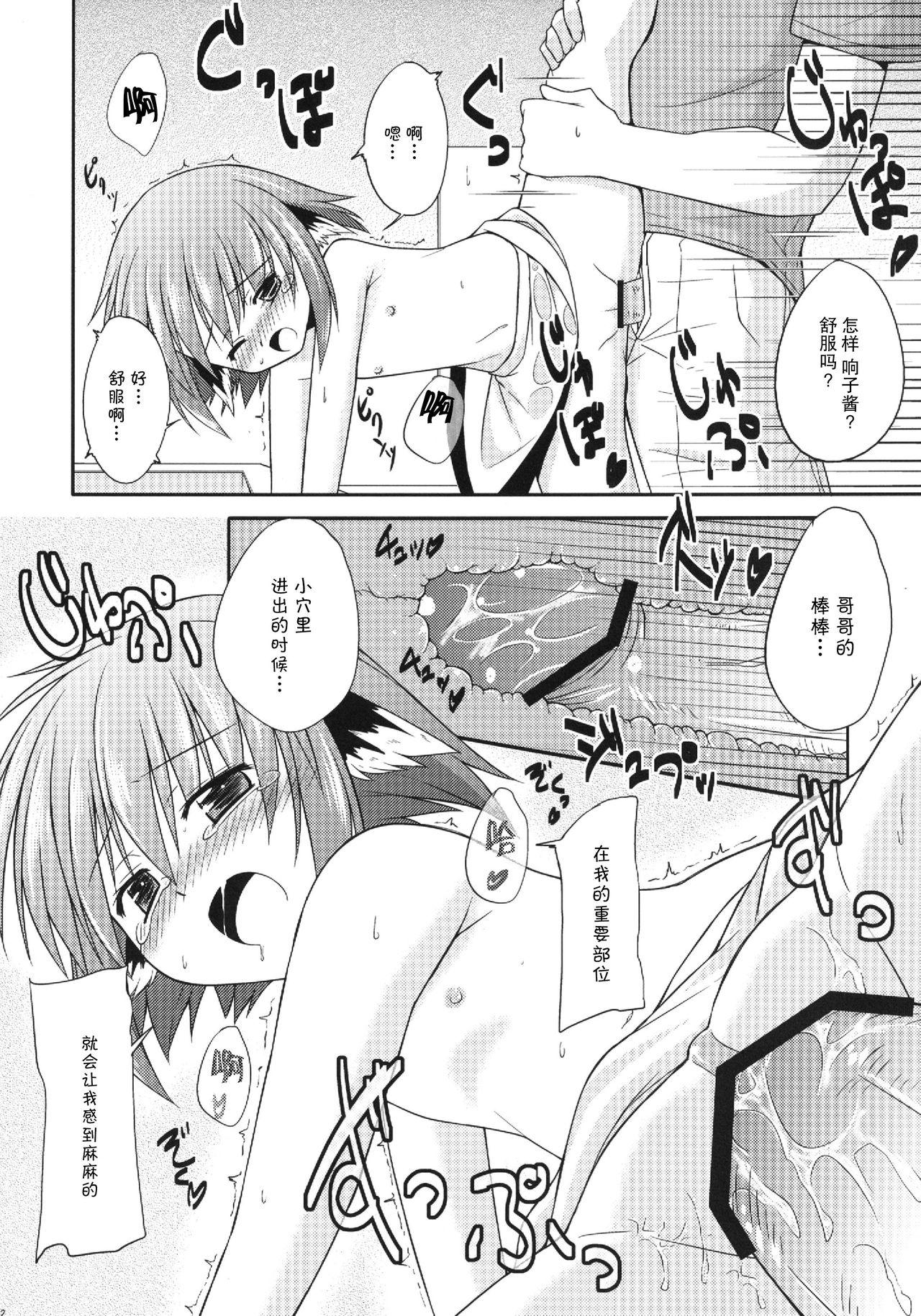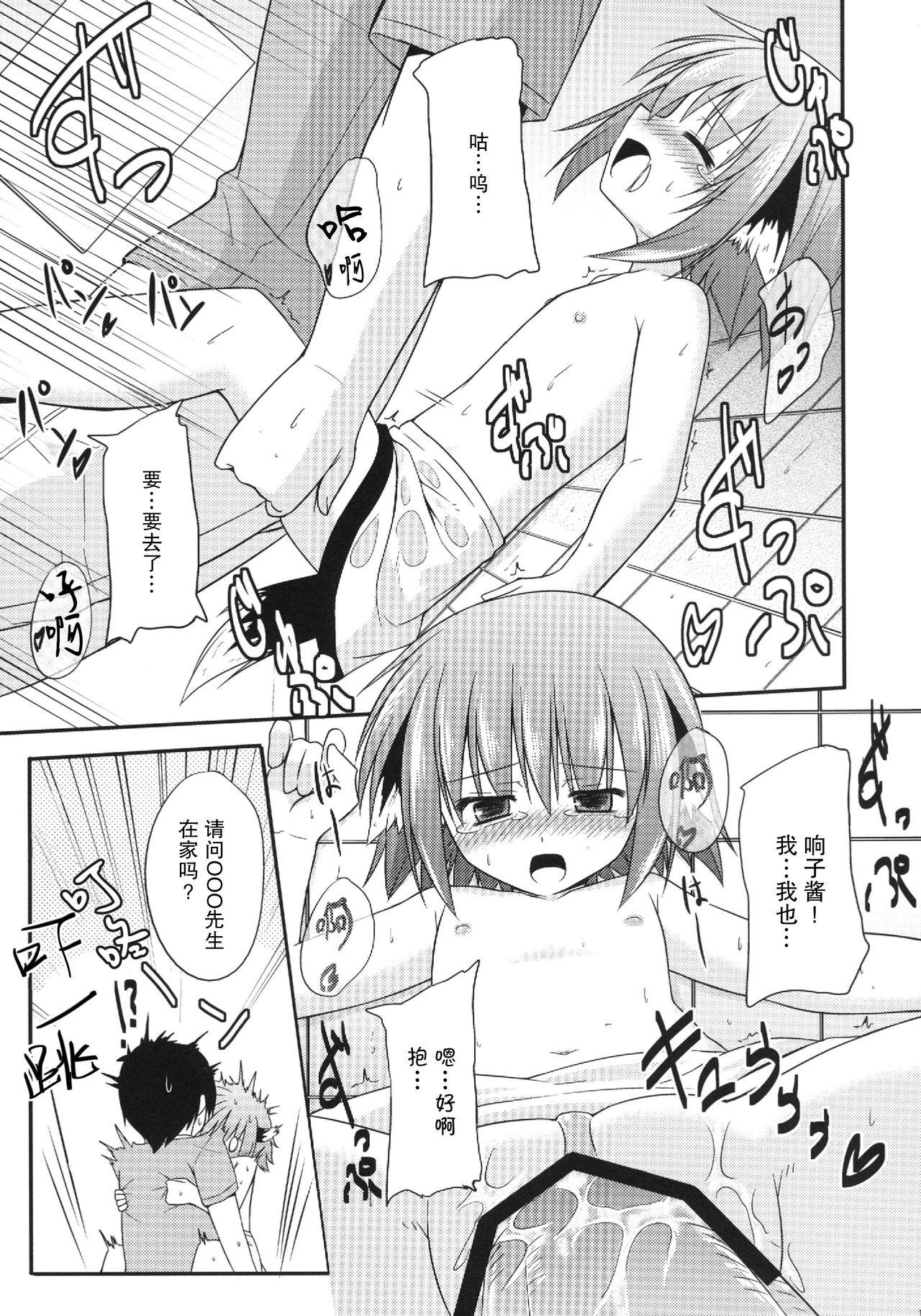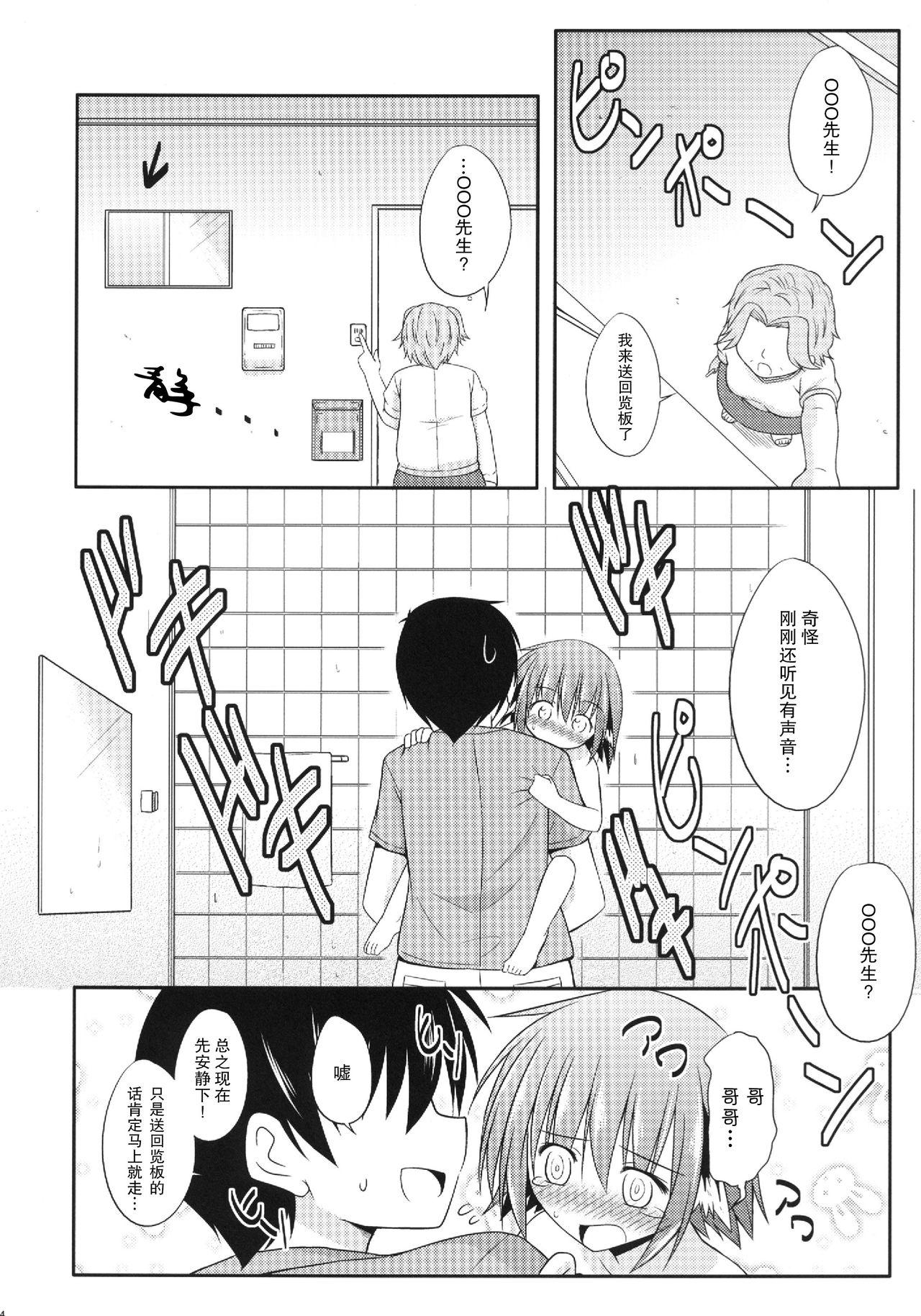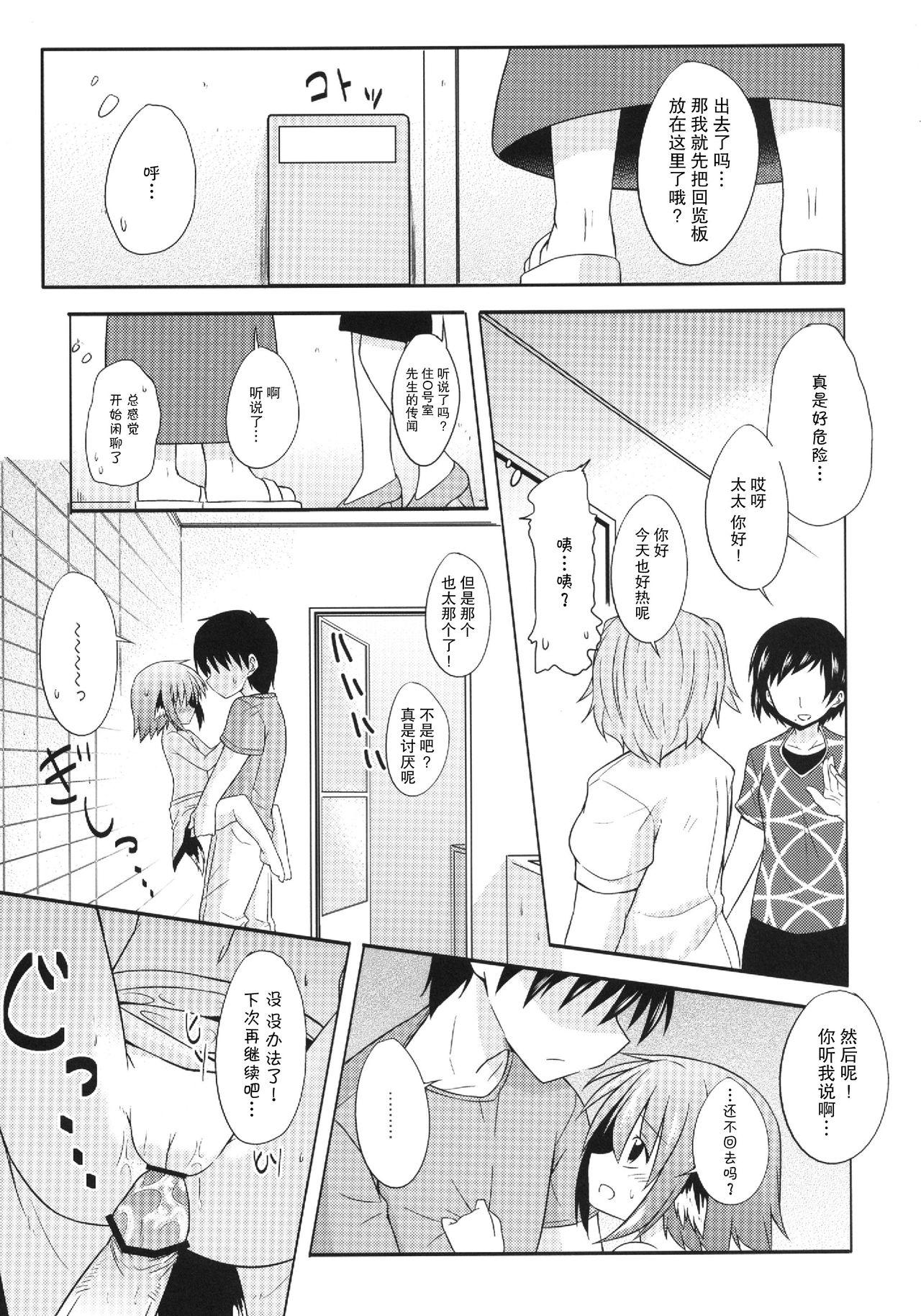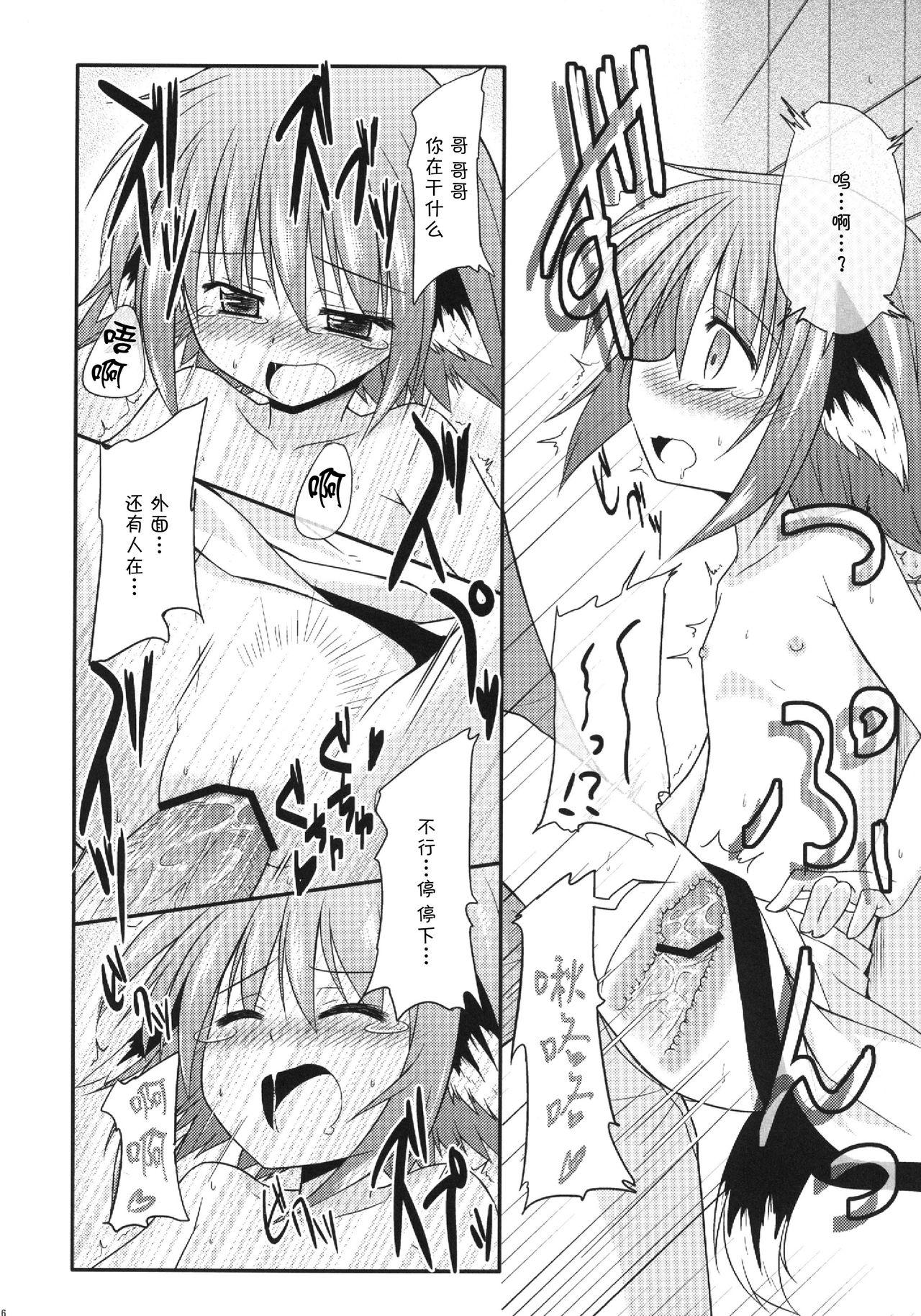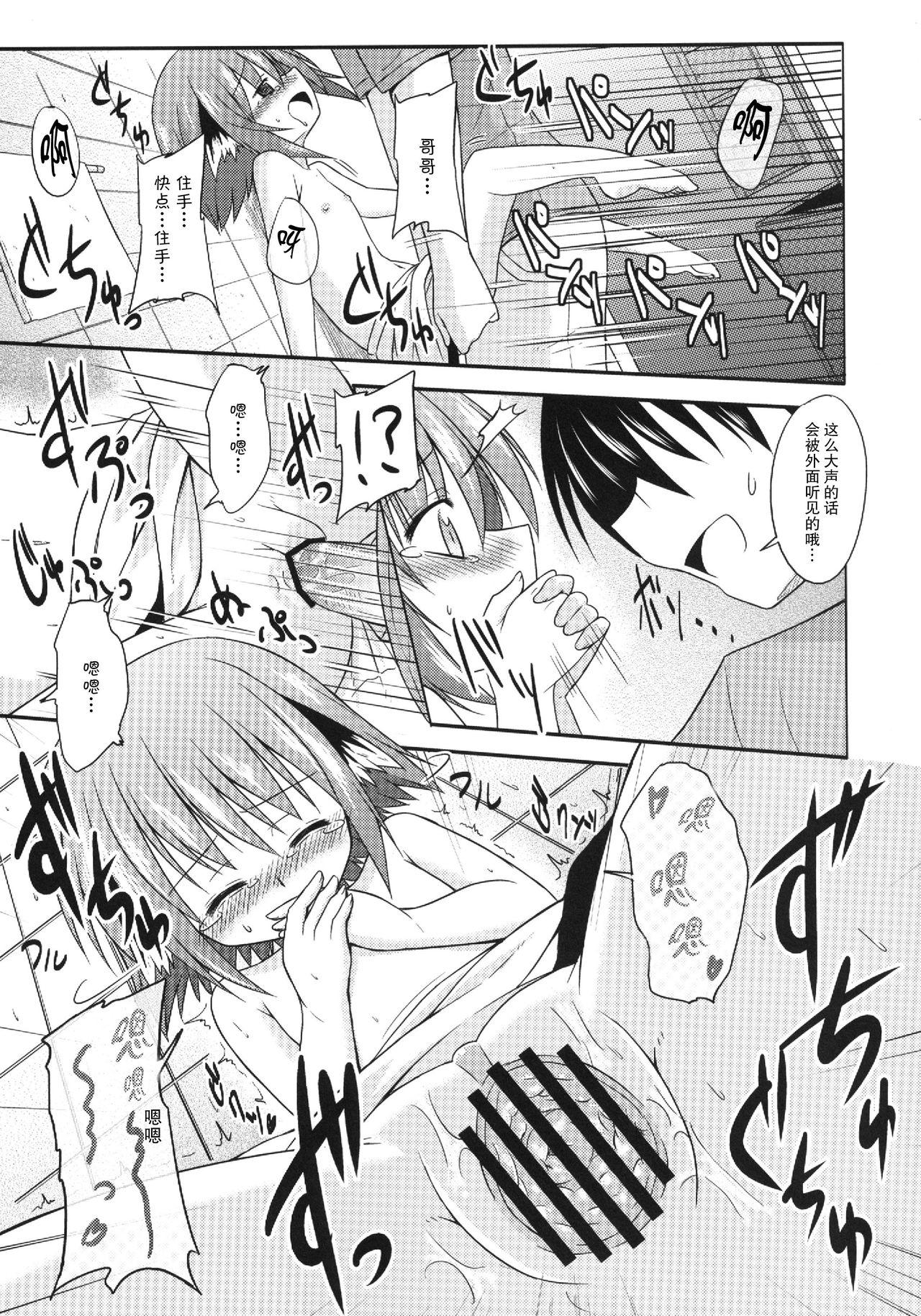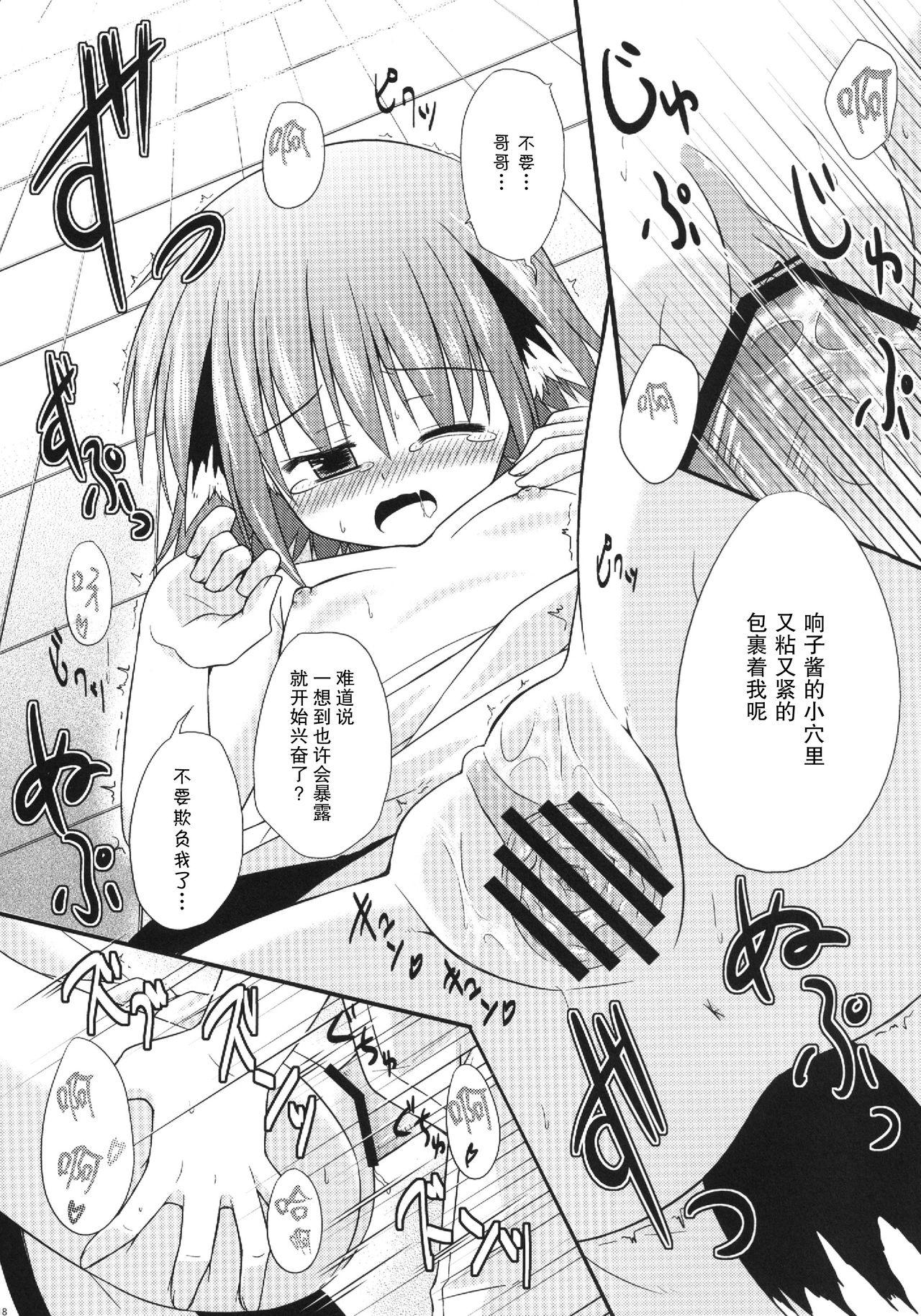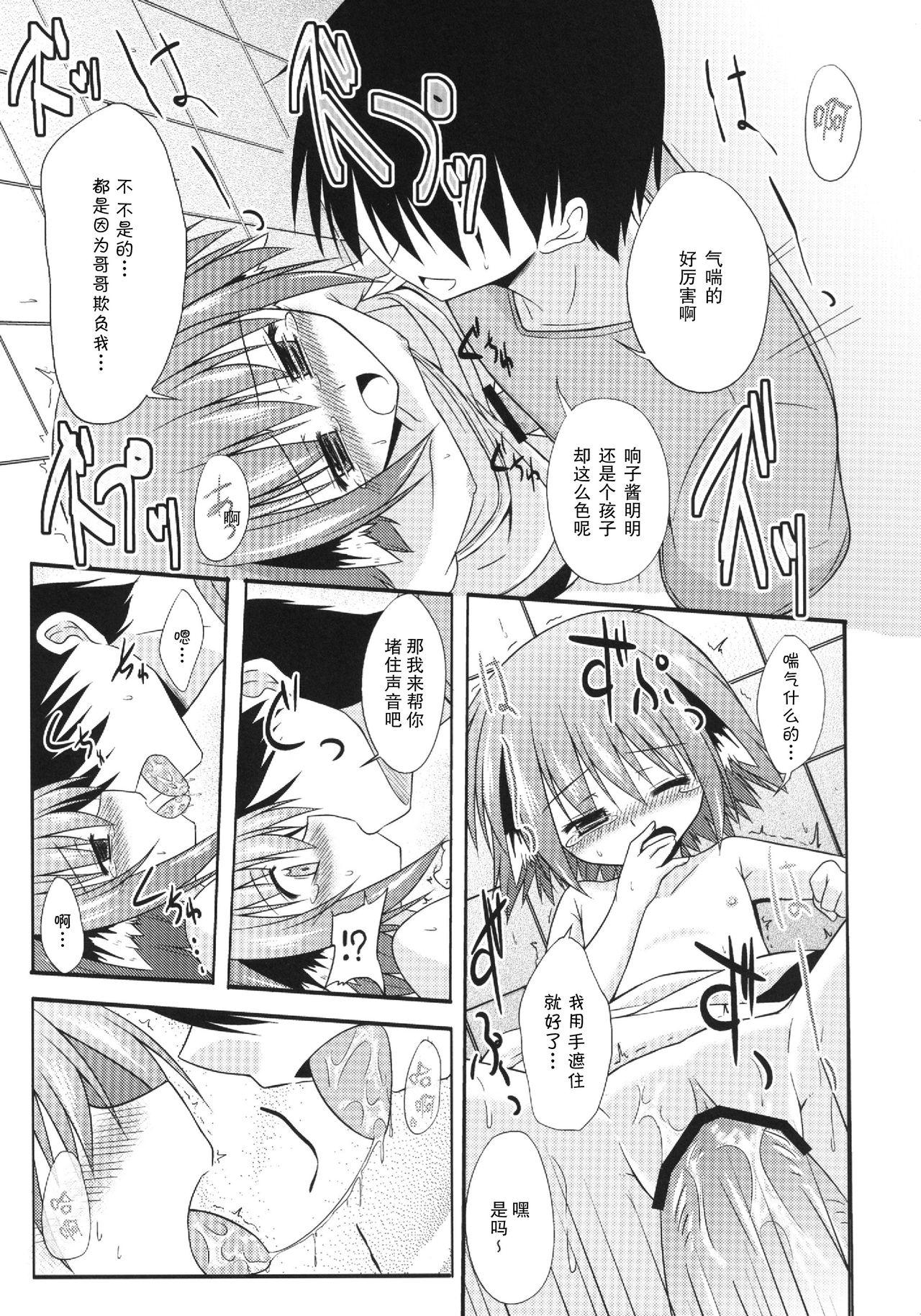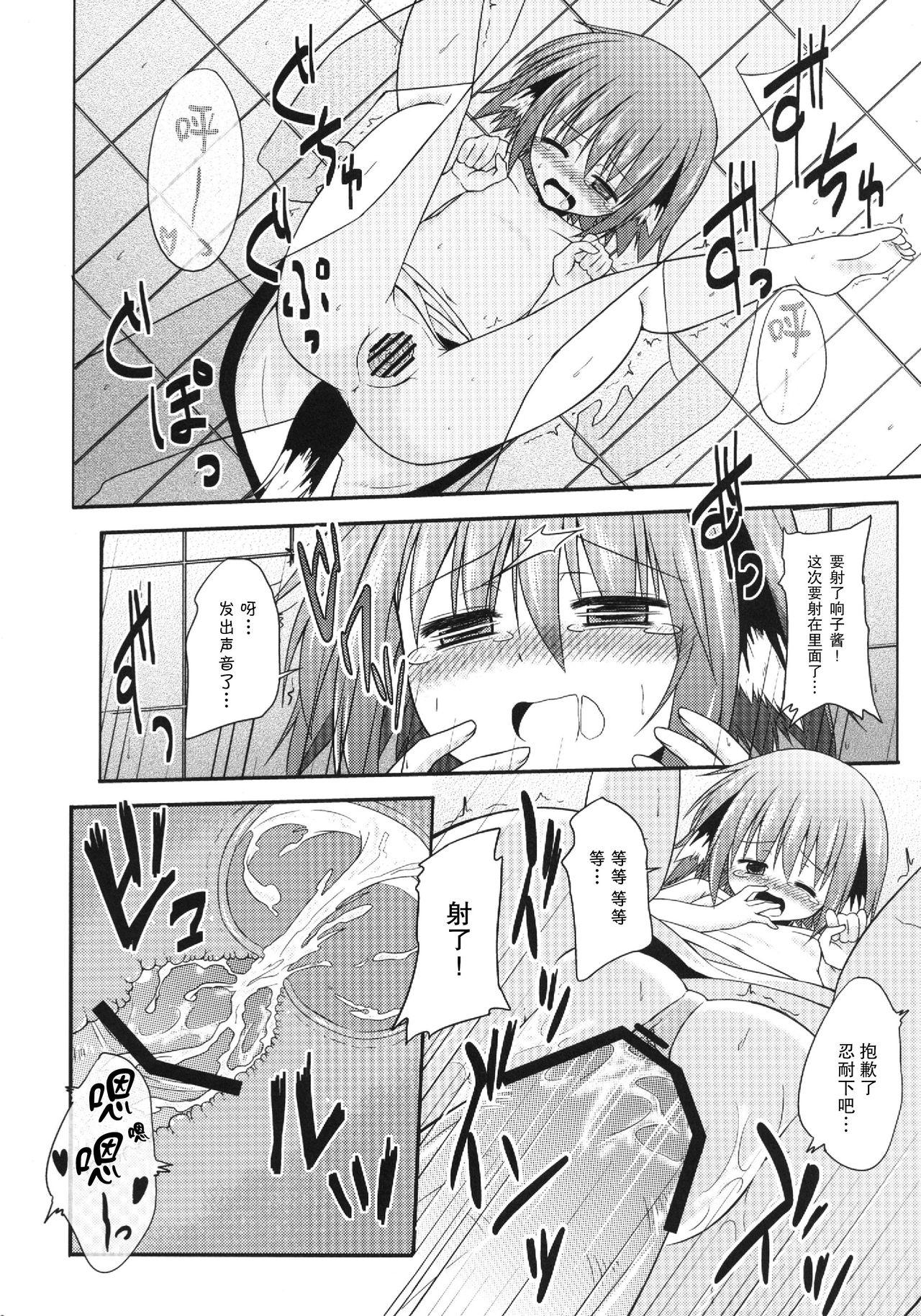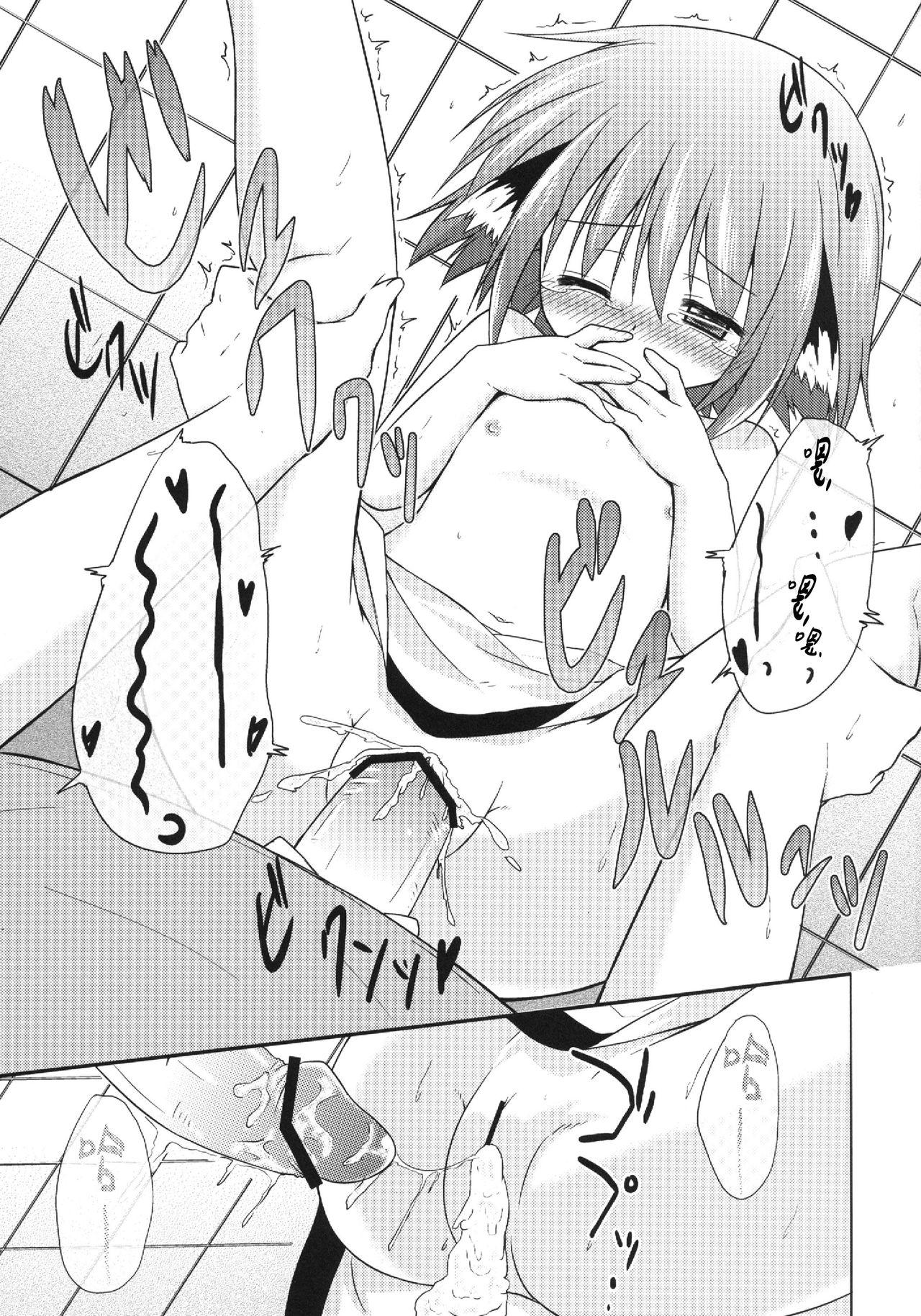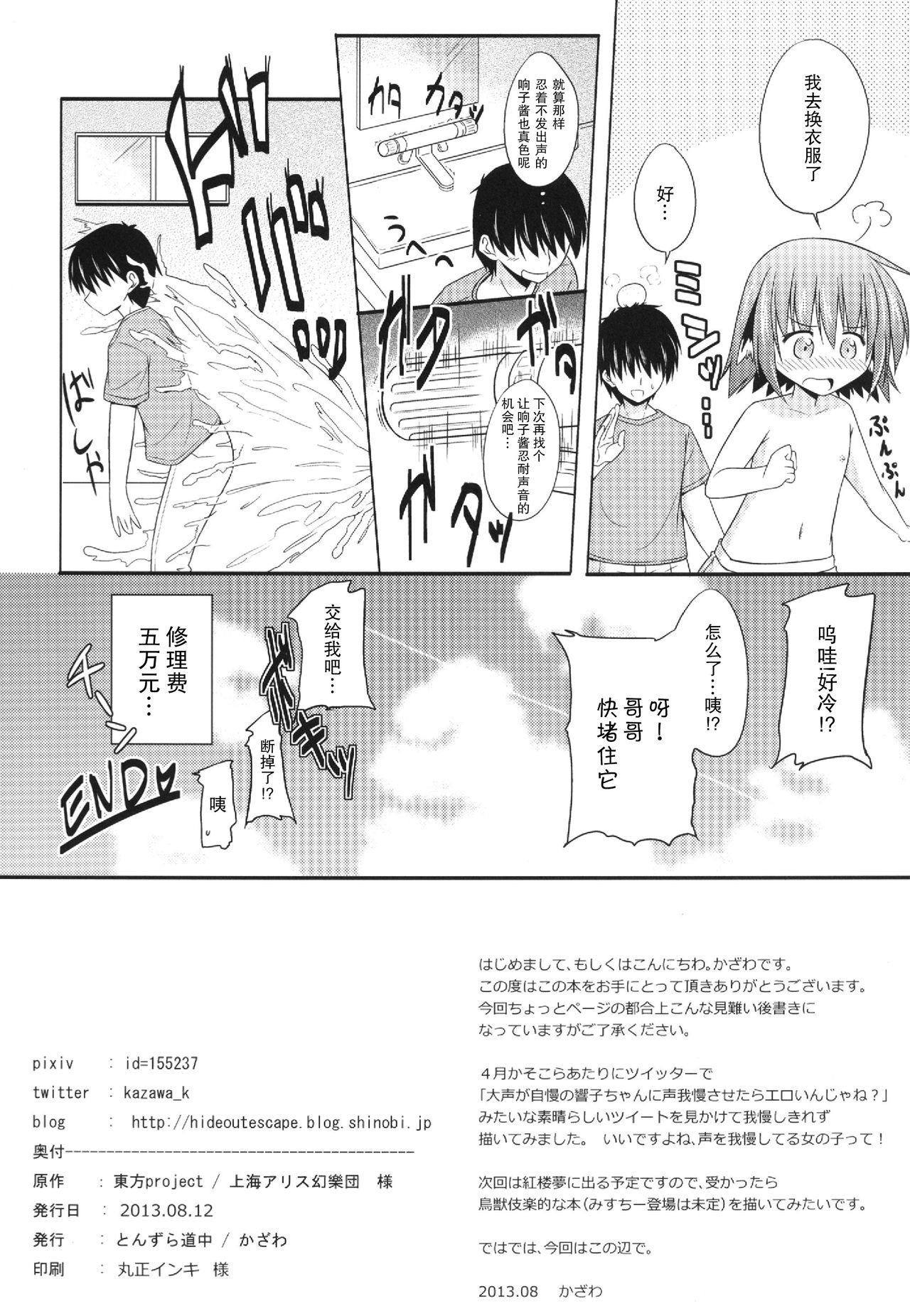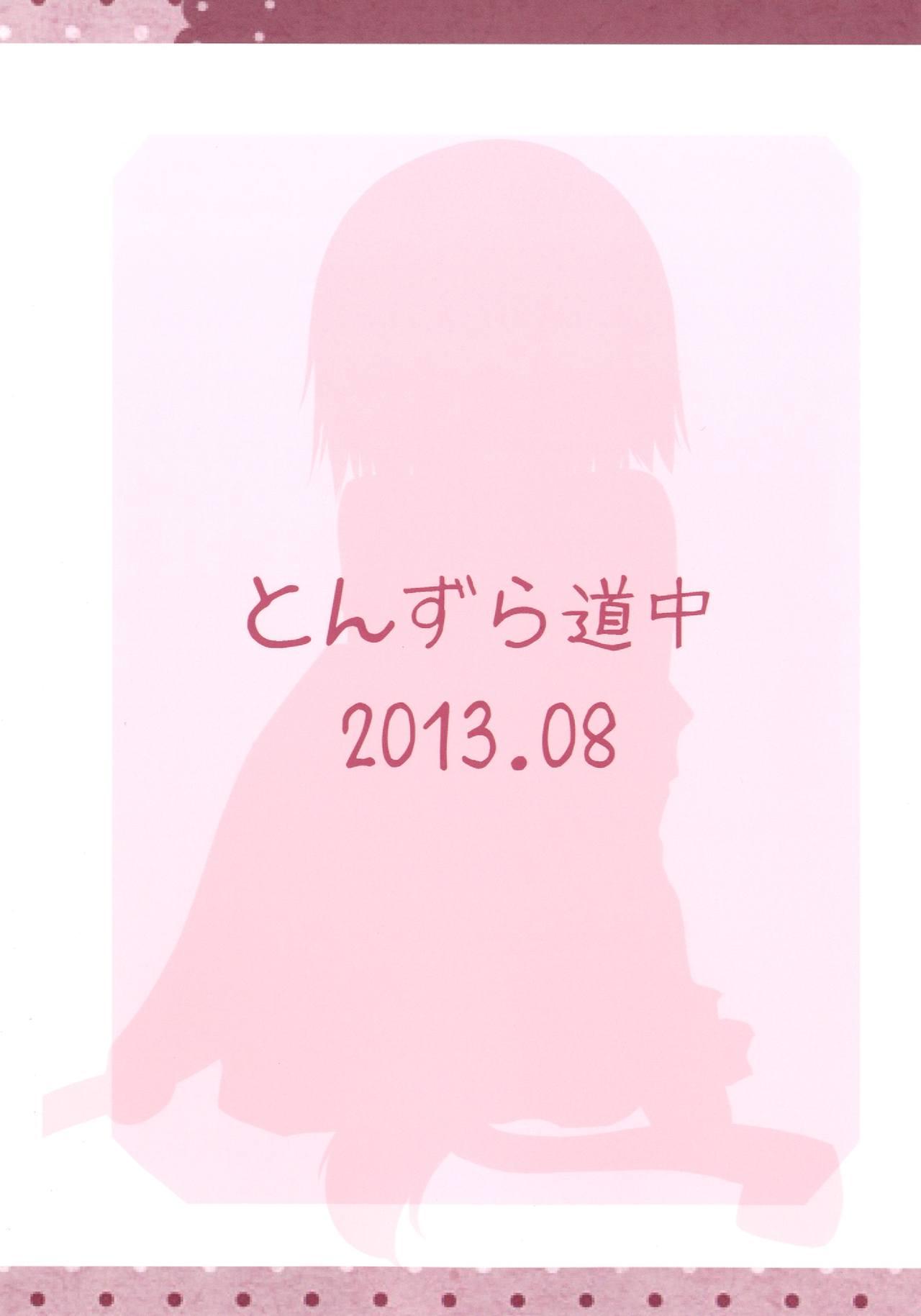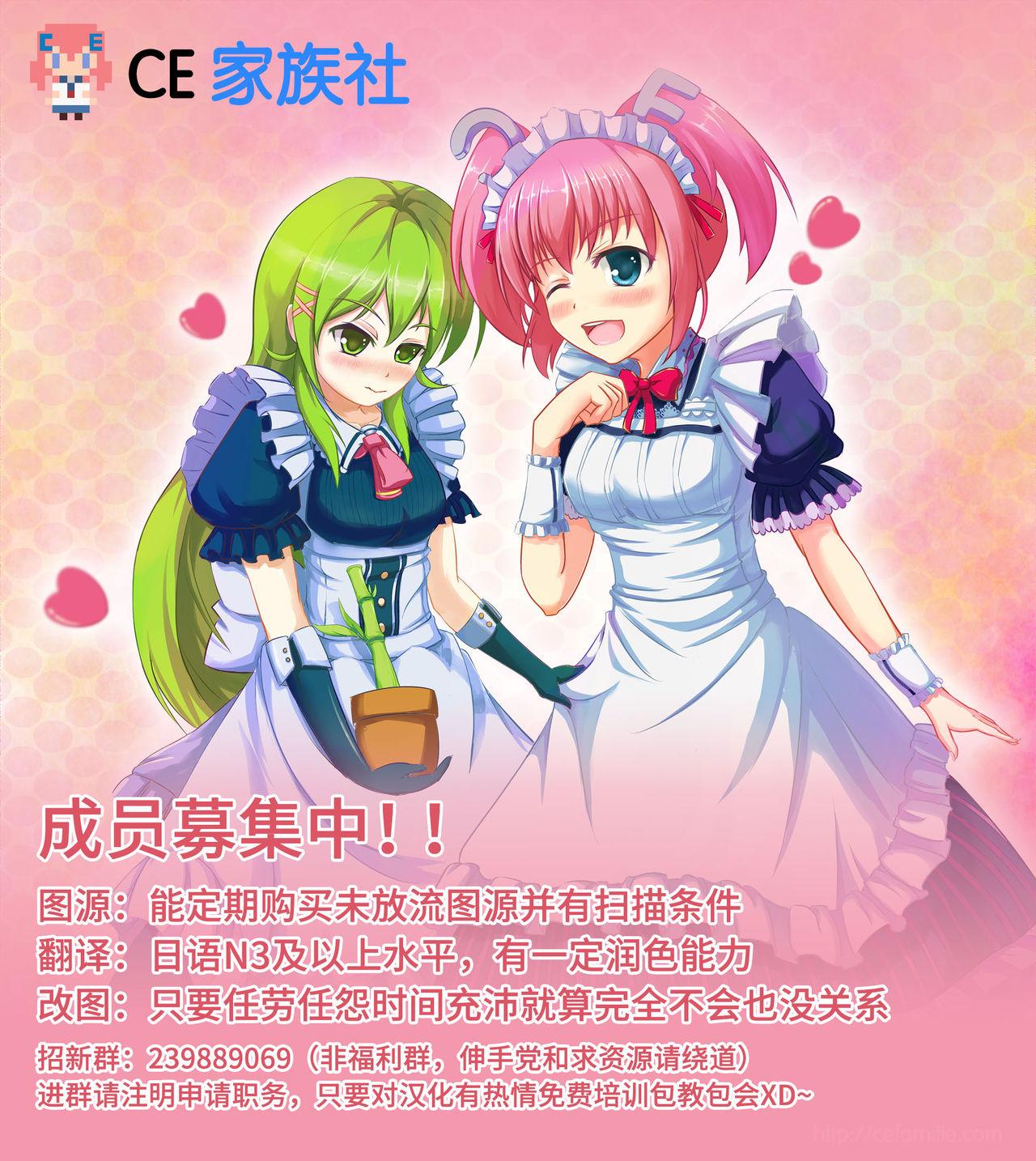 (C84) [とんずら道中 (かざわ)]きょうこの日々 4日目!(東方Project) [中国翻訳]
Recommended top hentai for you:
You are reading: Kyouko no Hibi 4-kame!