After a little while of this, I started increasing the speed at which I thrusted. I remembered my promise to her and instead of going right for it, although I desperately wanted to, decided to take my time on this one.
Hentai: (C87) [Yu-Yu-Tei (Minakami Rinka)] Teitoku to H Shitai! (Kantai Collection -KanColle-)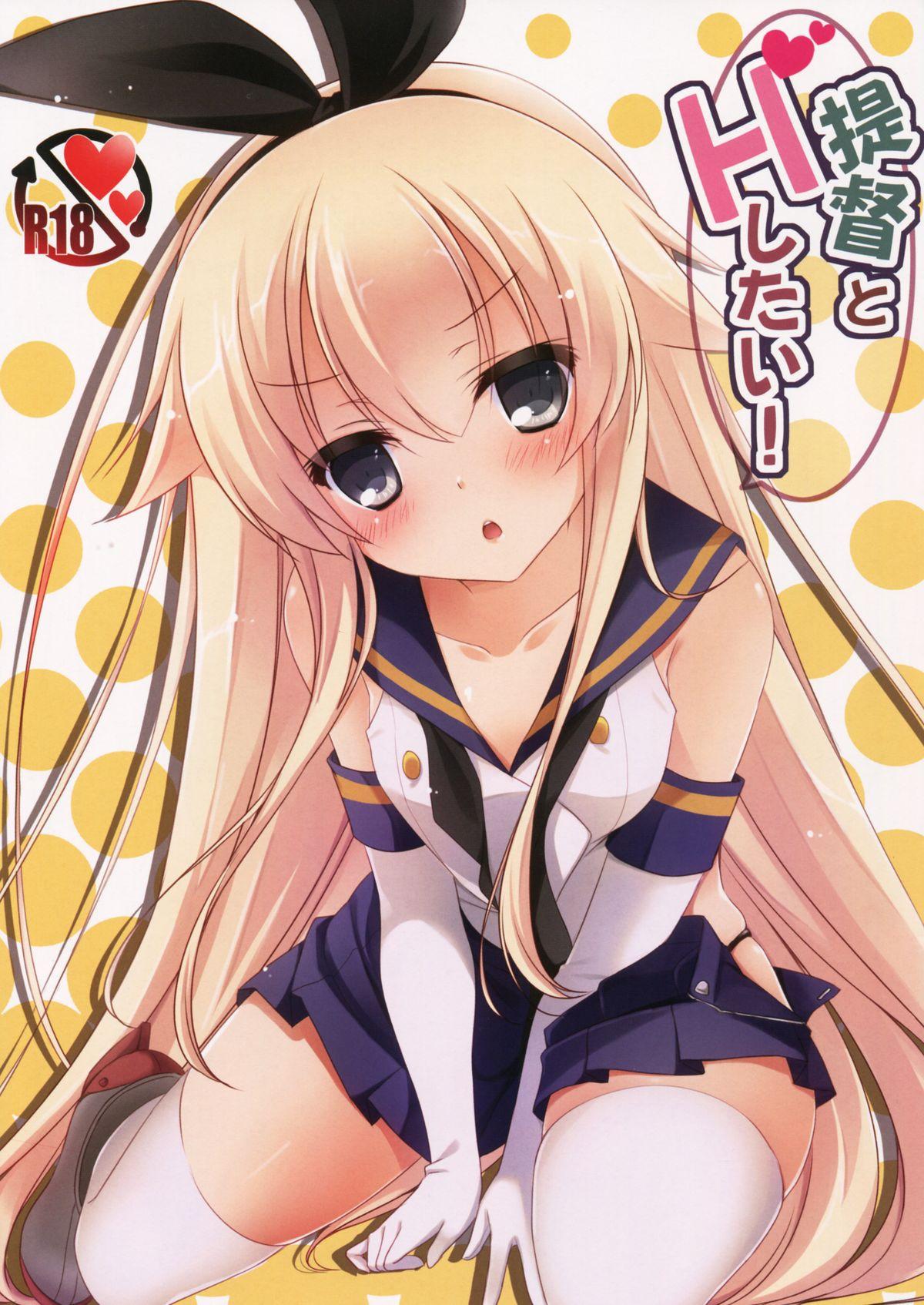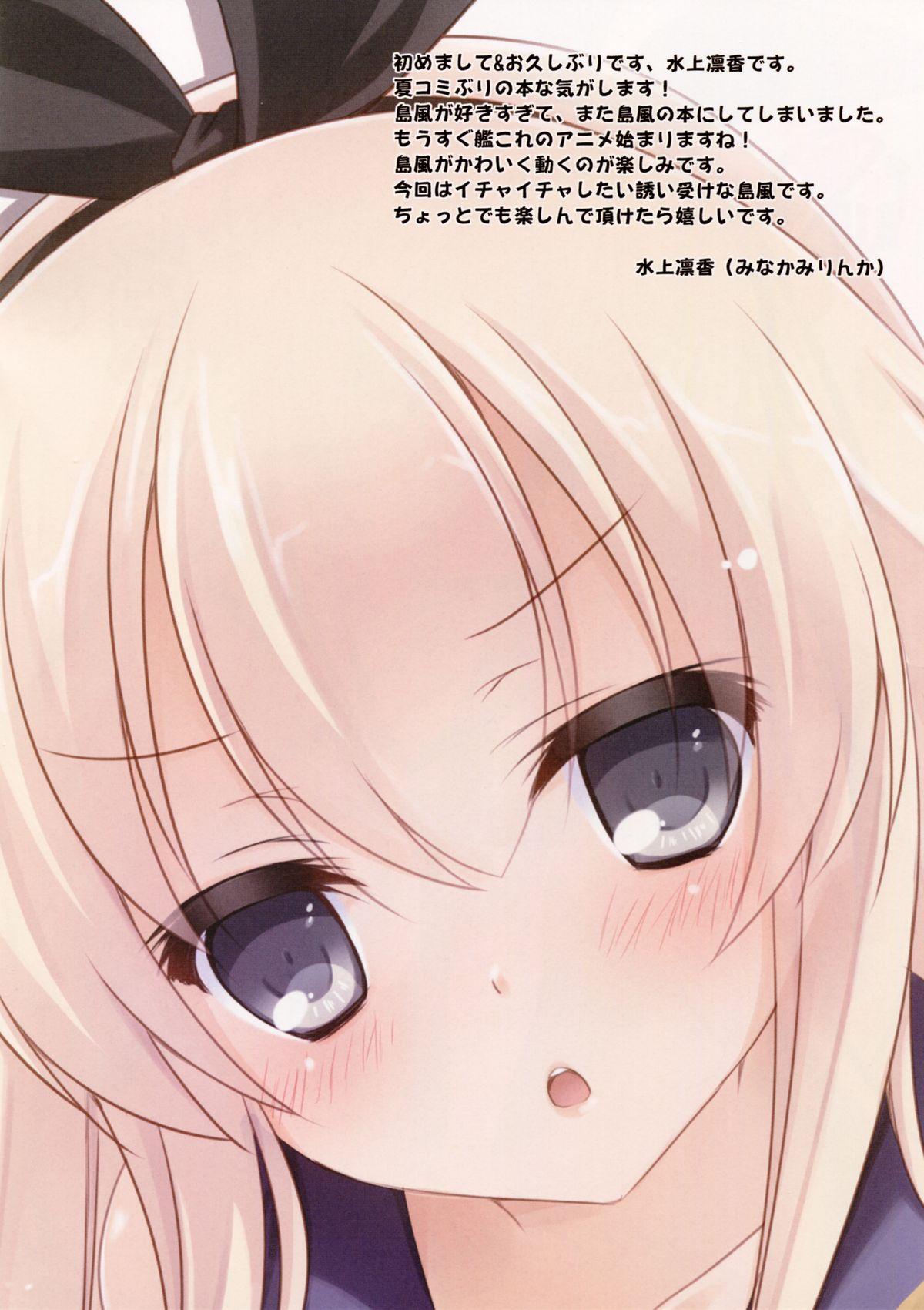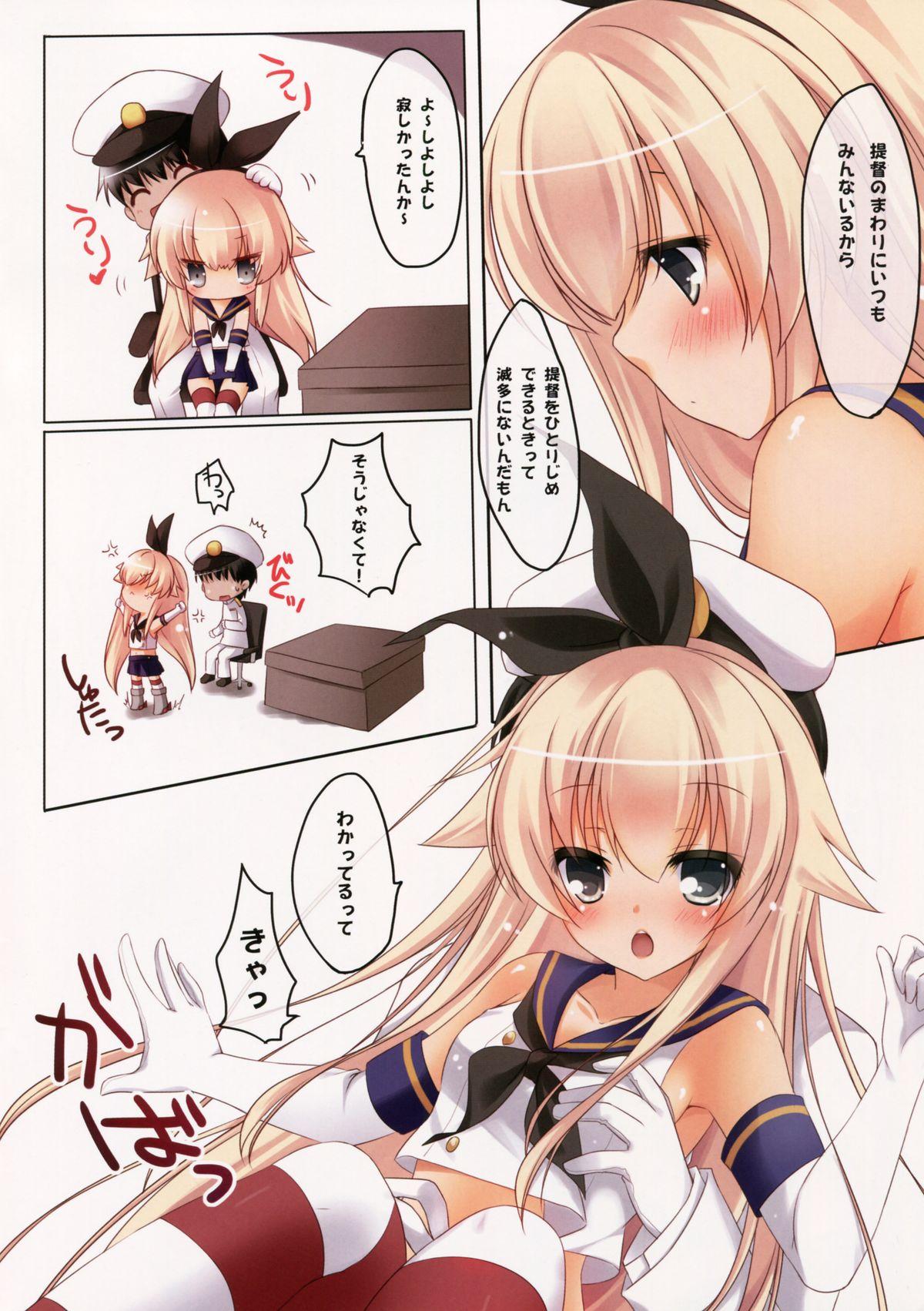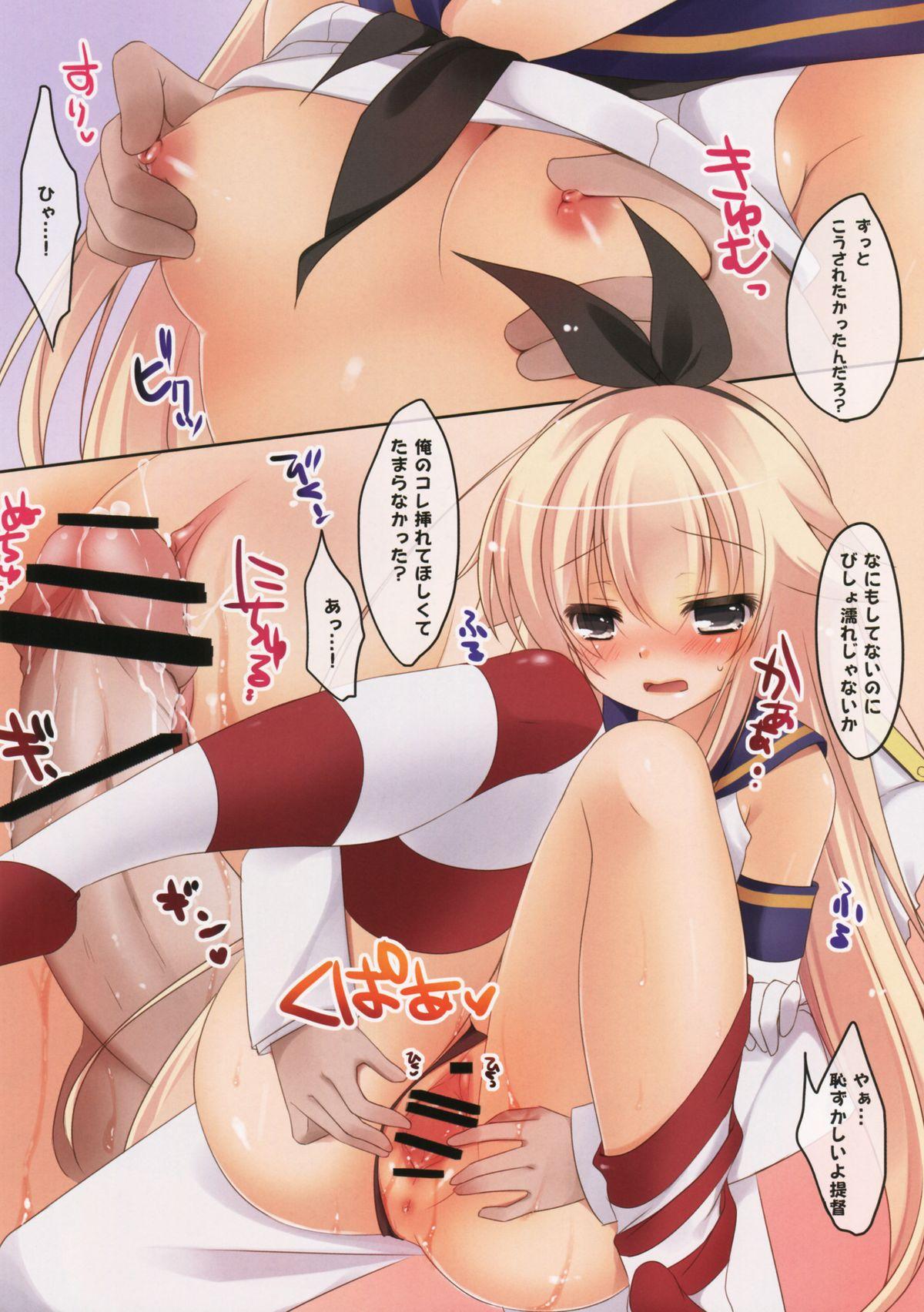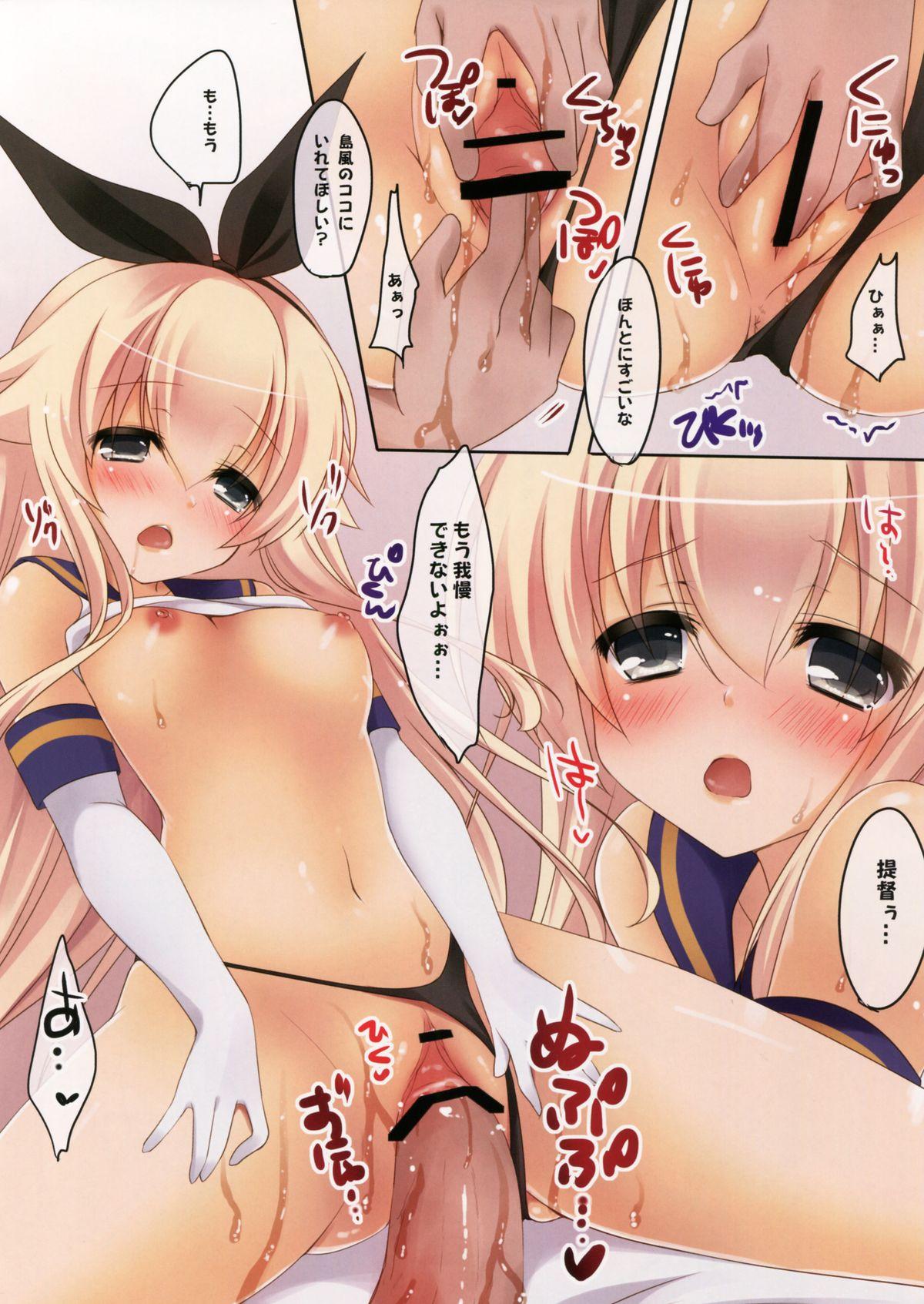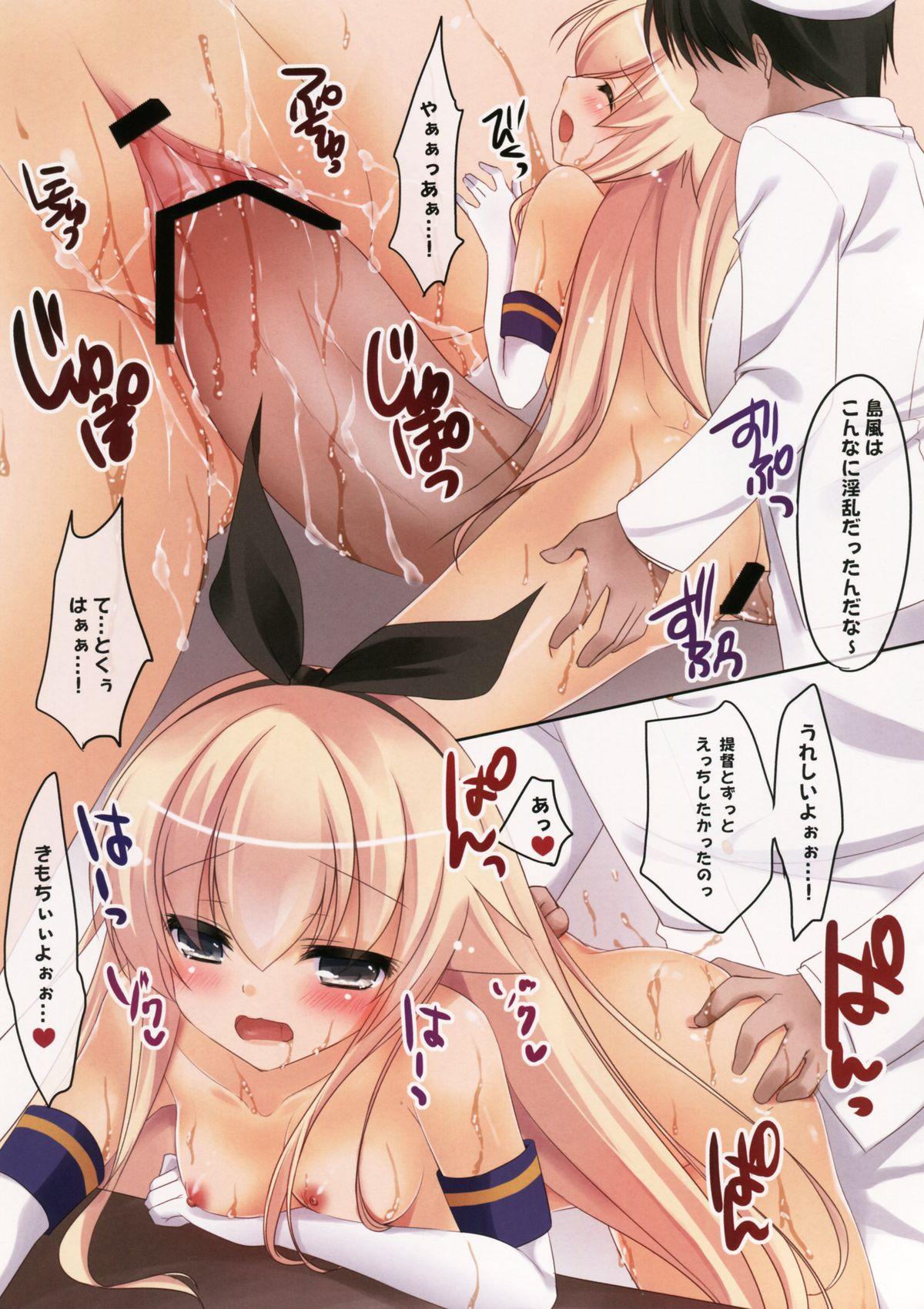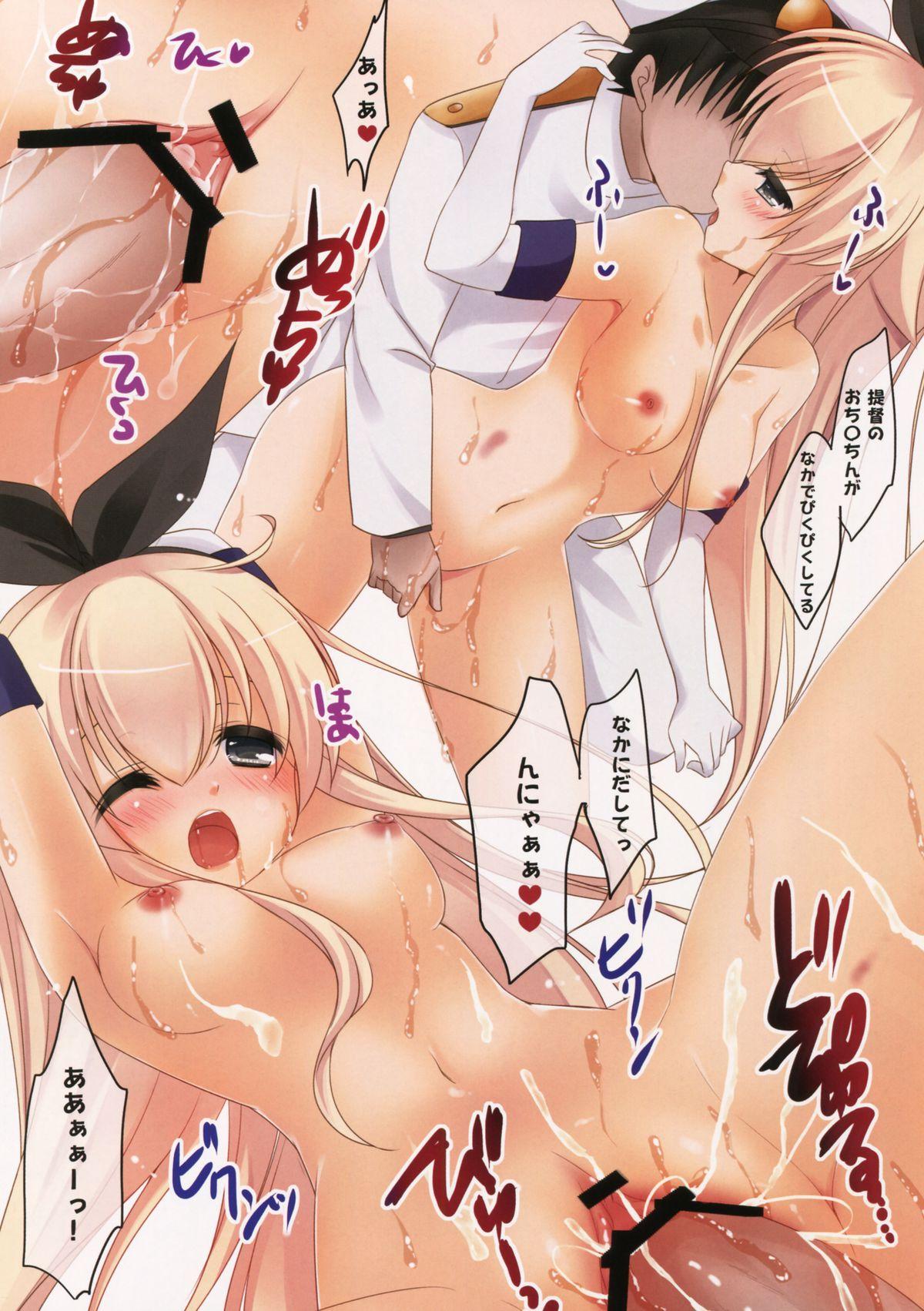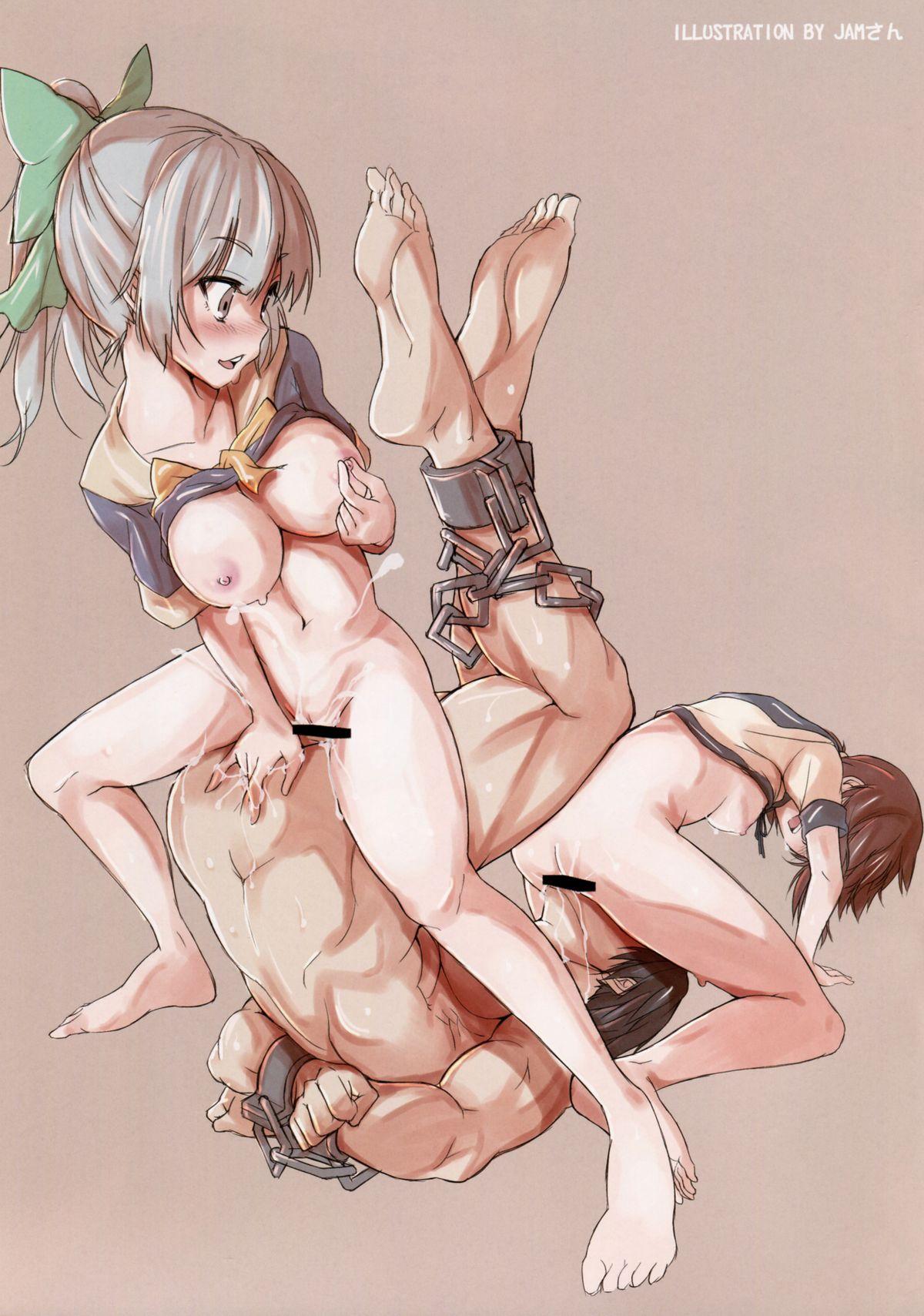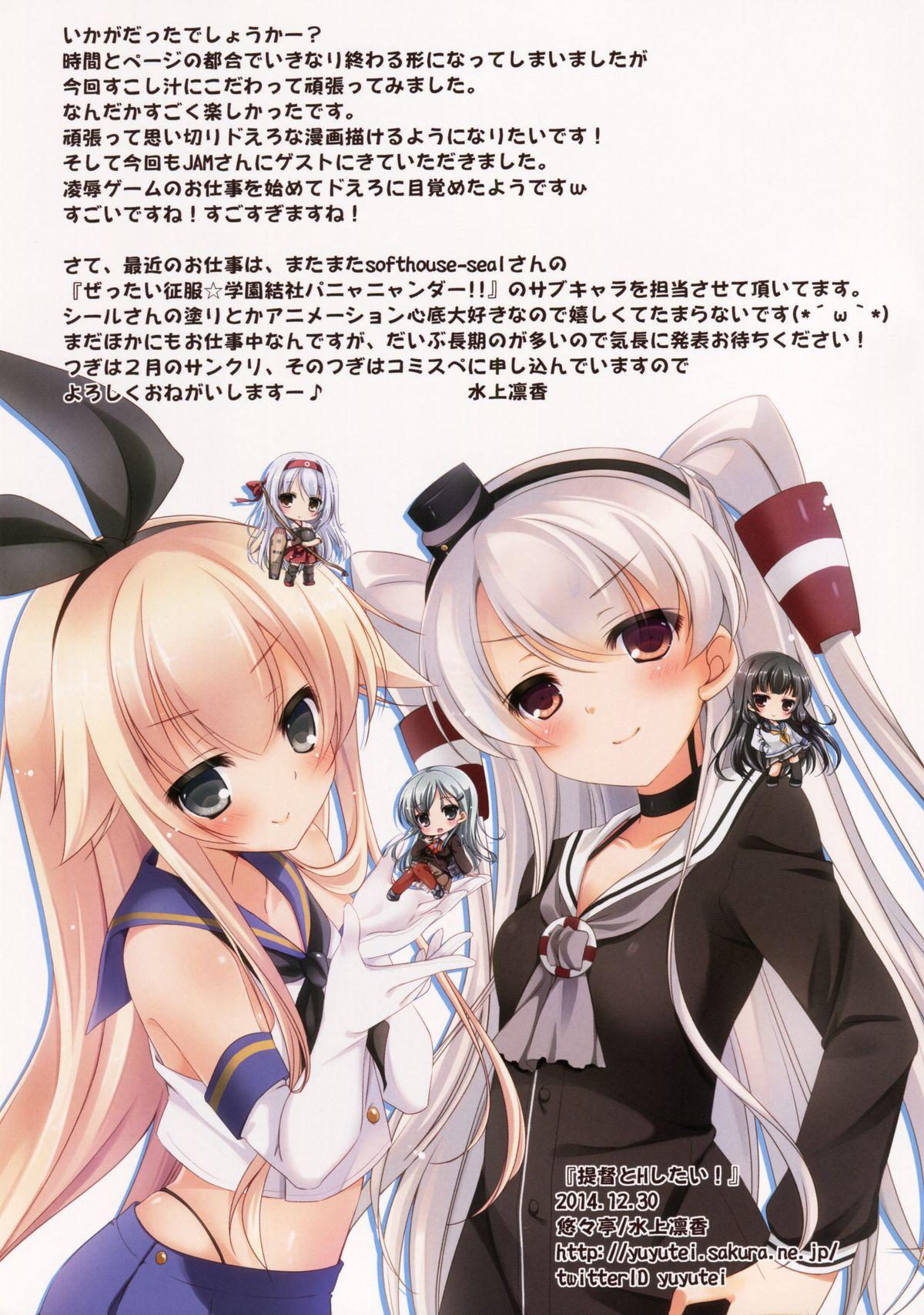 (C87) [悠々亭 (水上凛香)]提督とHしたい!(艦隊これくしょん -艦これ-)
Recommended top hentai for you:
You are reading: Teitoku to H Shitai!