I can't blame them though because I work hard to look my best. His thumb barely flicked my nipple and he began to suck on my ear.
Parodies: Original
Other Name: [玲瓏 (Nobuhiro)] ふたなりビッチギャルは好きですか?
Categories: Doujinshi
Source: Ehentai
Tags: Anal, Big breasts, Big penis, Blowjob, Cum swap, Dark skin, Dickgirl on dickgirl, Dickgirls only, Double blowjob, Double penetration, Fingering, Futanari, Gyaru, Incest, Kissing, Masturbation, Nakadashi, Schoolgirl uniform, Twintails, X ray, Uncensored hentai manga, Hentai haven, Best Hentai
Artists:

Nobuhiro

Groups:

Ray raw
Hentai: [ray-raw (Nobuhiro)] Futanari Bitch Gal wa Suki desu ka? 1-5①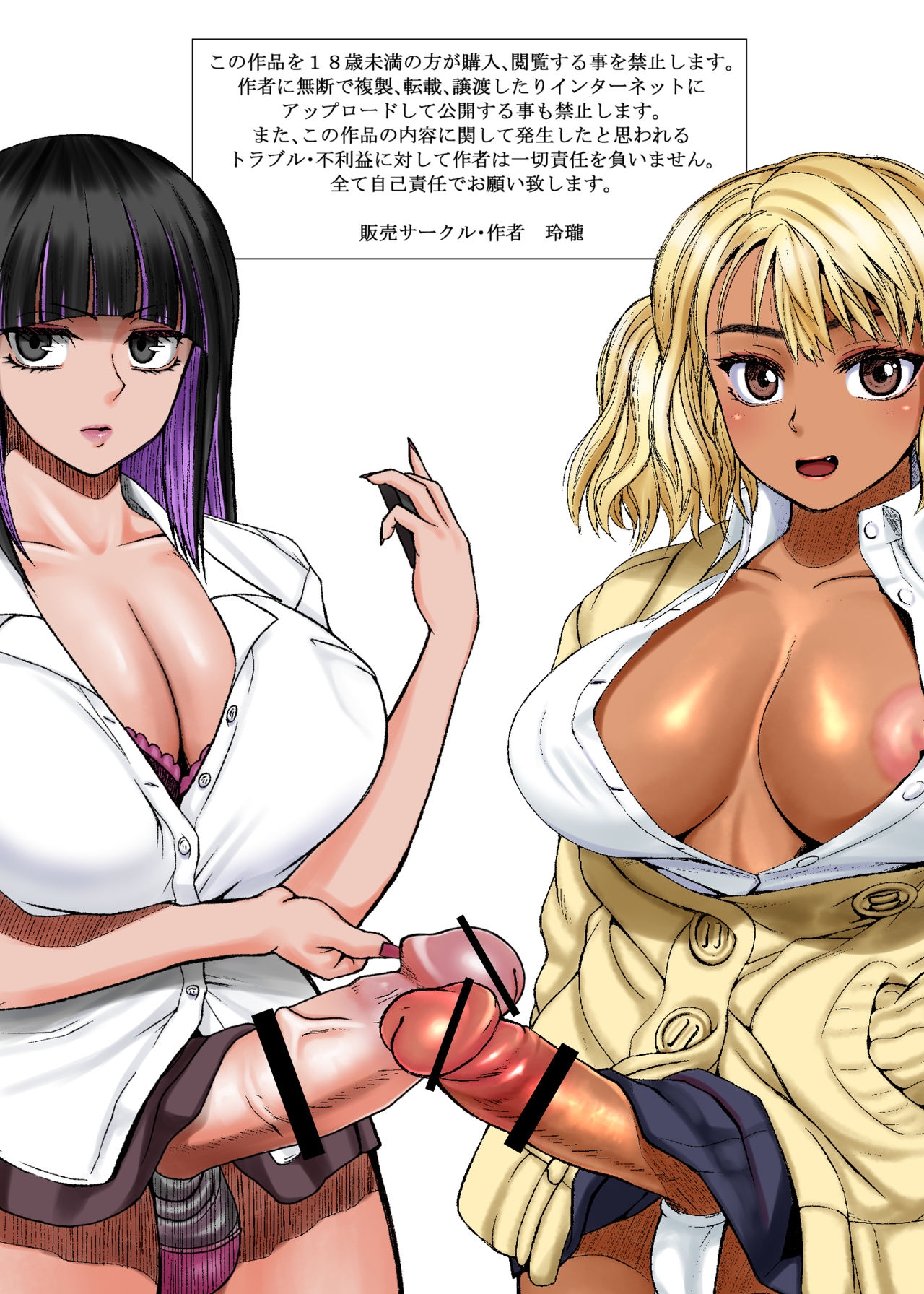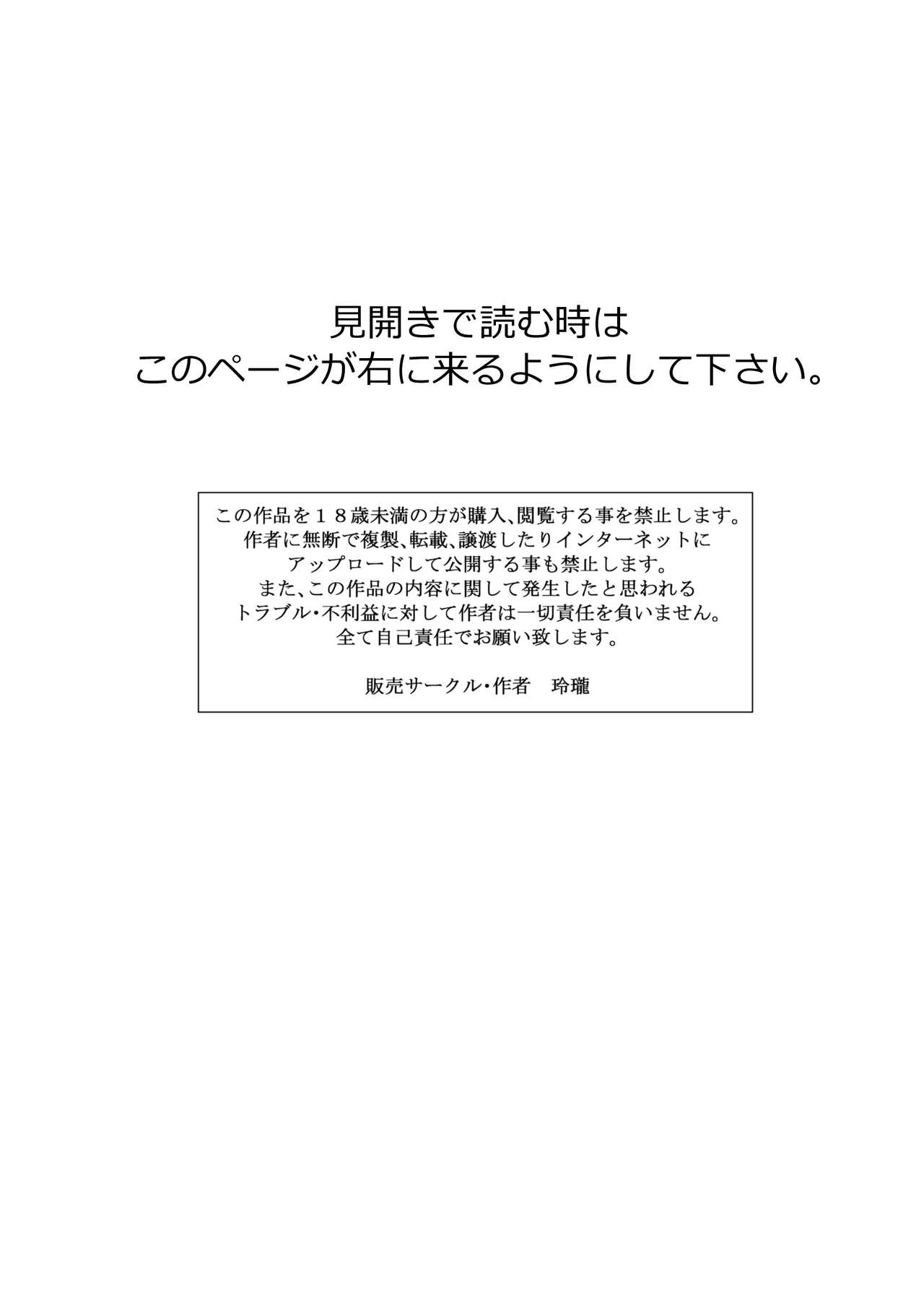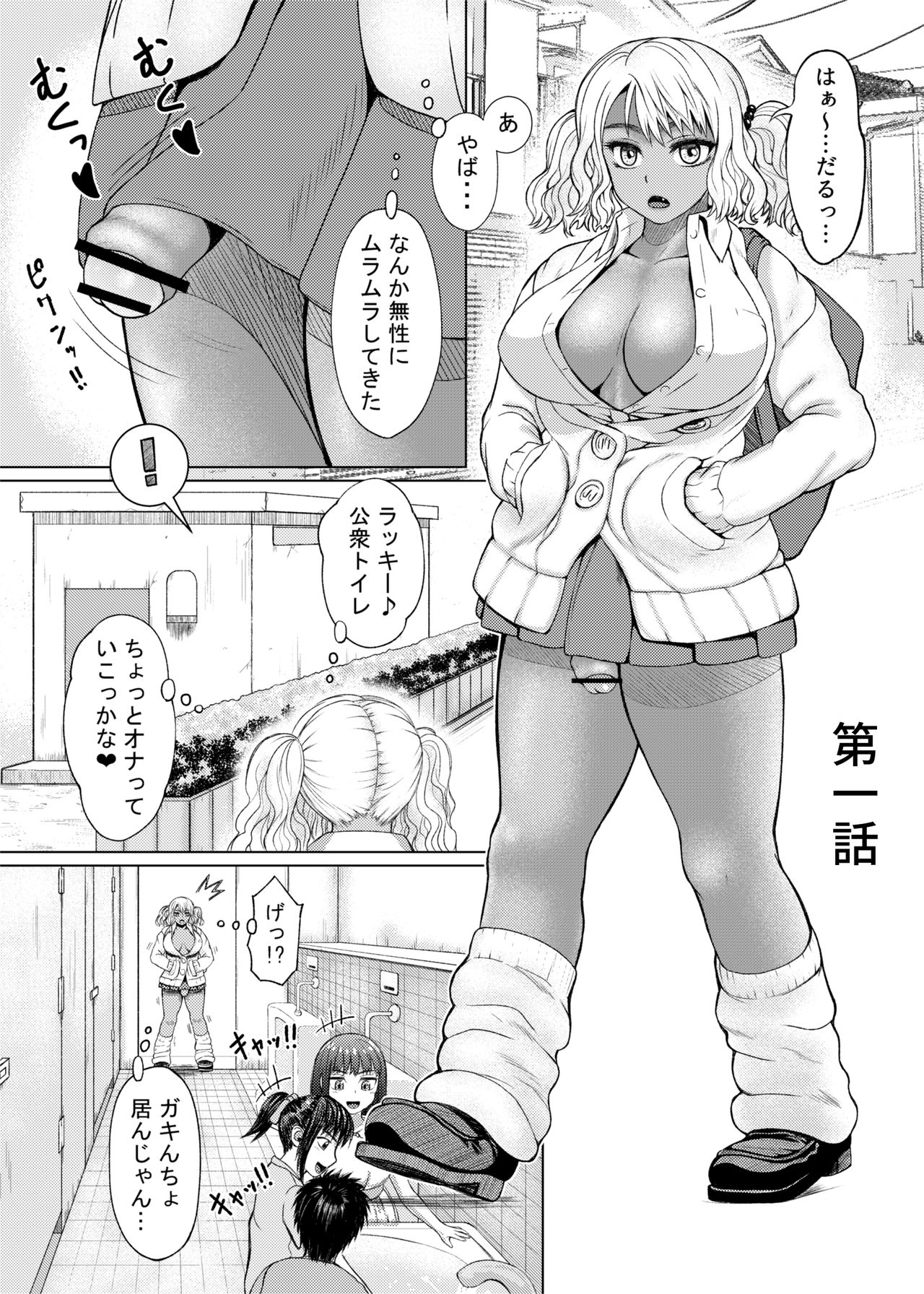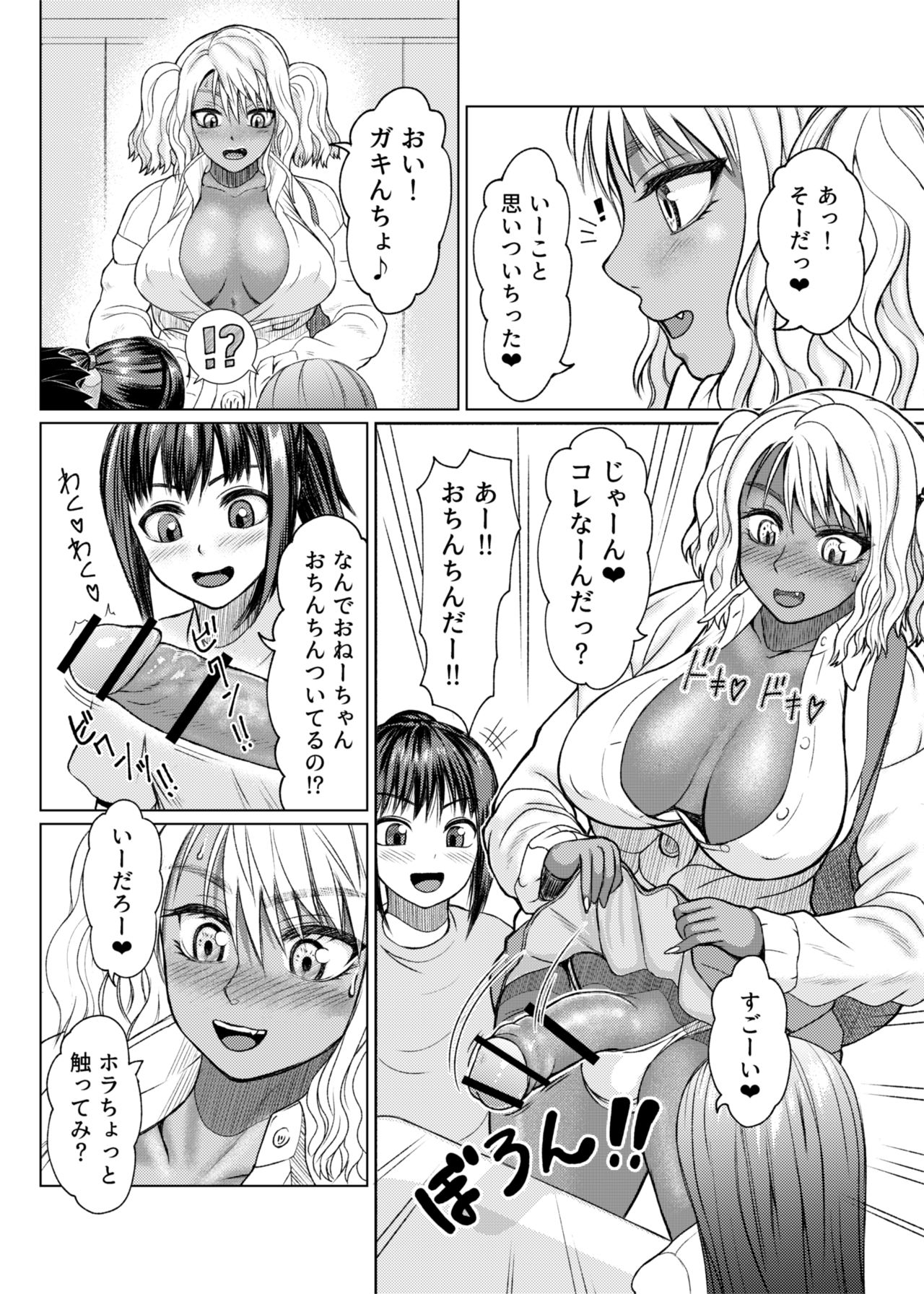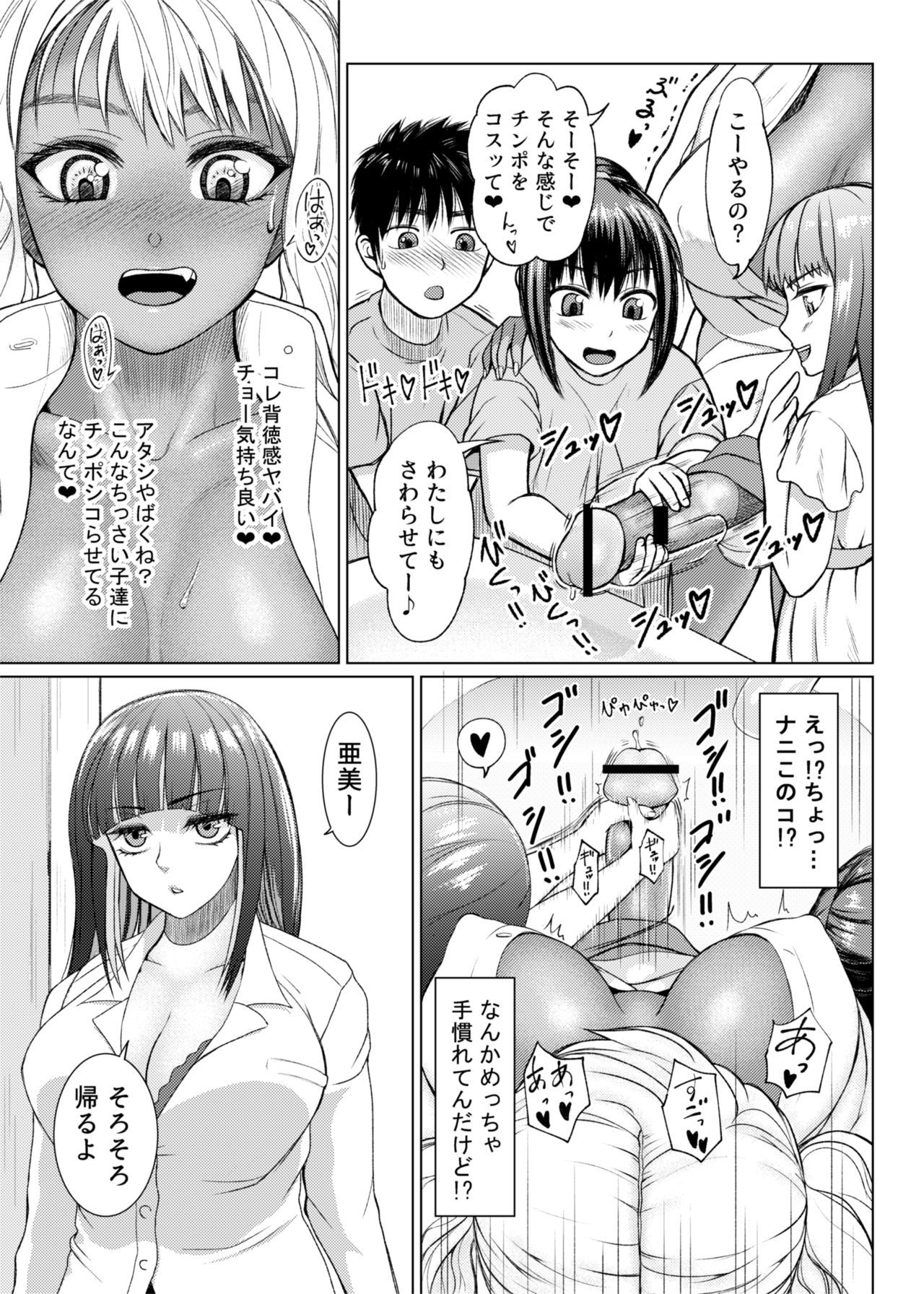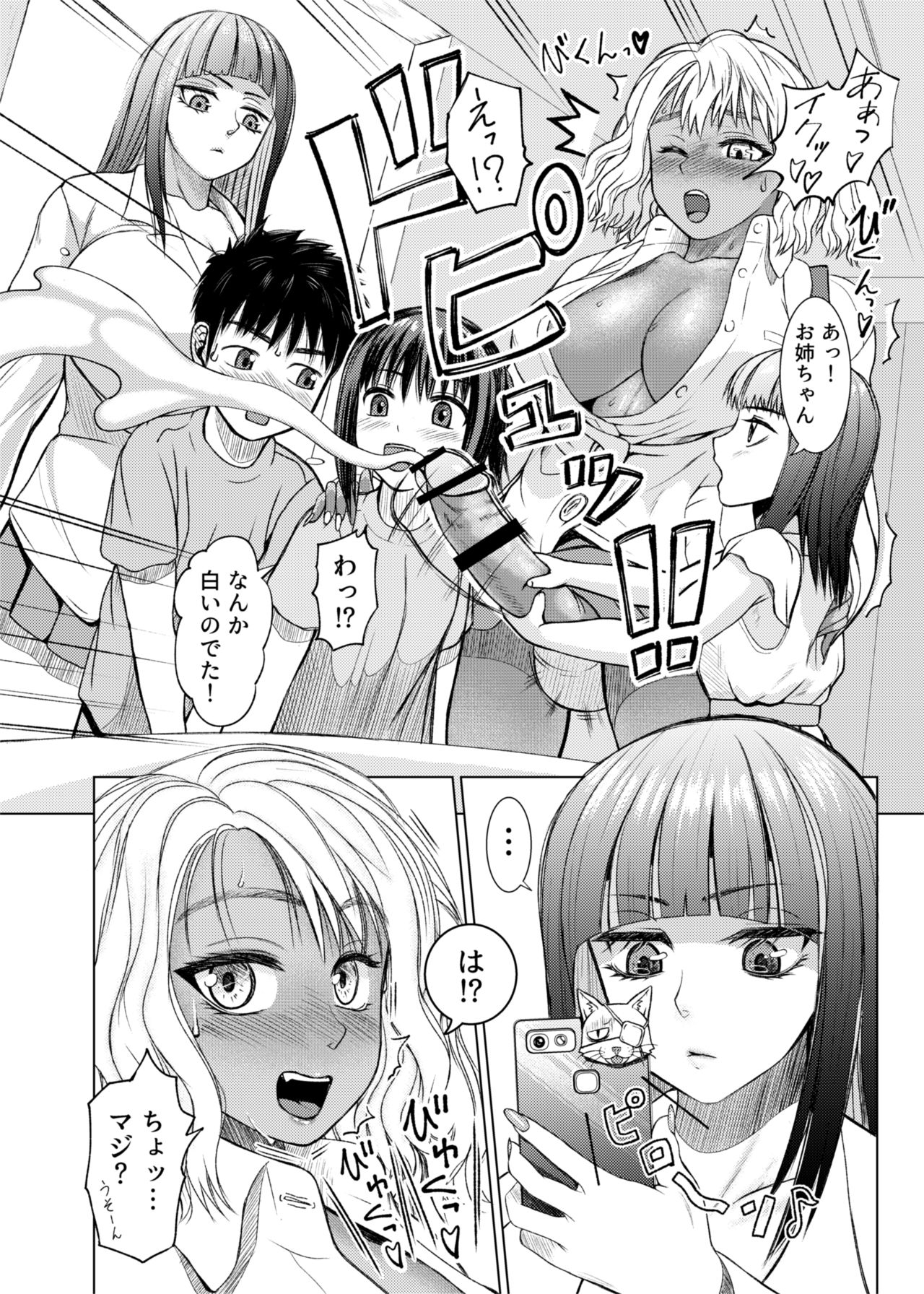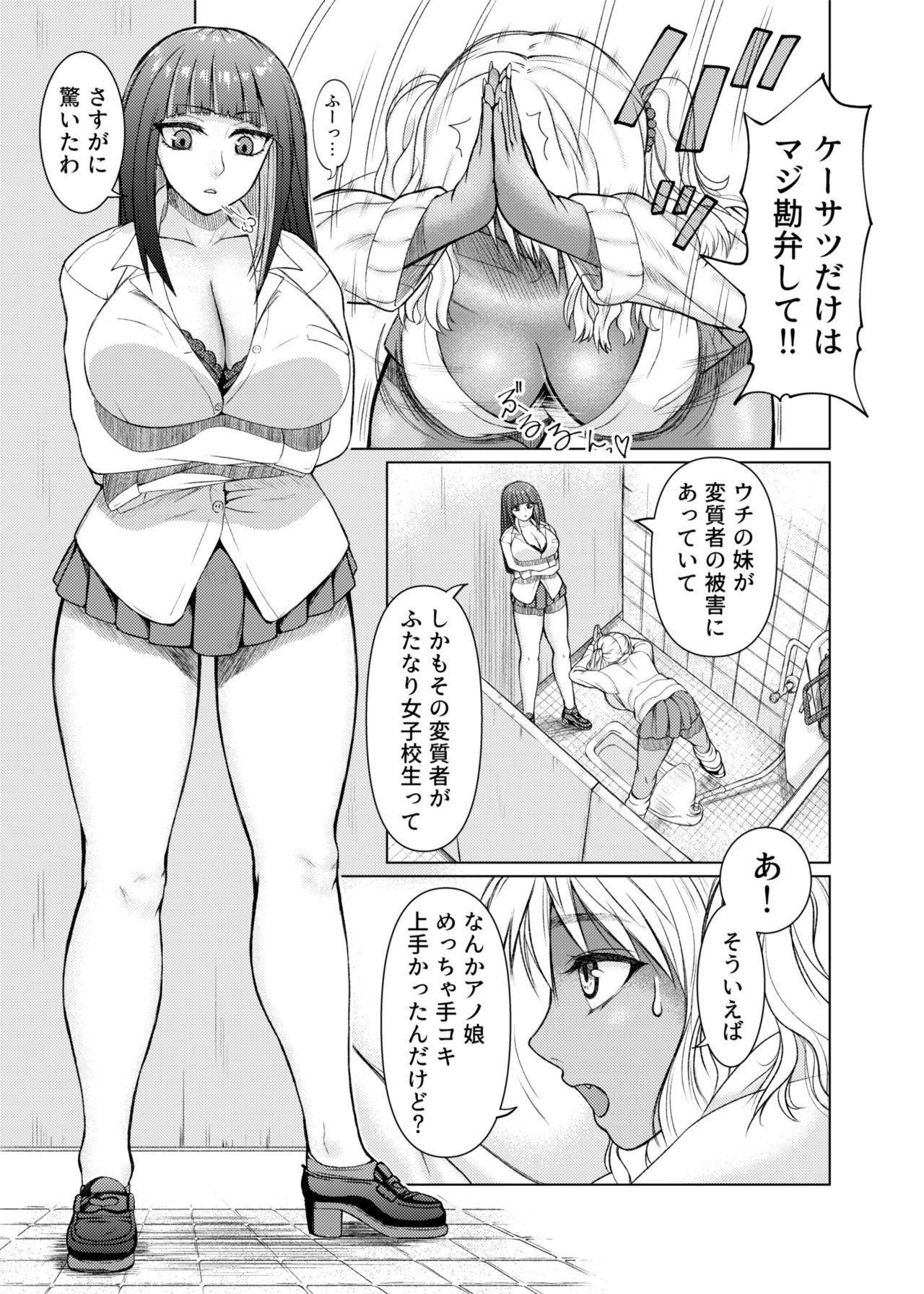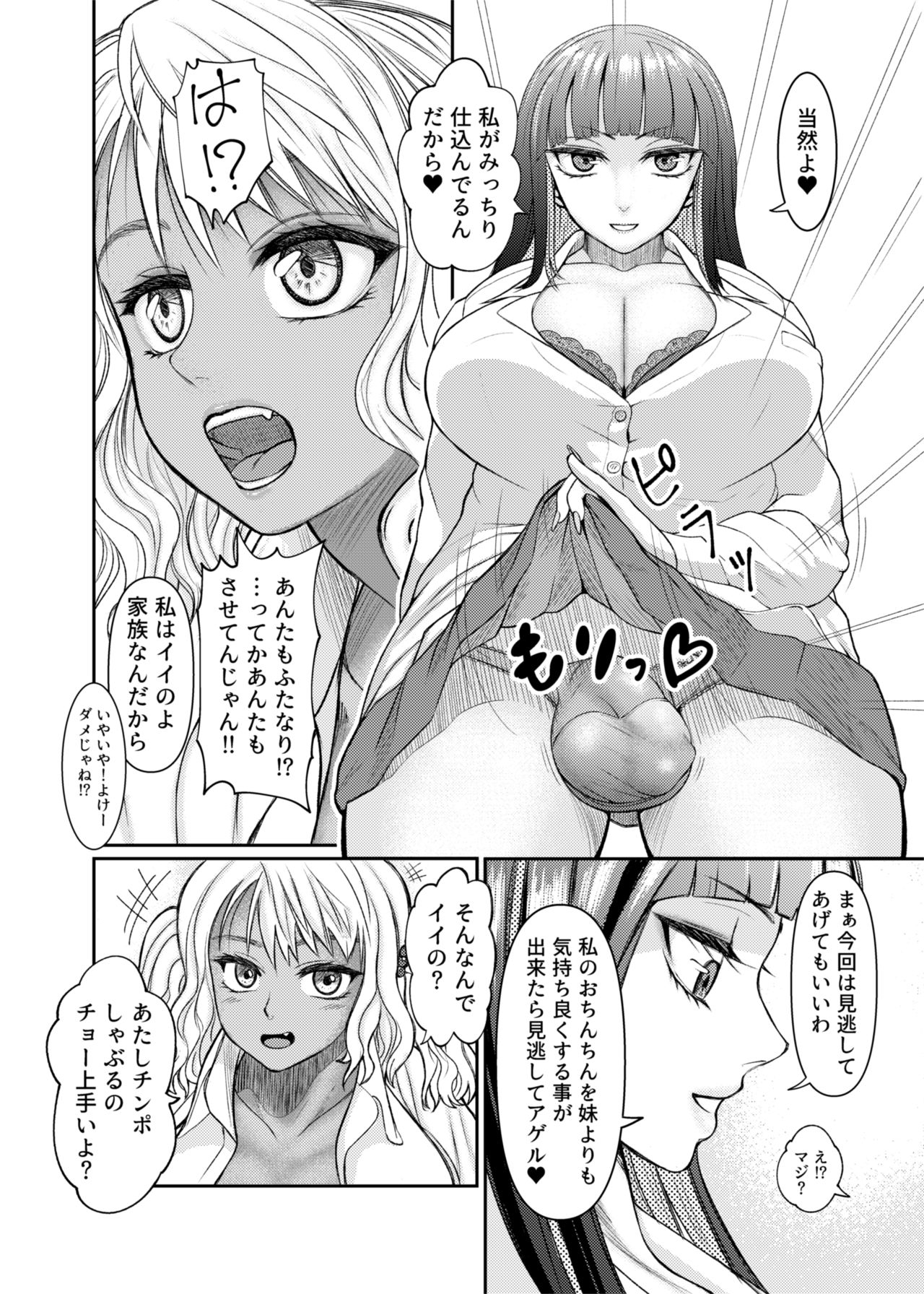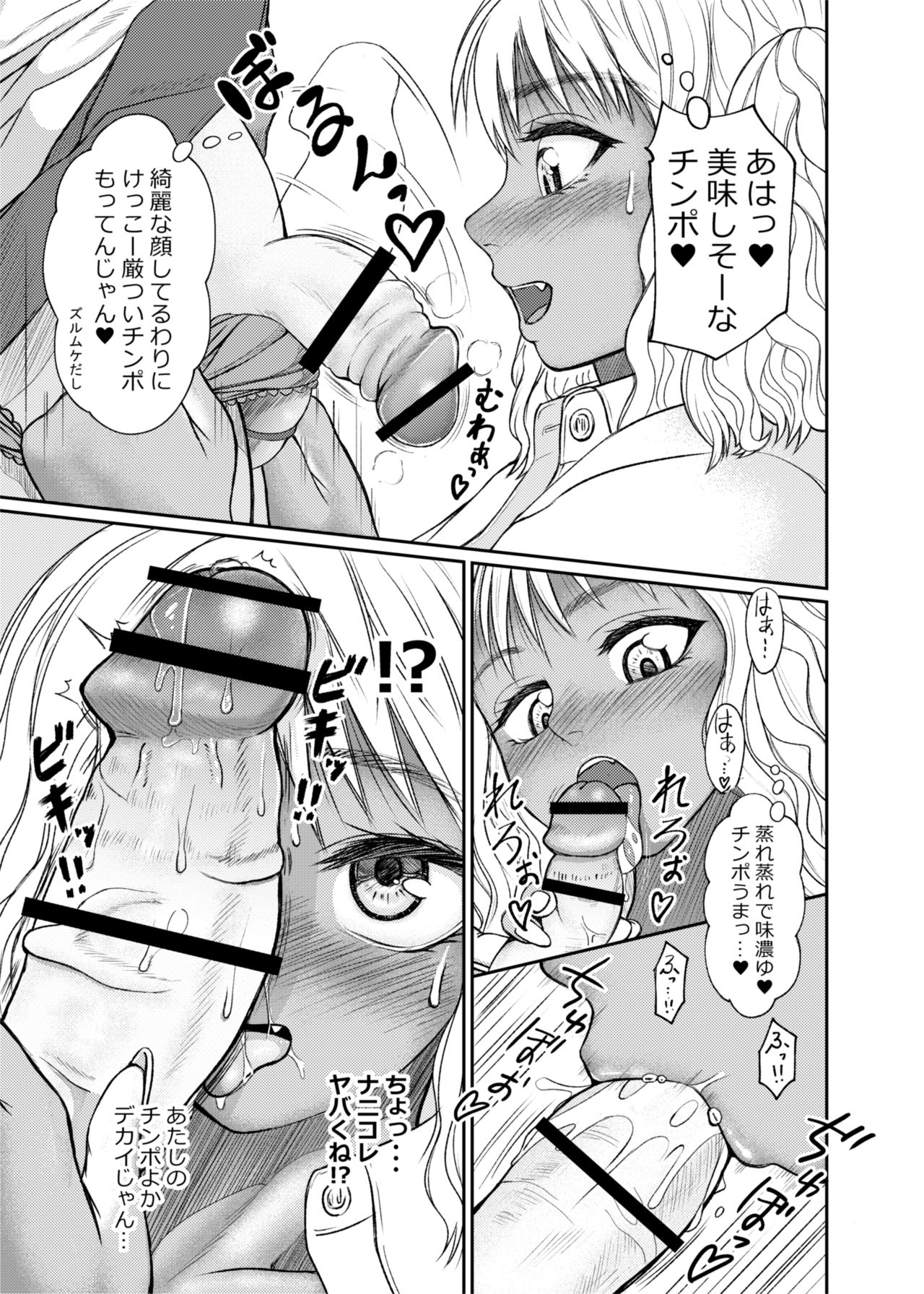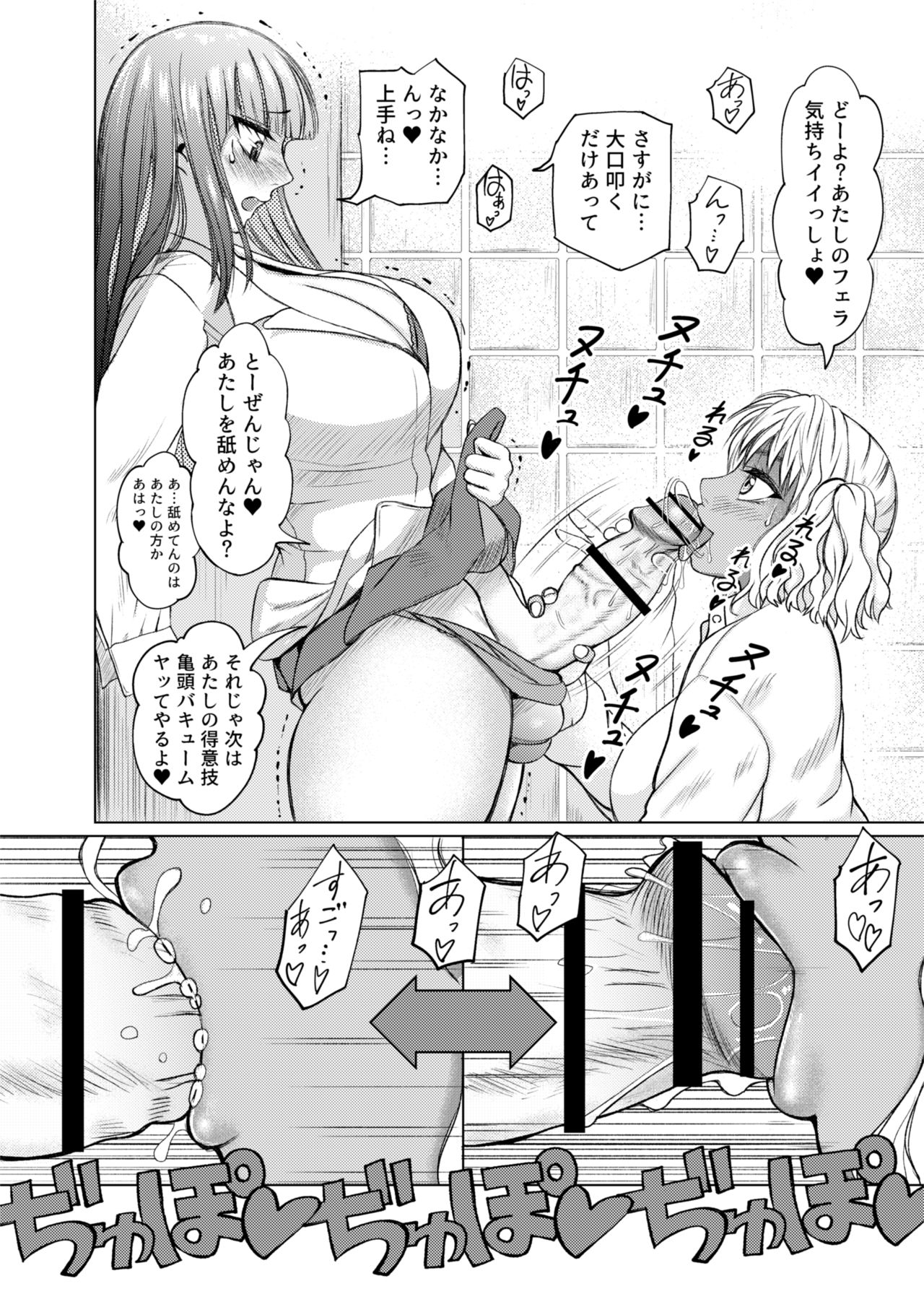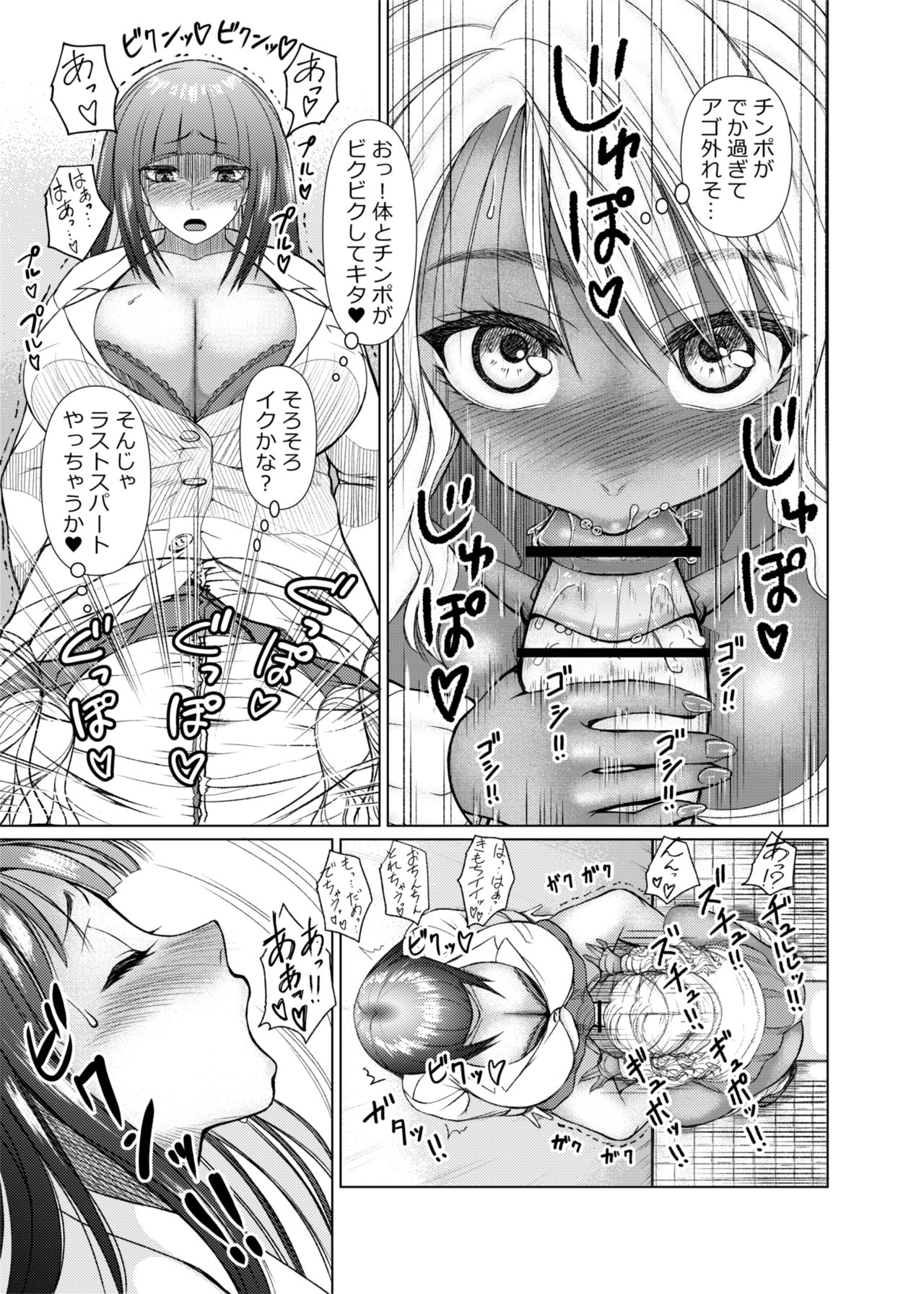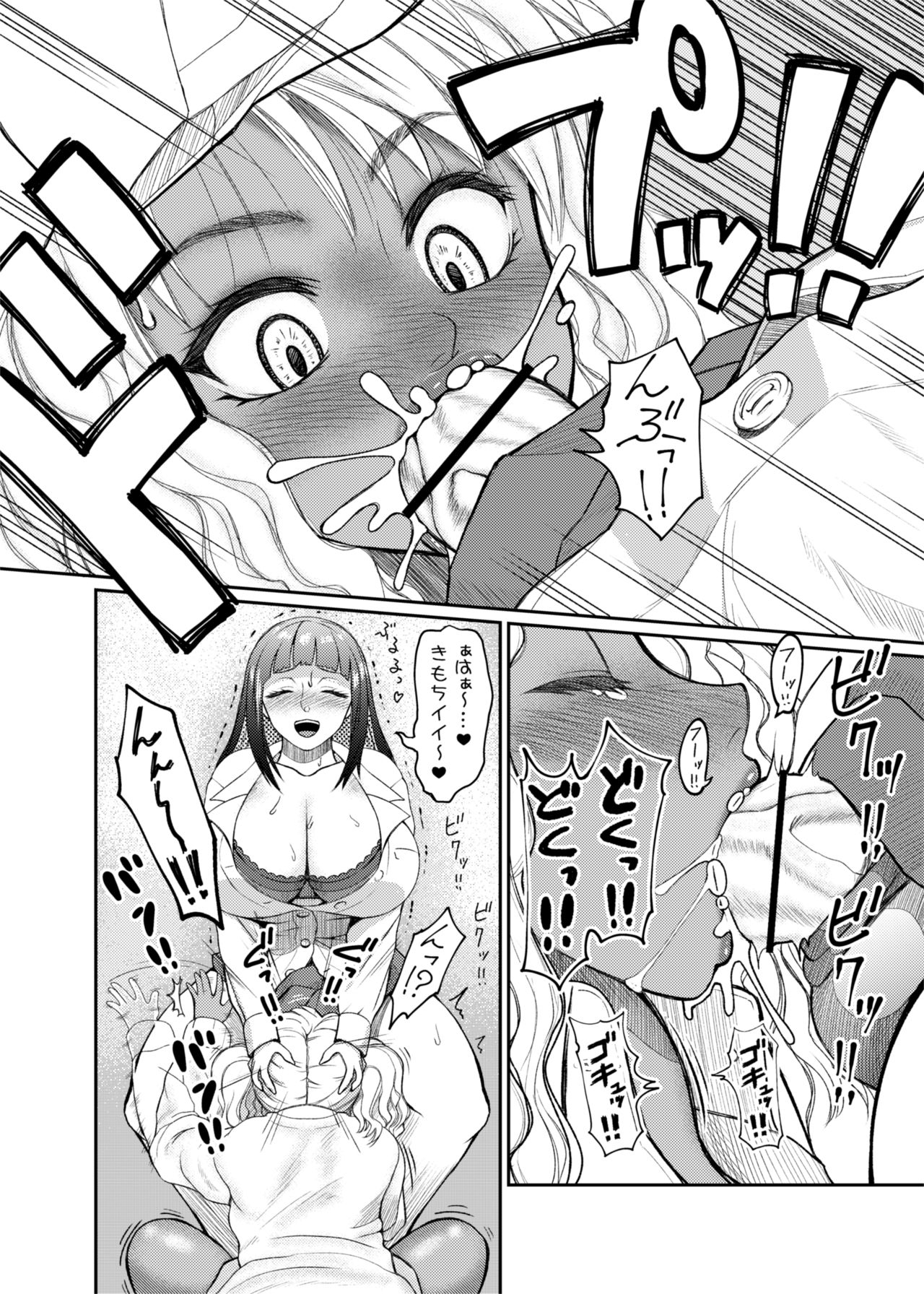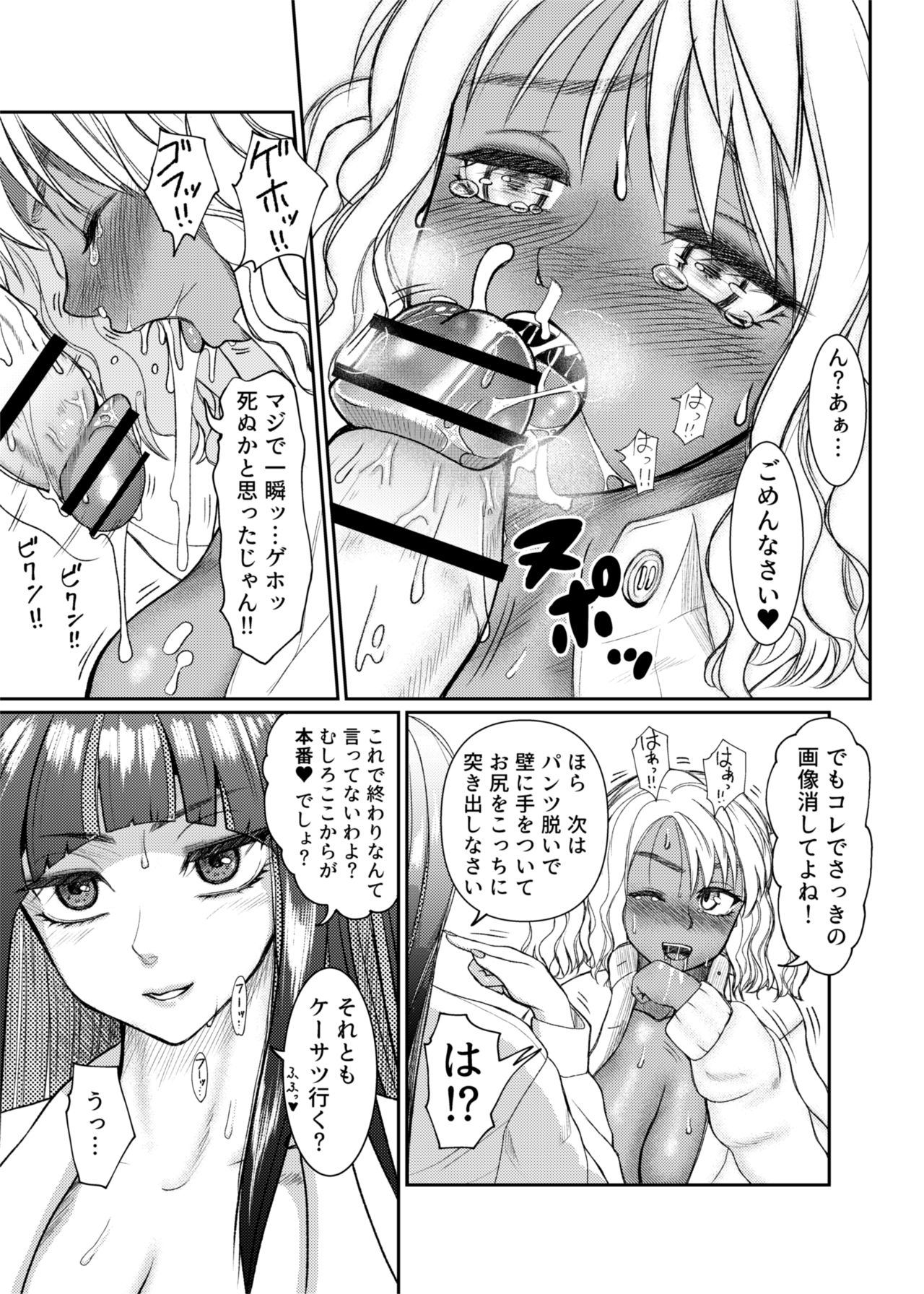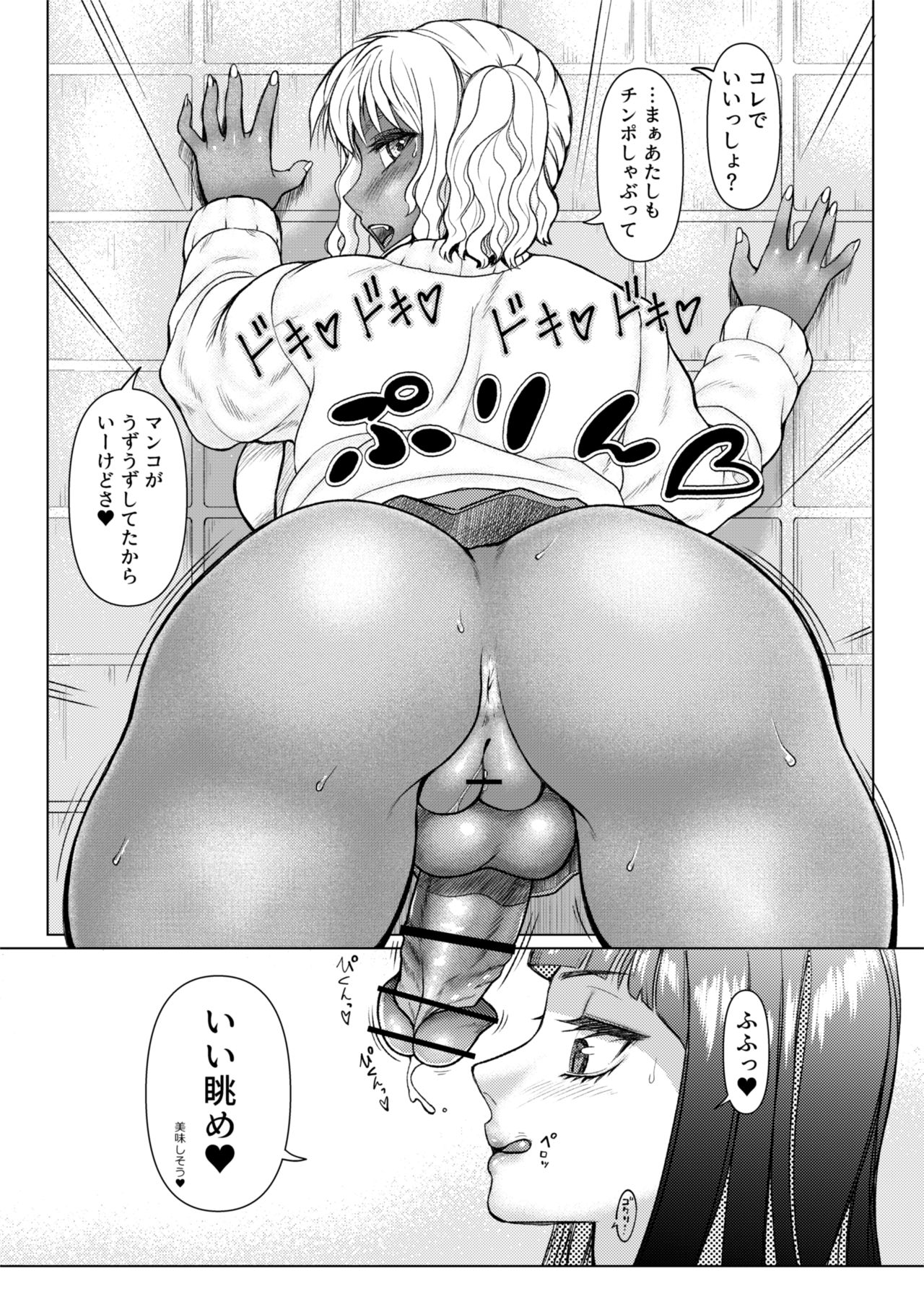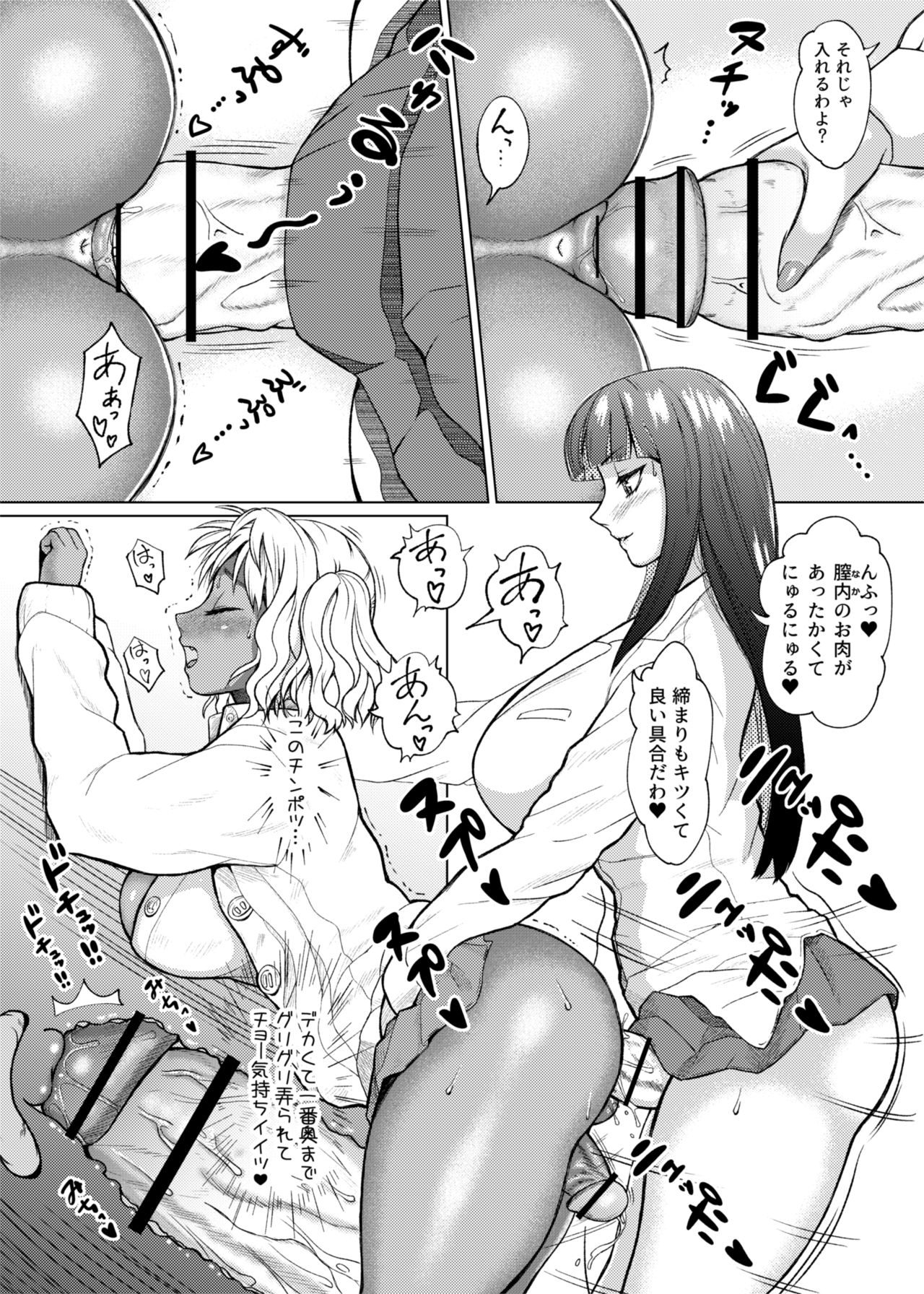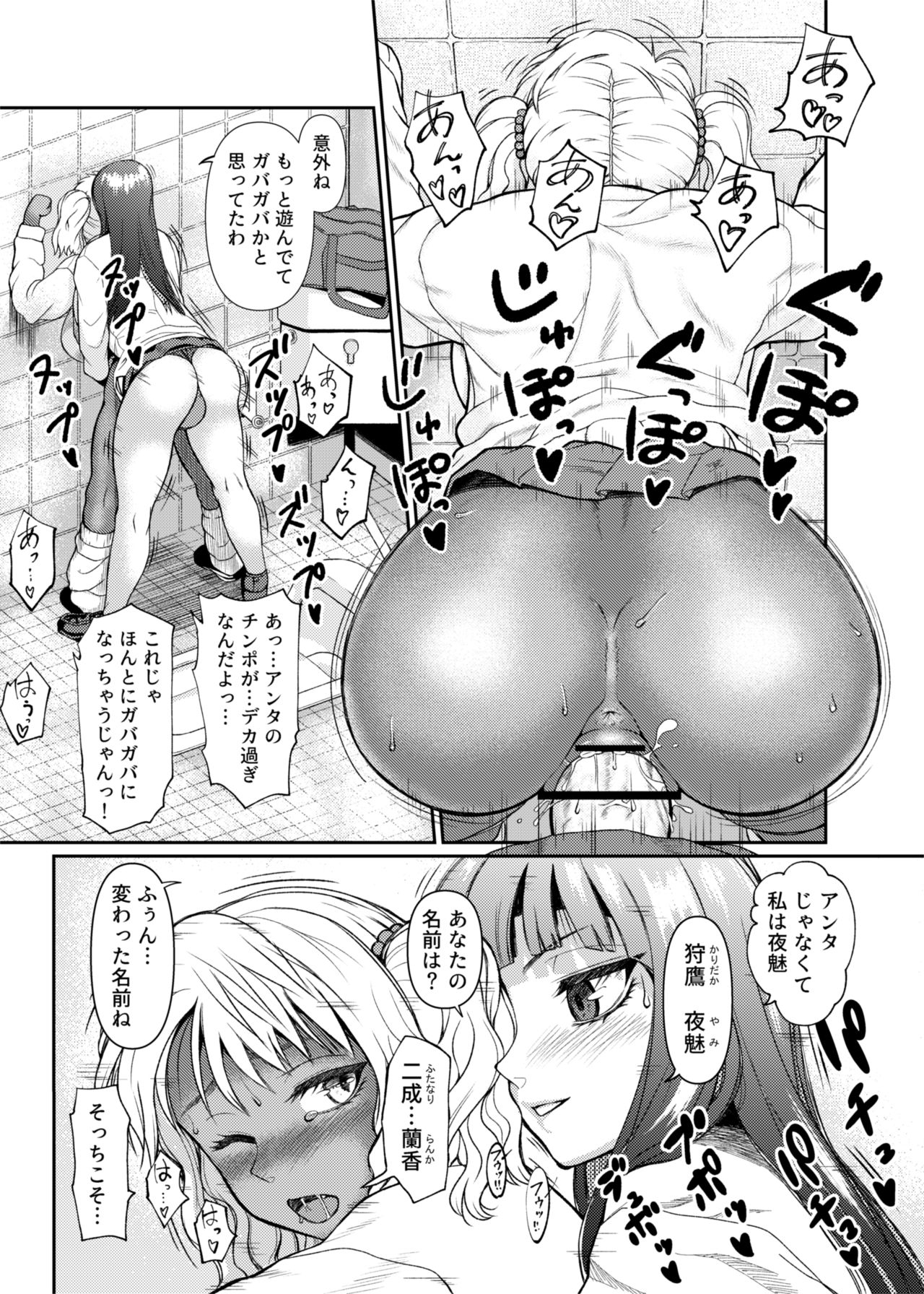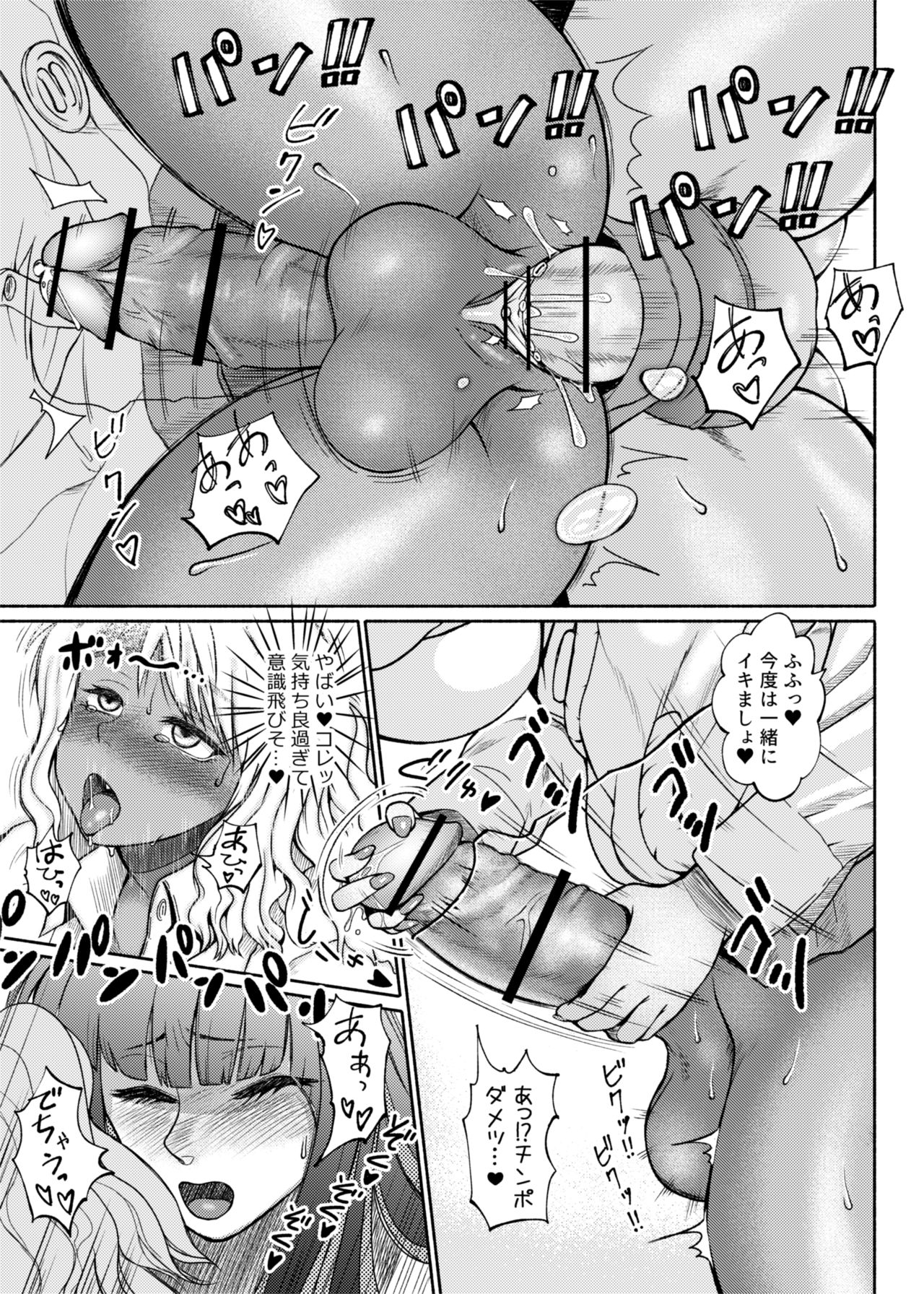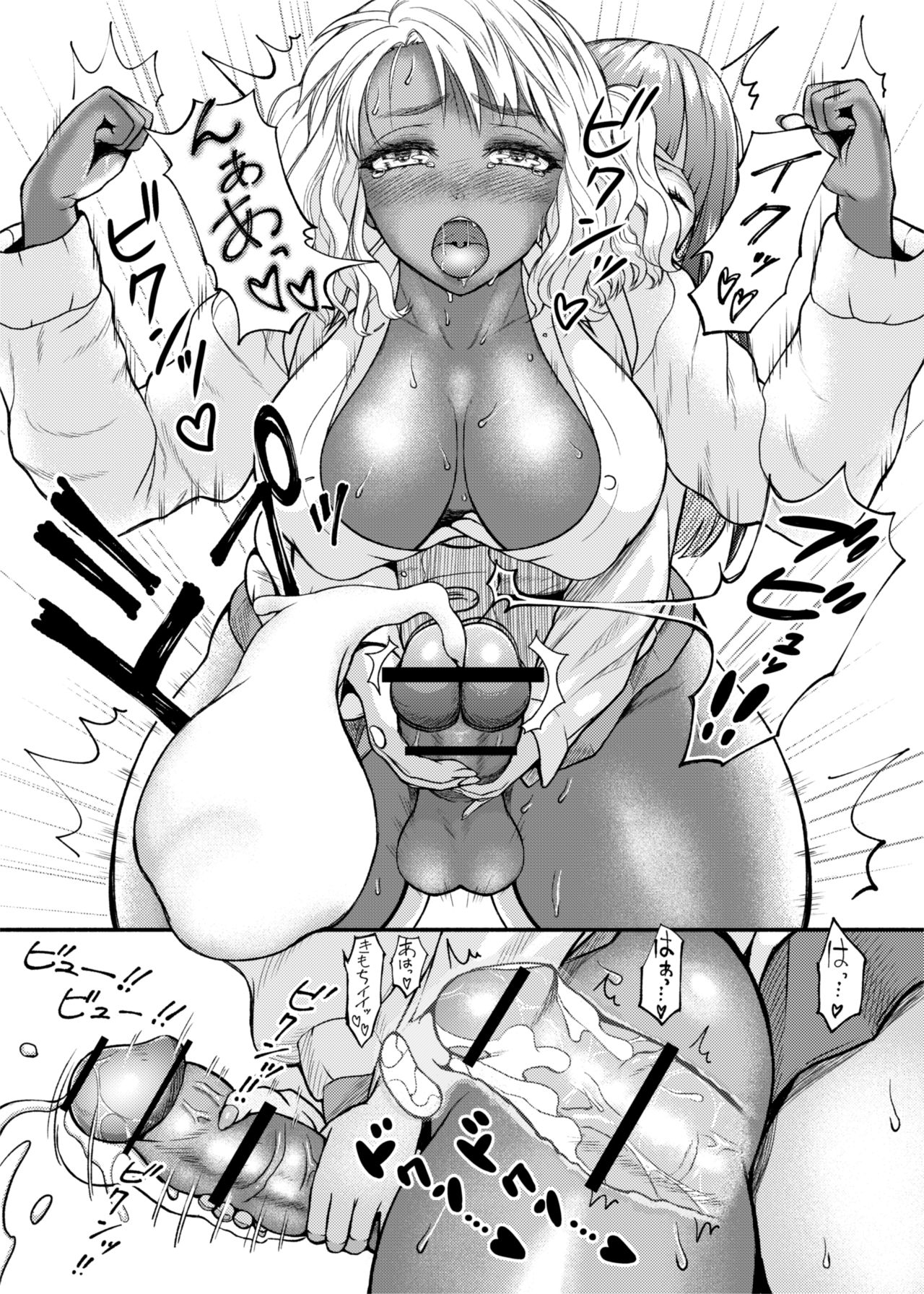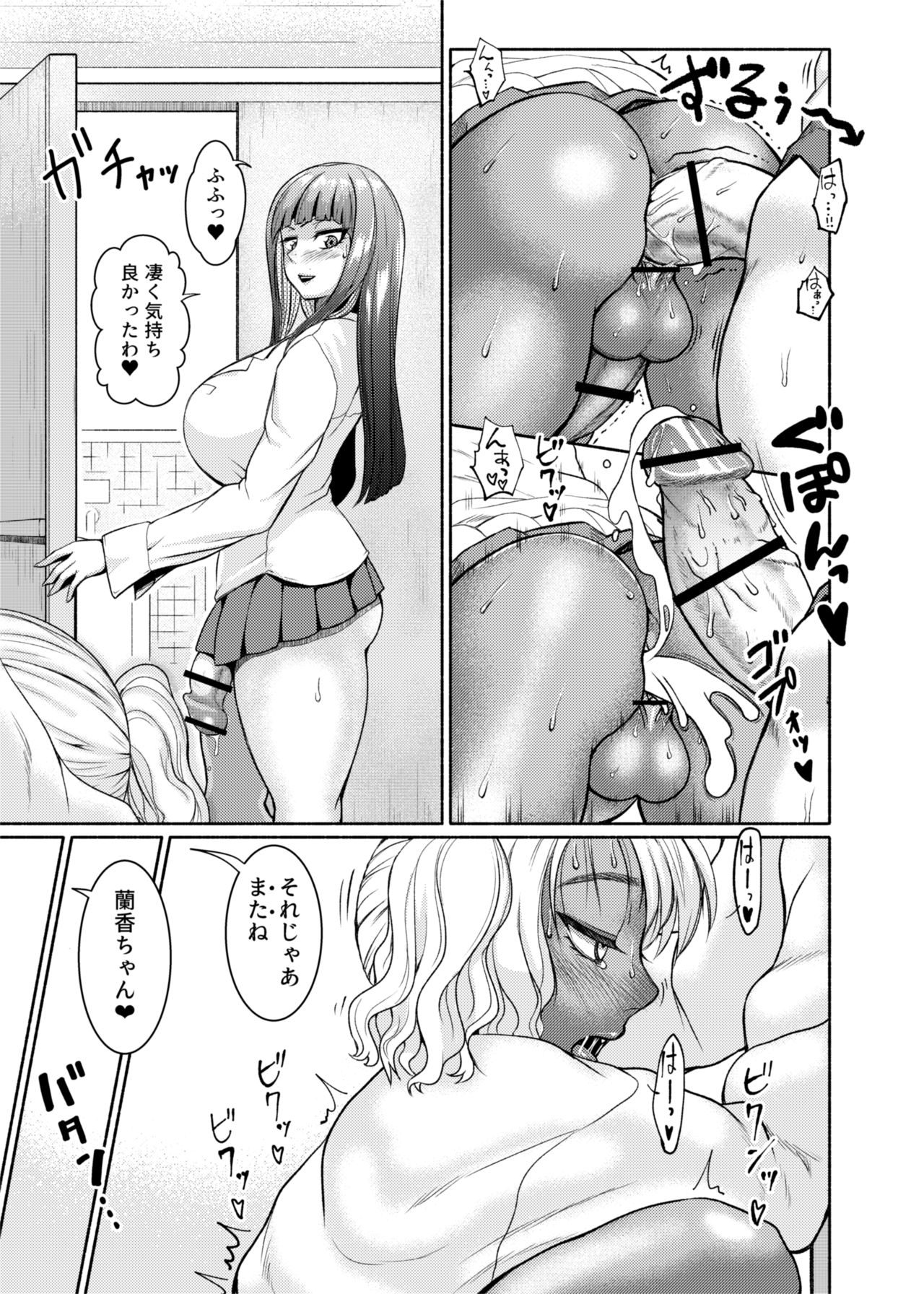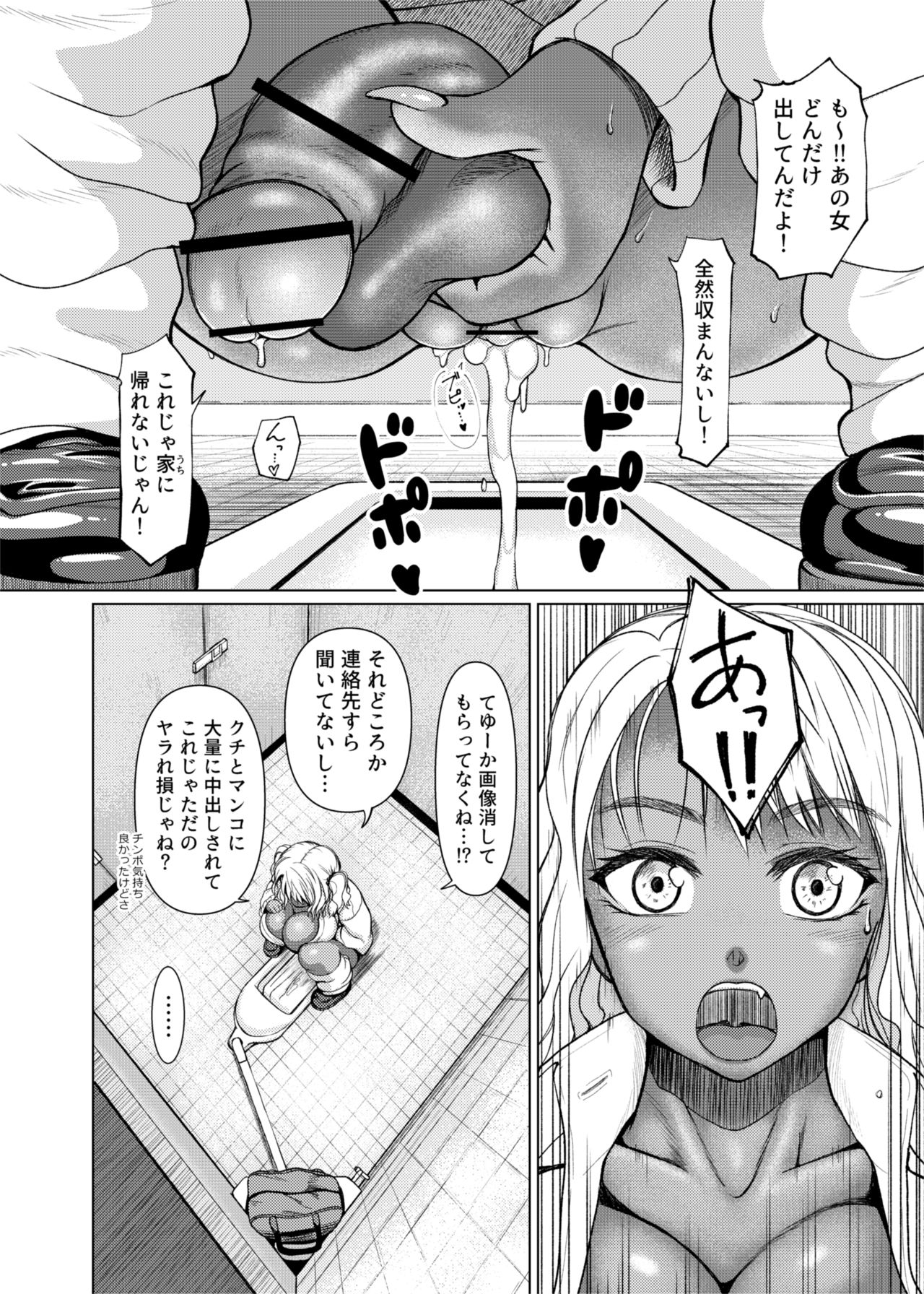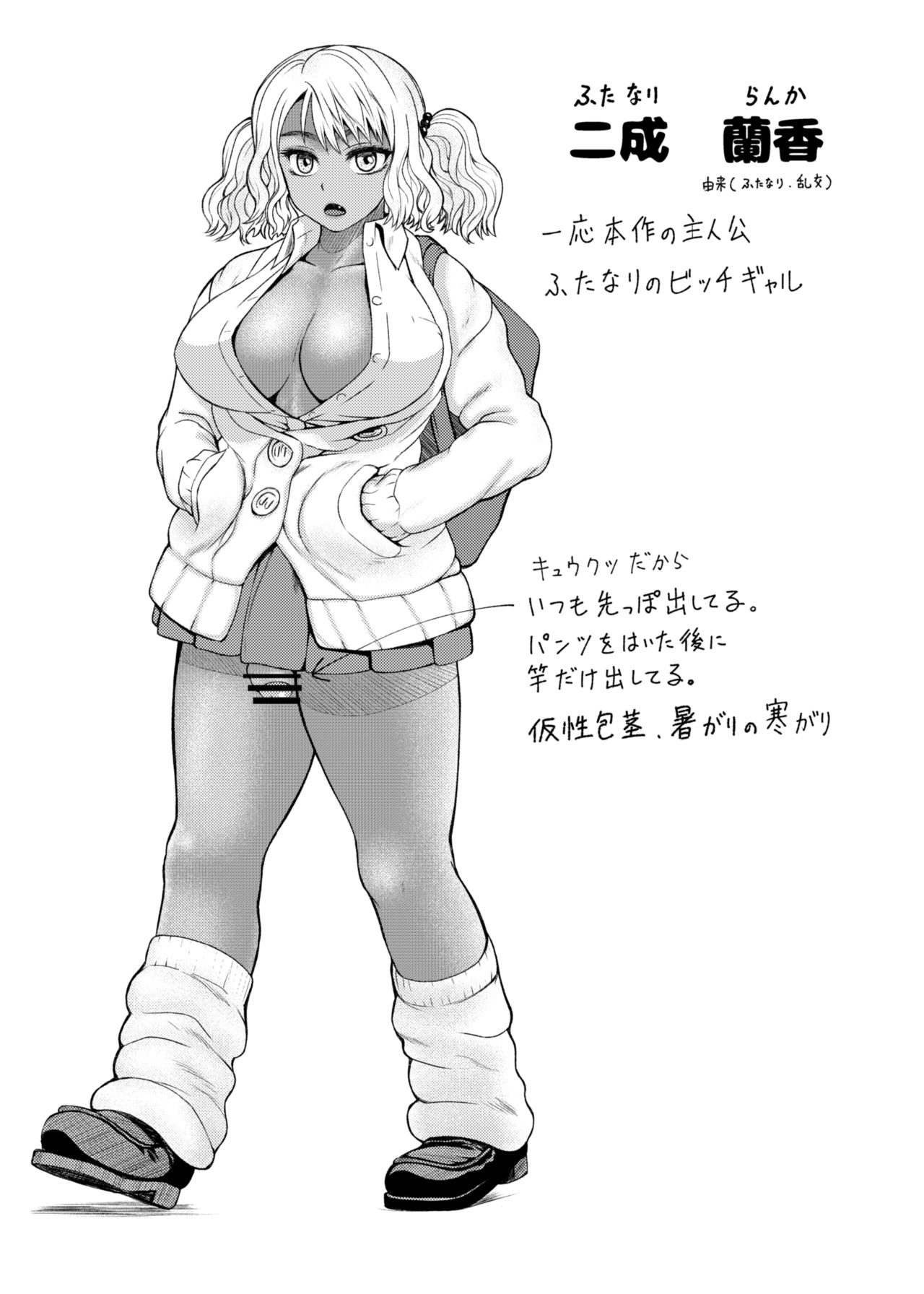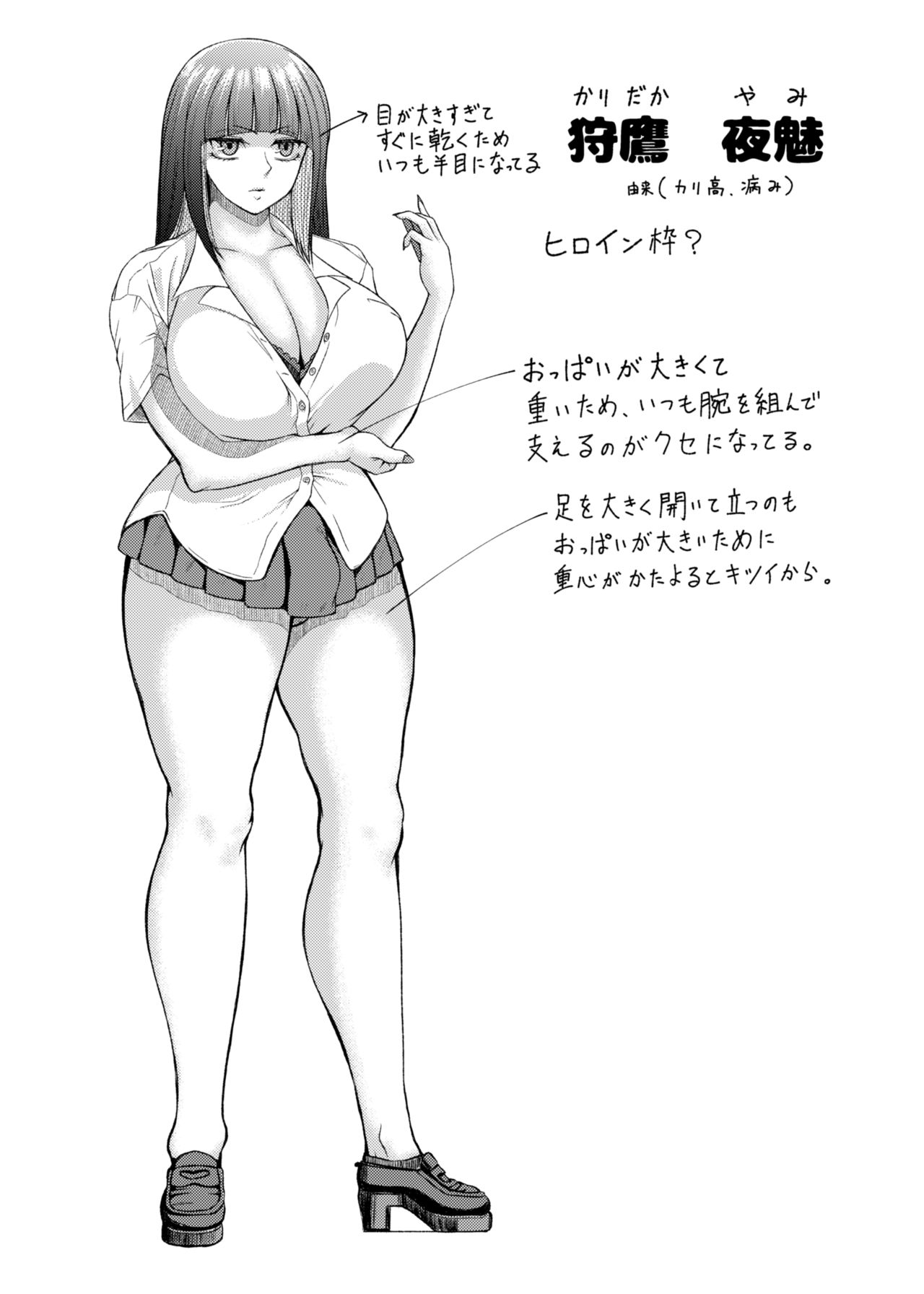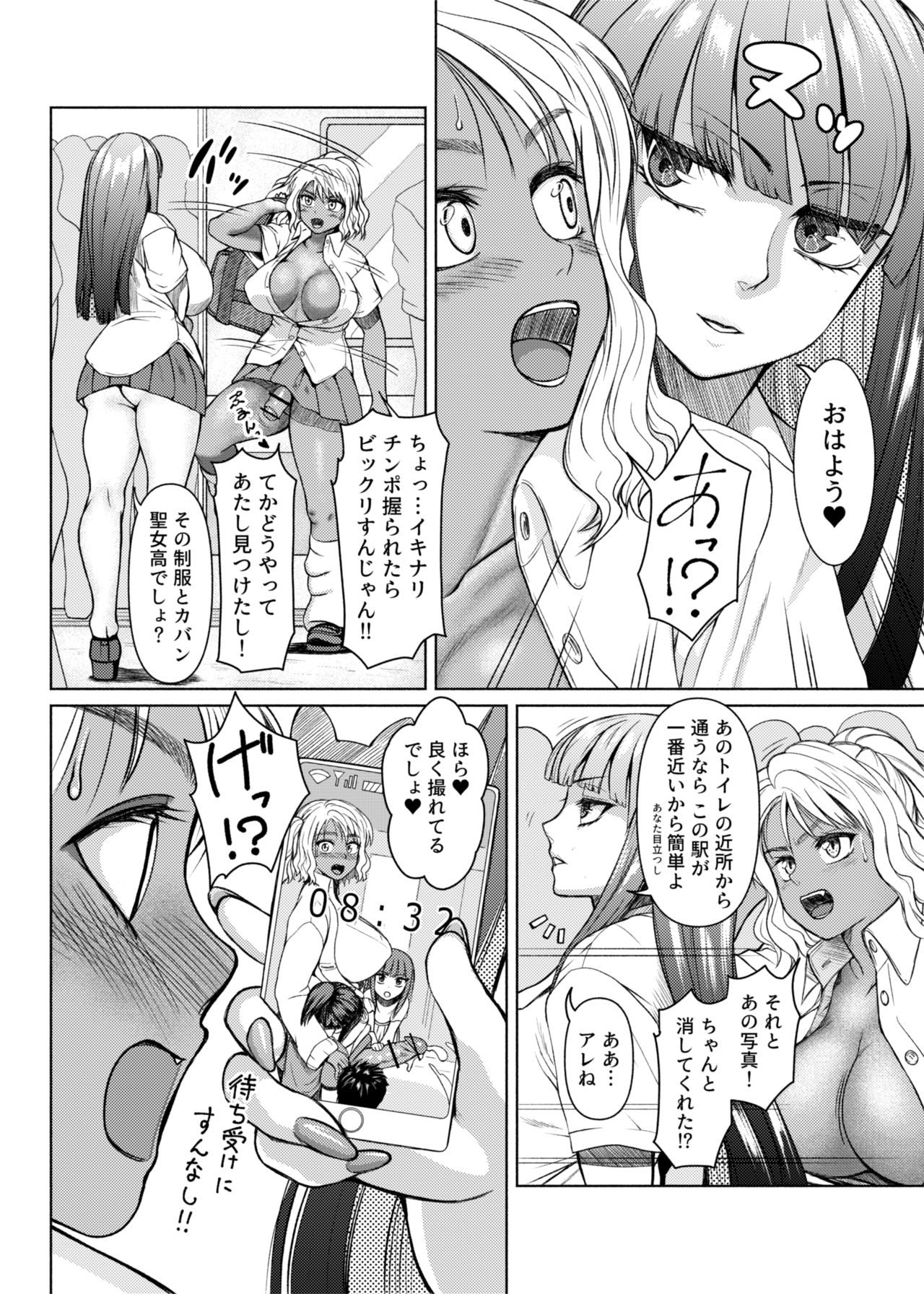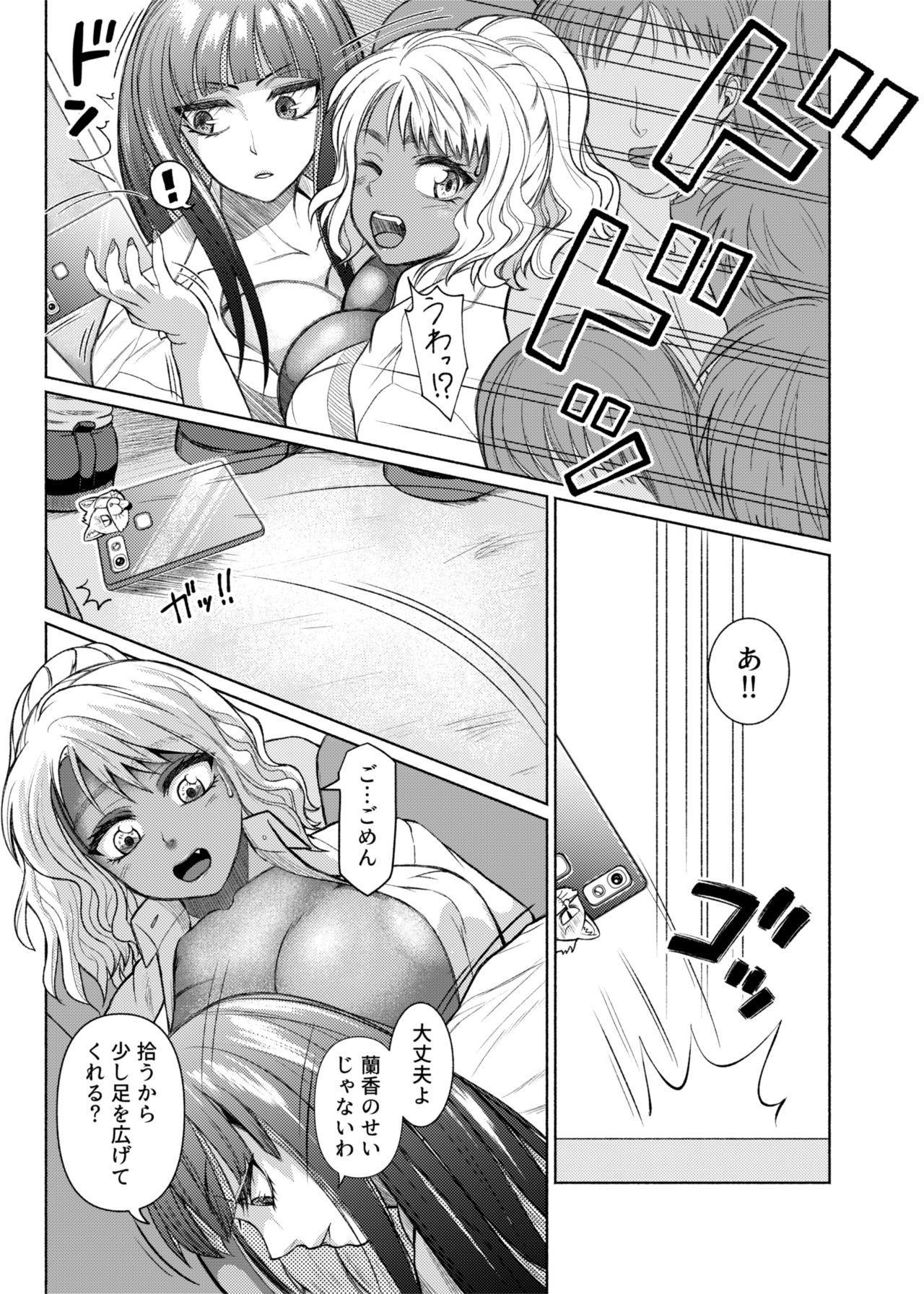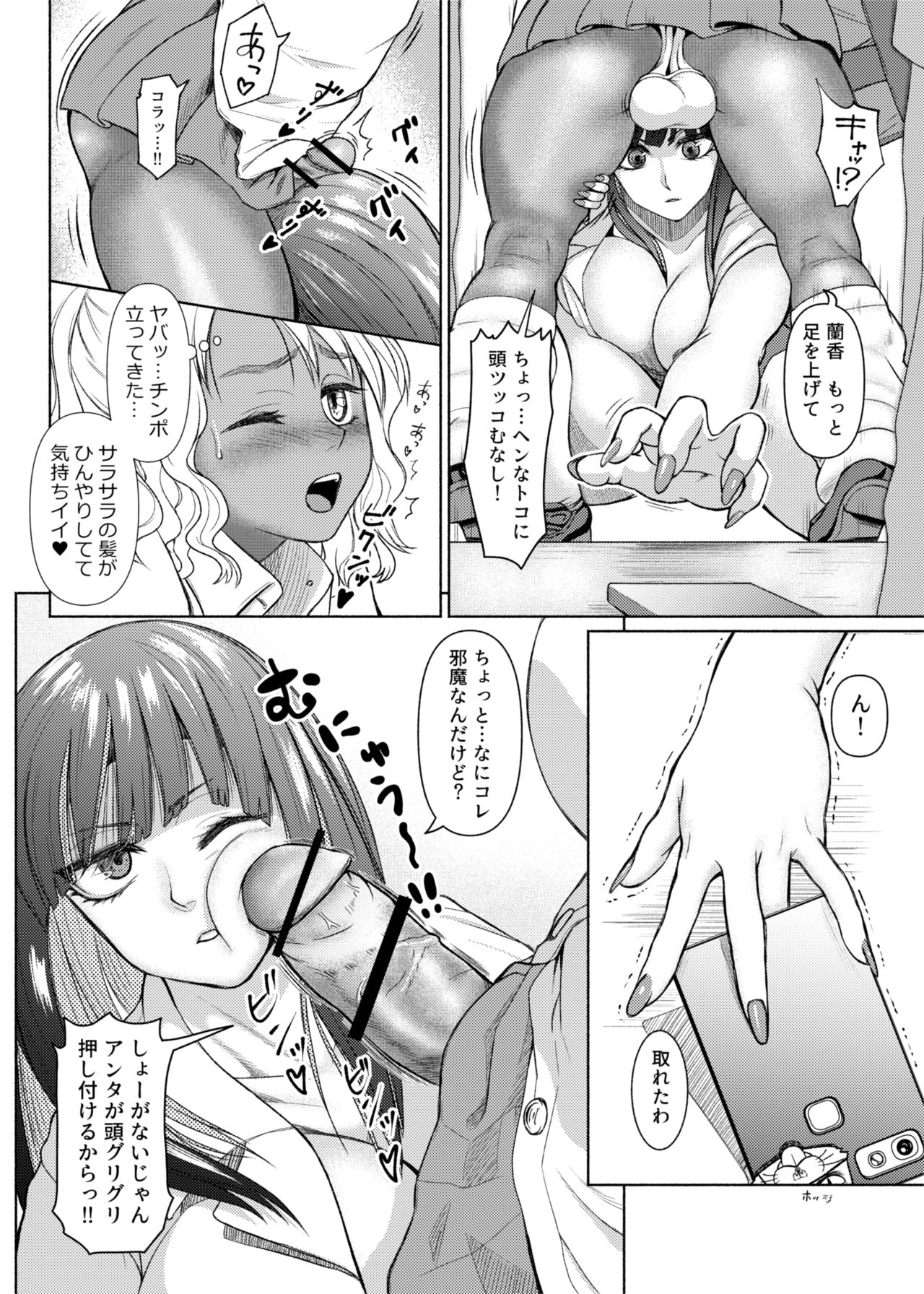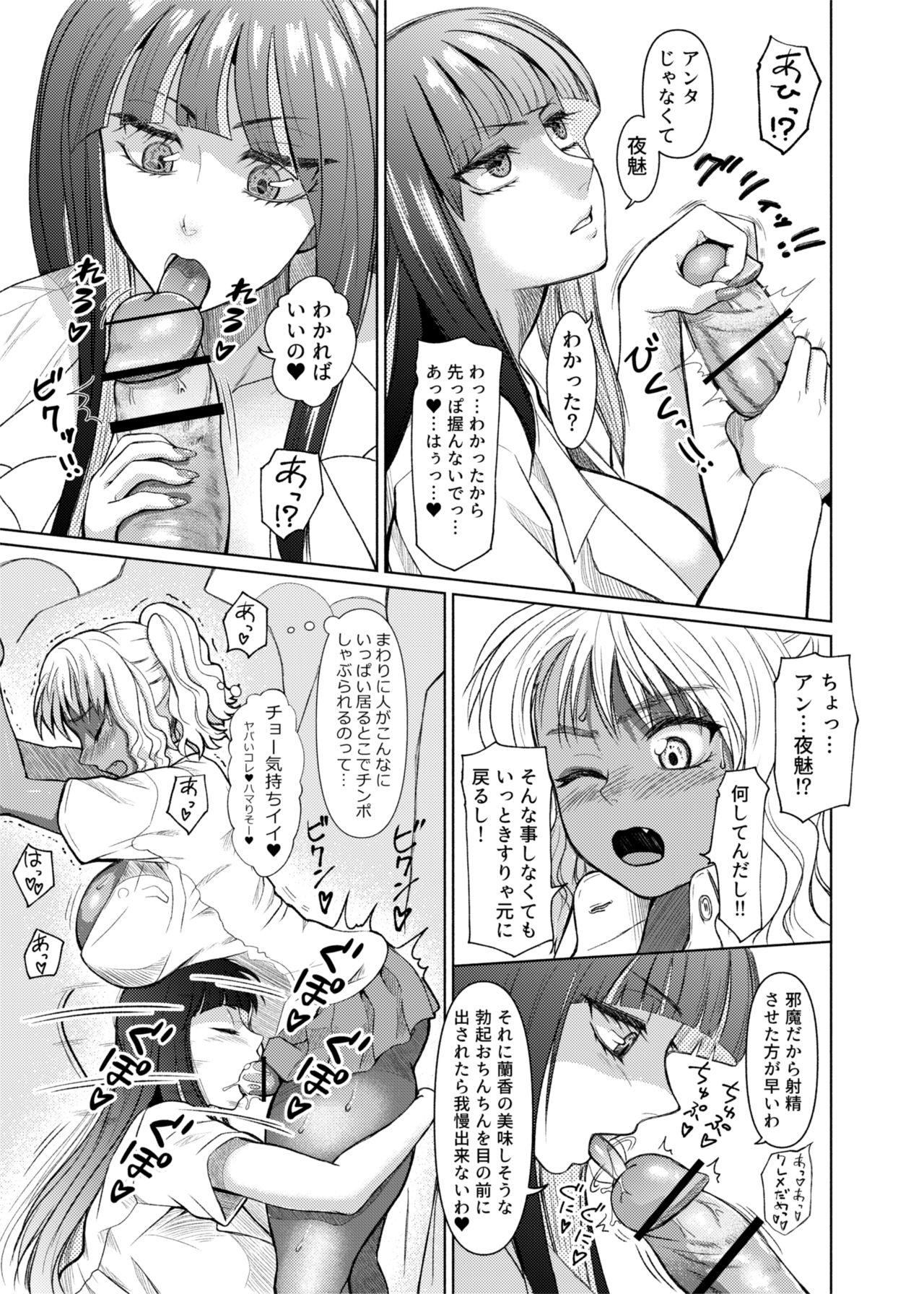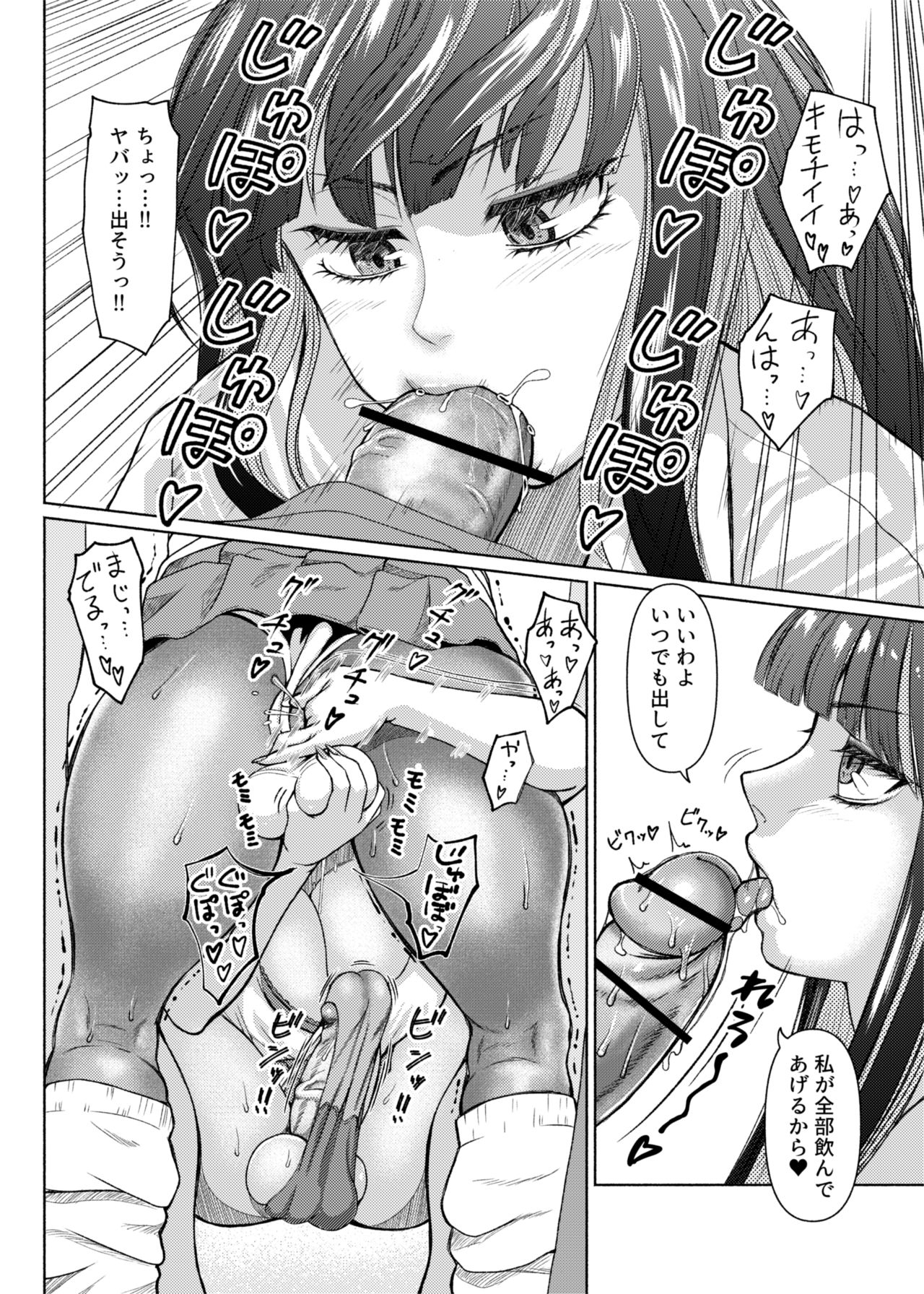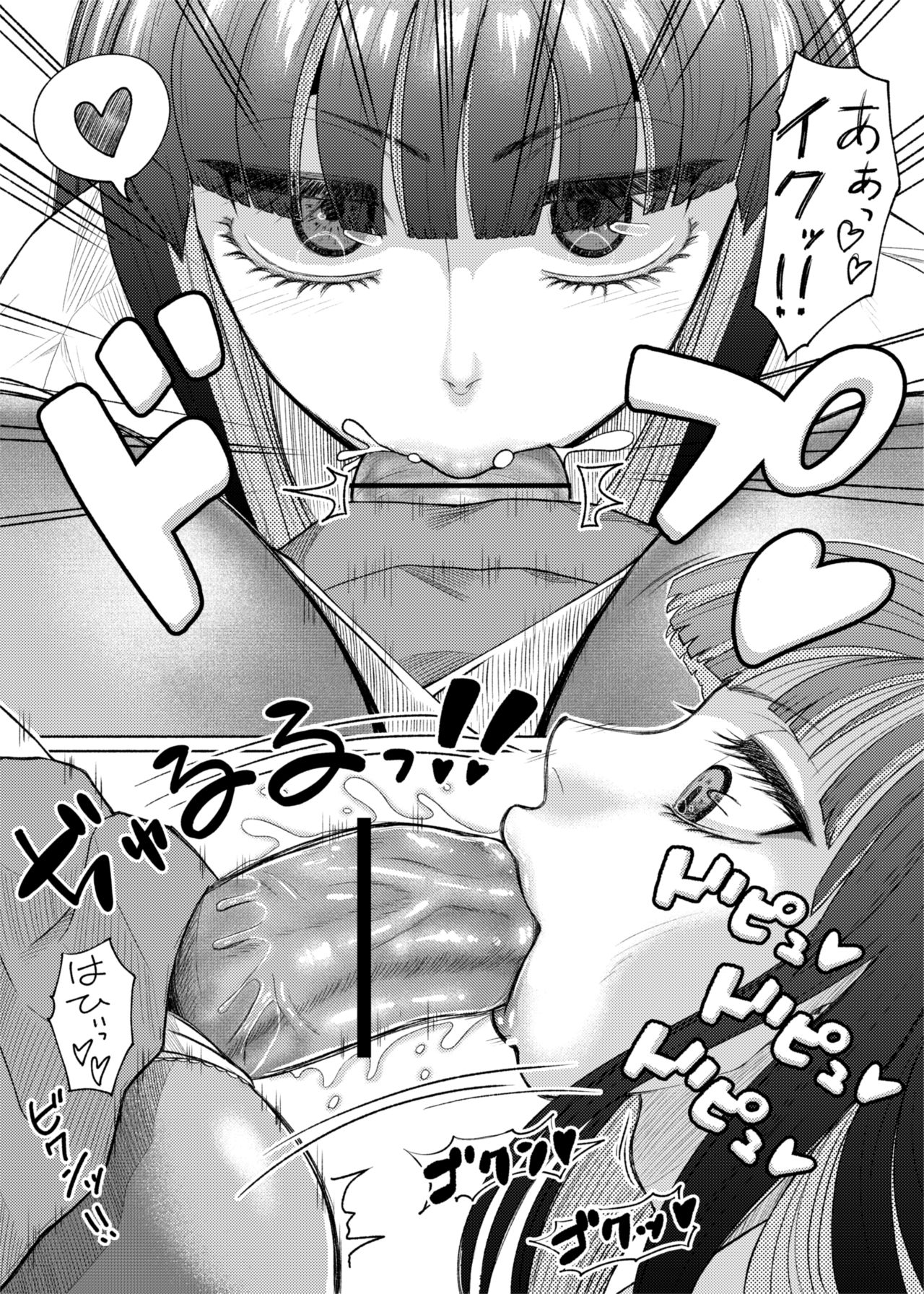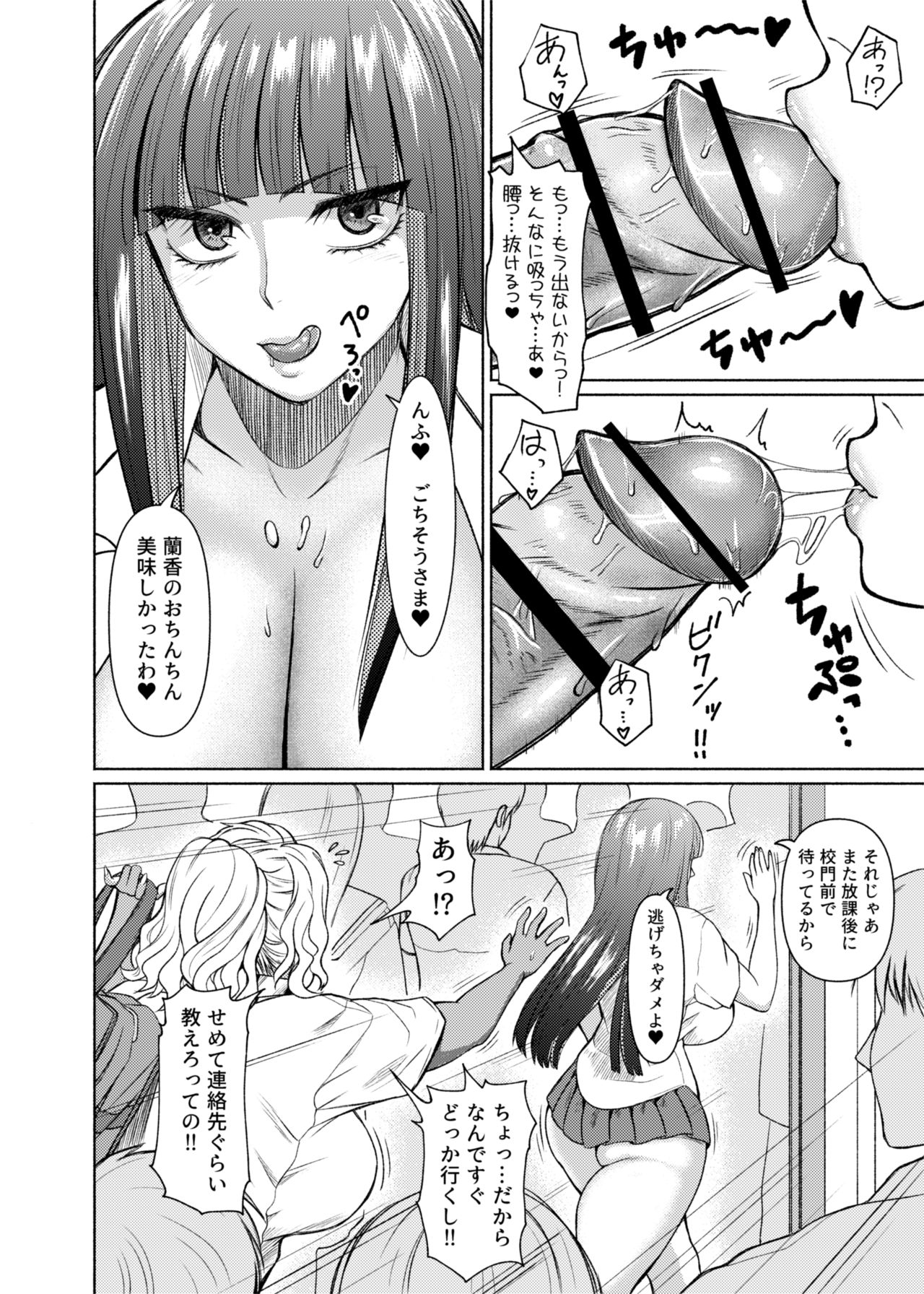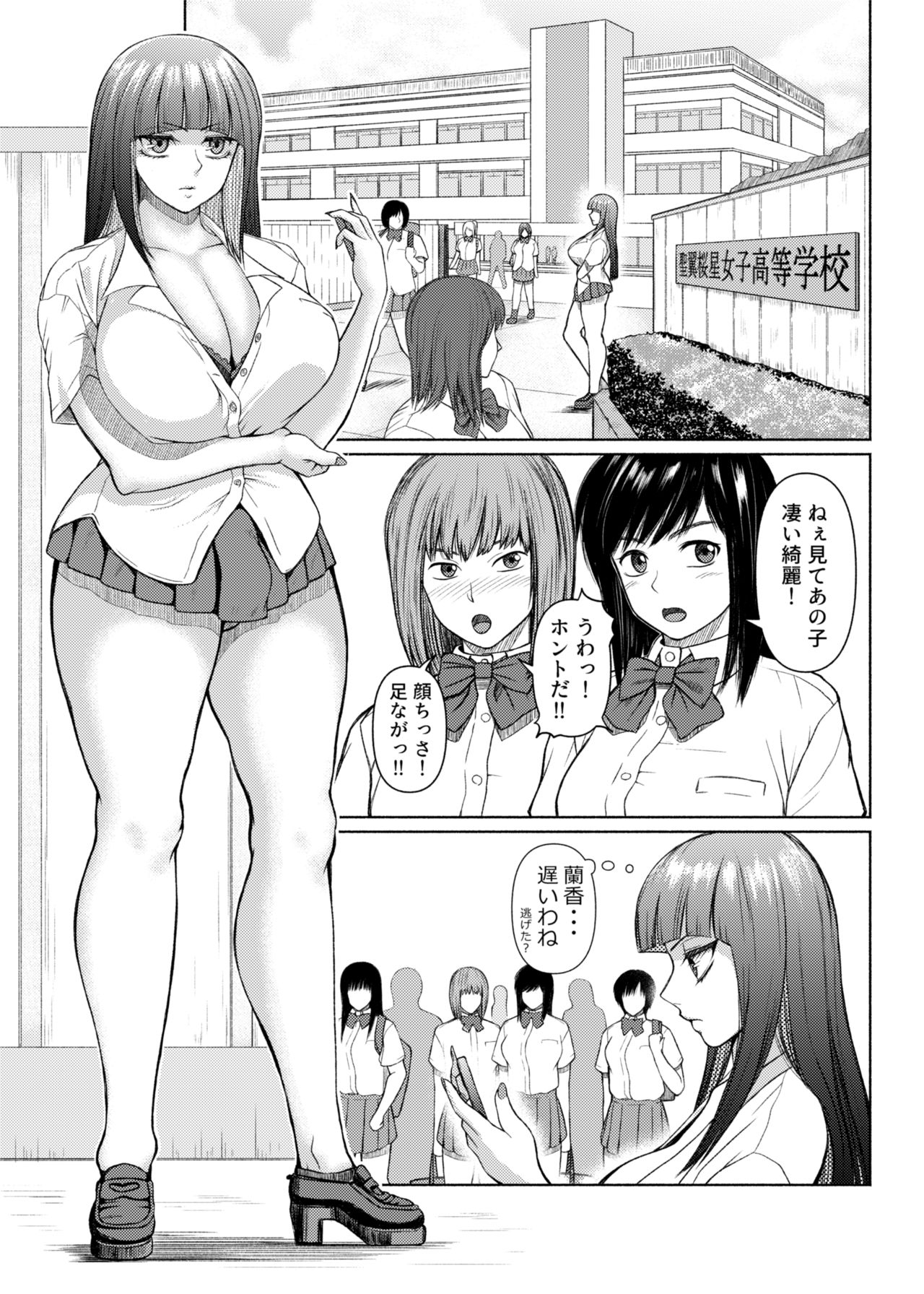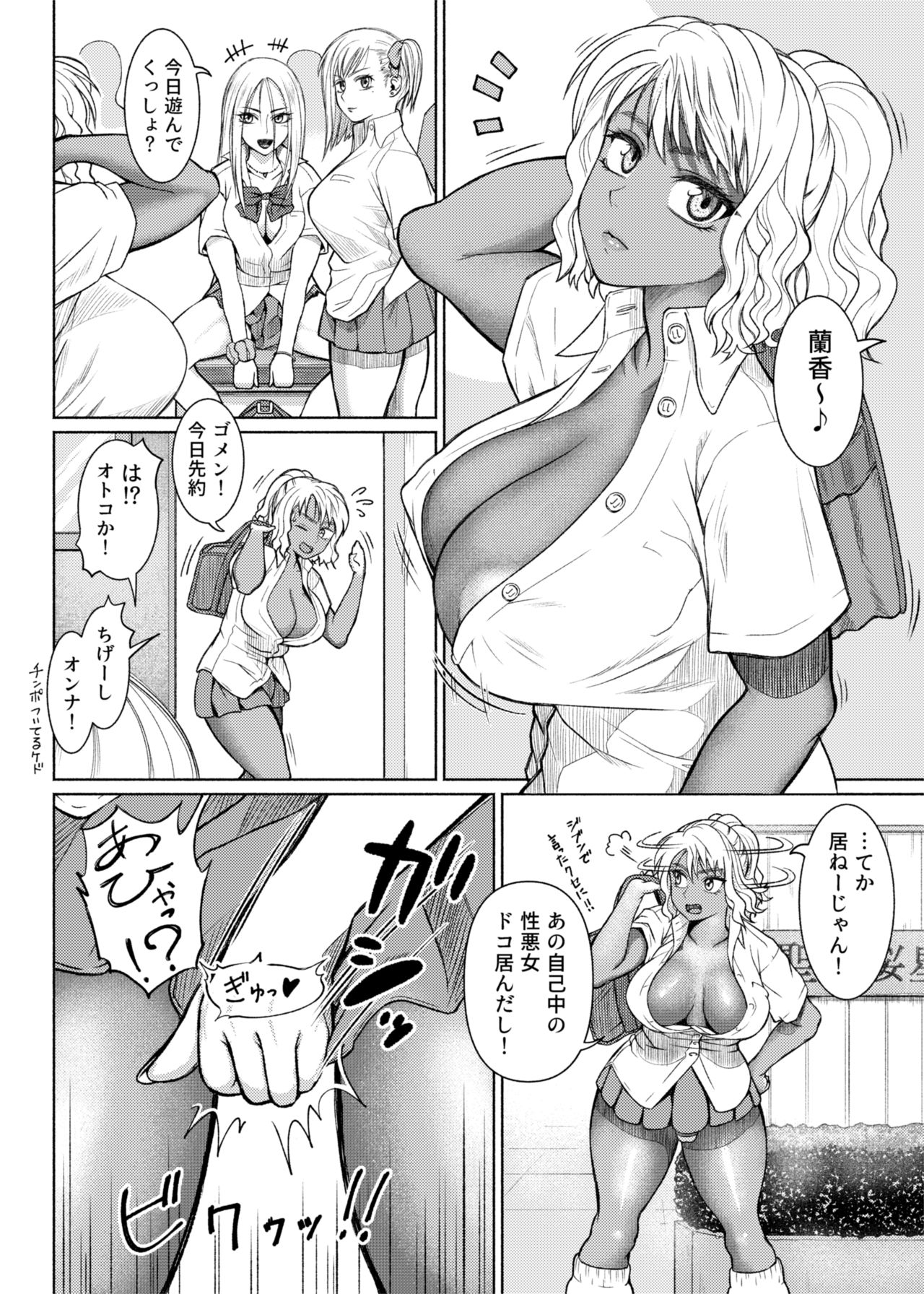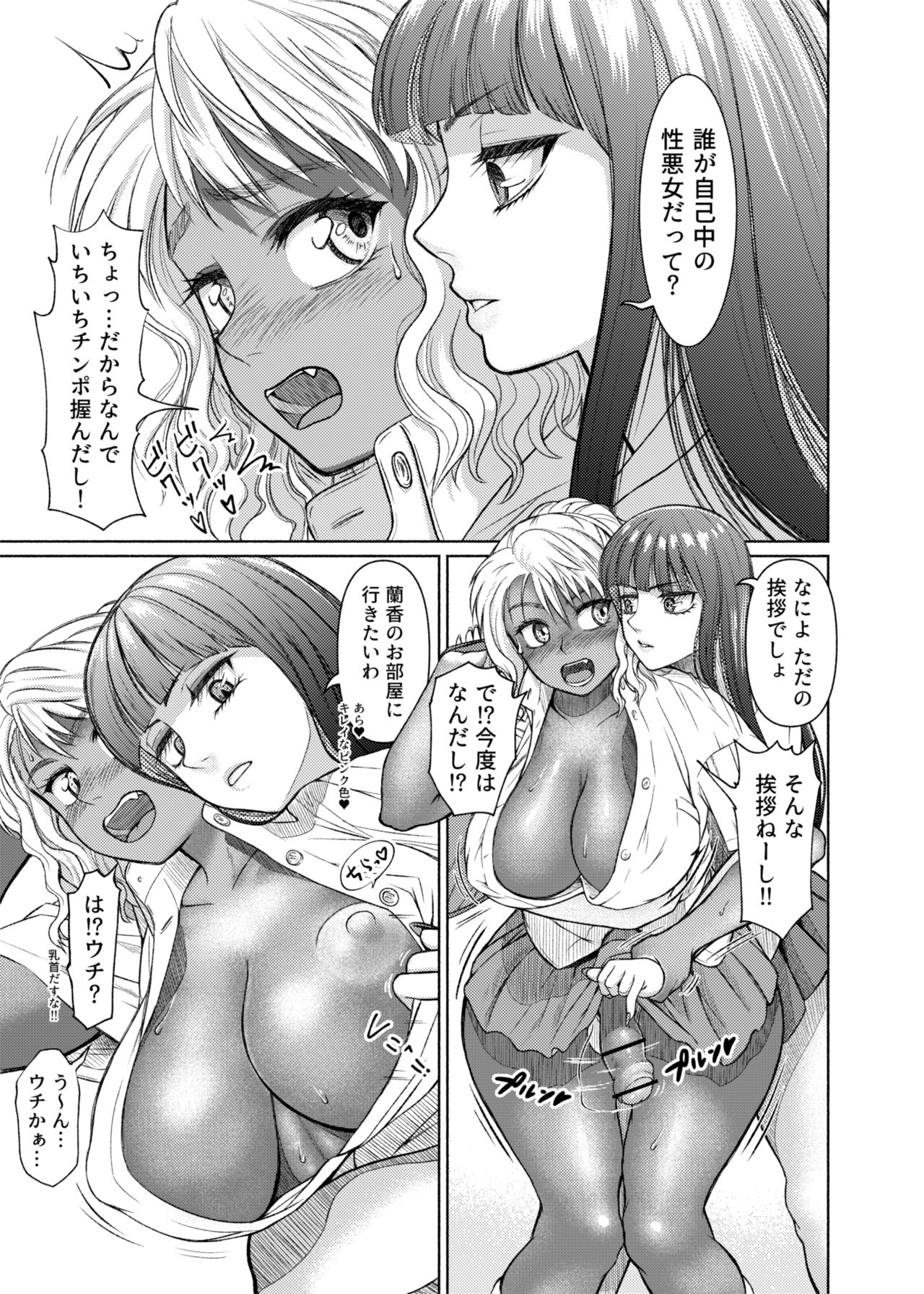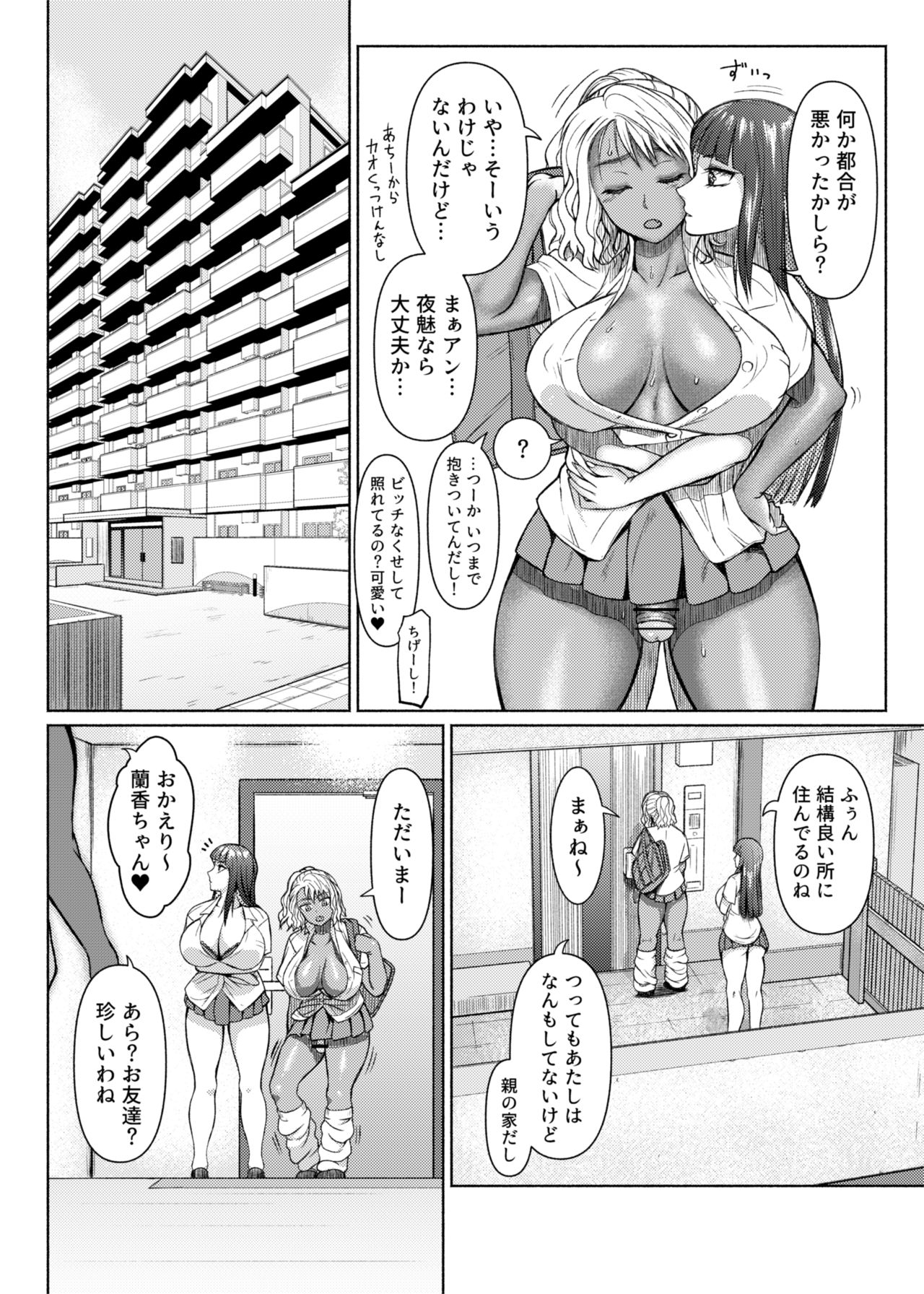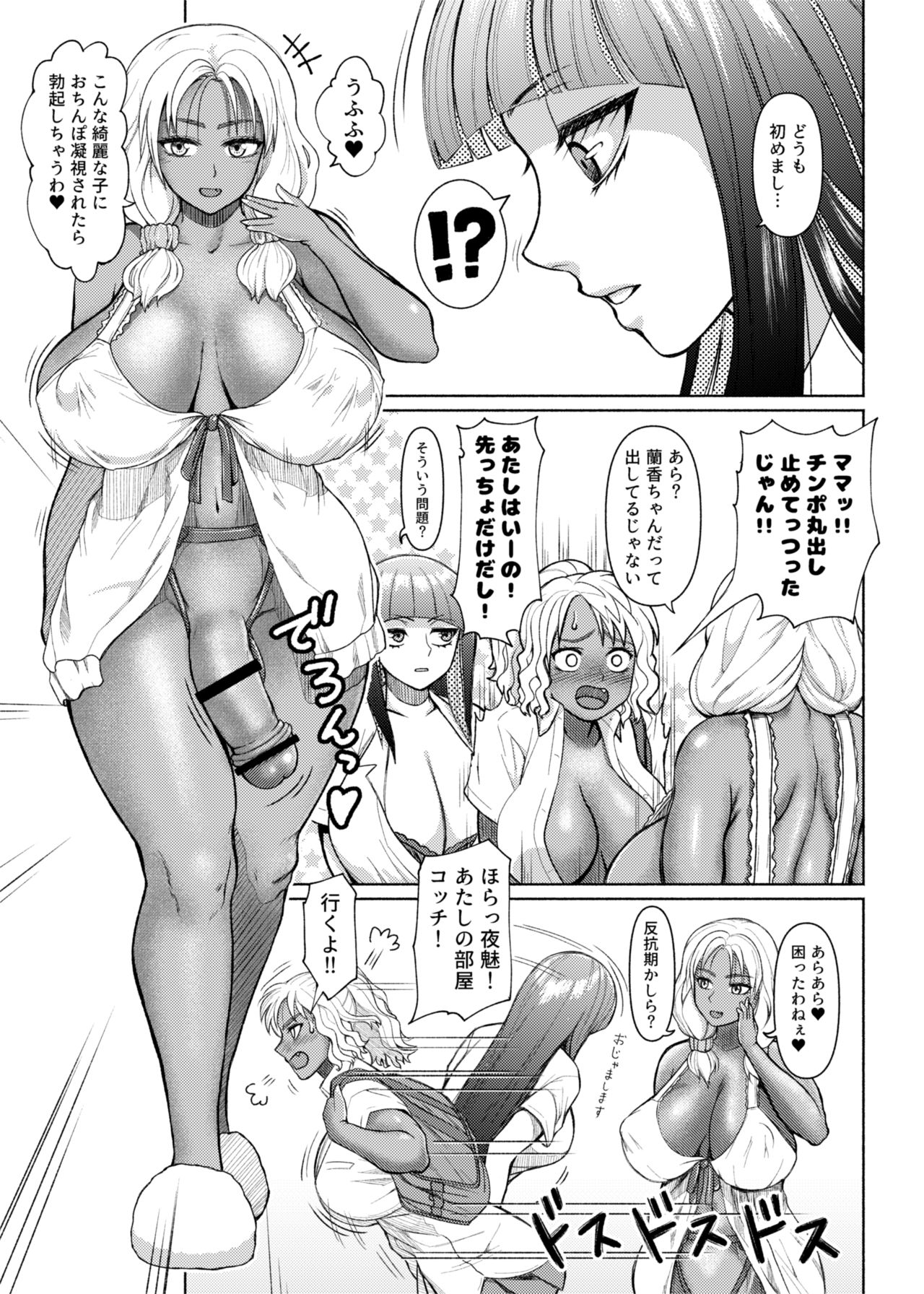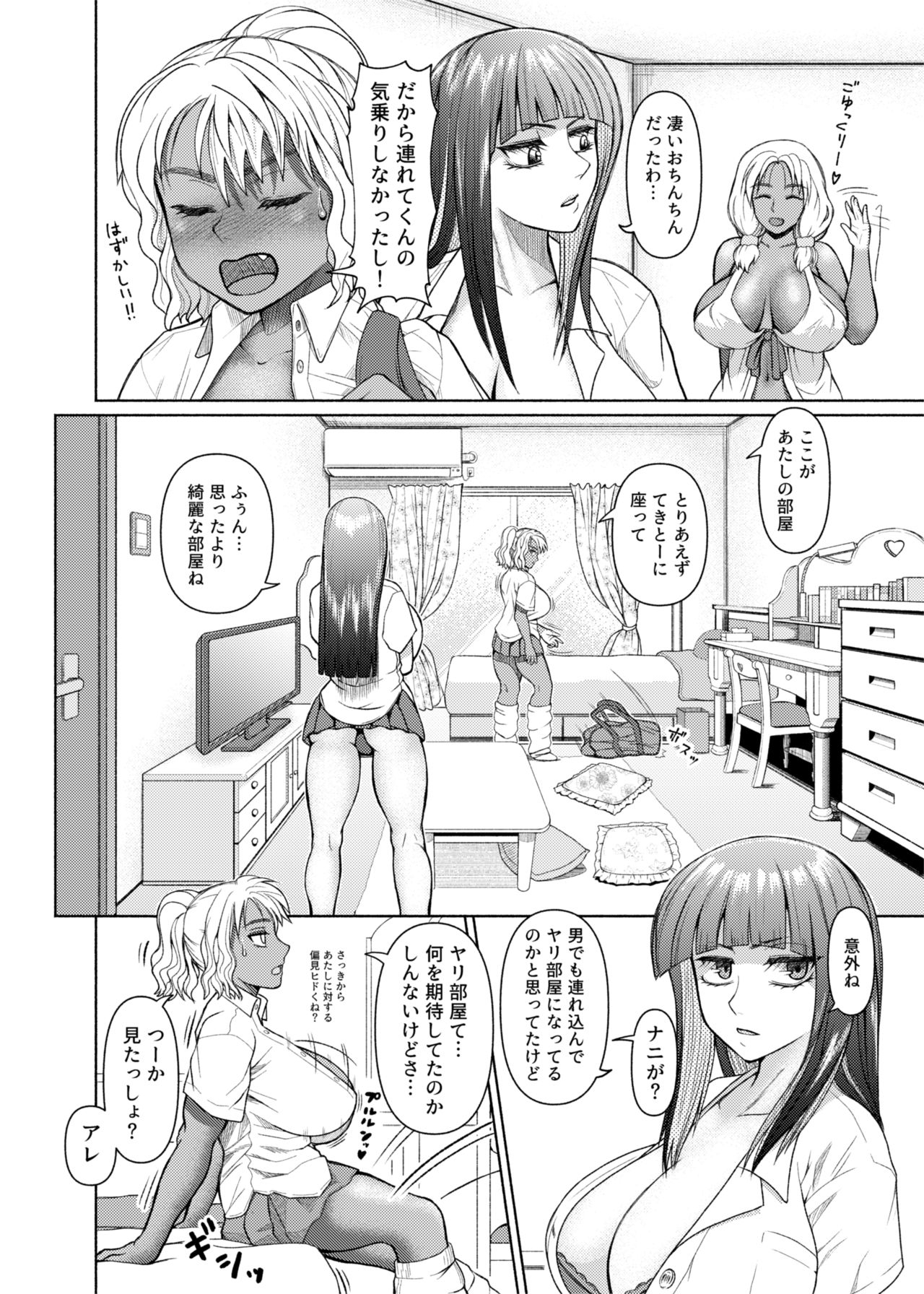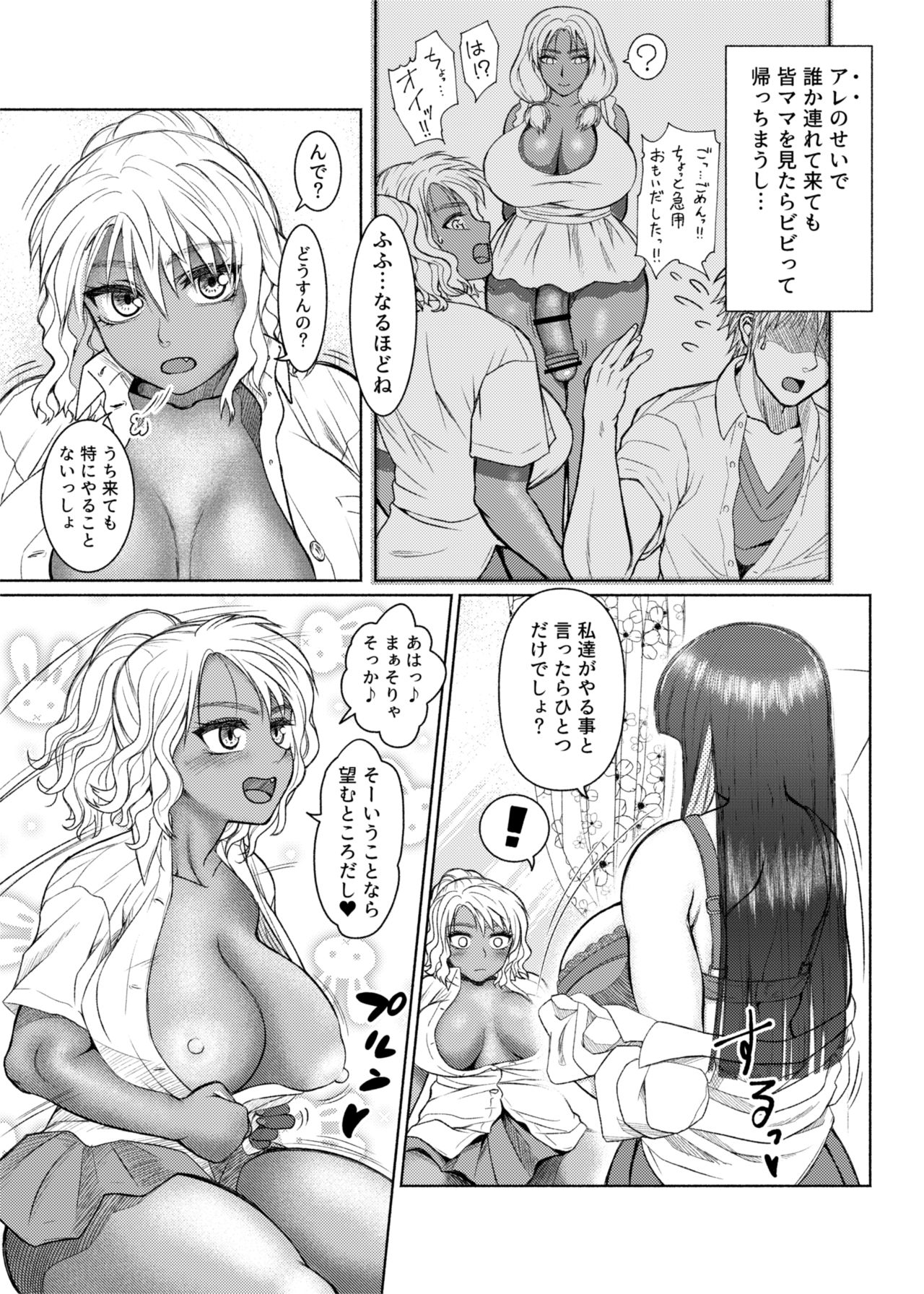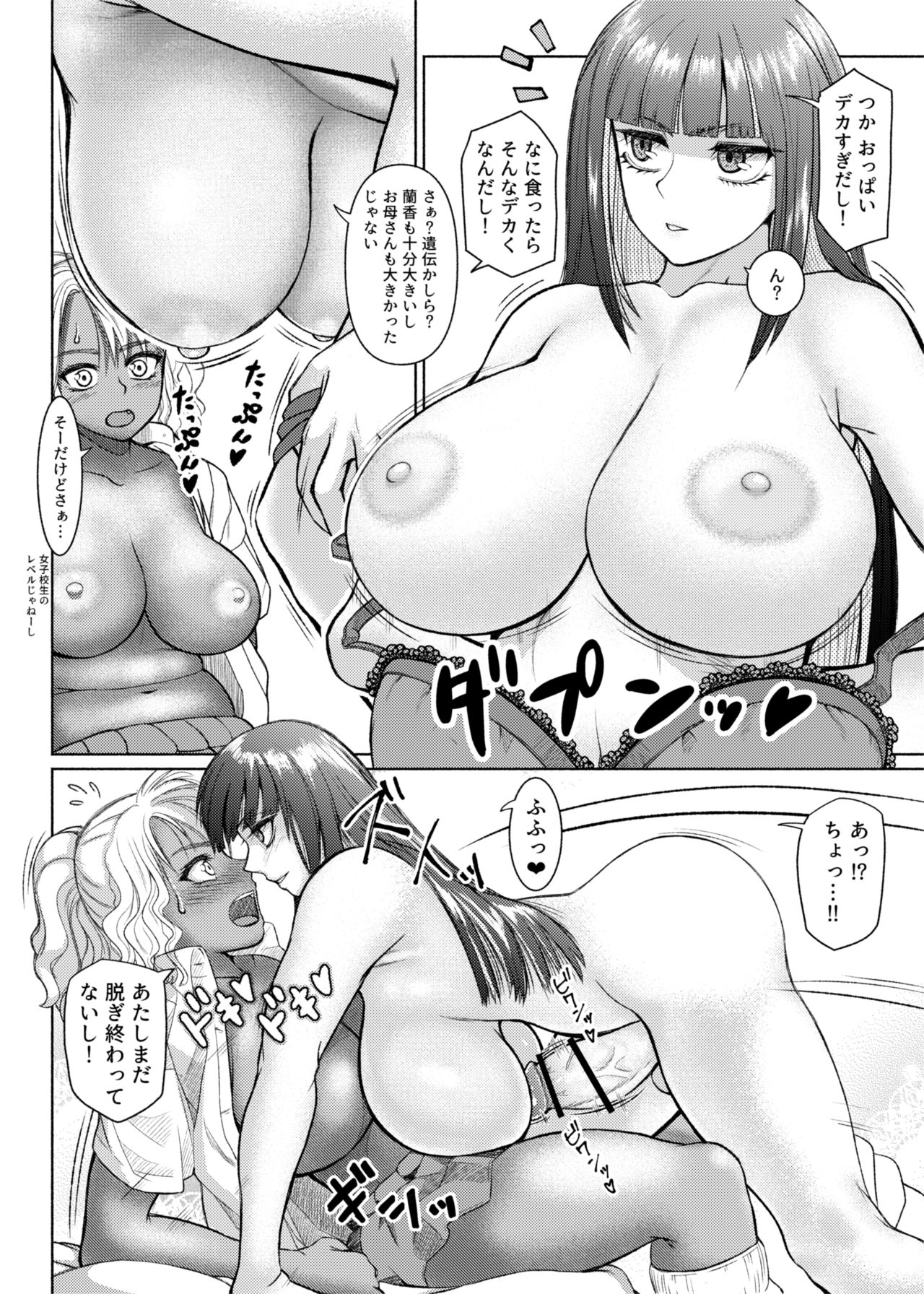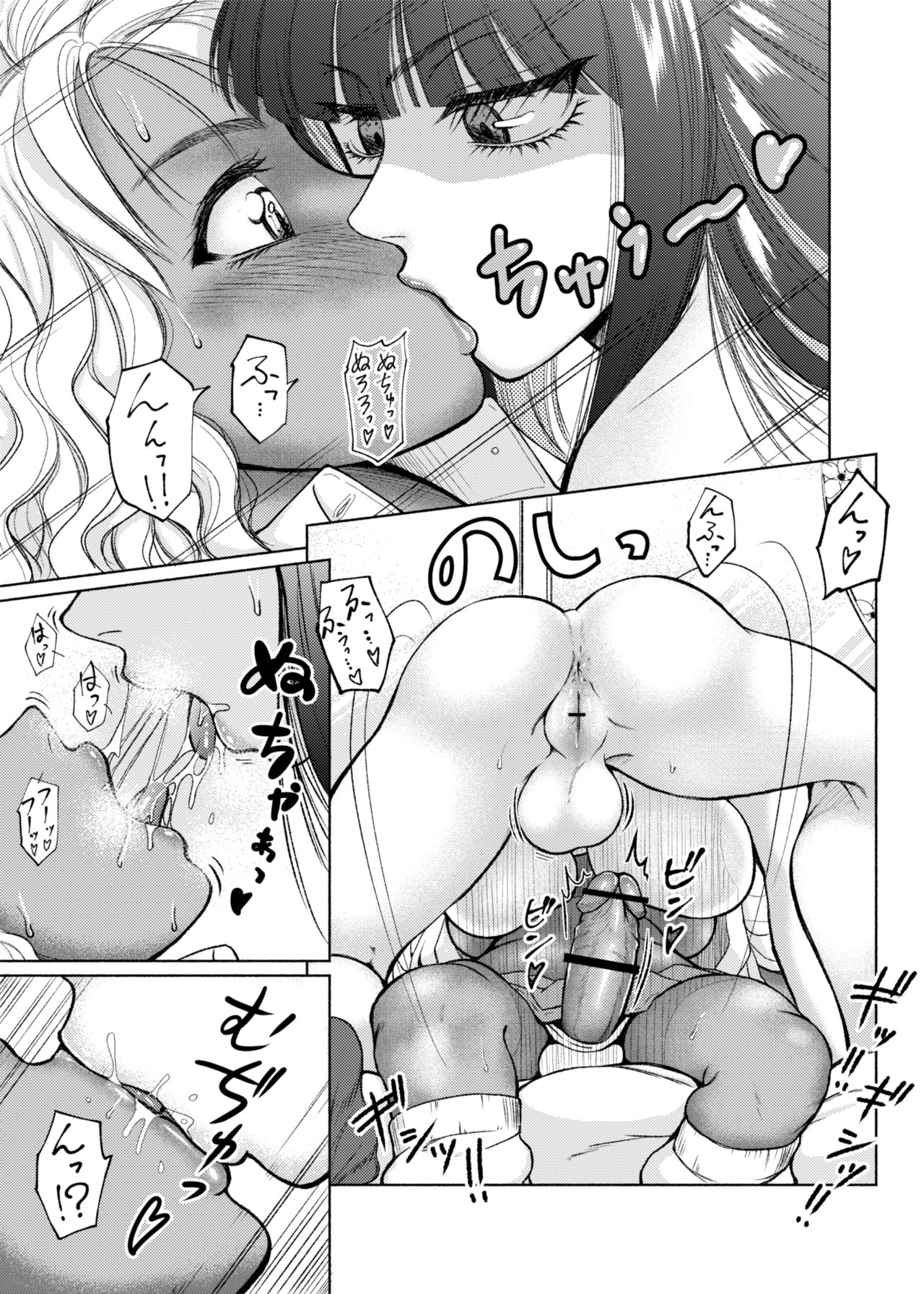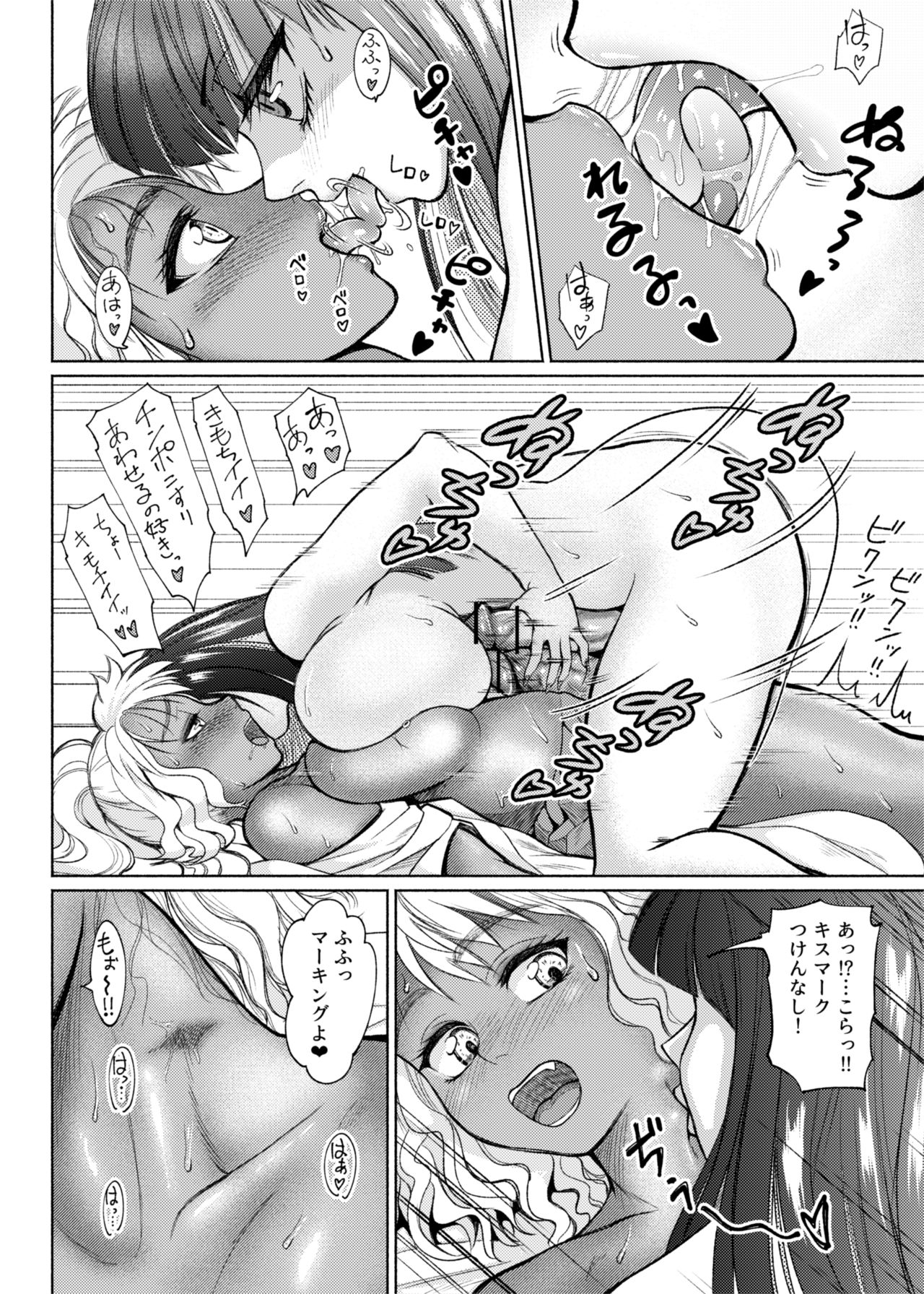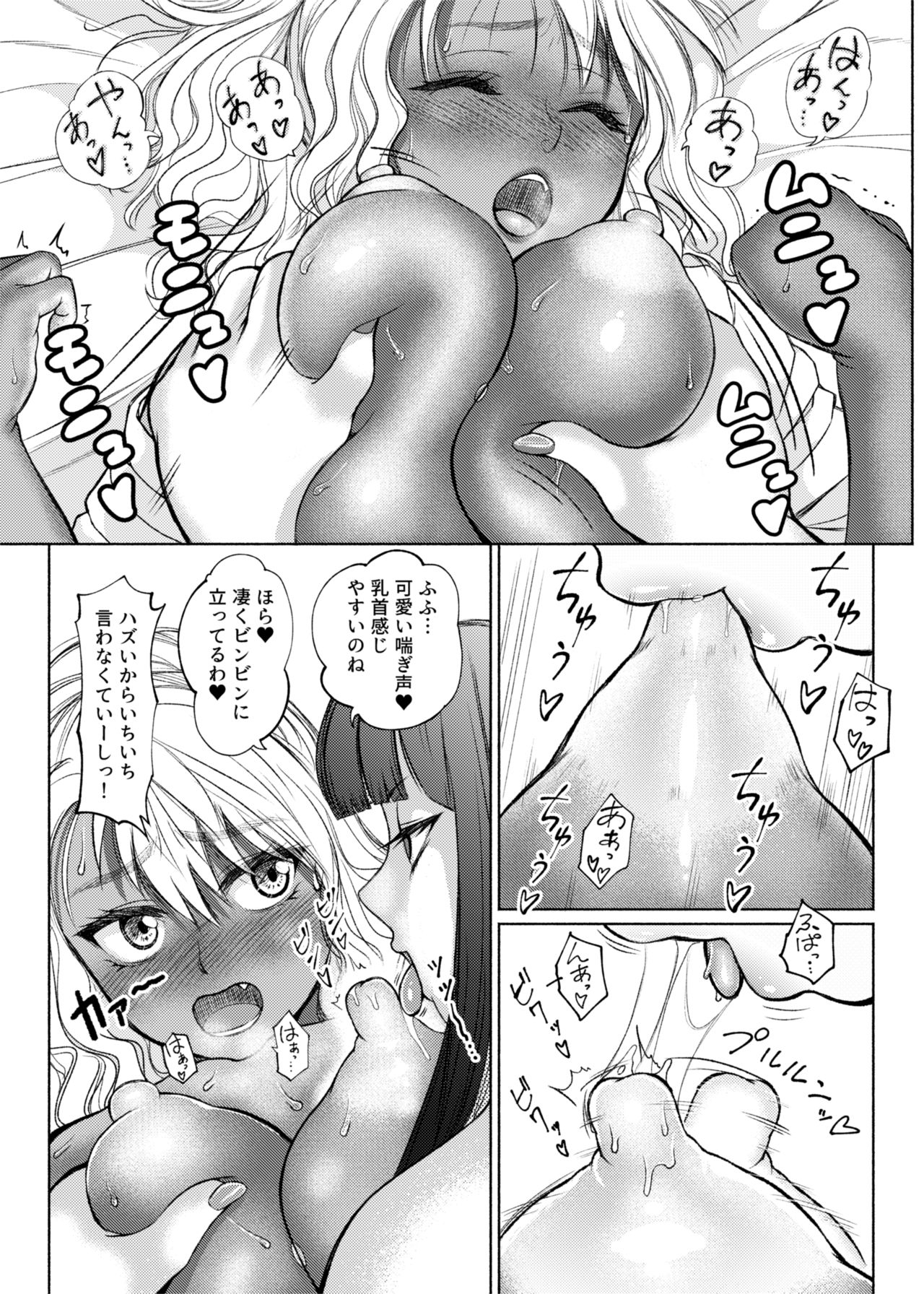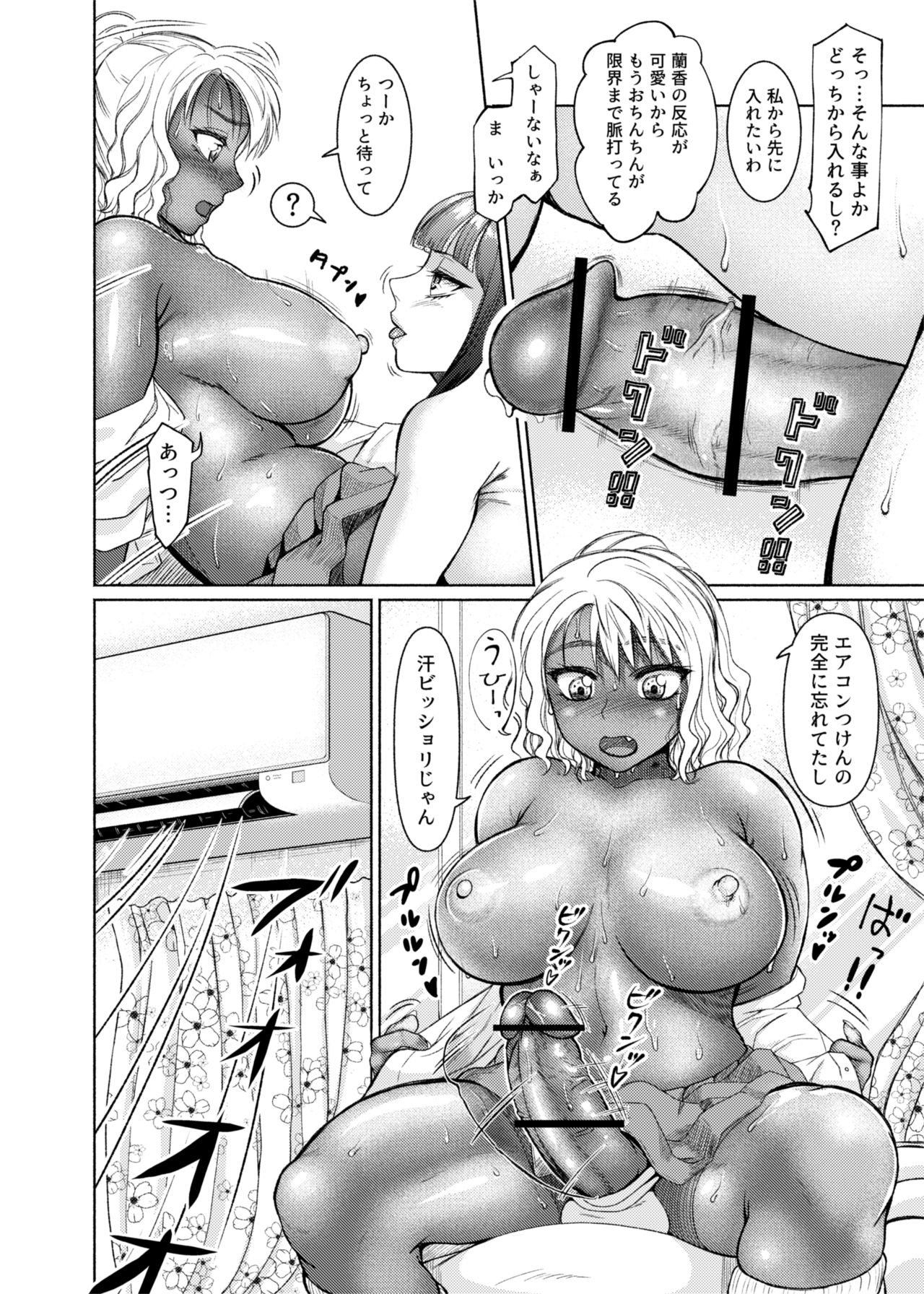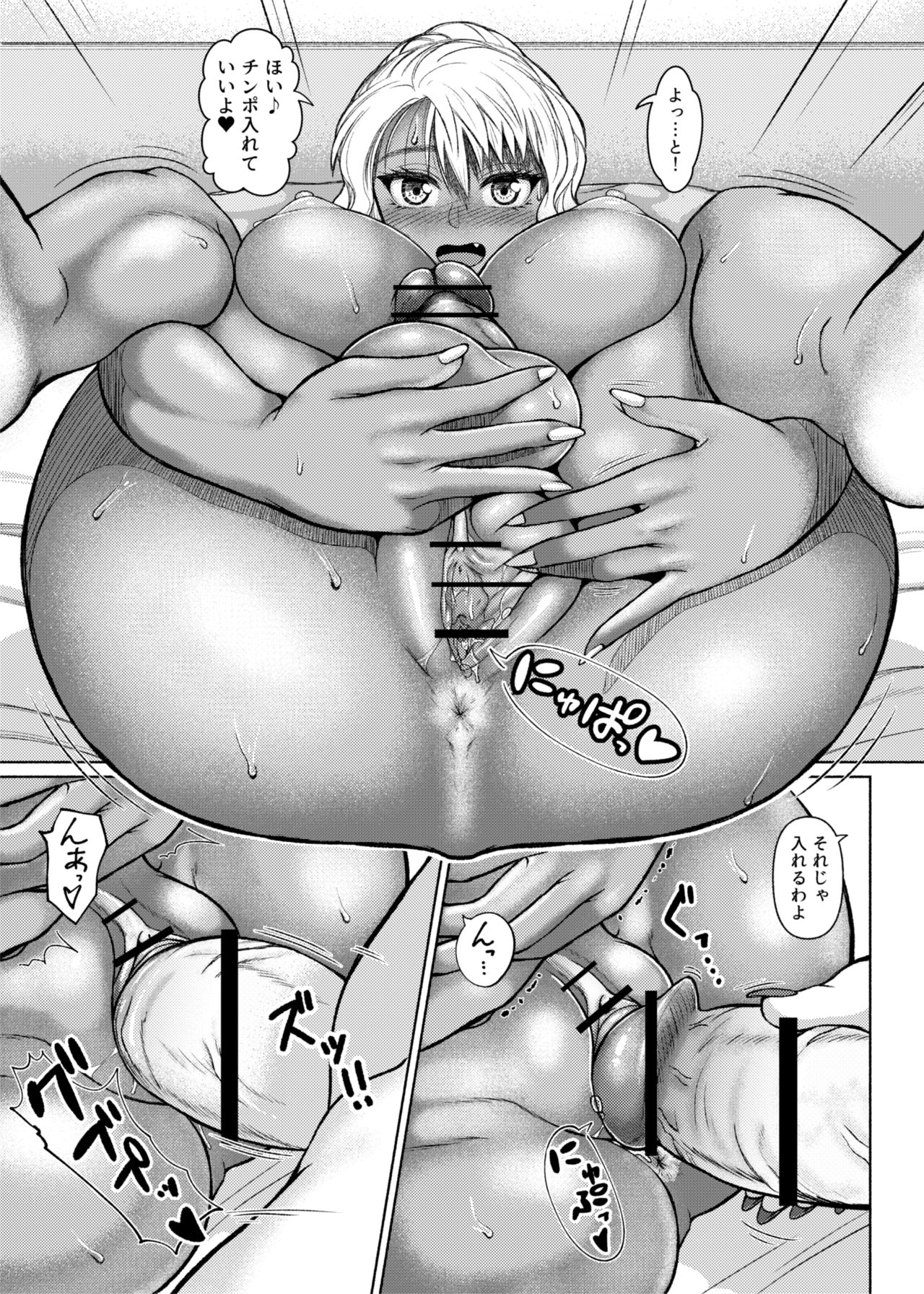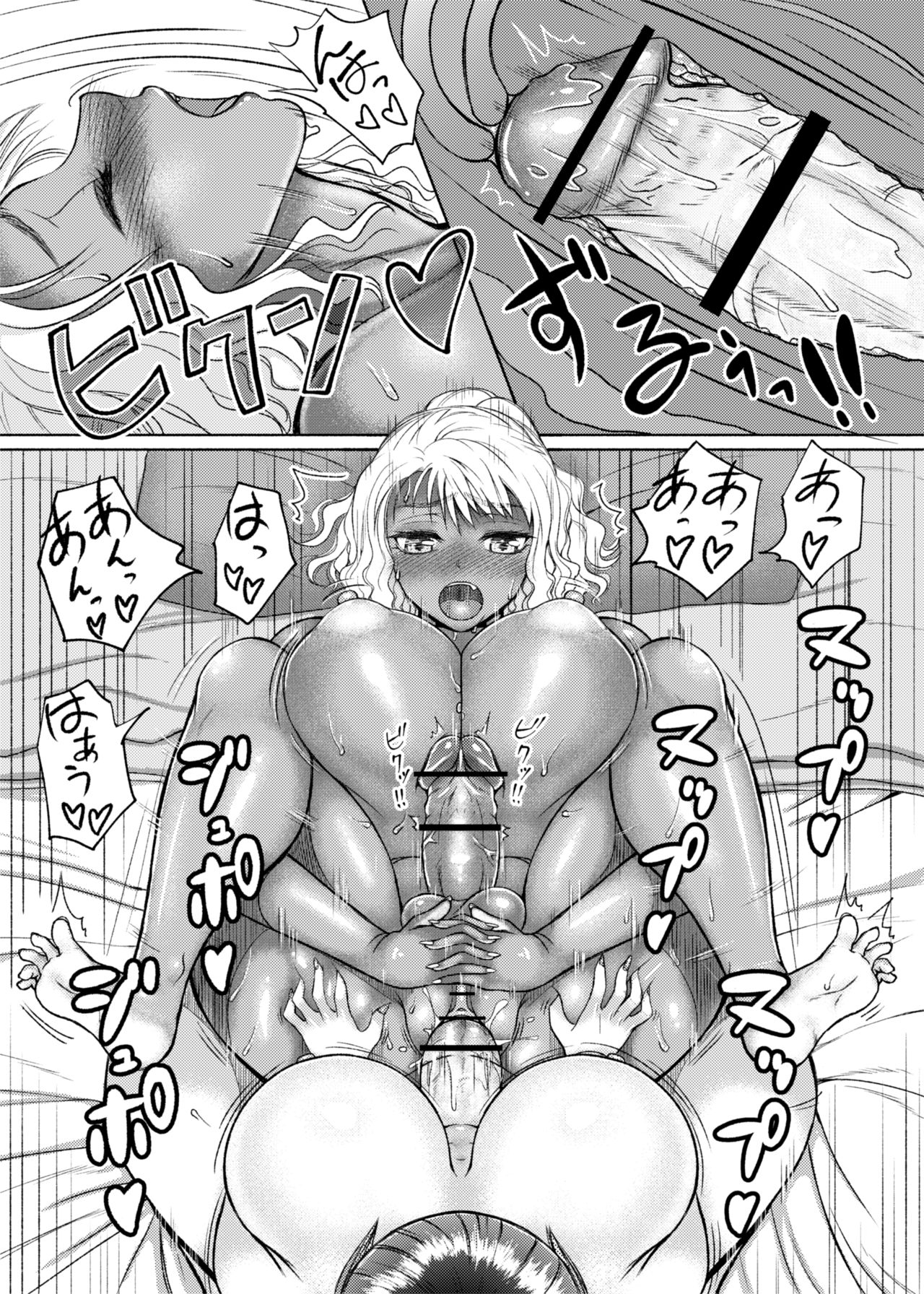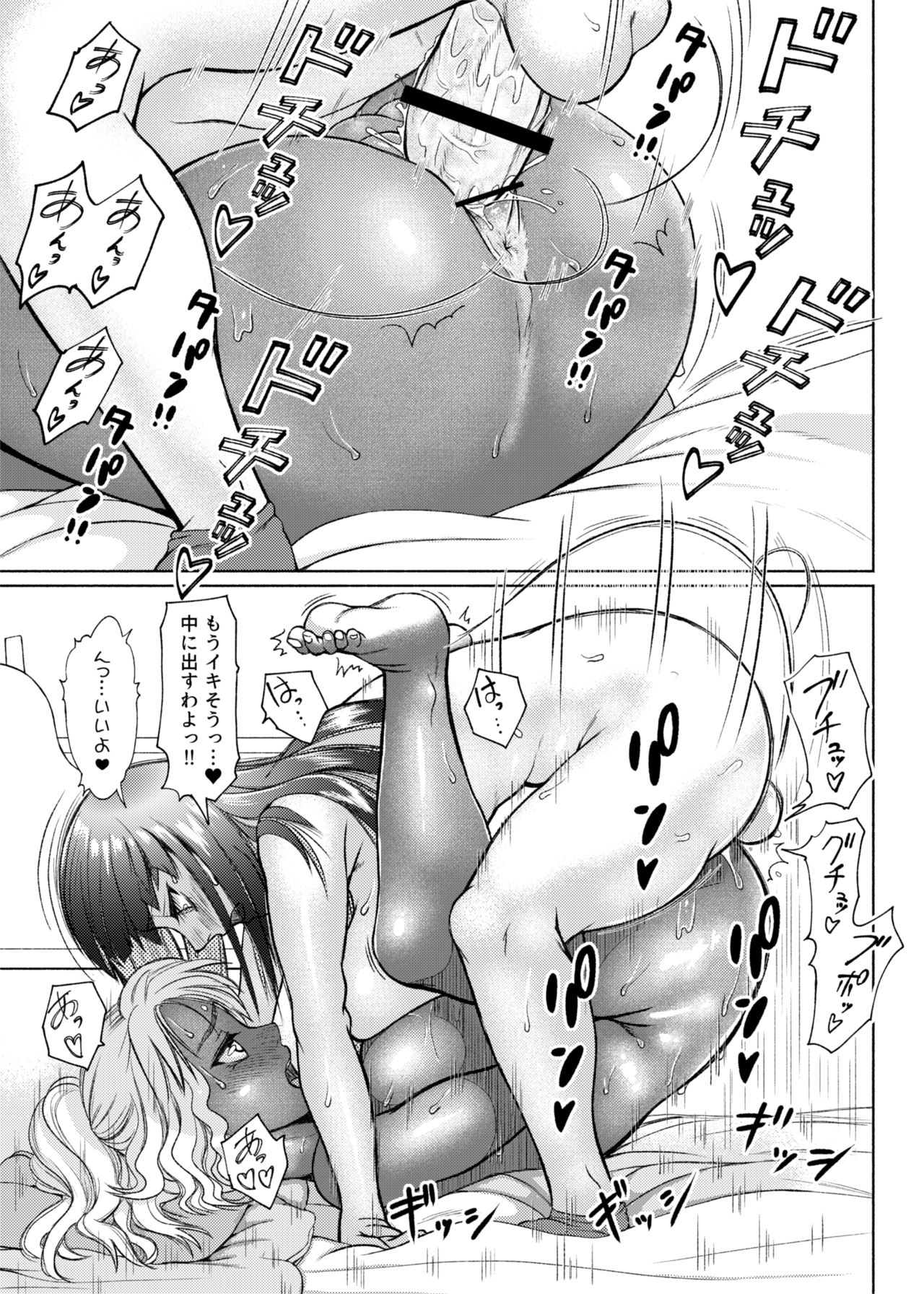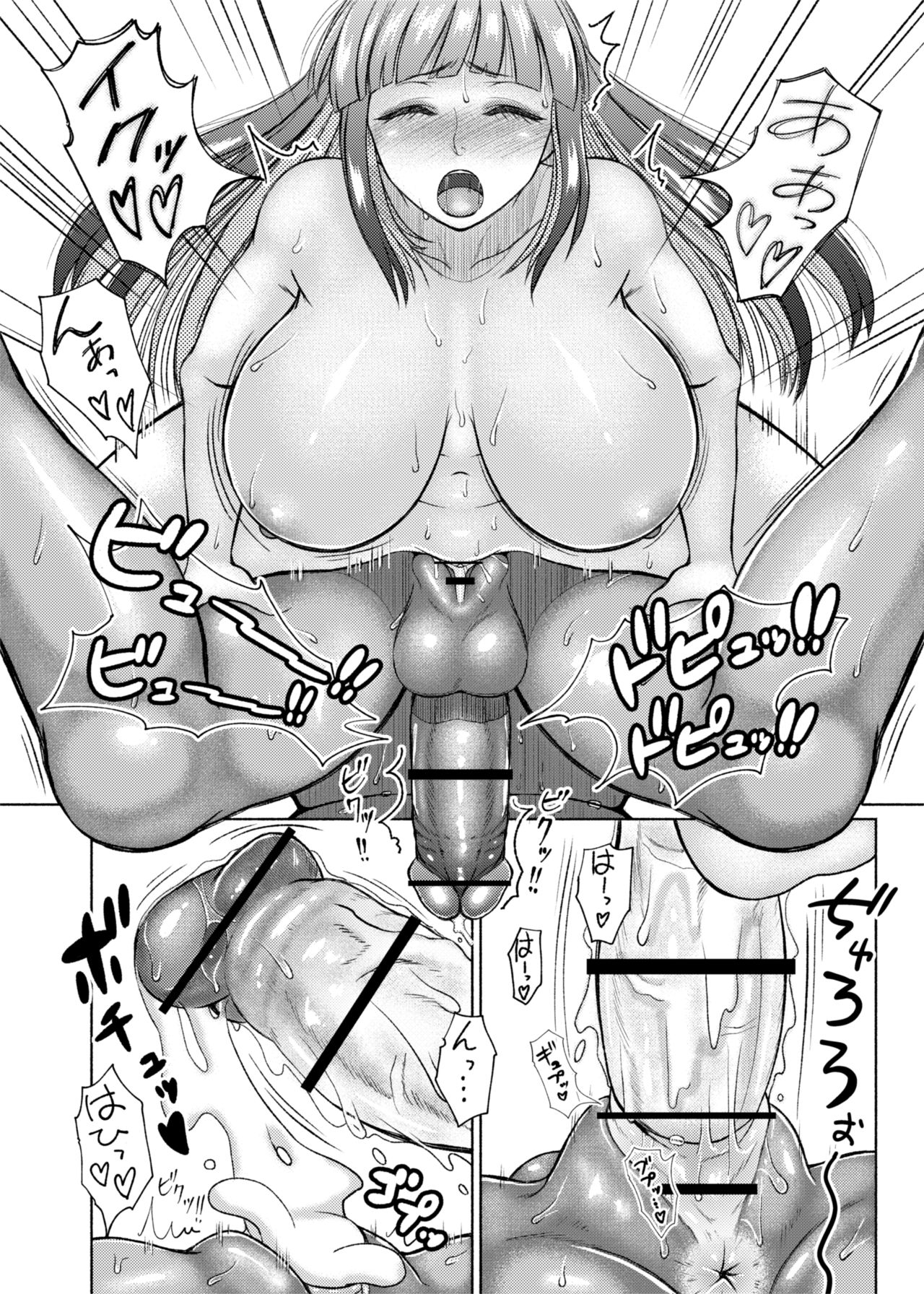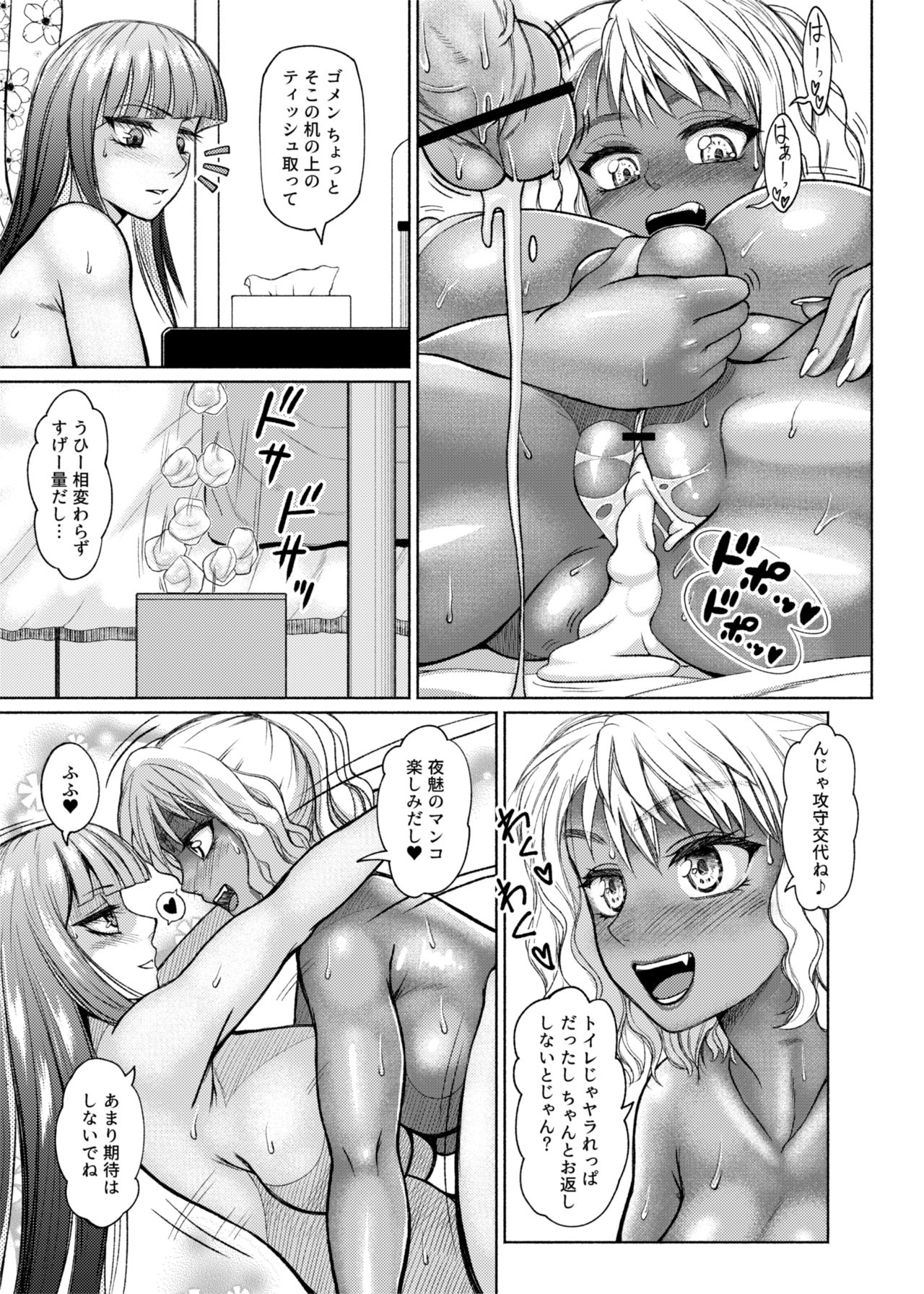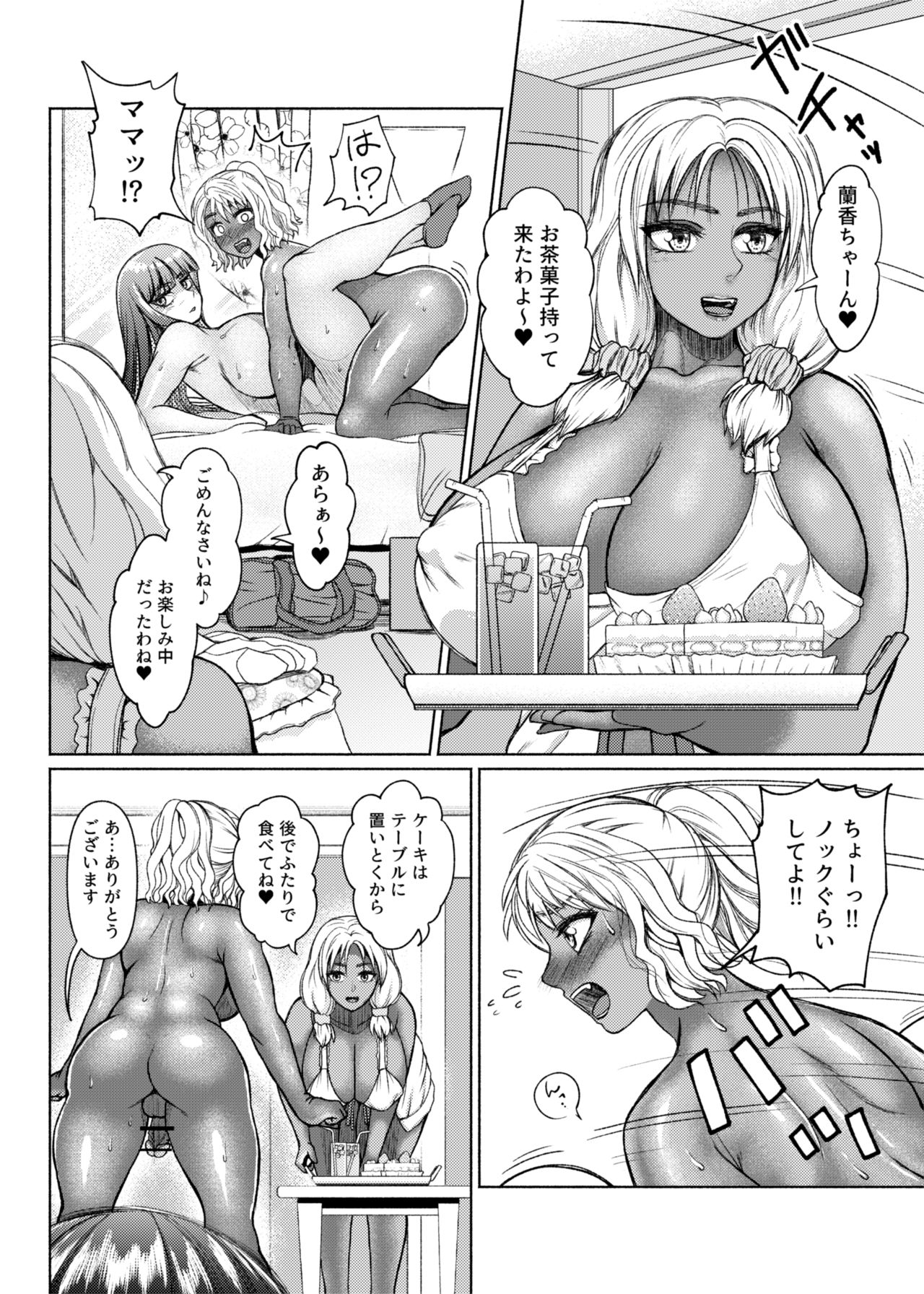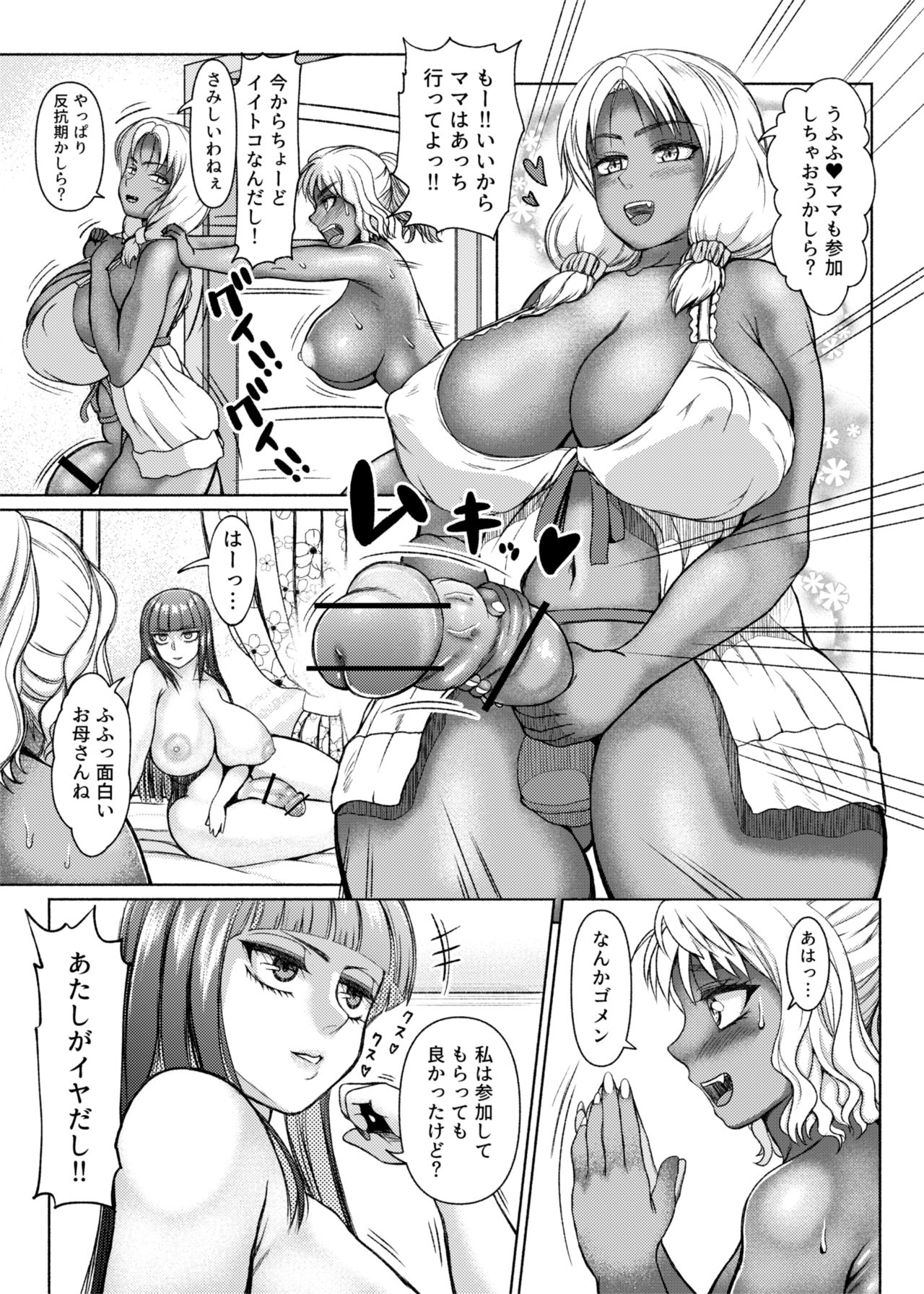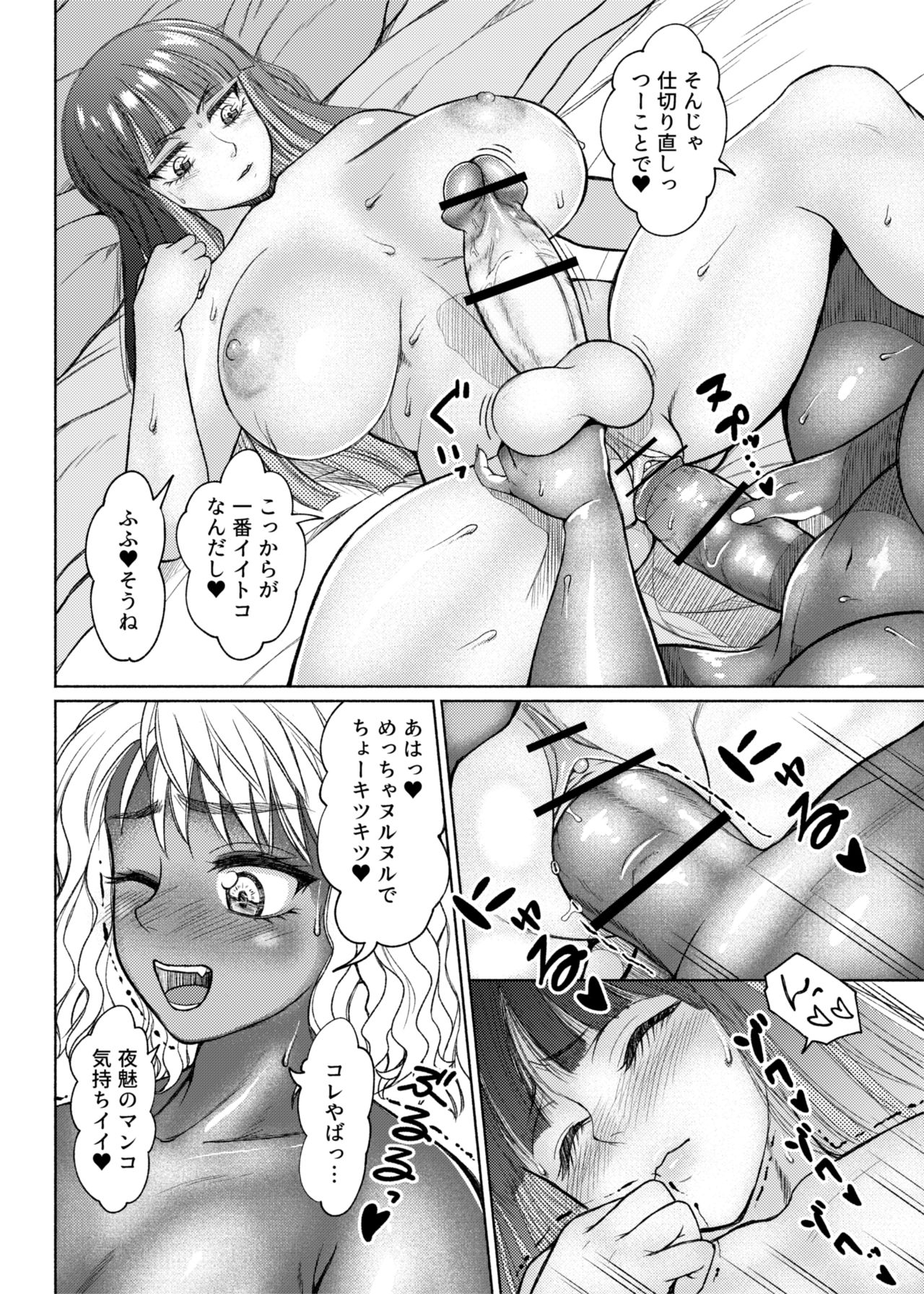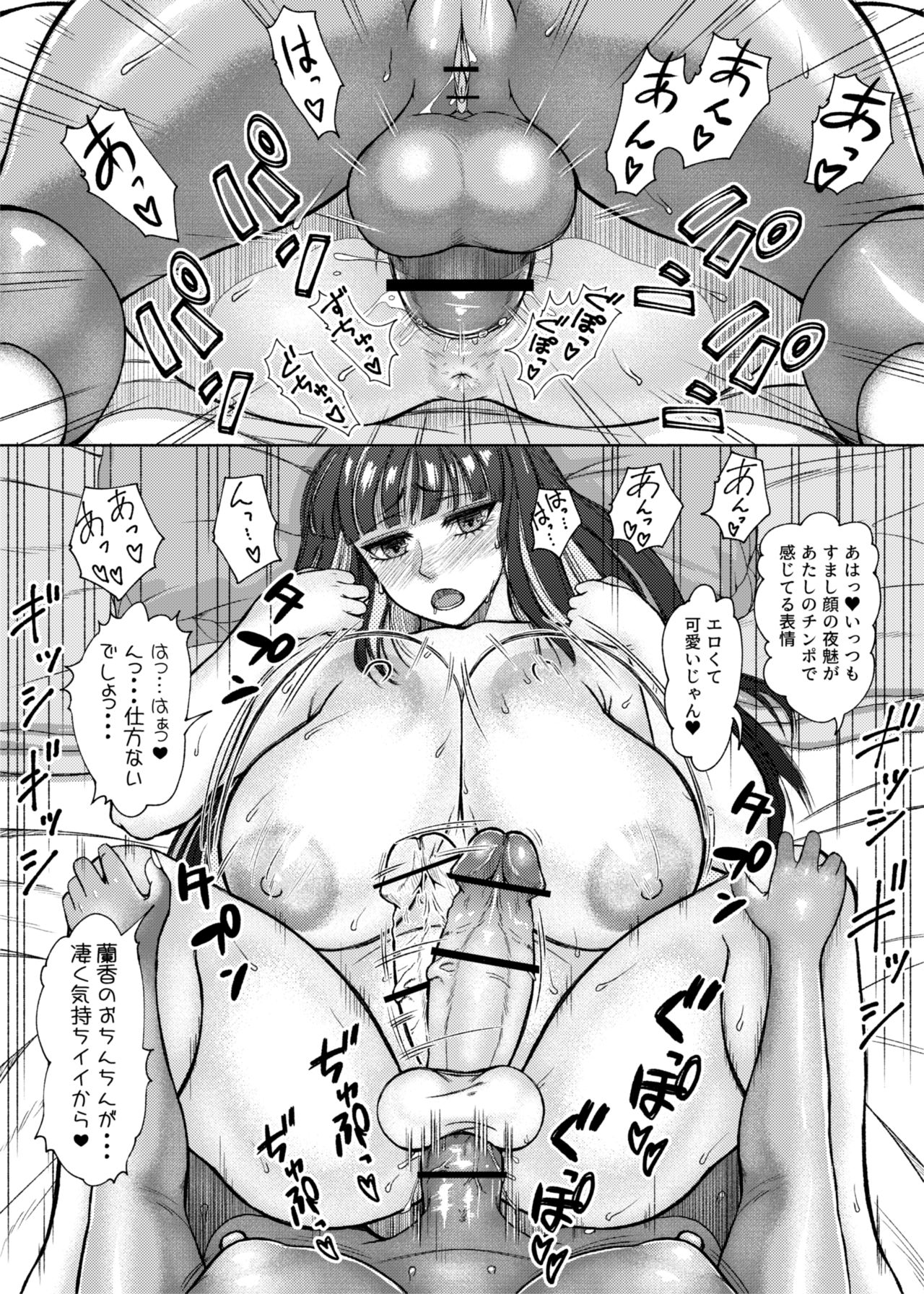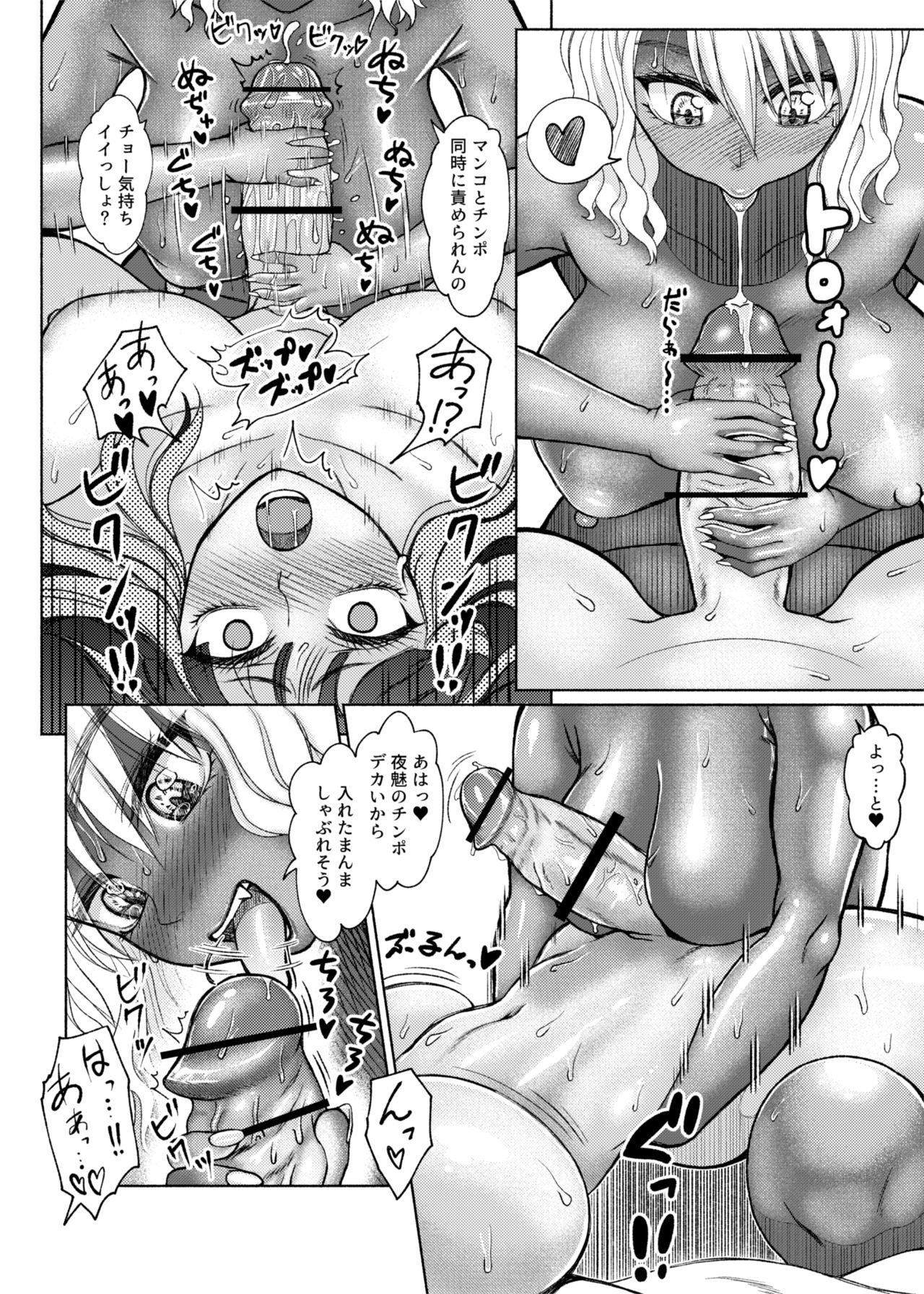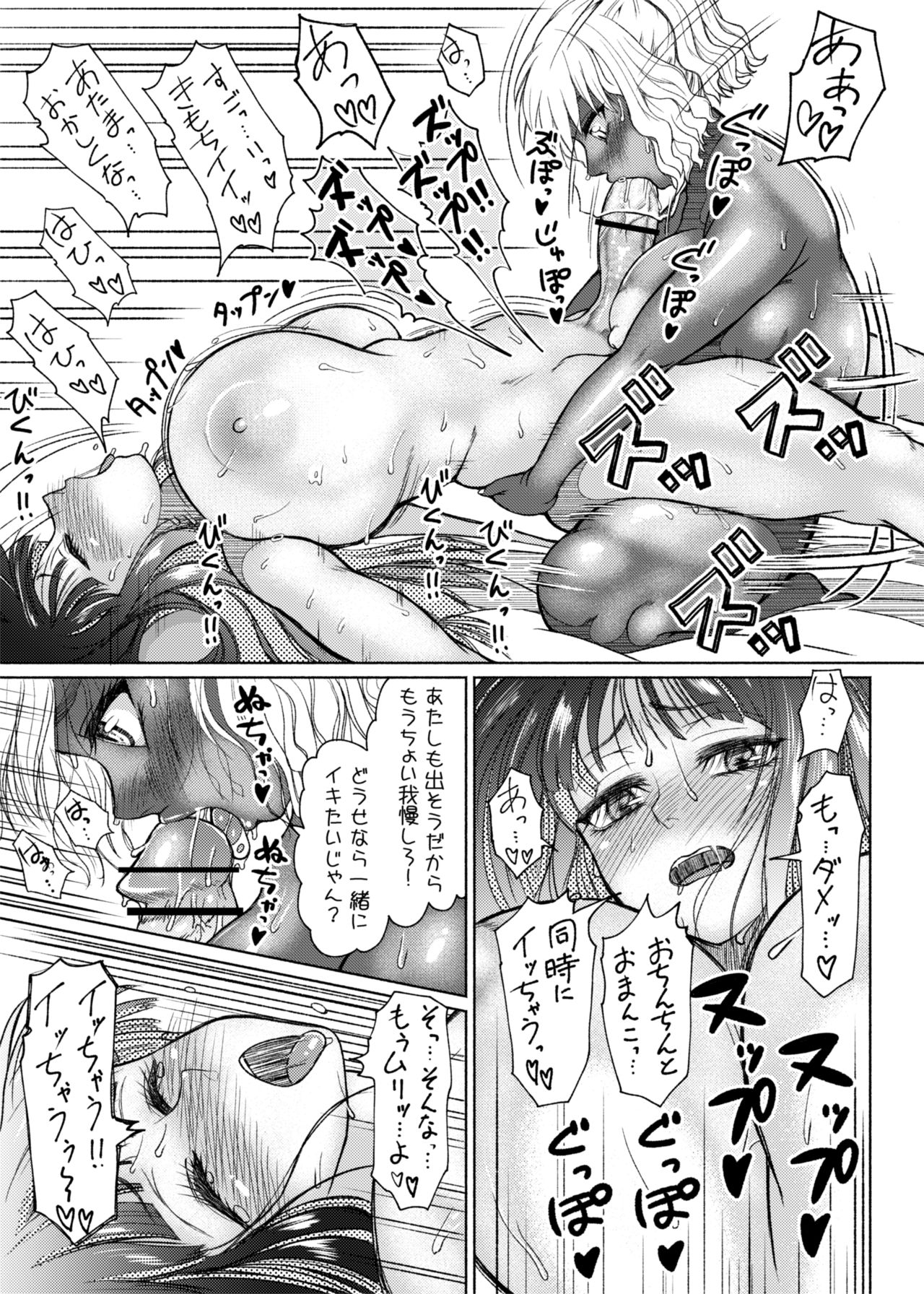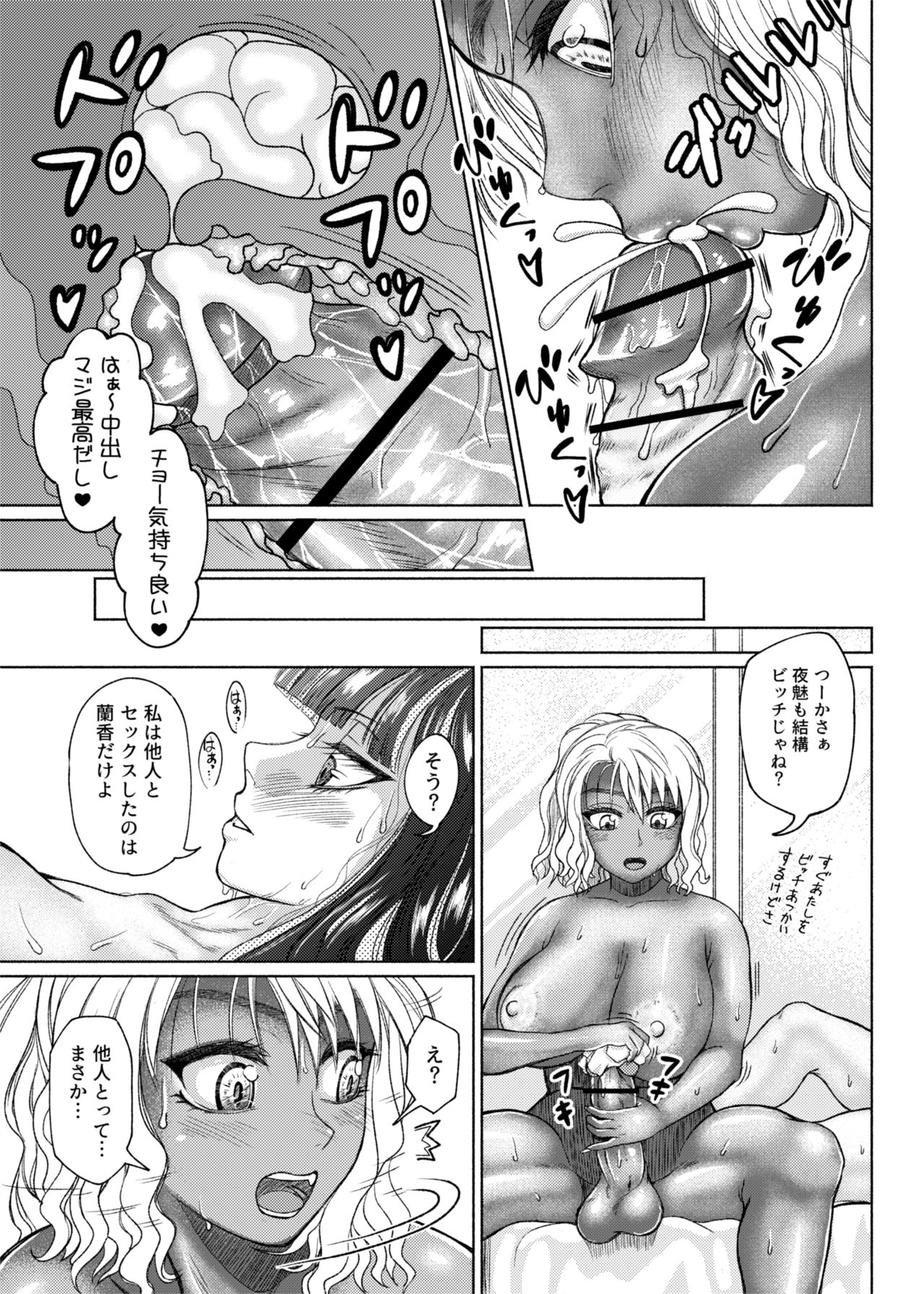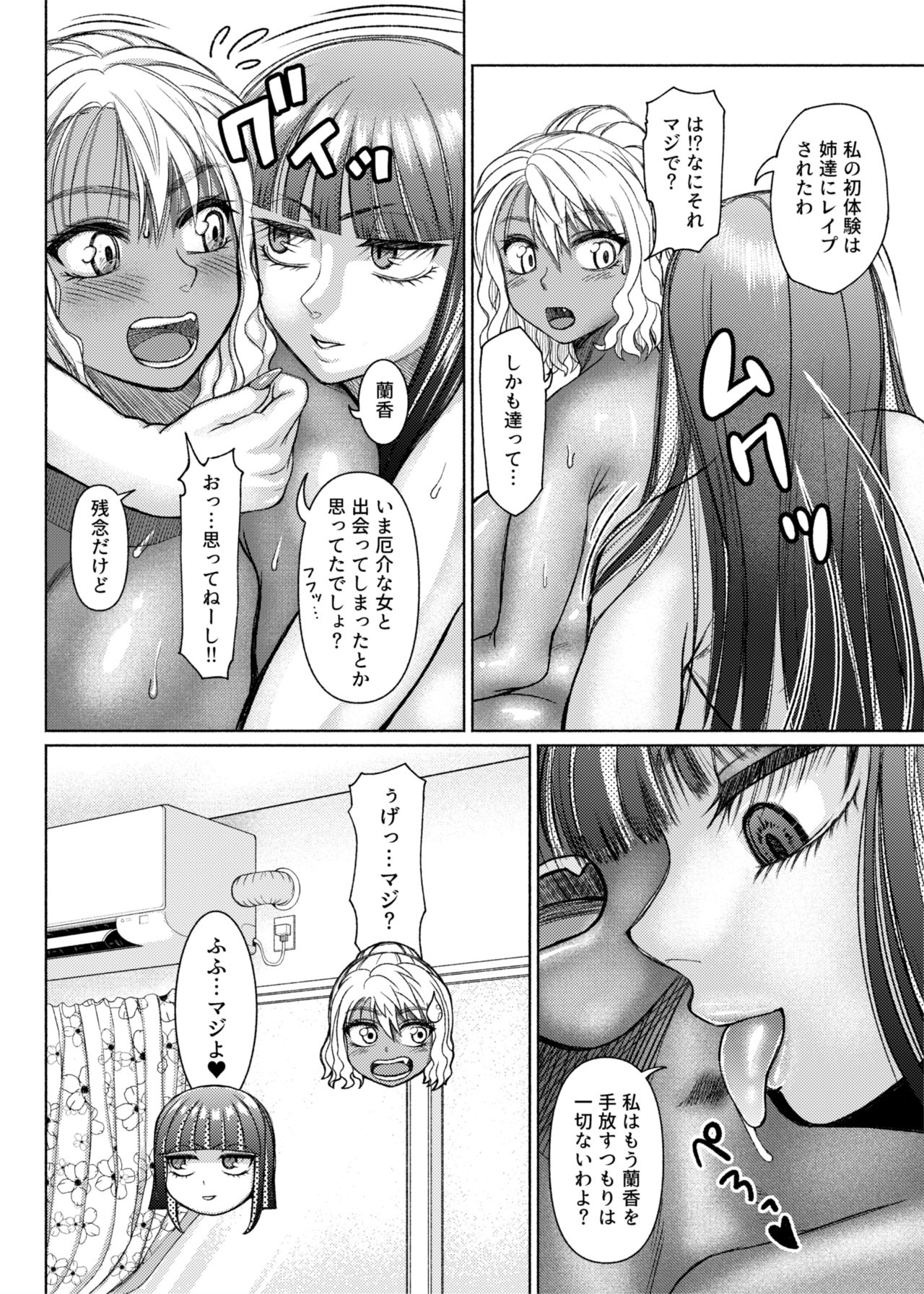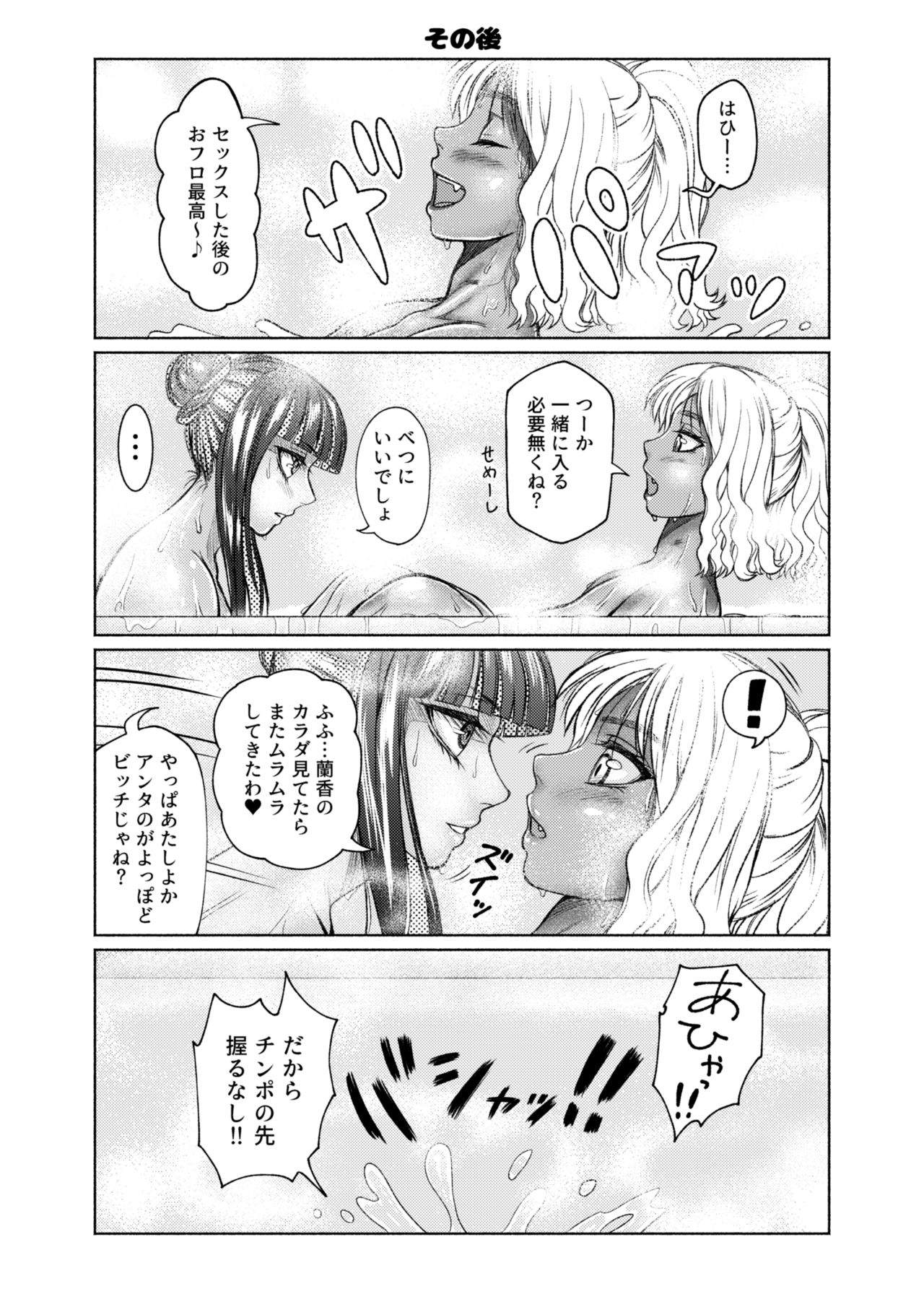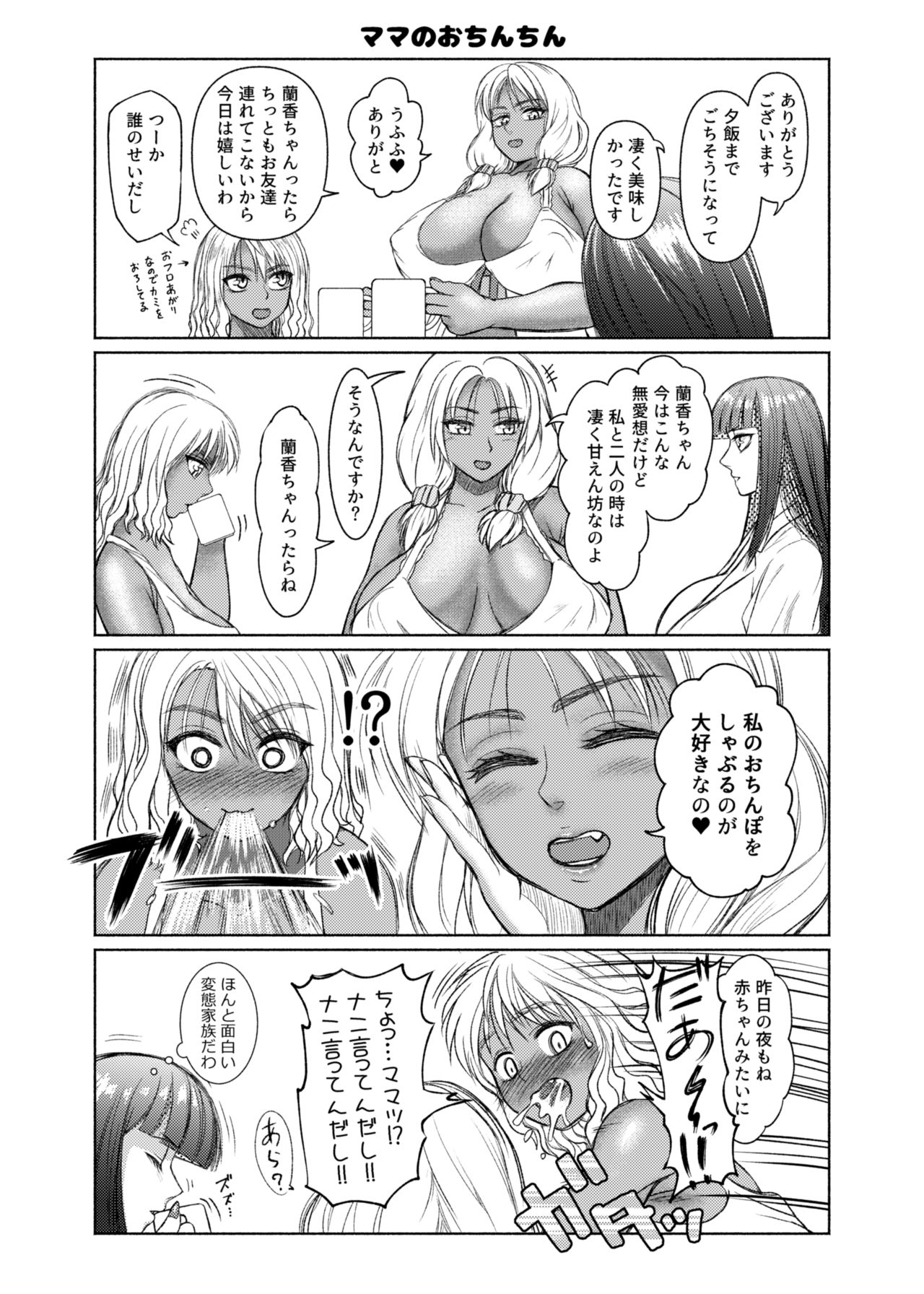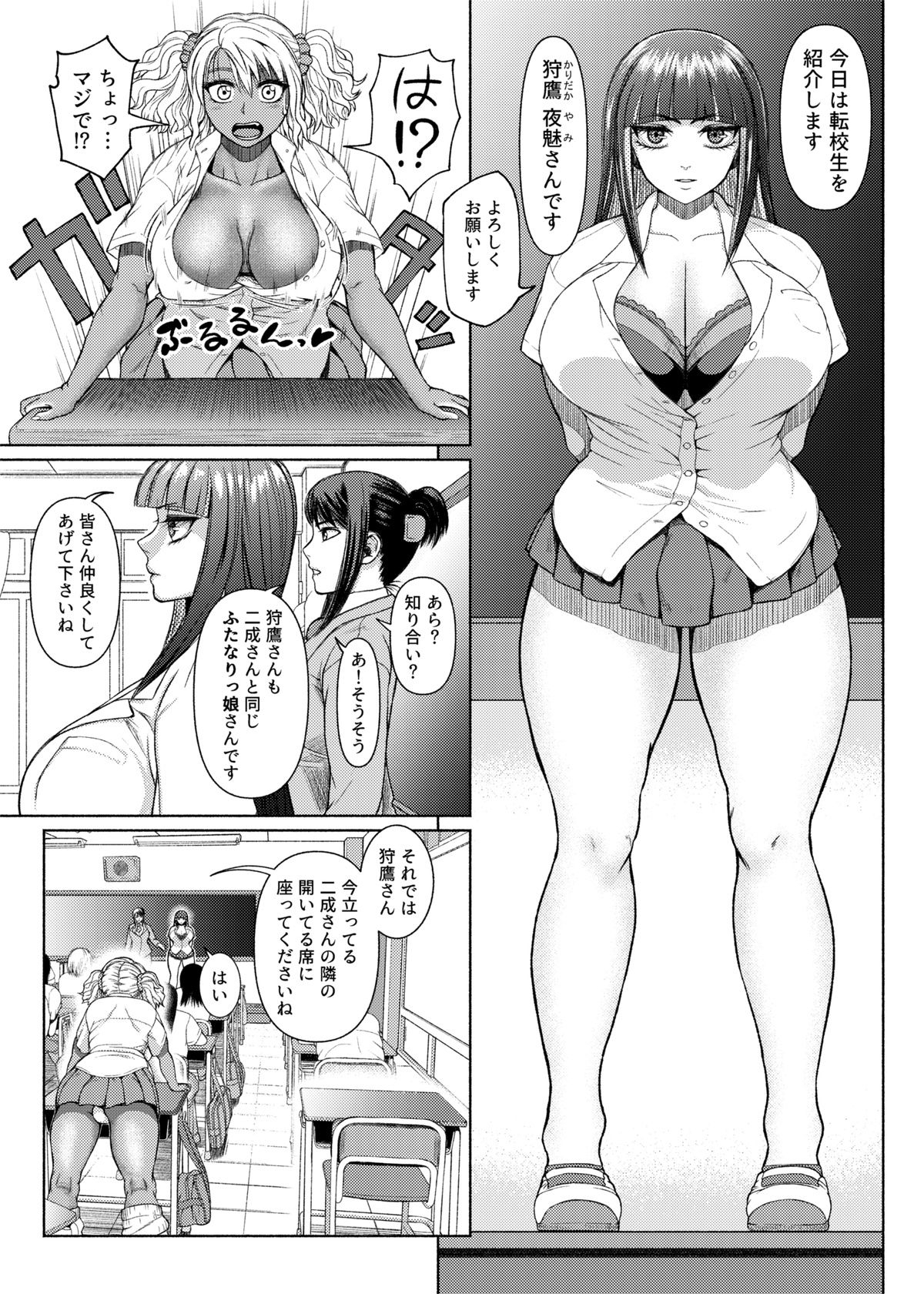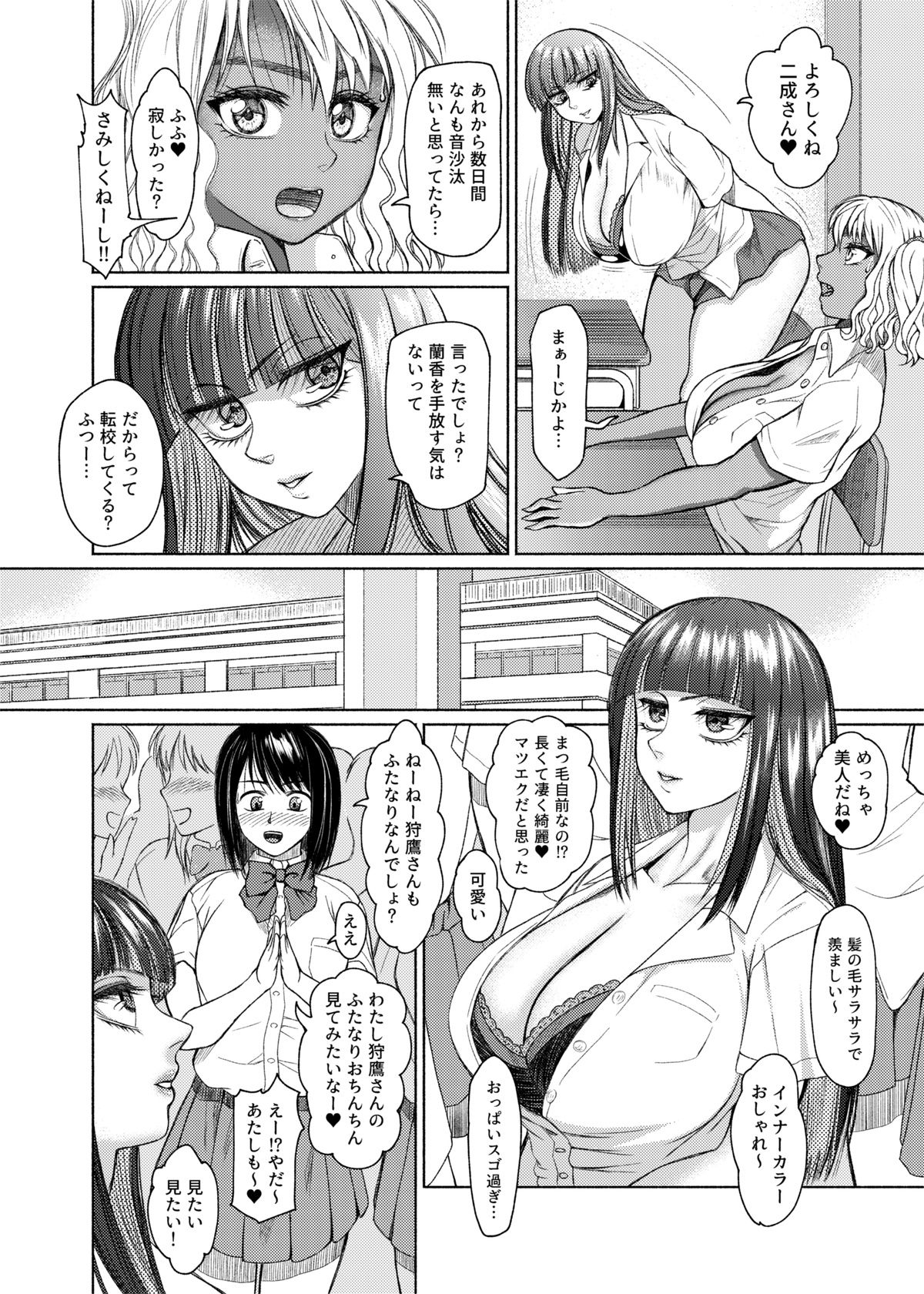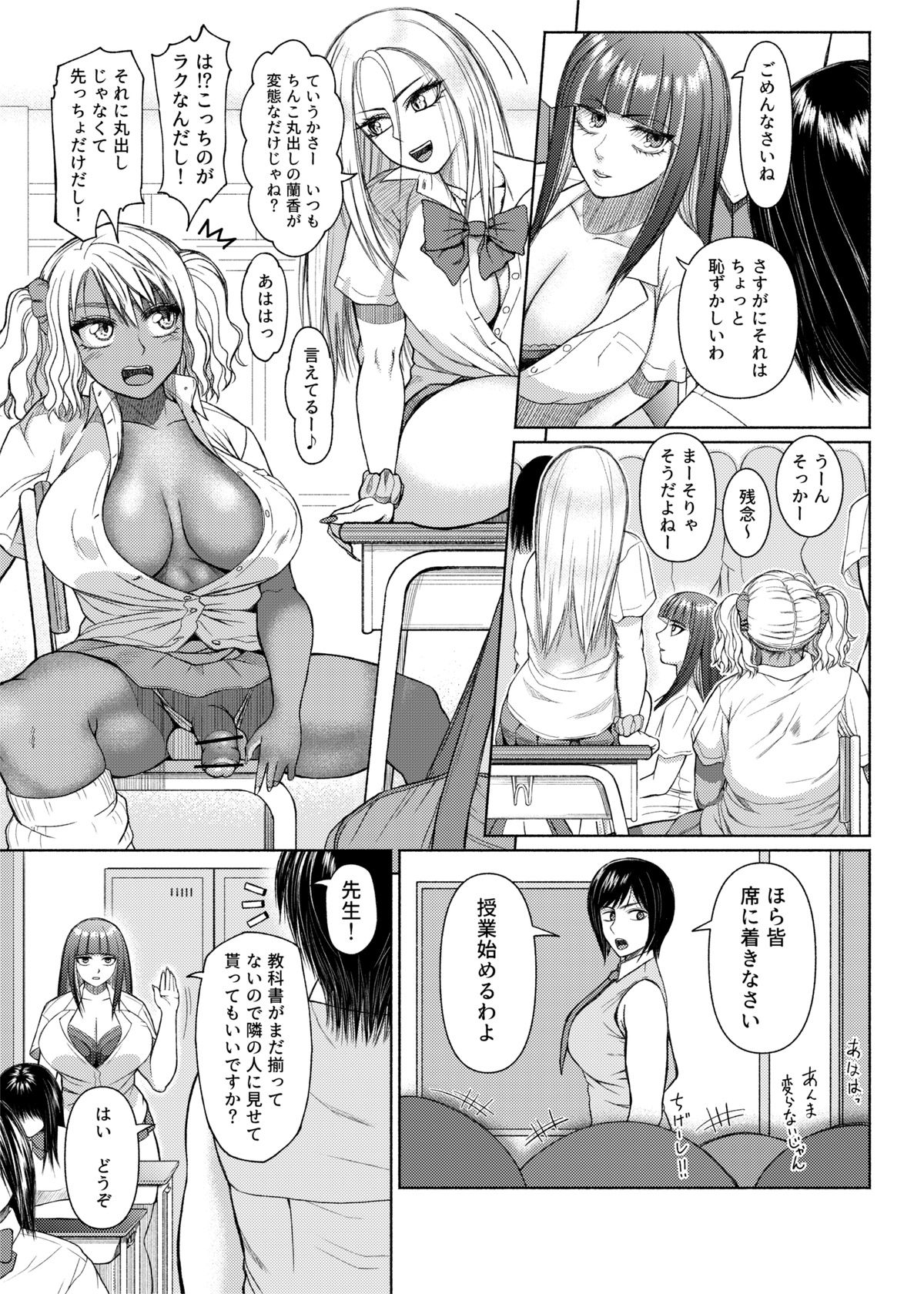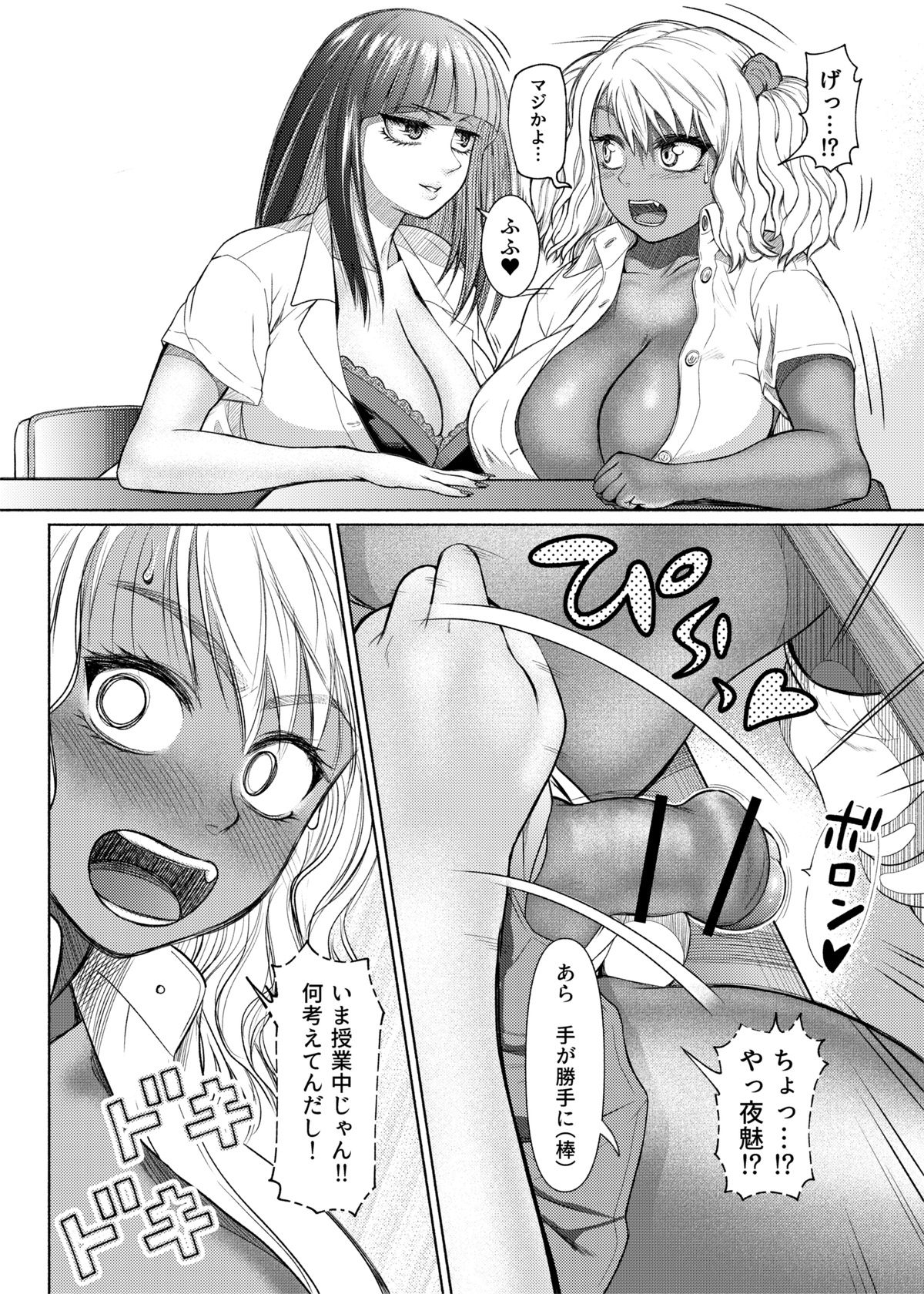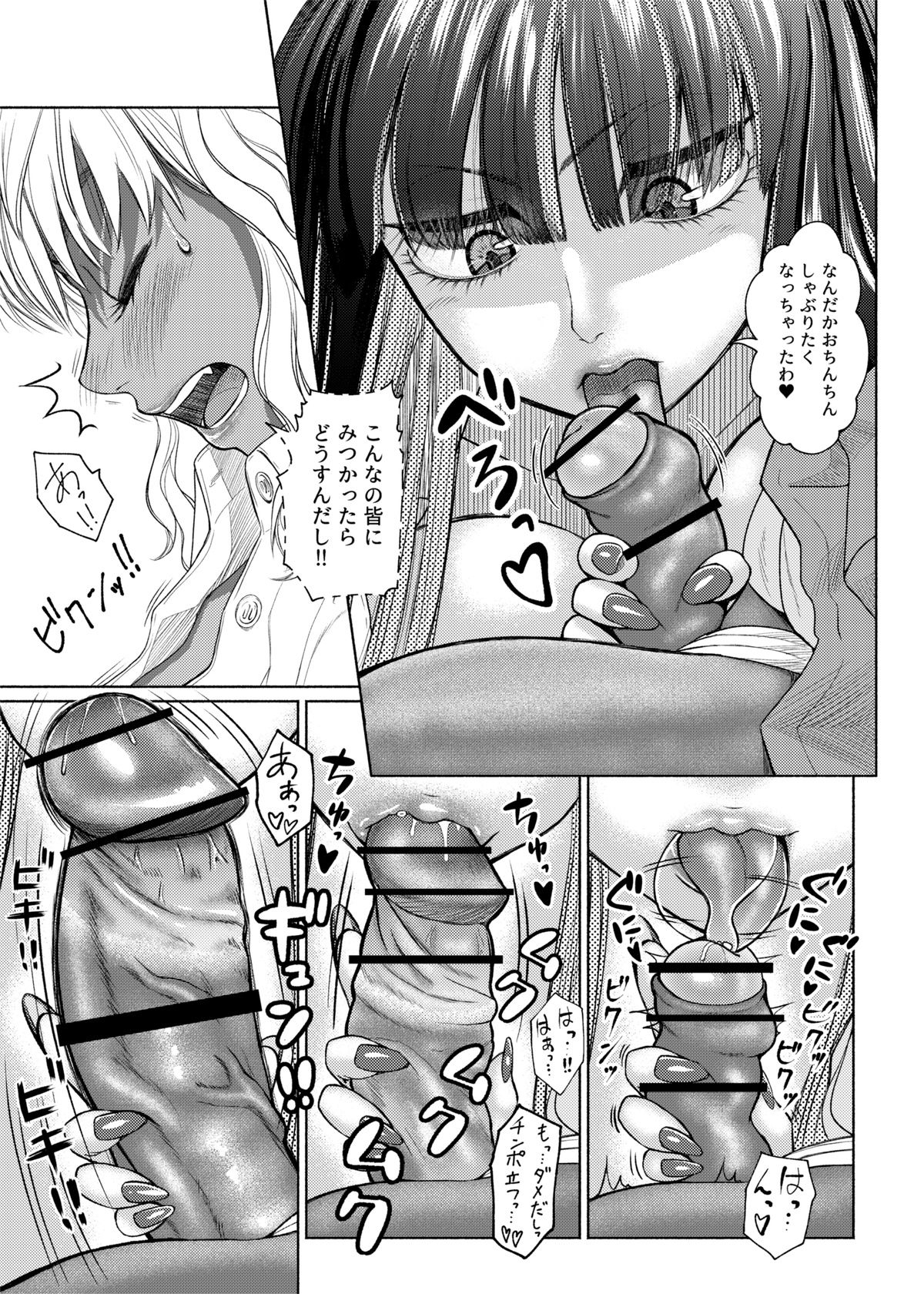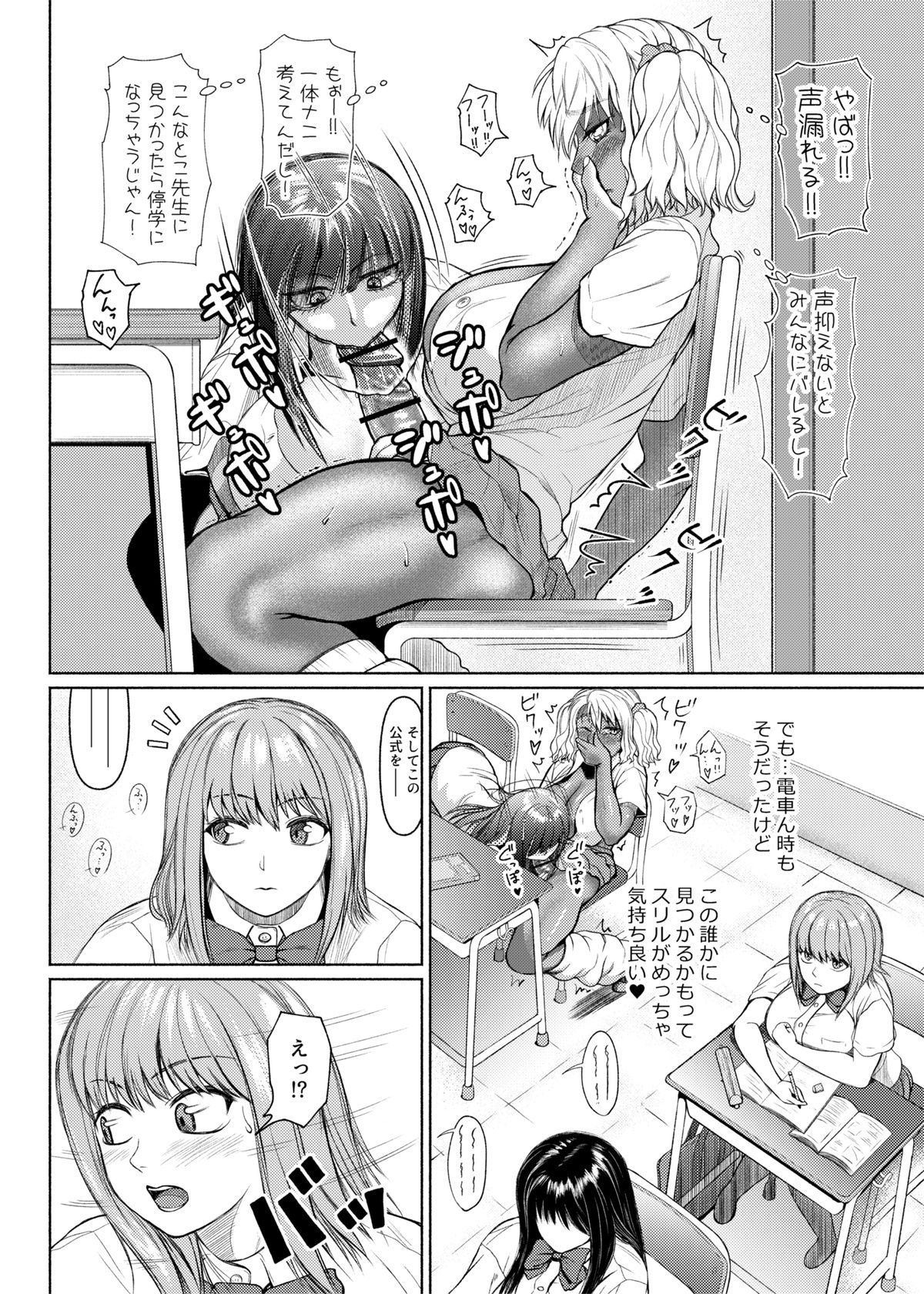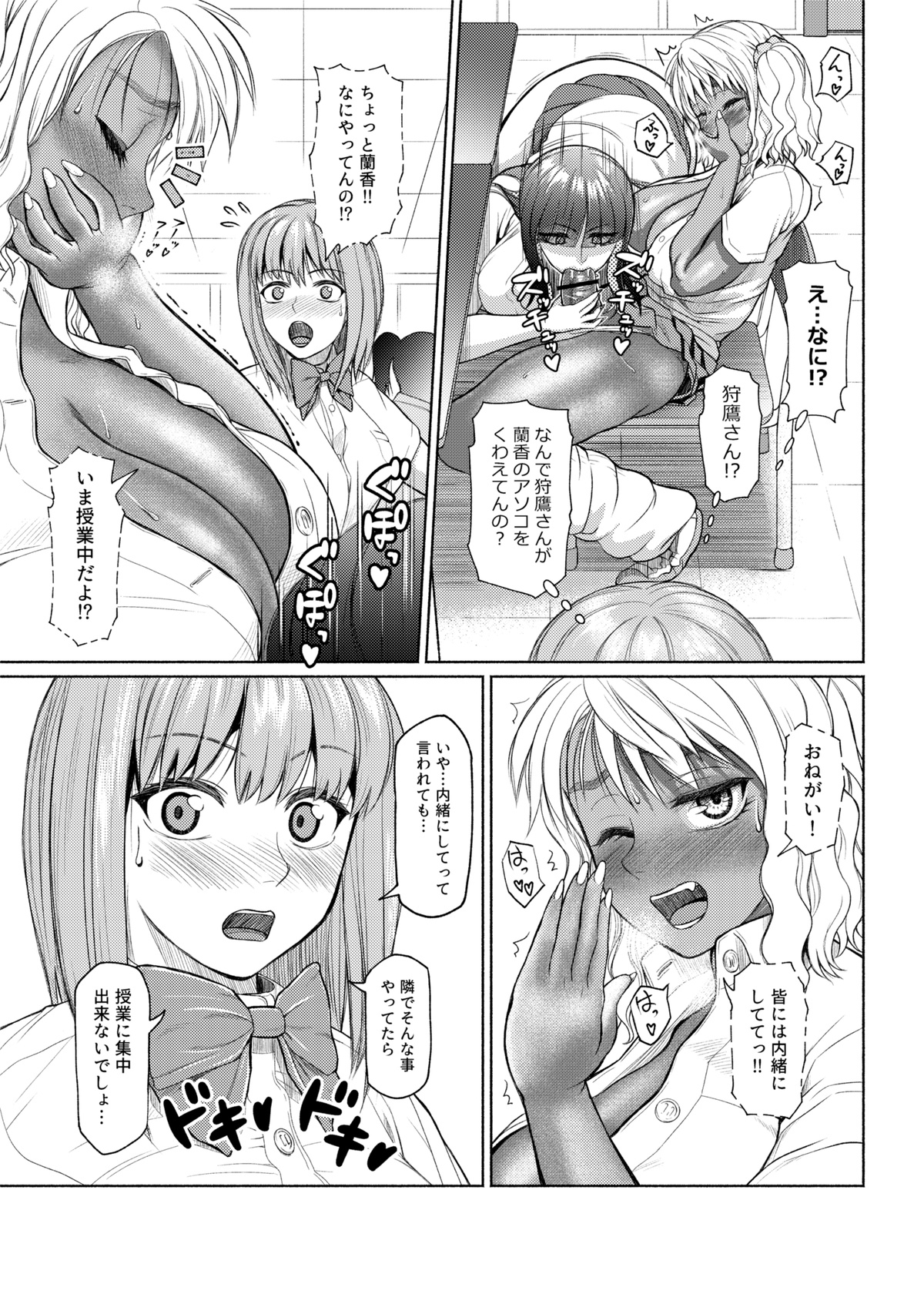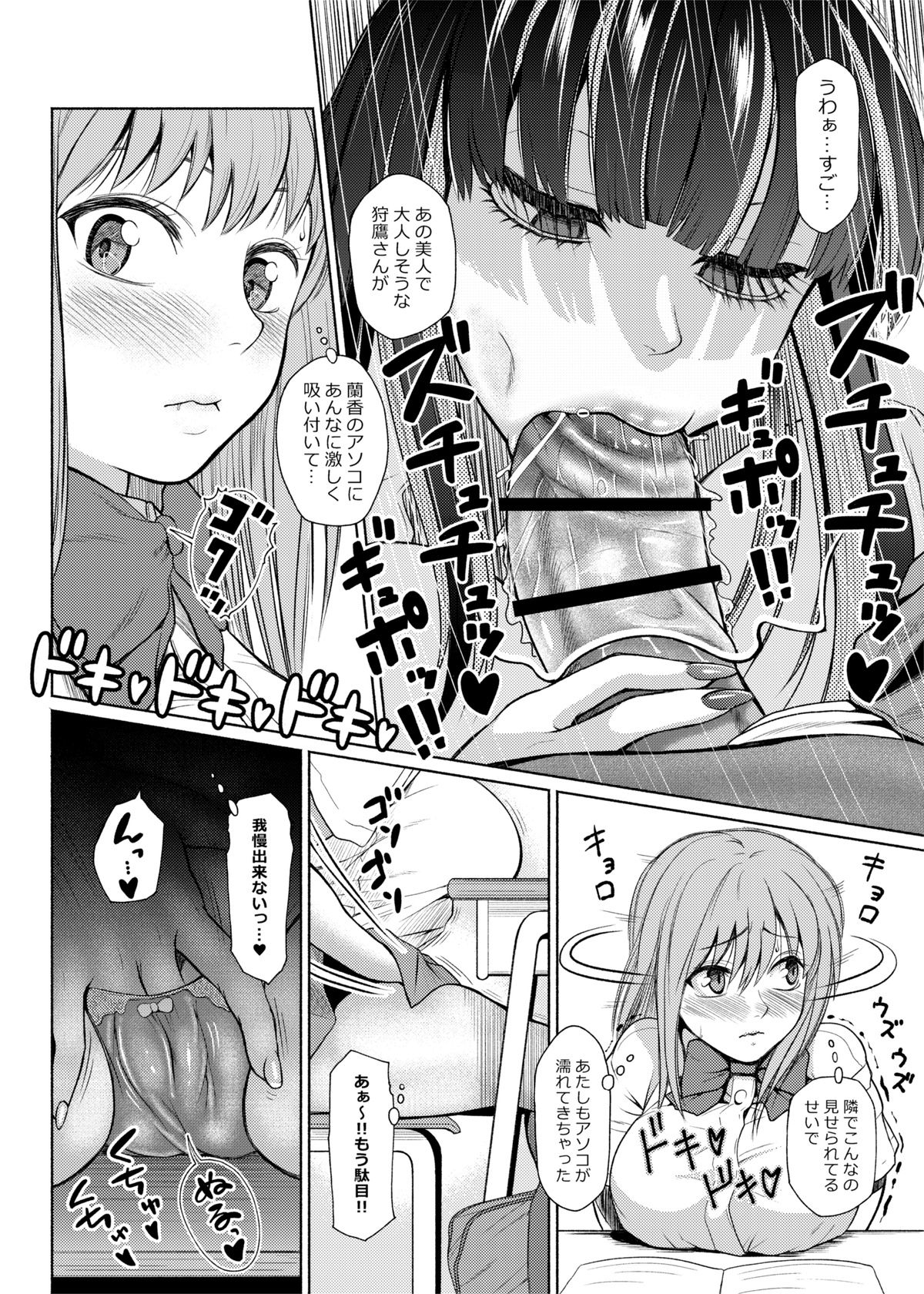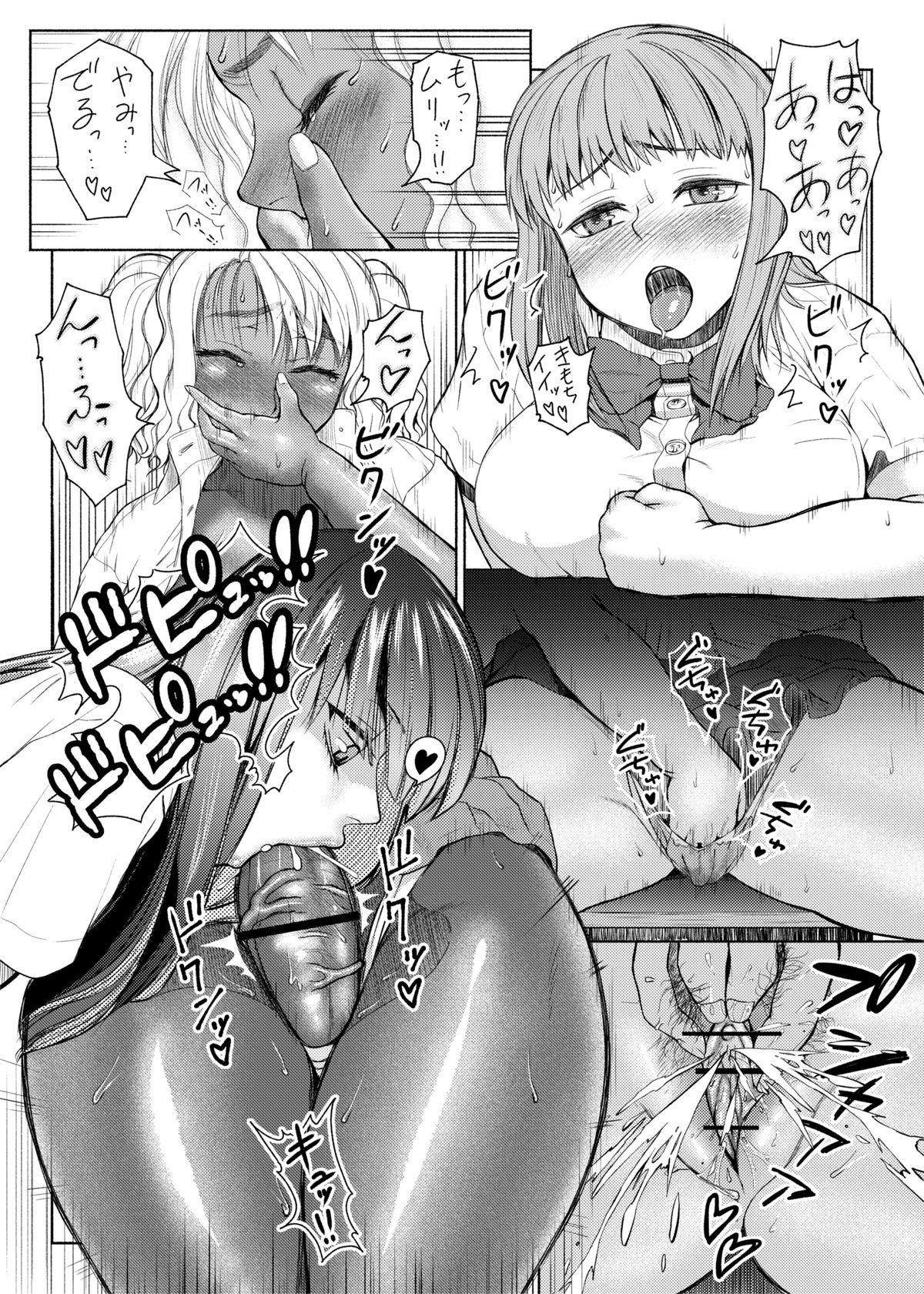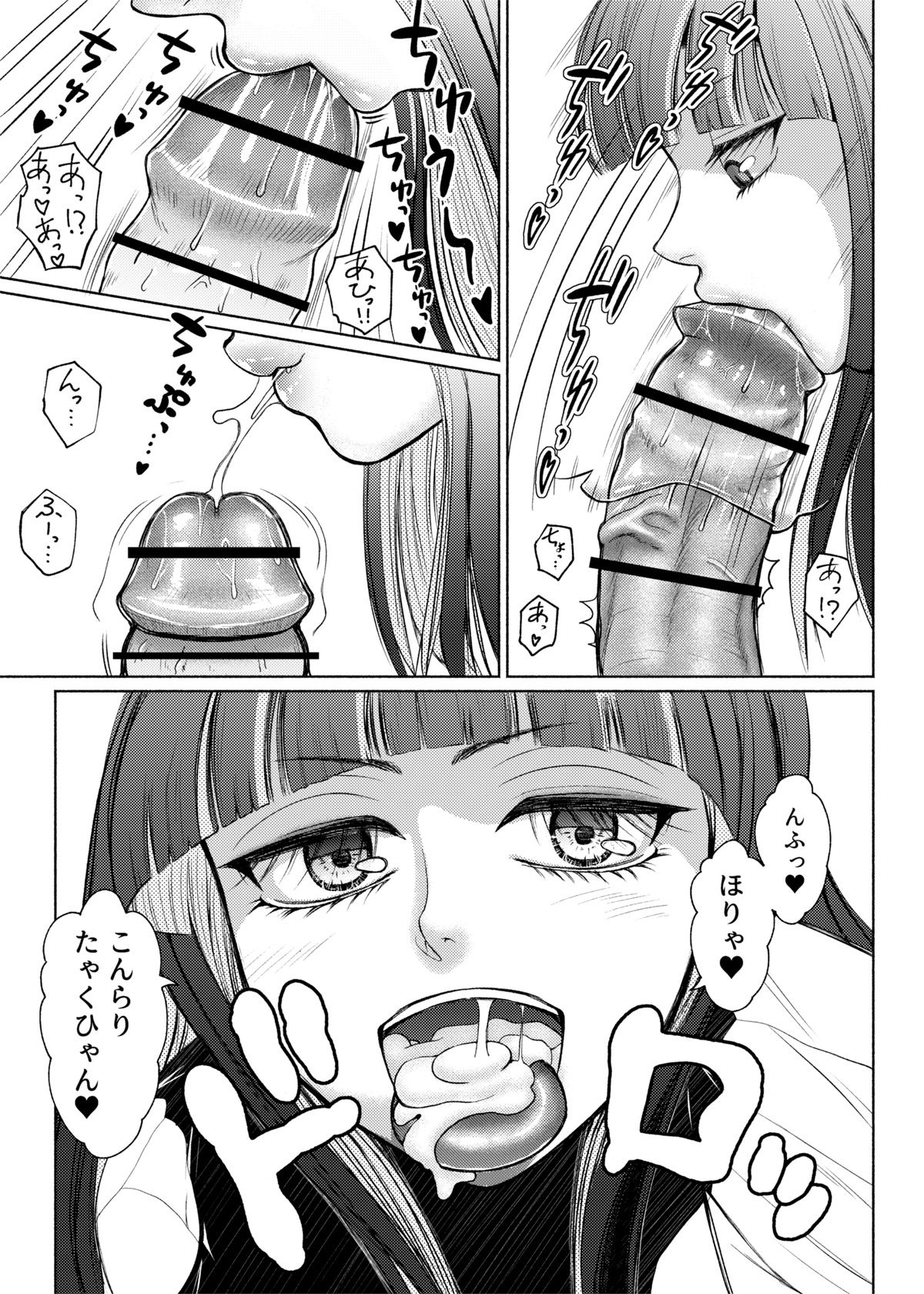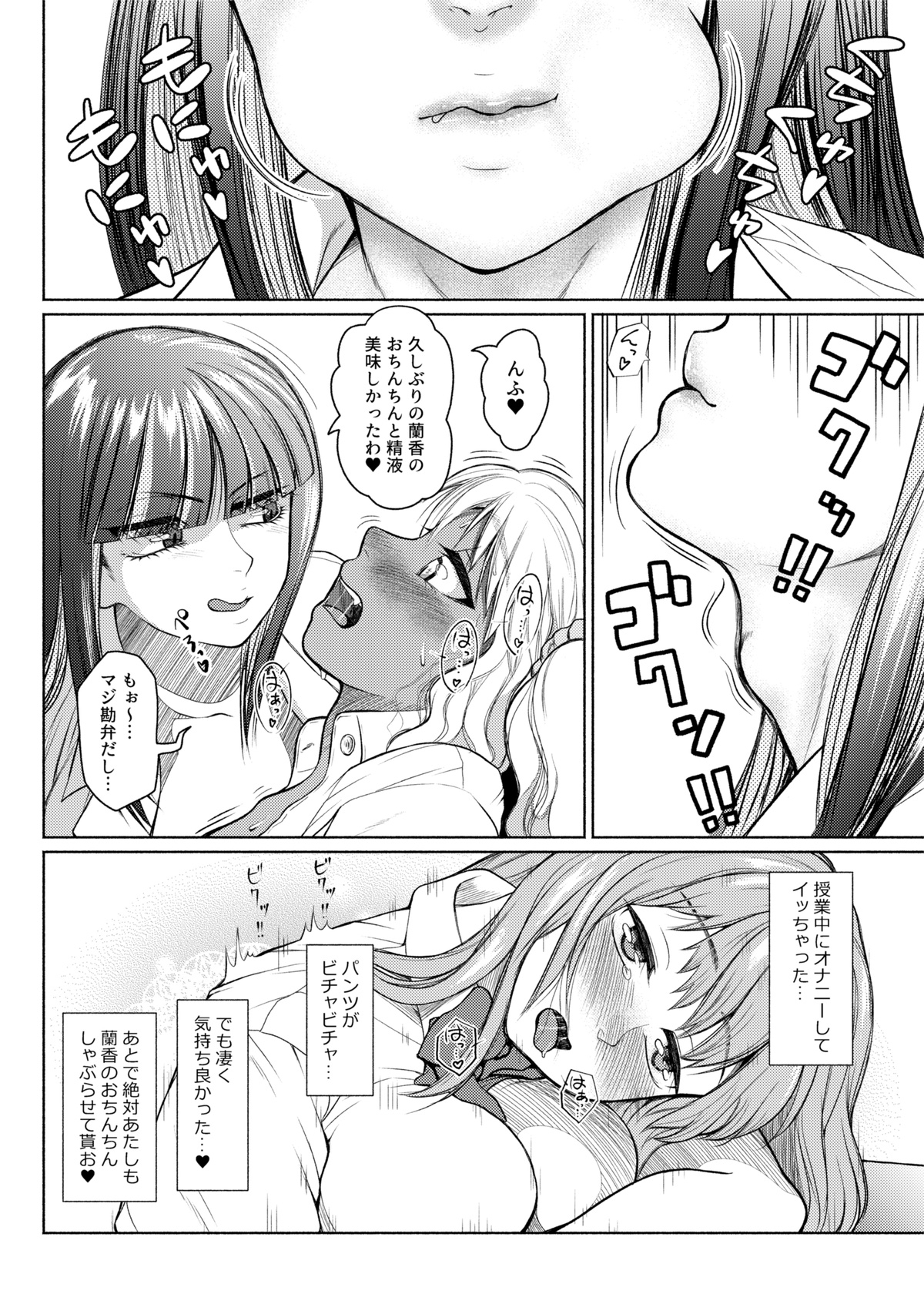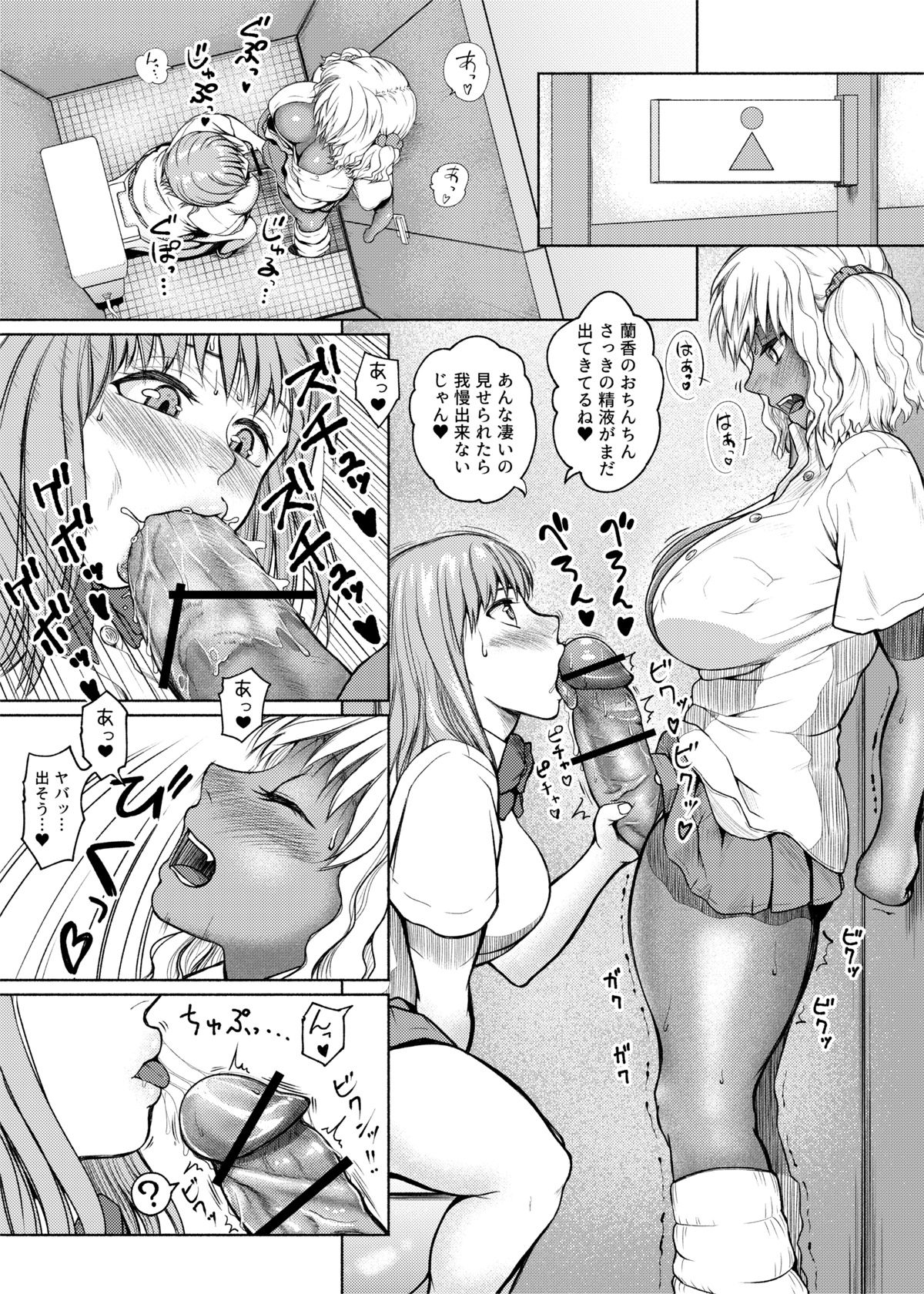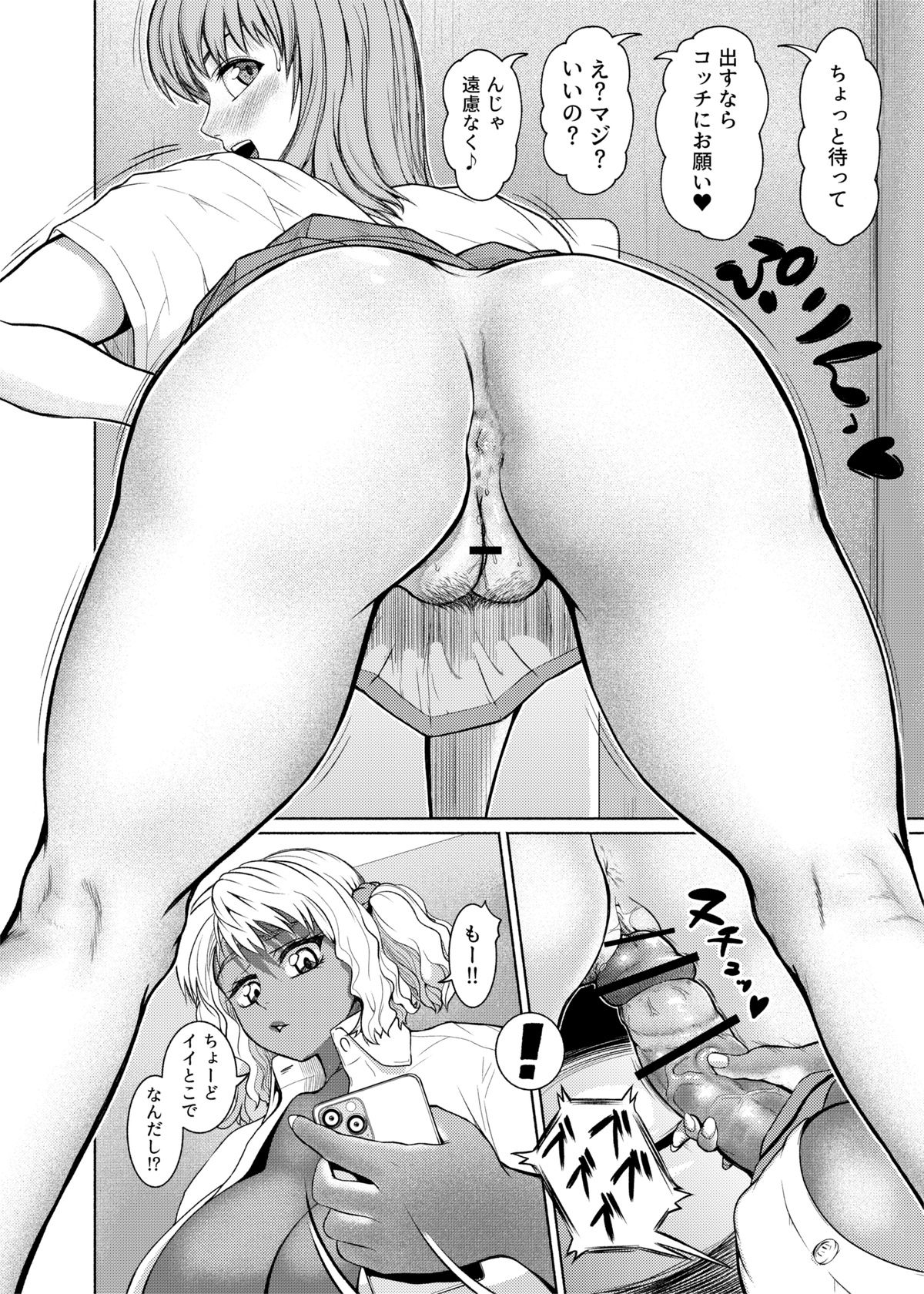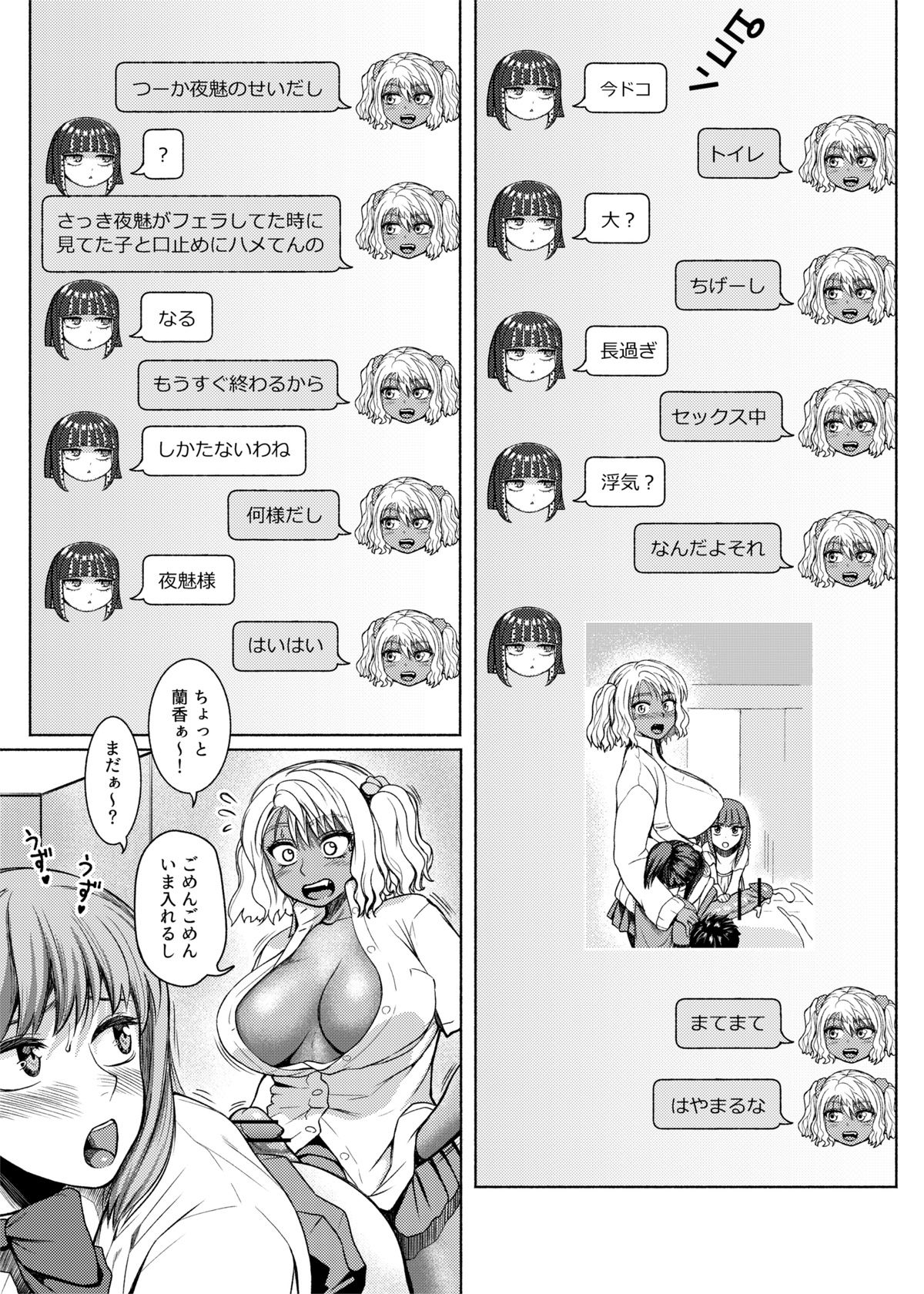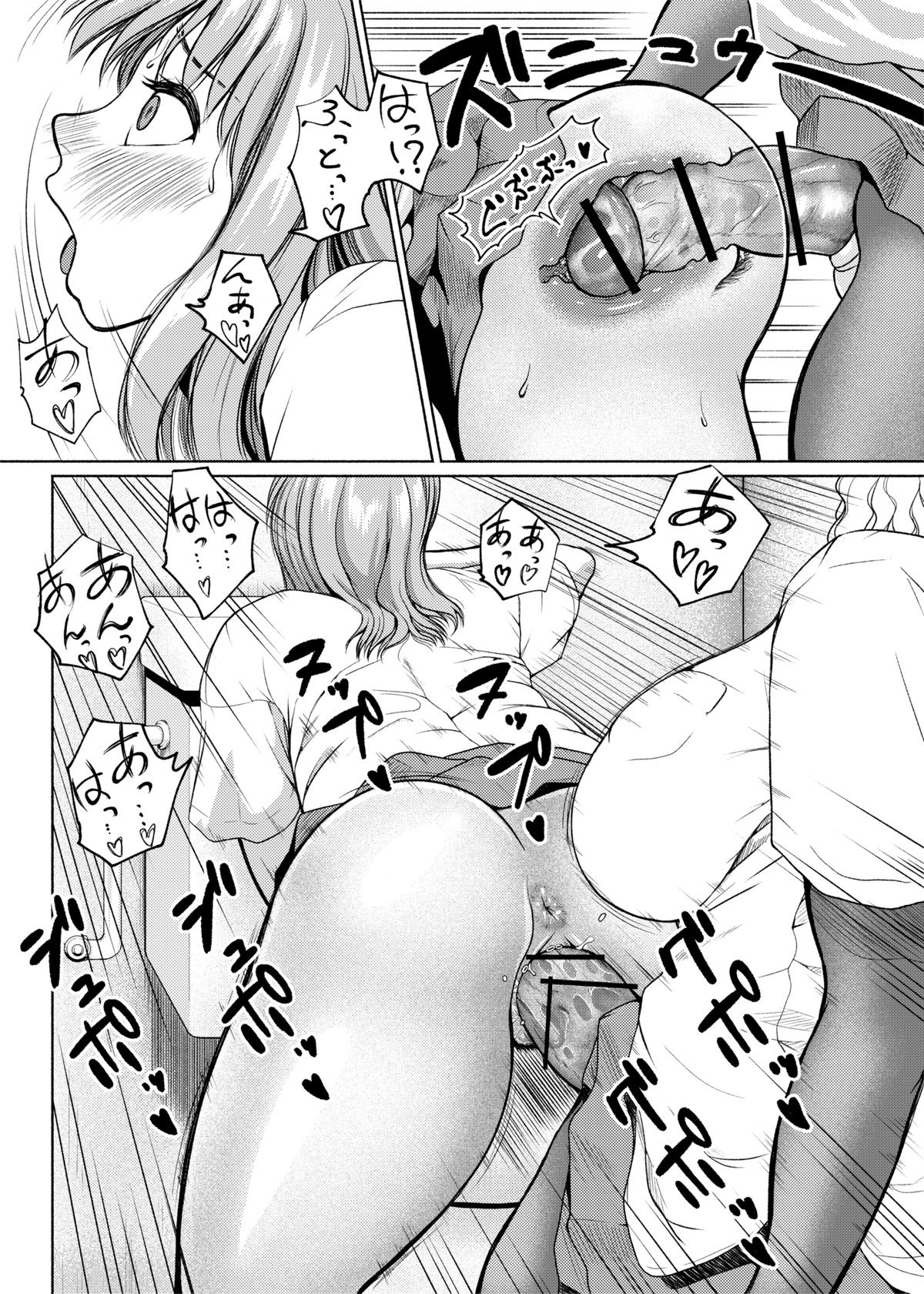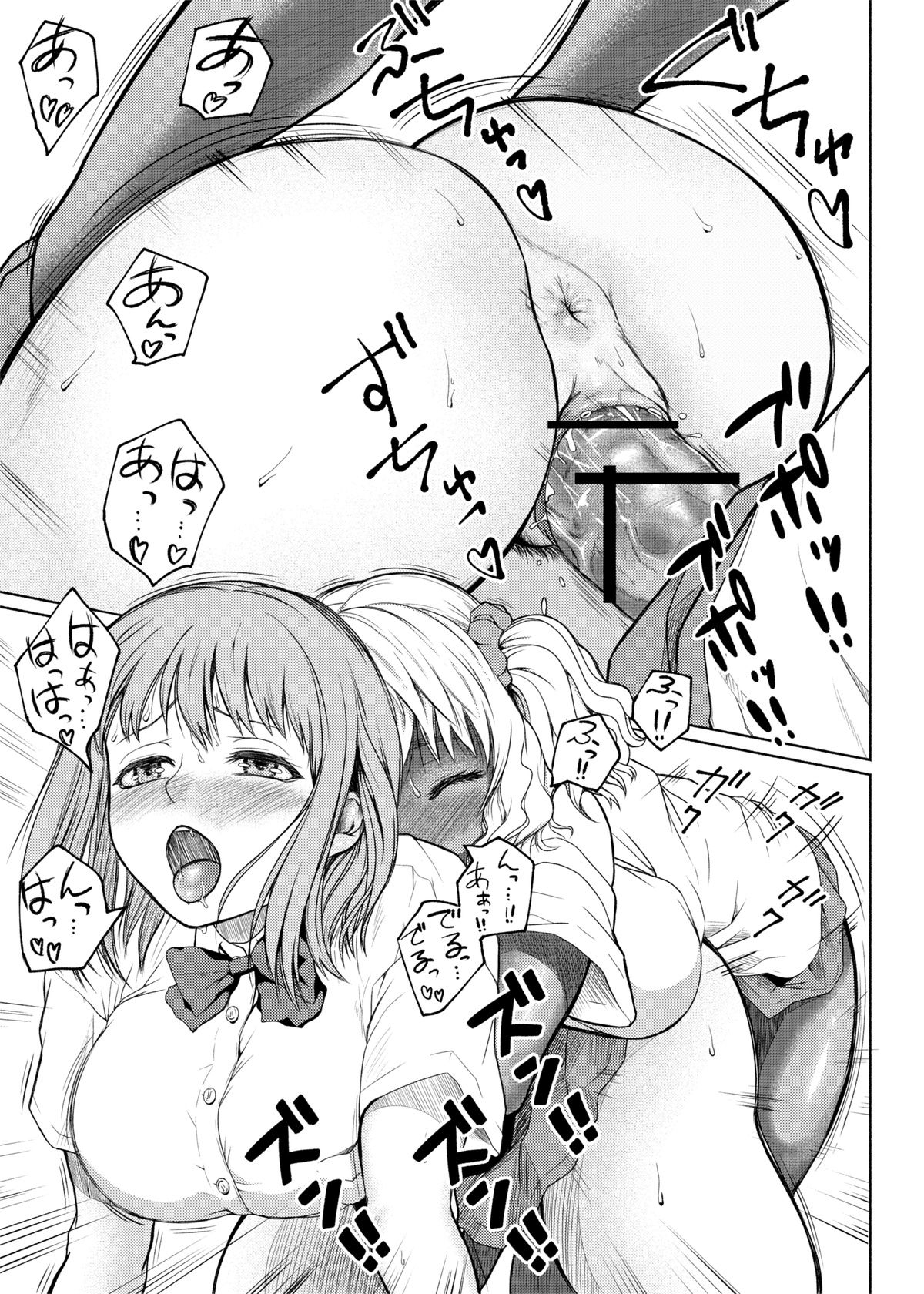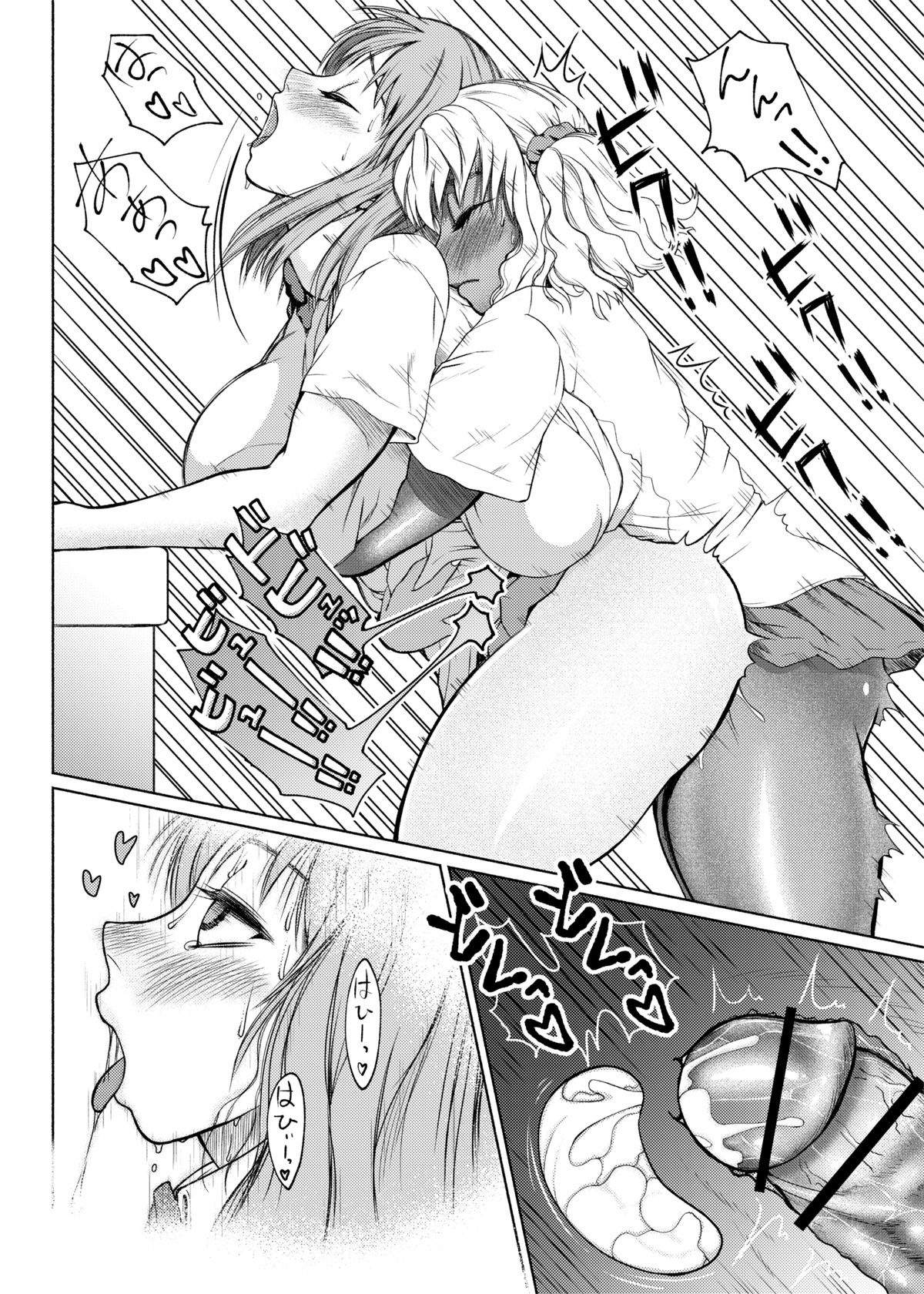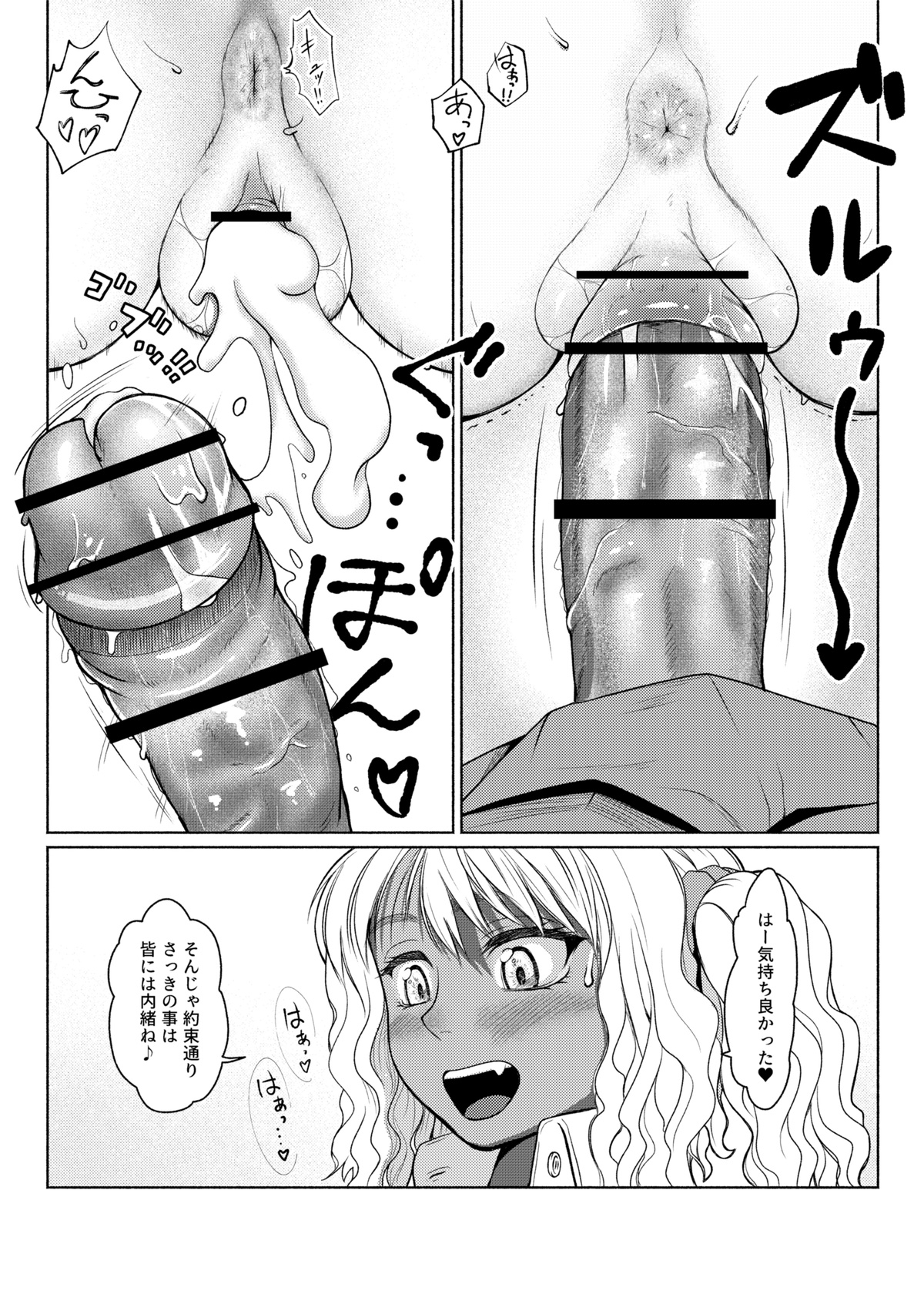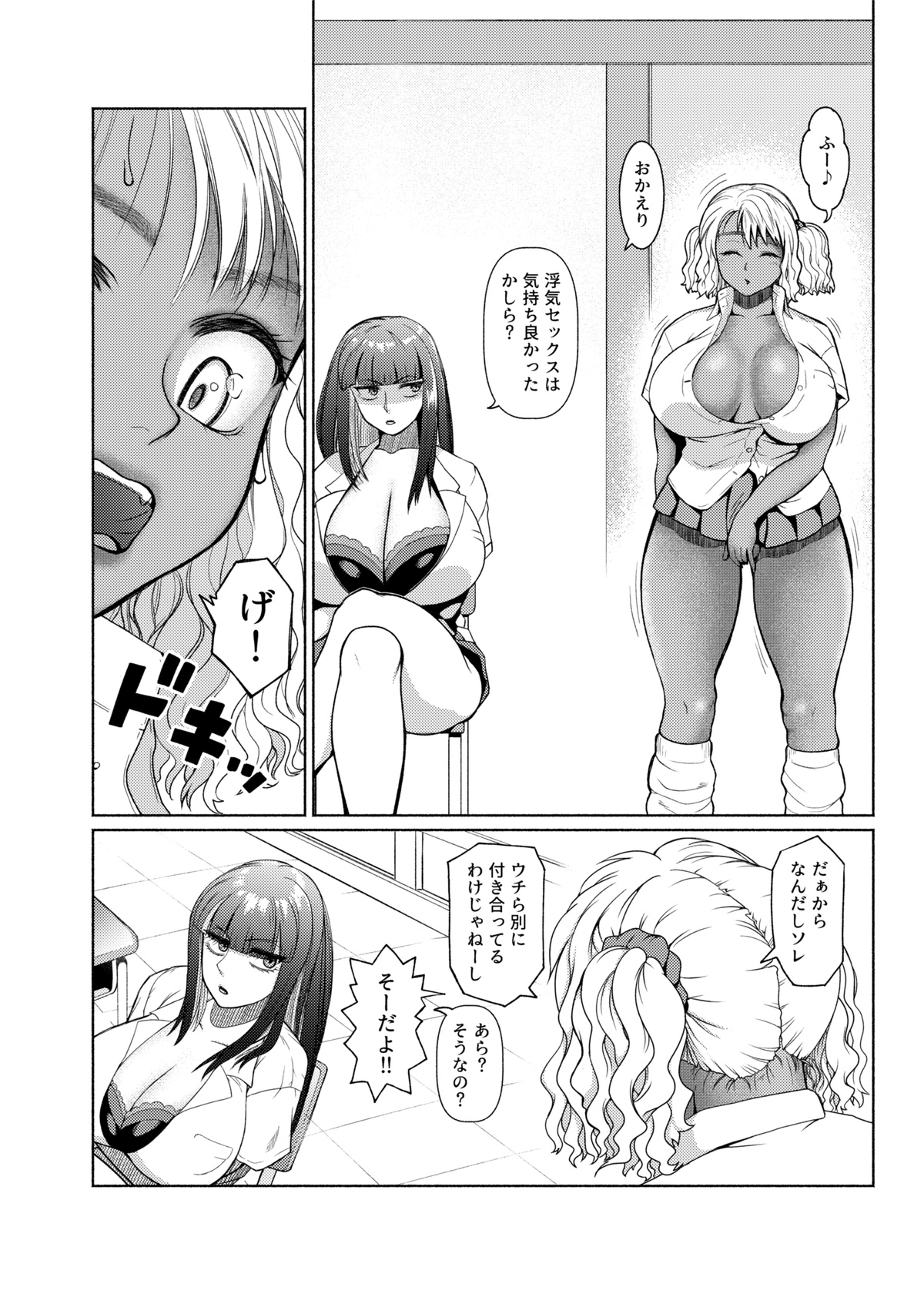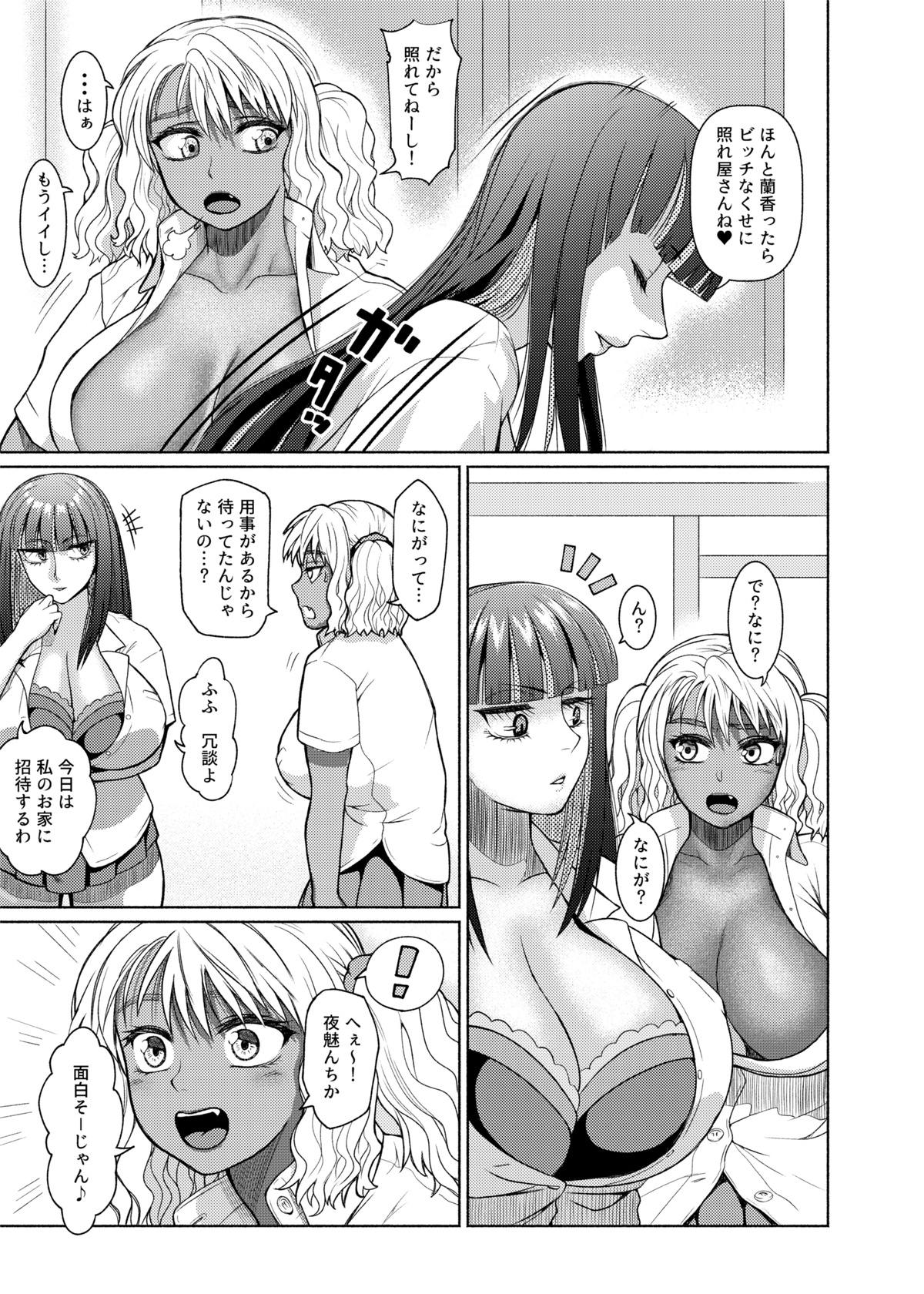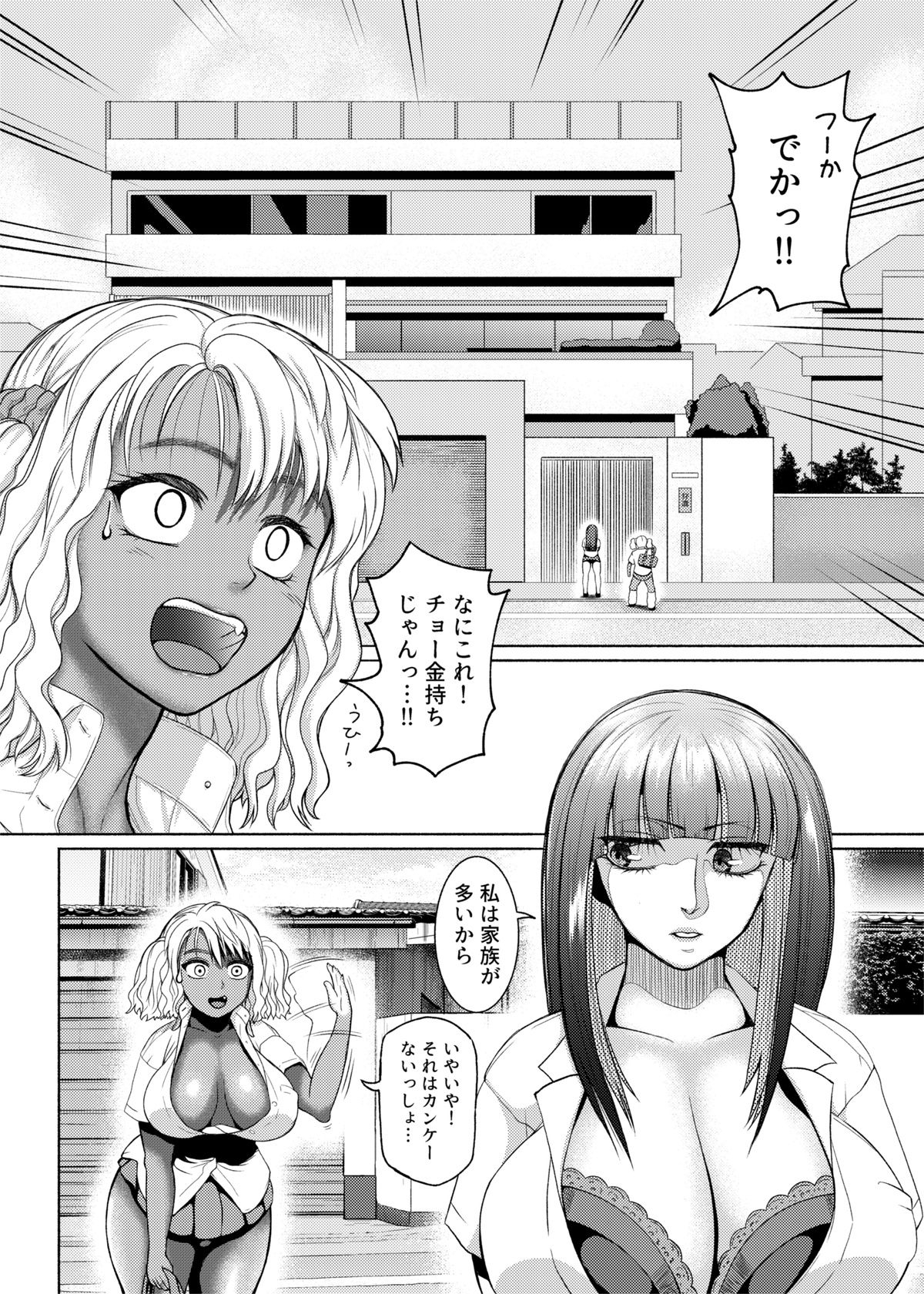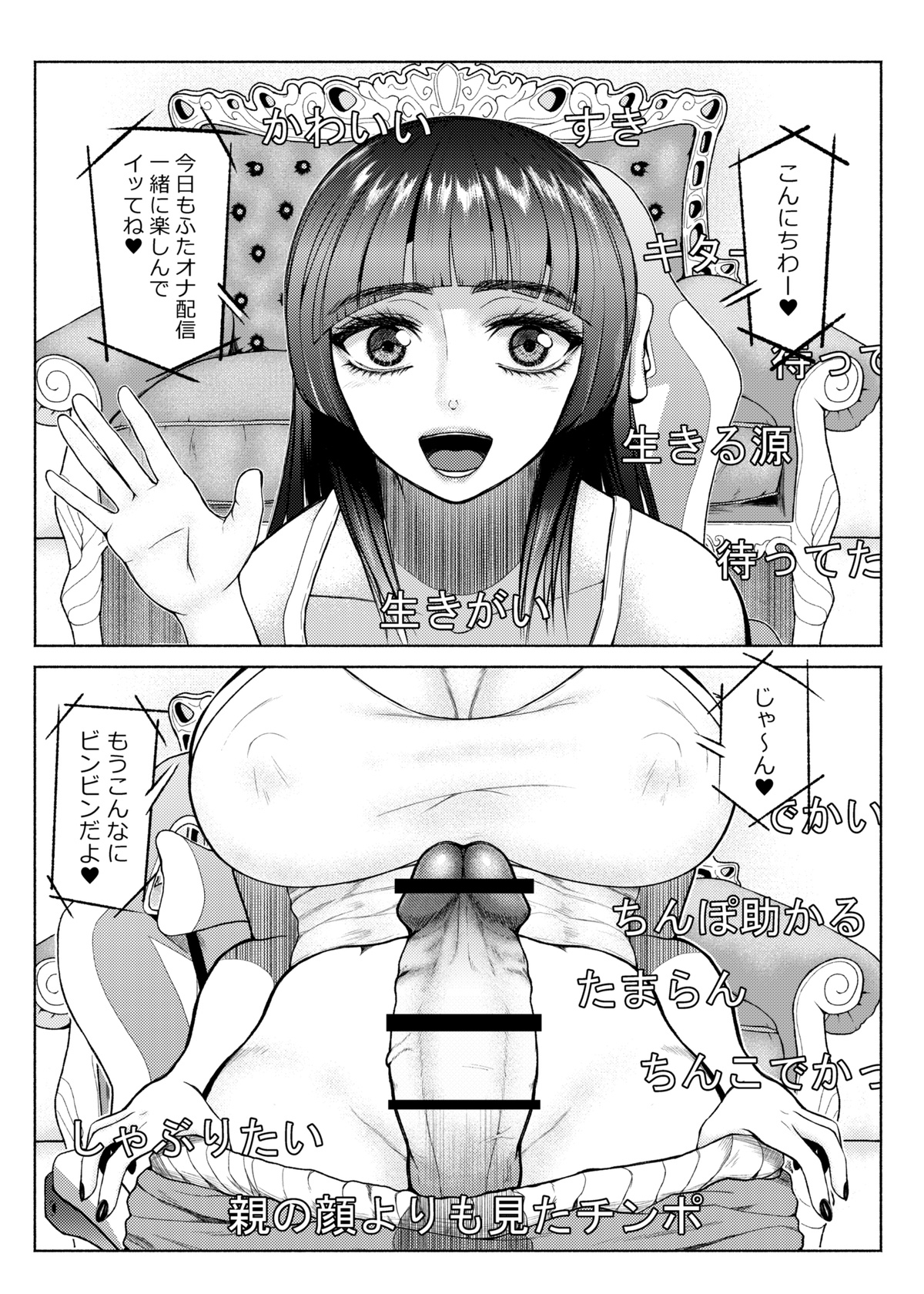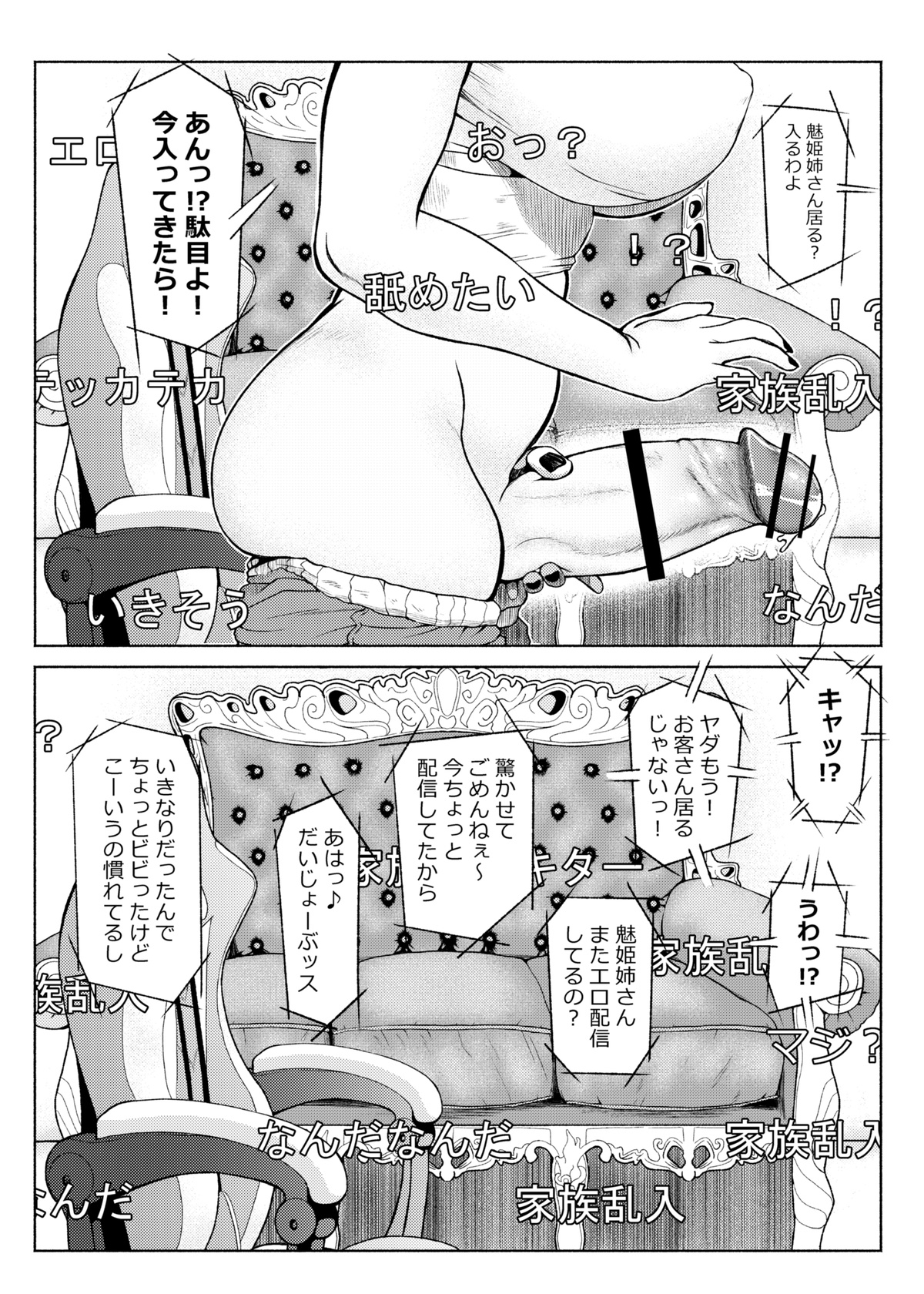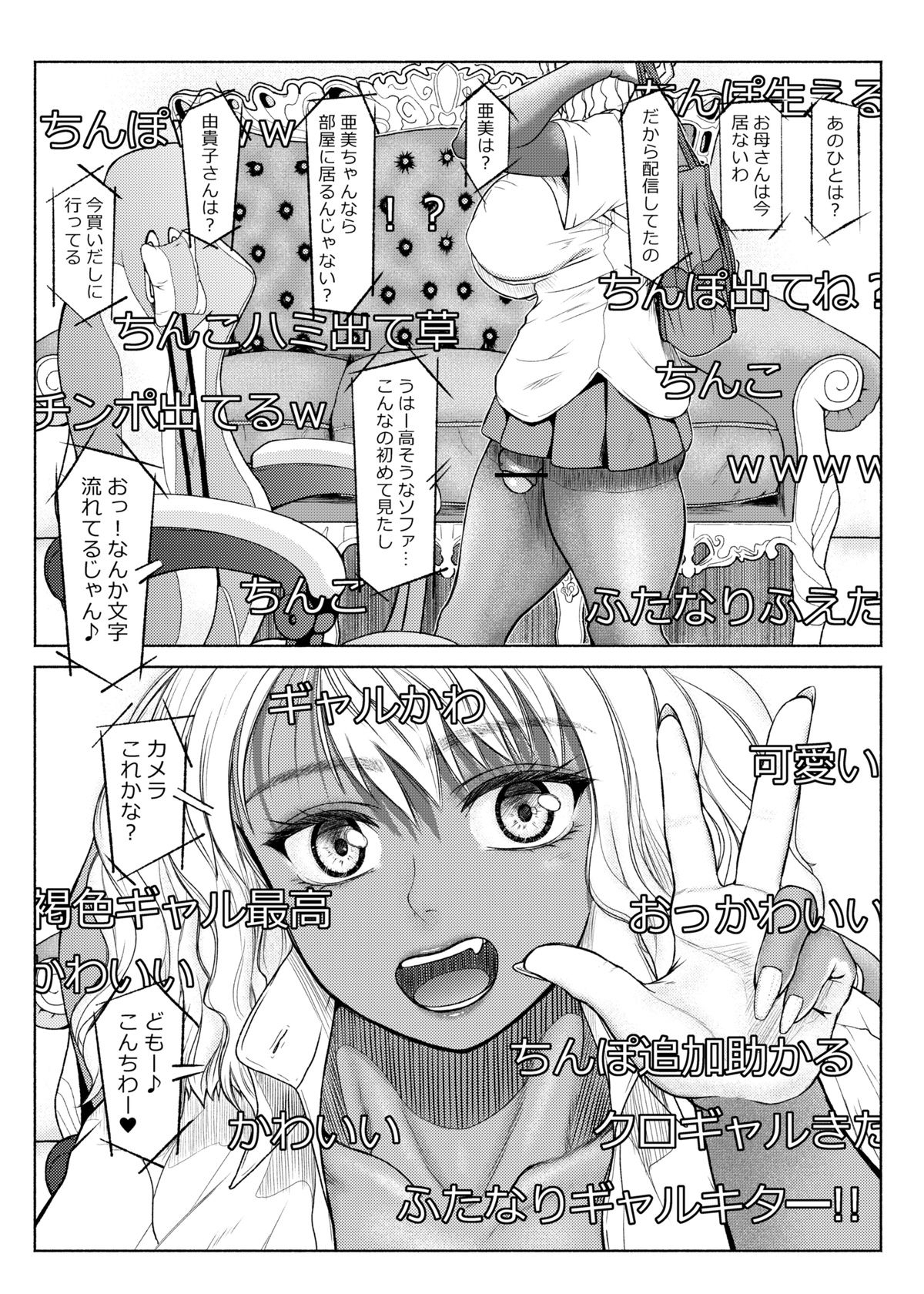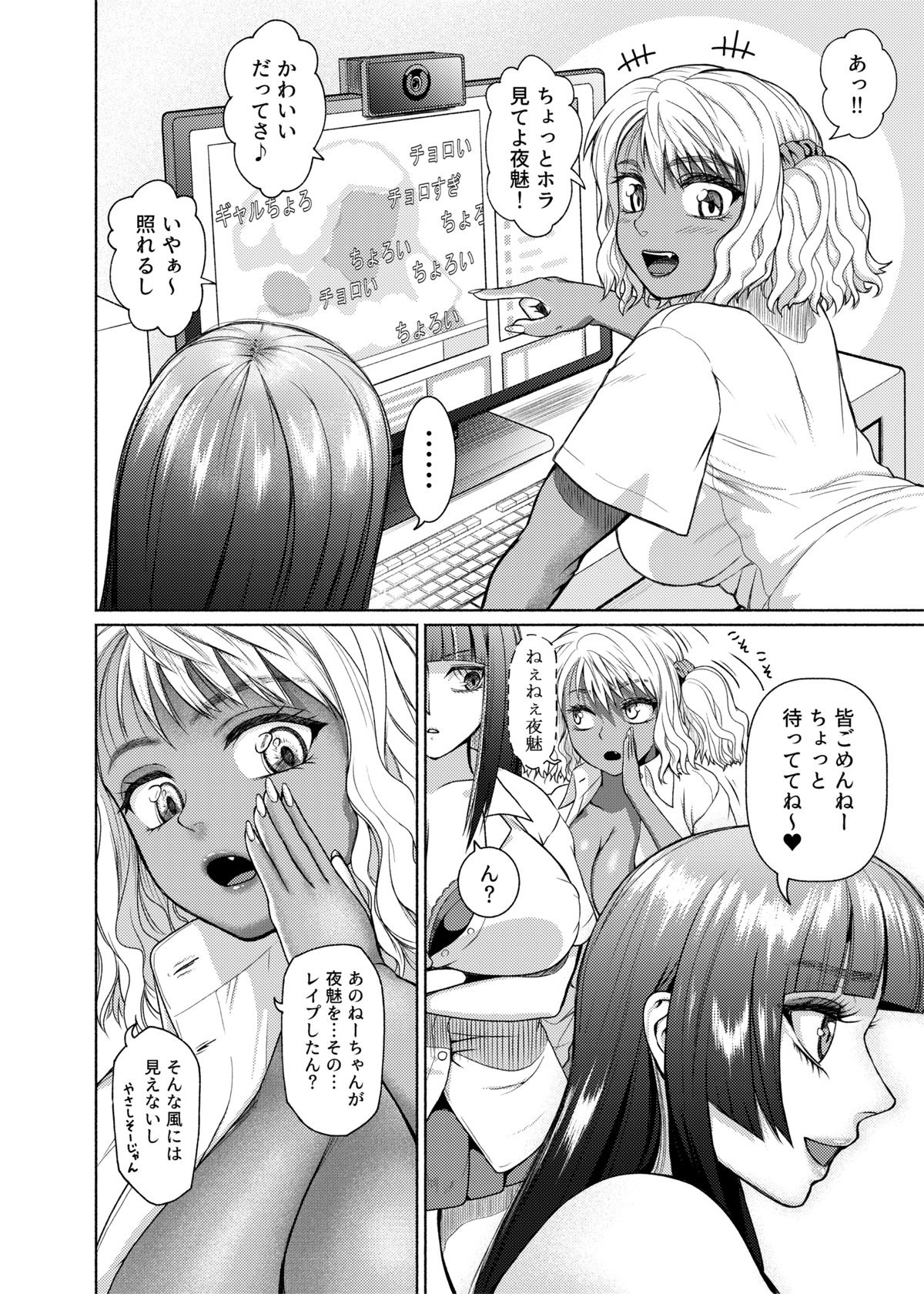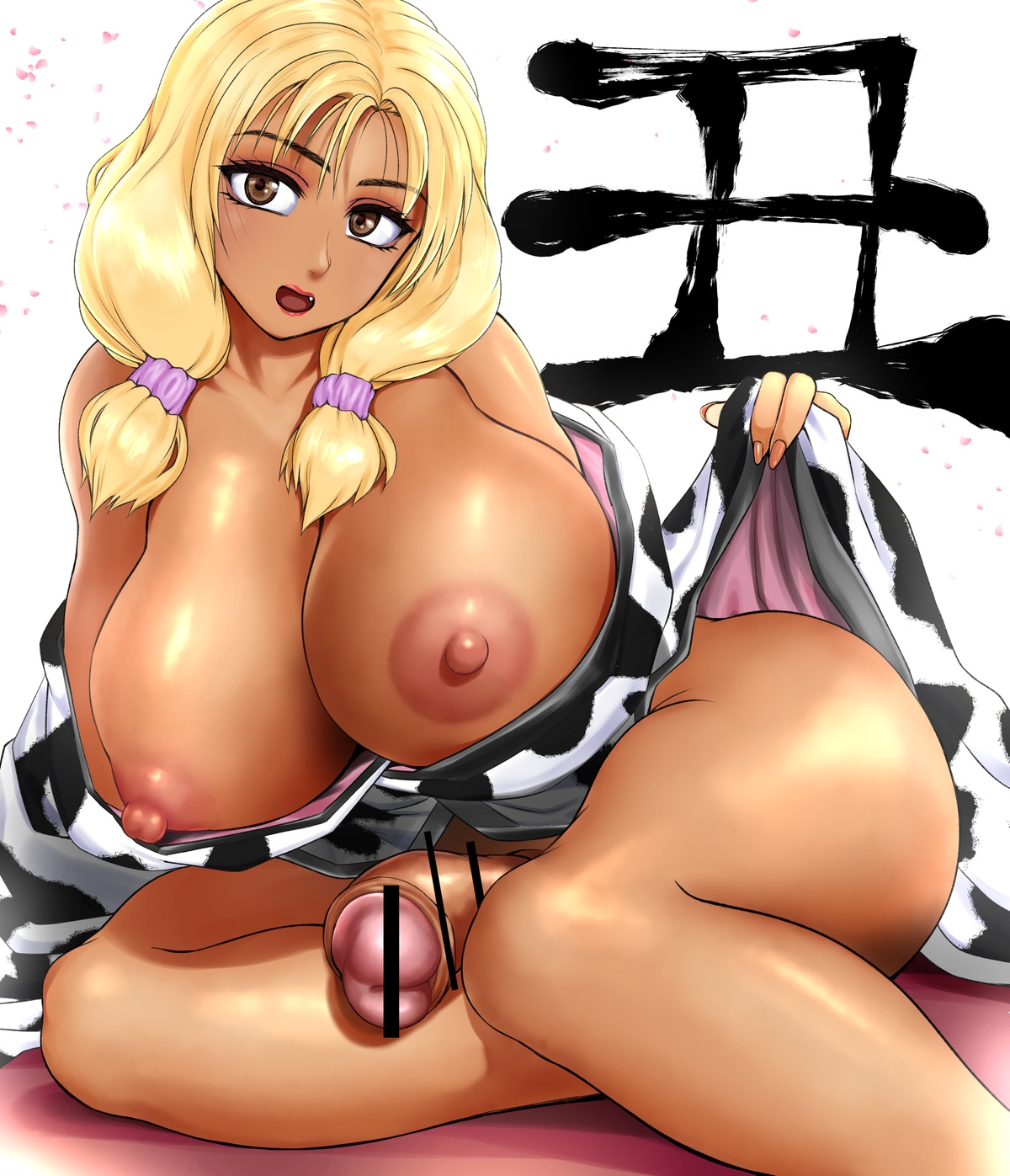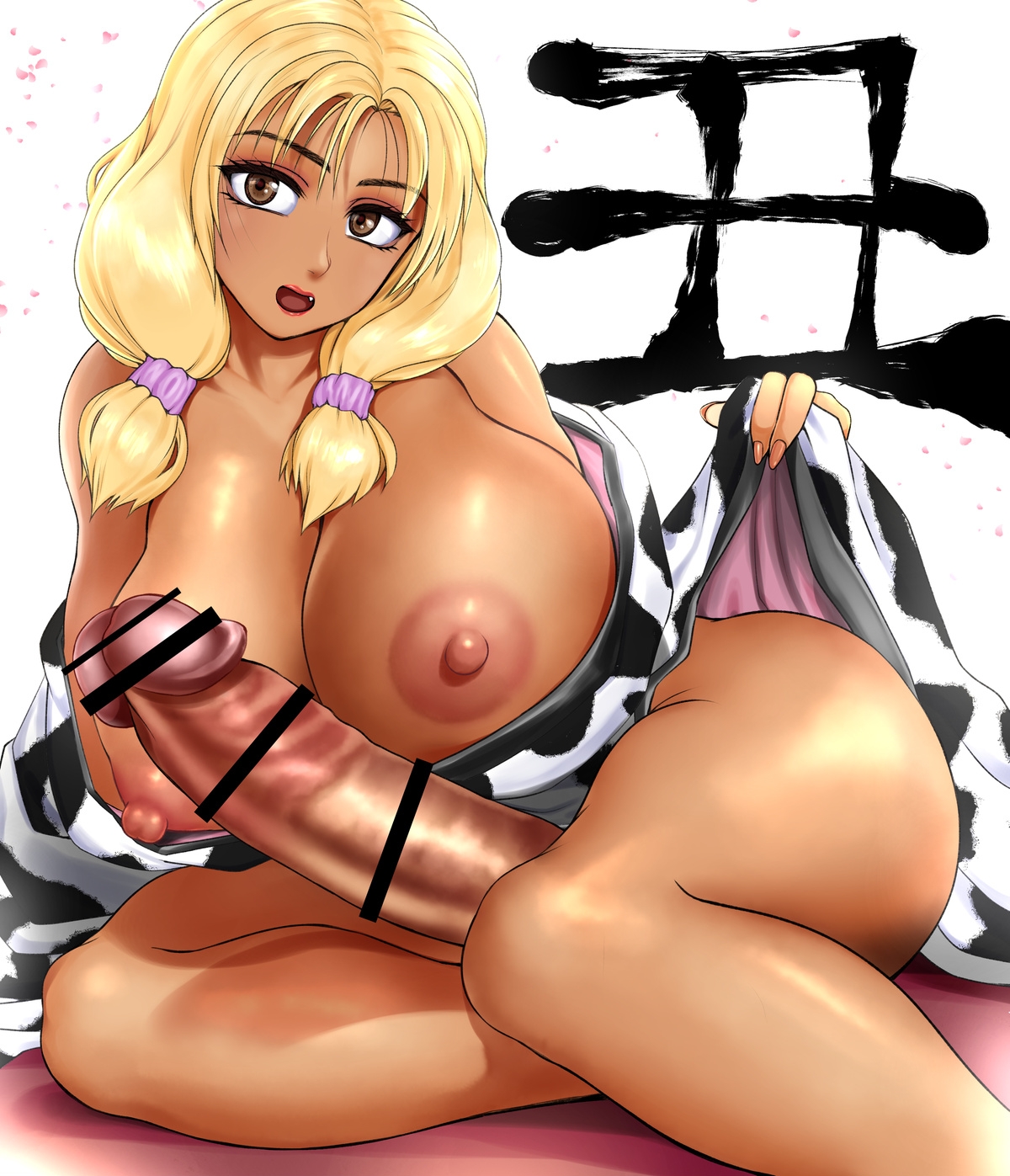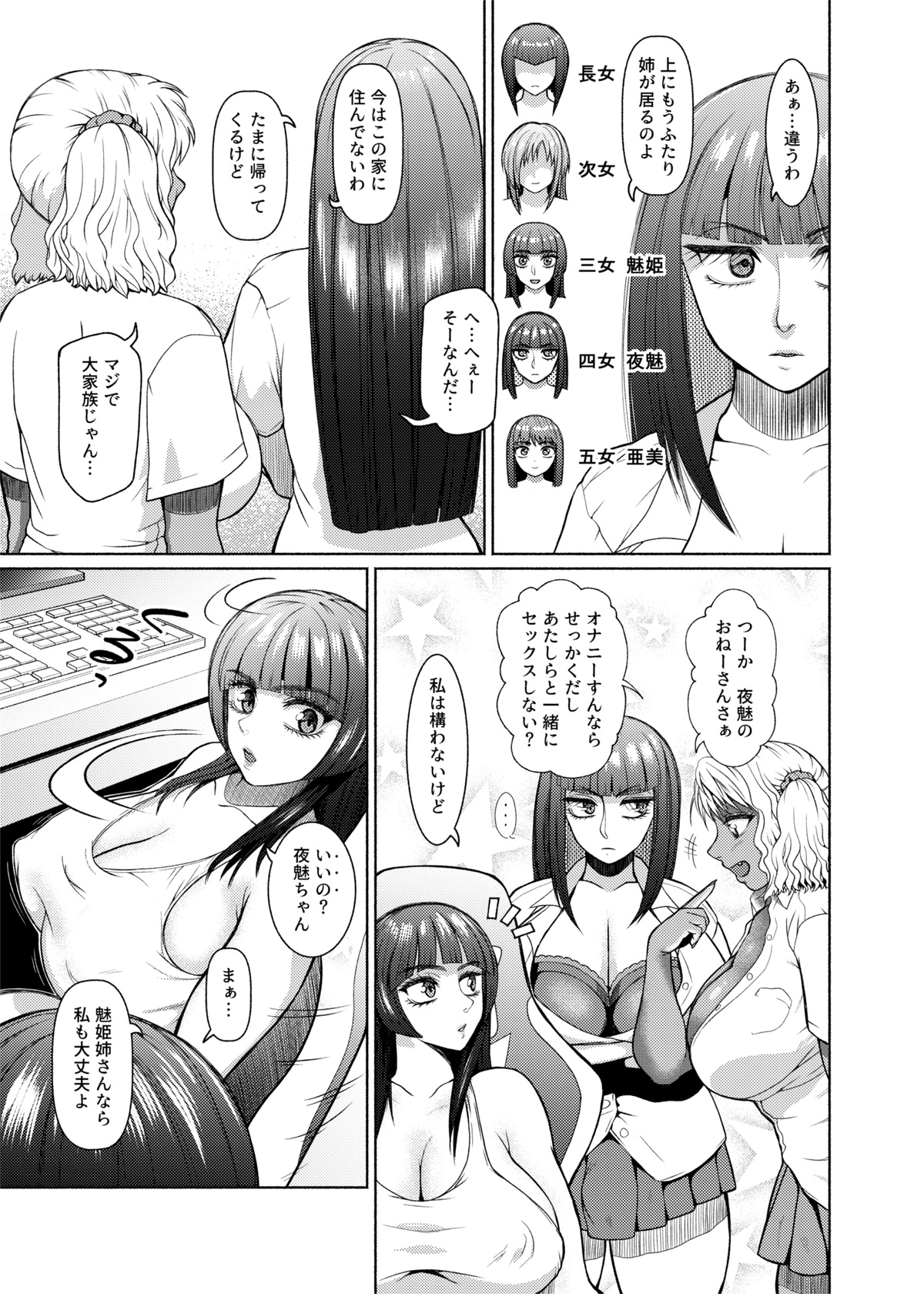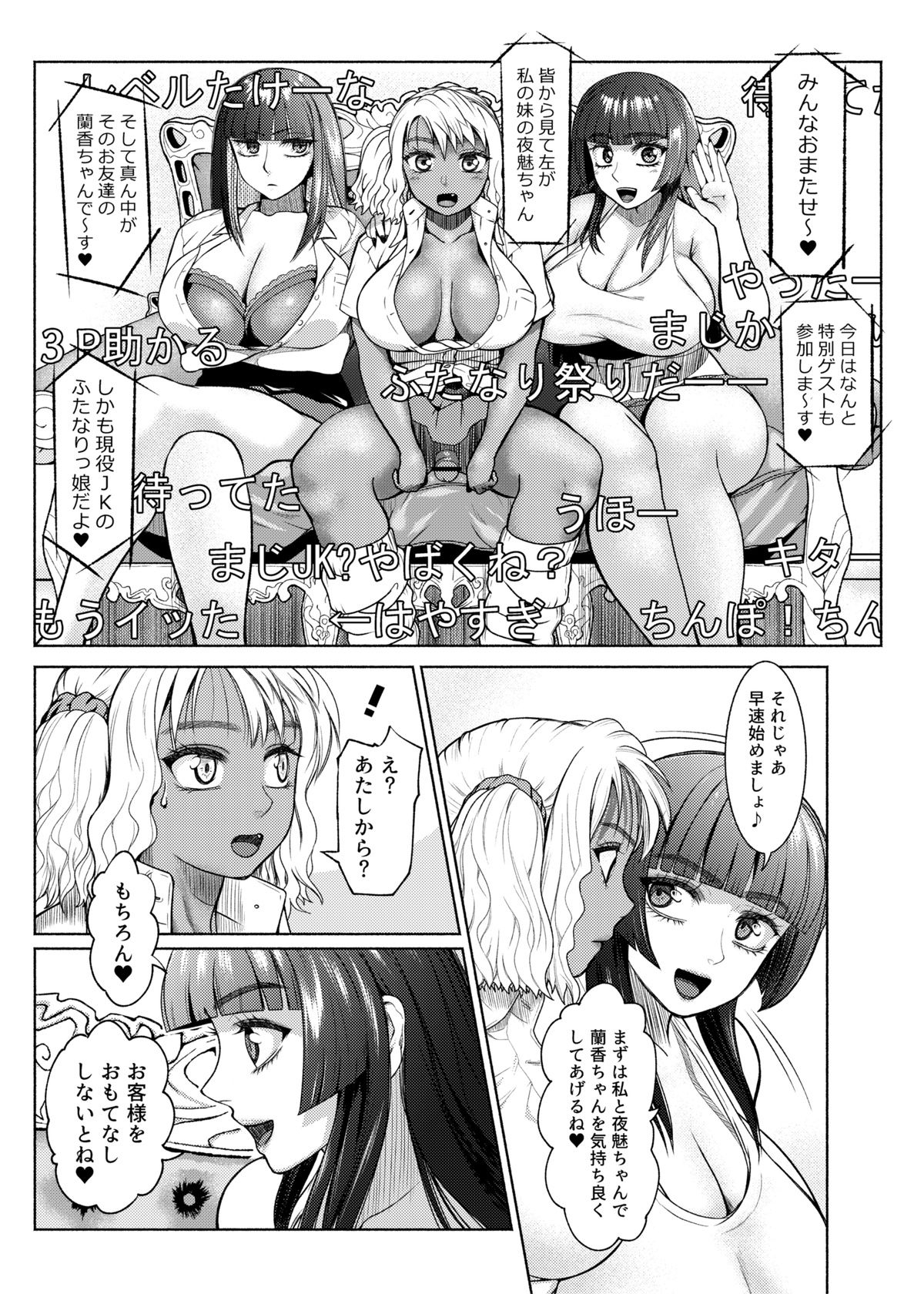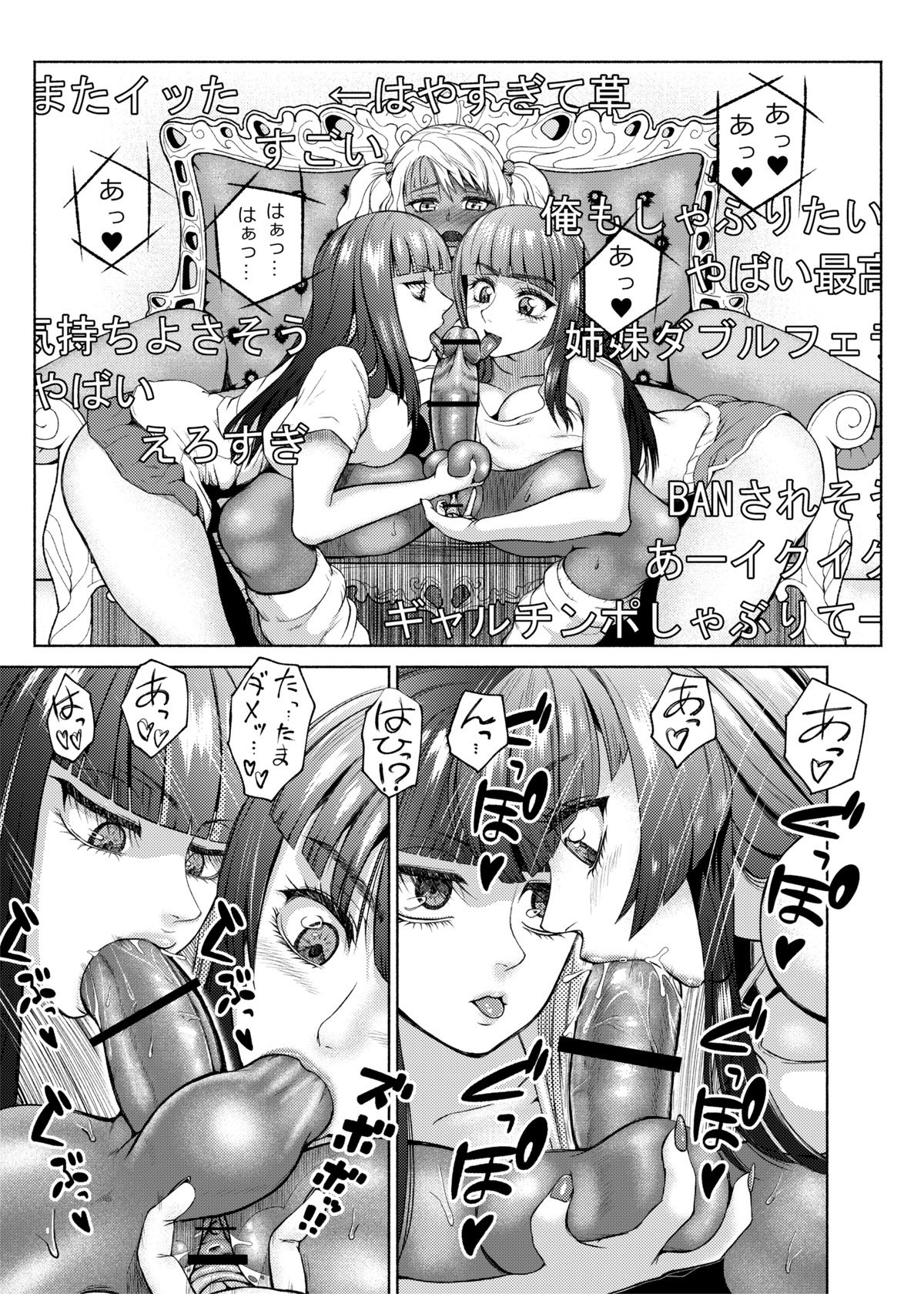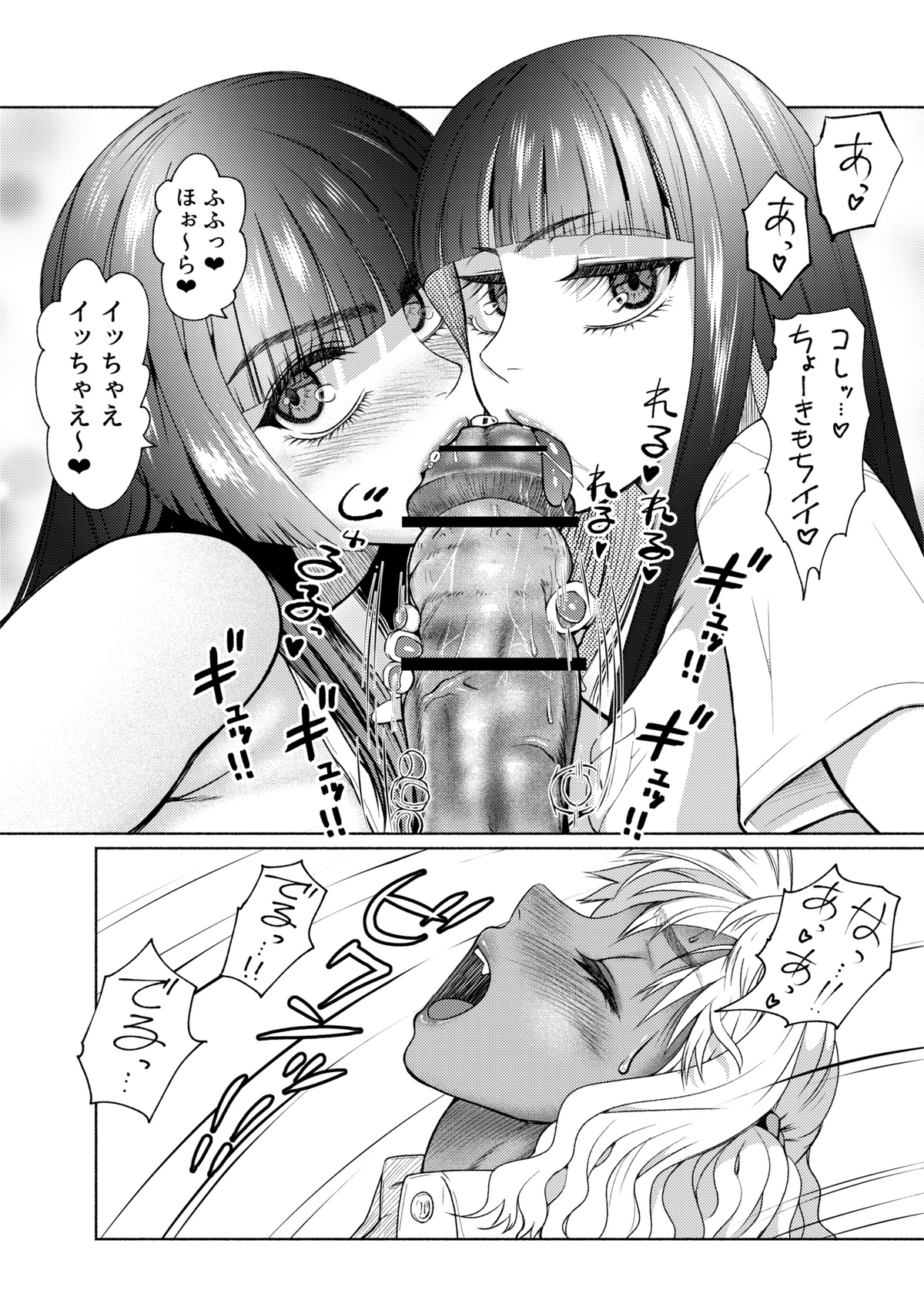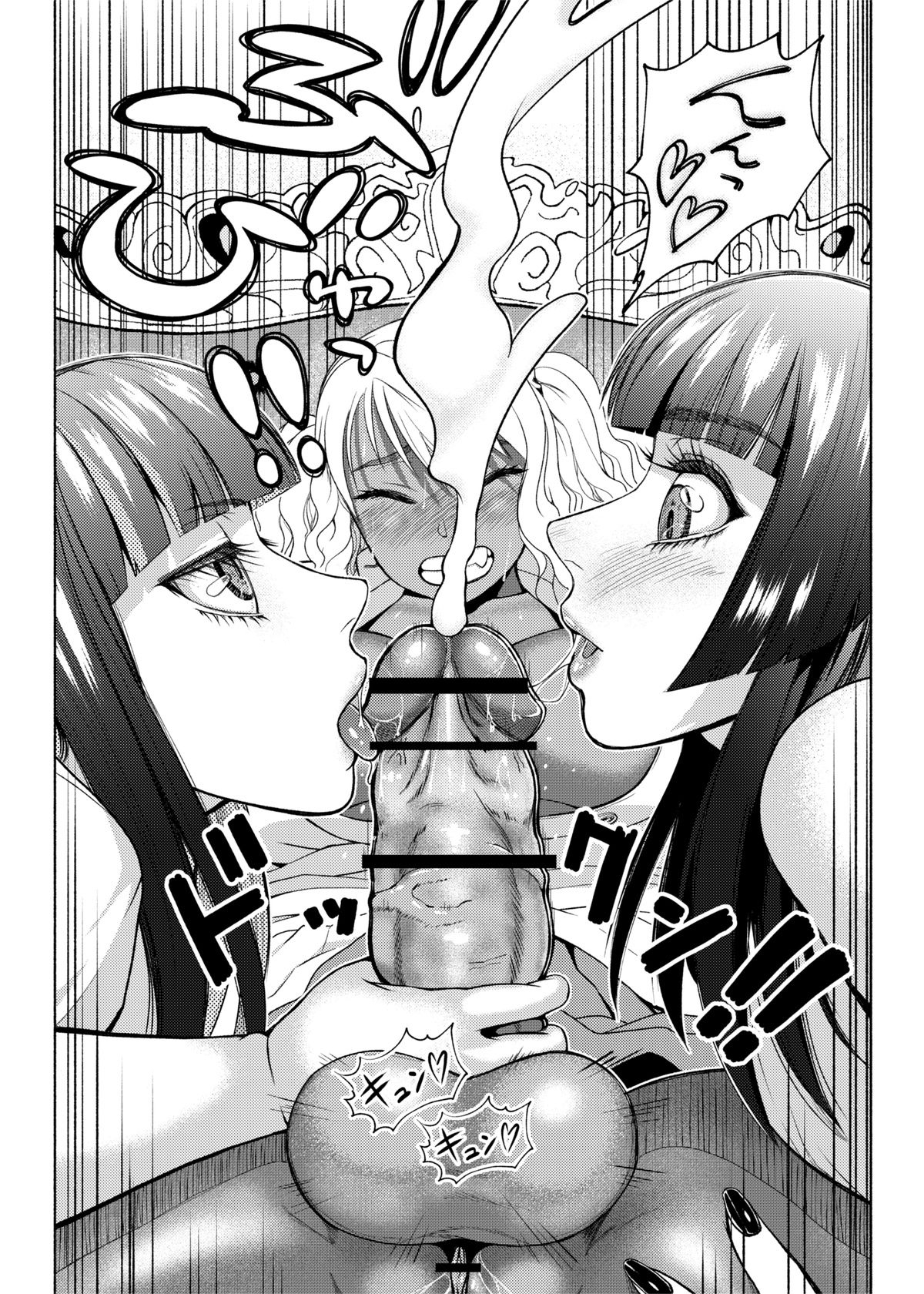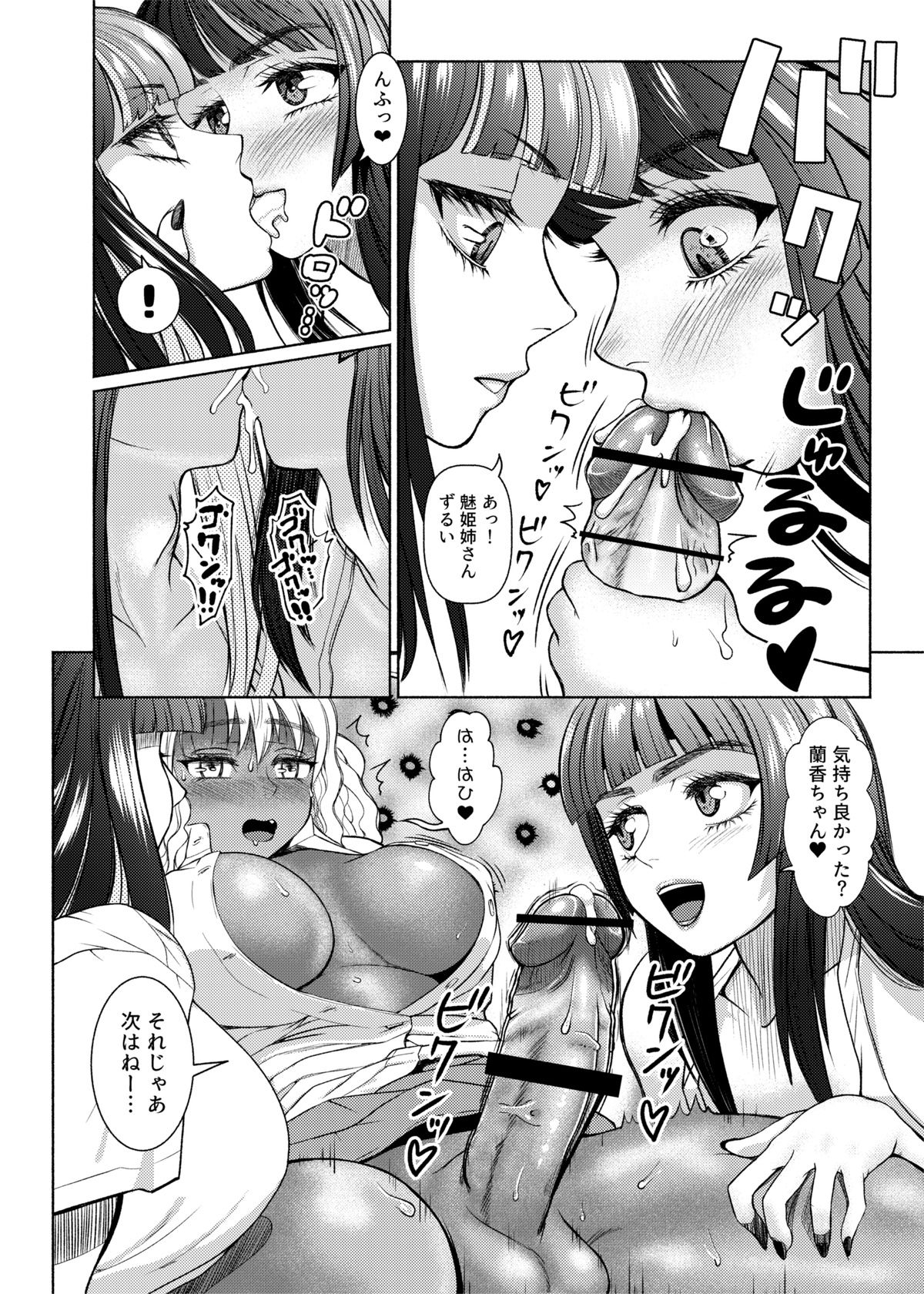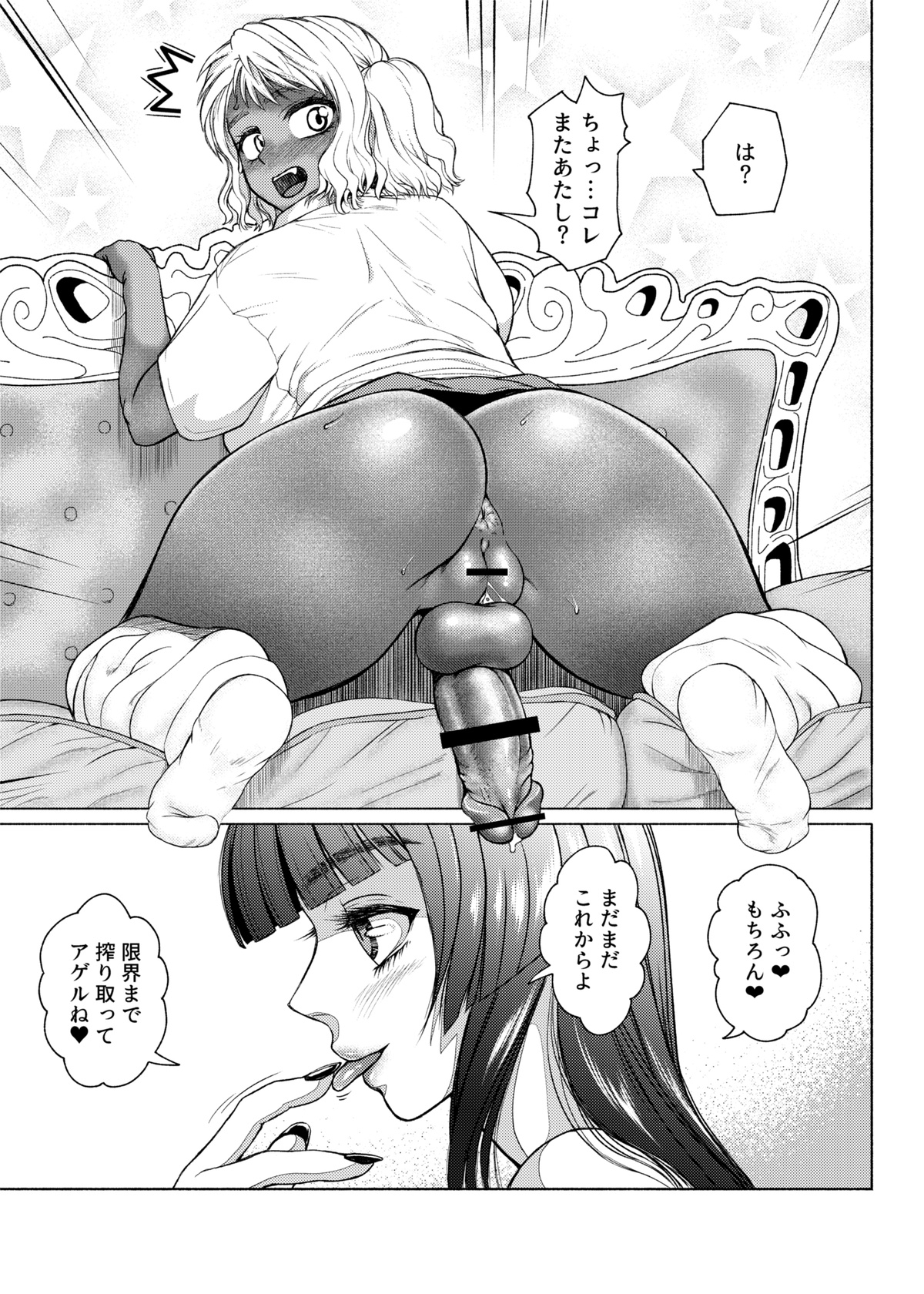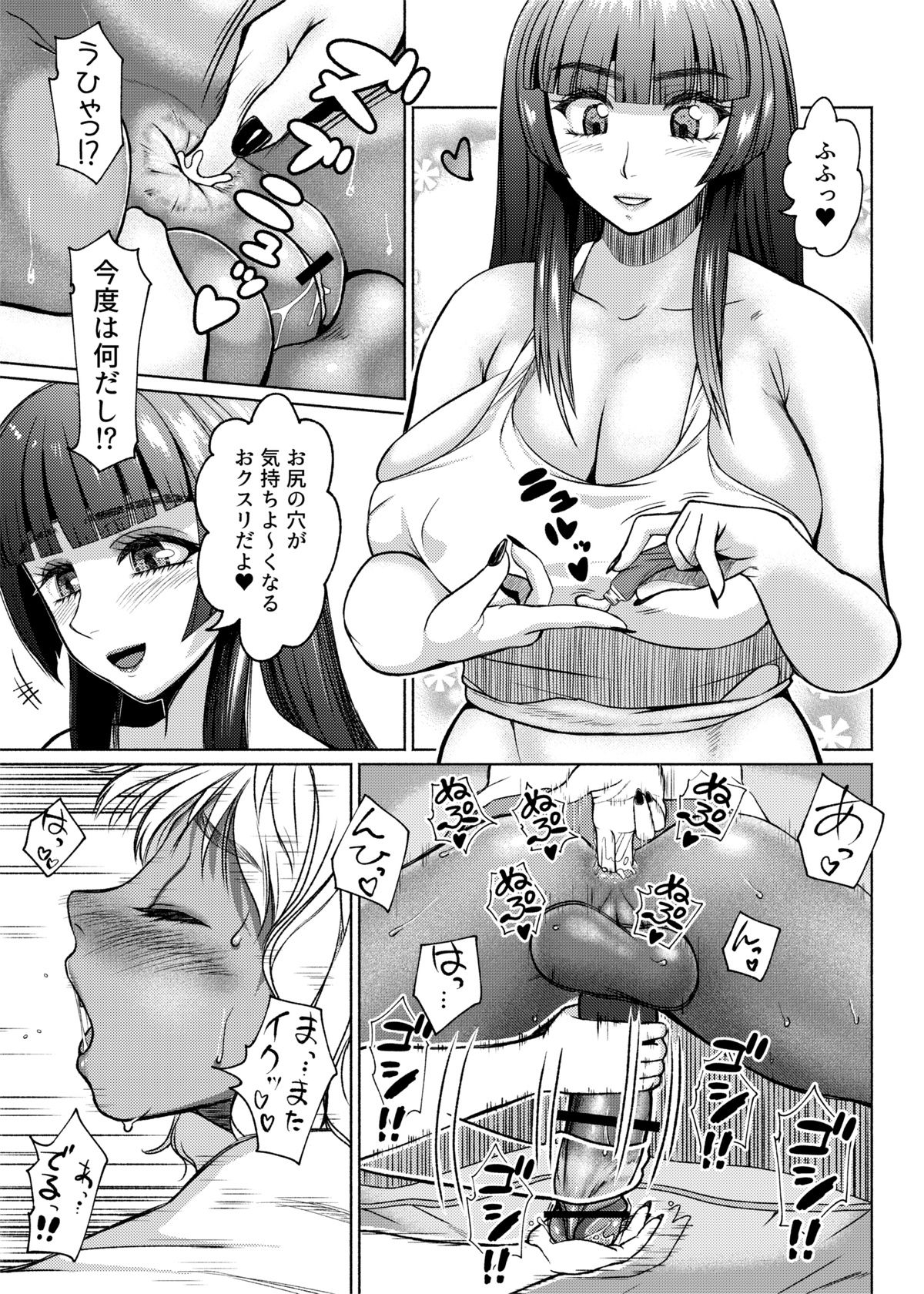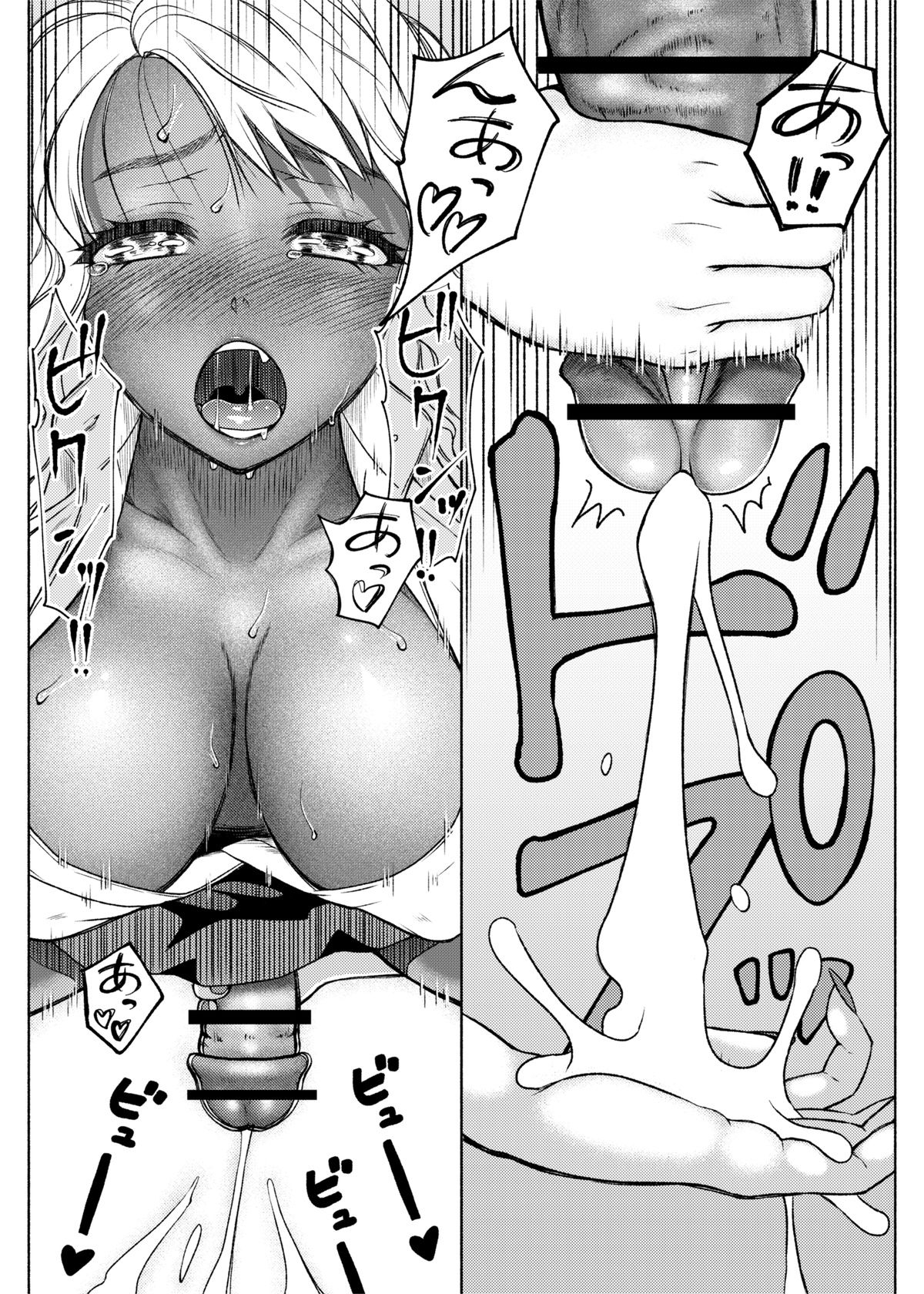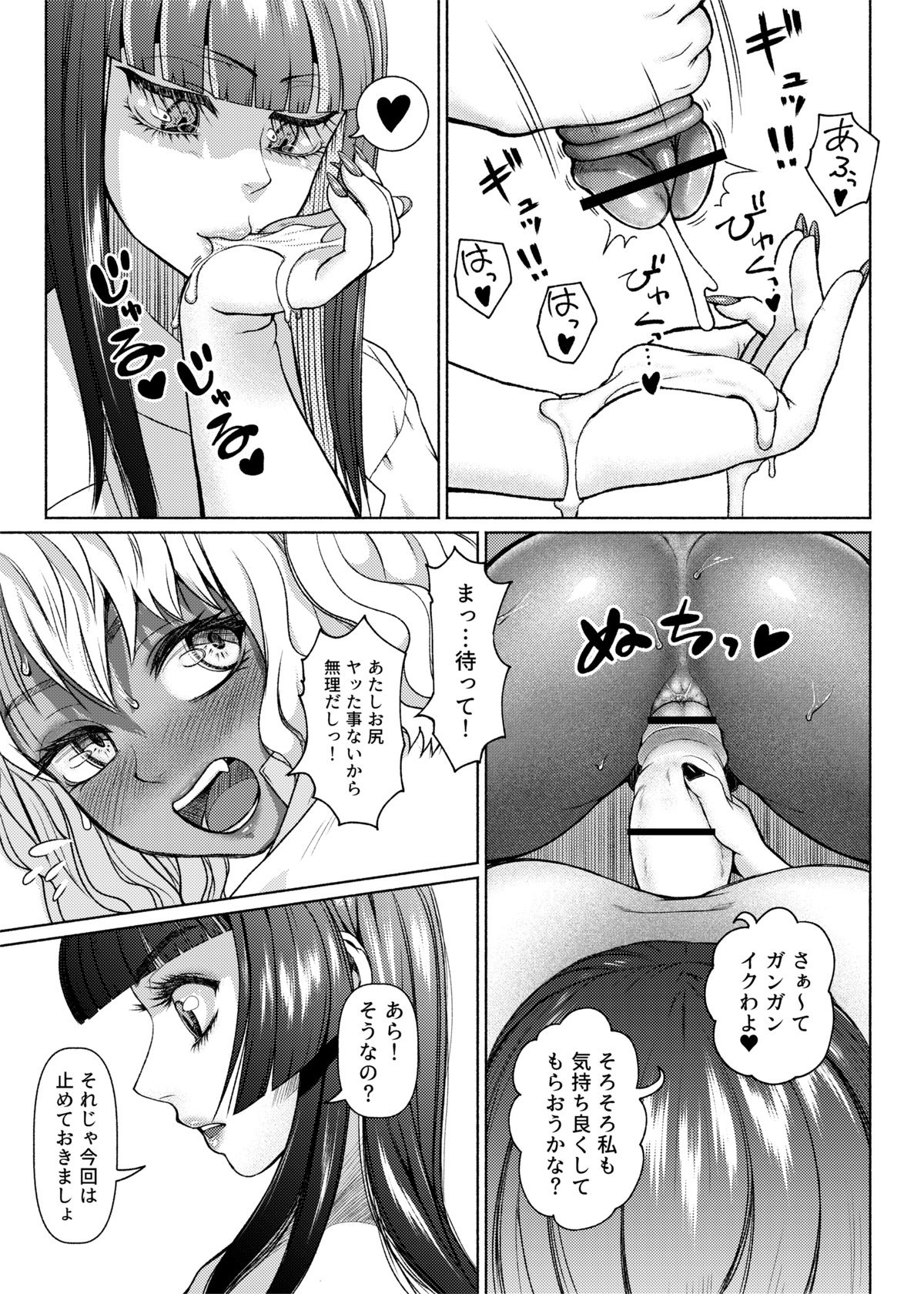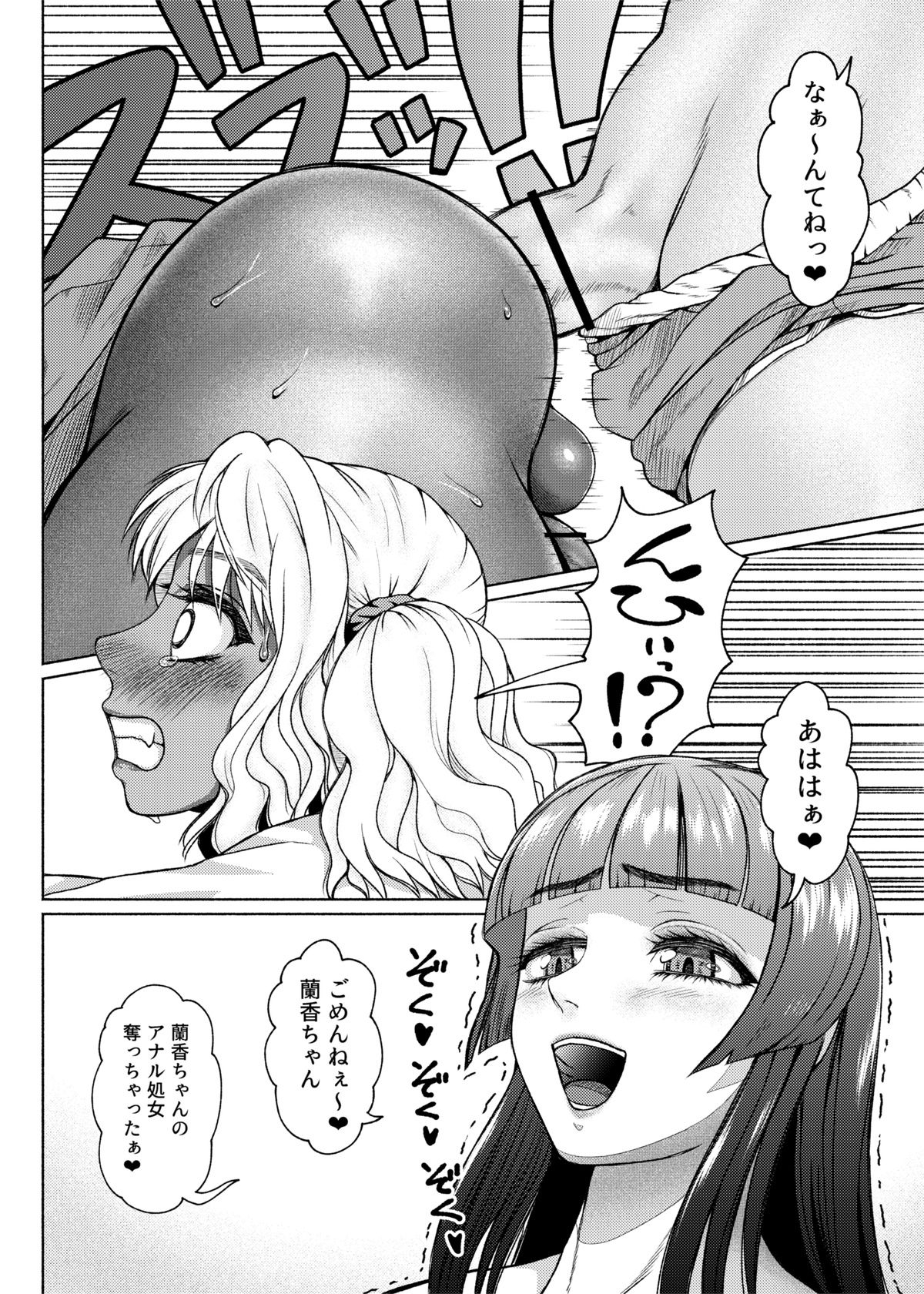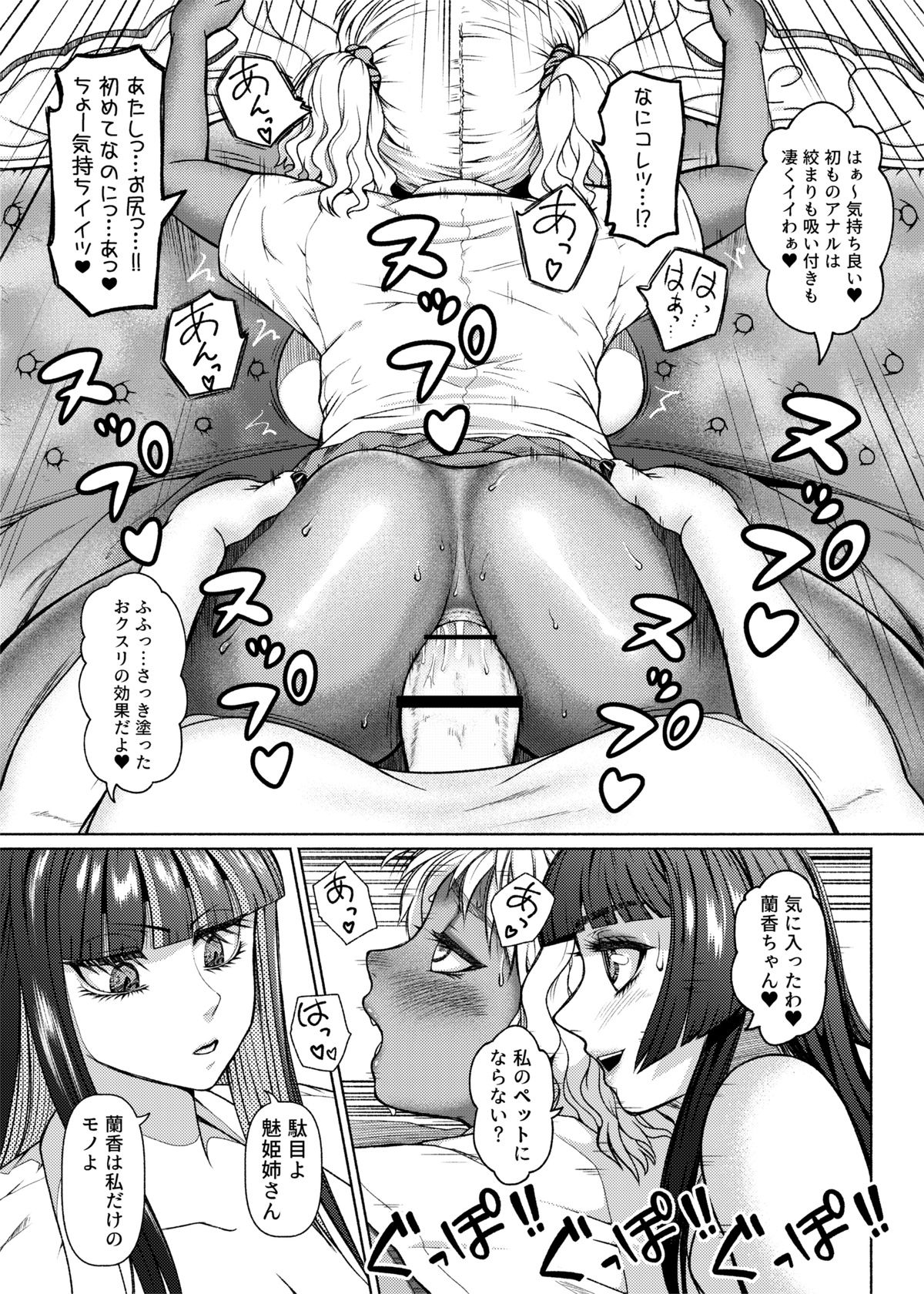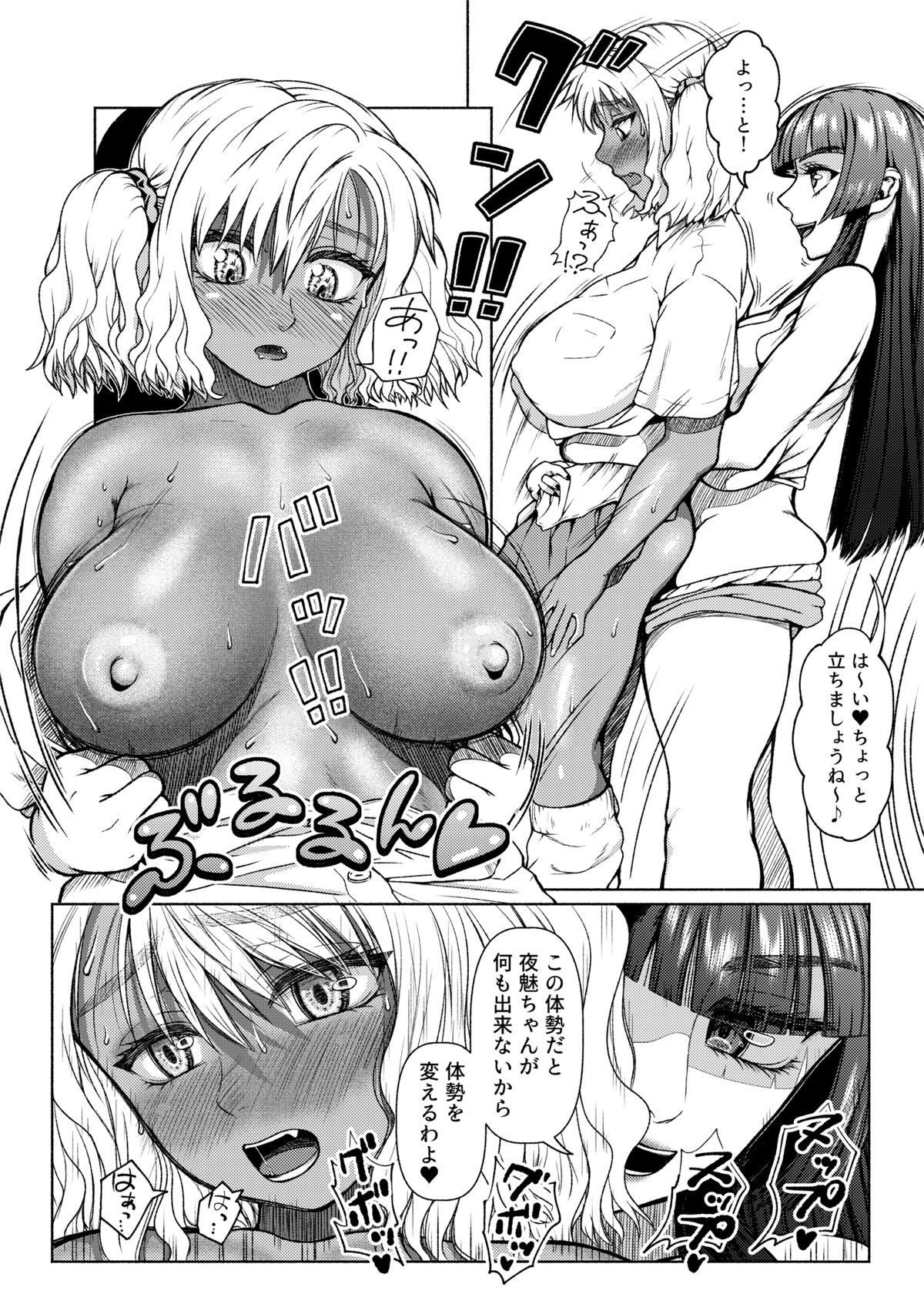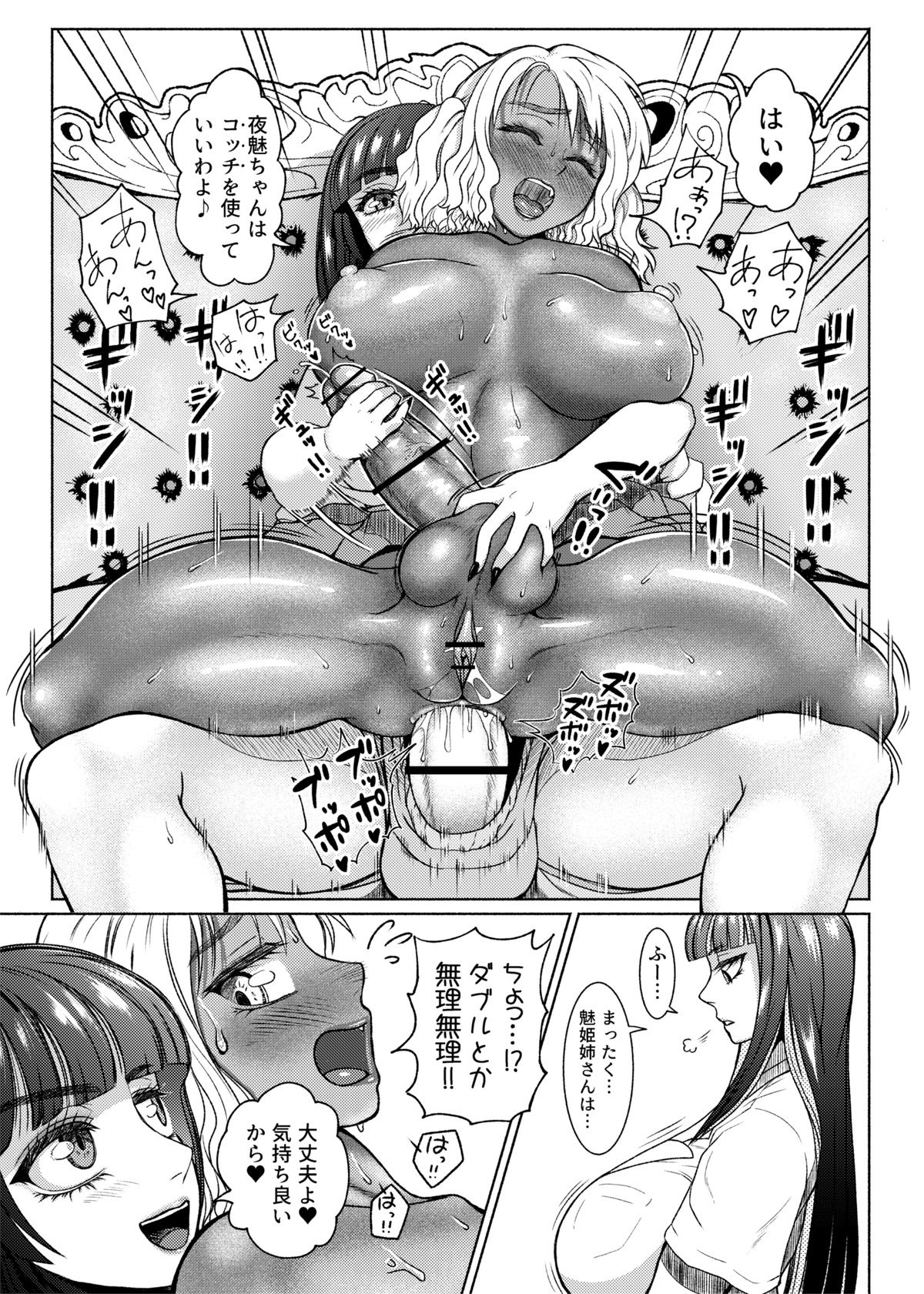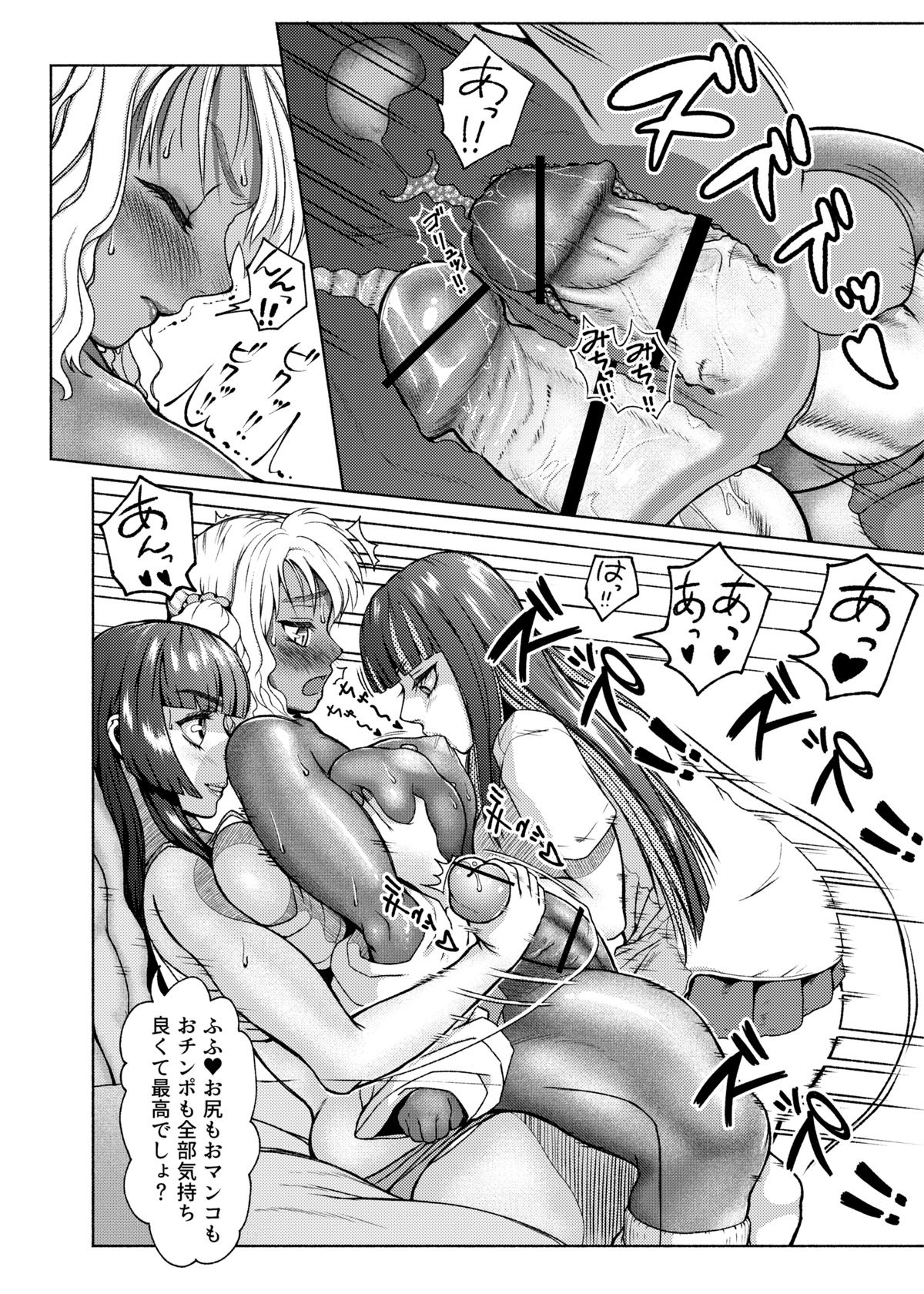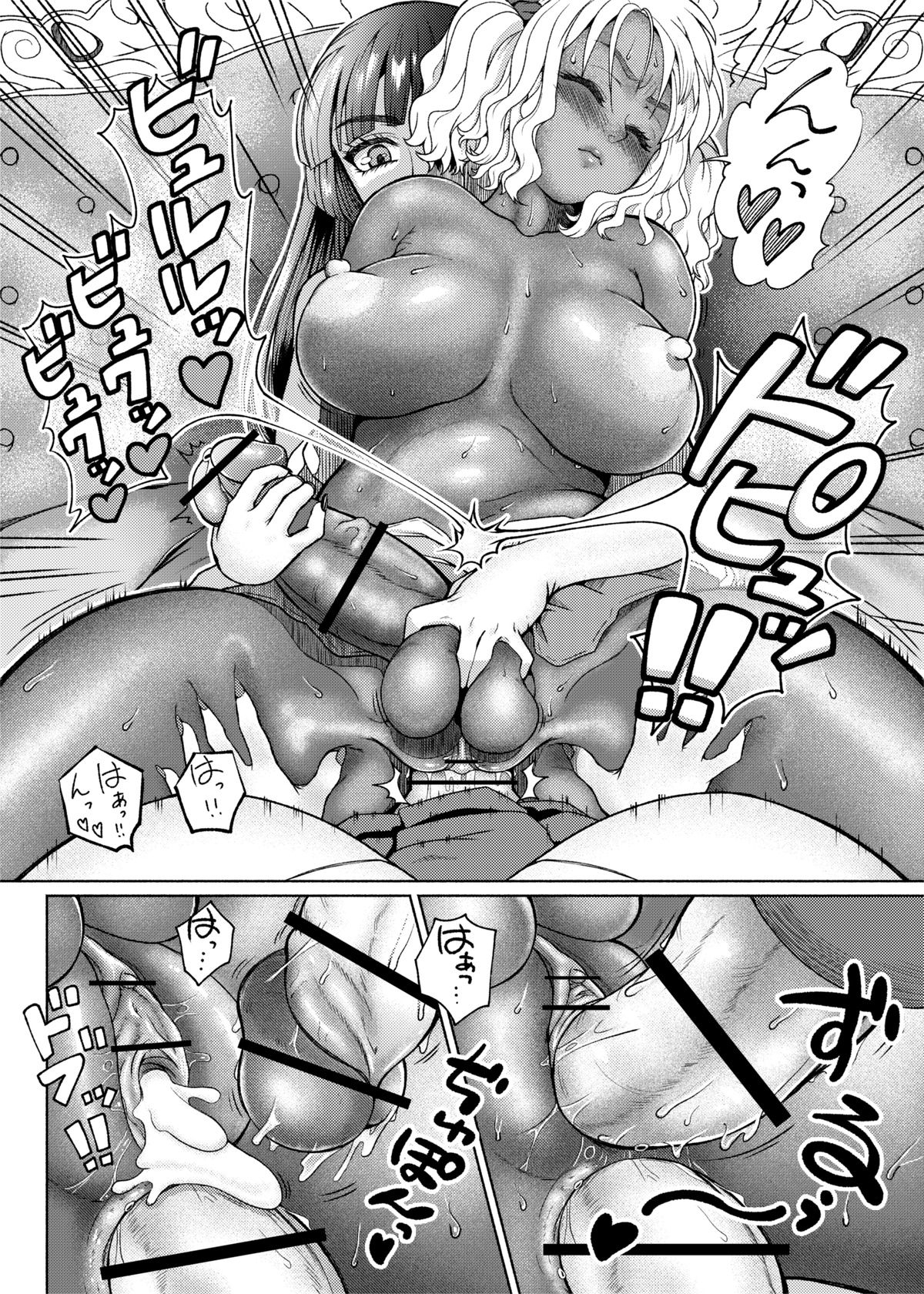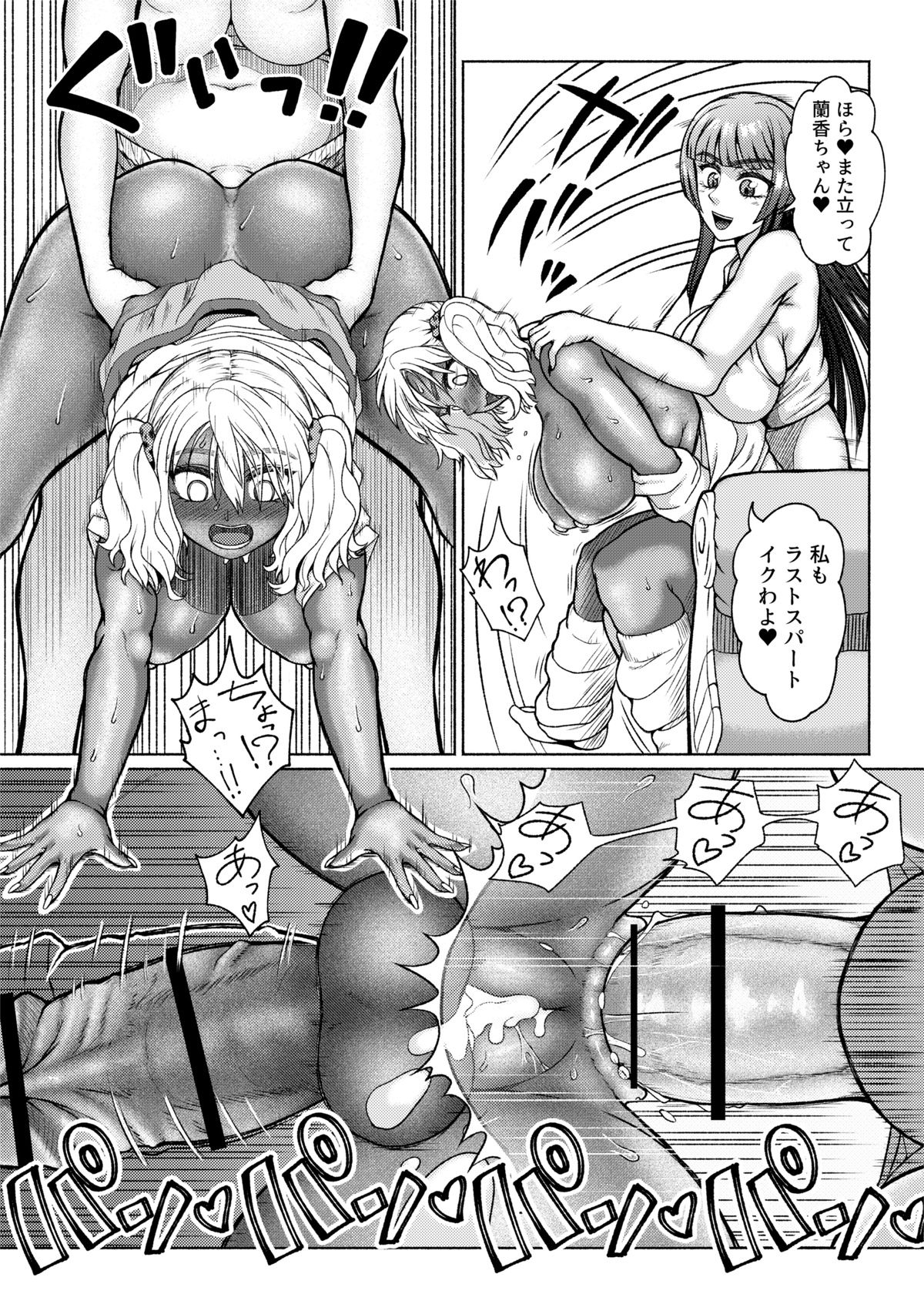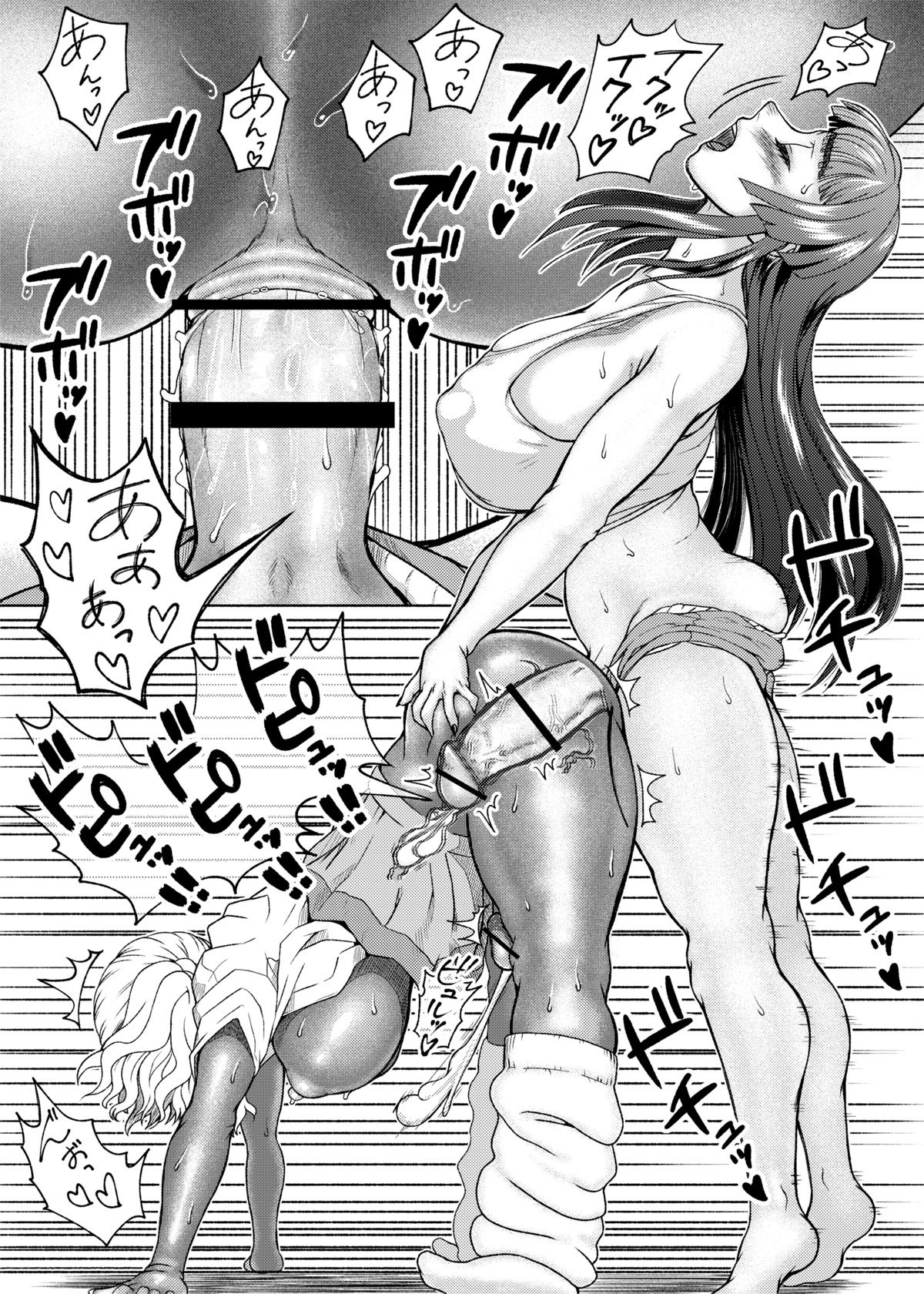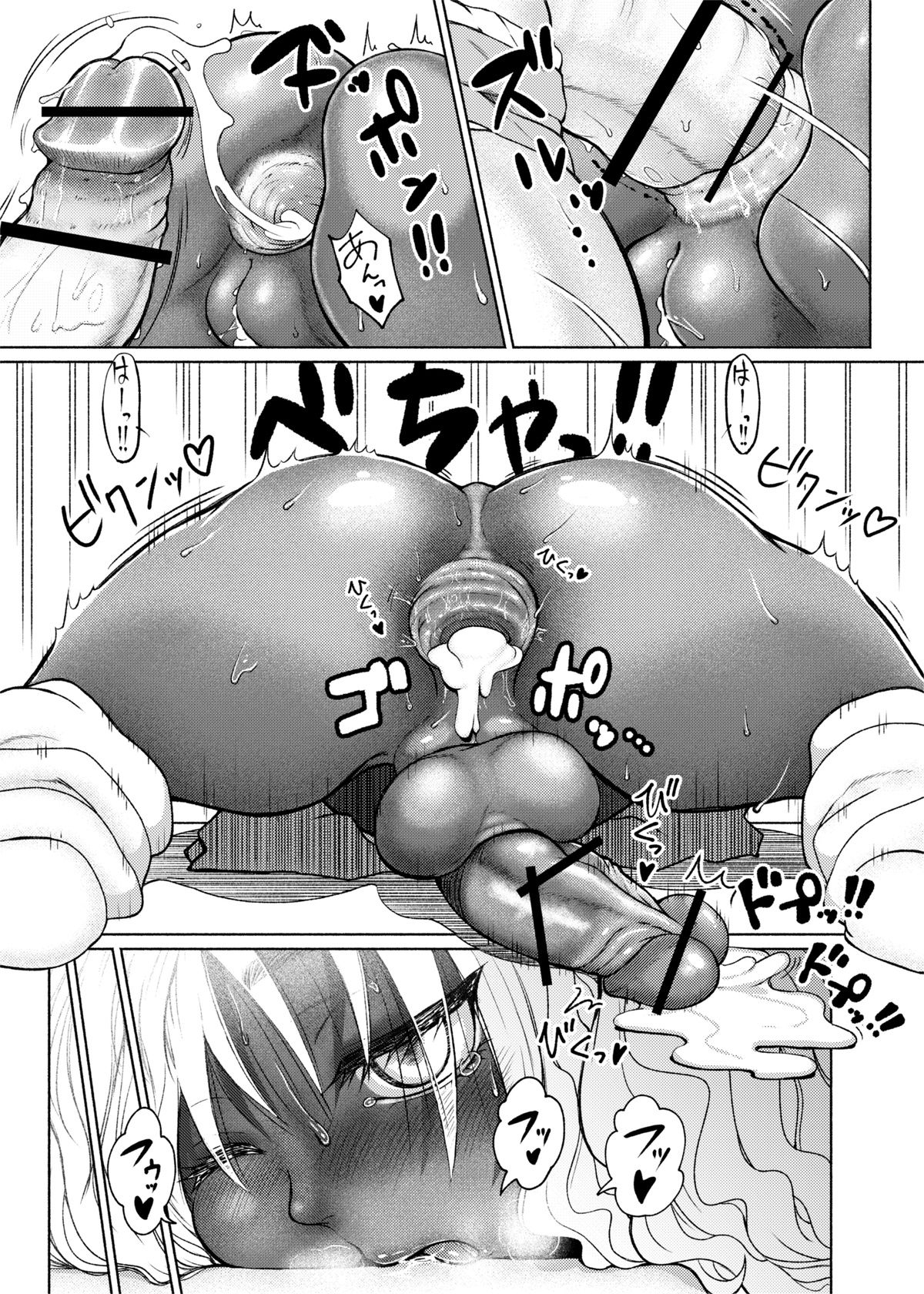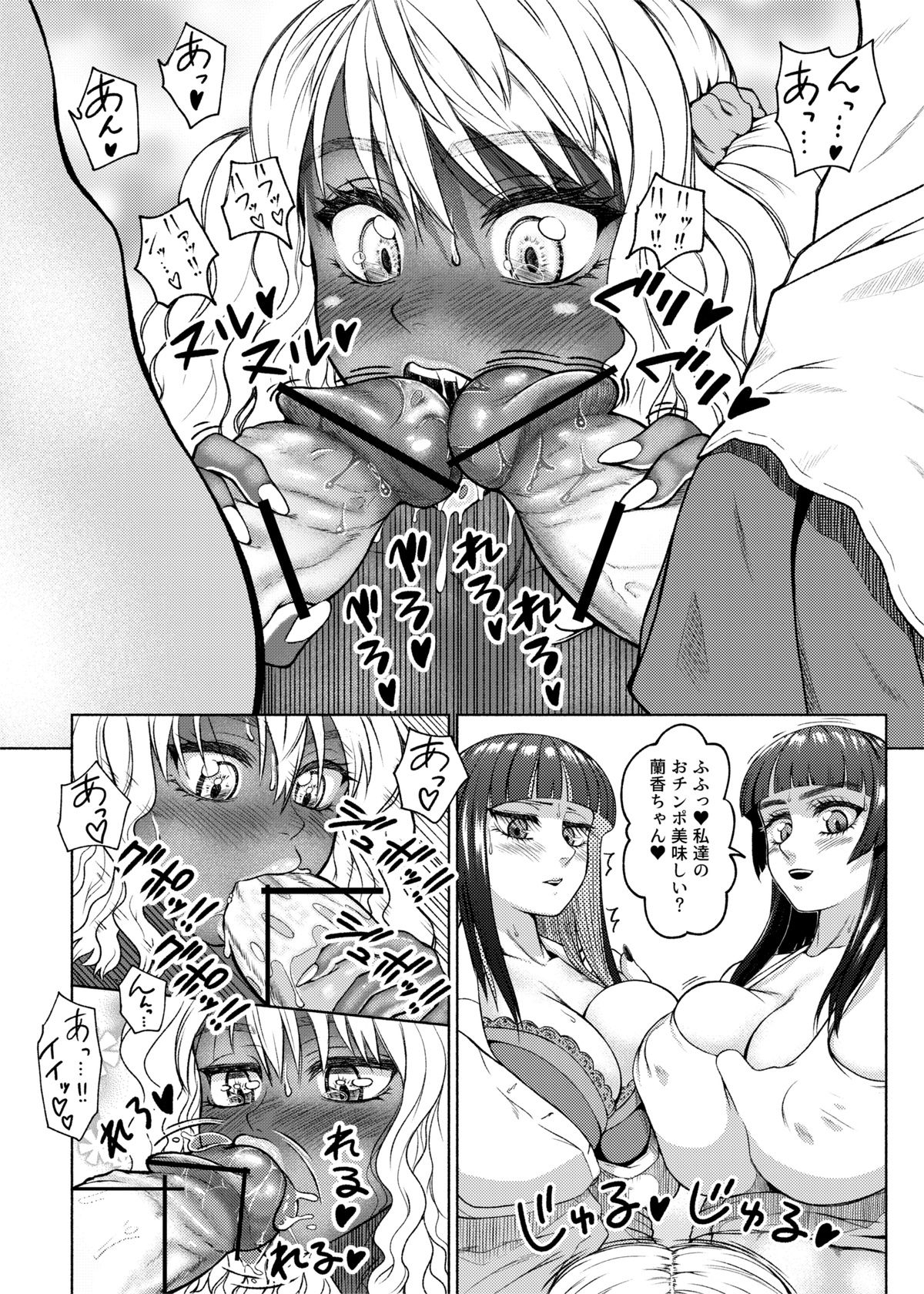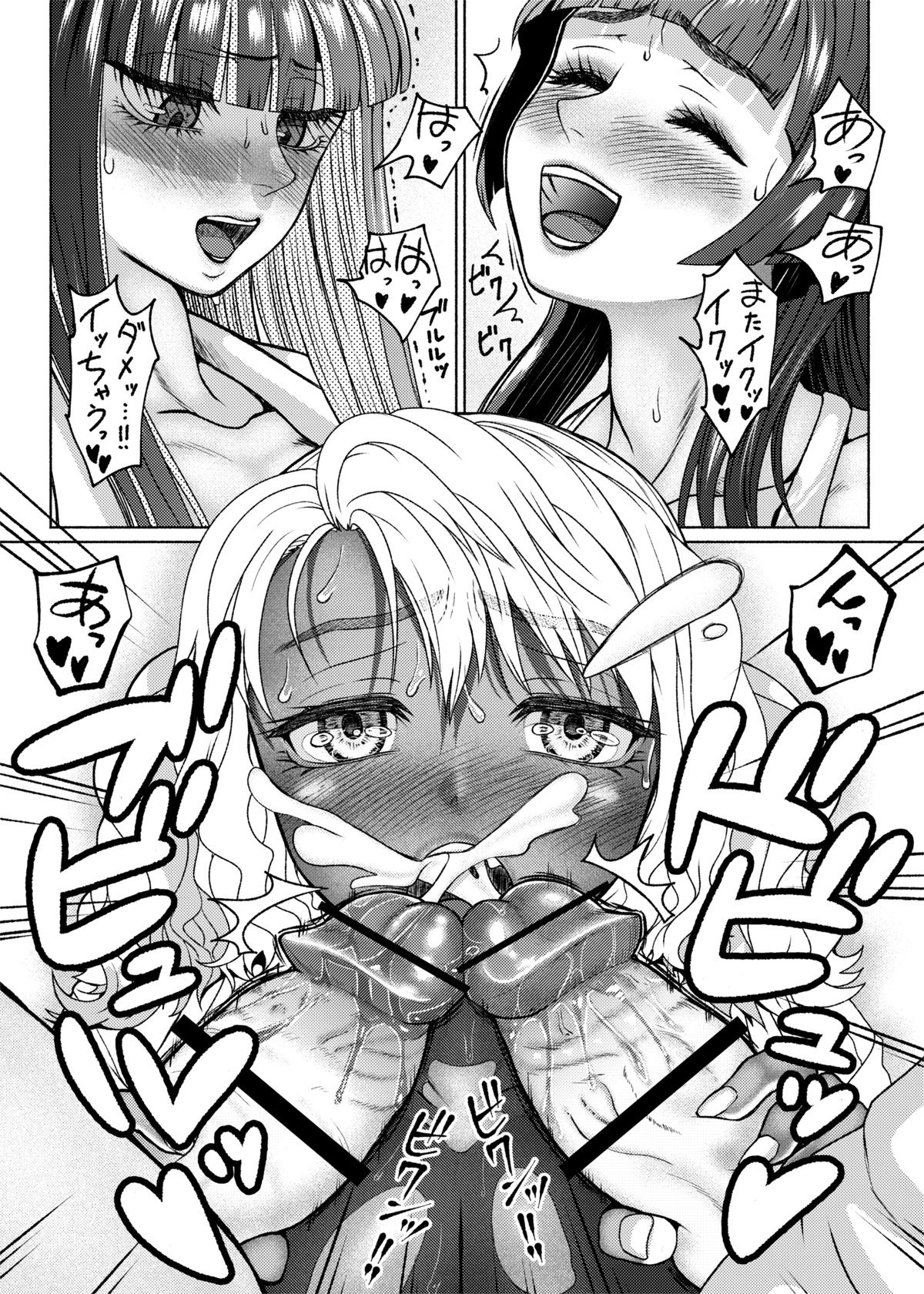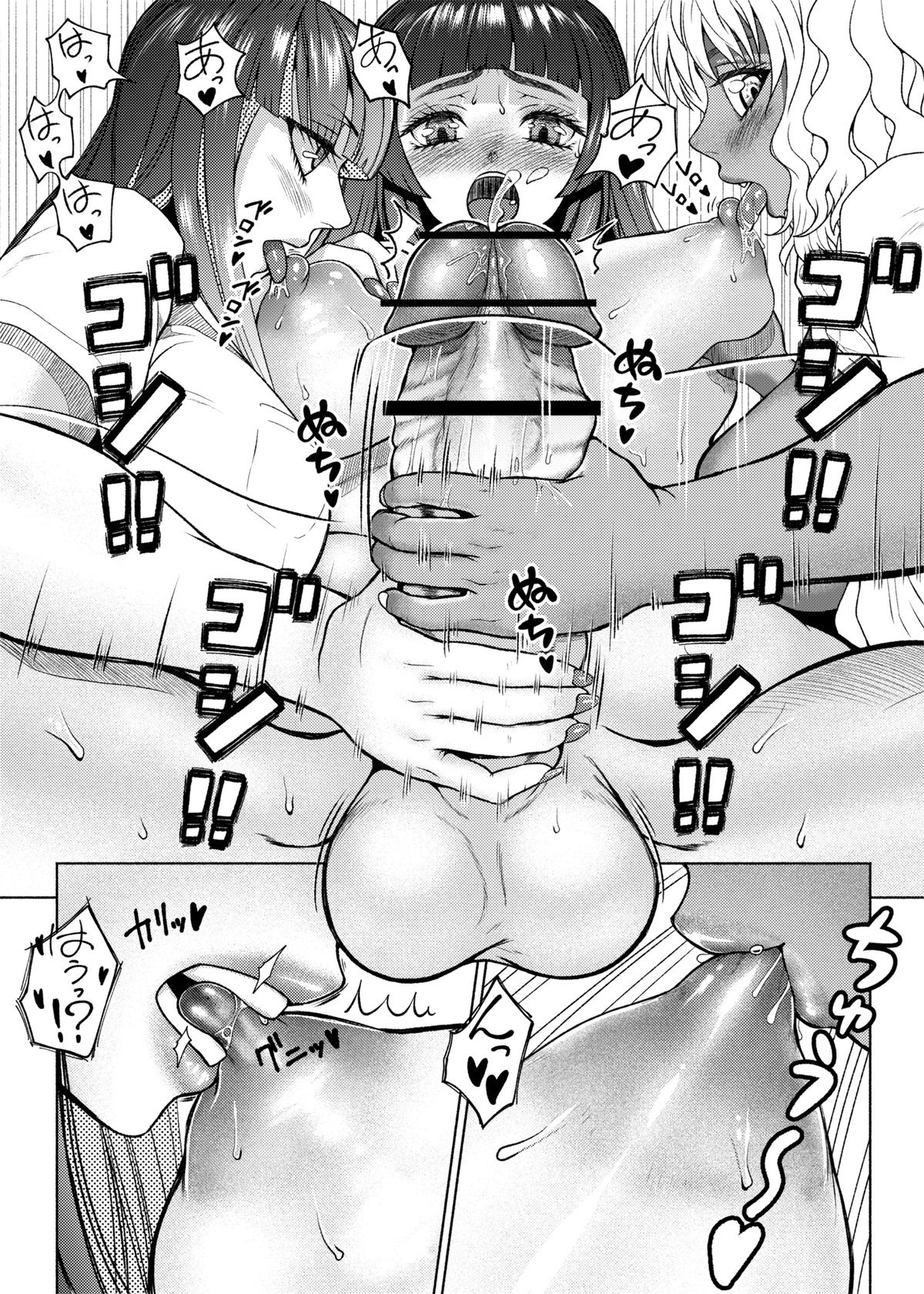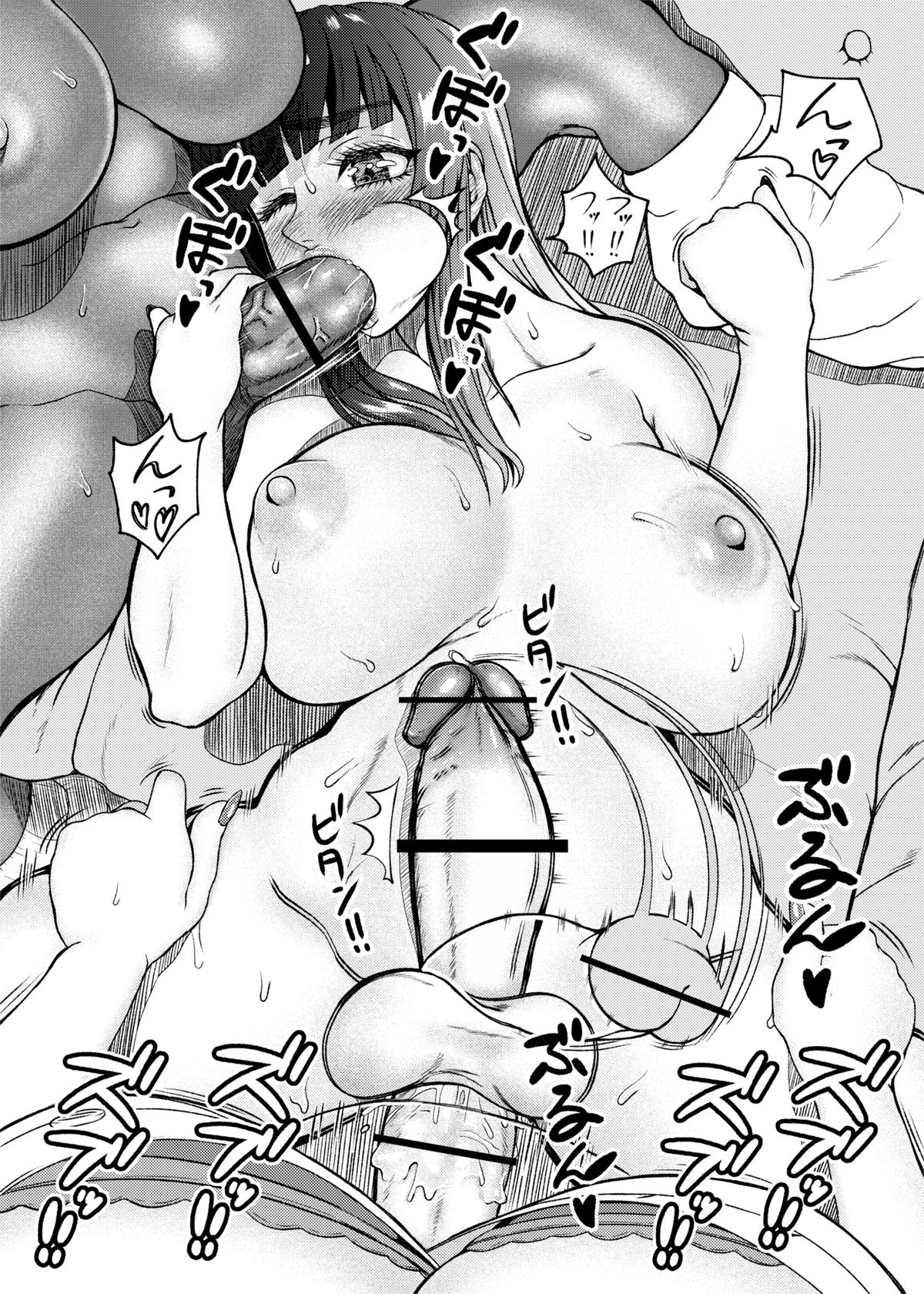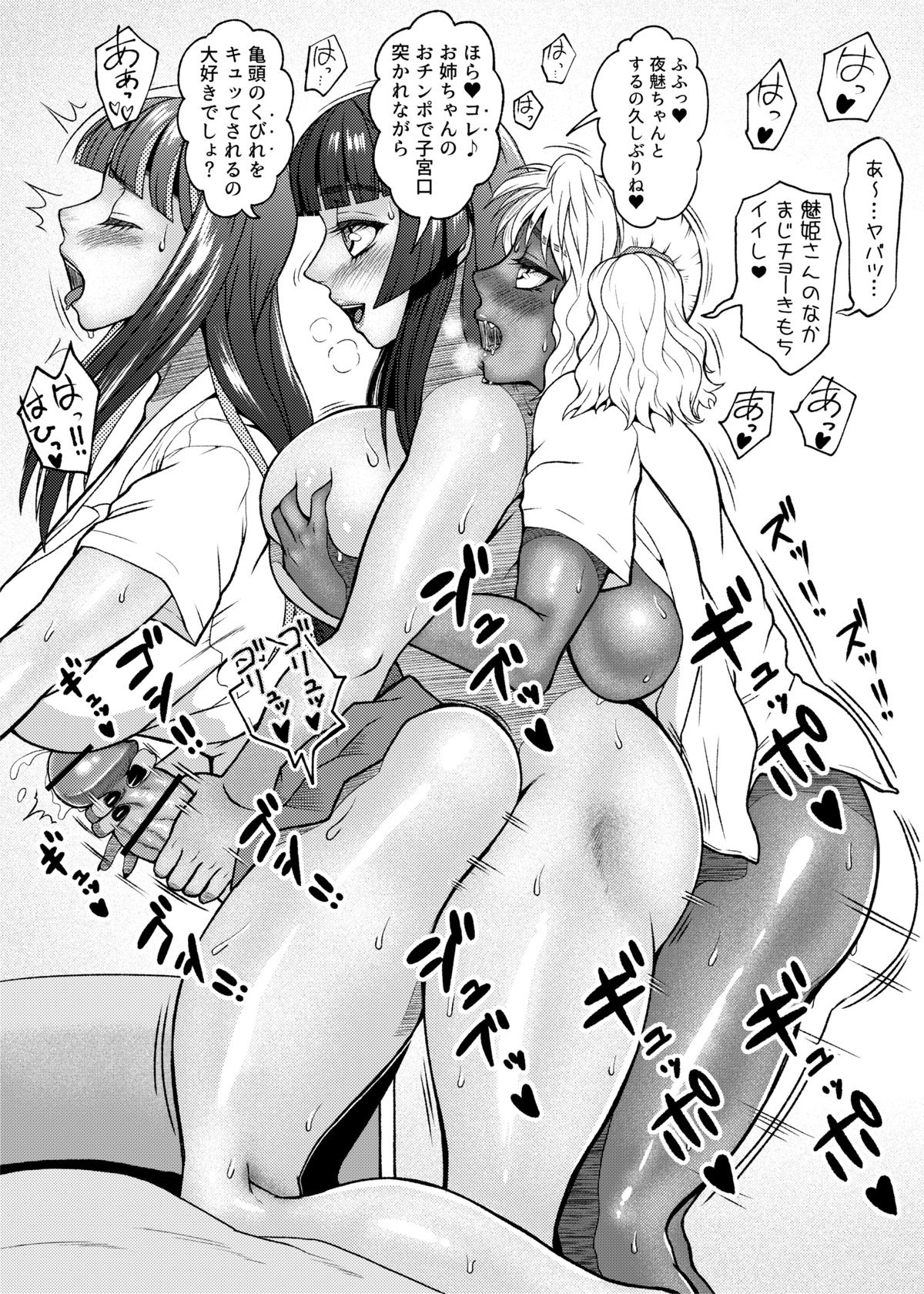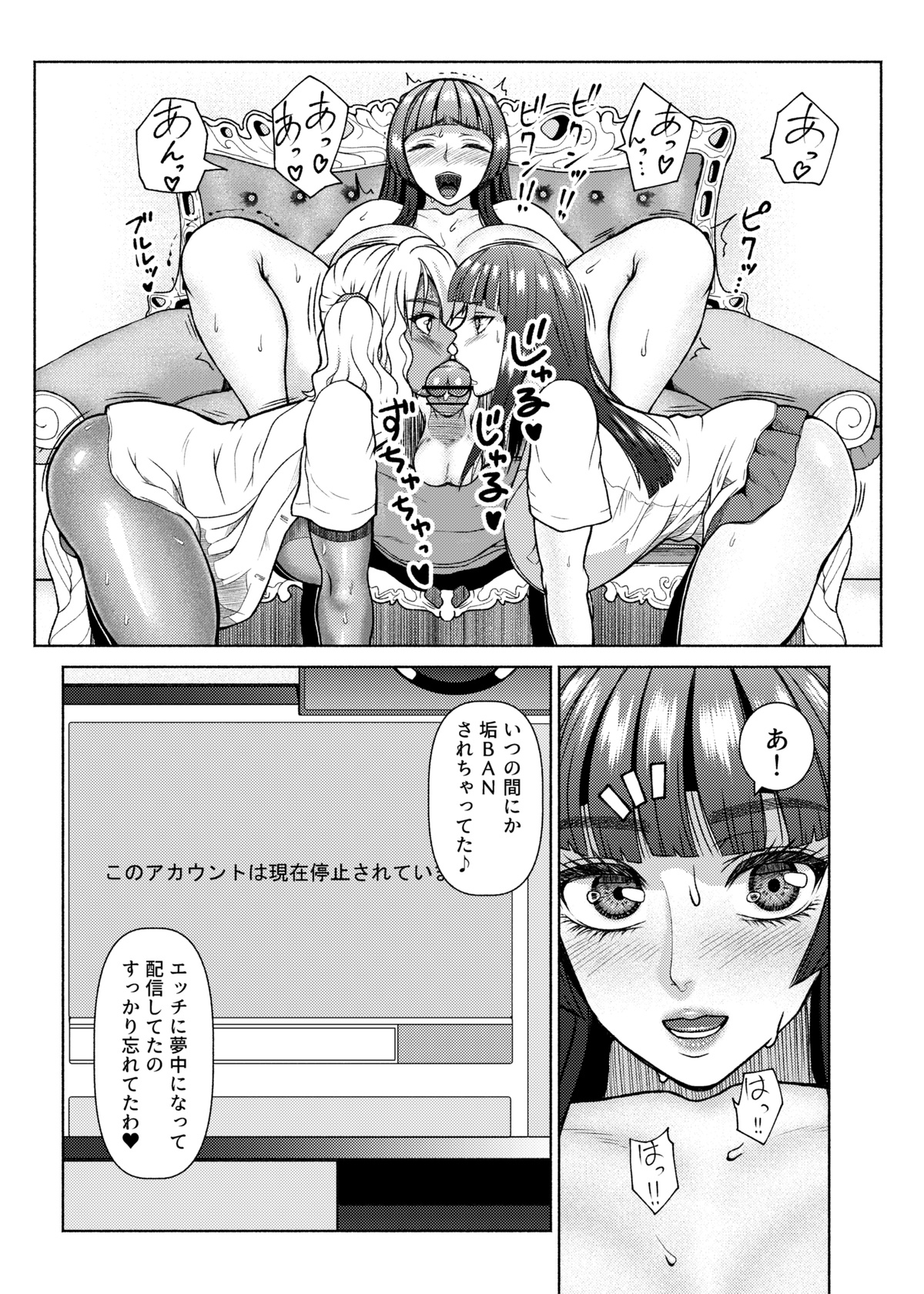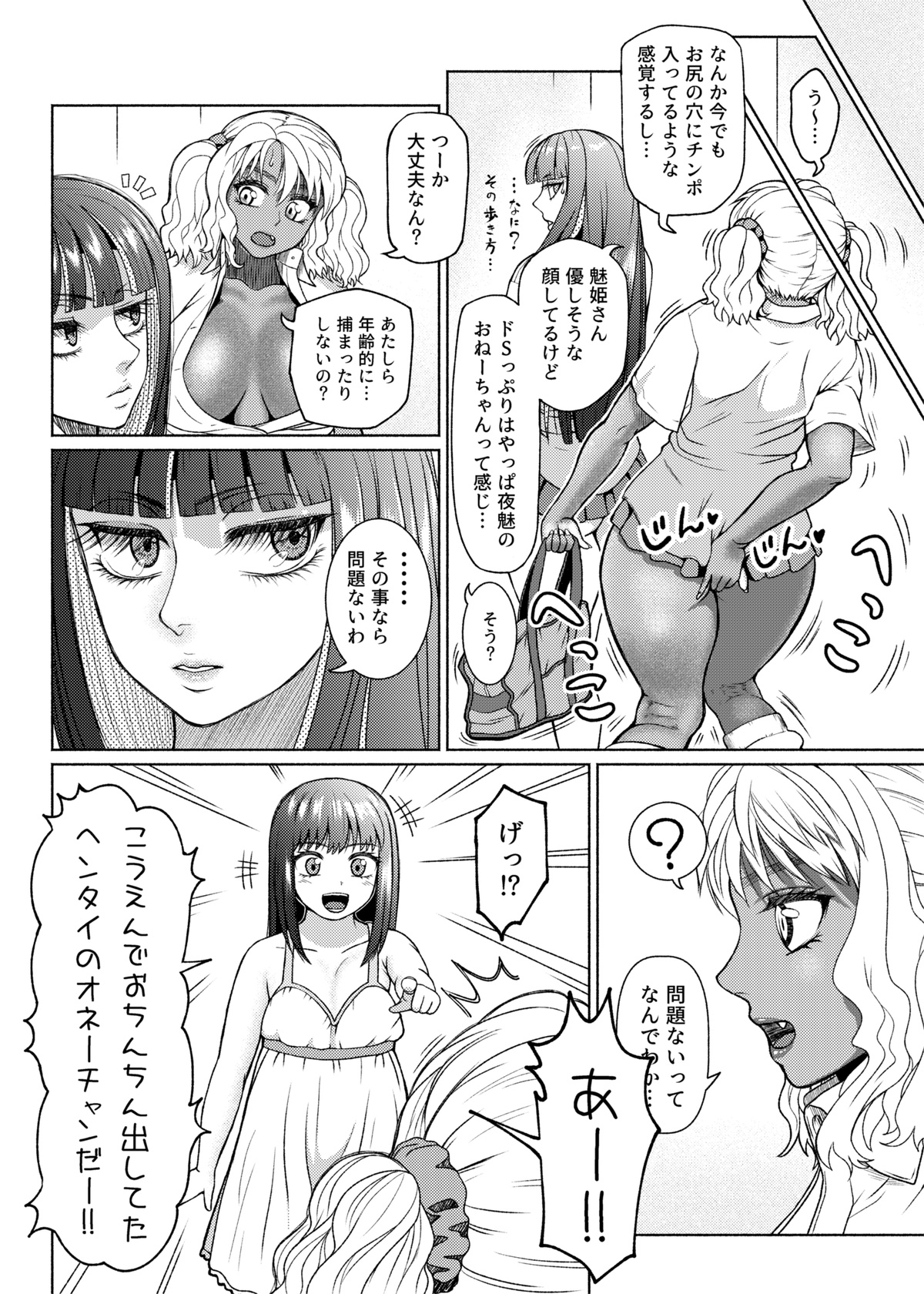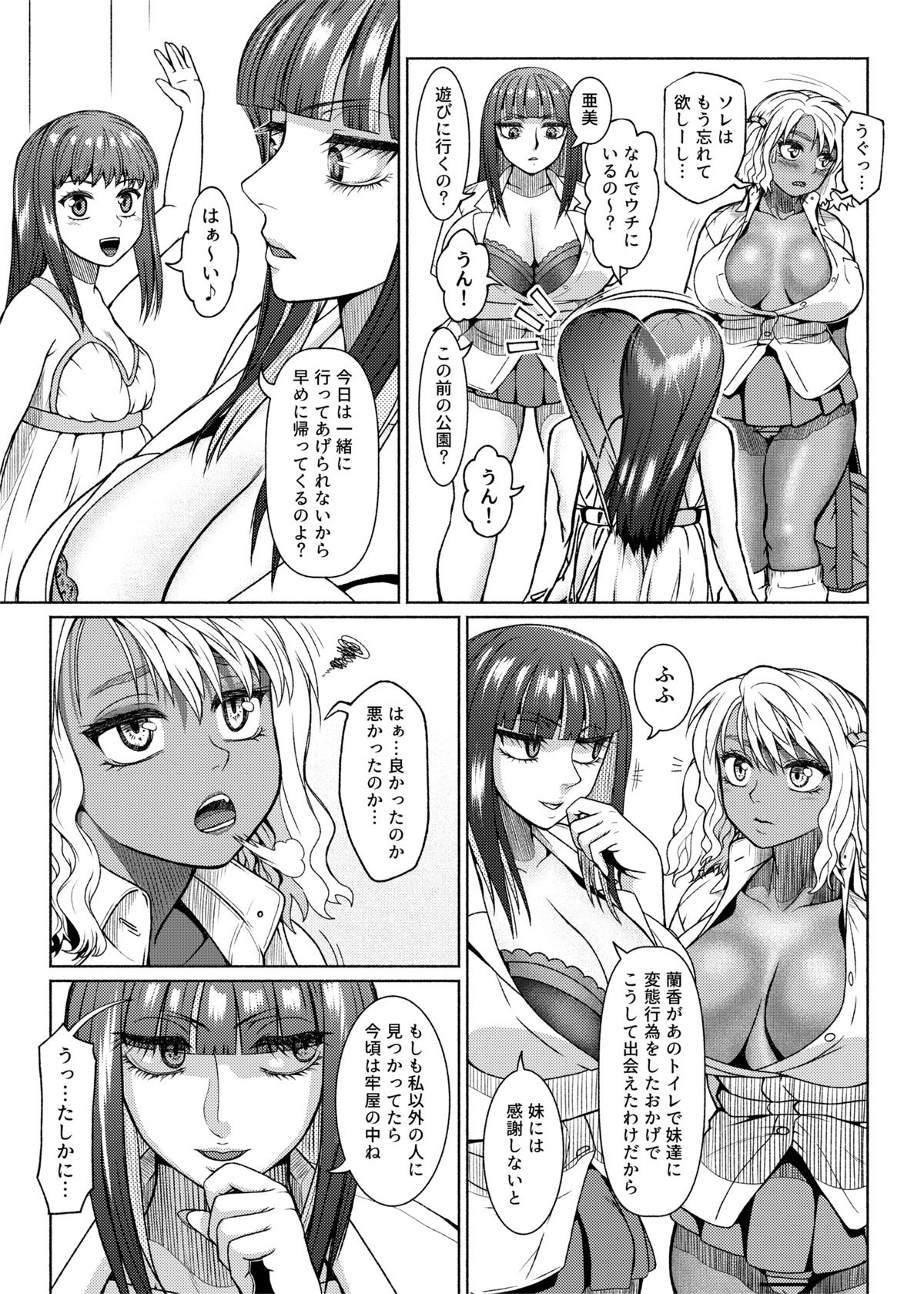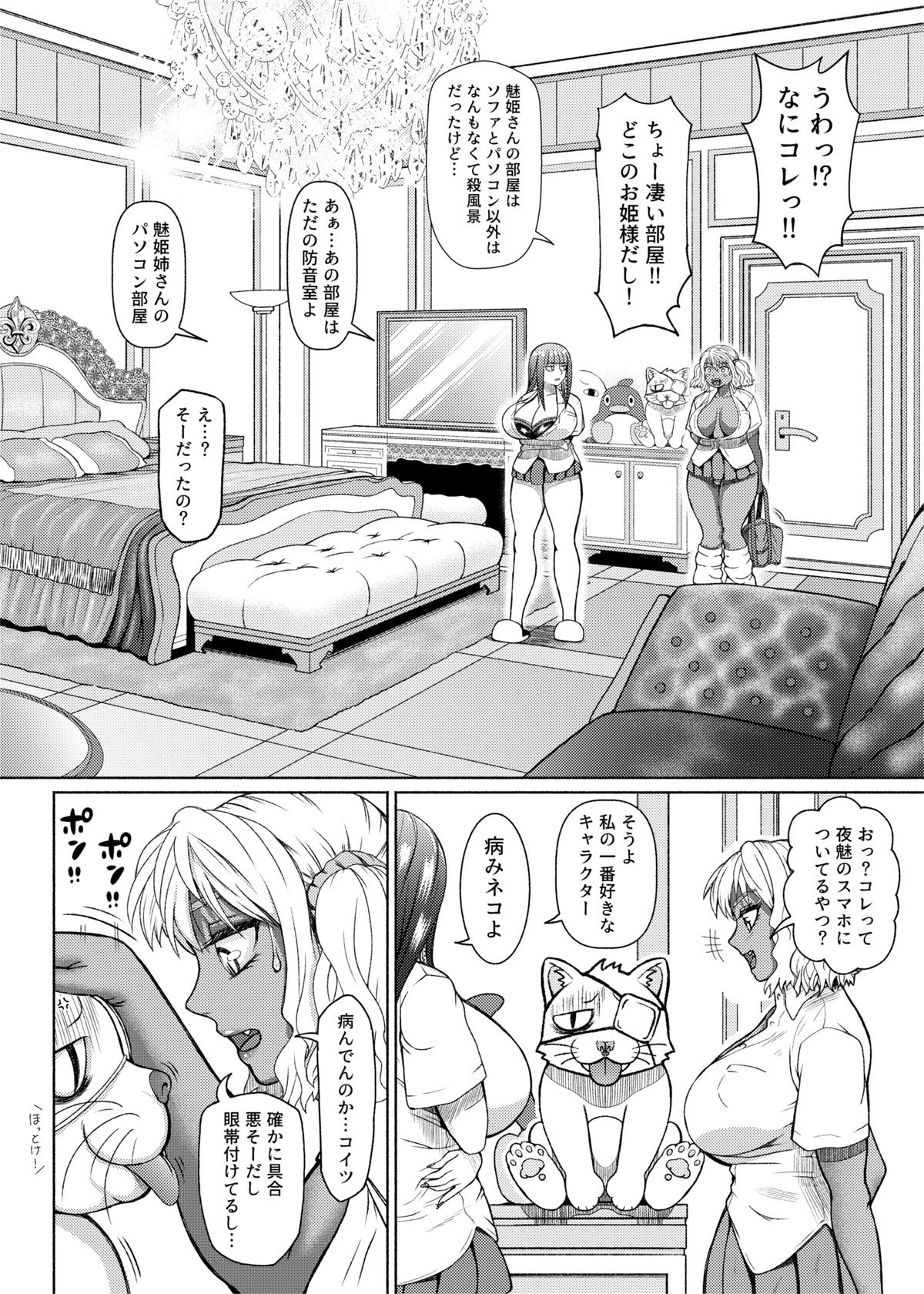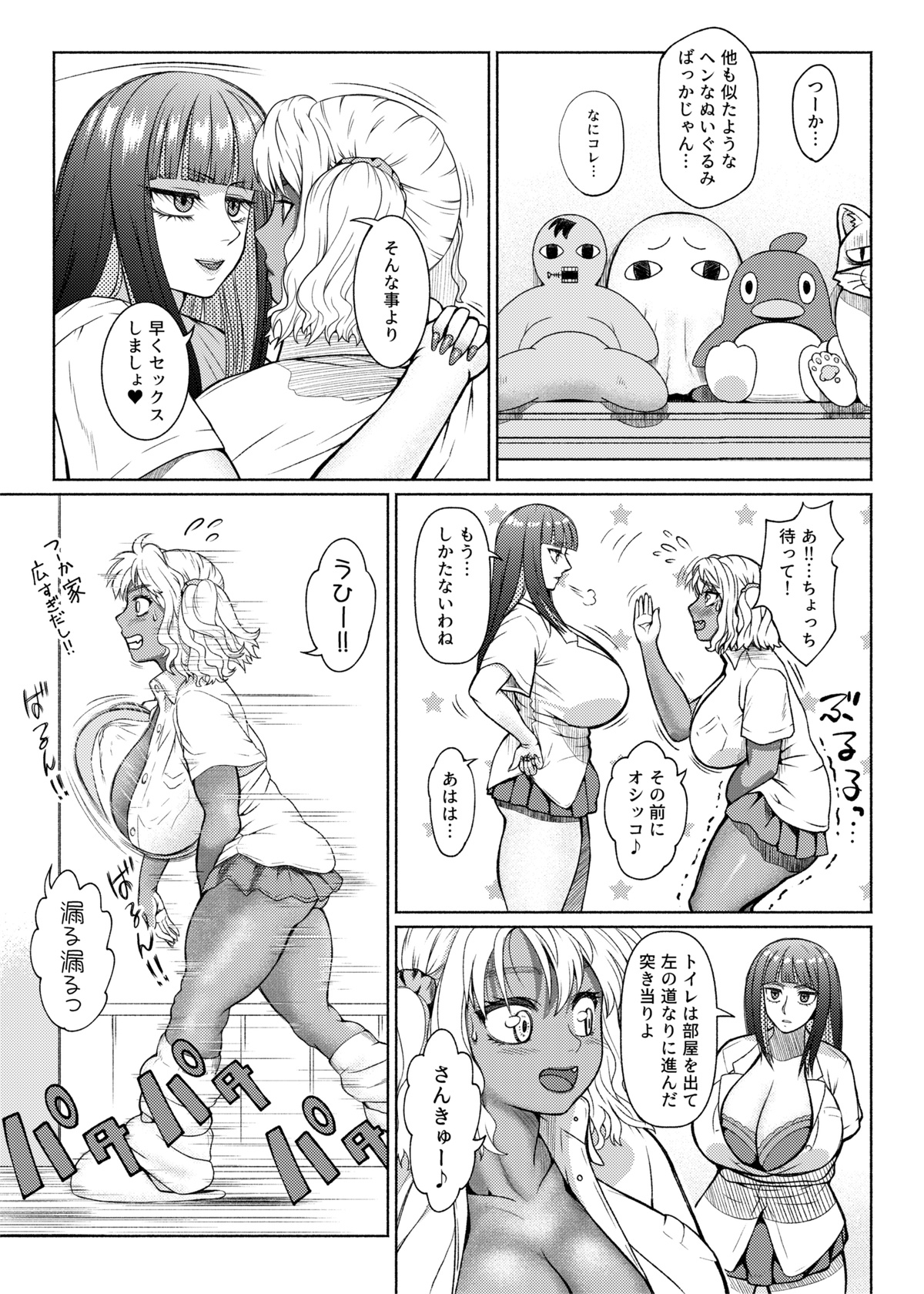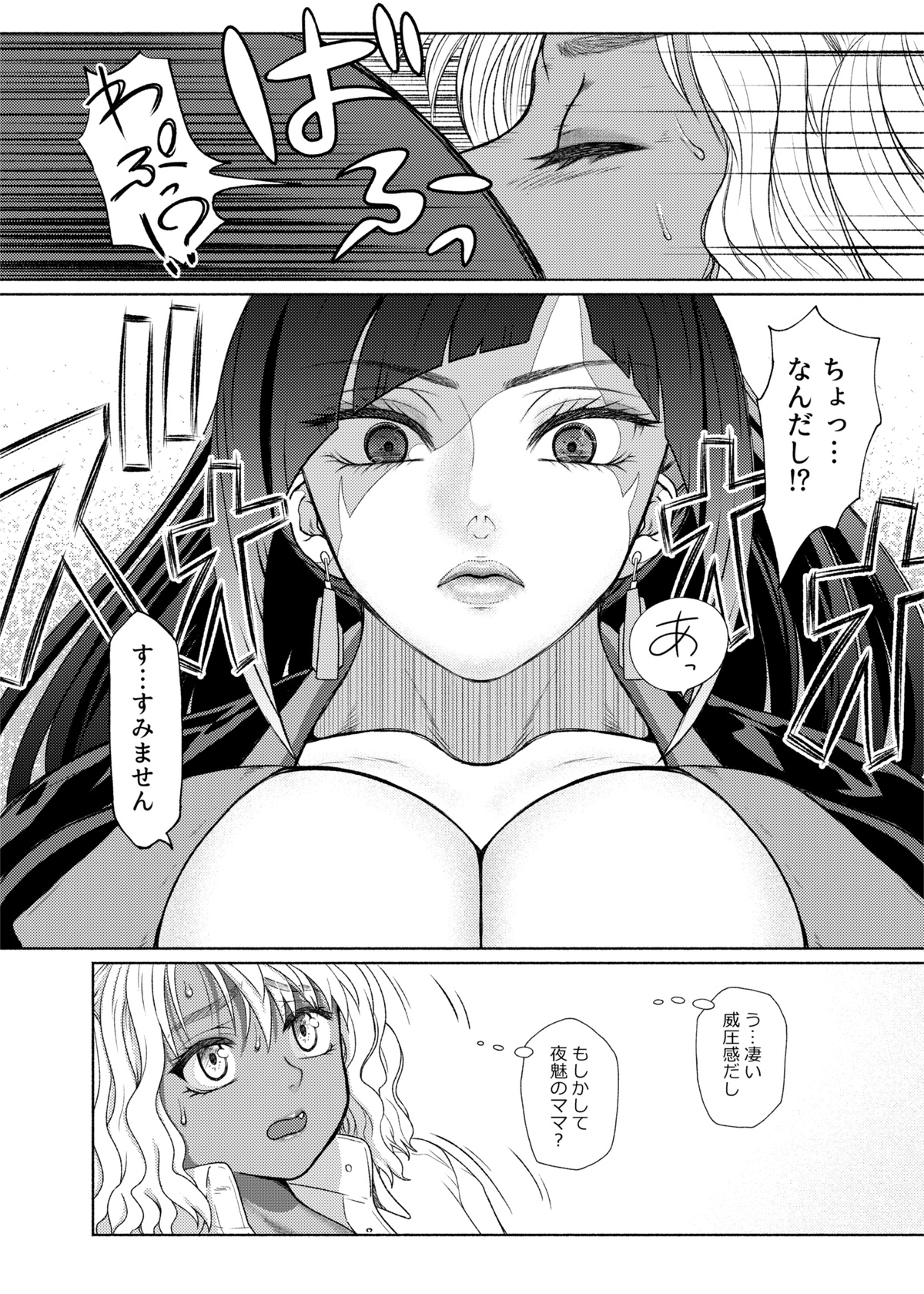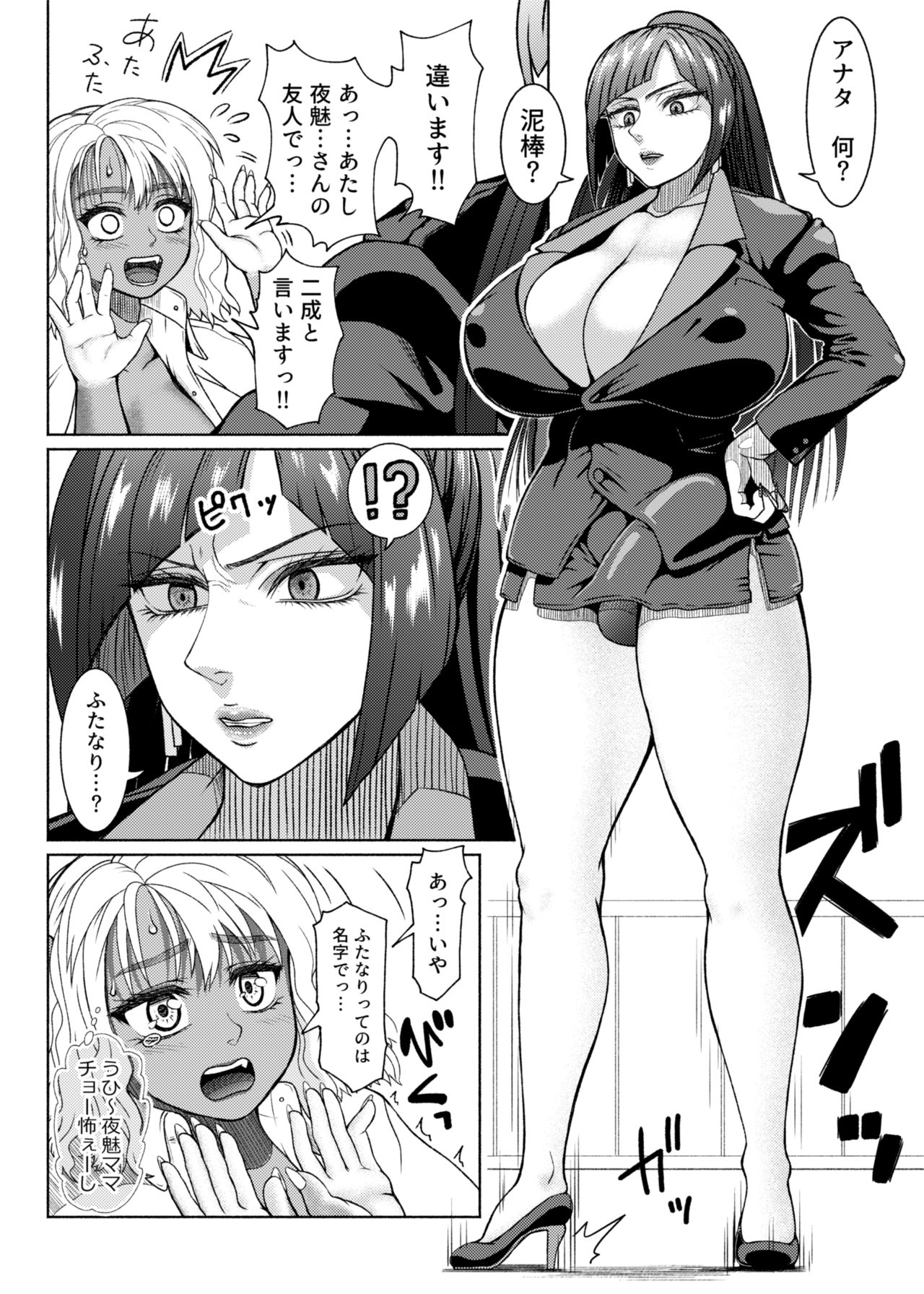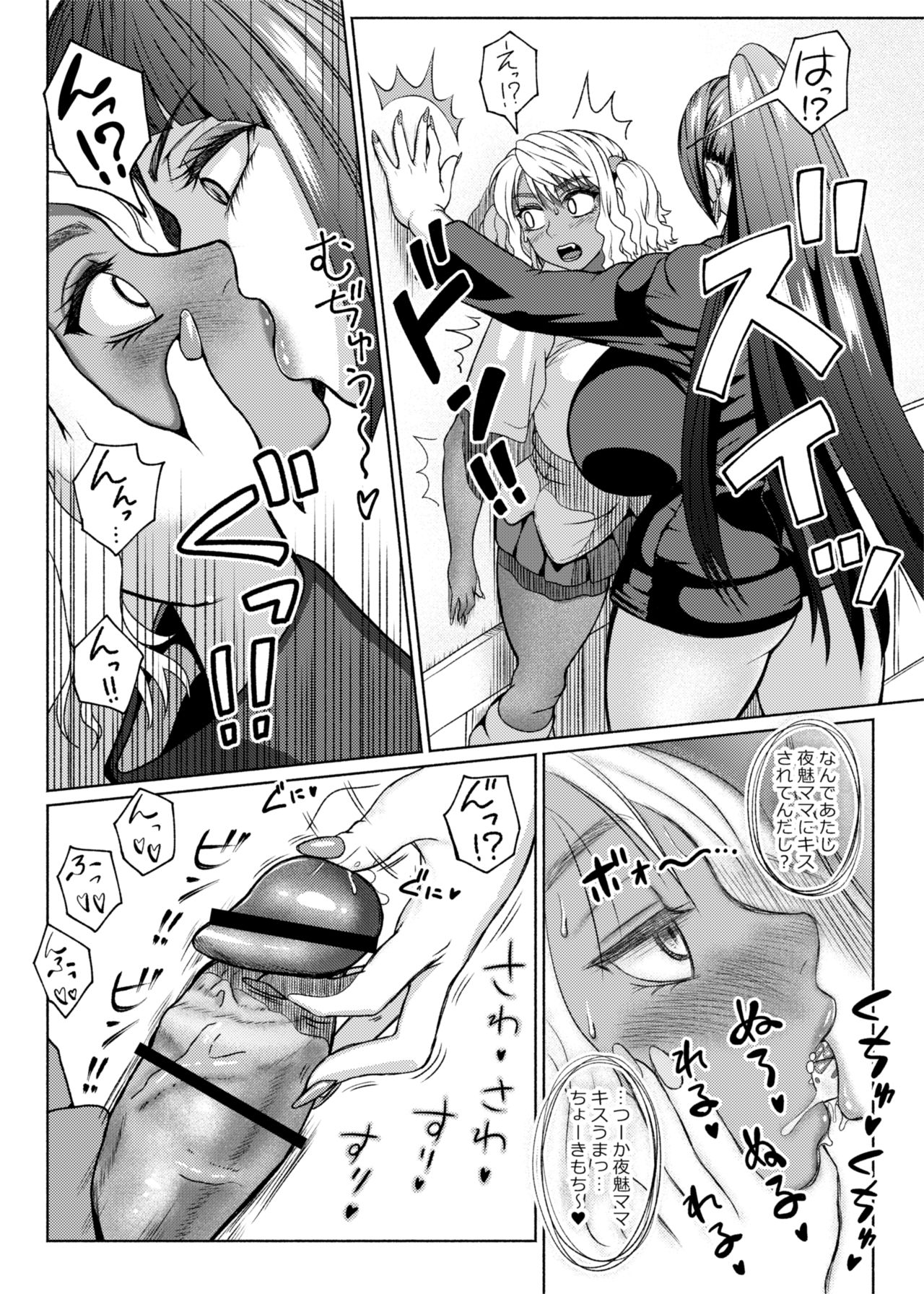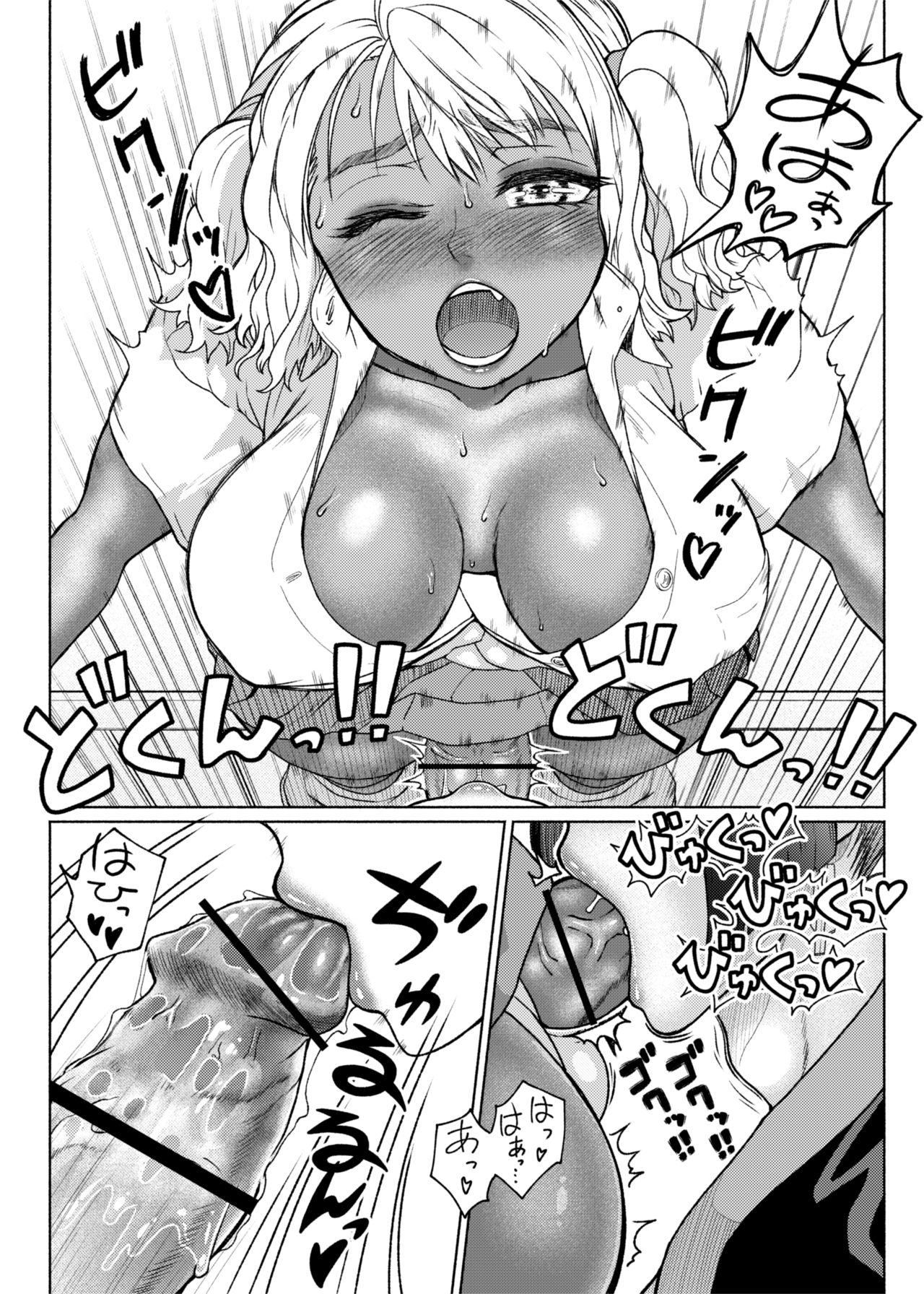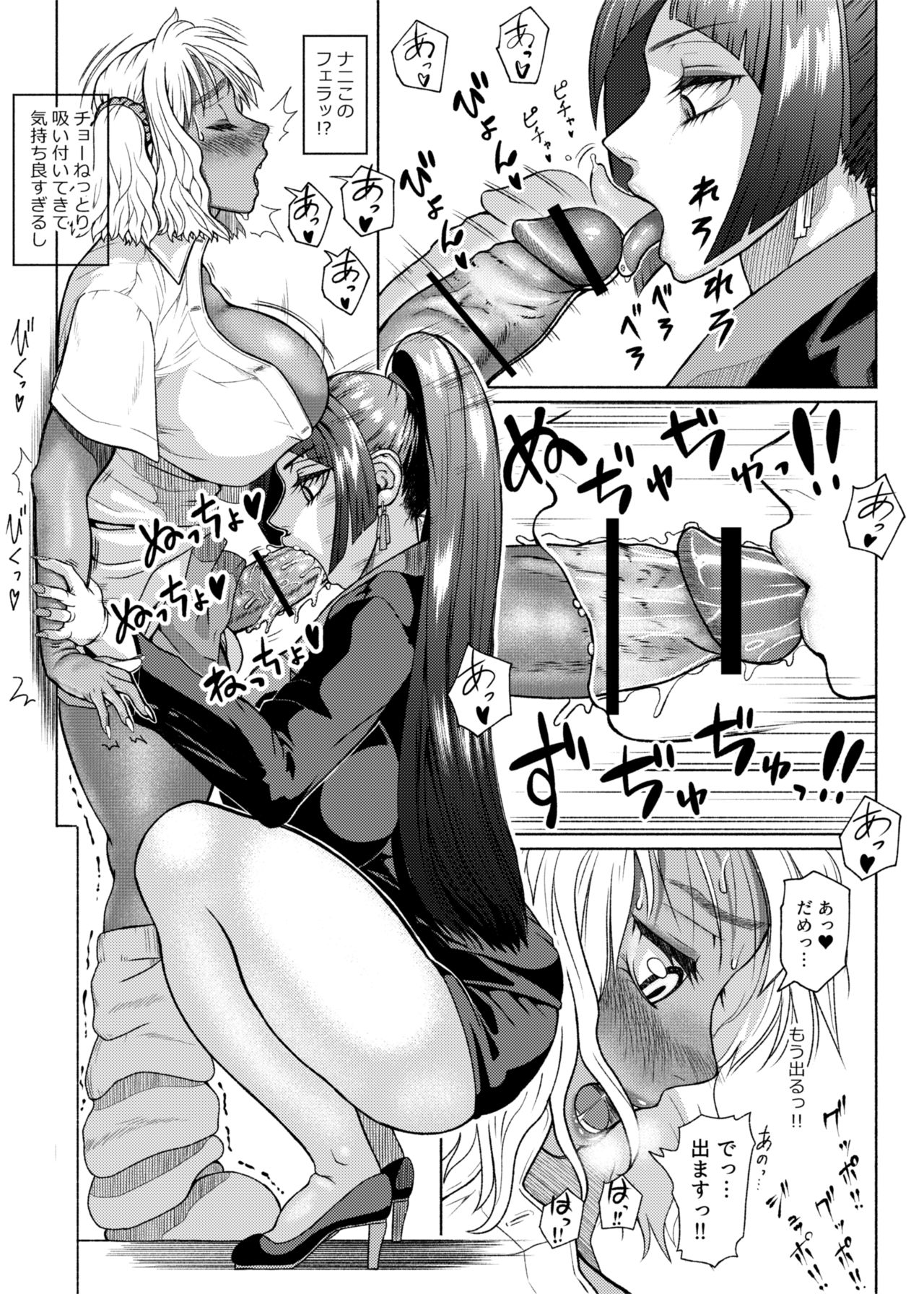 [玲瓏 (Nobuhiro)] ふたなりビッチギャルは好きですか?
Recommended top hentai for you:
You are reading: [ray-raw (Nobuhiro)] Futanari Bitch Gal wa Suki desu ka? 1-5①